A selection of work spanning painting and textile by artist Lydia Pettit from Baltimore, Maryland. Ranging from expressive oil paintings to figurative embroideries, Pettit explores the experience of Post Traumatic Stress Disorder, using her own image as a vehicle through which to process and communicate the struggles women face with sexual abuse, trauma, body politics, and mental health:
"The body is a host to trauma, and becomes a battleground in itself in the push and pull between recovery and regression, love and disgust, tenderness and callousness. To live with PTSD is to be a haunted house, filled with spectres of the past that appear in flashes as you round the corner."
See more images below.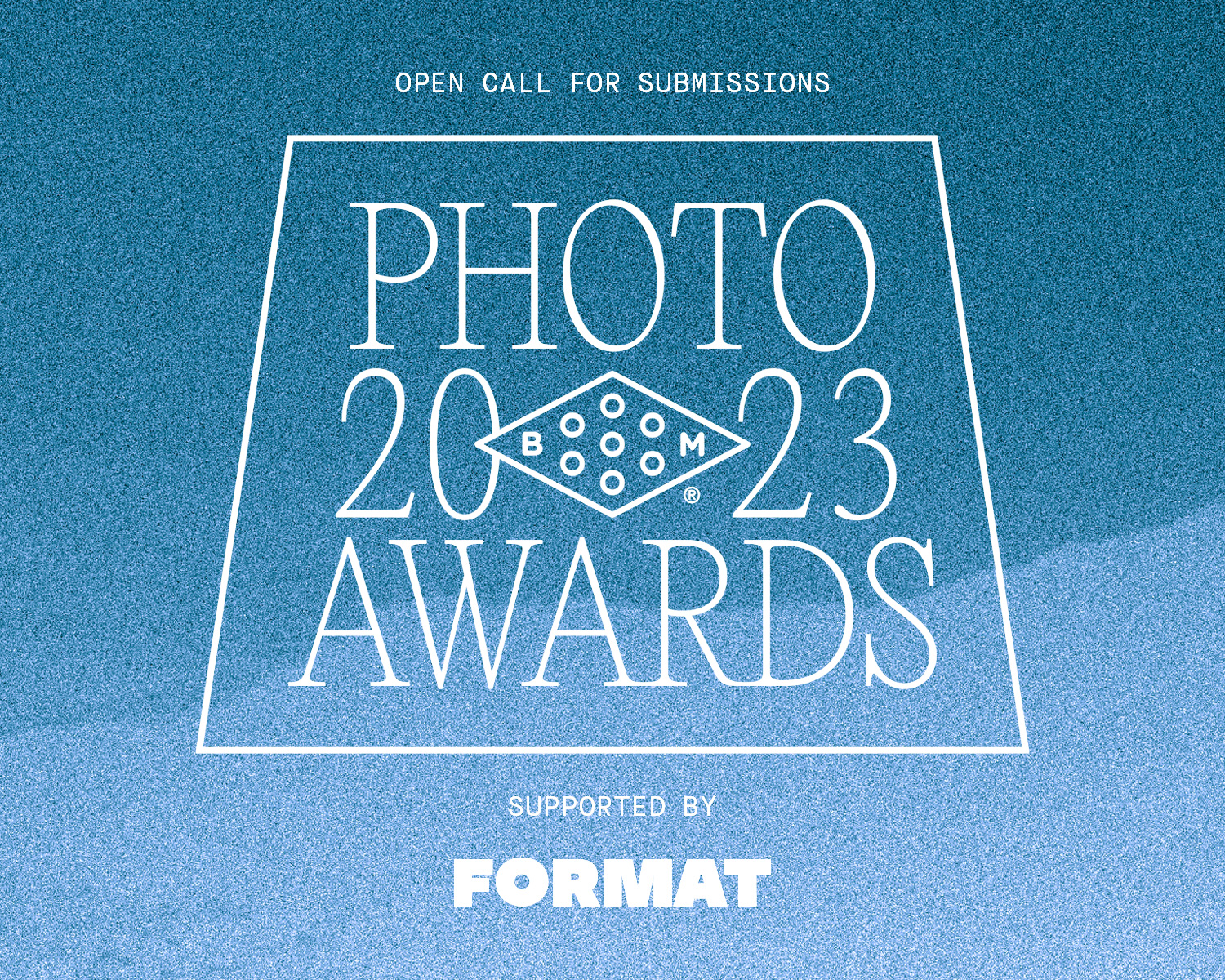 2023 Booooooom Photo Awards
Calling all photographers! The Booooooom Photo Awards are back and open for submissions!
Learn more
Related Articles