Rocco Venezia is an Italian visual artist and curator working primarily with photography. His work is inspired by his interest in literature, as well as European political and socioeconomic circumstances. With his series, "Is Life Under the Sun not Just a Dream", Venezia reflects on questions posed by Peter Handke in his poem, 'Song of Childhood':
"Why am I me, and why not you?
Why am I here, and why not there?
When did time begin, and where does space end?
Is life under the sun not just a dream?"
Focusing on countries such as Portugal, Greece and Spain, where the aftermath of the last economic crisis still visible, Venezia photographs the contemporary realities of these landscapes. He elaborates: "Wondering at the margins of southern Europe realities, where the ephemeral remains of everyday life are improvised temporary sculptures and the slag of a breaking classicism acquires its own life, I wish with my work to punctuate this search in the ordinary."
See more from Rocco Venezia below!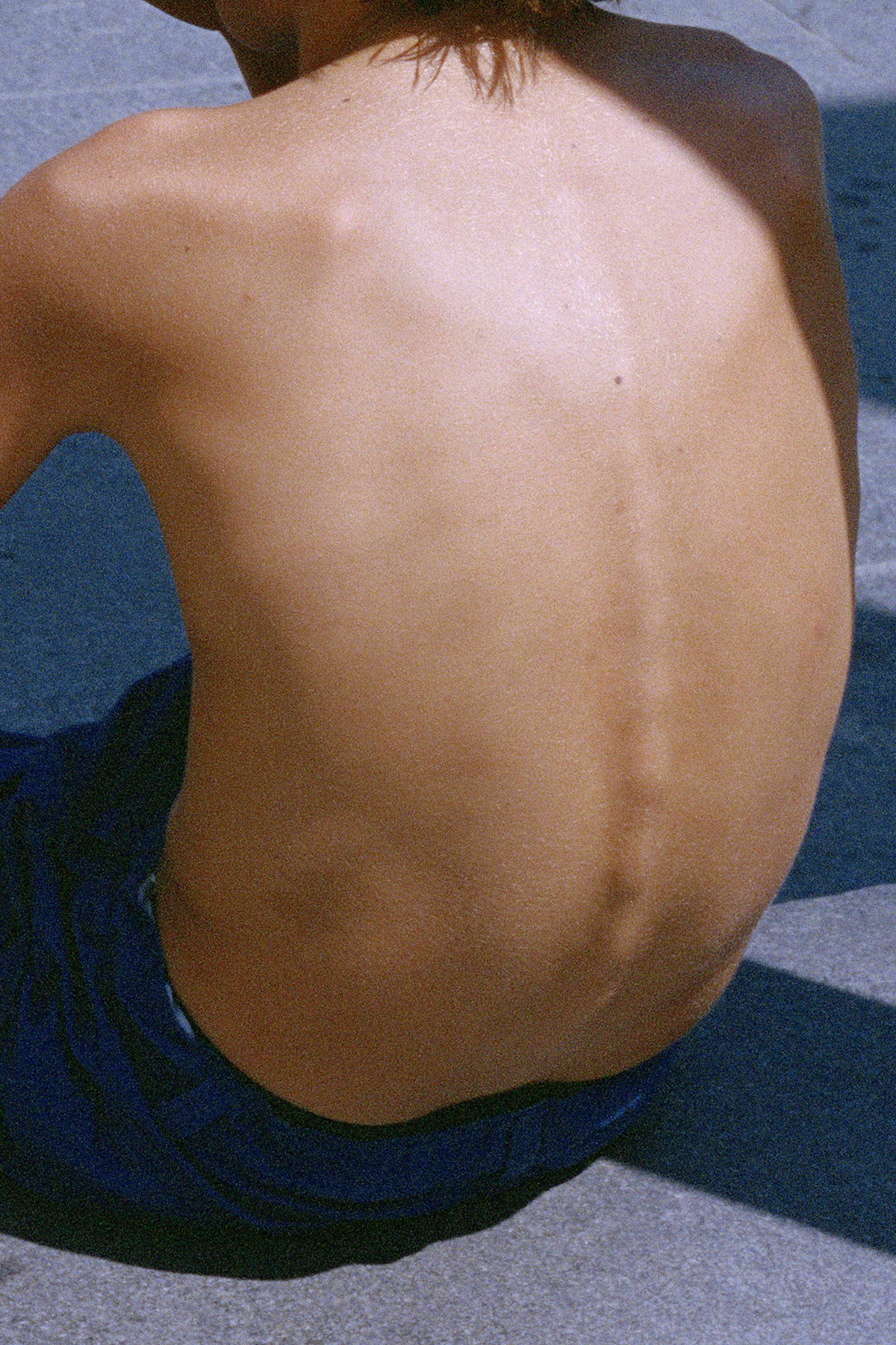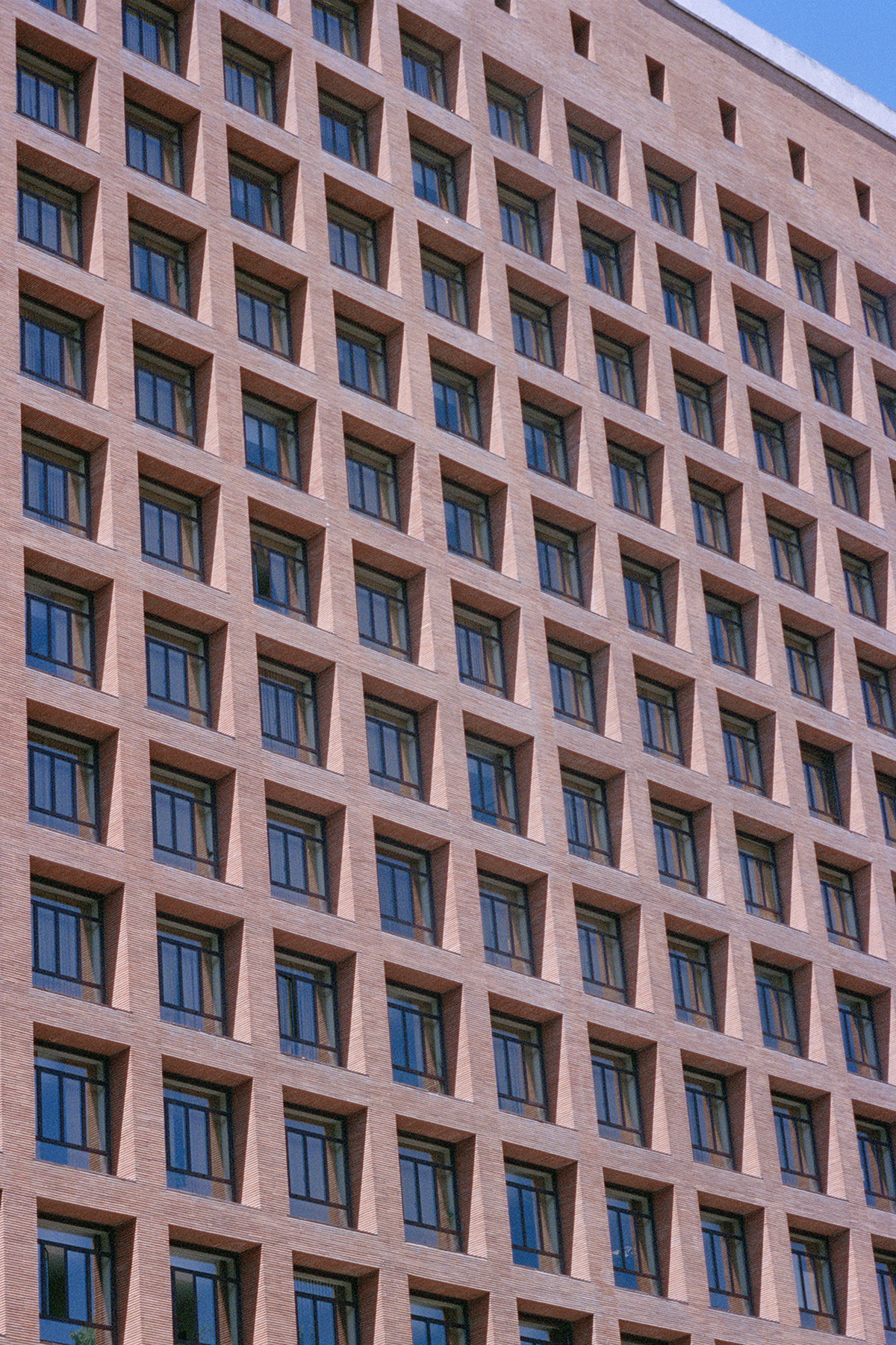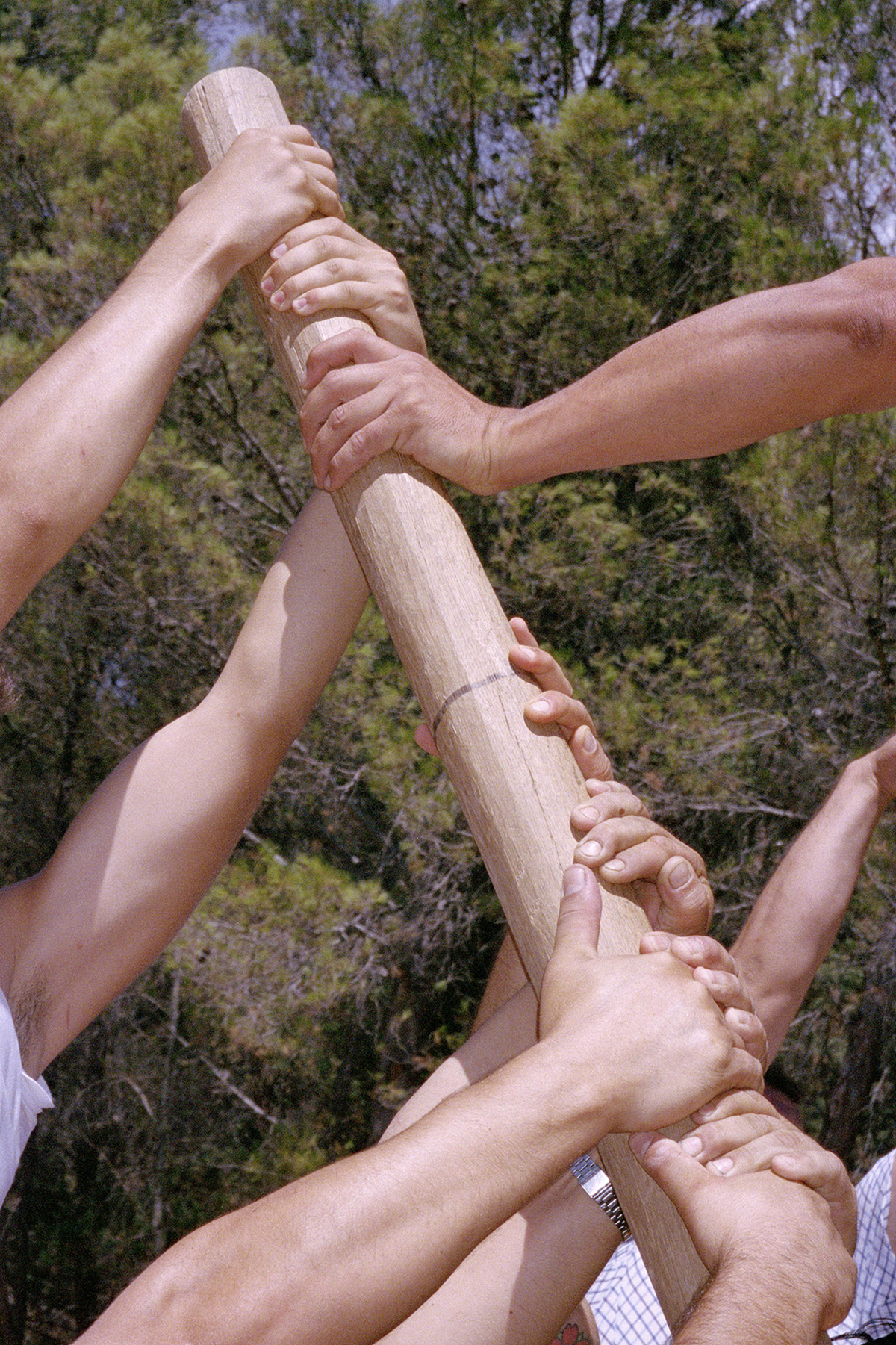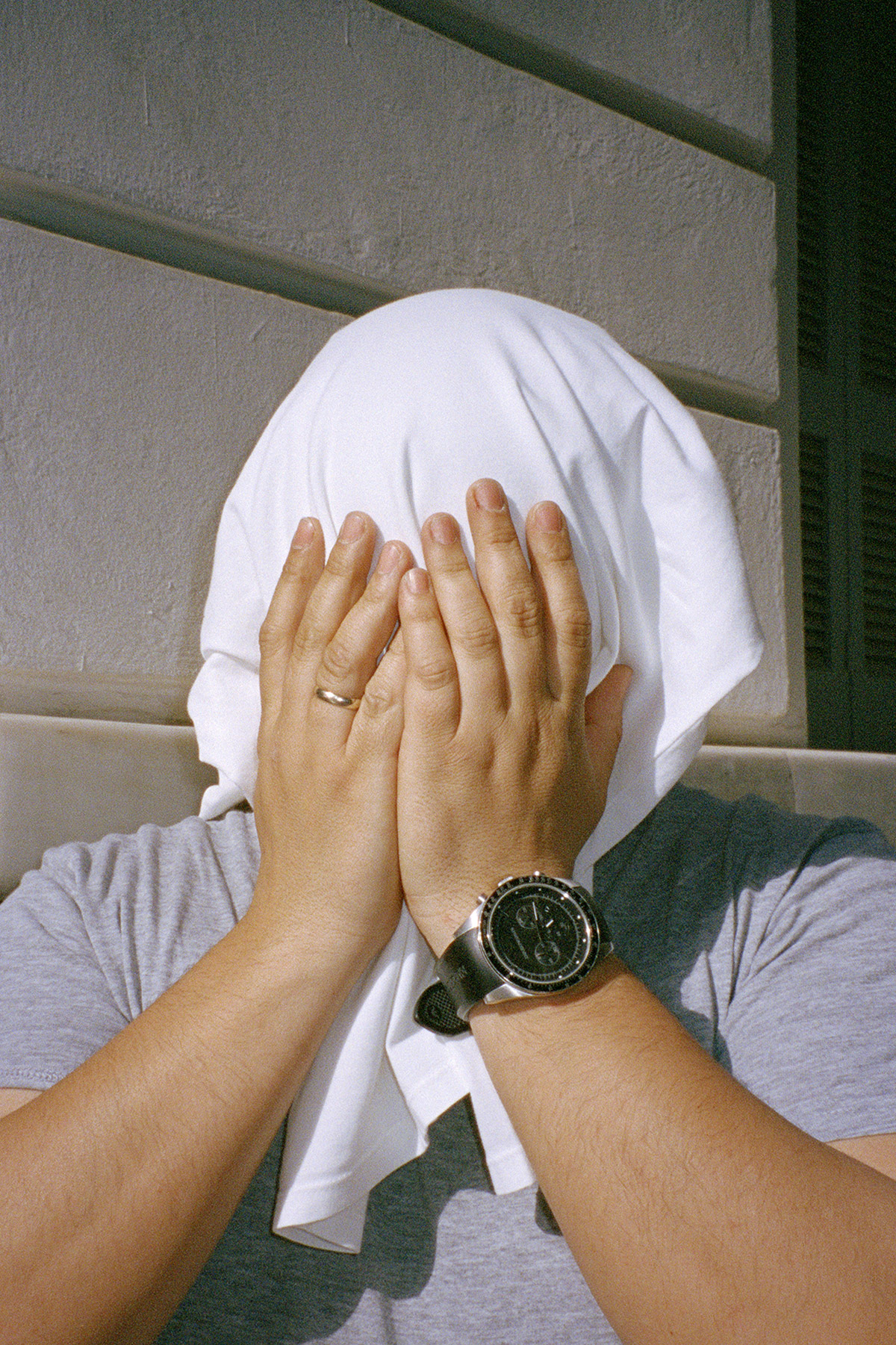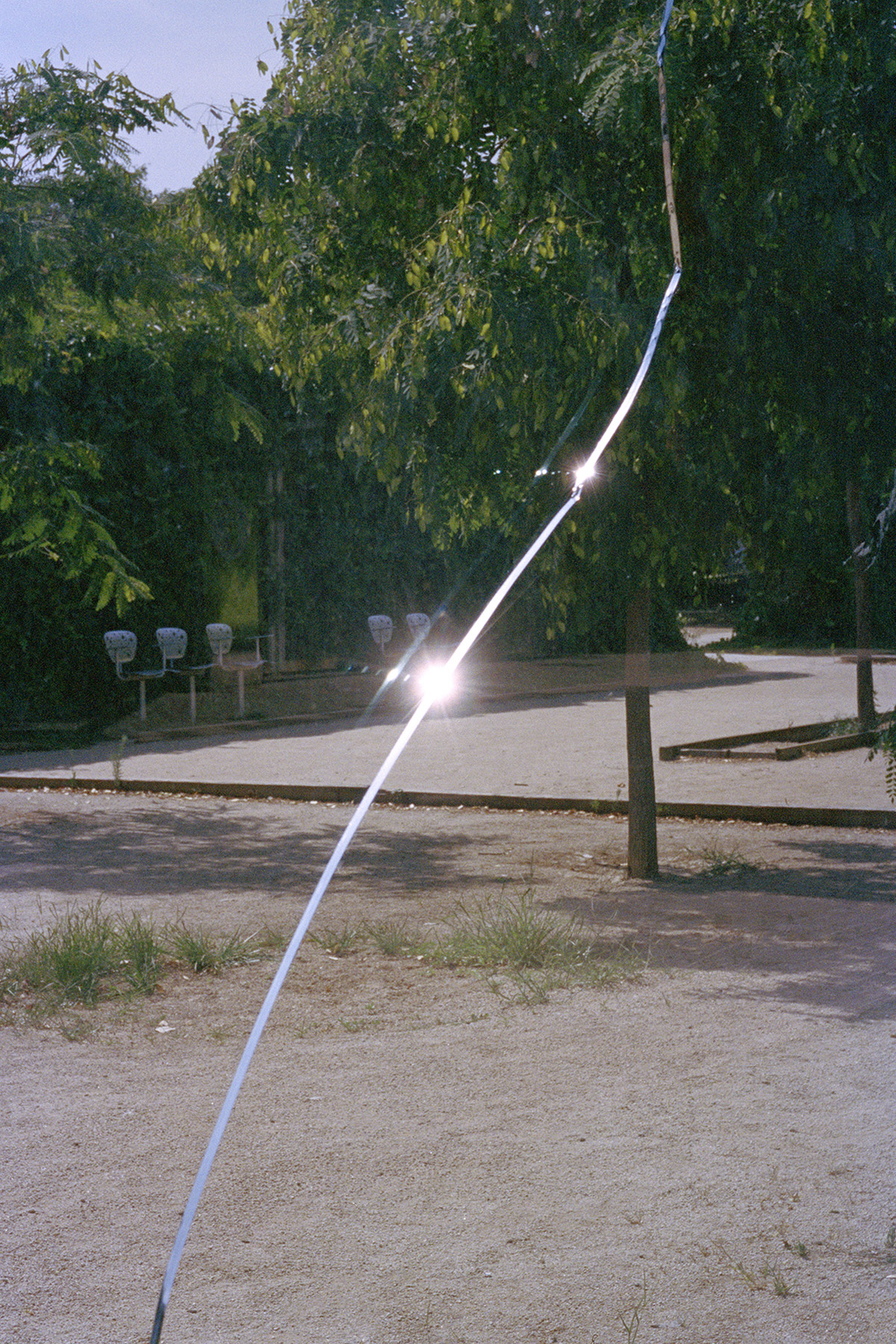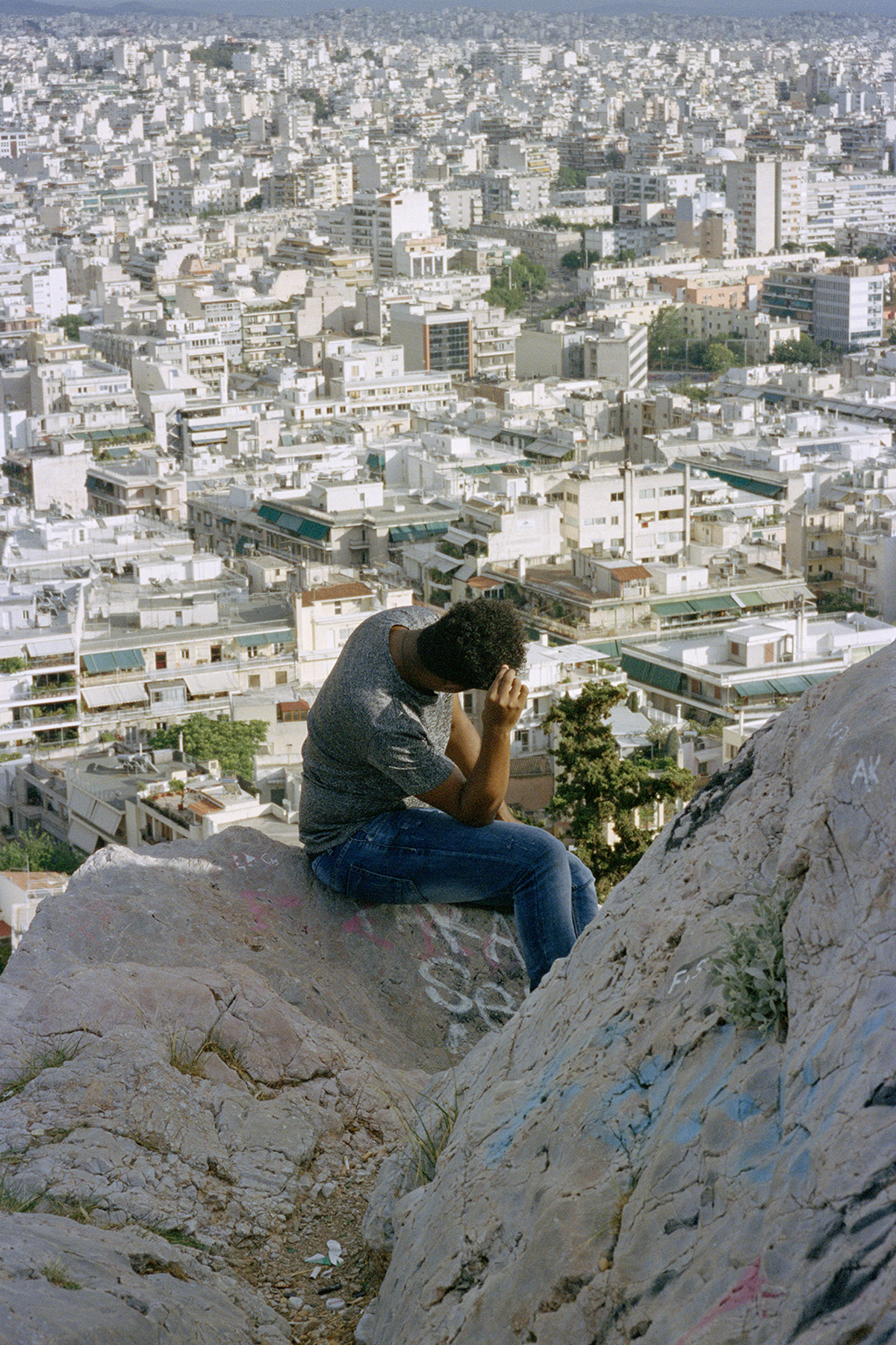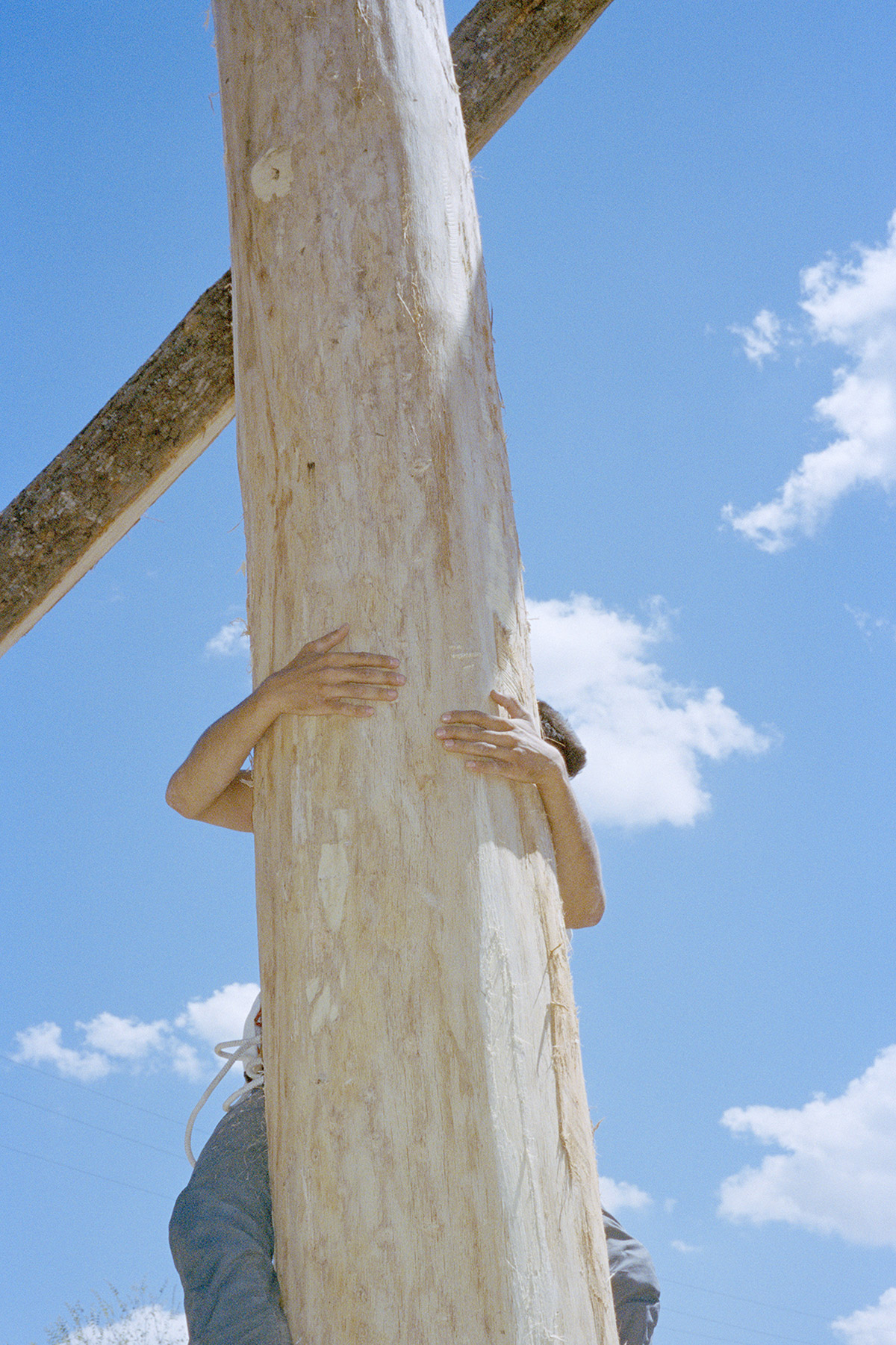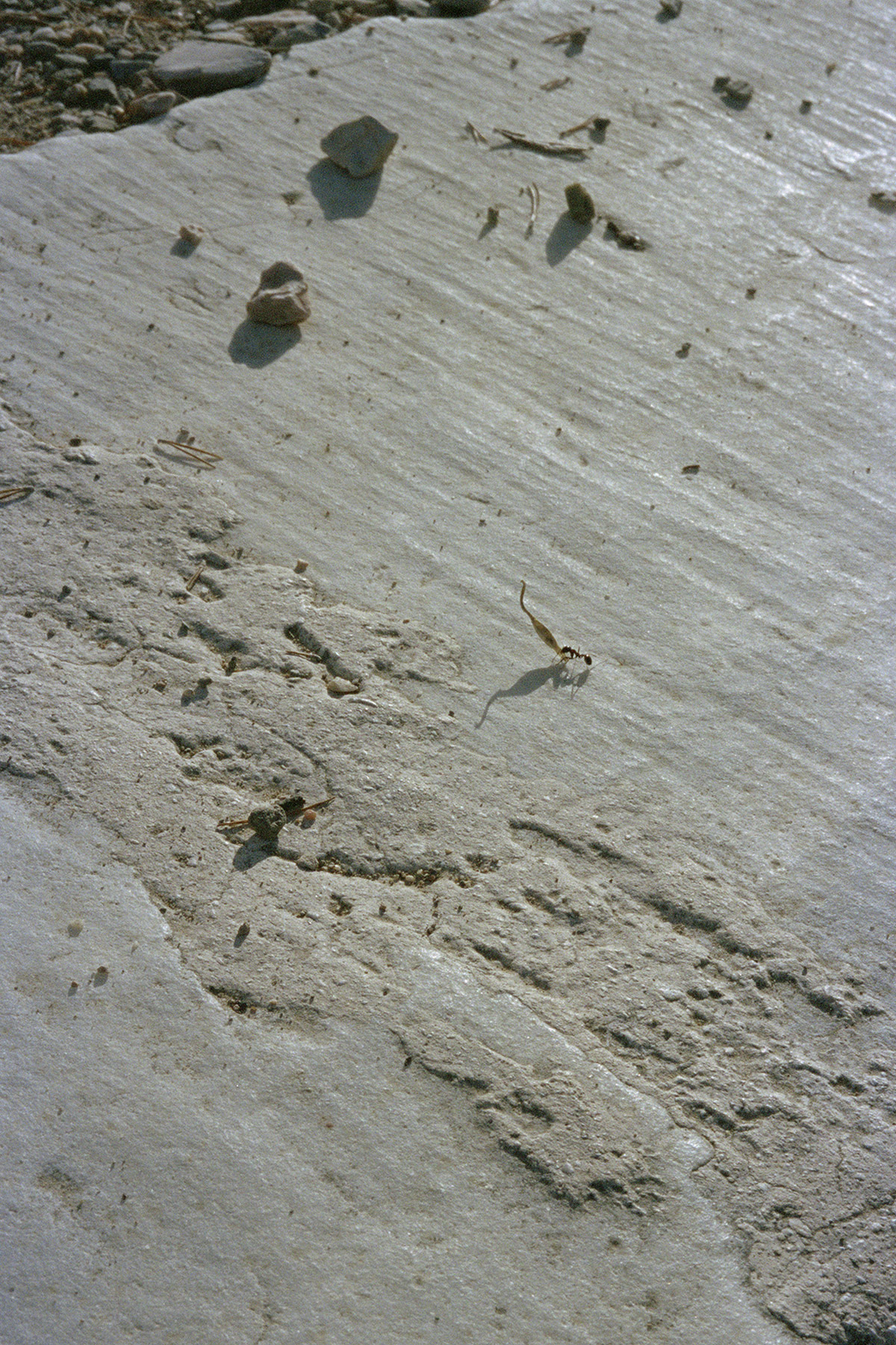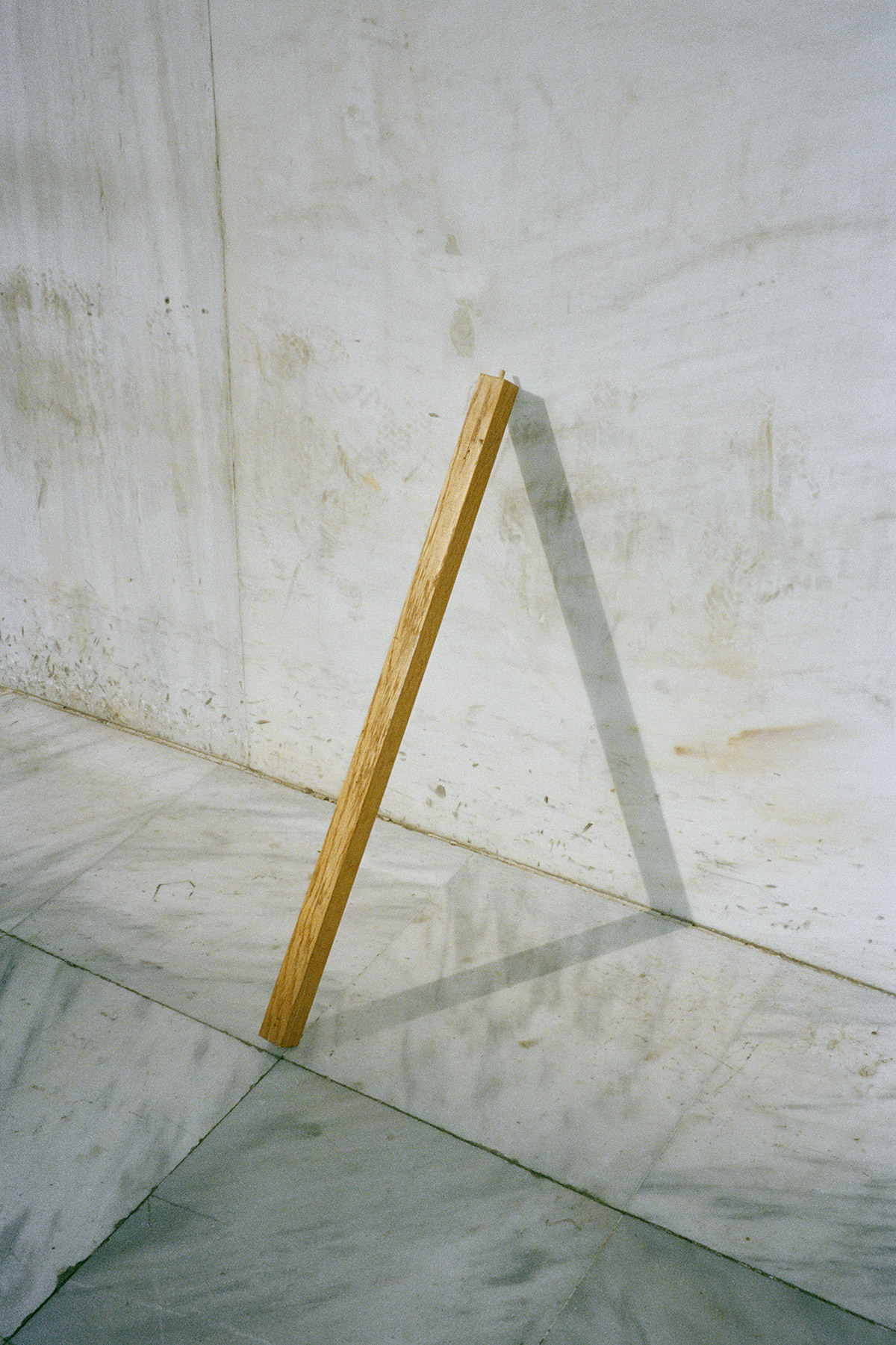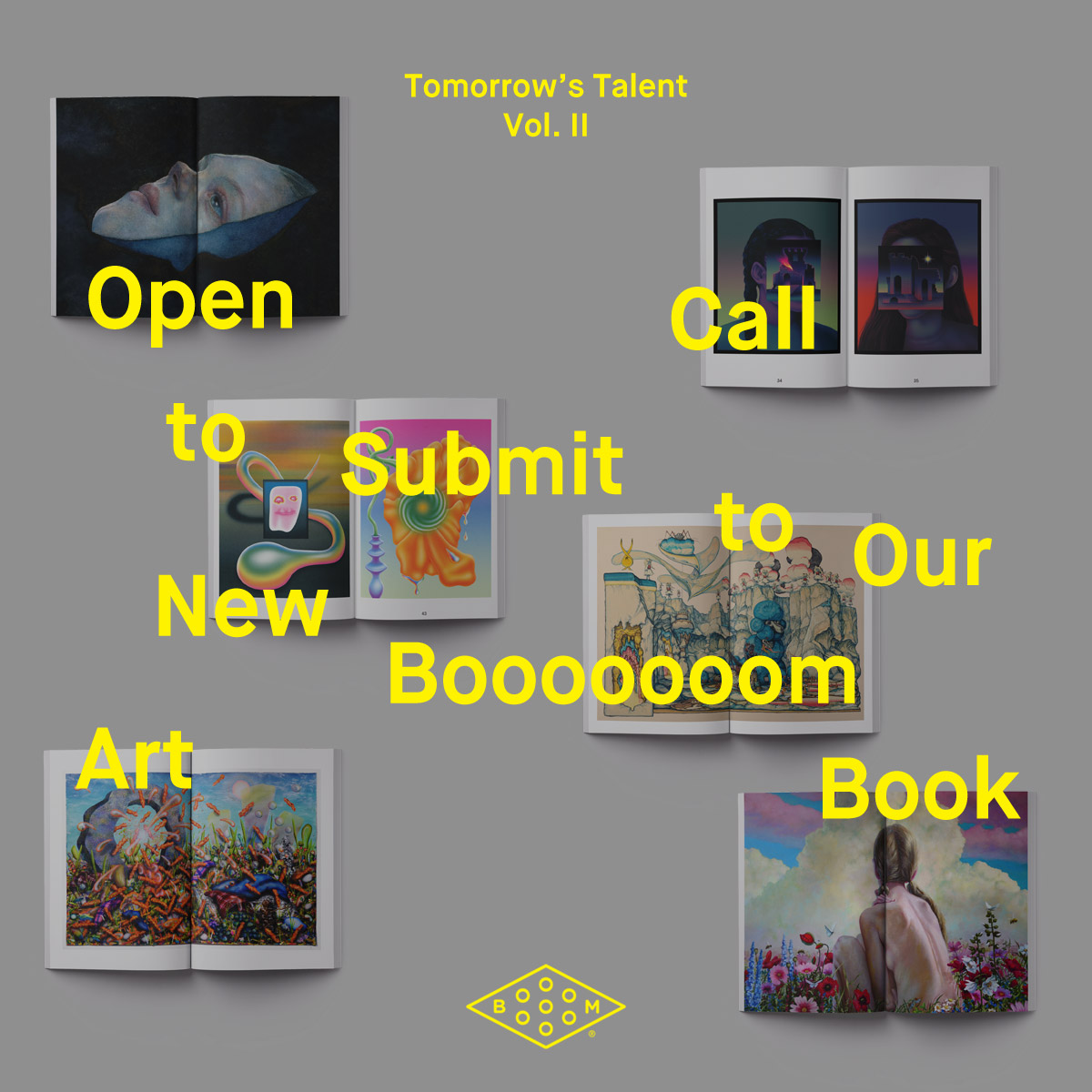 Call to Submit: "Tomorrow's Talent Vol. II" Art Book
Calling all visual artists and illustrators! We're excited to announce that we're going to publish a new art book and this is your chance to submit images to it!
Read More
New Graphic T-Shirts in our Shop!
We have some brand new graphic tees in the shop, get 'em while you can!
Shop Now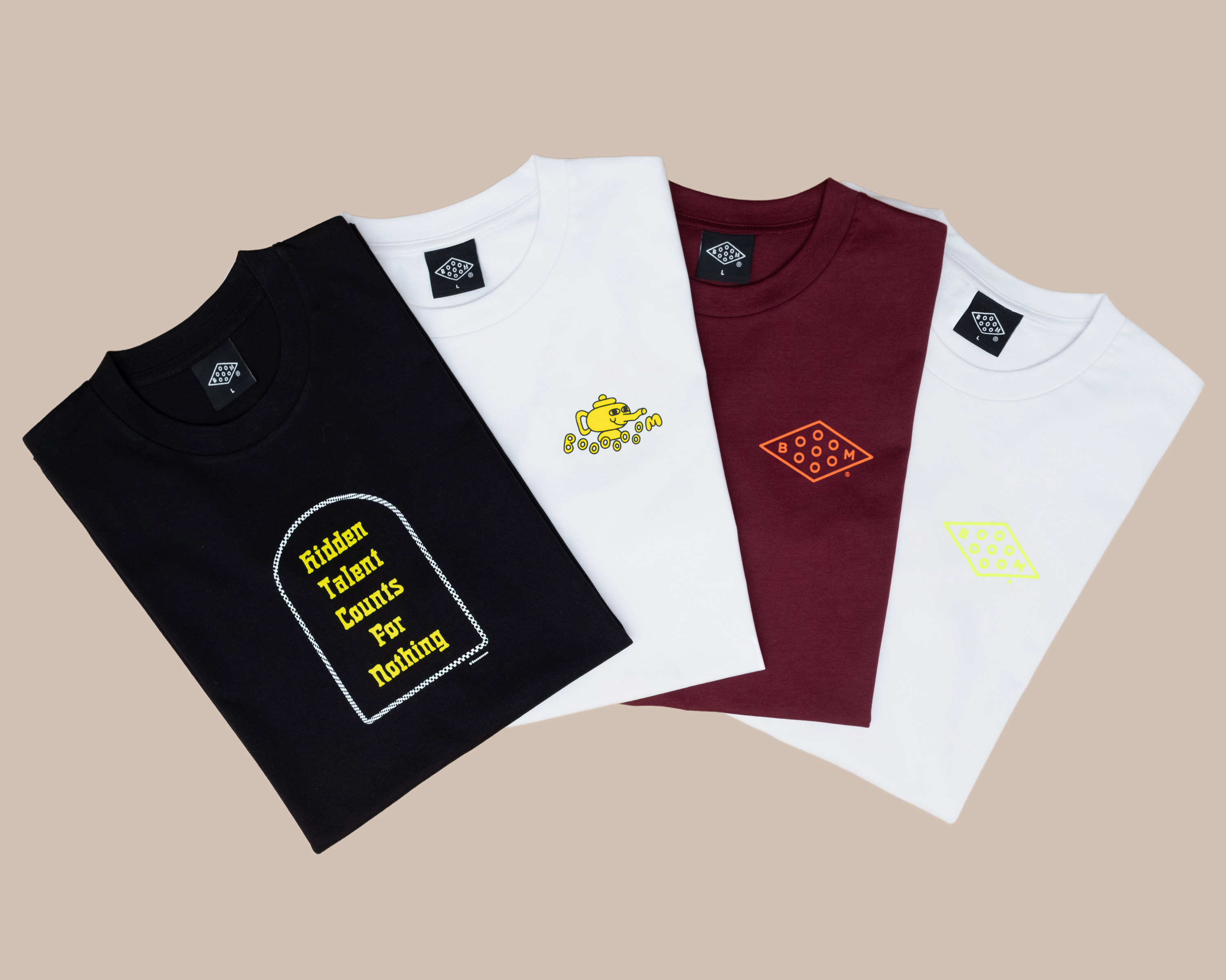 Related Articles