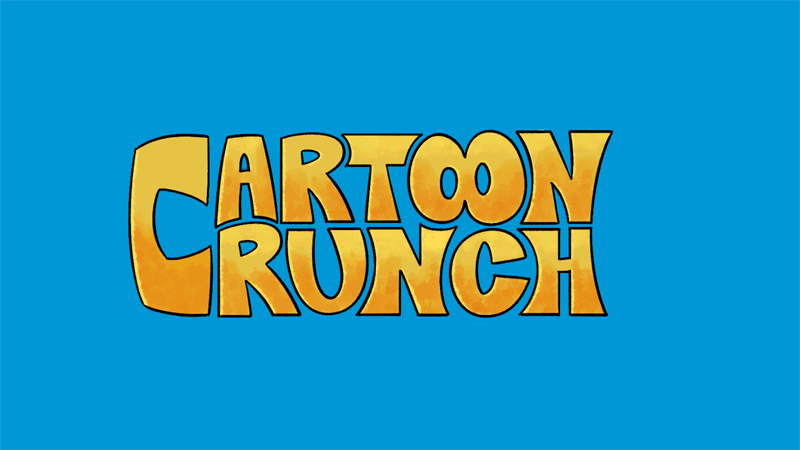 What is Cartoon Crunch?
Cartoon Crunch is a reality show-type mini-series about the process, pitfalls and breakthroughs of making cartoons, all in the course of one week. Two teams of four student animators will be selected to take on the task of creating an animated short with the guidance of professional mentors in story, production design and animation. And it's all remote! Raise your hand if you're up for the challenge!
The assignment
Wacom is challenging animation teams to create a cartoon that depicts what creative collaborations will look like in the future. The cartoon should be 45 seconds or less. While studio-level sound isn't expected, they wanna see animation teams to push the limits!
Who can compete?
This is a call for all college juniors and seniors in the US, Canada and Latin America* who are looking to break into the animation industry.
Requirements
To be considered, you must have the following:
Webcam, preferably one with the ability to capture 1080p video
A computer with screen recording capabilities
A secondary camera for recording additional "in-action" footage
The judges and organizers of Cartoon Crunch are all located in North America, therefore all entries must be in English and all mentorship will be provided during PST.
How to enter
To enter, please submit the following items to [email protected]:
Your animation portfolio – show what you can do! What is your specialty? Overall, Wacom is looking for sharp, well-rounded portfolios. PDF or movie files are acceptable. Please limit your PDF to 10 pages maximum.
A video of you answering the following questions: Who are you? What do you do in the animation realm? What are your aspirations?
Deadline to enter
Entries will be accepted until August 21 at 11:59pm PST.
Winners will be chosen and notified by August 22.
How will participants be selected?
Submissions will be carefully reviewed by Mike Morris and the Wacom Community Team.
Prizes
Each student animator will receive a Wacom One and Wacom-sponsored stipend of $1500!
I'm not an animator, but I want to participate!
Wacom will be releasing a five-part mini-series starting next week (September 21-25)! After each episode, a live Q&A with the professional mentor featured in the episode of that day will take questions from the chat and offer general production tips. There is also still time to register for one of their animation workshops! You can learn more about the mini-series and the animation workshops here.
And for the final celebration, Wacom welcomes everyone to join a special Popcorn Premiere Party on September 26 which will include a short panel with the student animators and the debut of the final cartoon animations!
Hit the link here to learn more and register!
For official contest terms and conditions, click here.
Entries from Venezuela cannot be considered due to shipping restrictions*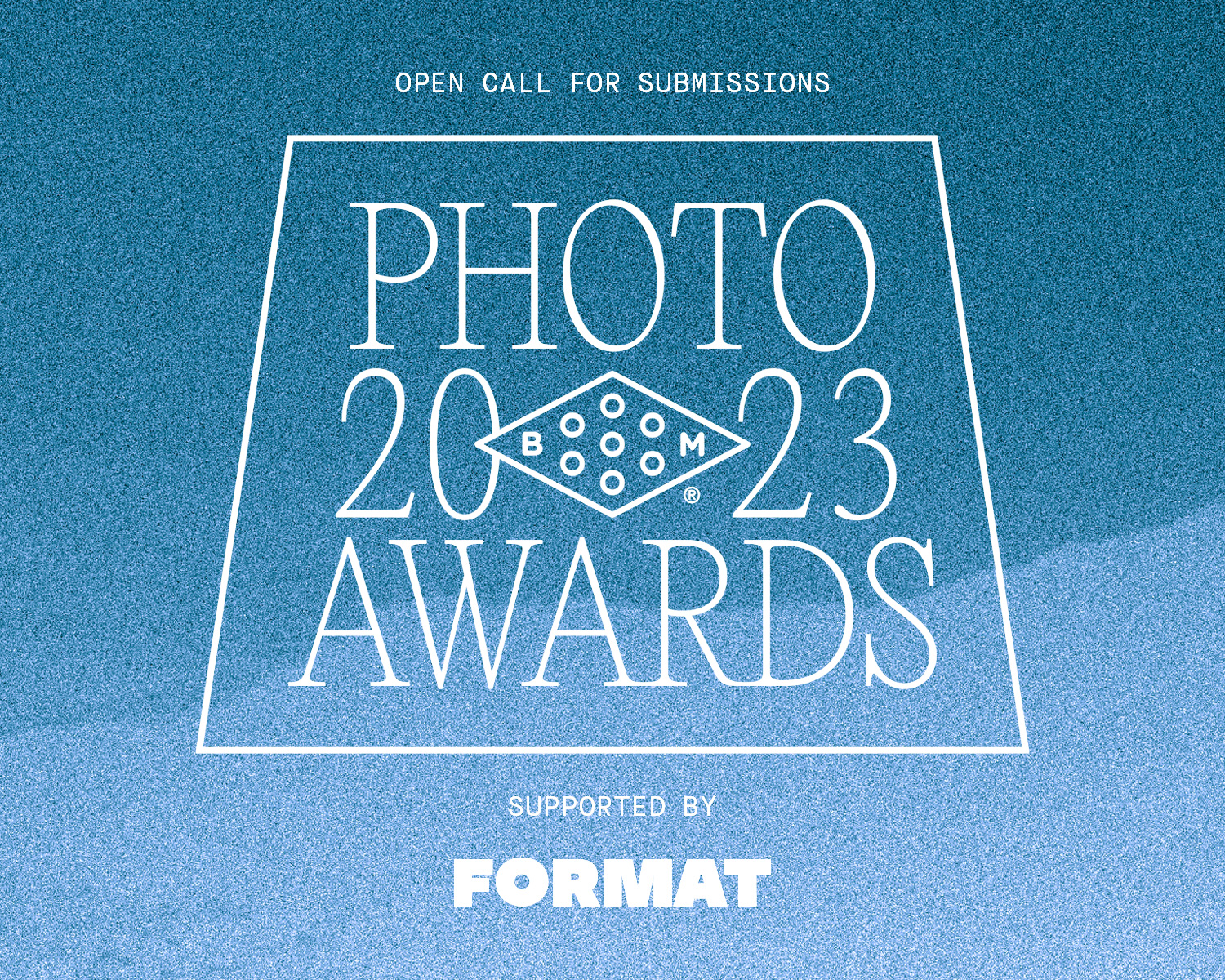 2023 Booooooom Photo Awards
Calling all photographers! The Booooooom Photo Awards are back and open for submissions!
Learn more
Related Articles