Based in New York, self-taught photographer Doug Segars uses photography as a means by which to understand himself and the world around him. With a degree in media studies from Temple University and a background in digital marketing, Segars found his way to photography and developed his practice while working in the music industry. "It was essential for me to be around young creatives of color, calling shots and producing original content within an industry I had familiarity with," he explains.
Now Segars works as an editorial, commercial and fine art photographer. His personal practice revolves around the everyday—documenting candid moments found while walking the streets of Brooklyn and Manhattan, with a specific interest in making images that uplift black people. Looking ahead, he plans to publish more of his work and expand his practice to include documentary filmmaking.
See more from Doug Segars below!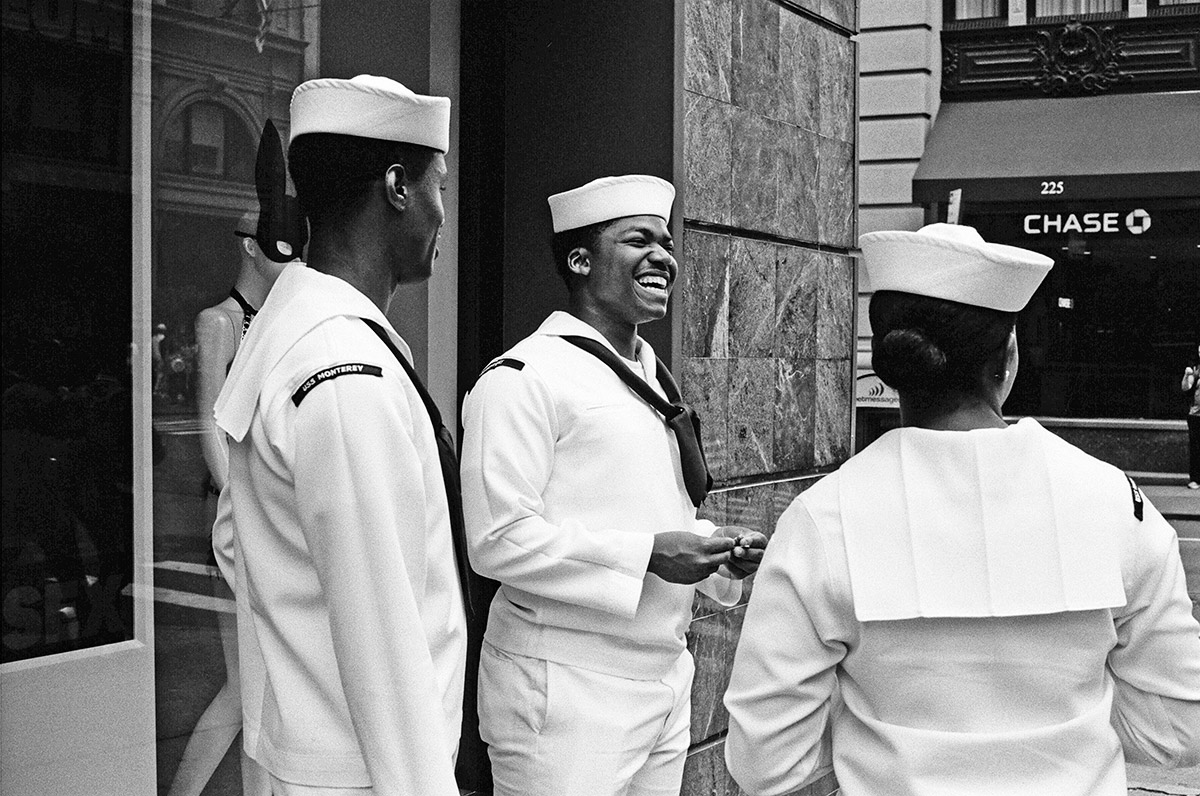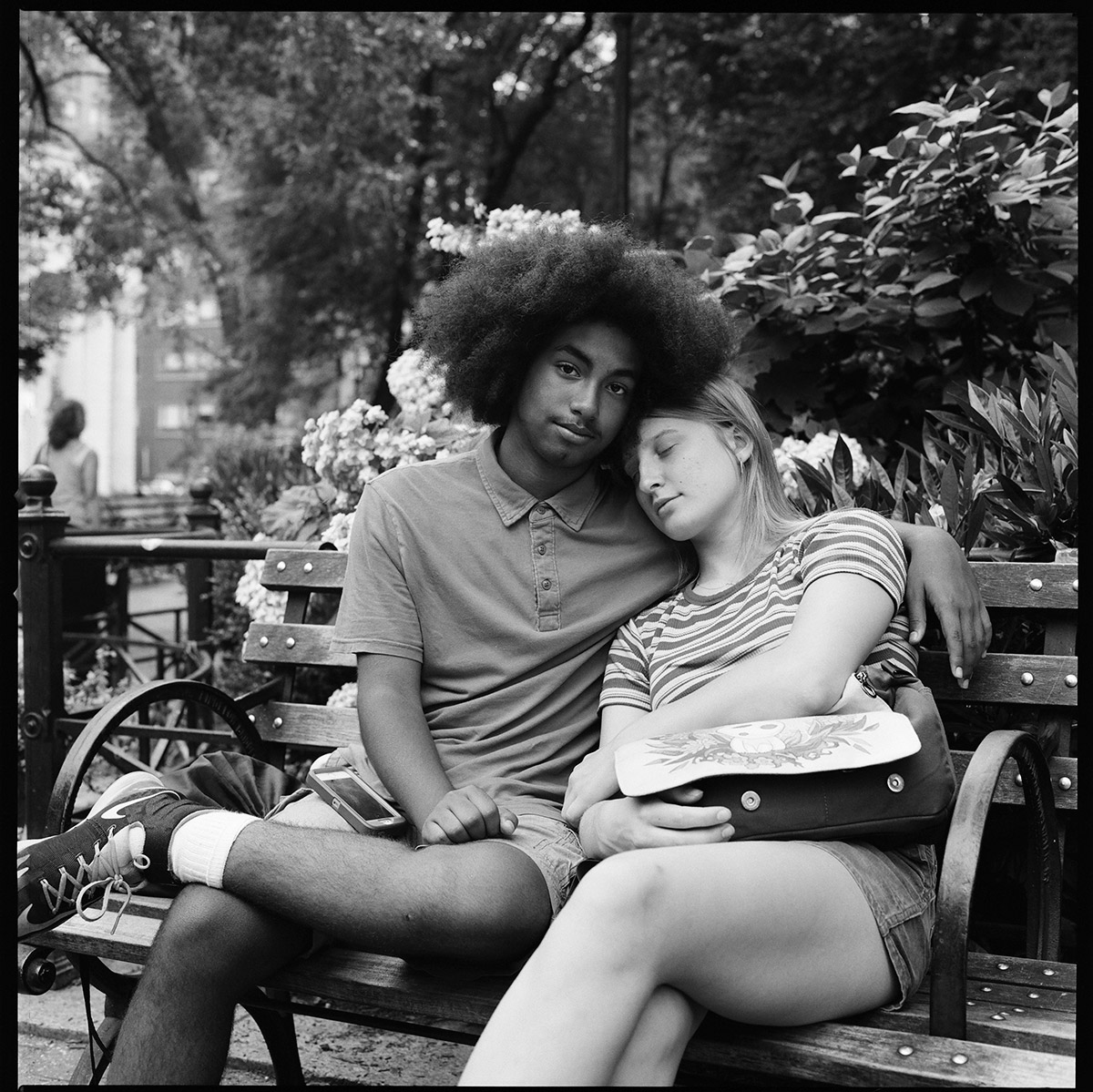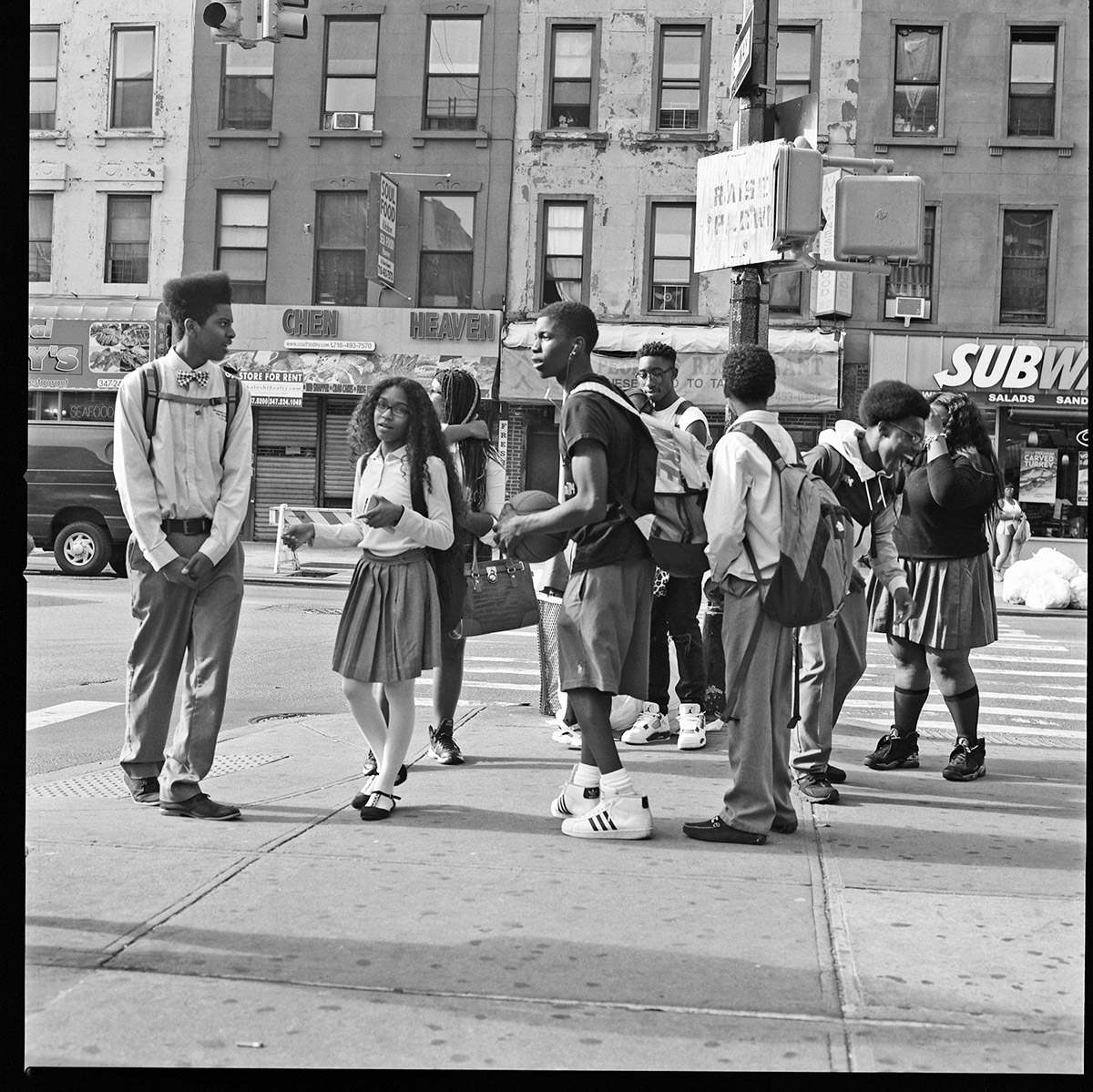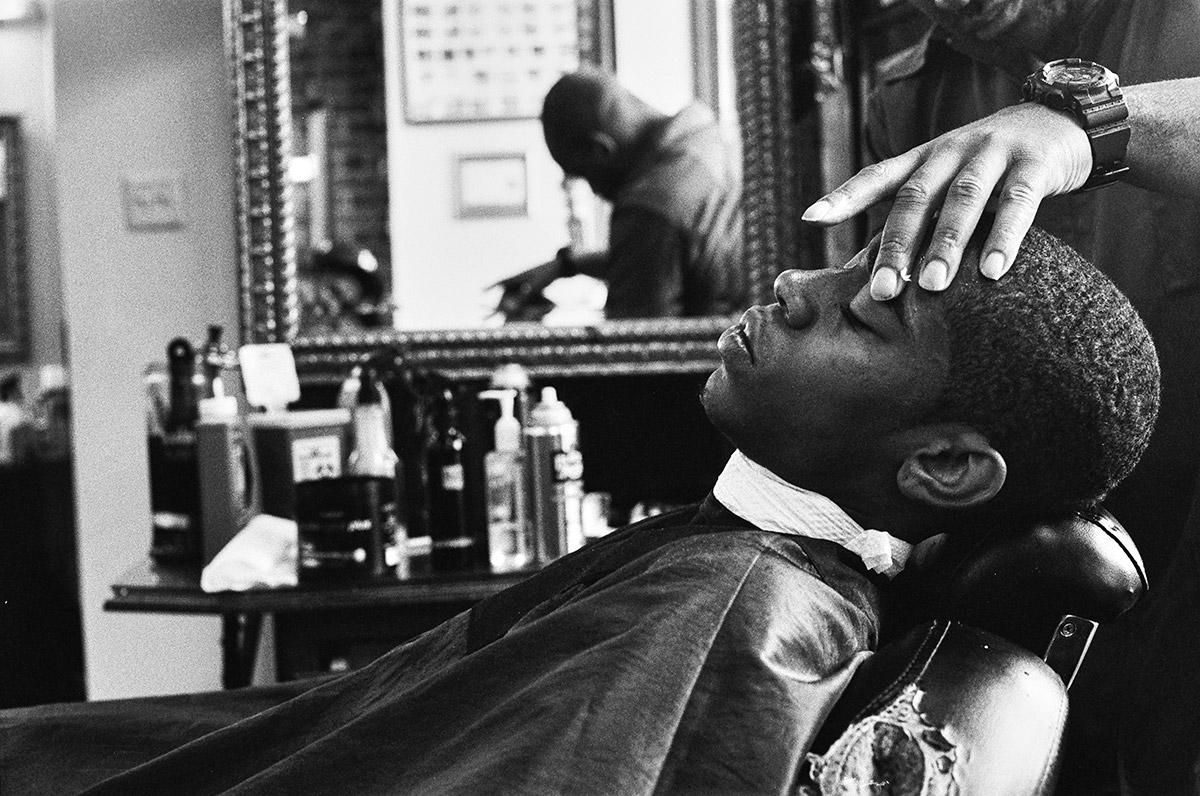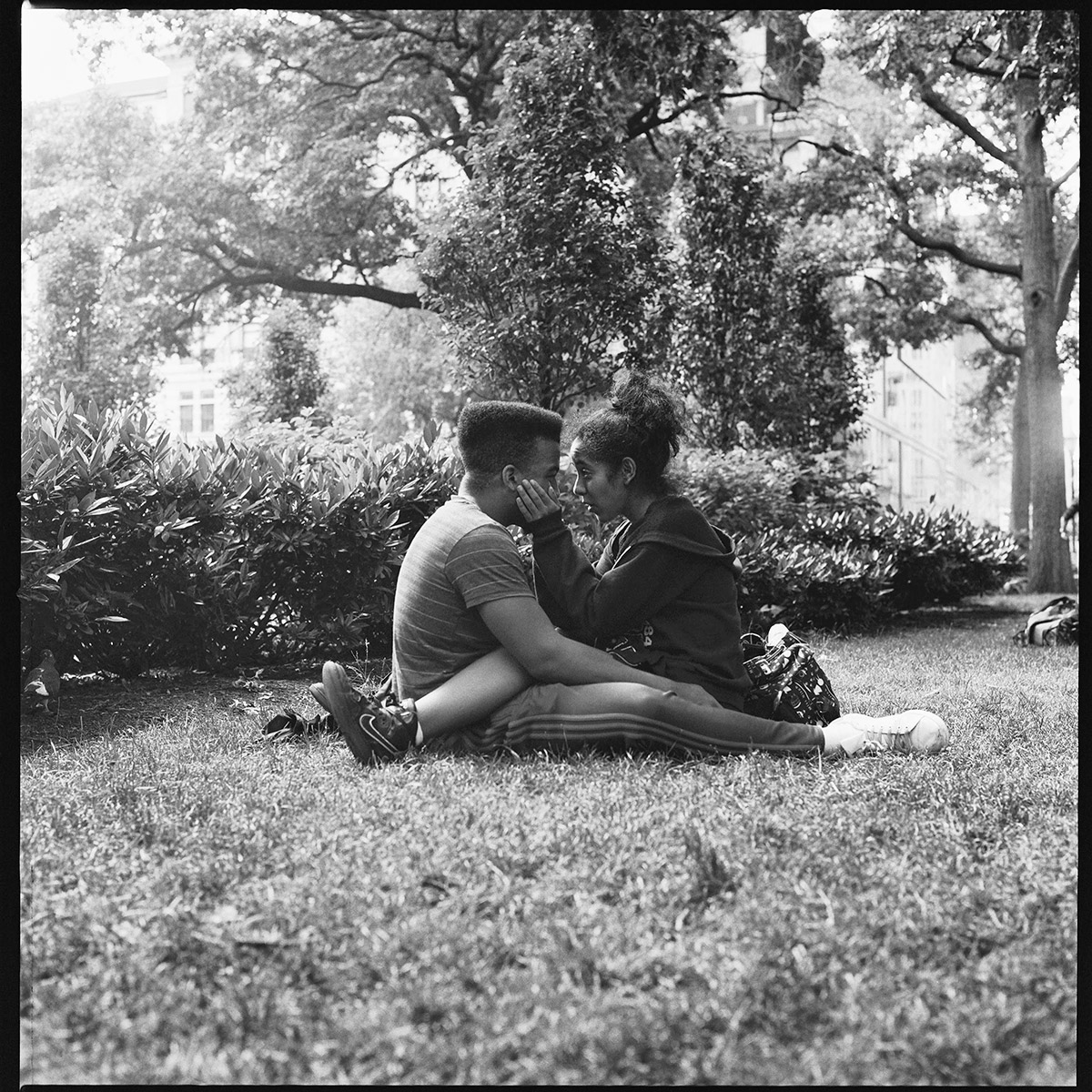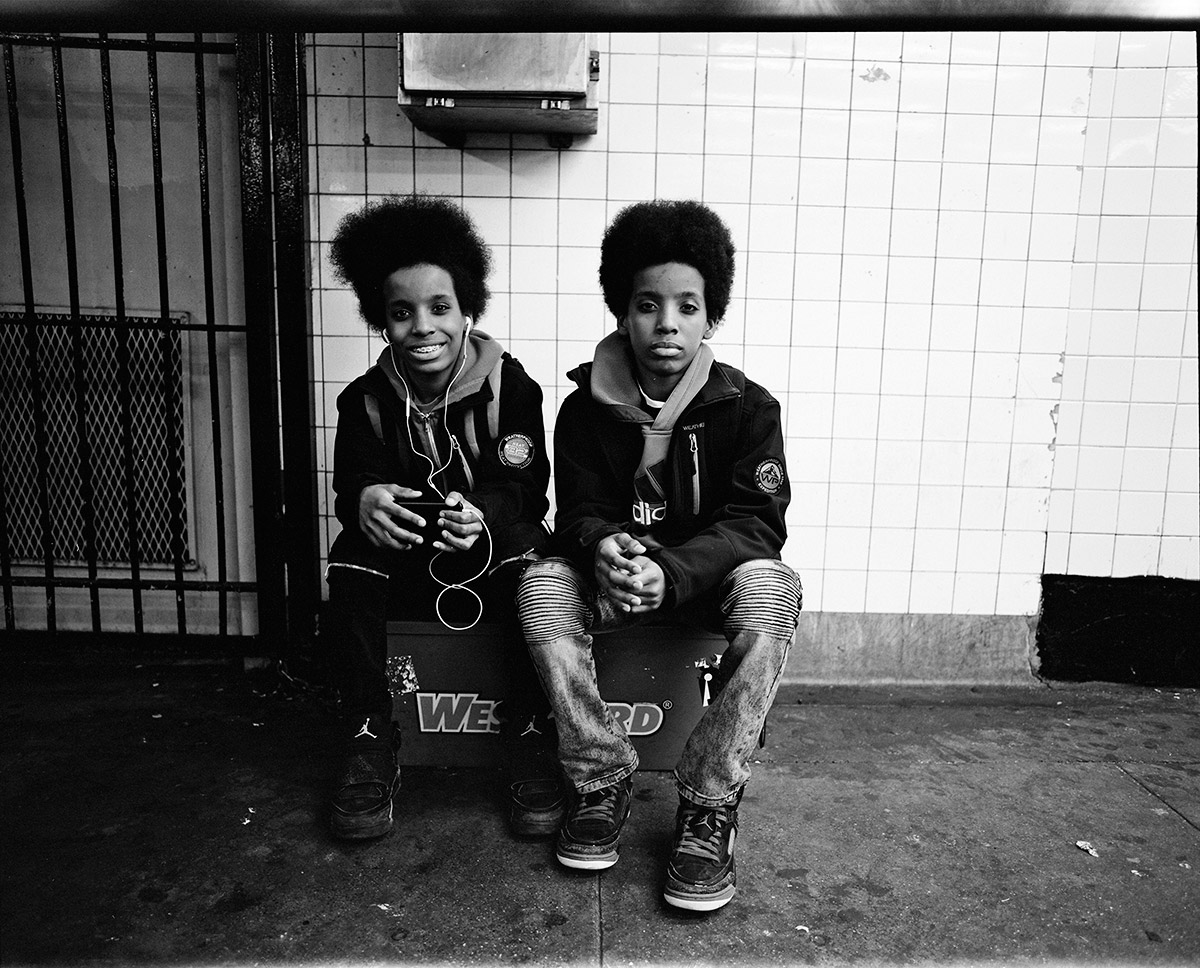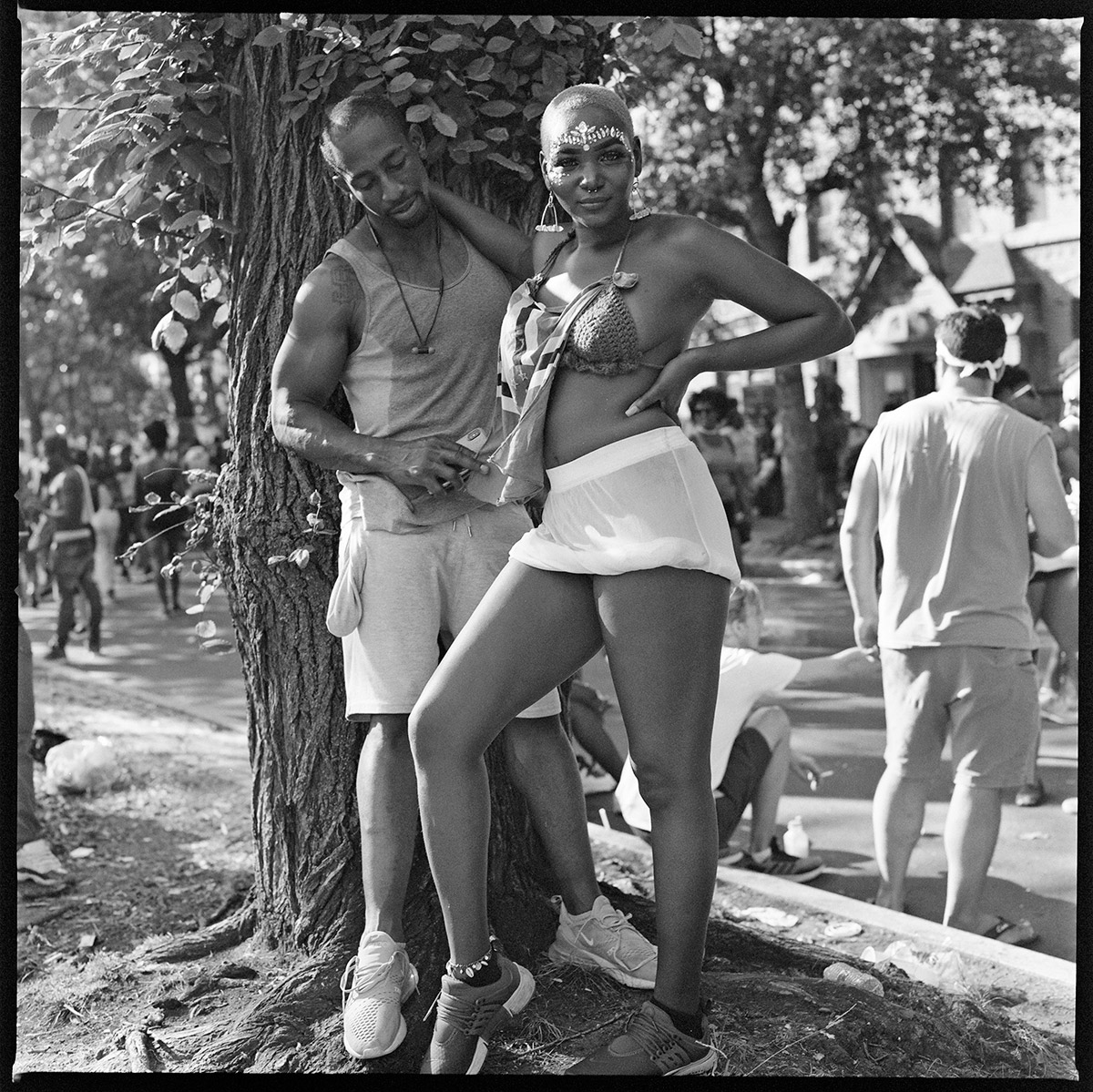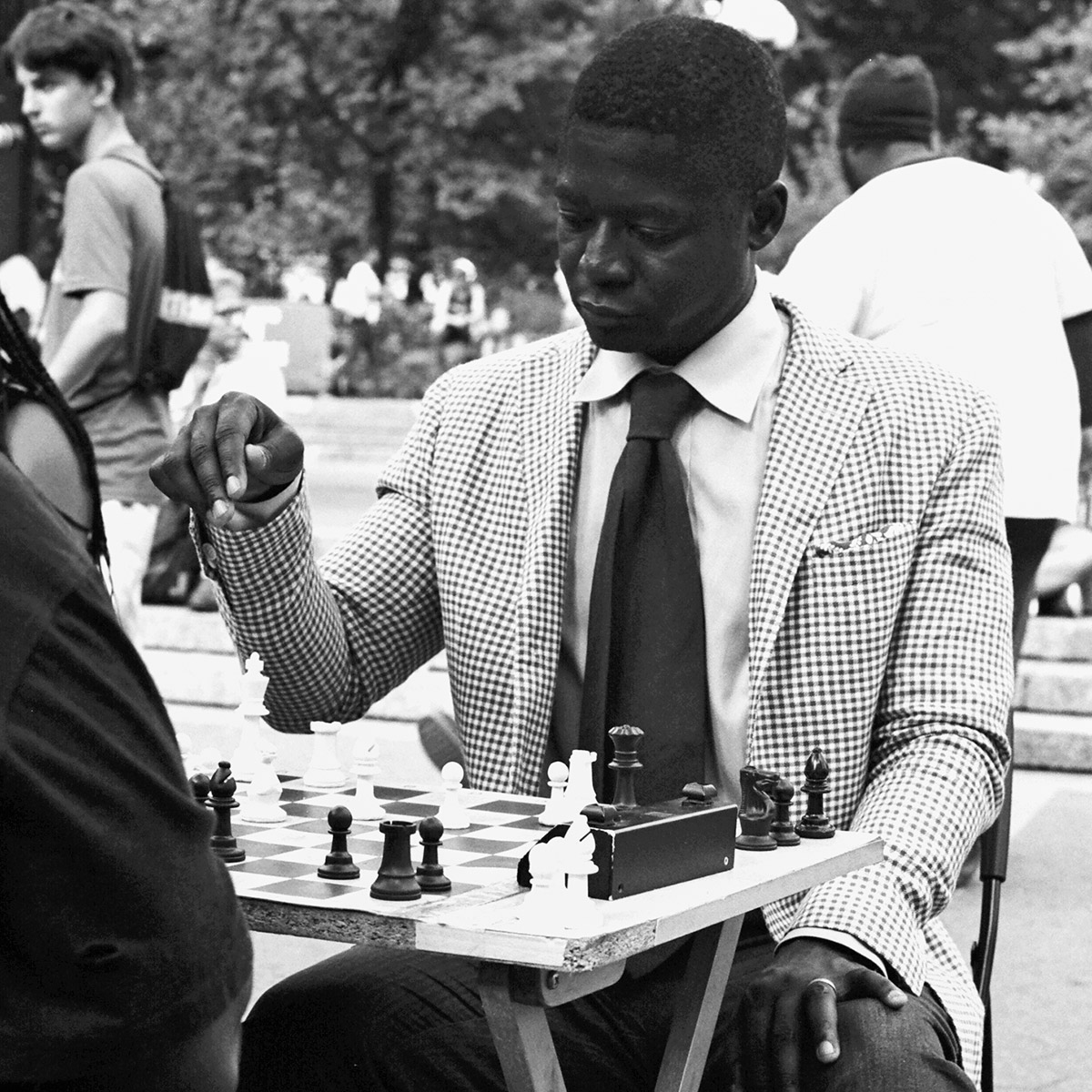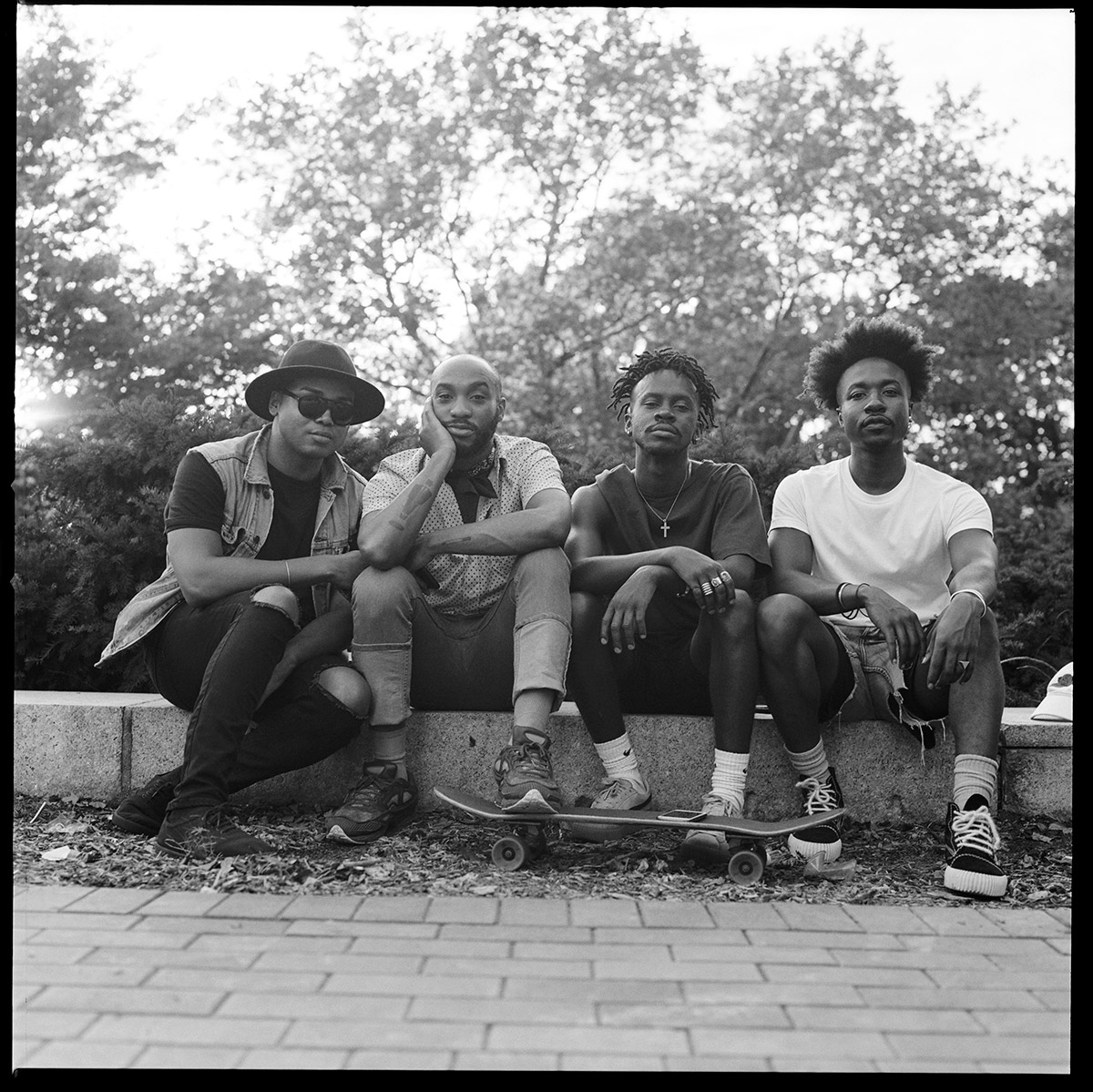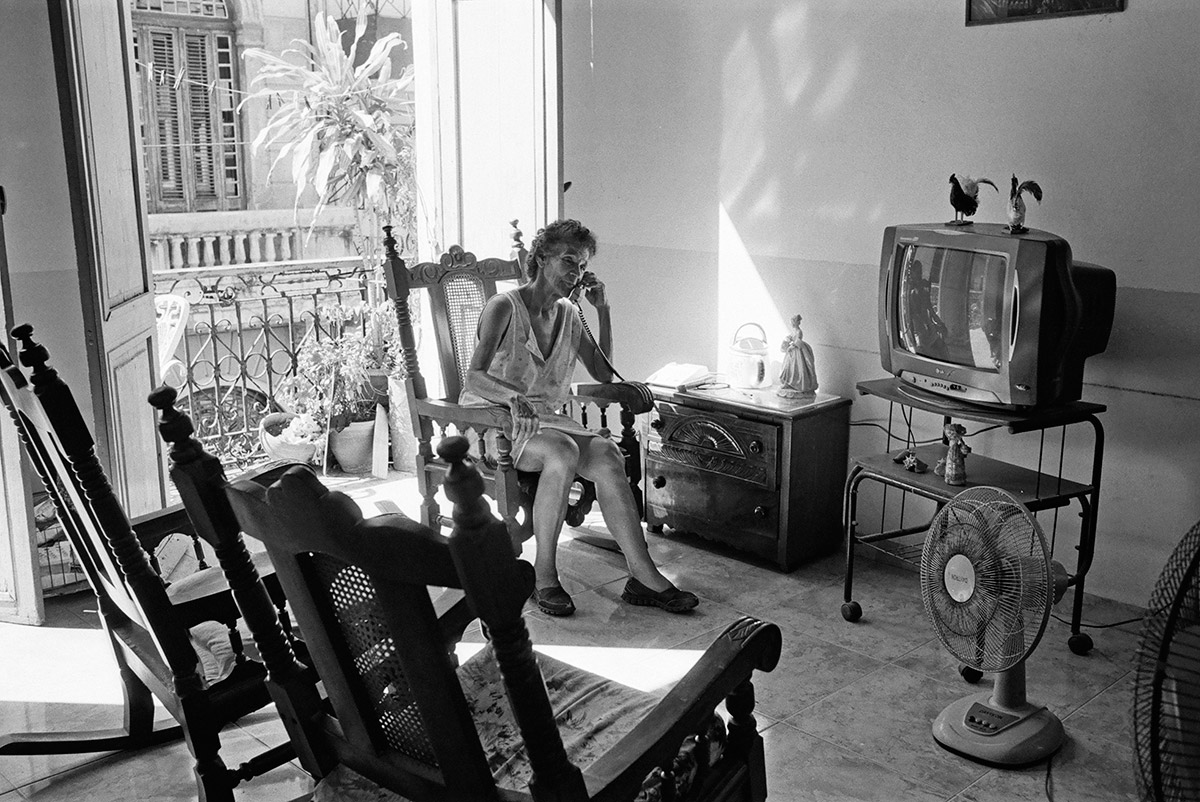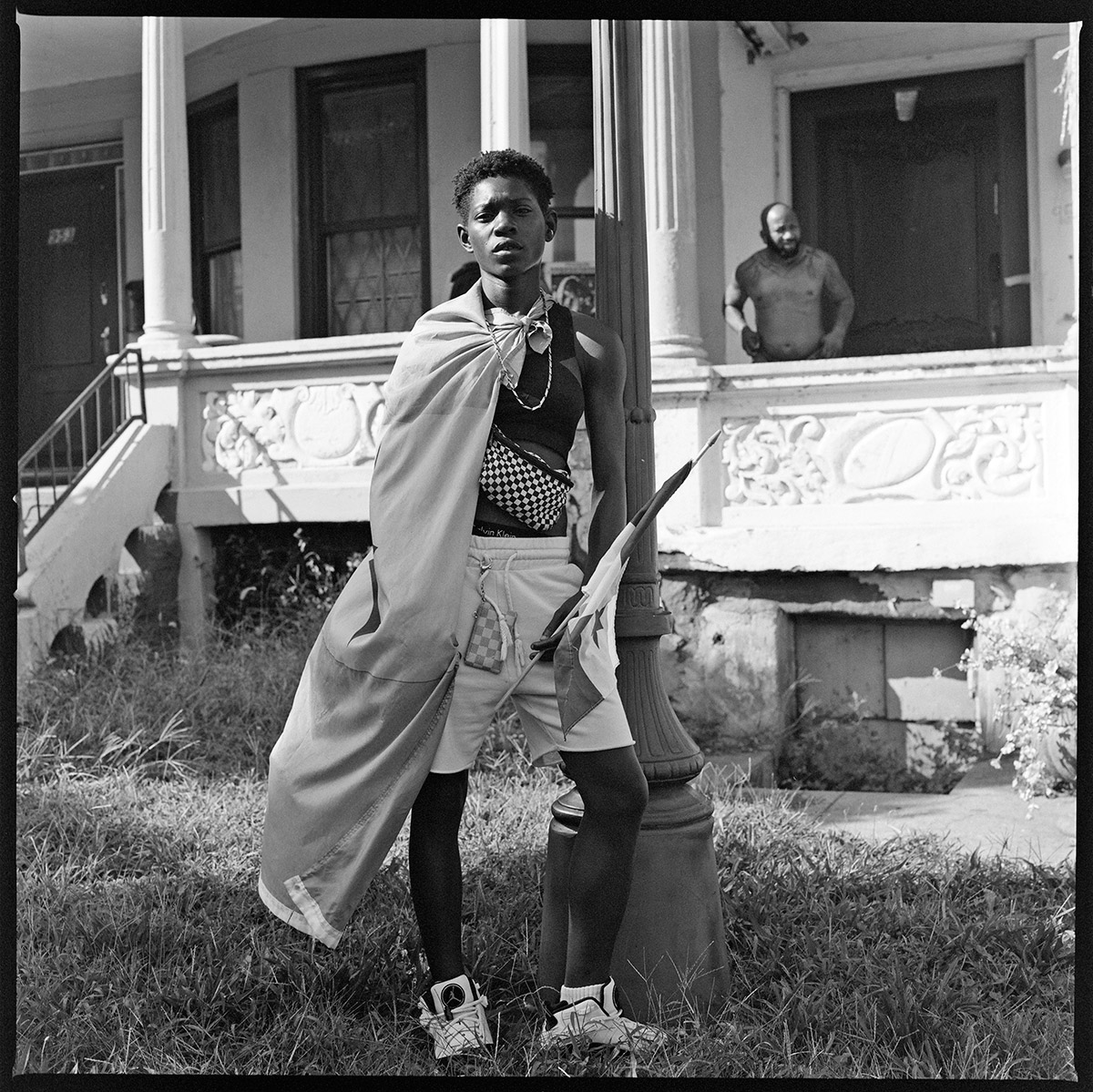 Related Articles