Originally from Western Canada and currently based in Vancouver, photographer Thomas Gardiner (previously featured here) relocated to New York City for college, where he earned a BFA from The Cooper Union, and an MFA in Photography from Yale in 2012. It wasn't until living in New York City that Gardiner turned the lens of his 4×5 camera back toward the small towns and communities of his childhood.
Describing the images in his "Western Canada" series, Gardiner explains: "In a sense, they're partly biographical insofar as they represent places where I lived as a child and into my teens. However, having transplanted myself into such a sharply contrasting environment also made me view the place (largely responsible for having shaped me as an individual) in a radically new light. Not only did I begin reflecting on its influence upon me simply for having lived there, but I also began to consider, more generally, the geographic relationships of hinterland regions to major metropolitan centers and how the camera could interpret them visually."
See more from "Western Canada" below!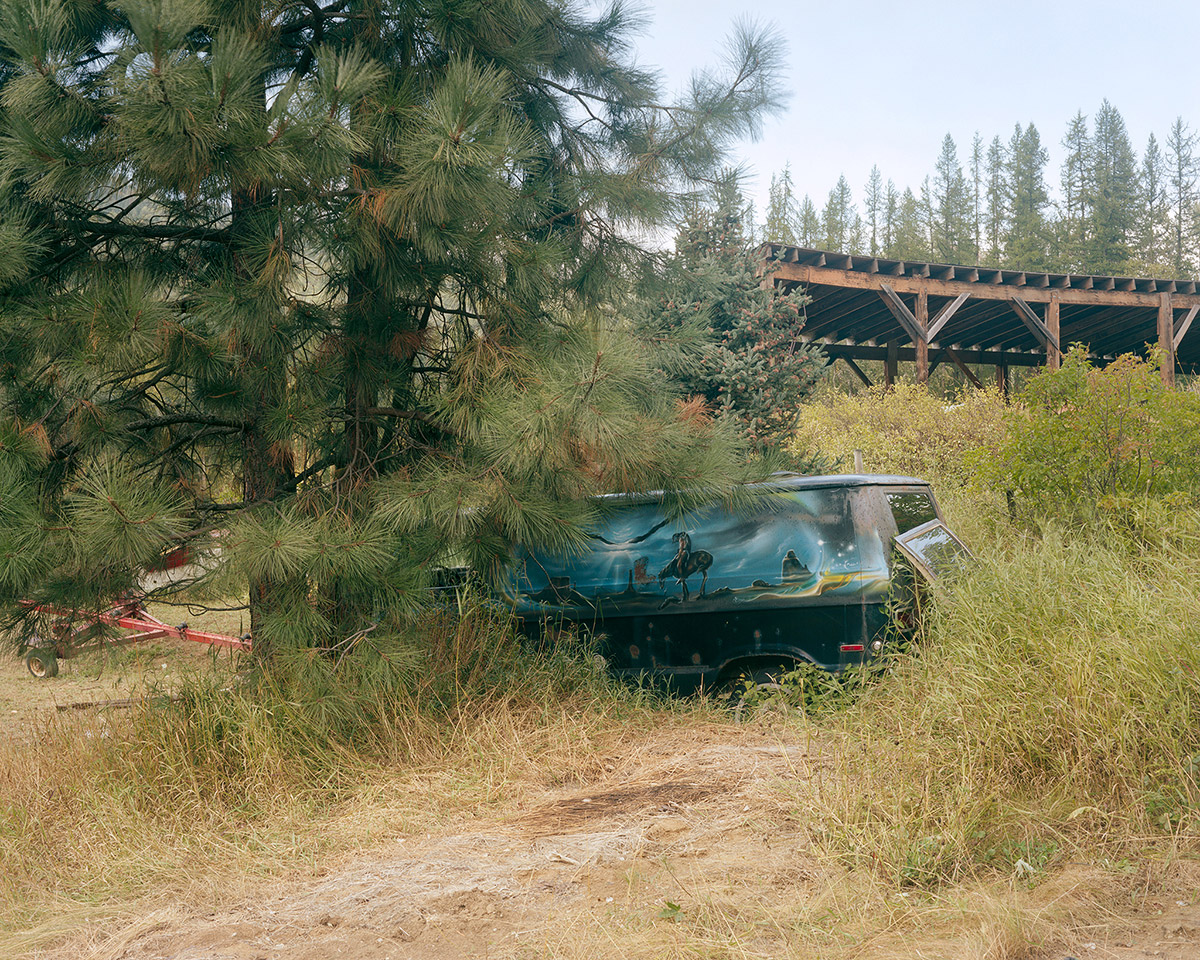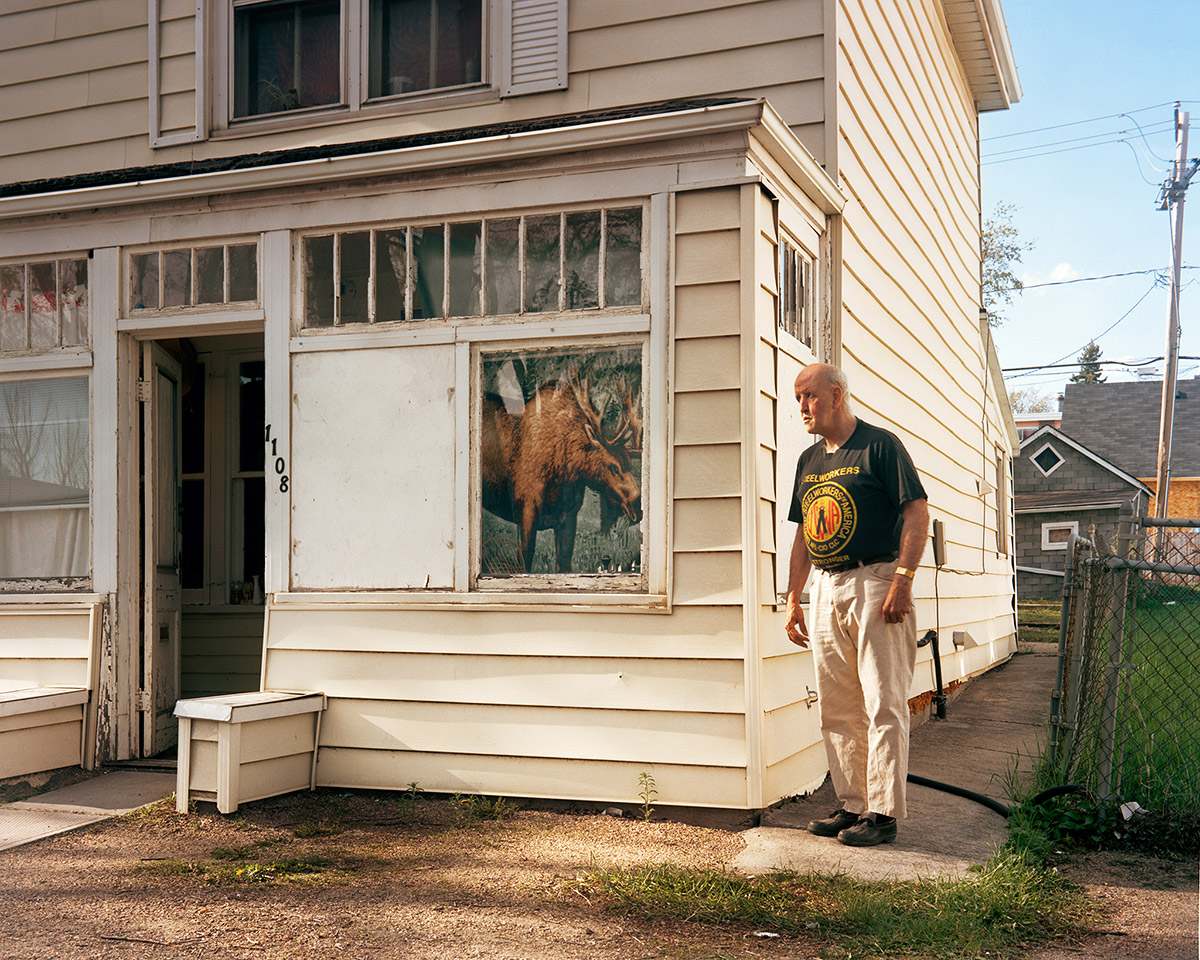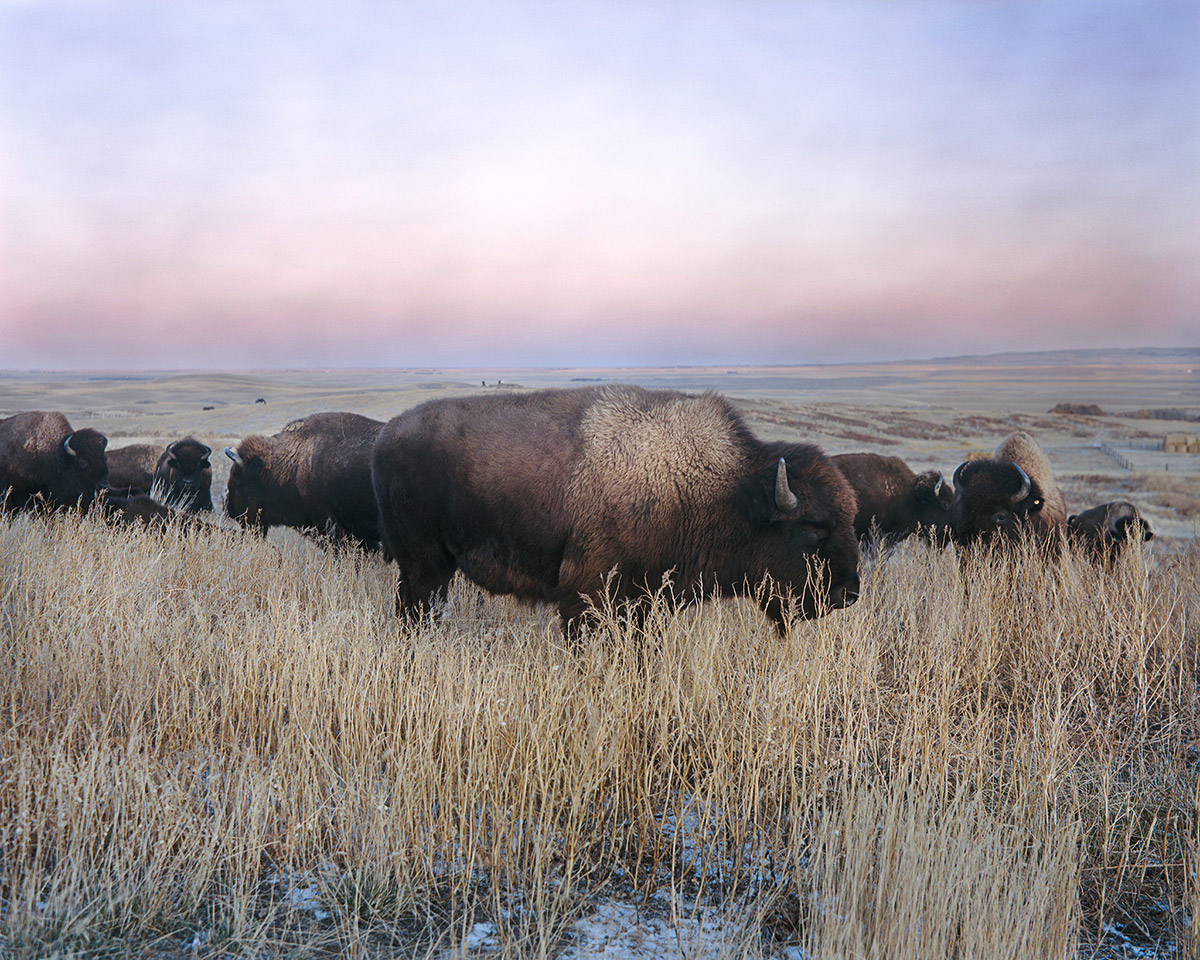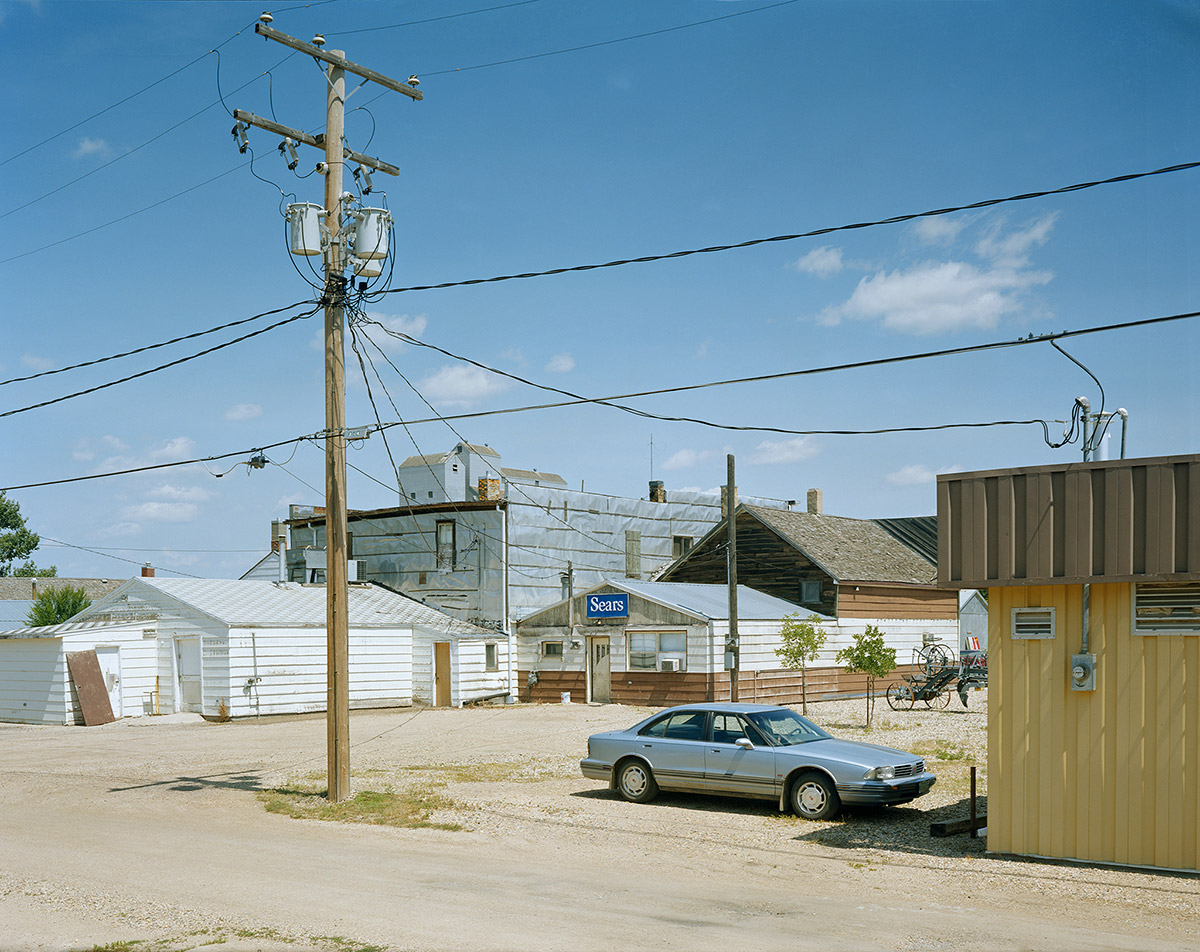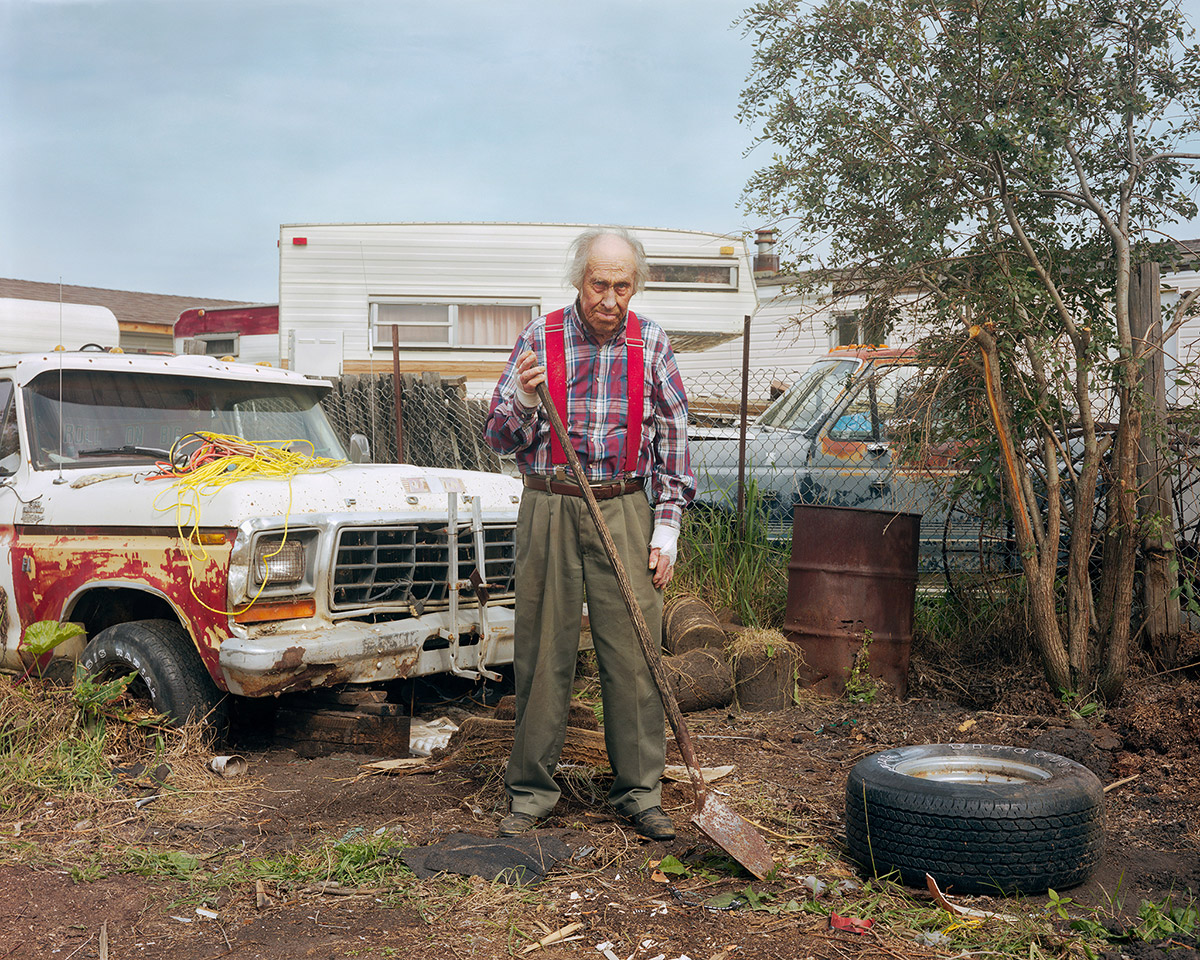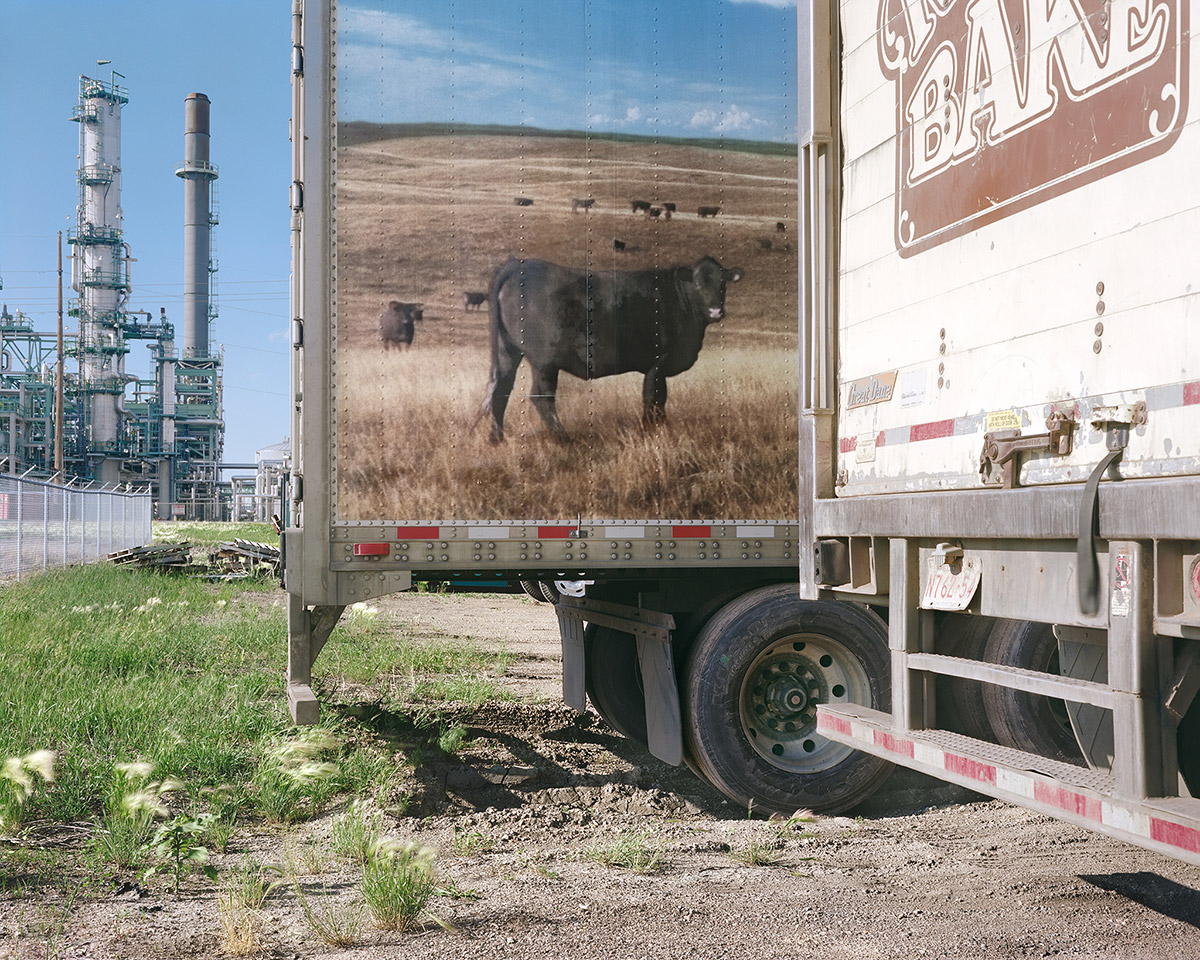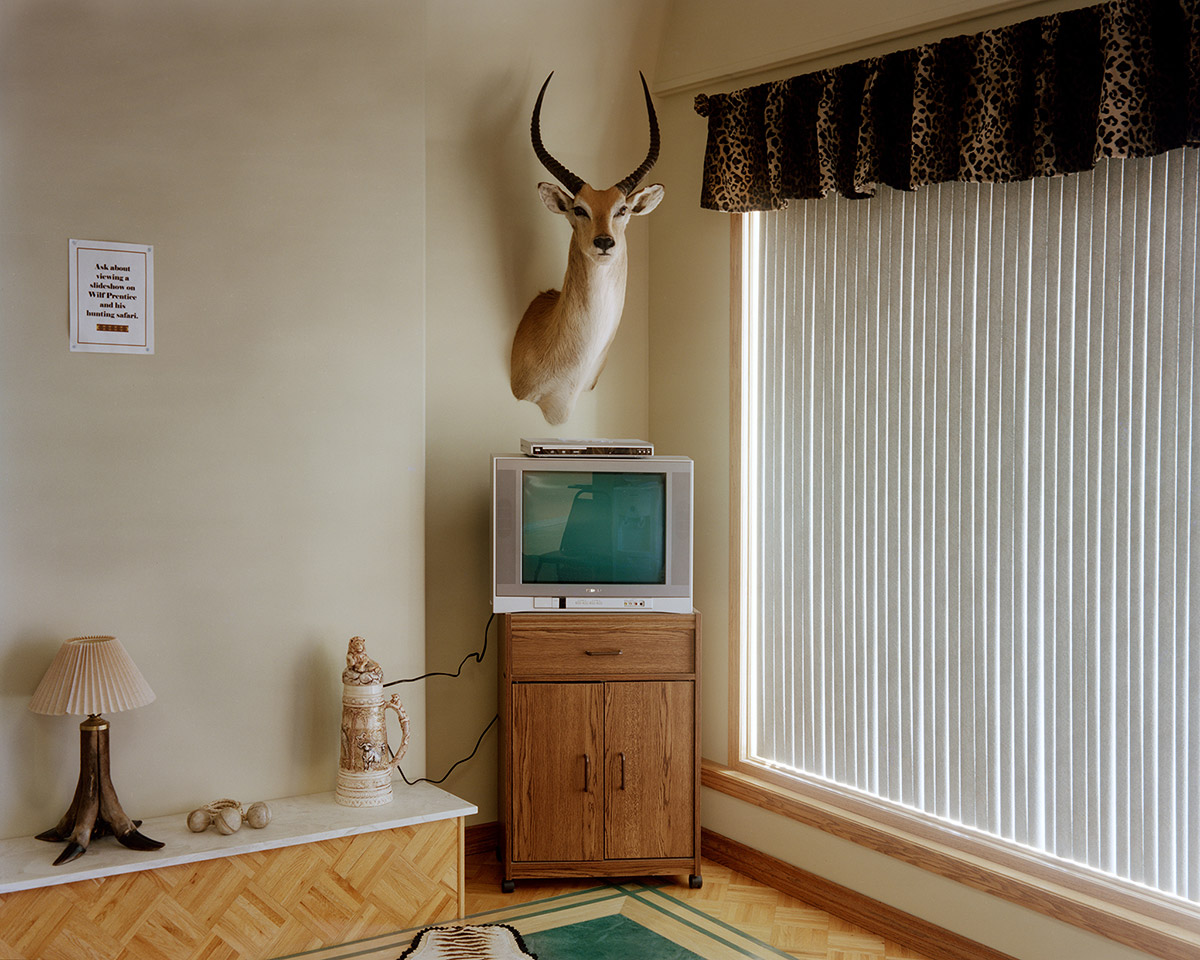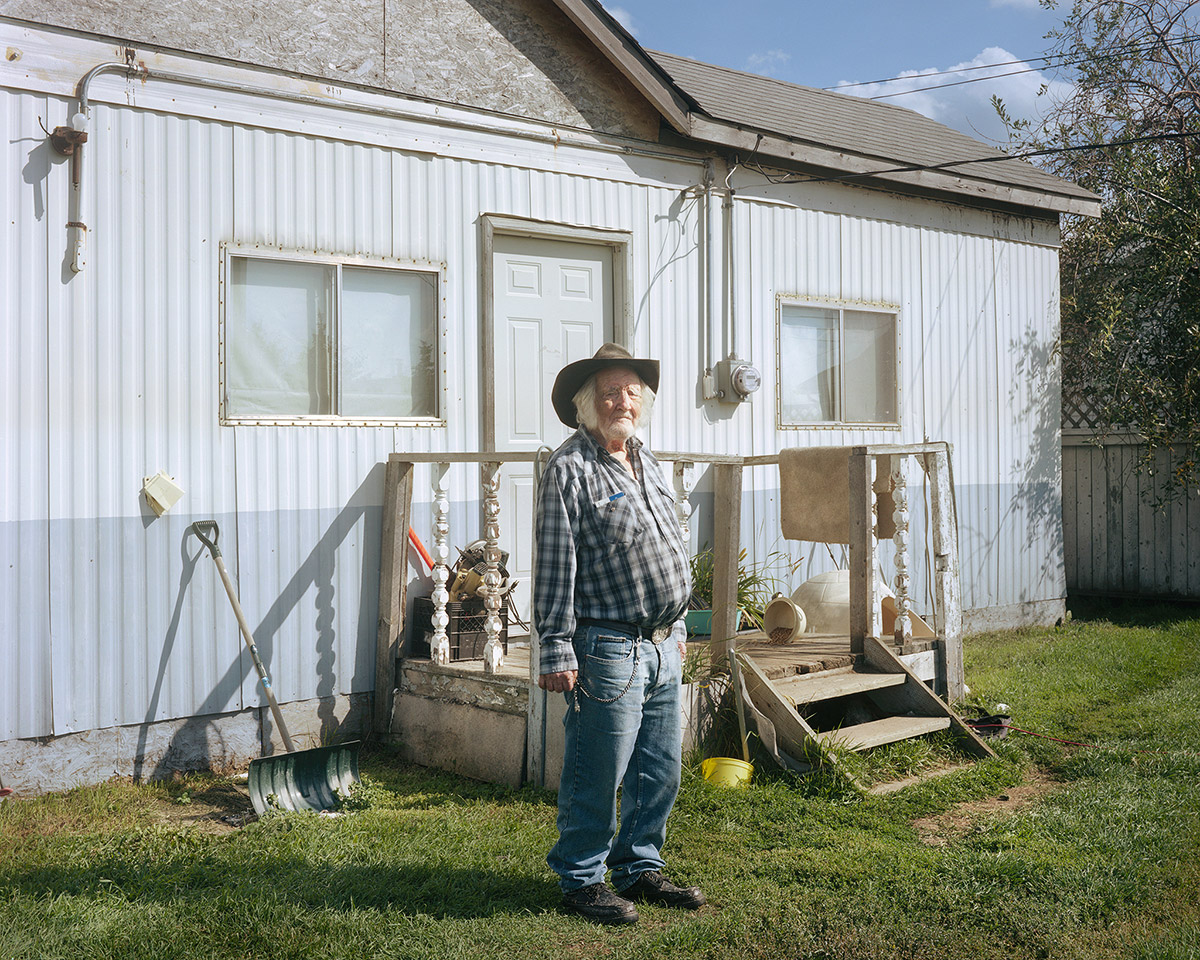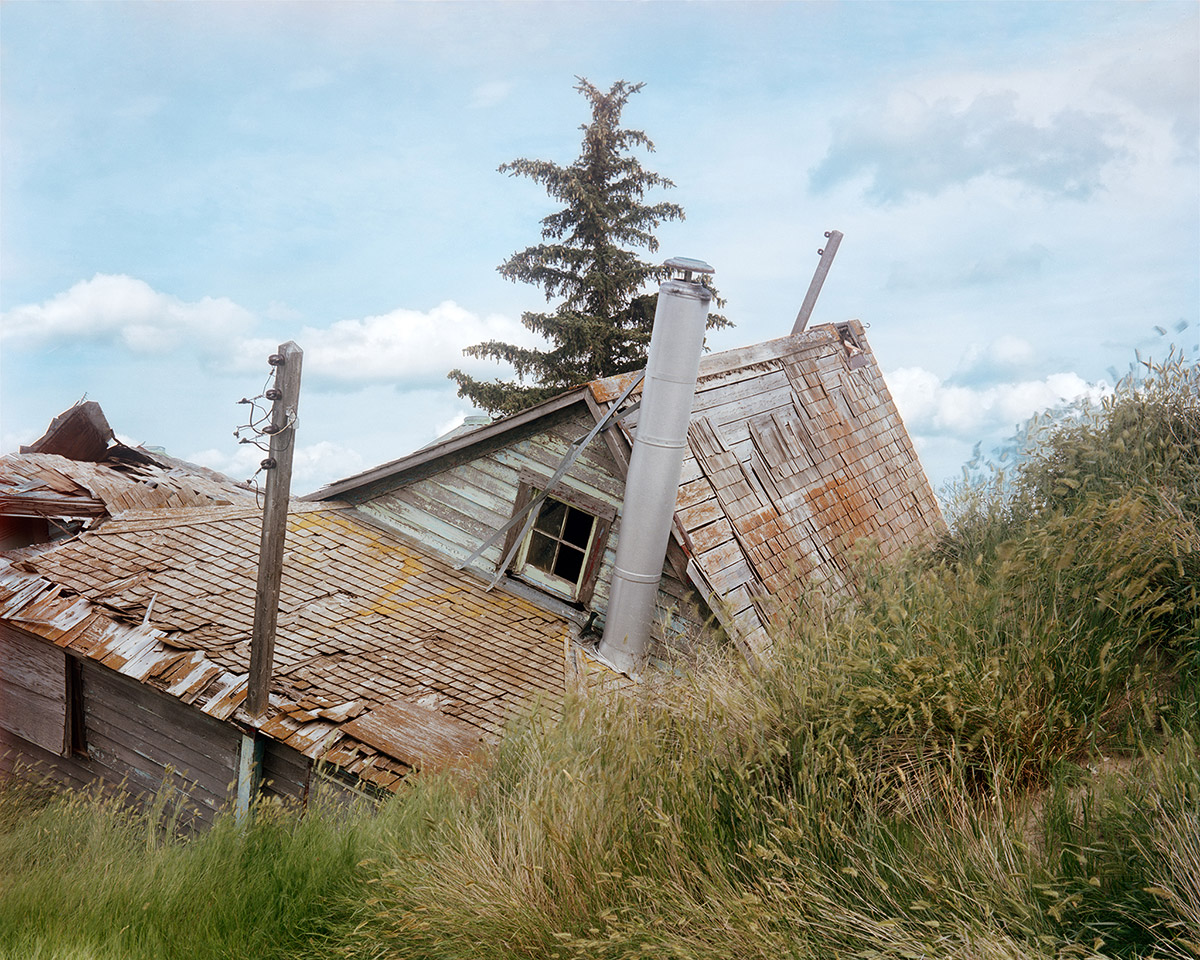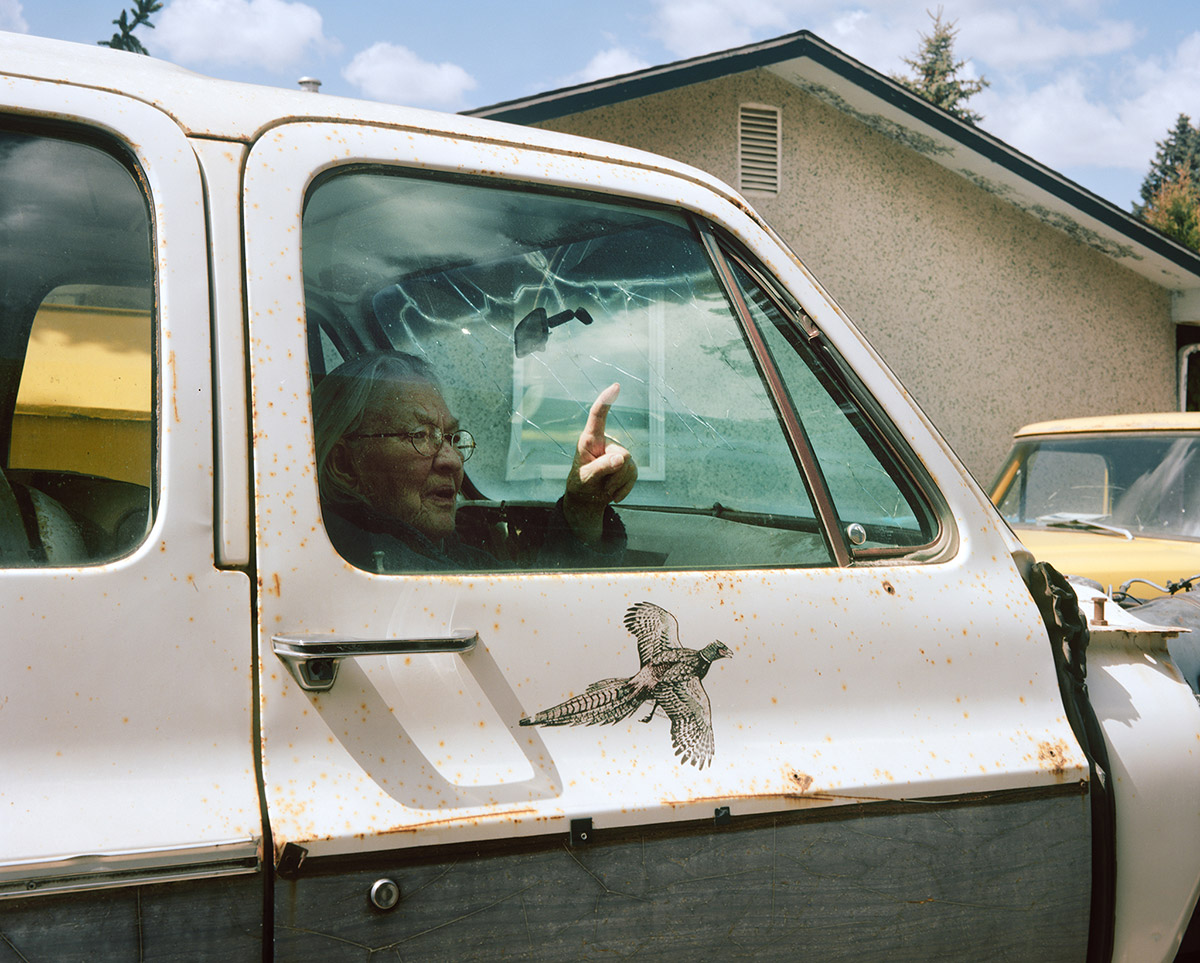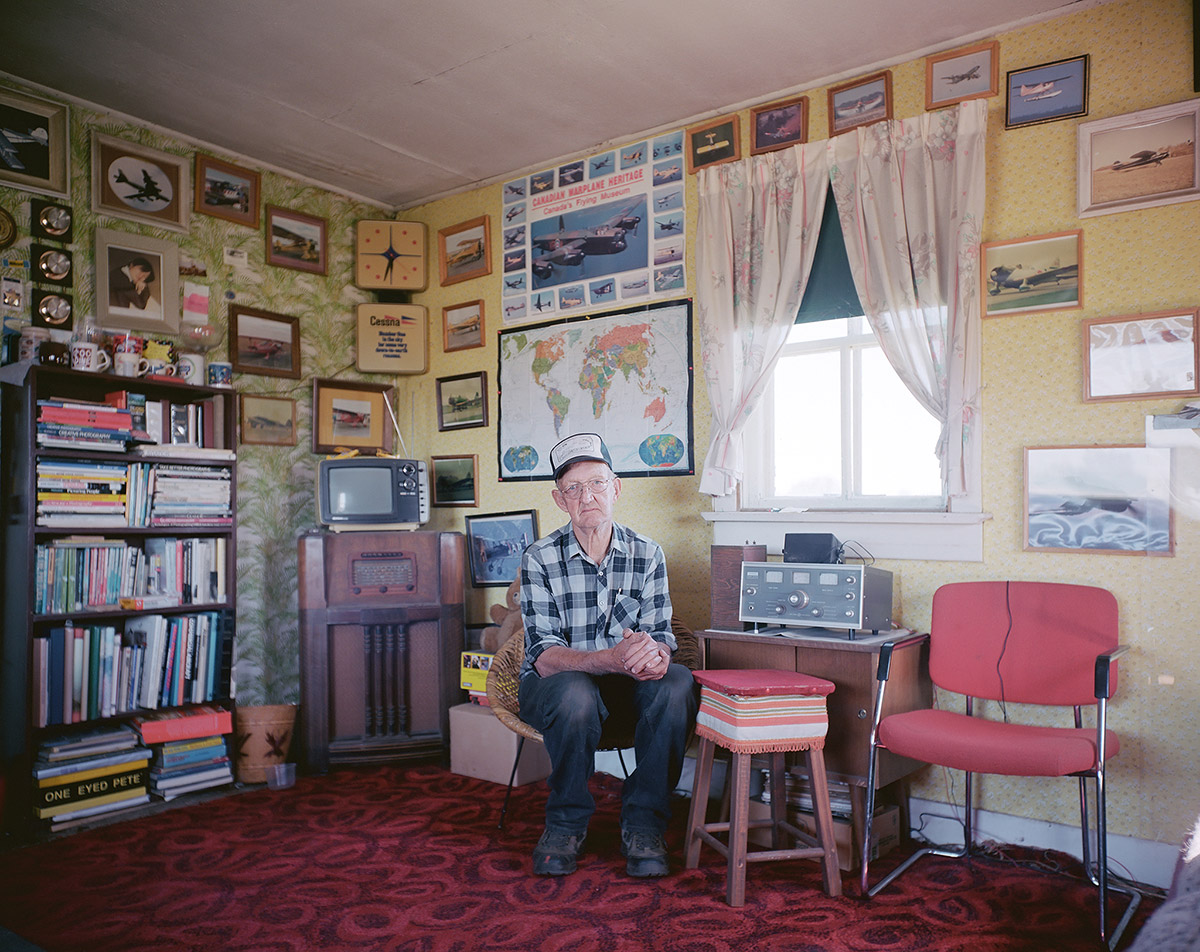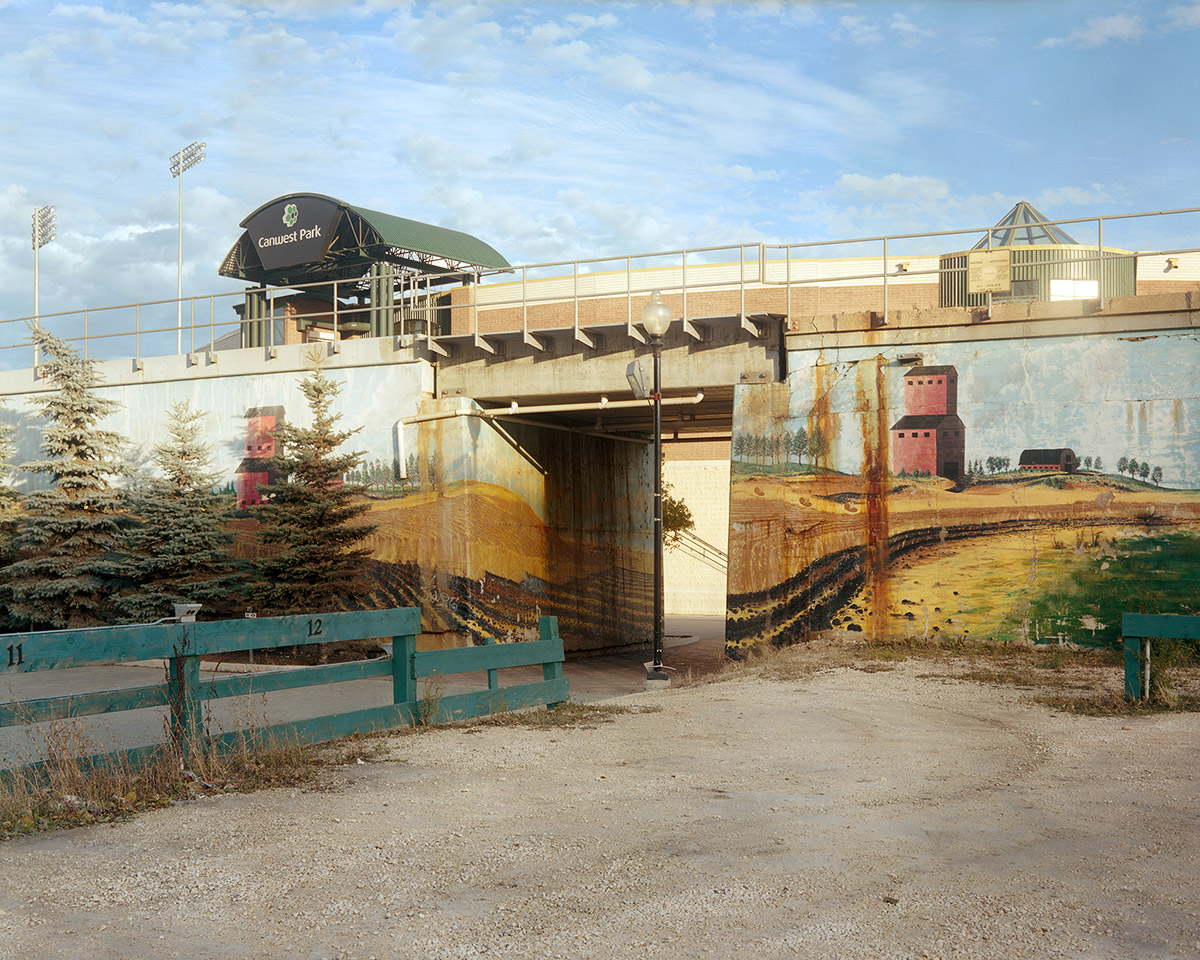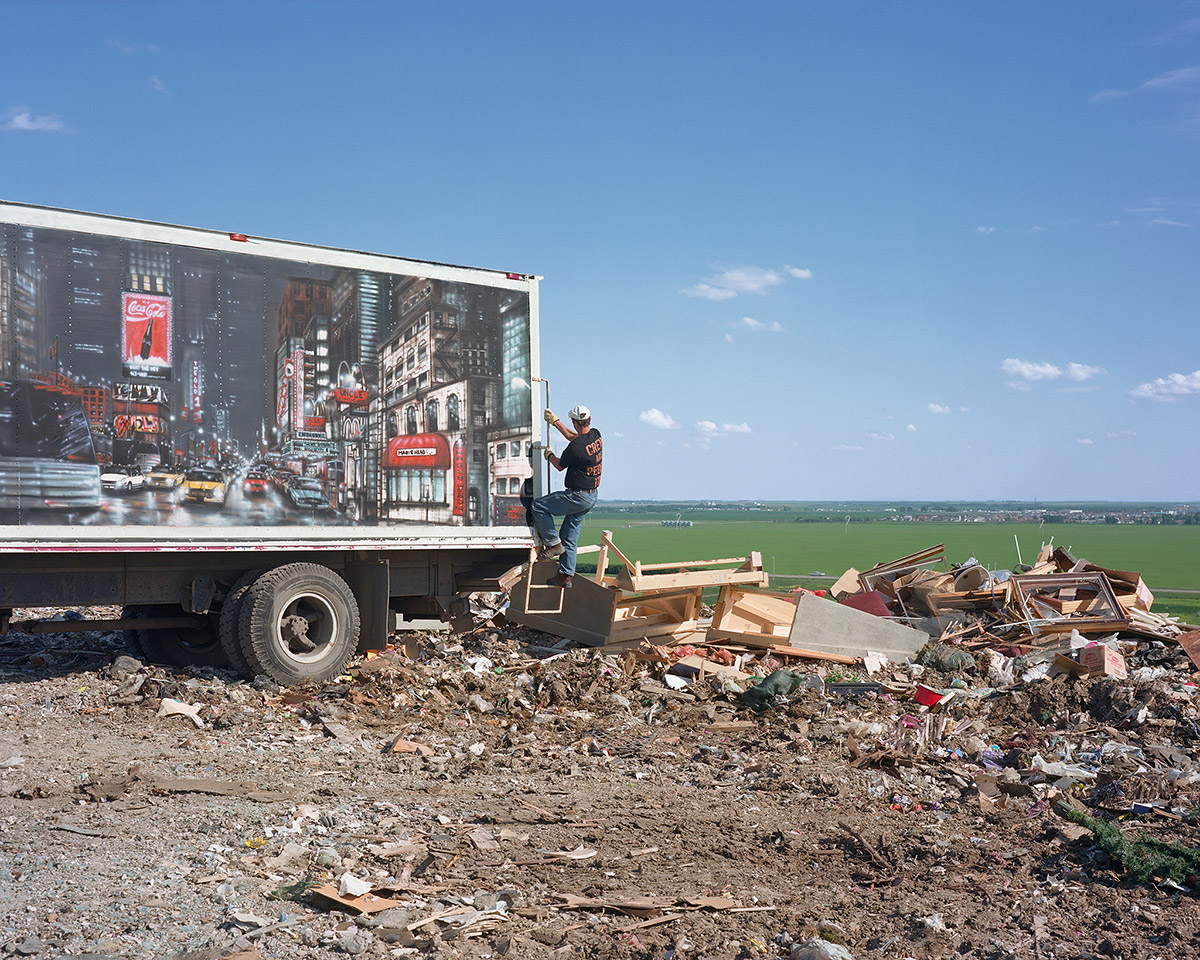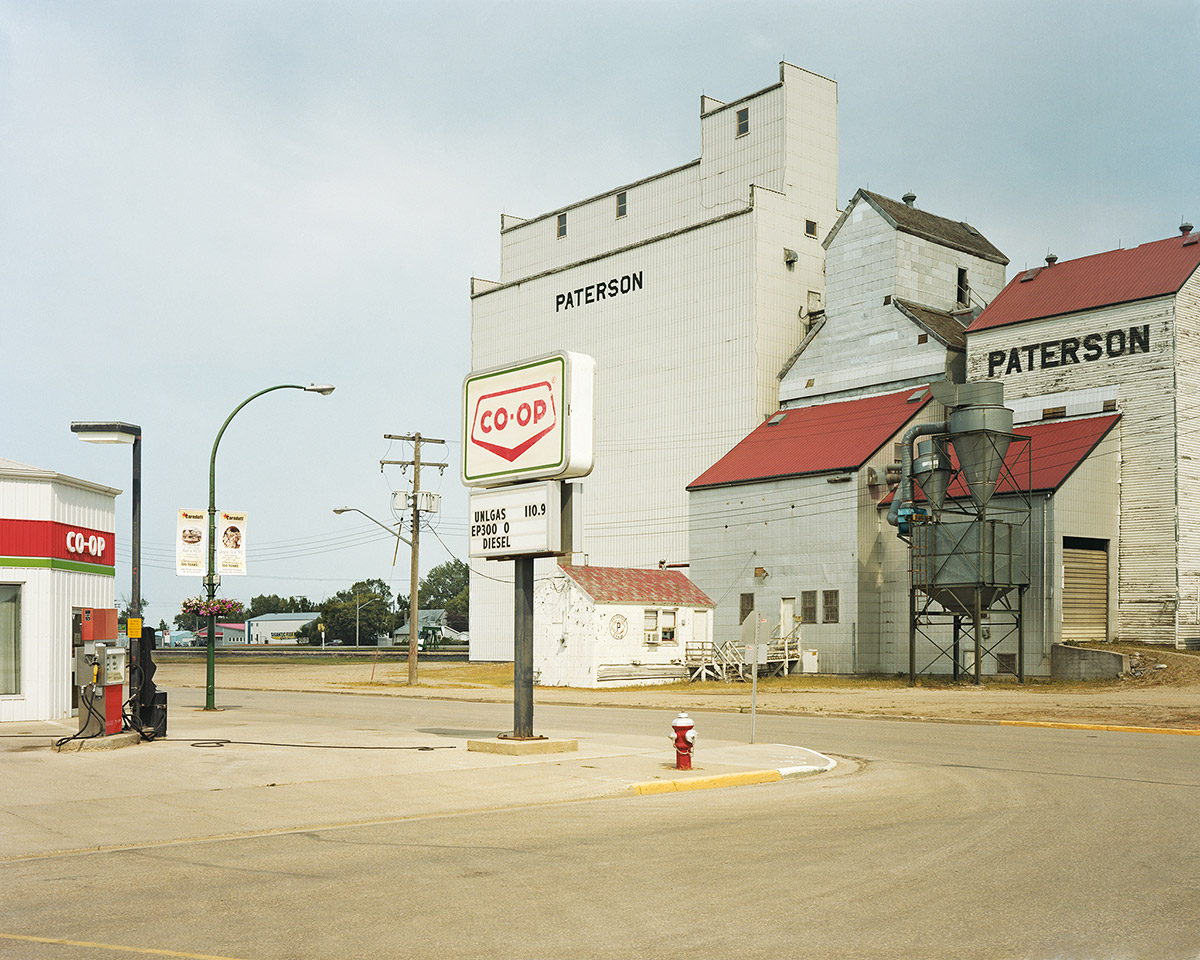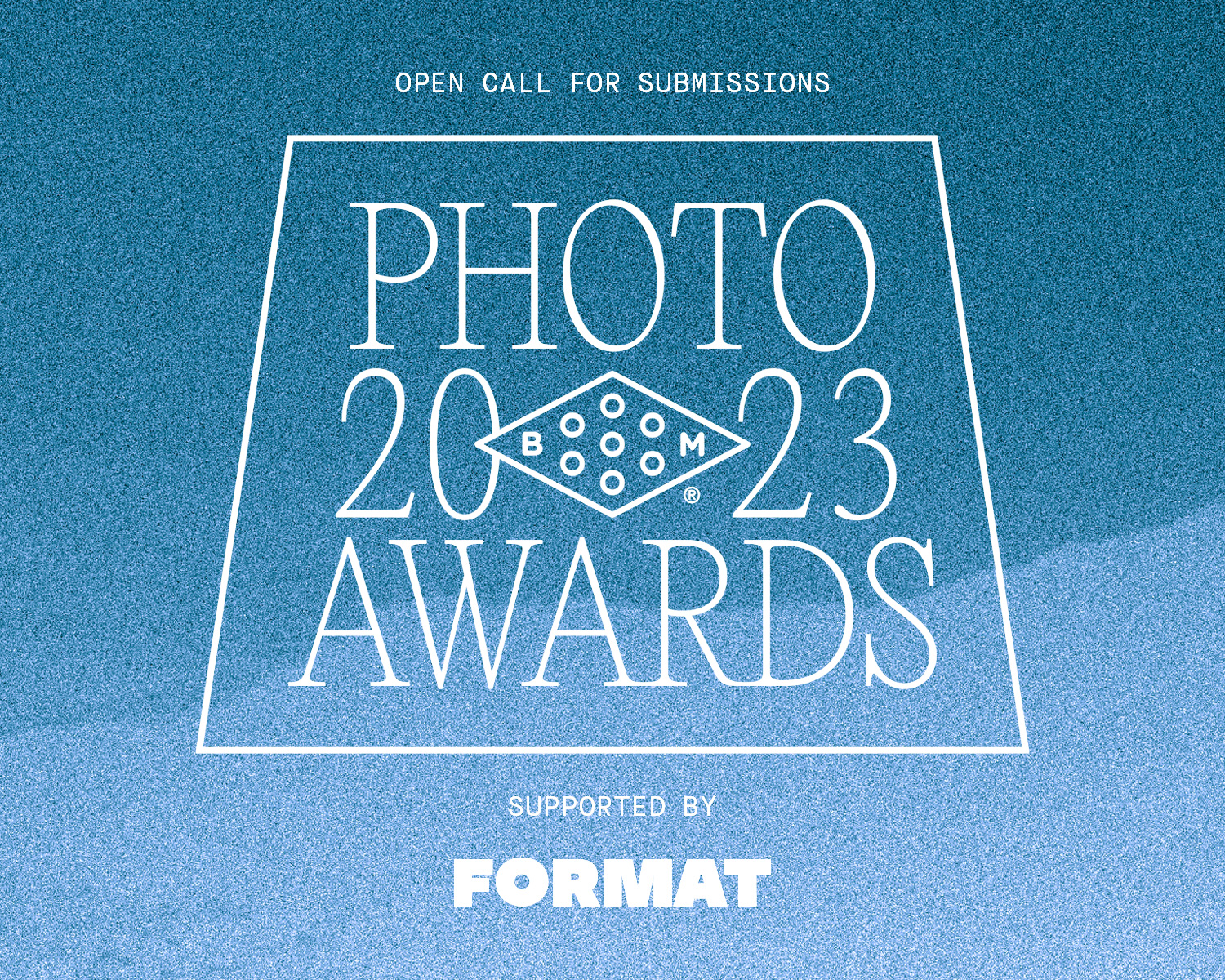 2023 Booooooom Photo Awards
Calling all photographers! The Booooooom Photo Awards are back and open for submissions!
Learn more
Related Articles