A selection of images from "Oobanken", by Tokyo-based photographer Jerome Ming. Published as a photobook by MACK for their First Book Award in 2019, the series was made while Ming was living in Yangon, Myanmar. Incorporating ideas established through his early installation and performative work, Ming uses fragments of personal history, memory, and imagination to describe a place different in character from its wider surroundings. An excerpt from the forward to "Oobanken" elaborates:
"While Oobanken may direct us to inquire about the interpreted functionality of the objects and the actions presented, Ming's photographs also mirror the context in which they are made, that is during a time of transition, in a place once isolated, a place once suspended in time."
See more from Oobanken below!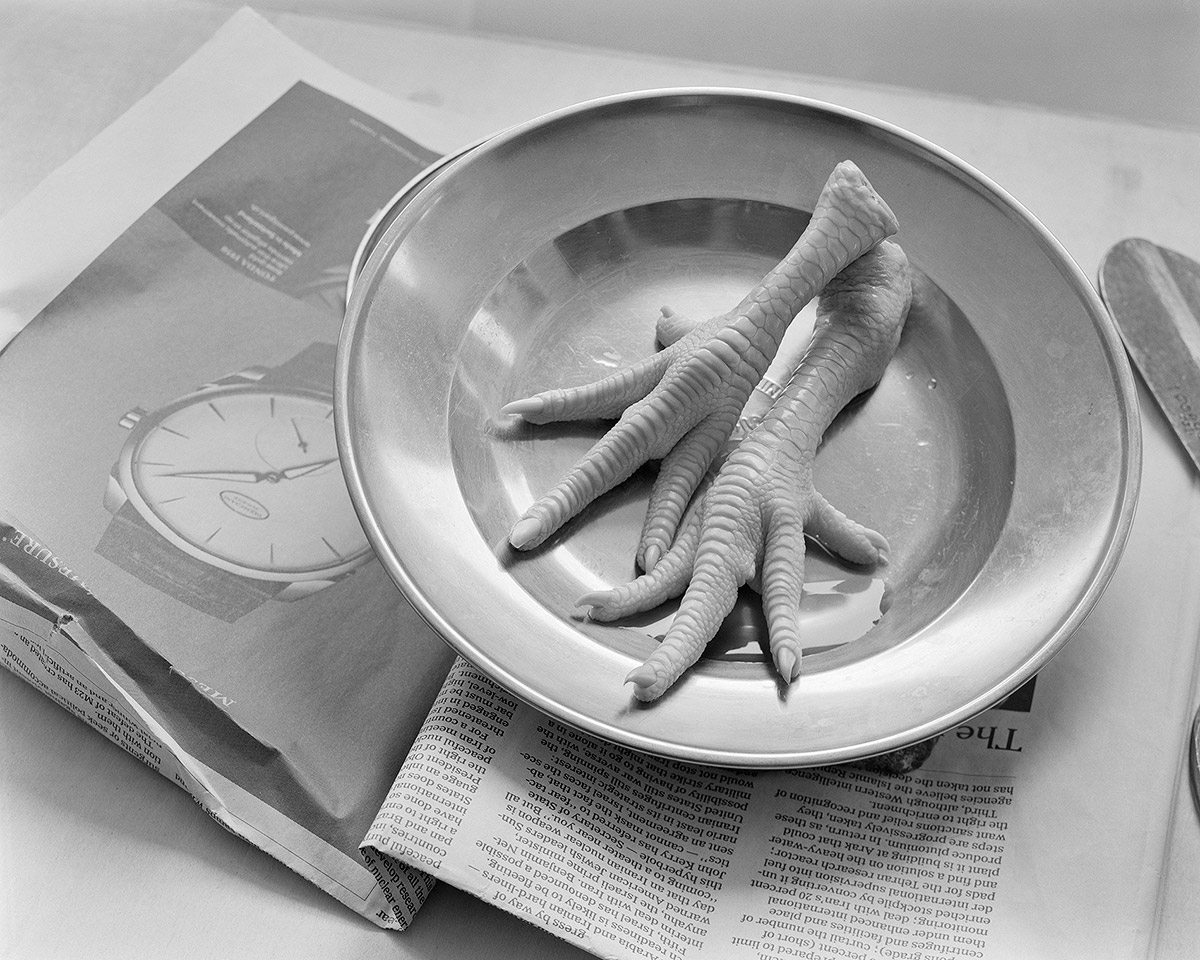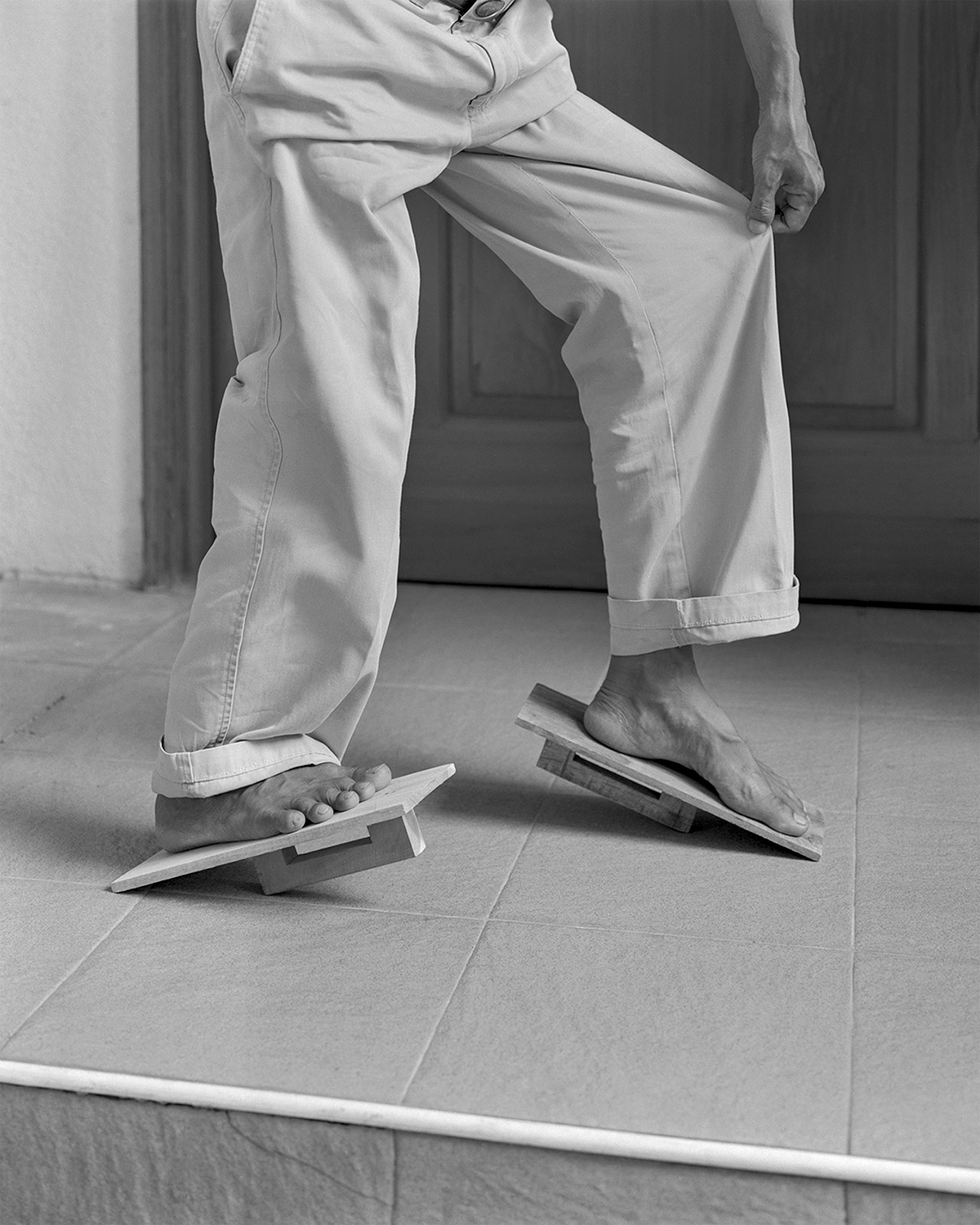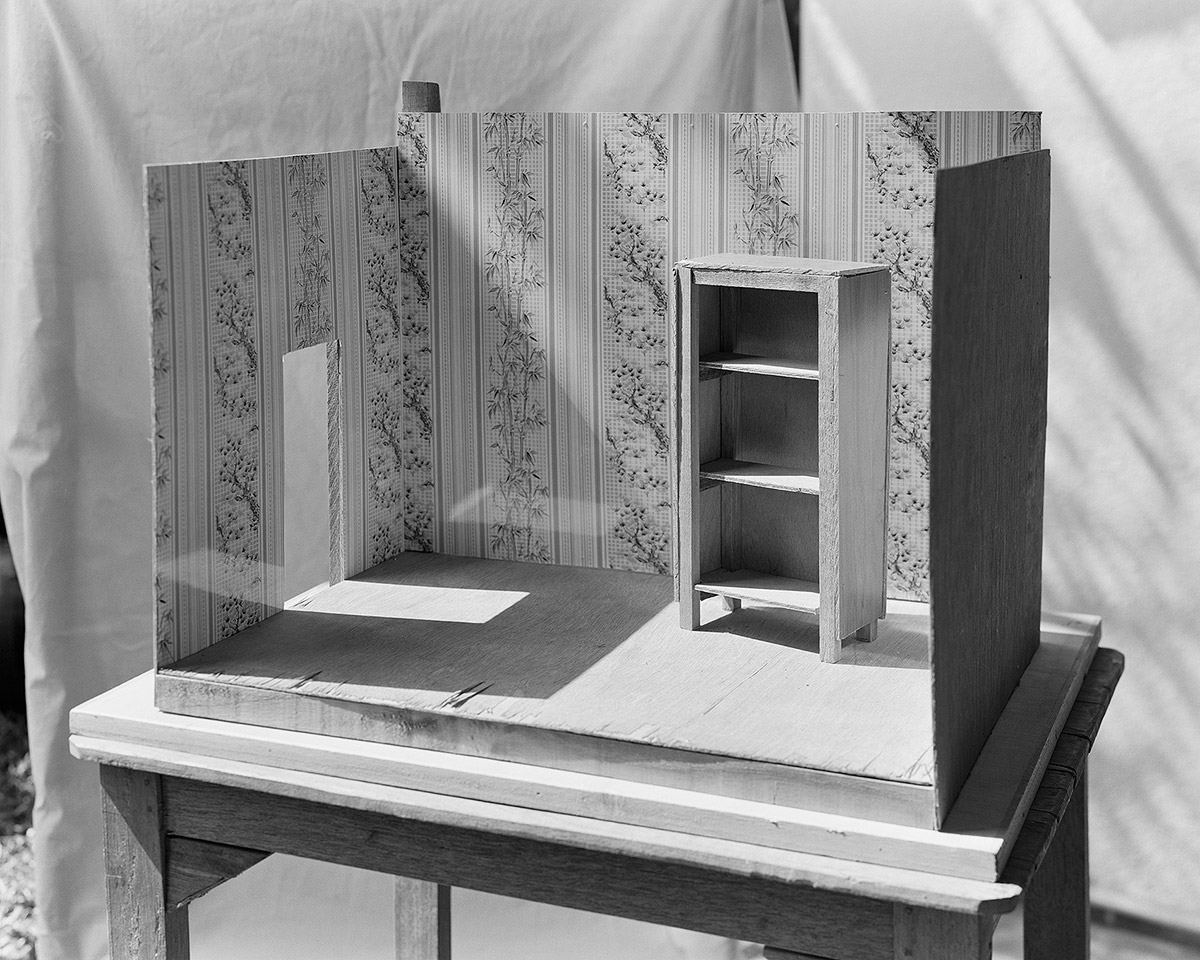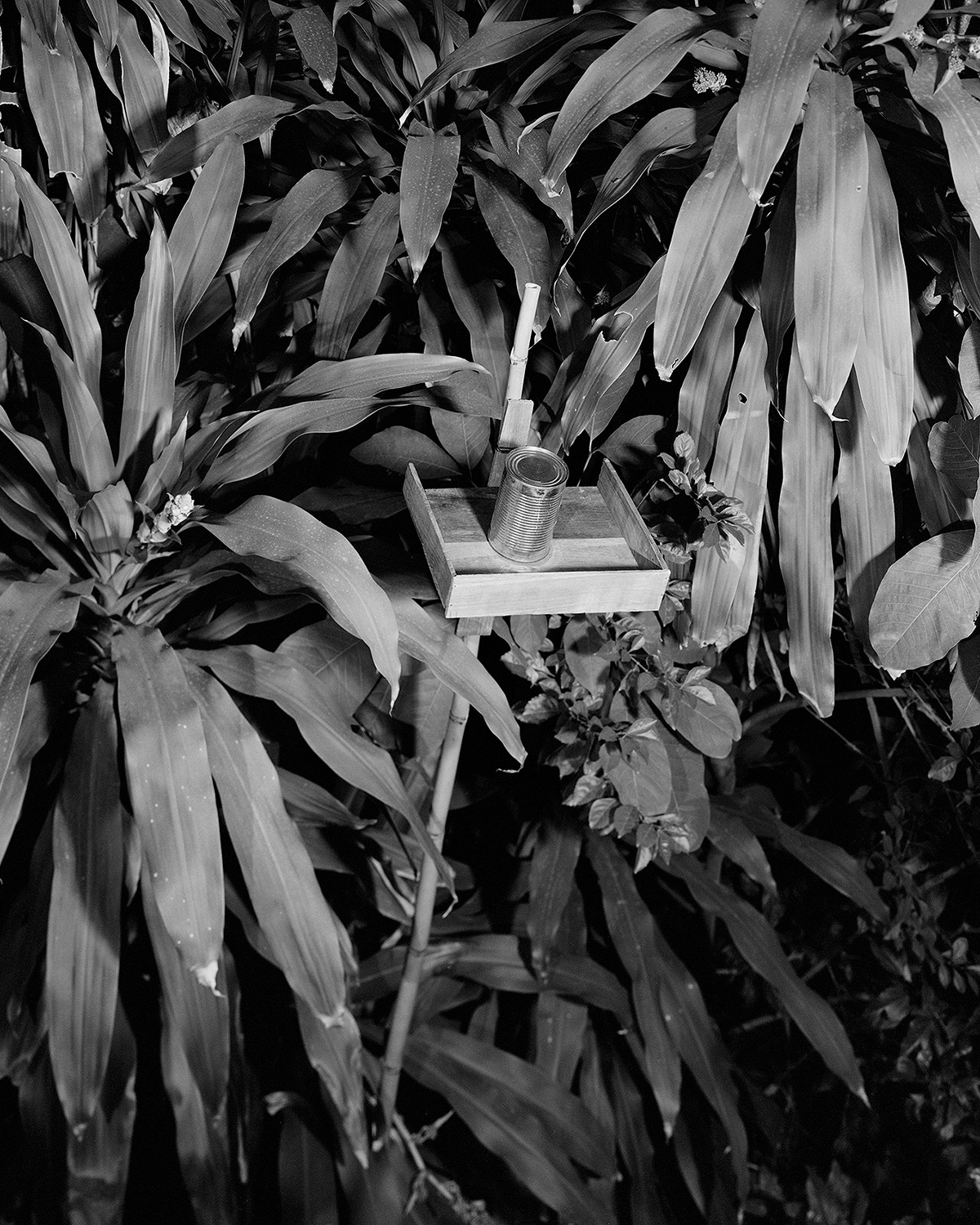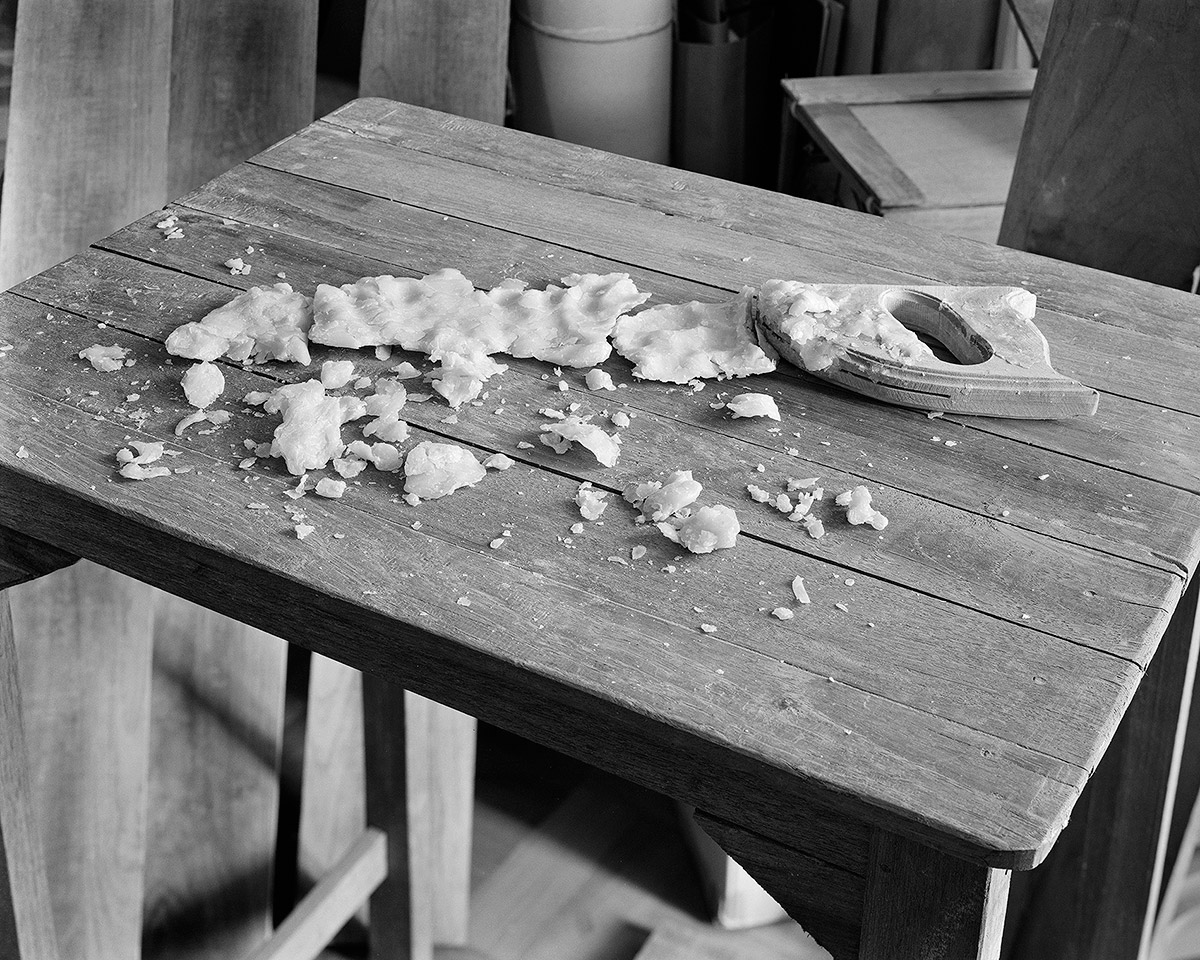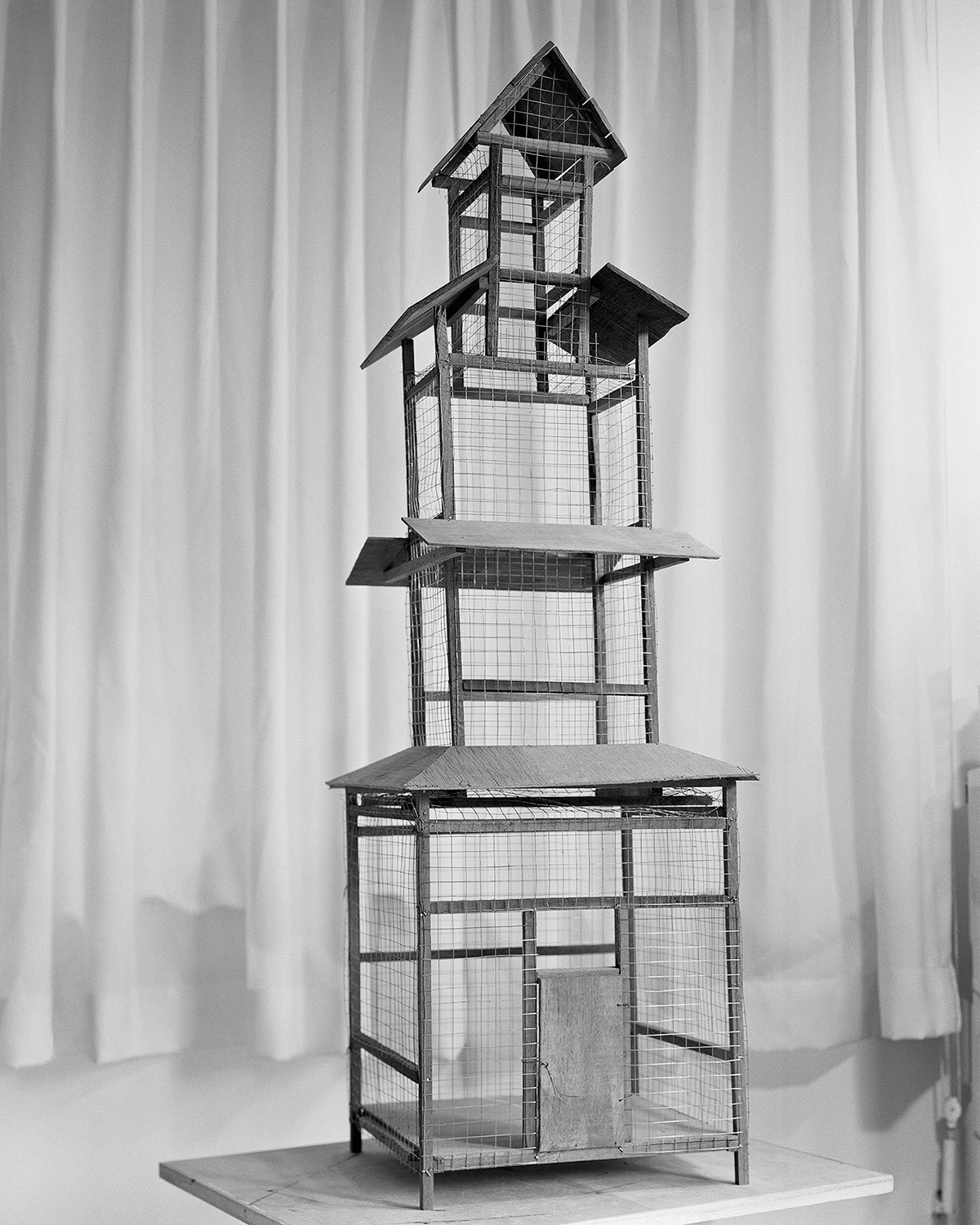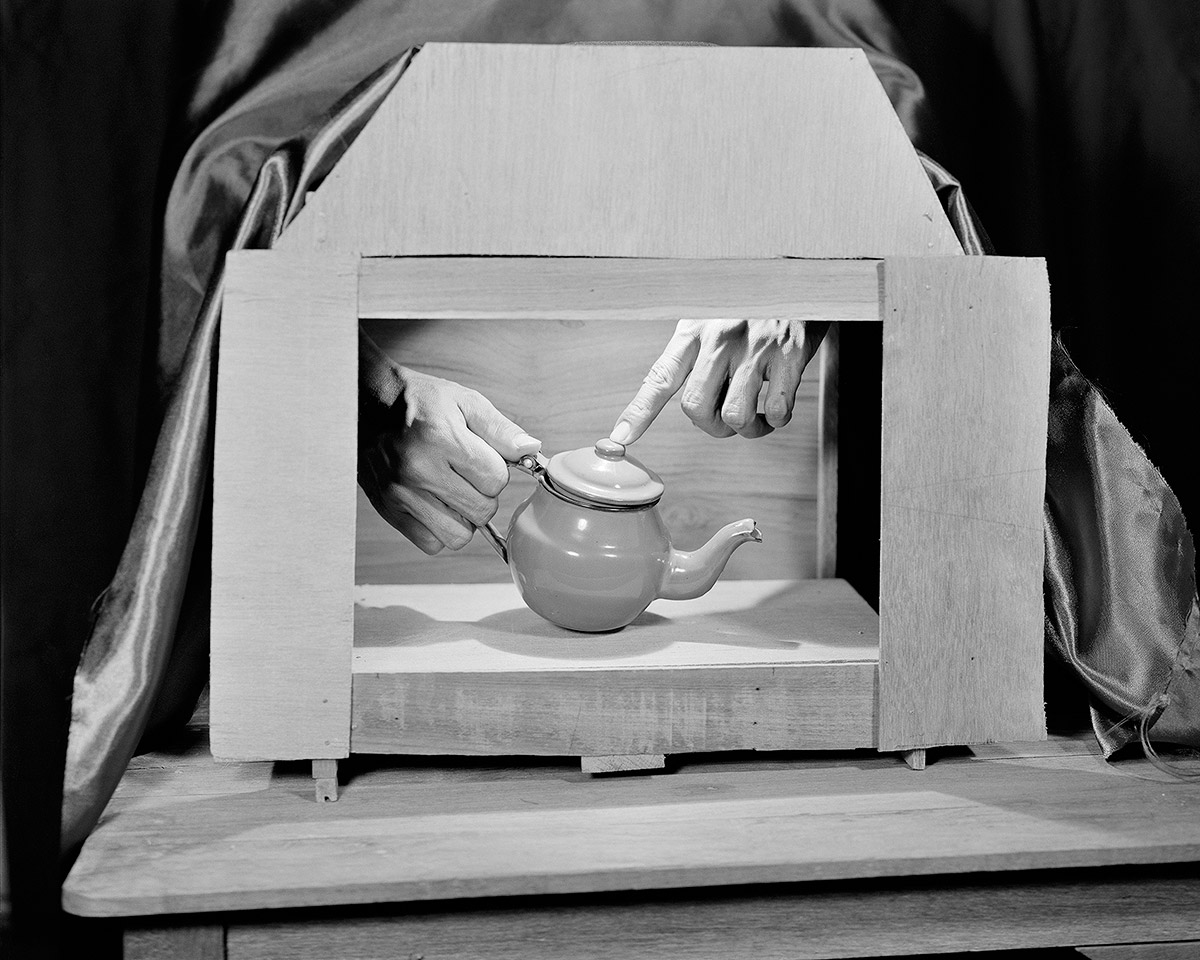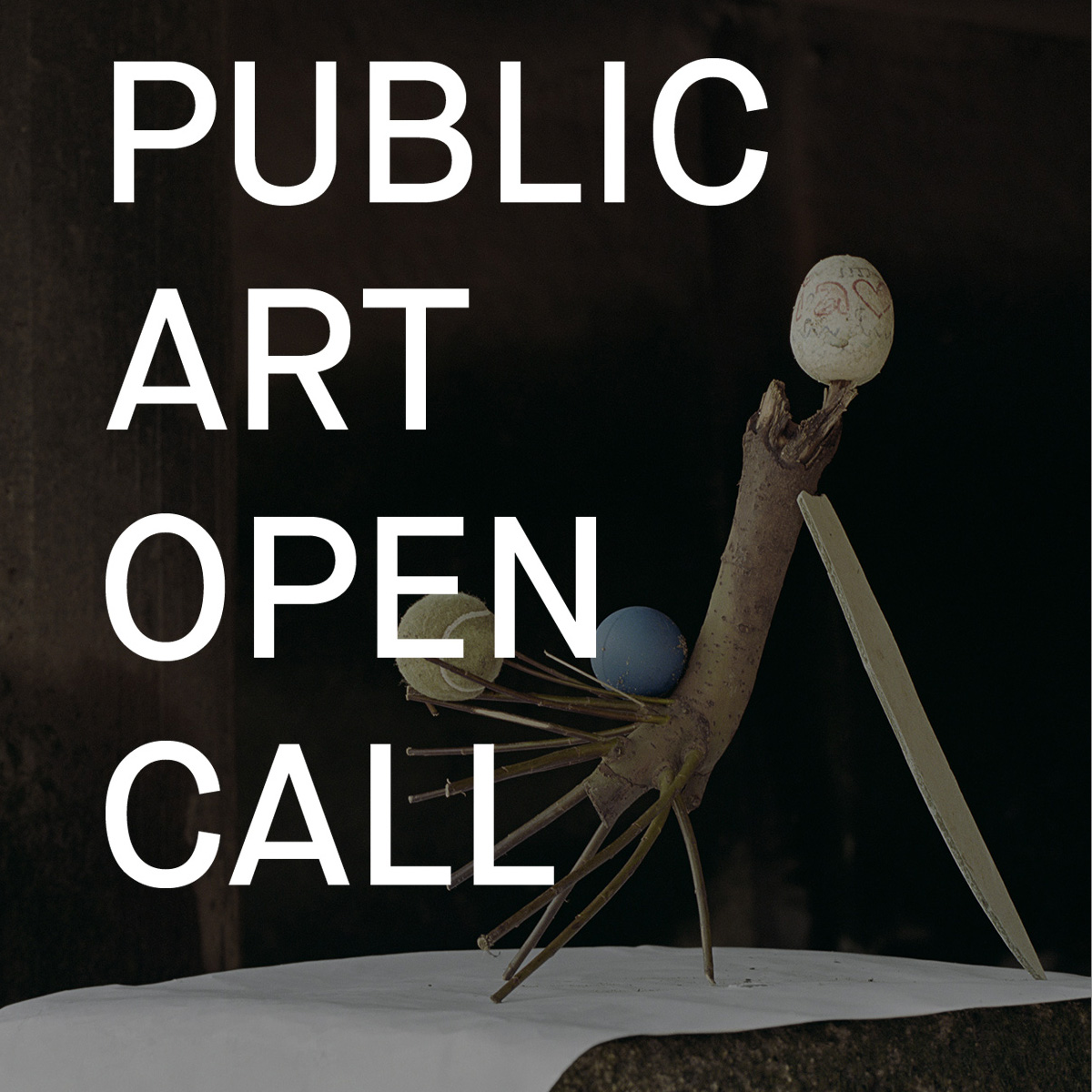 Booooooom x Capture Photography Festival: Public Art Open Call
We're teaming up with Capture Photo Fest to curate a public art installation in Vancouver. This is a worldwide open call for photographers or artists making lens-based to submit your work!
Read More
New Graphic T-Shirts in our Shop!
We have some brand new graphic tees in the shop, get 'em while you can!
Shop Now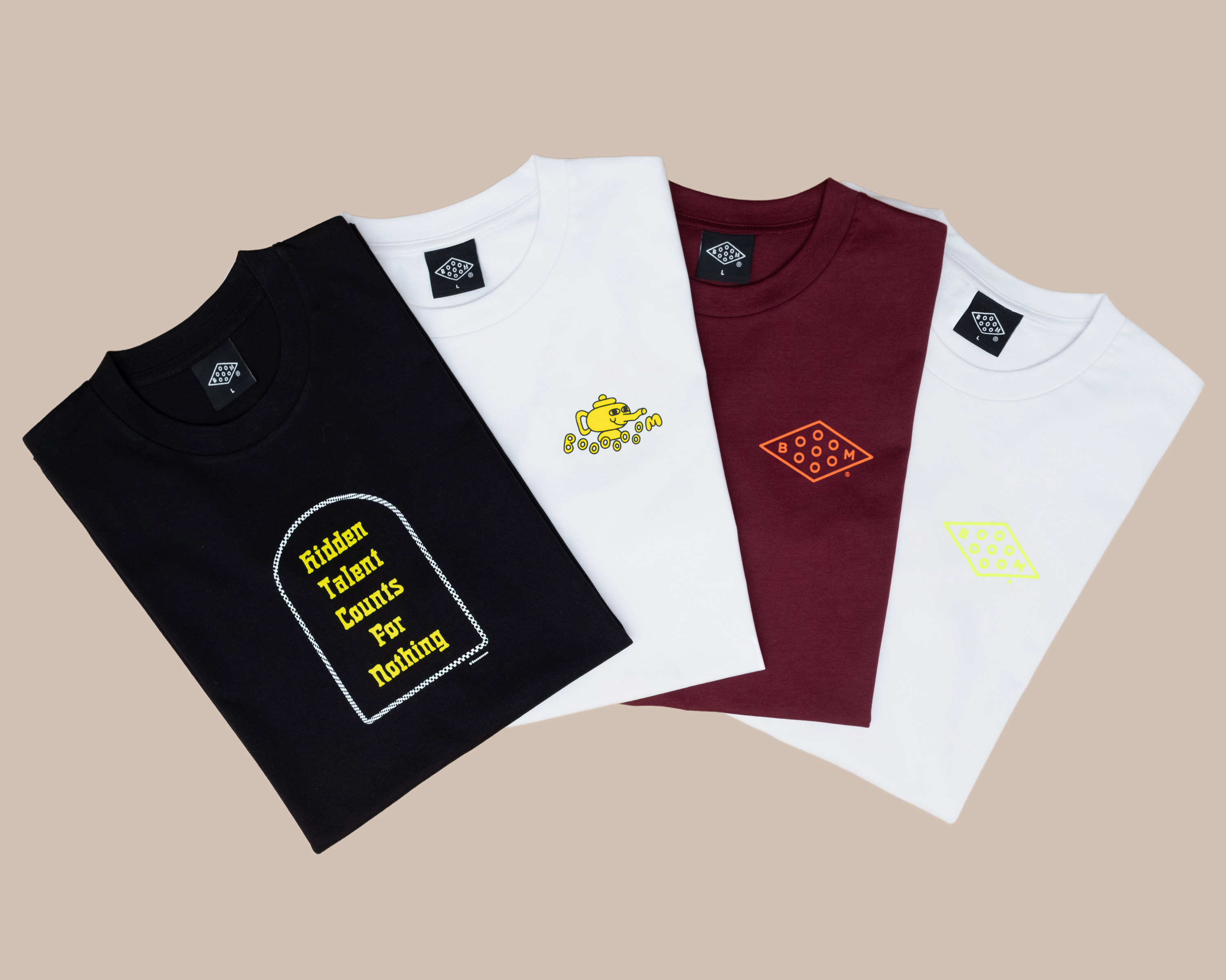 Related Articles