A selection of work by Brooklyn-based artist Yashua Klos who collages woodblock prints as a way of exploring "Blackness as an identity in flux – fragmenting, constructing and deconstructing as strategies for survival." When he was a teenager, Klos experienced a pivotal moment in his life, a brutal conflict with police which ultimately revealed his defiant spirit. He explains, "Today, we are hyper aware of the daily systematic threats to Black life, yet Blackness insists upon survival and beauty in defiance to these threats." Have a look at Klos' work below.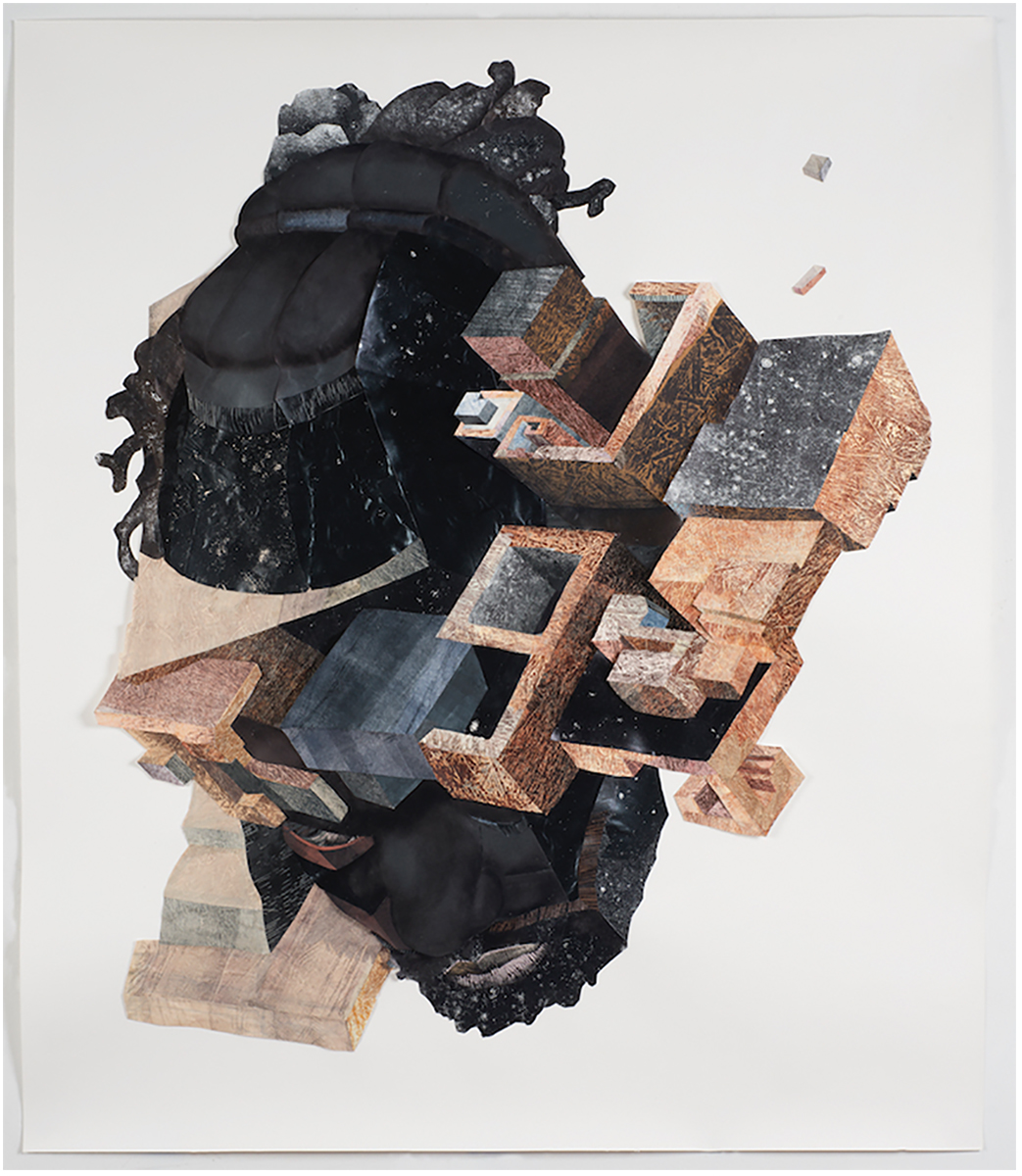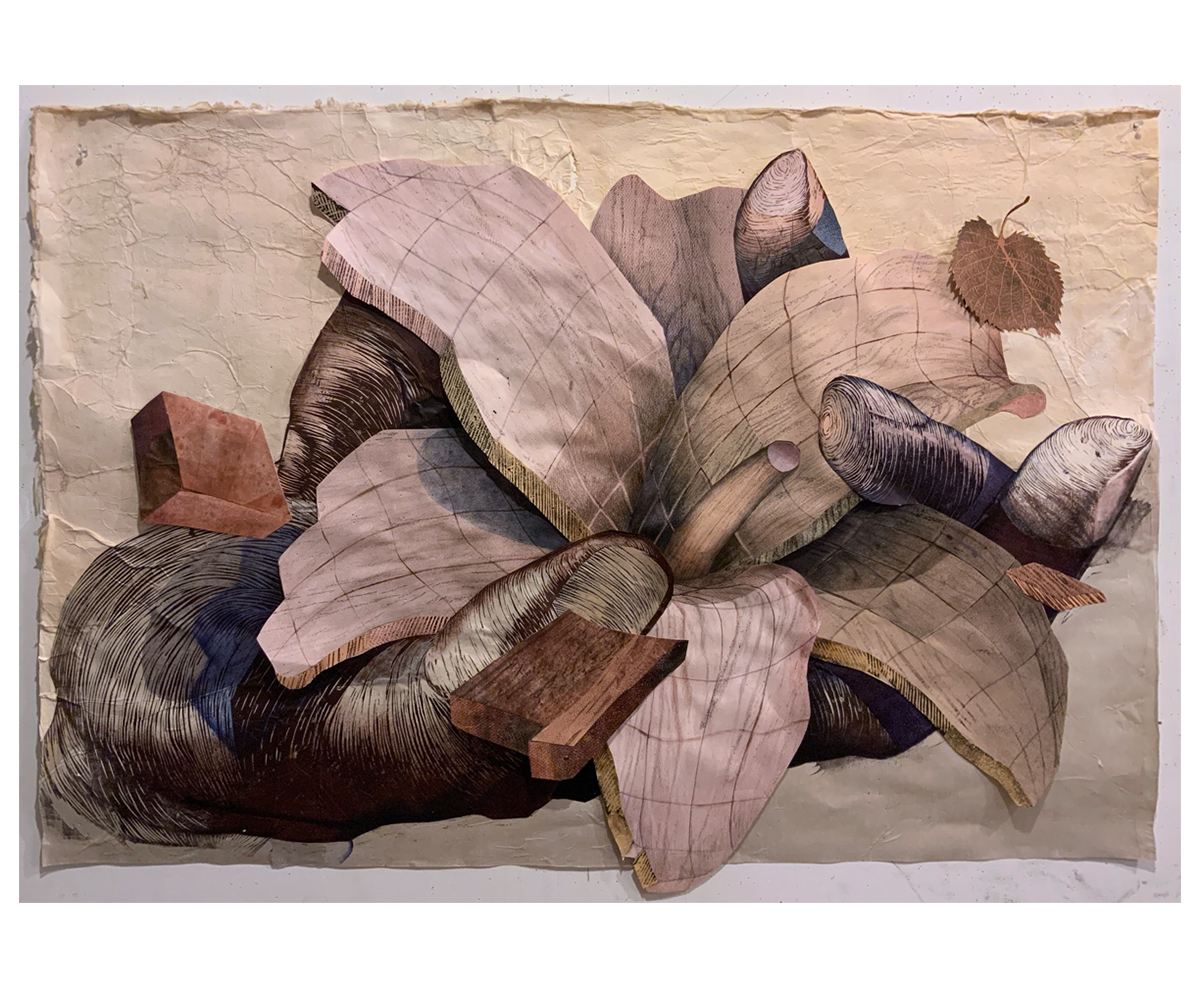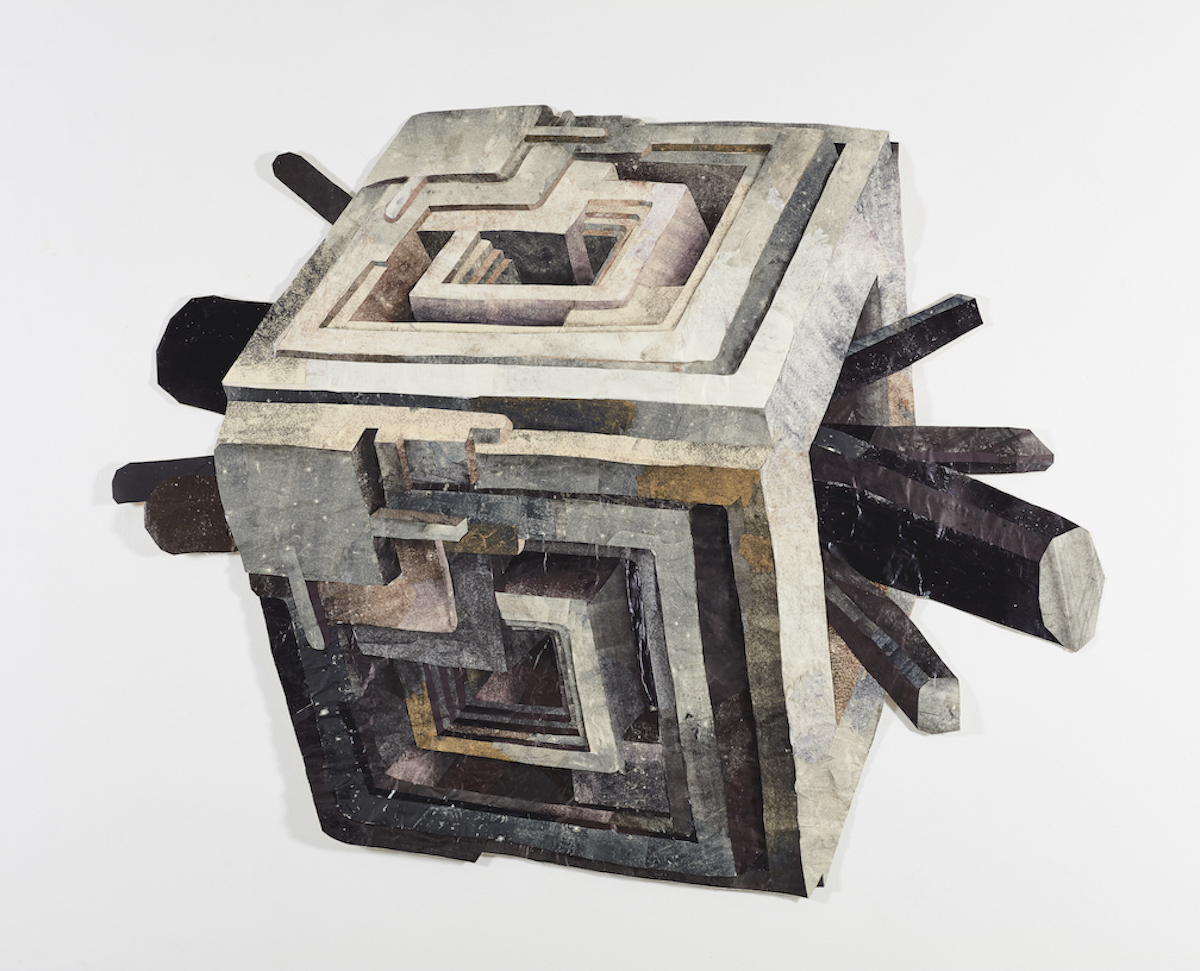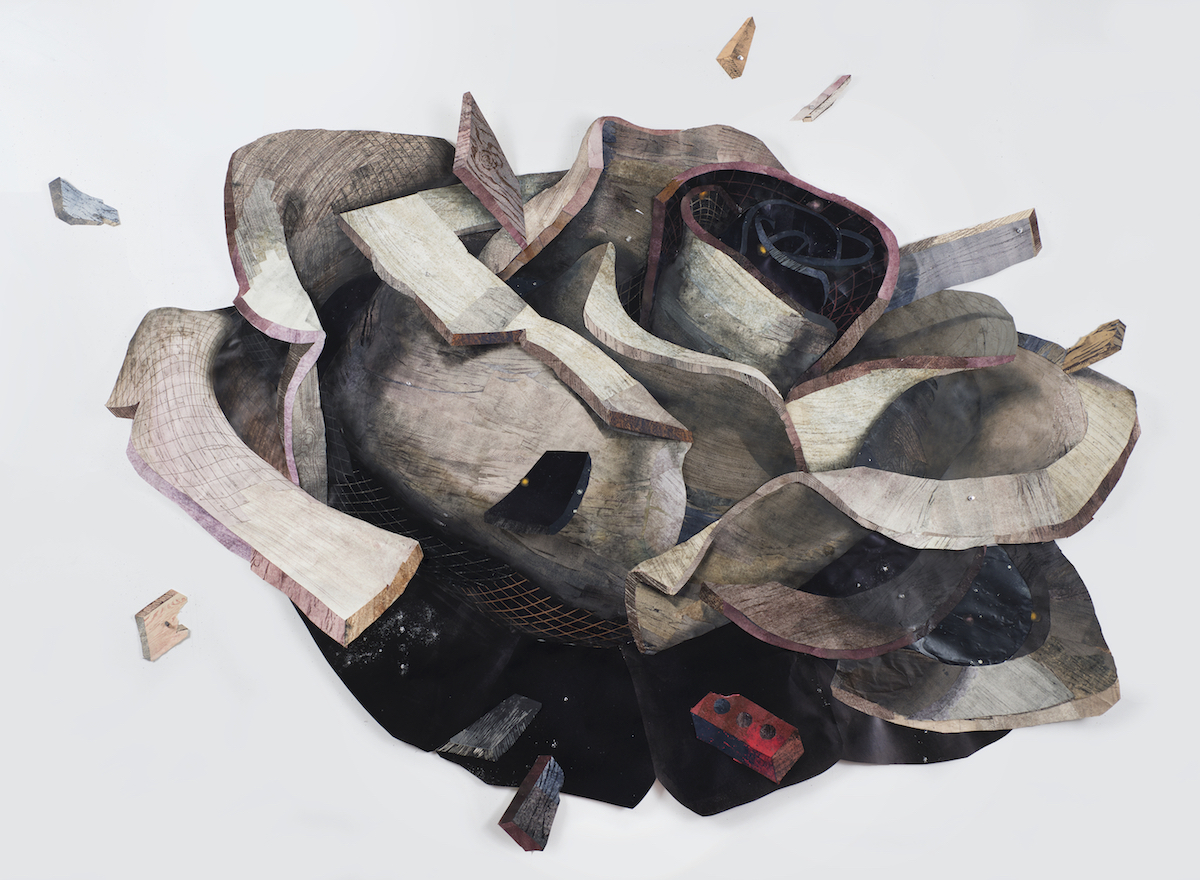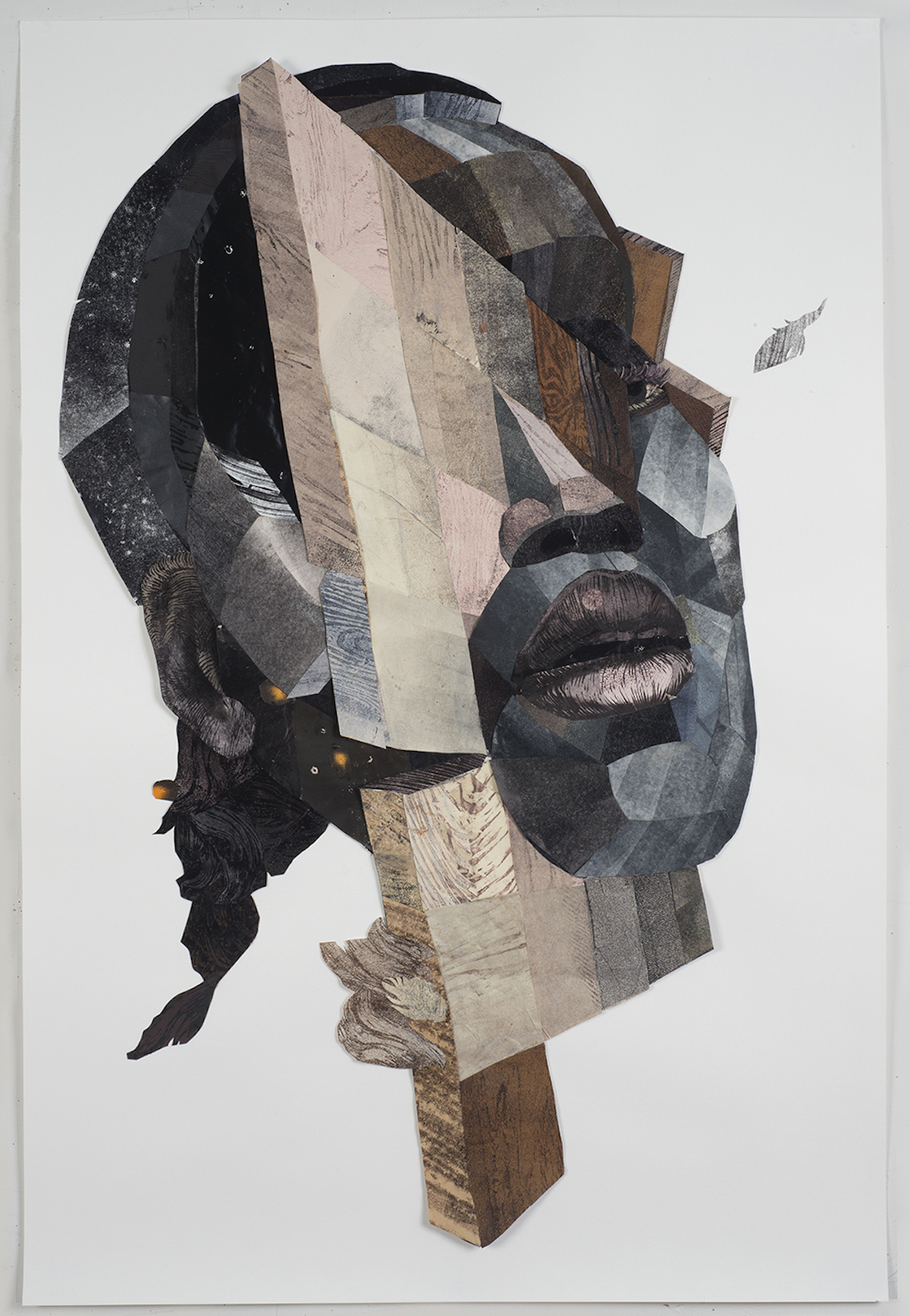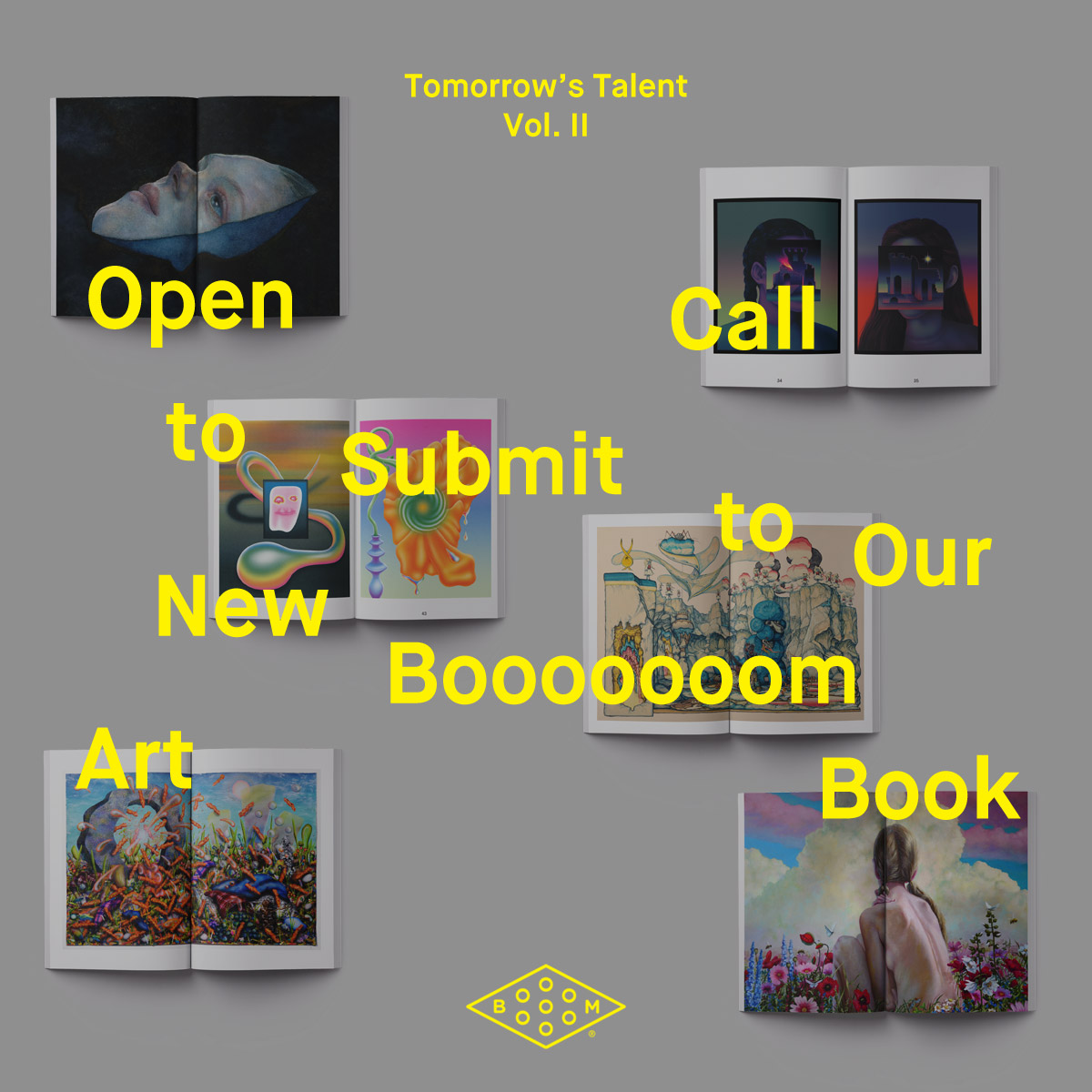 Call to Submit: "Tomorrow's Talent Vol. II" Art Book
Calling all visual artists and illustrators! We're excited to announce that we're going to publish a new art book and this is your chance to submit images to it!
Read More
New Graphic T-Shirts in our Shop!
We have some brand new graphic tees in the shop, get 'em while you can!
Shop Now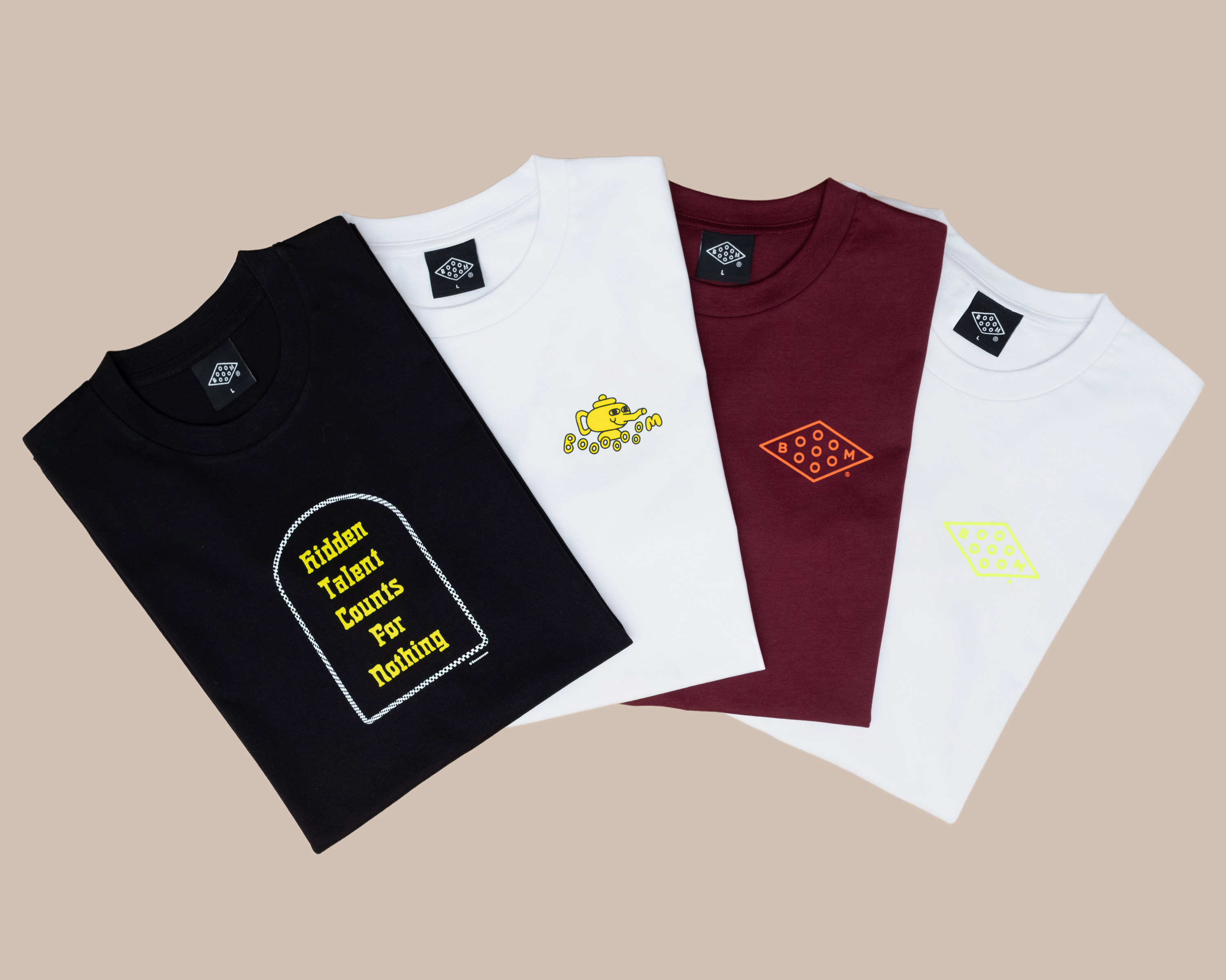 Related Articles