Spanning ten years and thousands of miles, the photographs in New York City-based photographer Peter Kayafas' new book, "Peter Kayafas: The Way West" (Purple Martin Press), paint a contemporary portrait of a land long mythologized by American pop culture. Documenting his backroads travels through Idaho, Montana, Wyoming, North Dakota, South Dakota, Nebraska, Oklahoma and Colorado, Kayafas trains his lens on the youth culture and traditions that he finds along the way.
"What is the West?" asks author and environmental activist Rick Bass in the afterword to the book. "We think we know—cowboys, Indians, cows, dust, sunsets, rodeos, right? One of the many things that is powerful about these photographs by Peter Kayafas is the cunning yet also unpretentious way in which the old memes are shown to be secondary to the primal power of youth, and youth in a western landscape."
See more from "The Way West" below!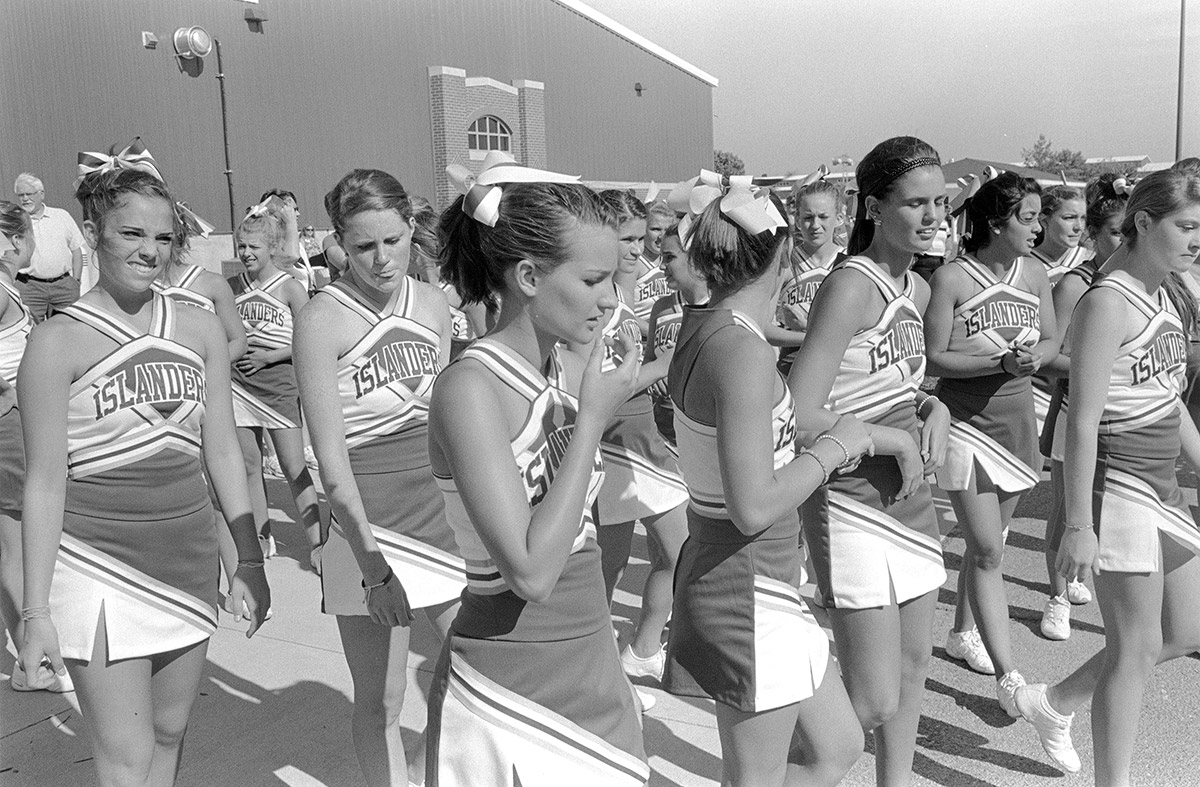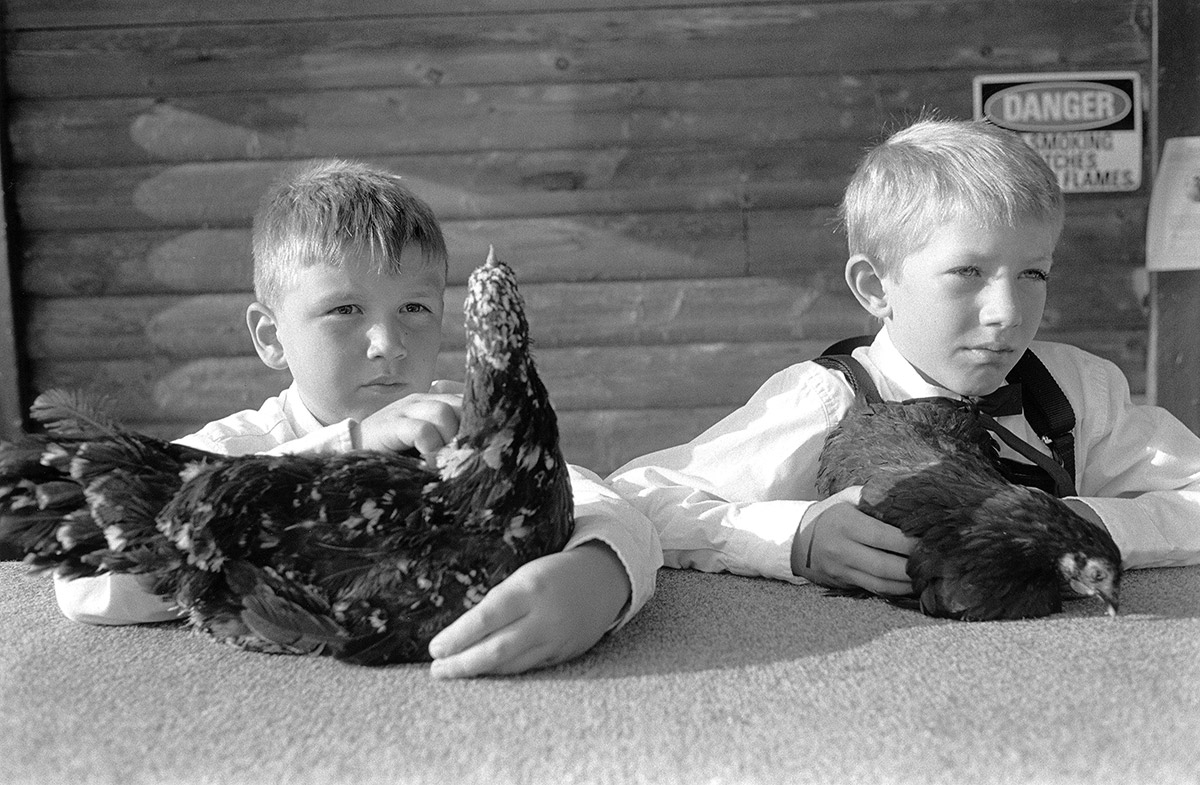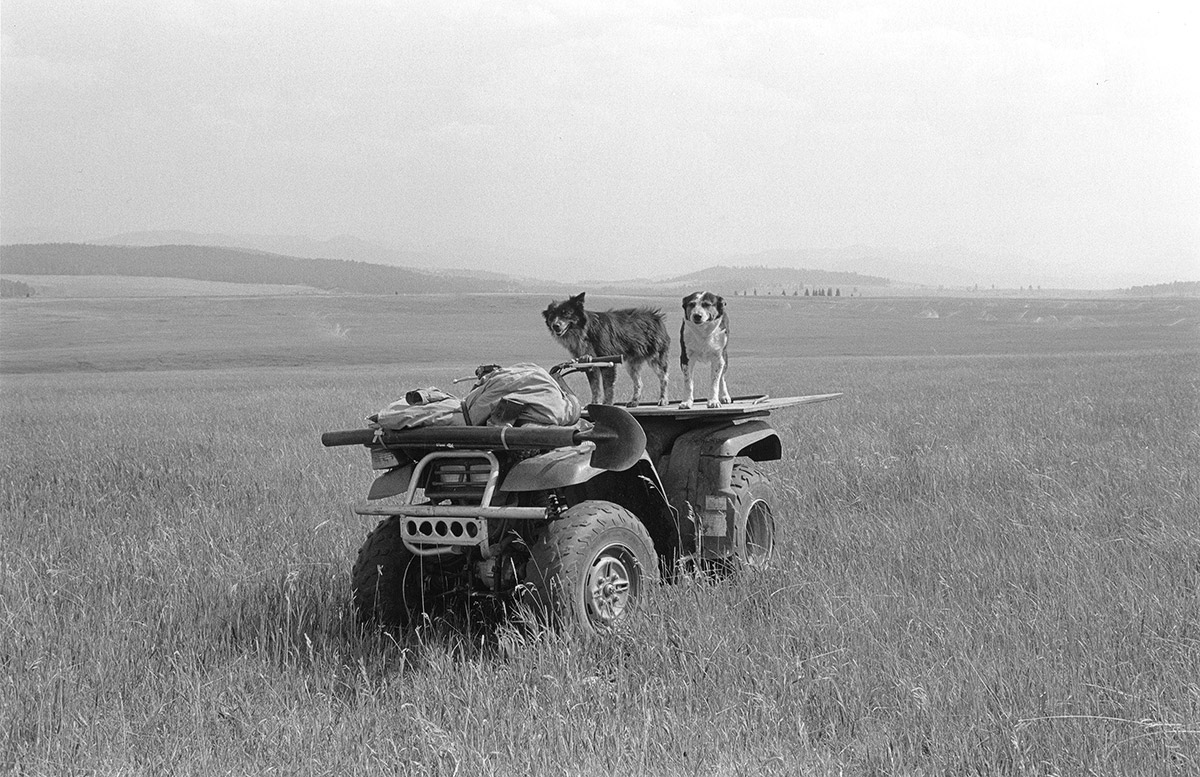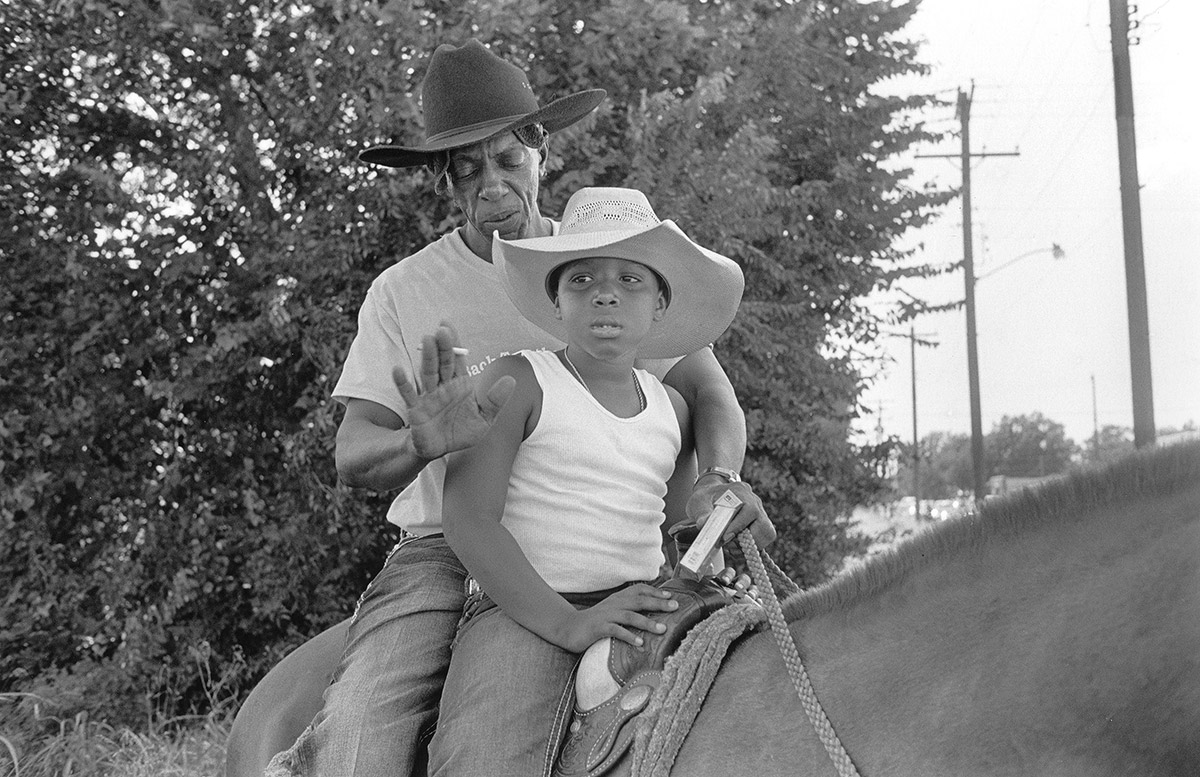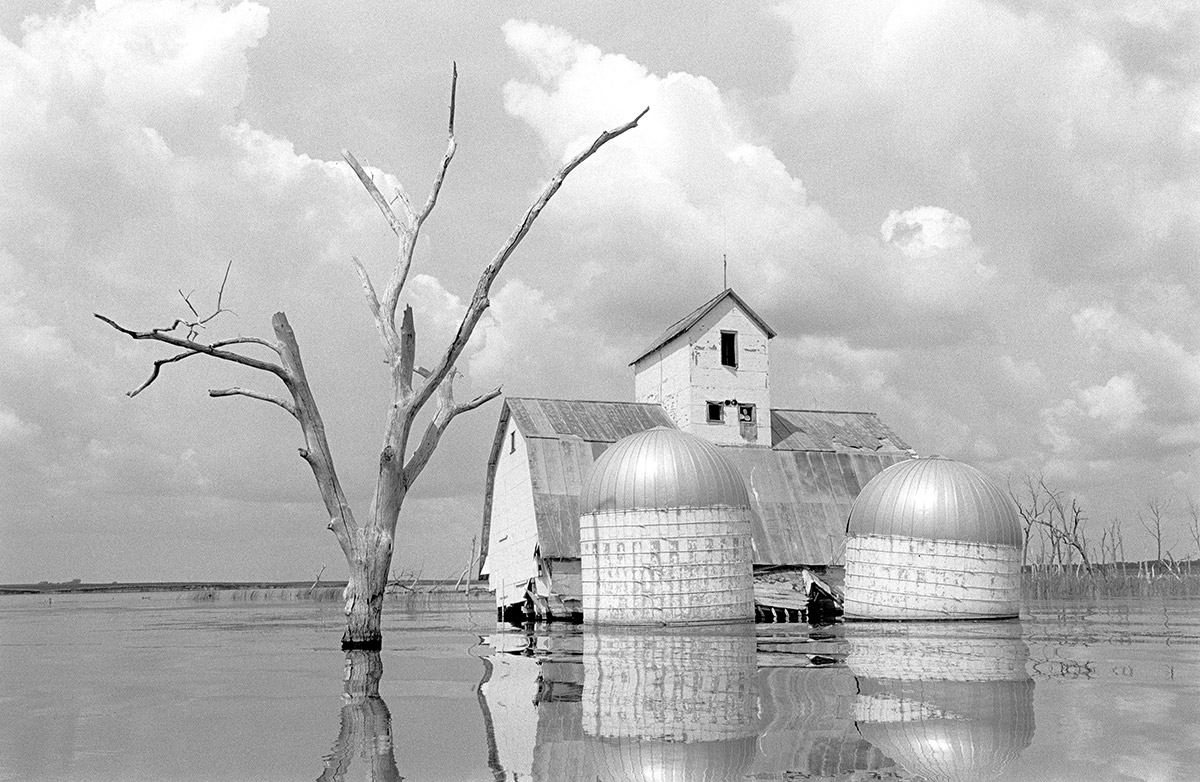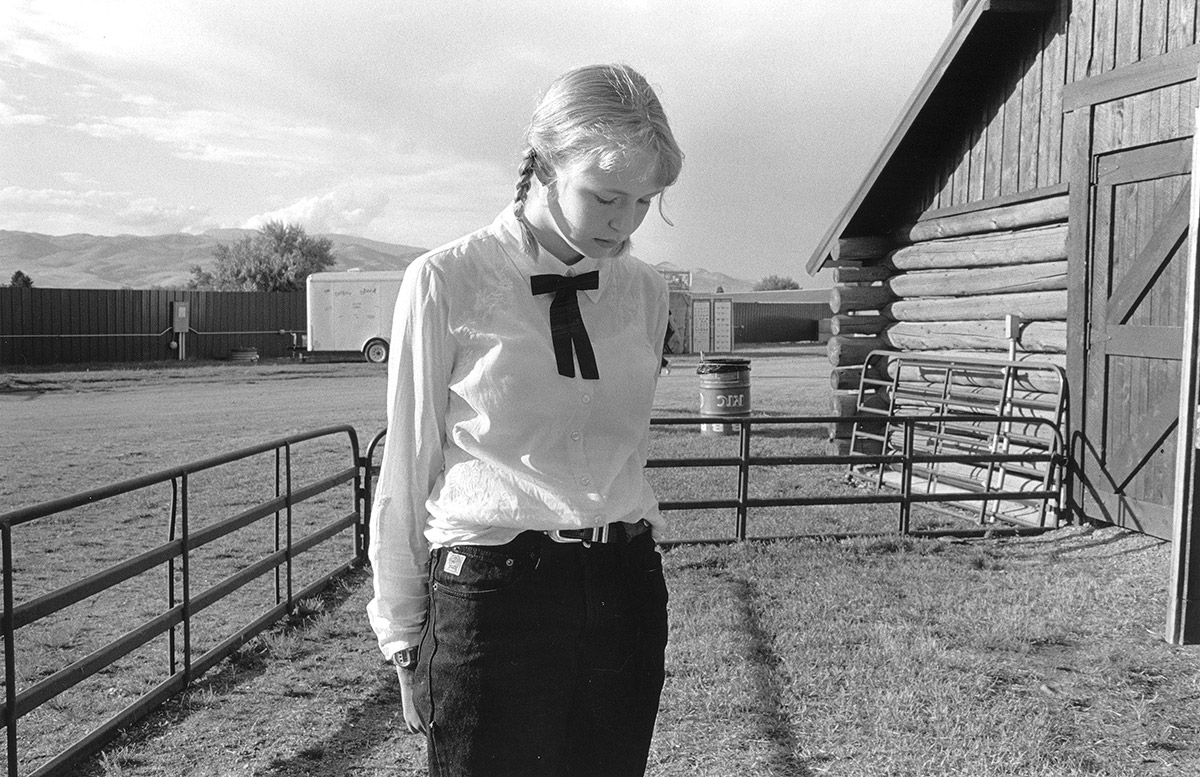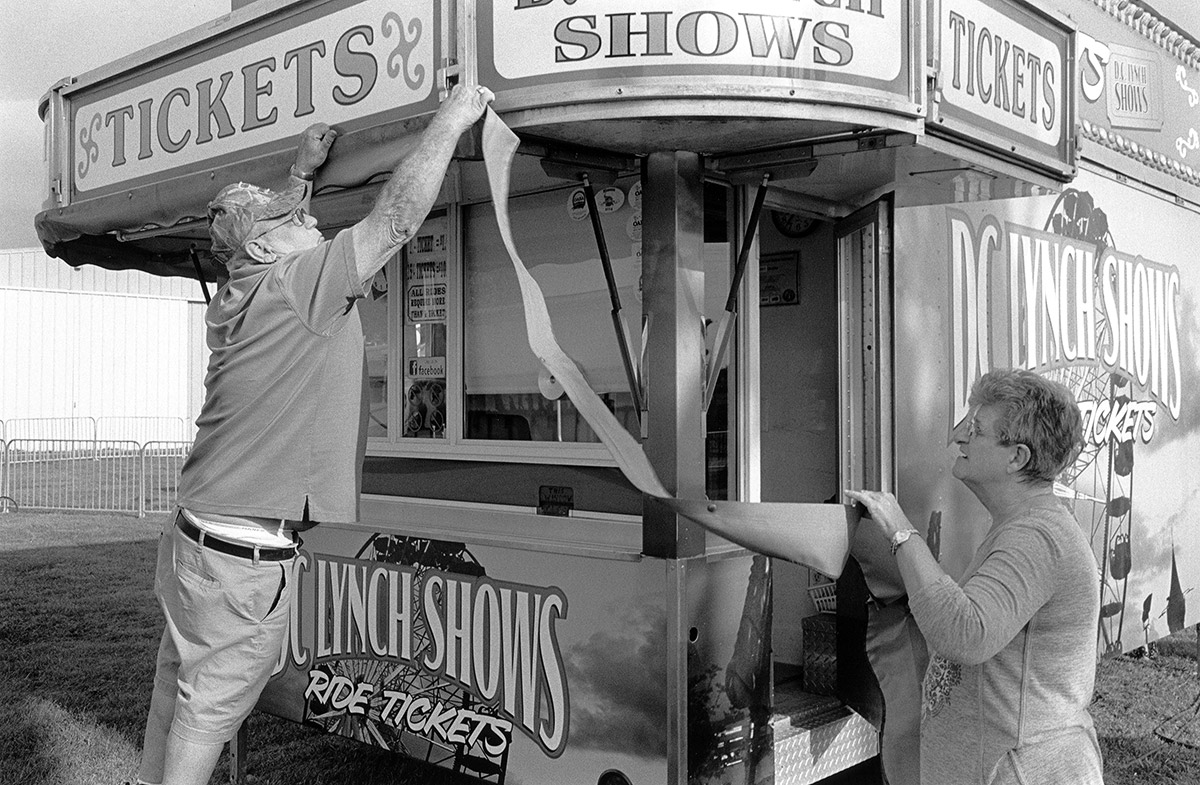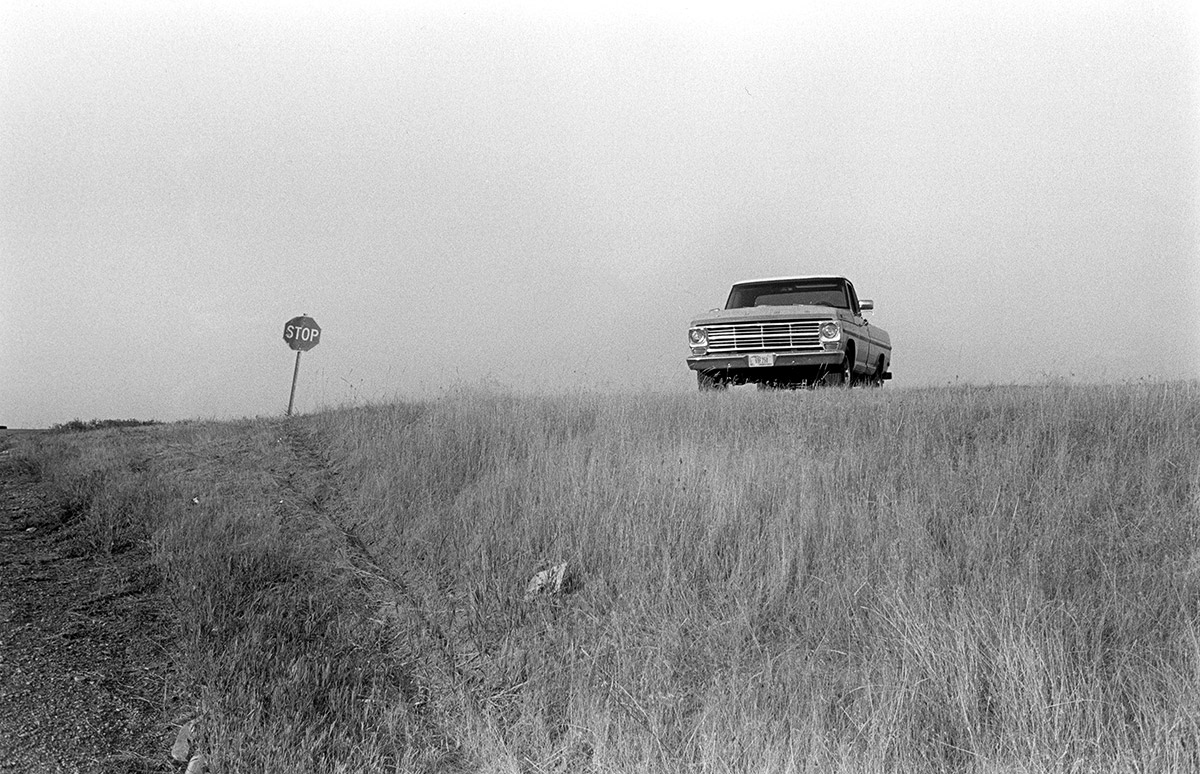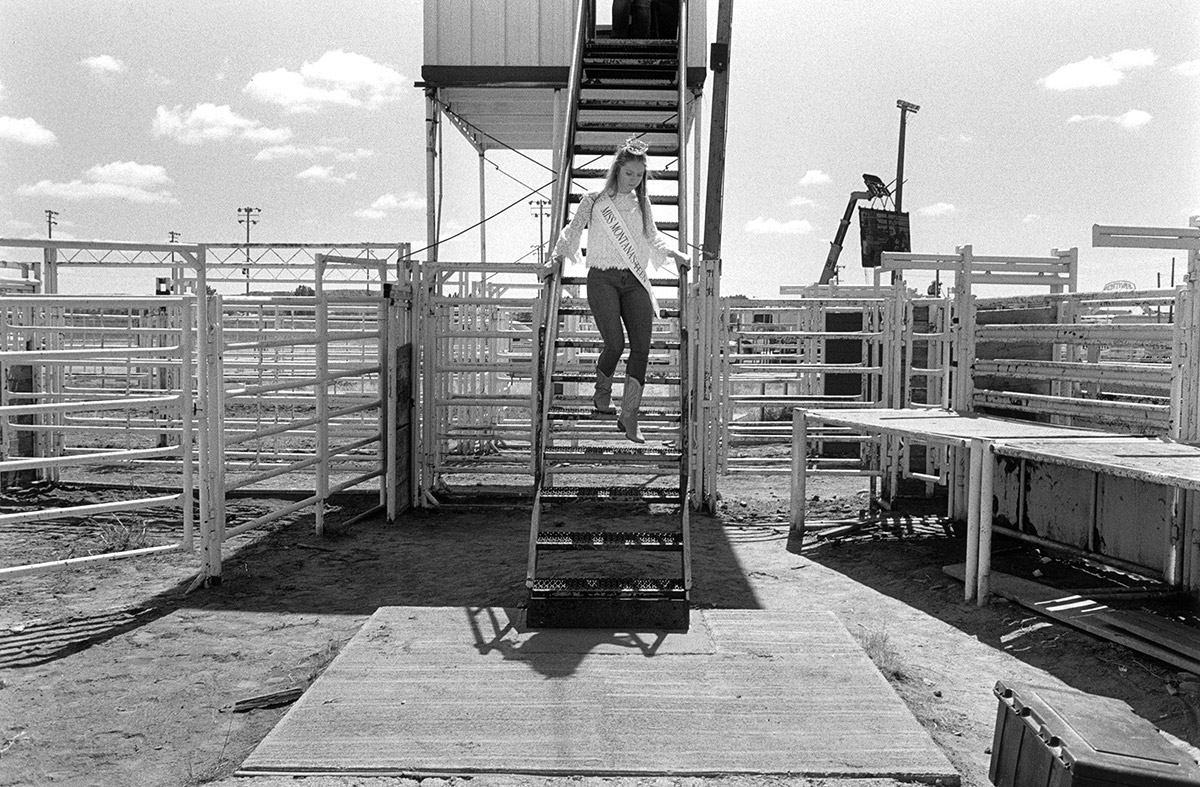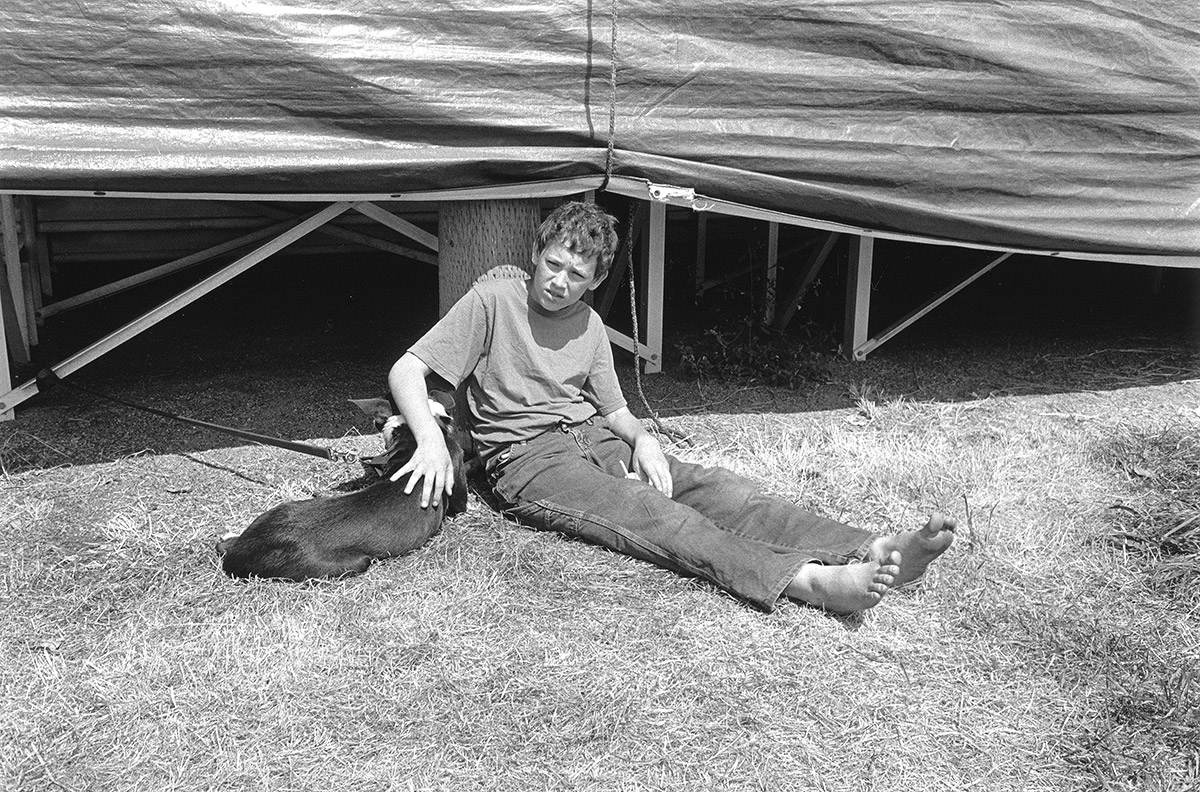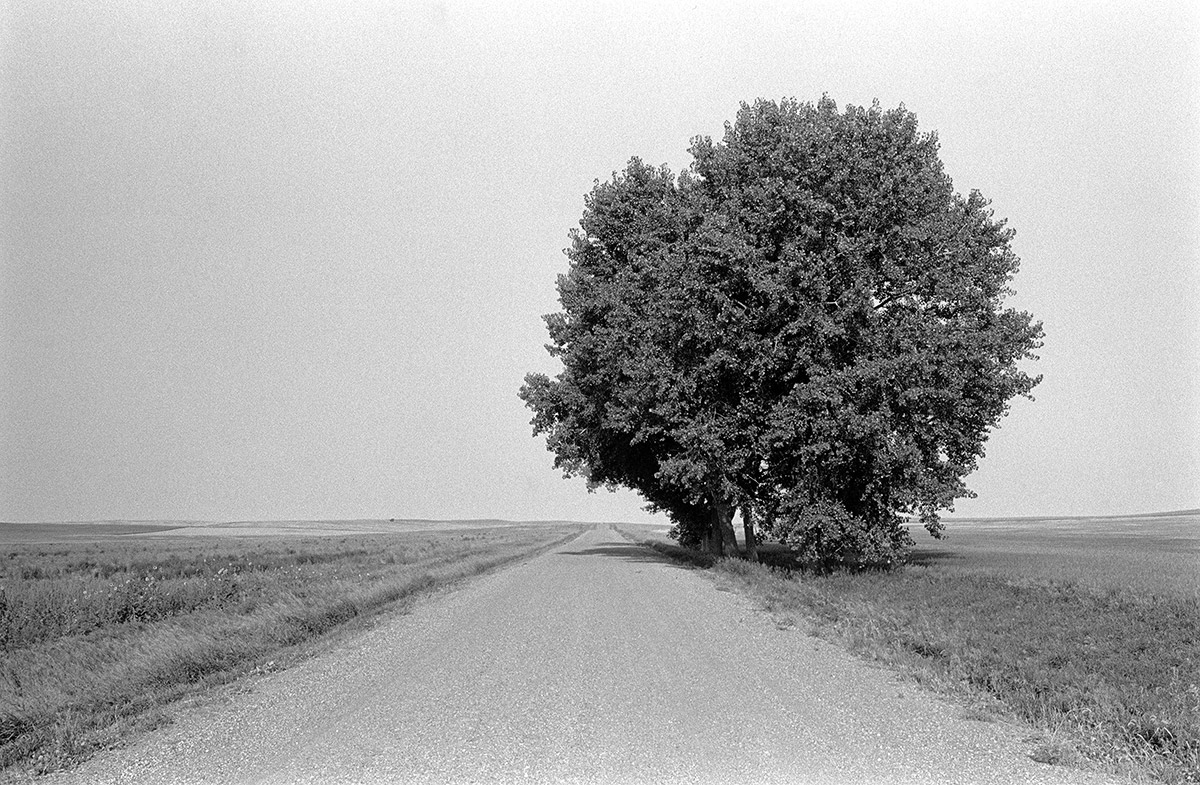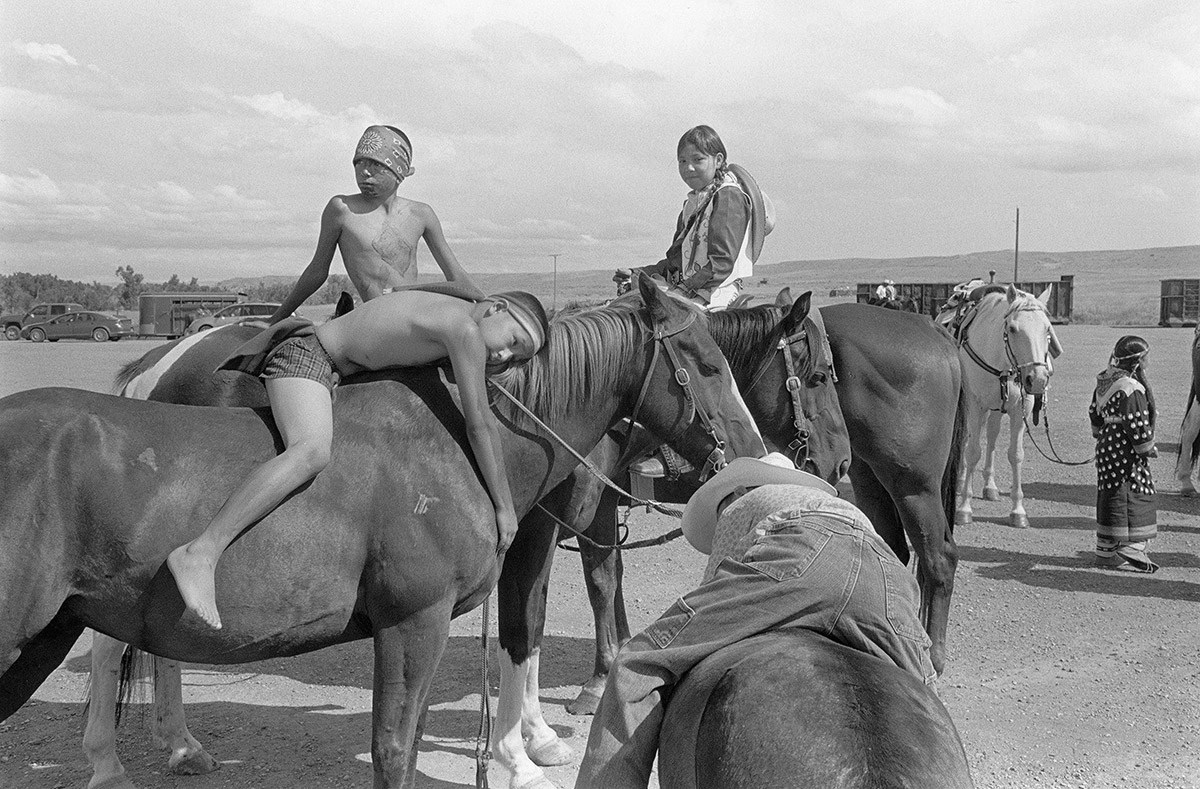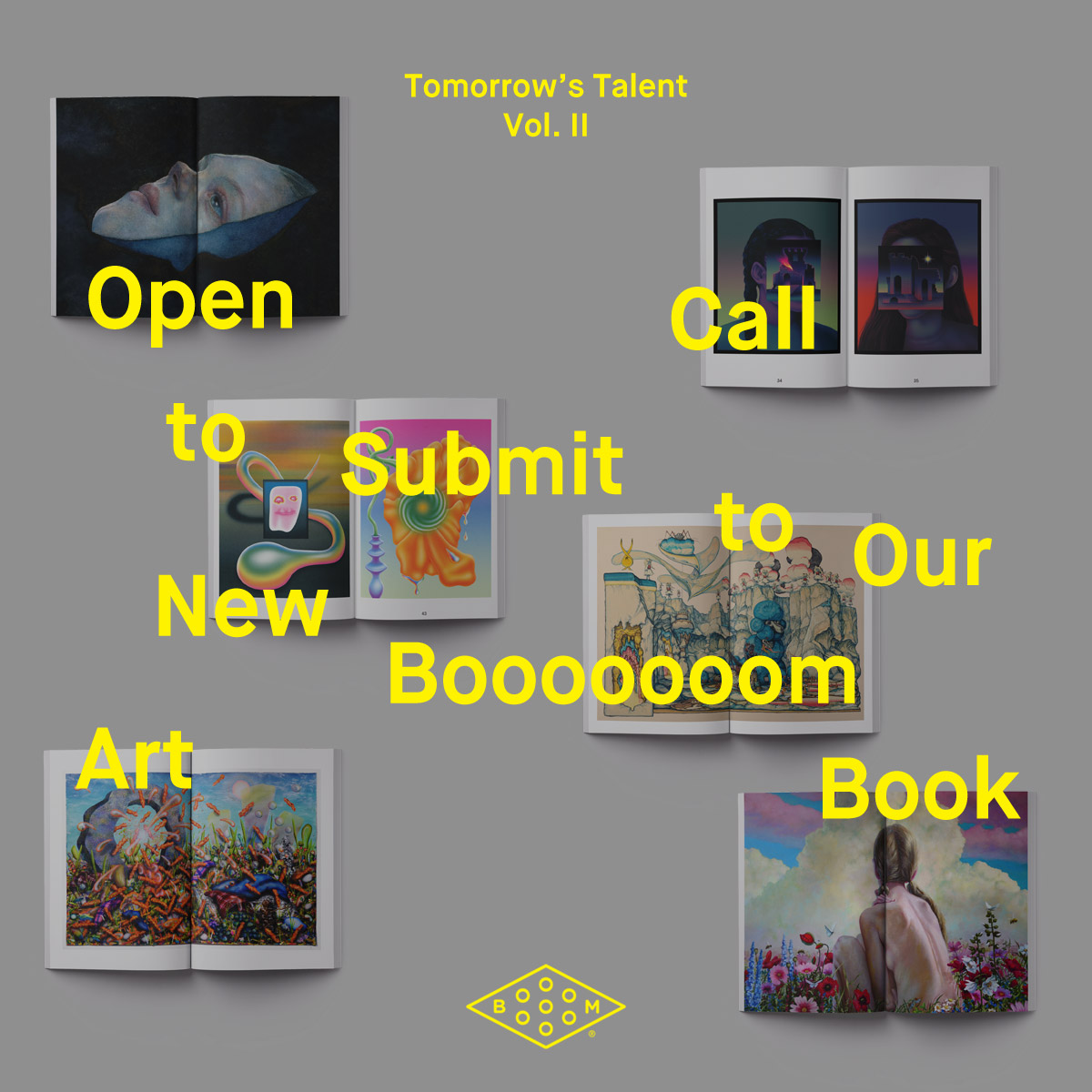 Call to Submit: "Tomorrow's Talent Vol. II" Art Book
Calling all visual artists and illustrators! We're excited to announce that we're going to publish a new art book and this is your chance to submit images to it!
Read More
New Graphic T-Shirts in our Shop!
We have some brand new graphic tees in the shop, get 'em while you can!
Shop Now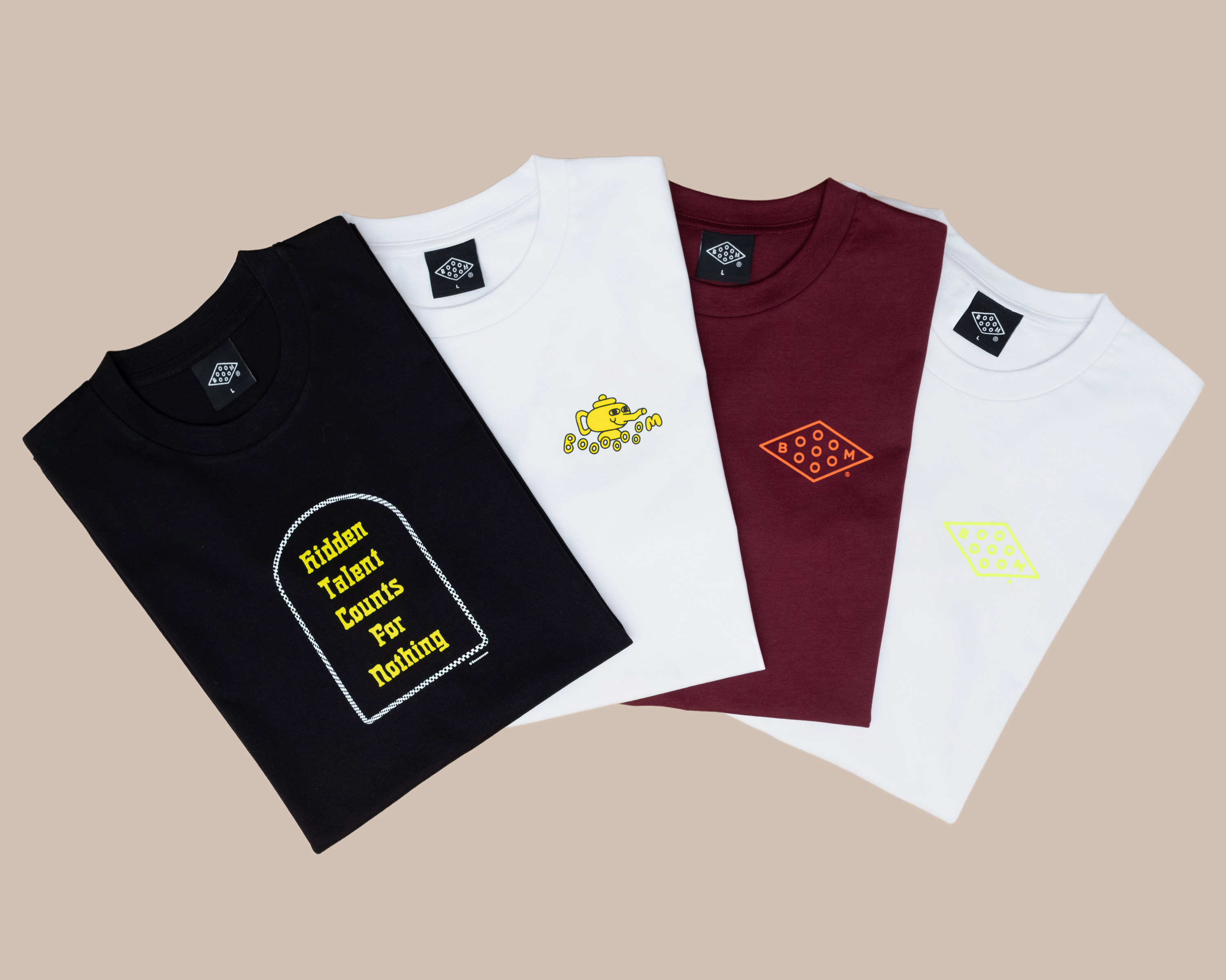 Related Articles