Andrew Jackson is a photographer based between Montreal and Birmingham, UK. His most recent project, "From a Small Island," digs into his family history, and the lasting legacy of Caribbean migration to Britain. Migrating from Jamaica after WWII, Jackson's parents—strangers to each other at the time—arrived in Britain in pursuit of opportunity.
Through his poignant series of images, Jackson explores the lasting impacts of migration through a familial lens. The work touches on shifting concepts of home, identity and the political landscape of Britain during the last sixty years. In a statement about "From a Small Island," Jackson closes with the following words:
"Time of course is not ours to own, as we are all powerless to prevent its passage and powerless too to prevent our march into infirmity.  Therefore the loss of who we once were within the inevitable journey across the sea of life from cradle to the grave cannot be halted but its story nonetheless should be told."
See more from "From a Small Island" below.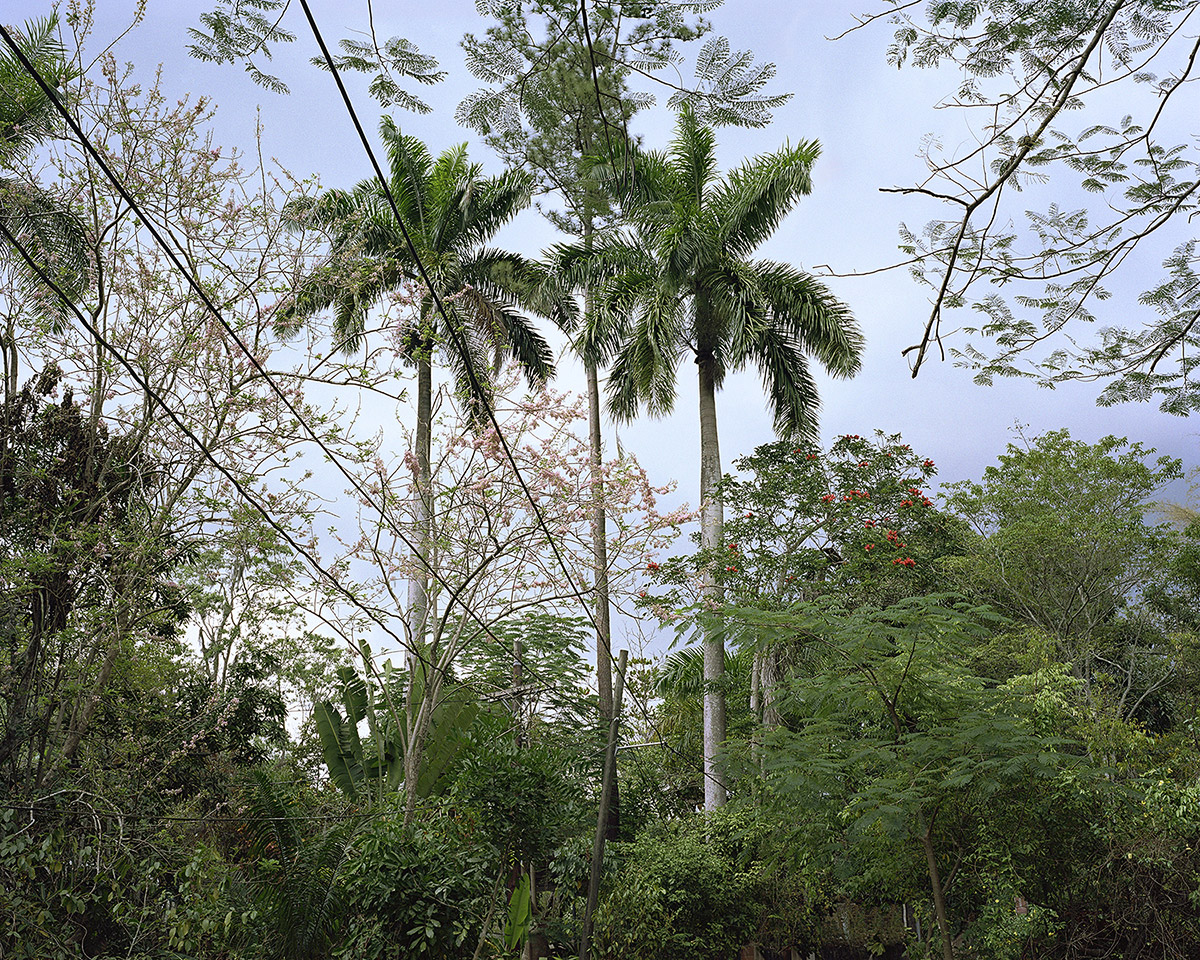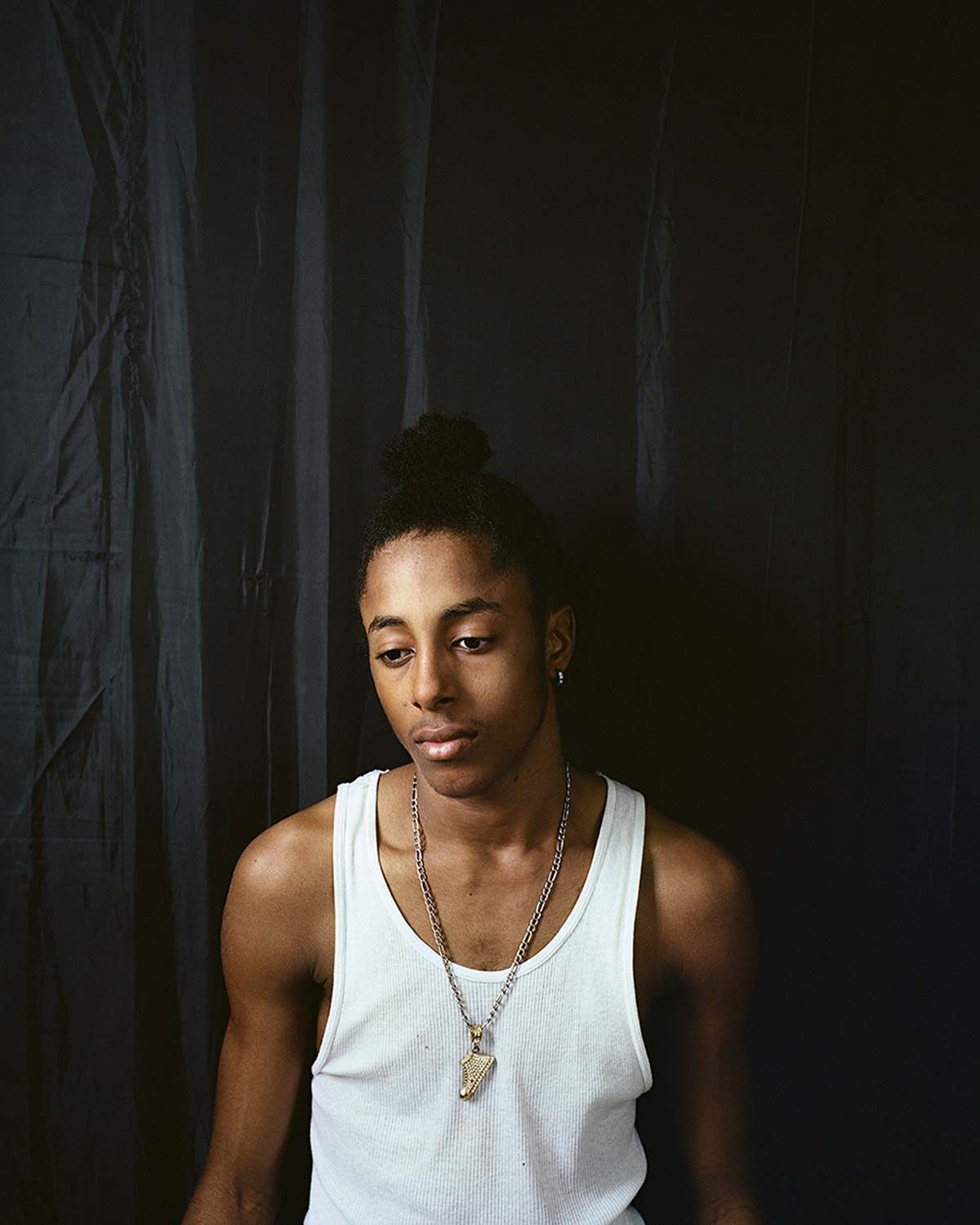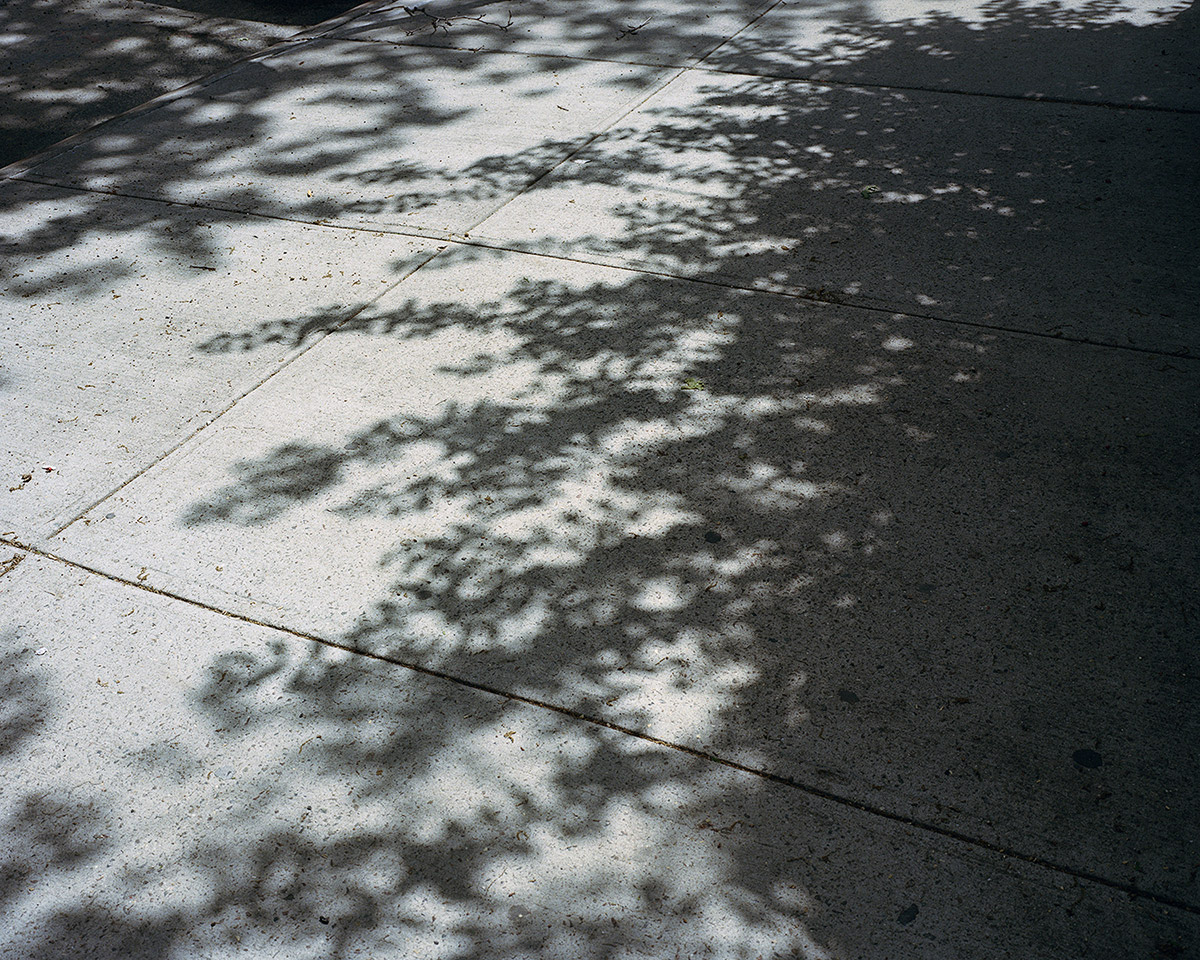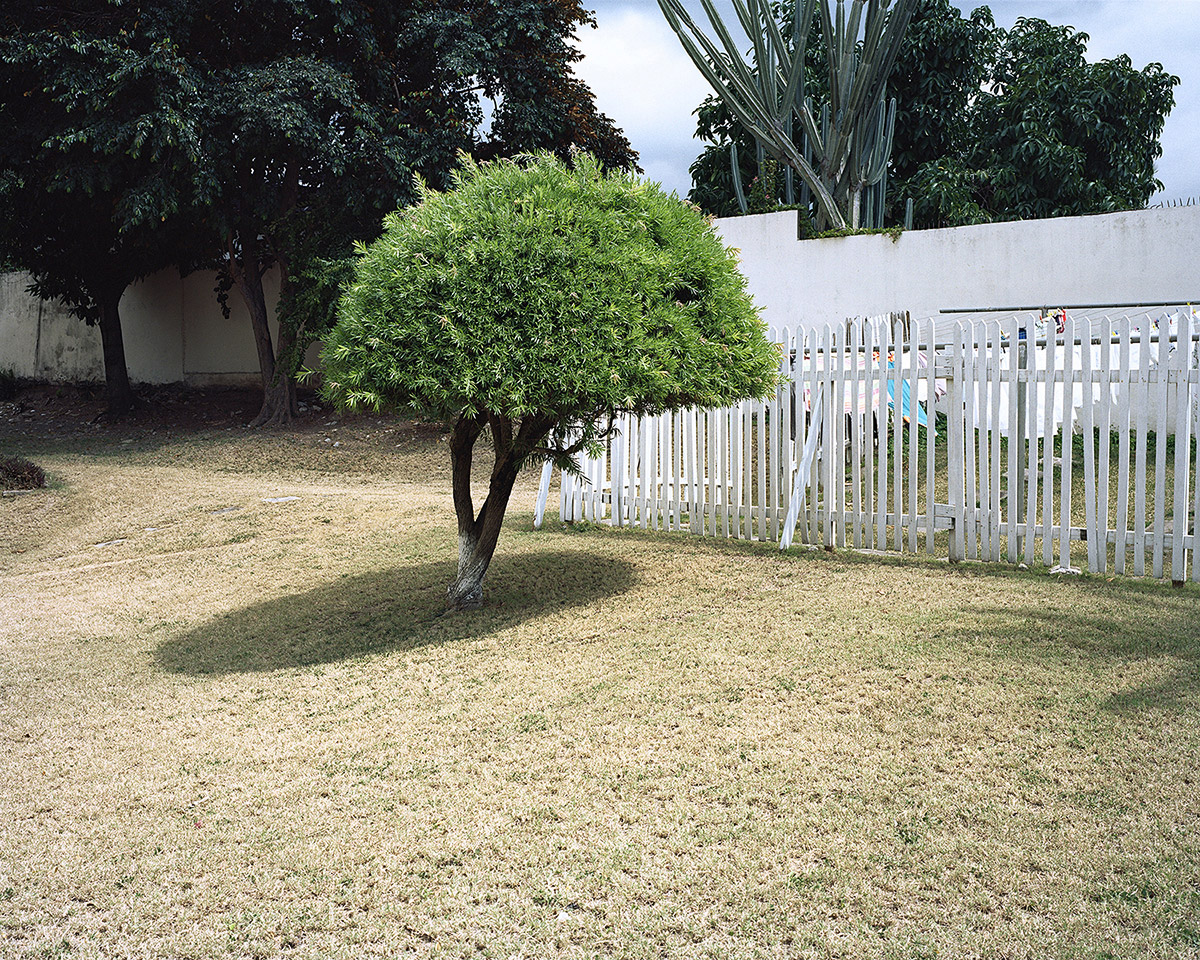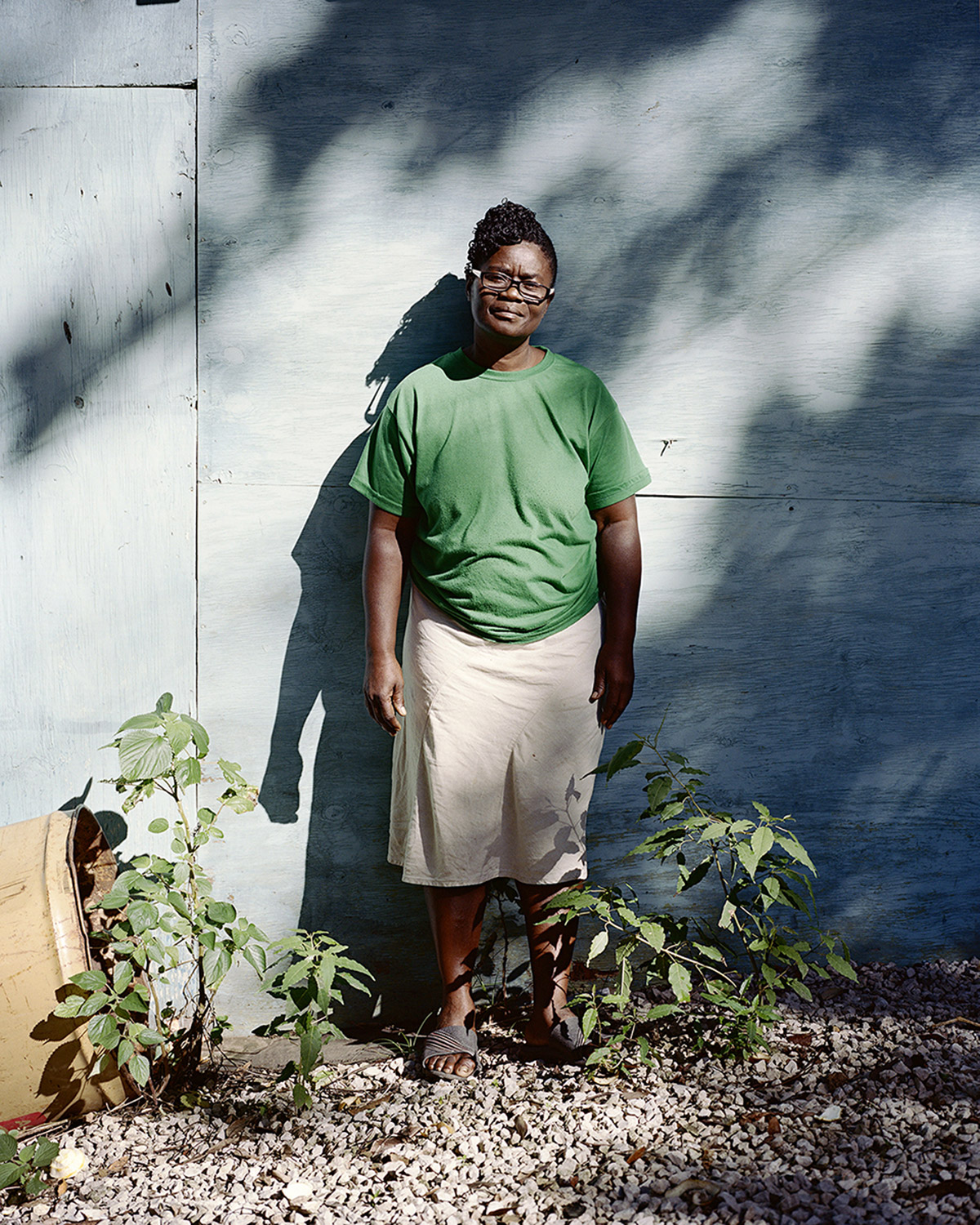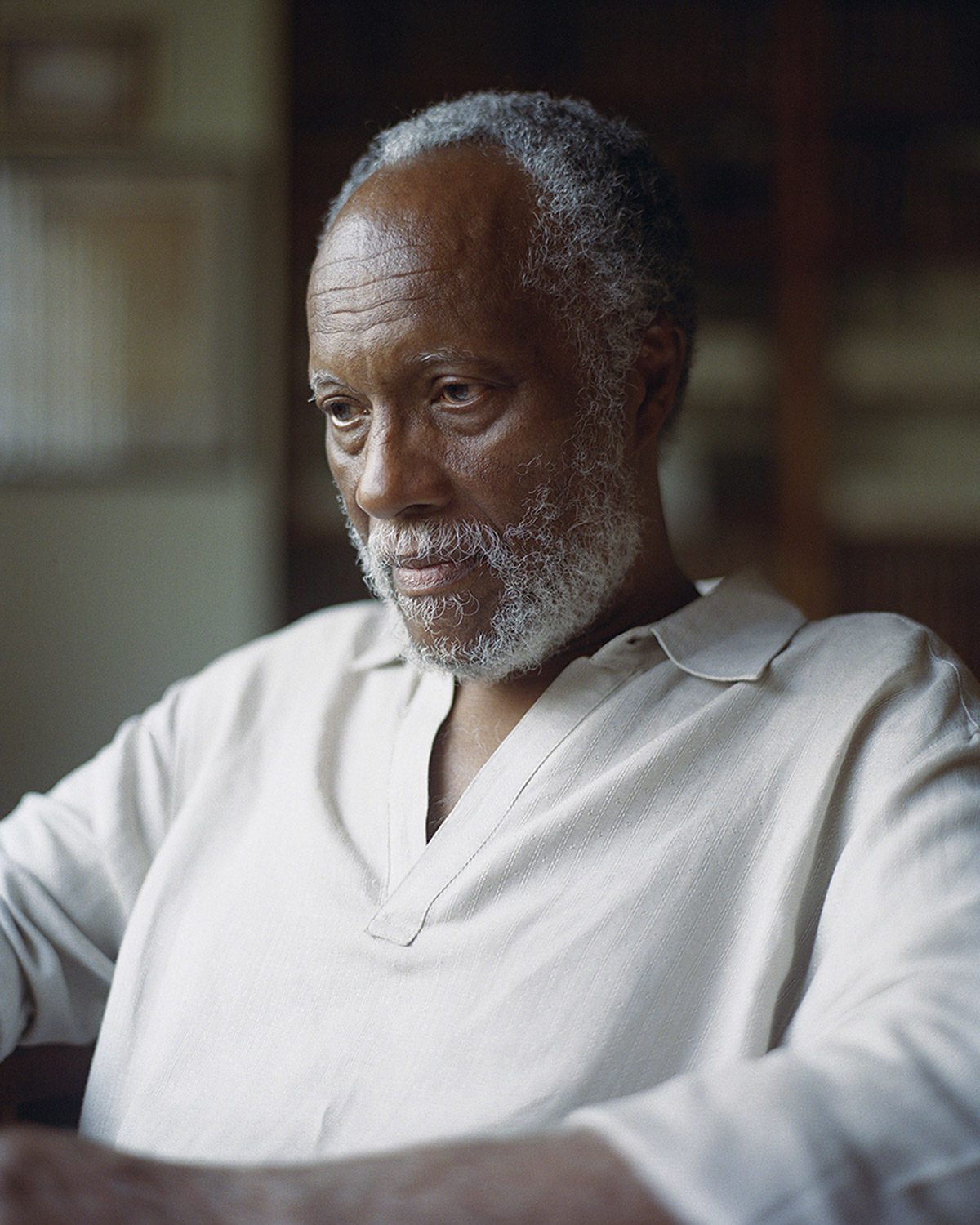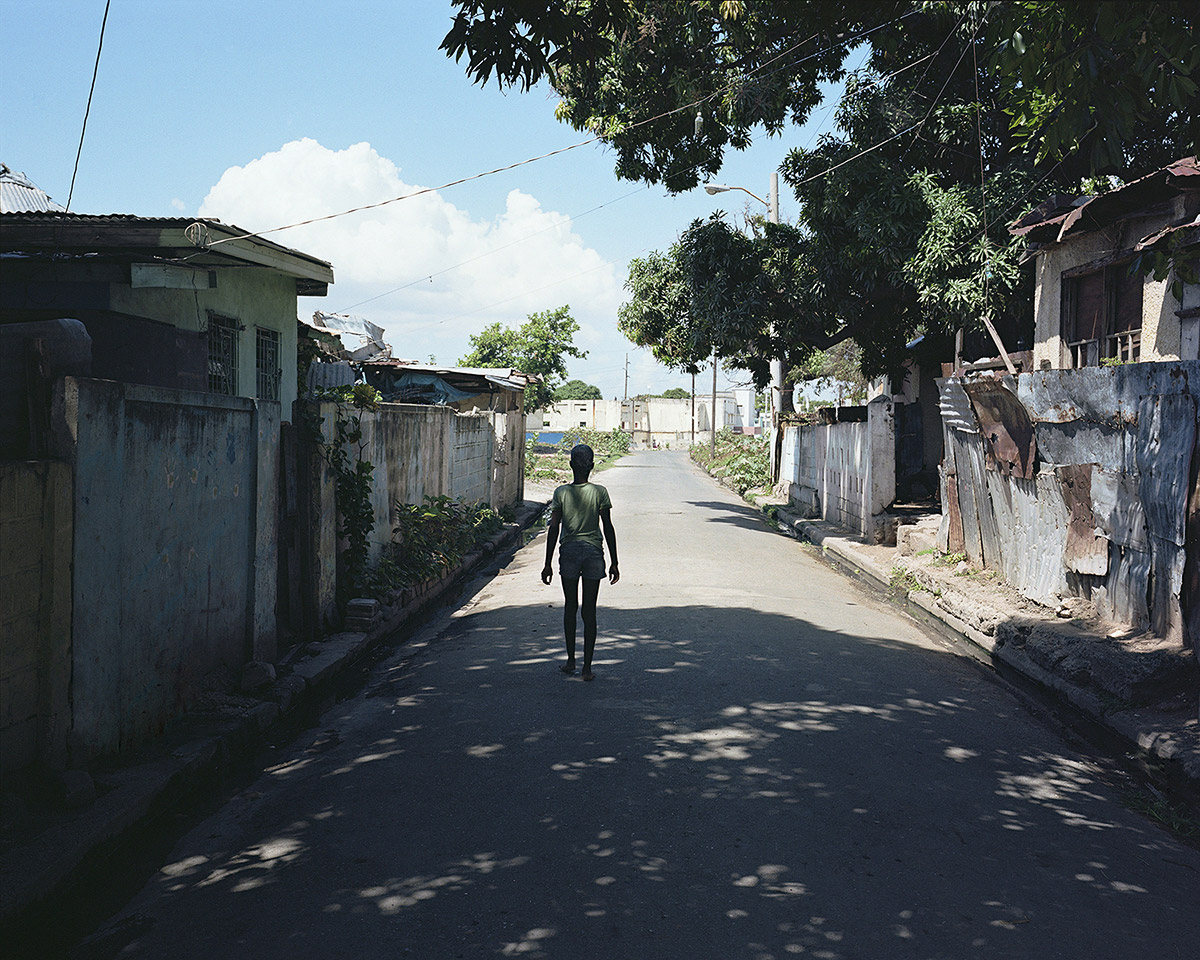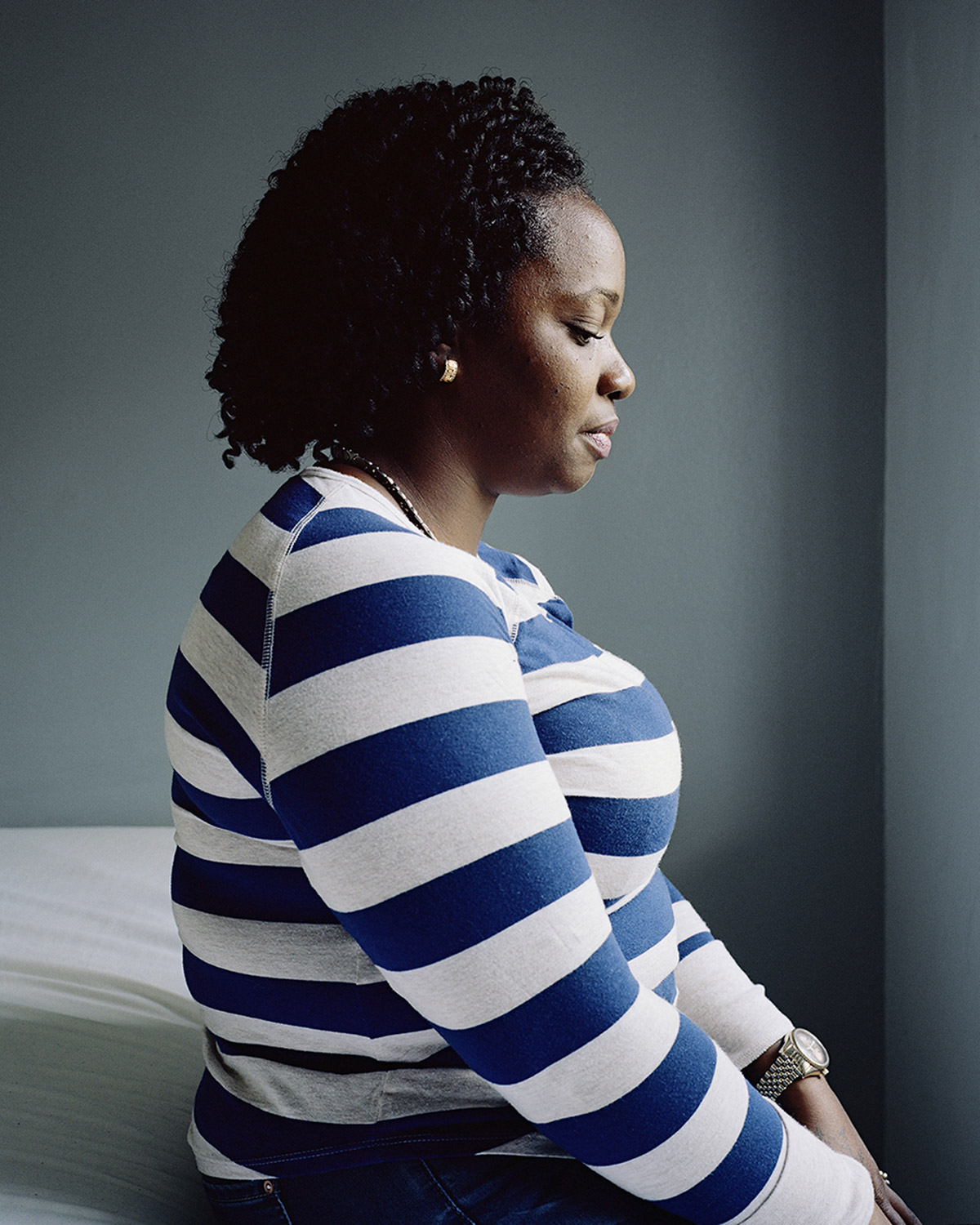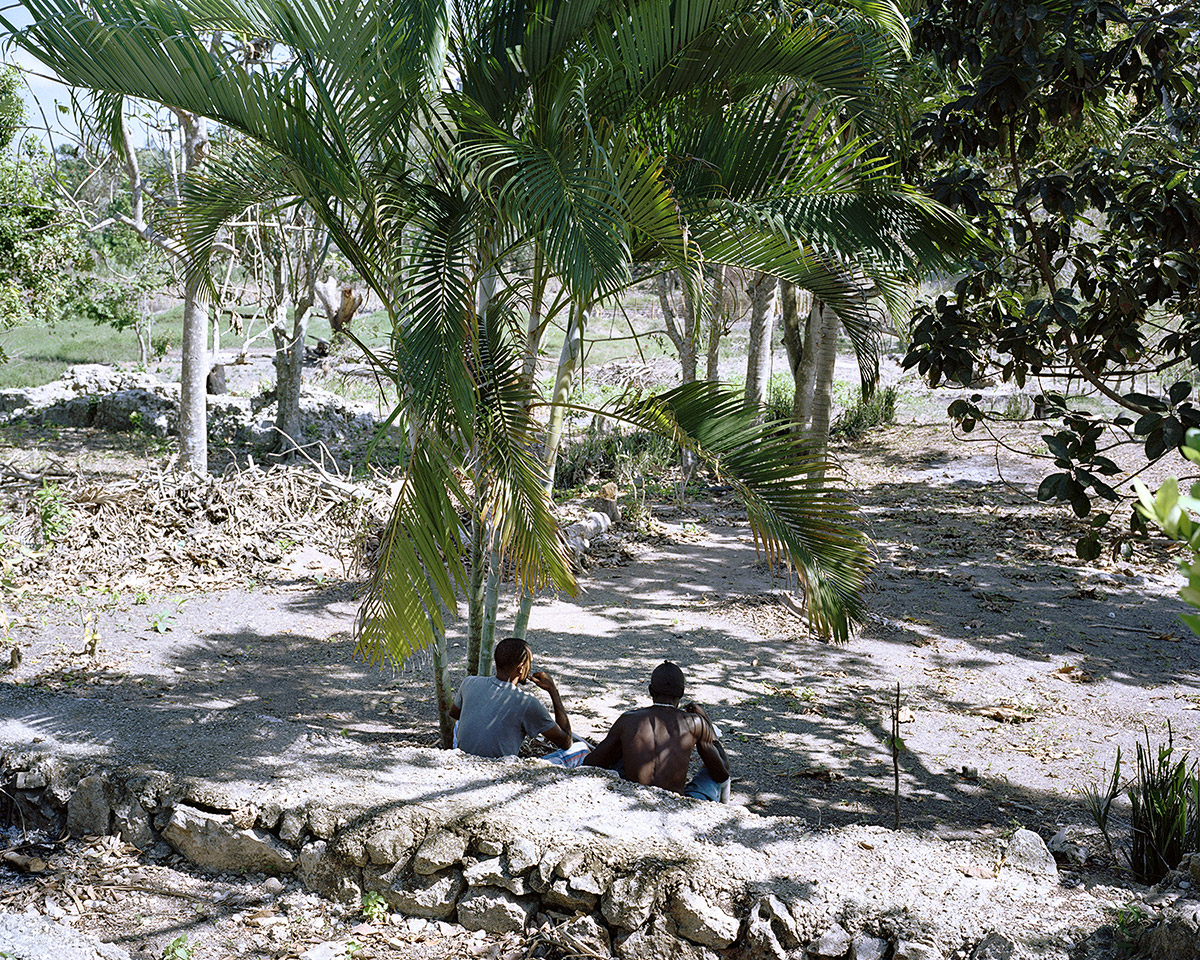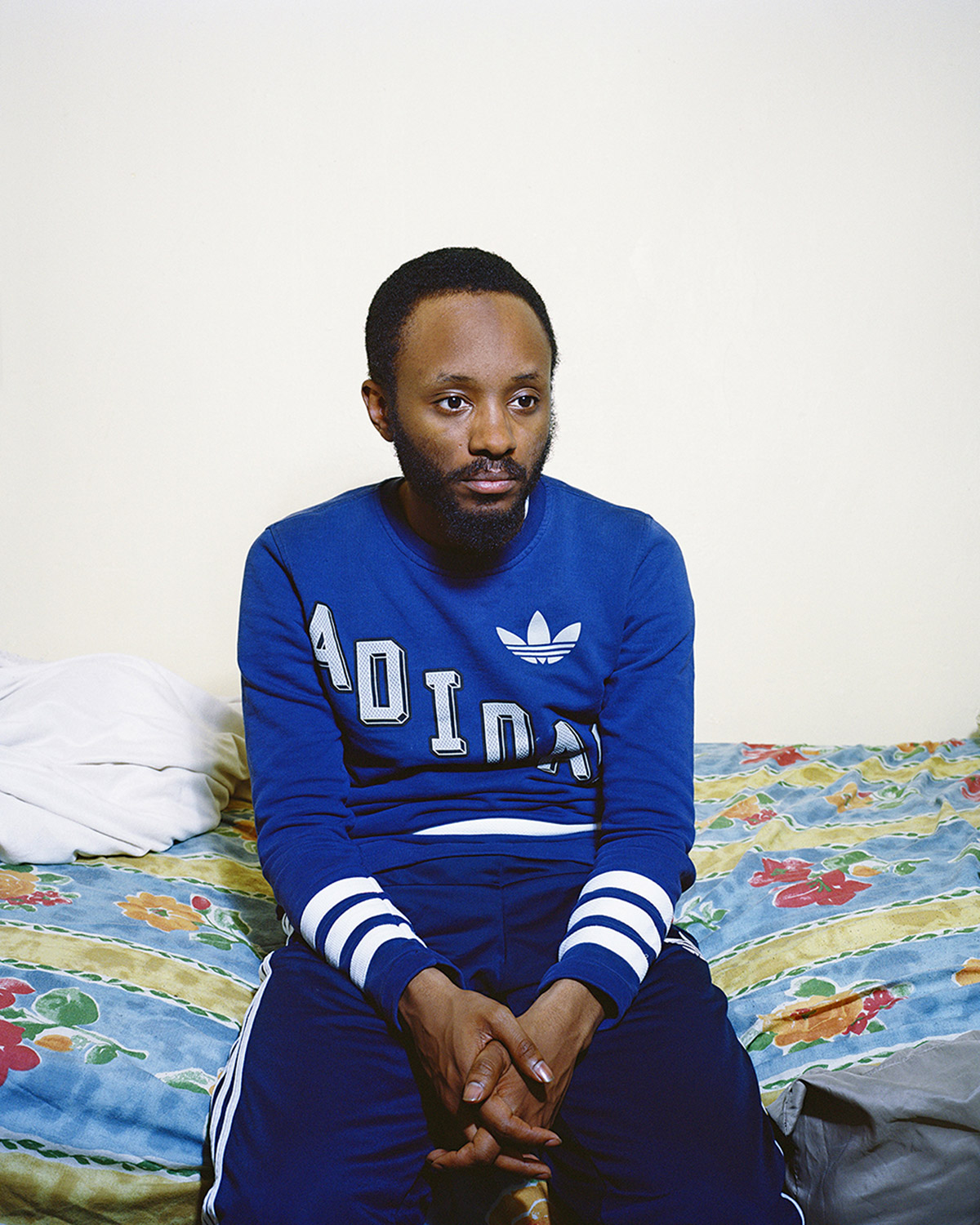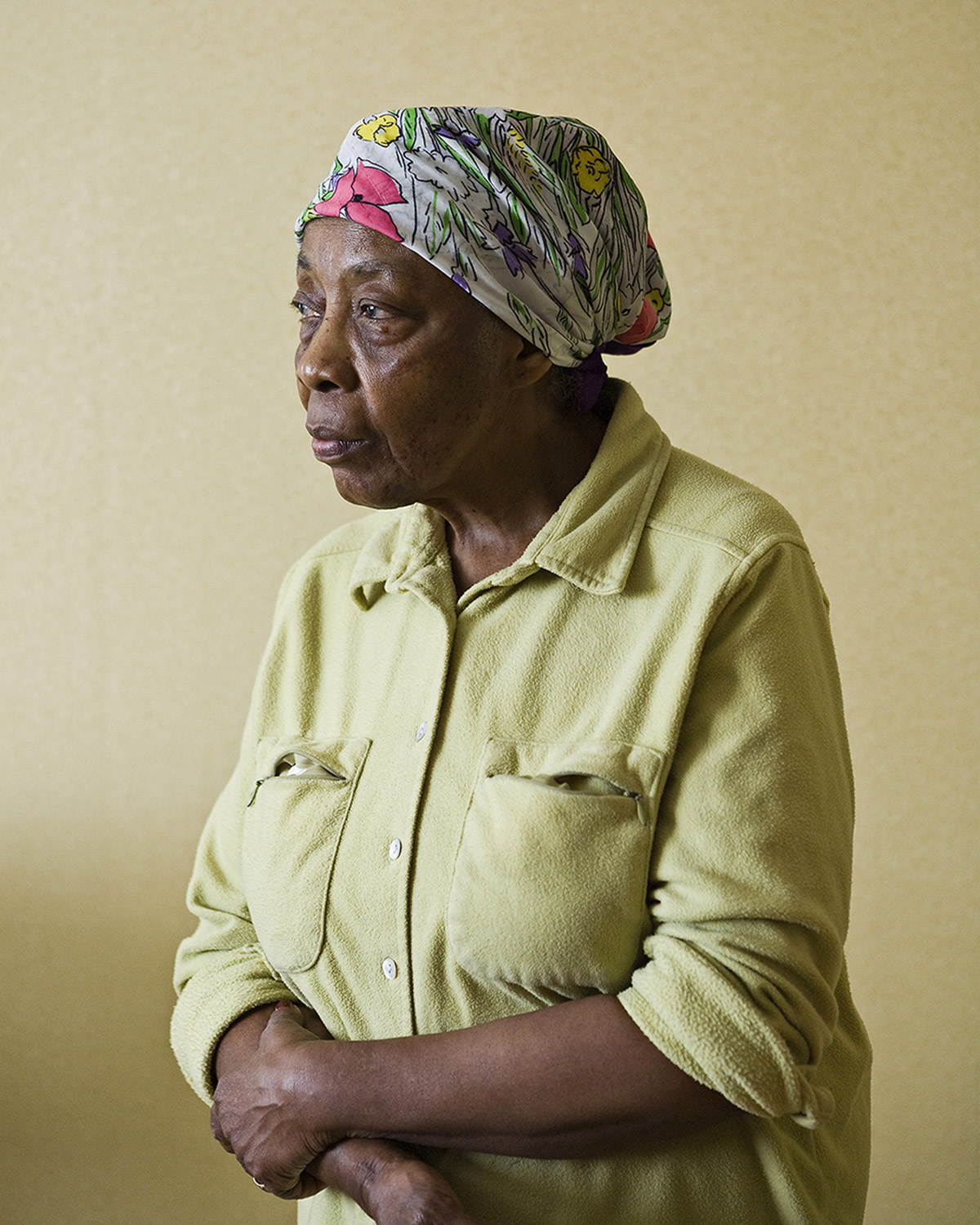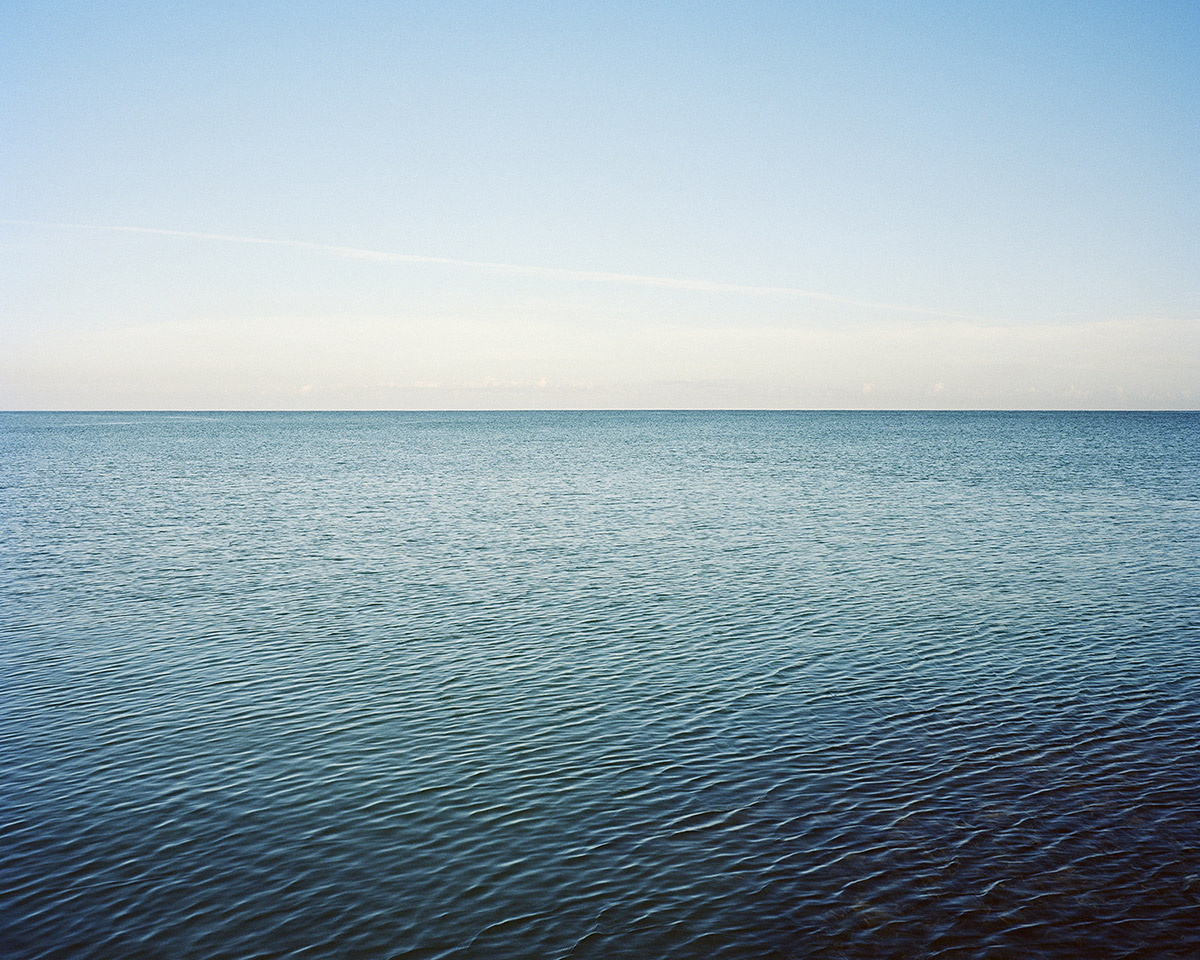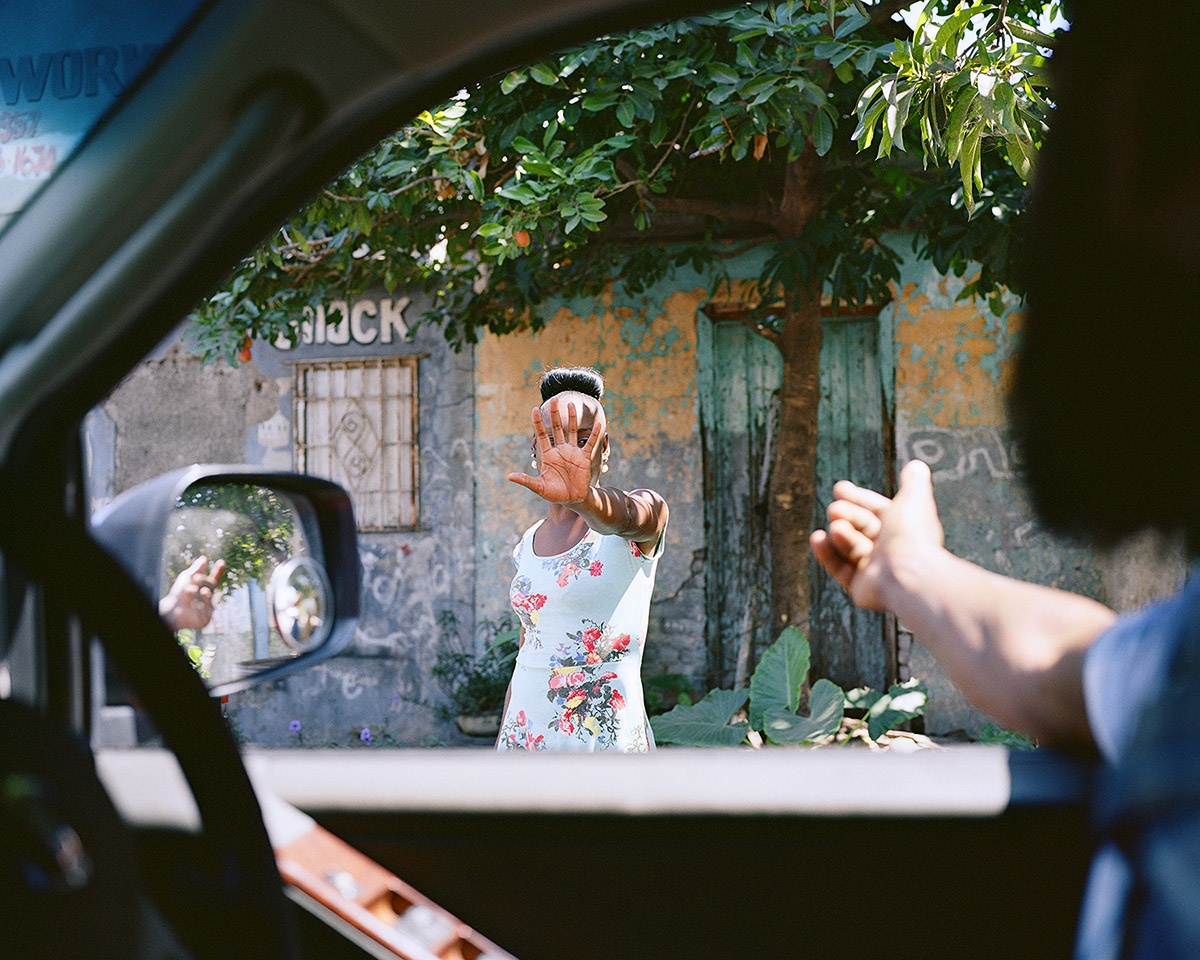 Call to Submit: "Array" Photo & Art Features
We're now accepting submissions for "Array". This is open to artists and photographers!
Learn more
Related Articles