Photographer Kwasi Boyd-Bouldin has been photographing the urban environment for over a decade. Crediting his experience growing up in Los Angeles as foundational to his practice, Bouldin documents the city landscape with a comfortable familiarity.
"Black Space" focuses on currently or historically predominantly African American neighborhoods in the United States. Taken throughout New Orleans, Brooklyn, Harlem, and Los Angeles, the photographs in the series document and preserve neighborhoods facing the threat of gentrification. "I've been photographing the landscape in my native Los Angeles for over a decade and witnessed firsthand how gentrification can erase all traces of a community's culture," he explains. "I began this project to create a visual record of Black neighborhoods throughout the country in an effort to document a bit of what life is like in these often underrepresented spaces."
See more below!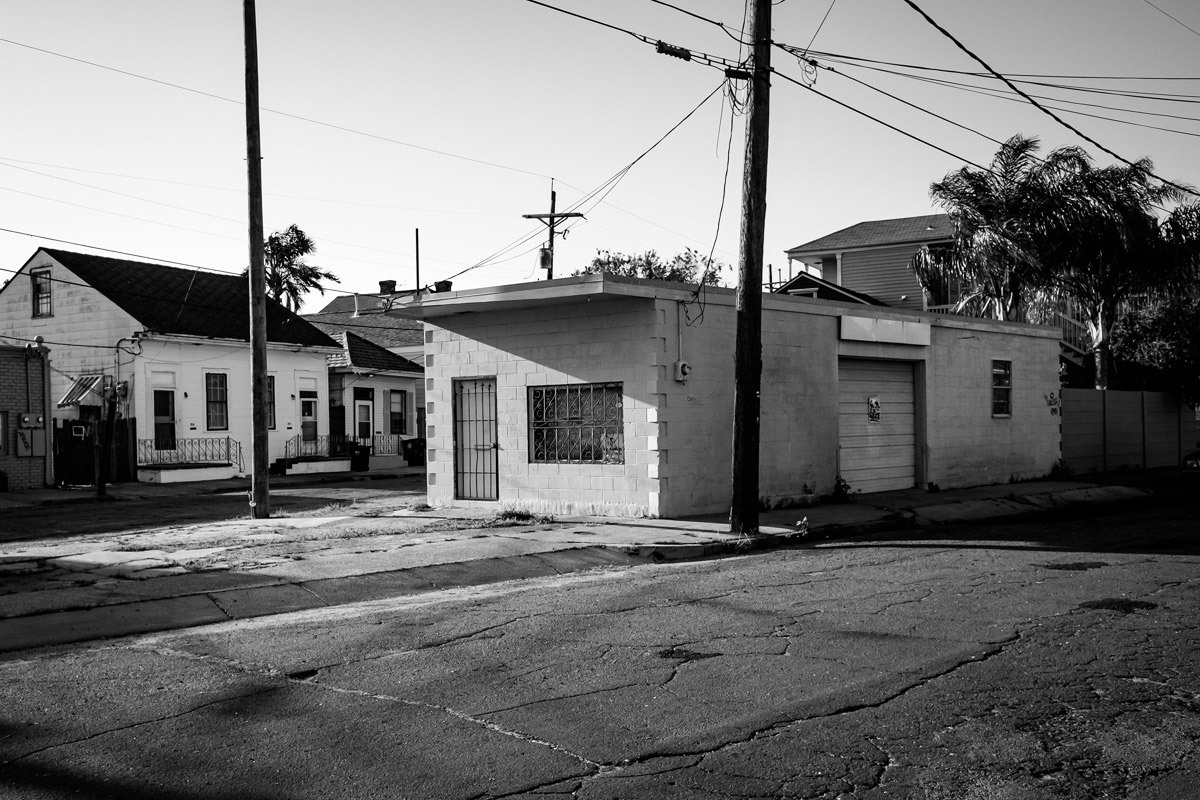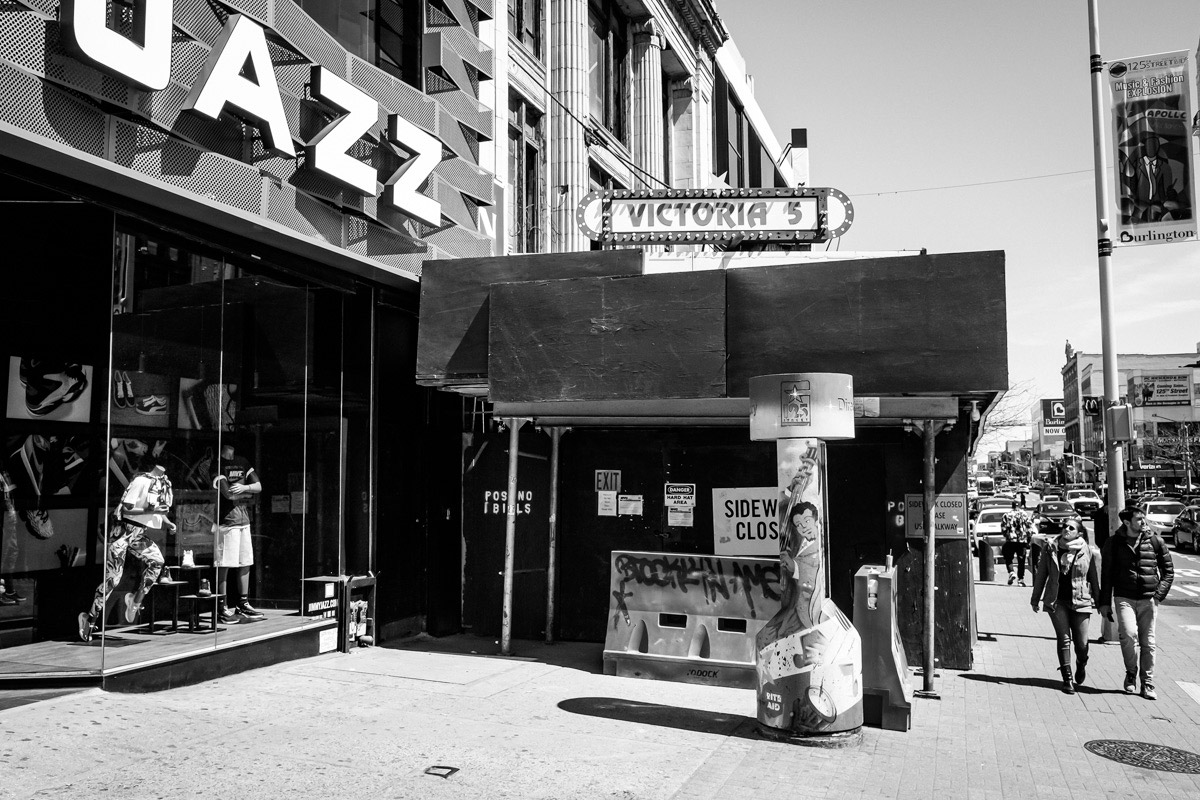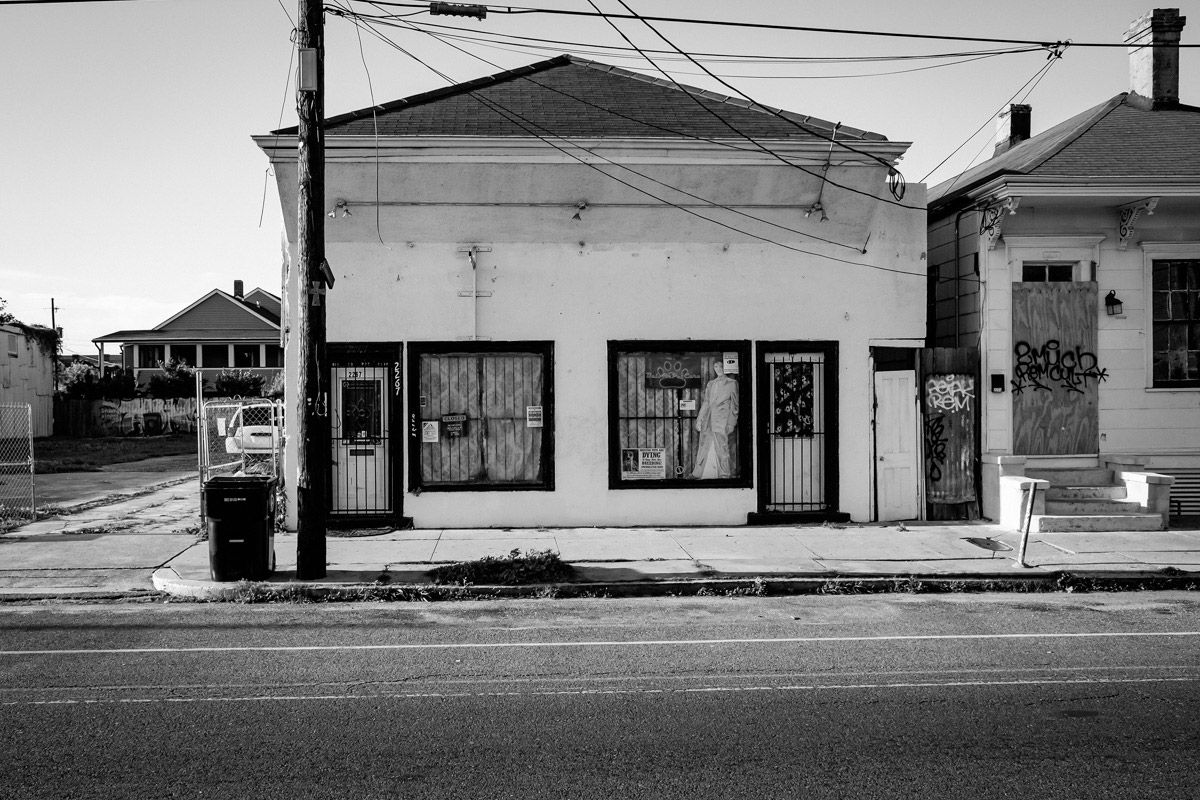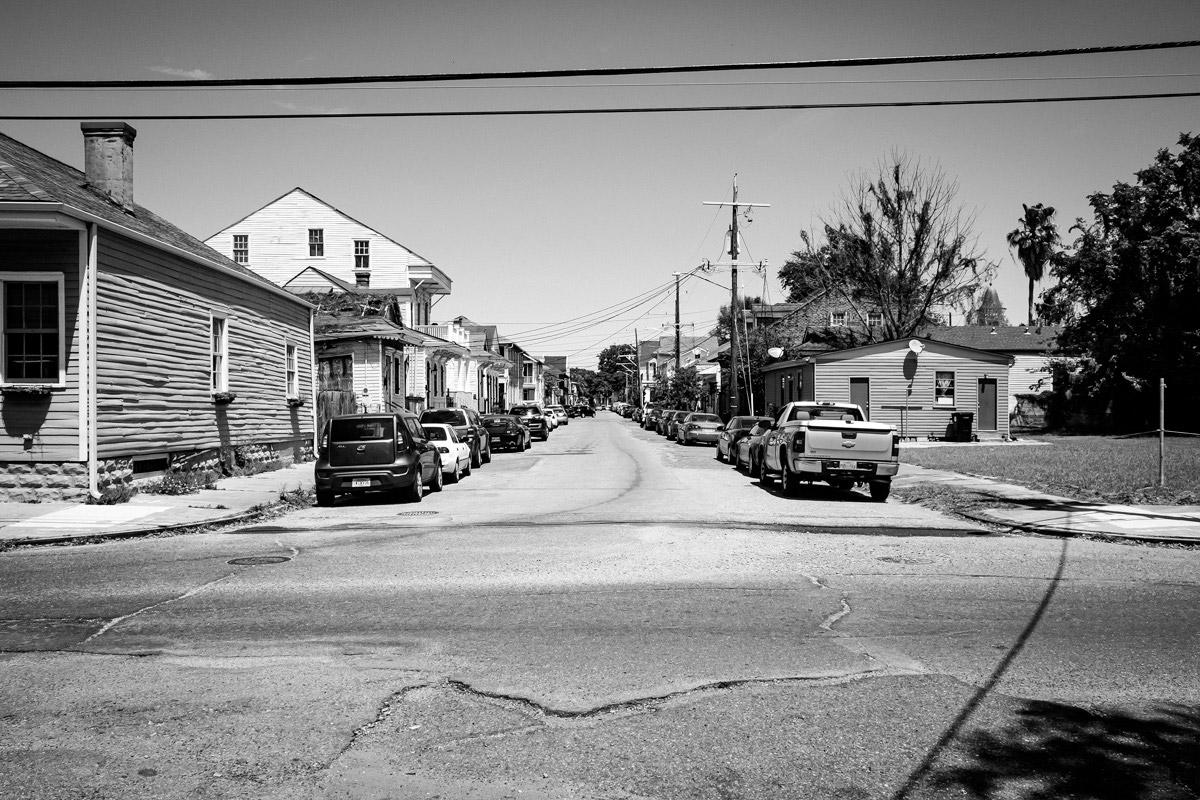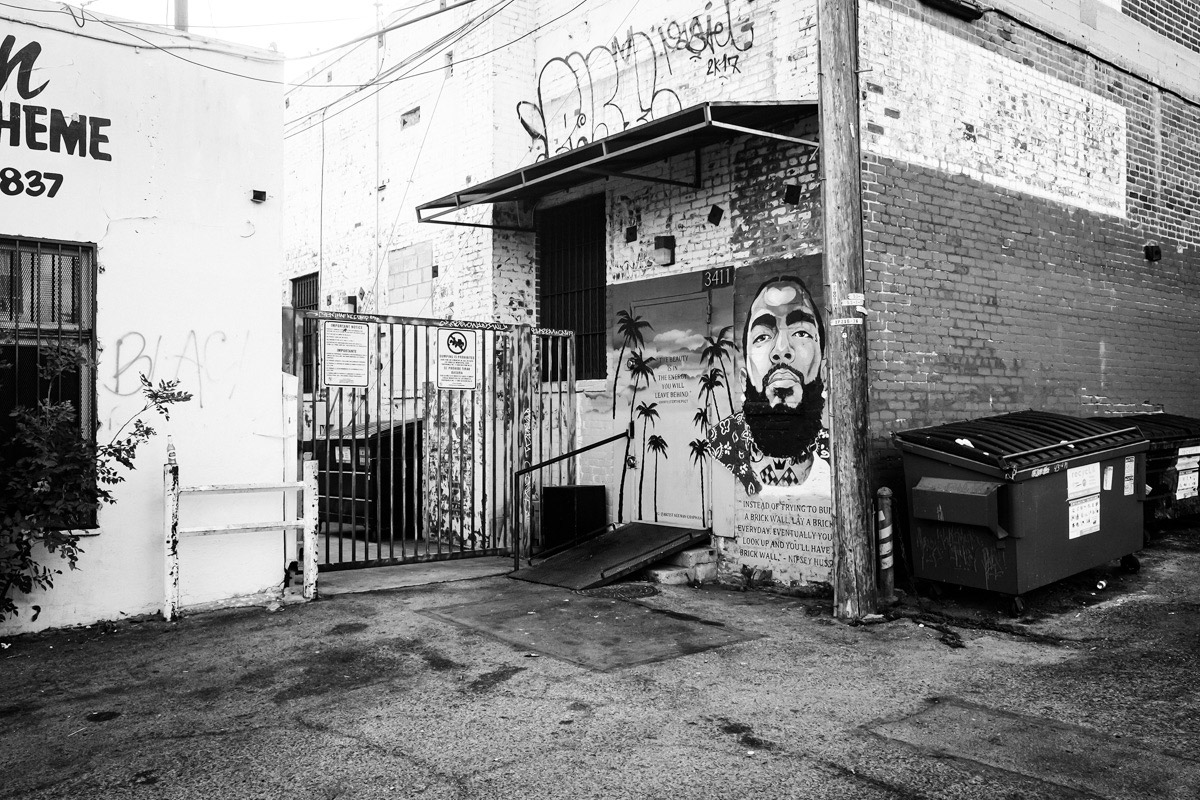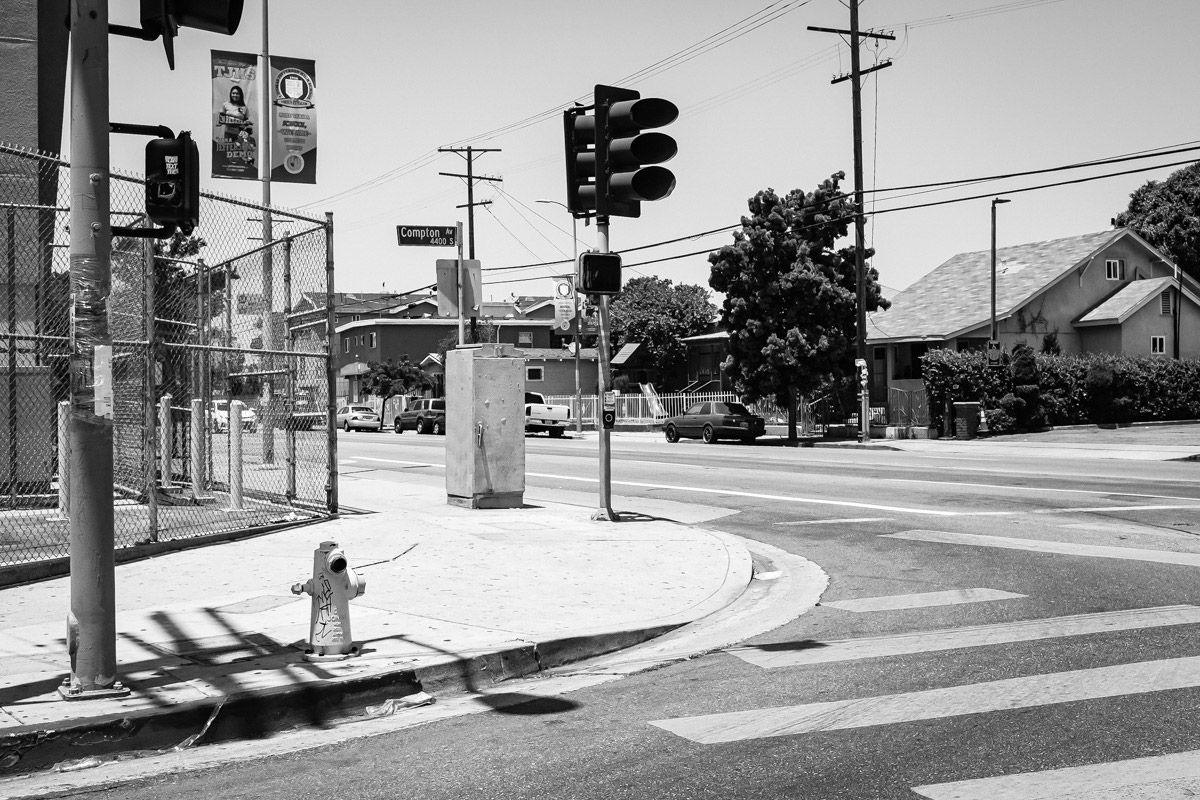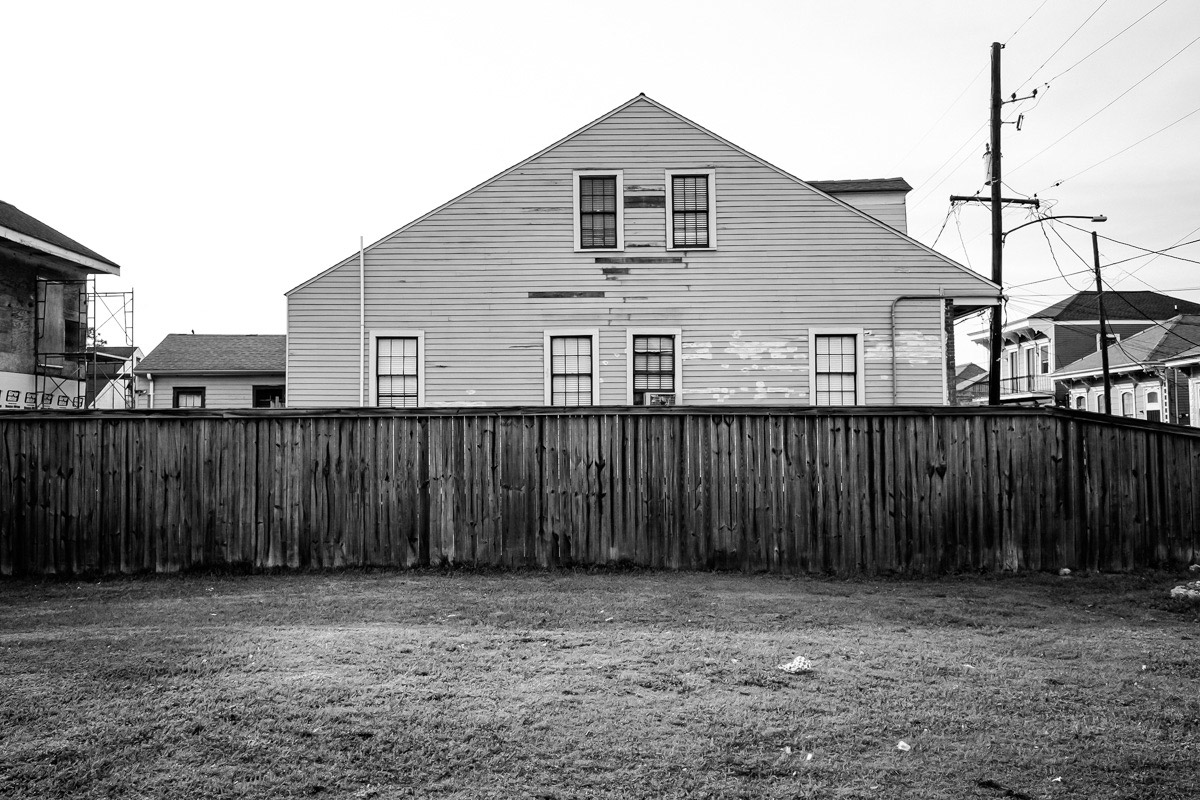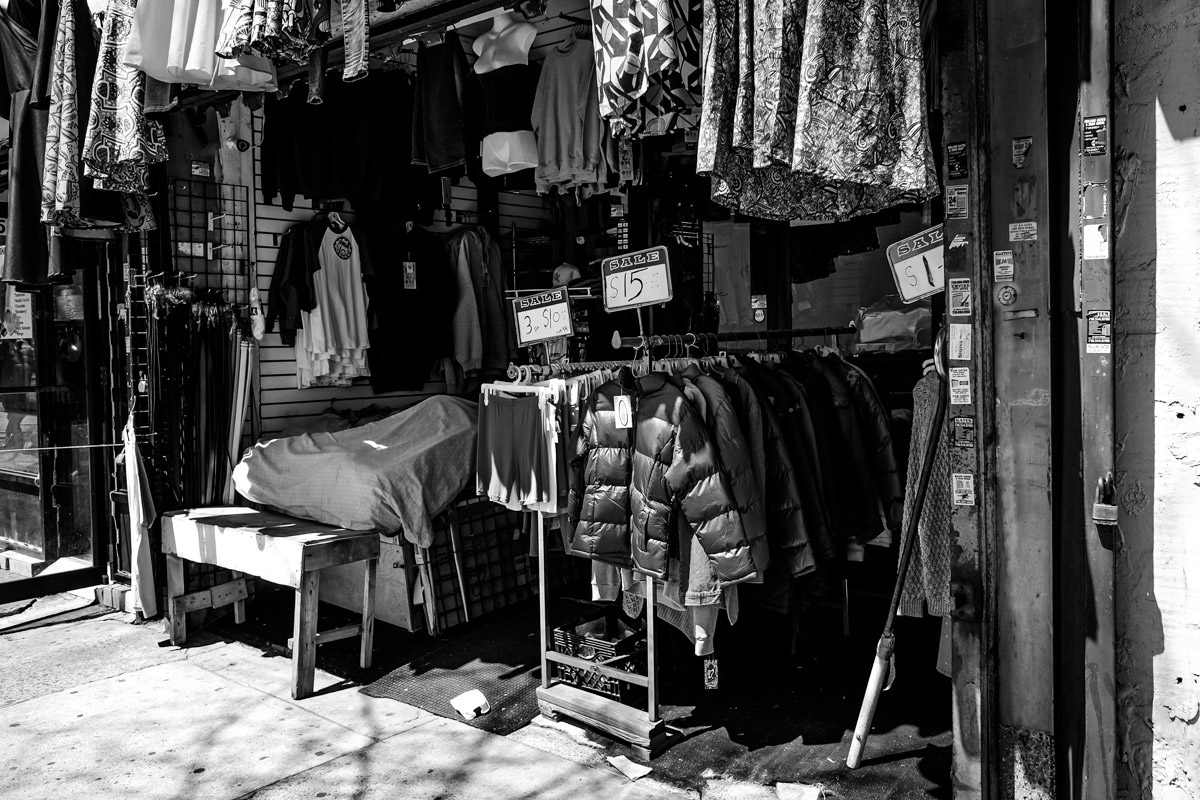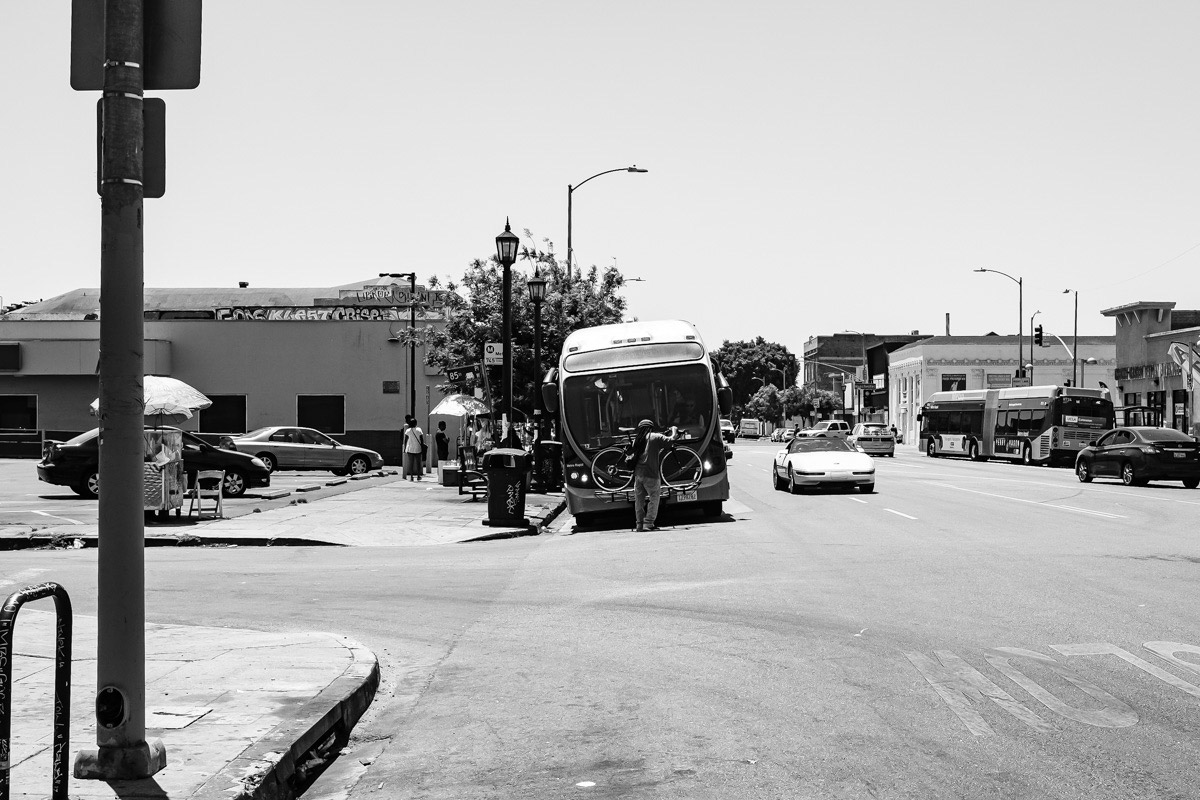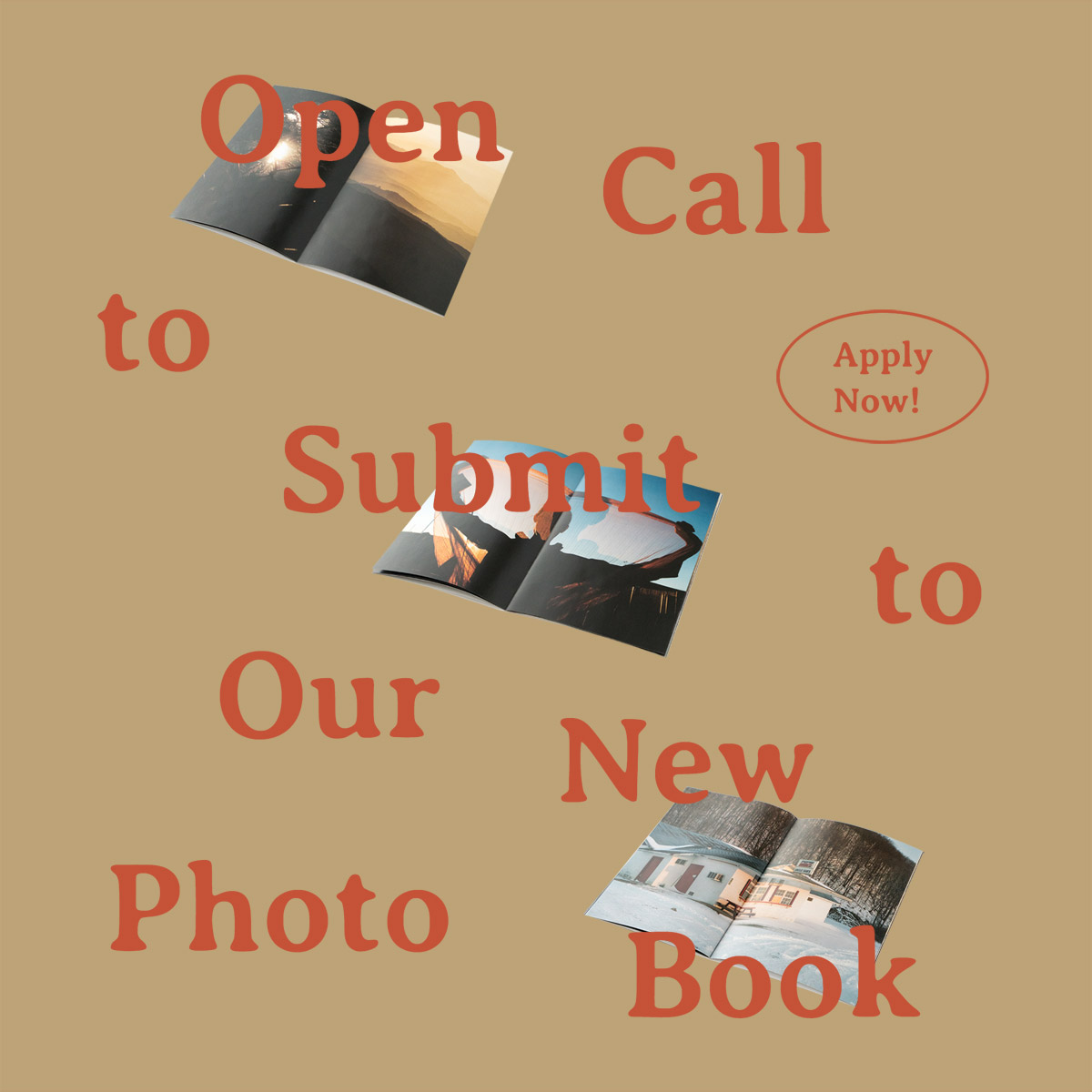 Call to Submit: New Booooooom Photo Book "Magic Hour"
50+ photographers will be featured in the book! Deadline to submit: February 5 2021!
Learn more
Booooooom Shop: Small Victories Book
Stock is very limited so if you want a copy, grab one while you can!
Shop Now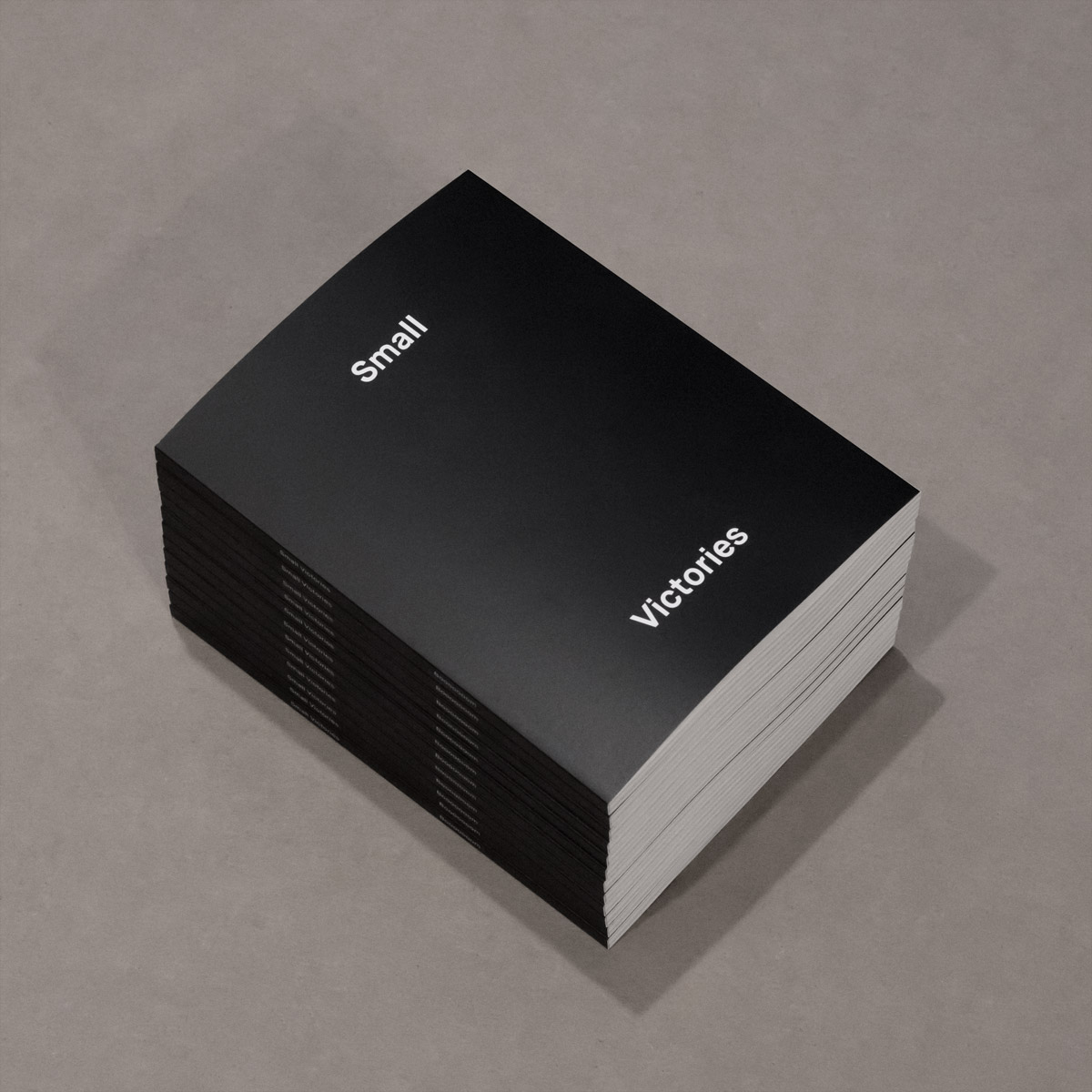 Related Articles