Based between New York and London, Polish photographer Olga Sokal photographs post-coal rural Appalachia in her series, 'Aftermath'.
Lynch, Kentucky once boasted a population of 10,000 during the peak of the coal industry, but by 2018 that number had dwindled to 600. In the absence of a booming coal industry, jobs dried up and schools closed, leaving behind a city struggling in its wake. As Sokal explains, "The rapid economic and ecological expansion left not only a changed and polluted landscape, but a changed generation. Coal, in many respects, became Appalachia."
See more from "Aftermath" below.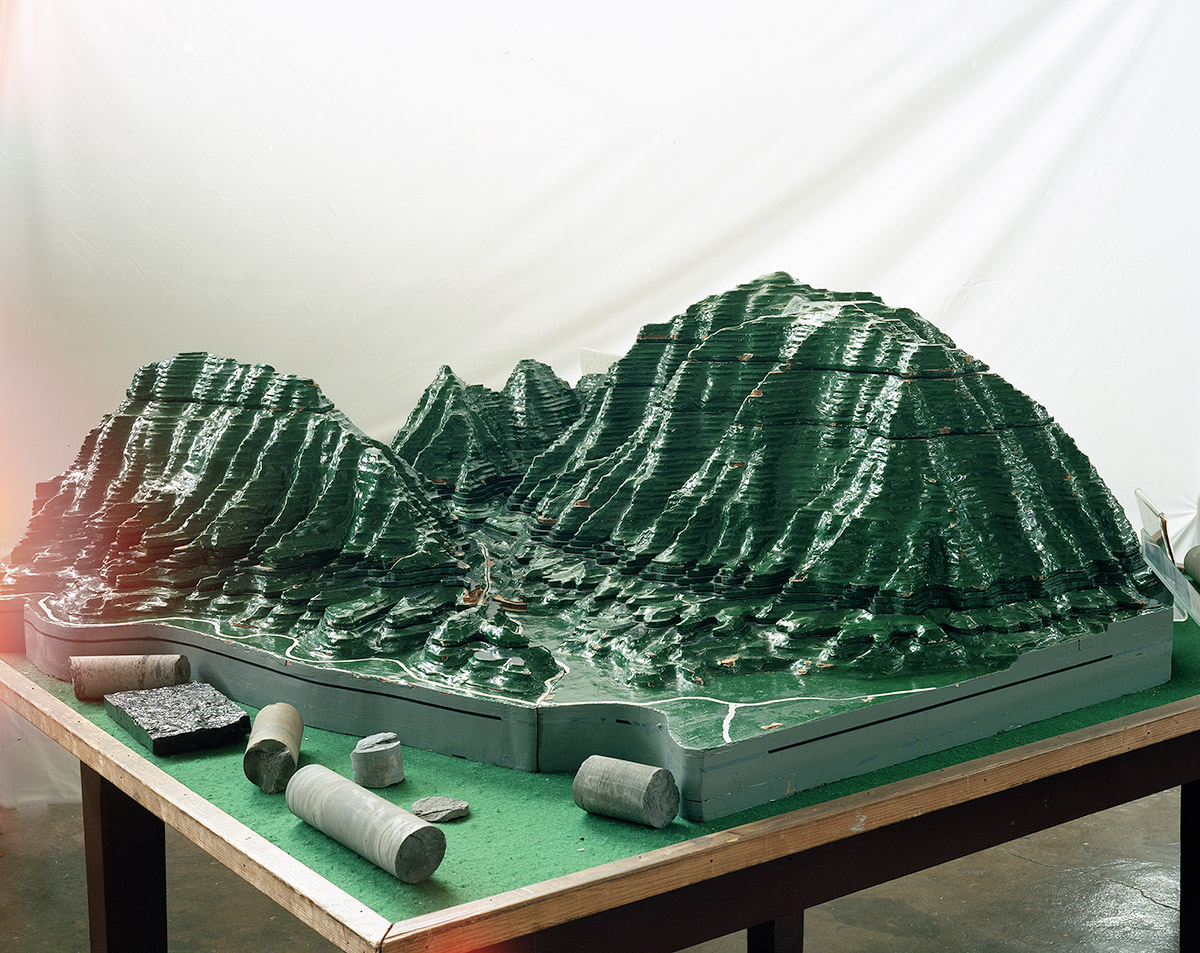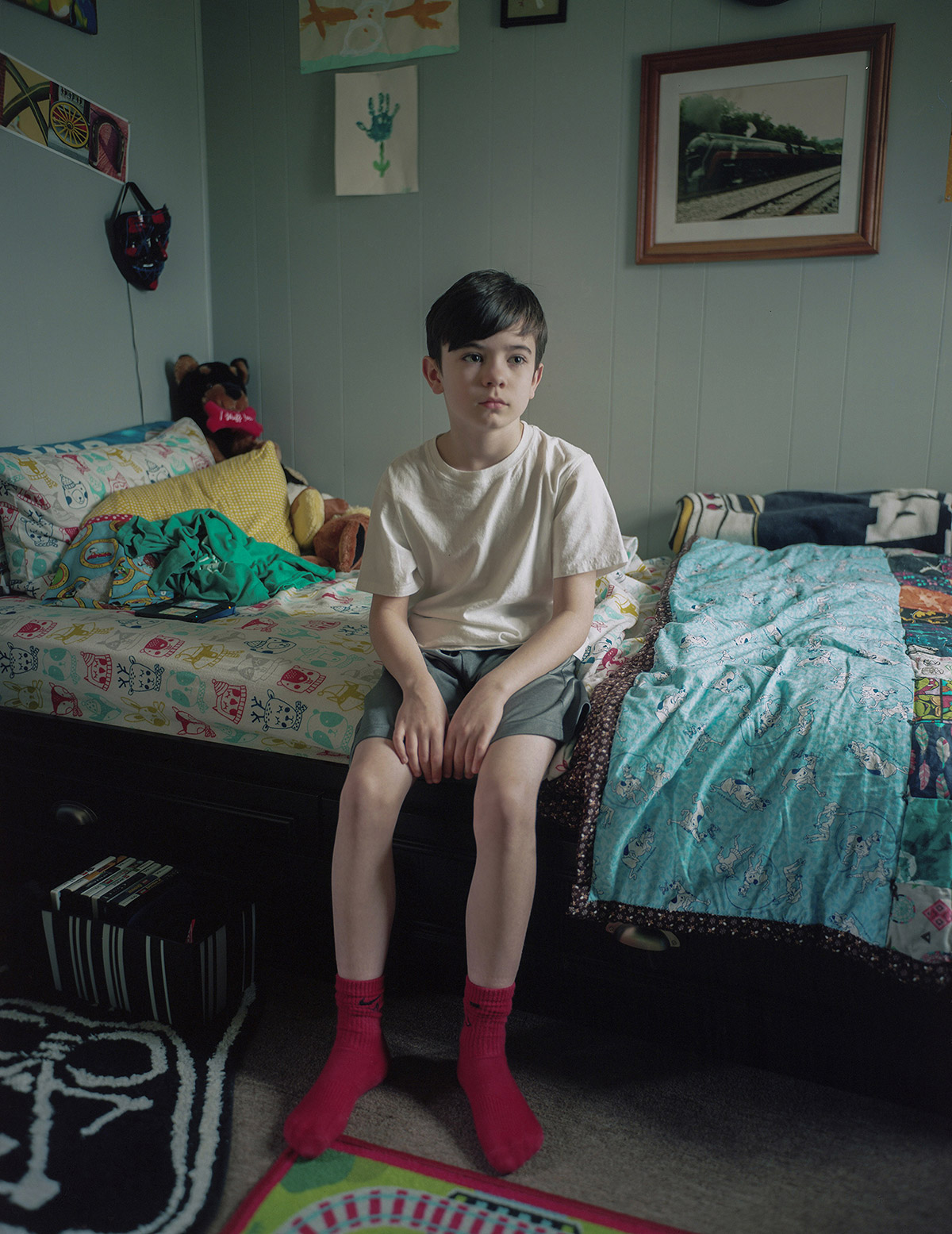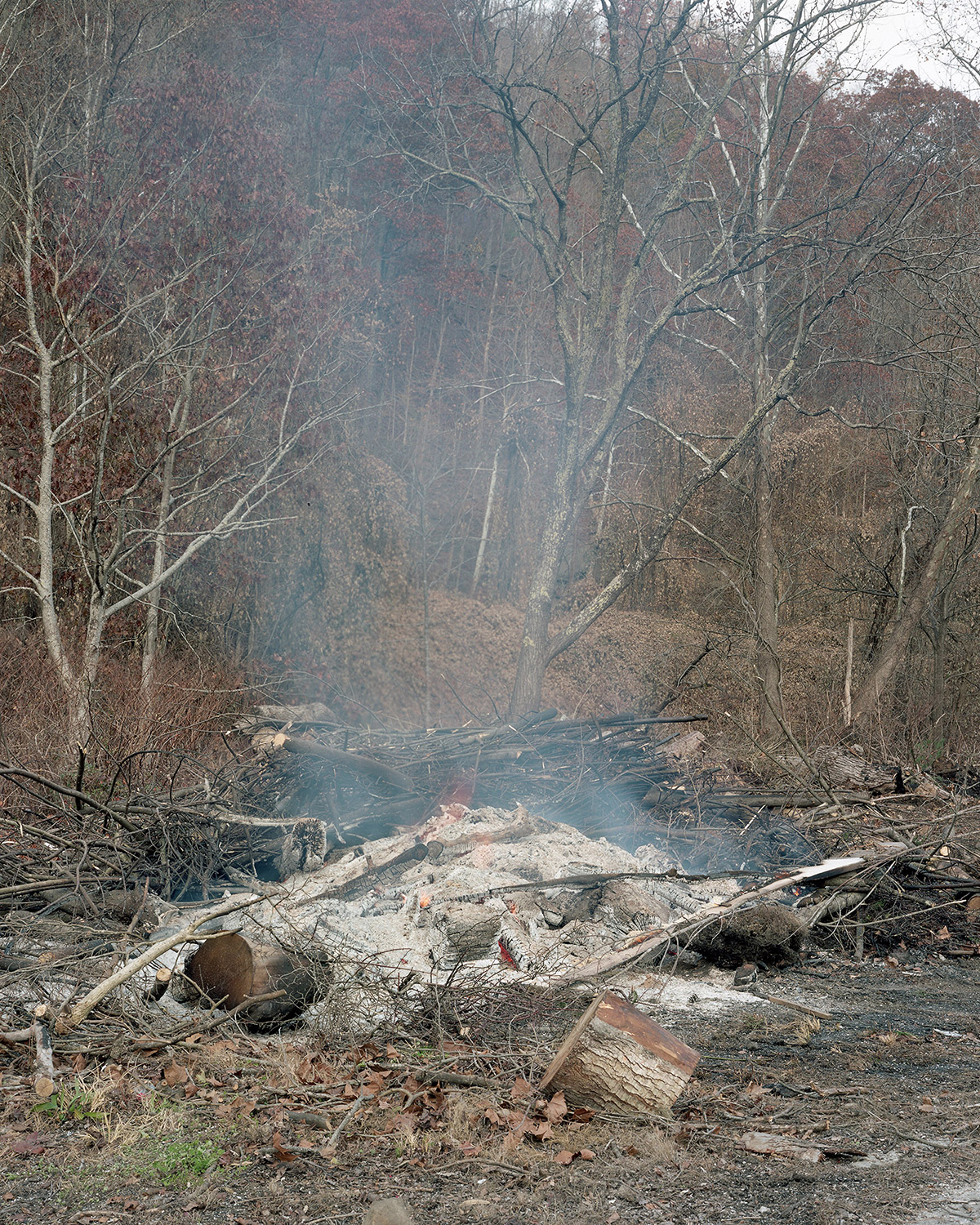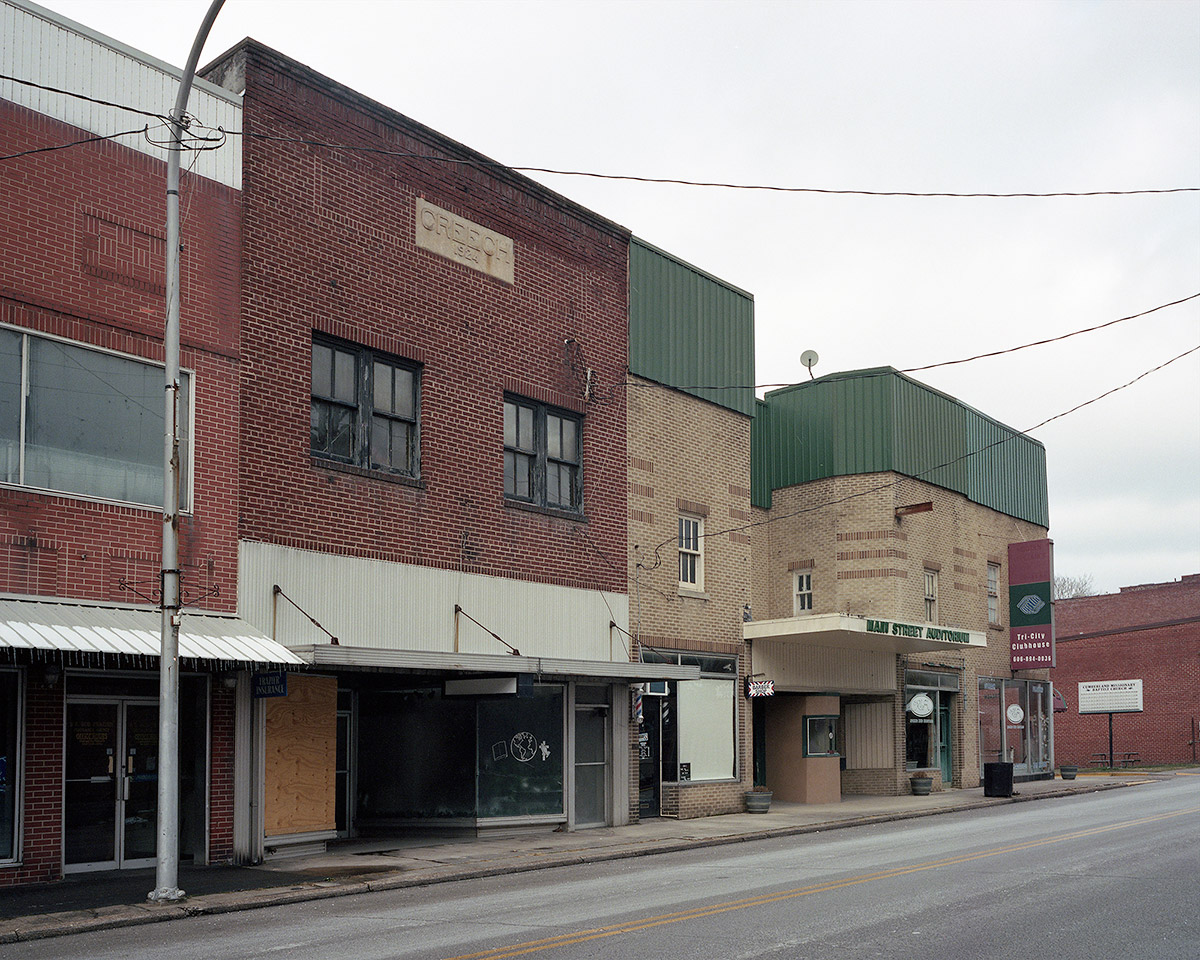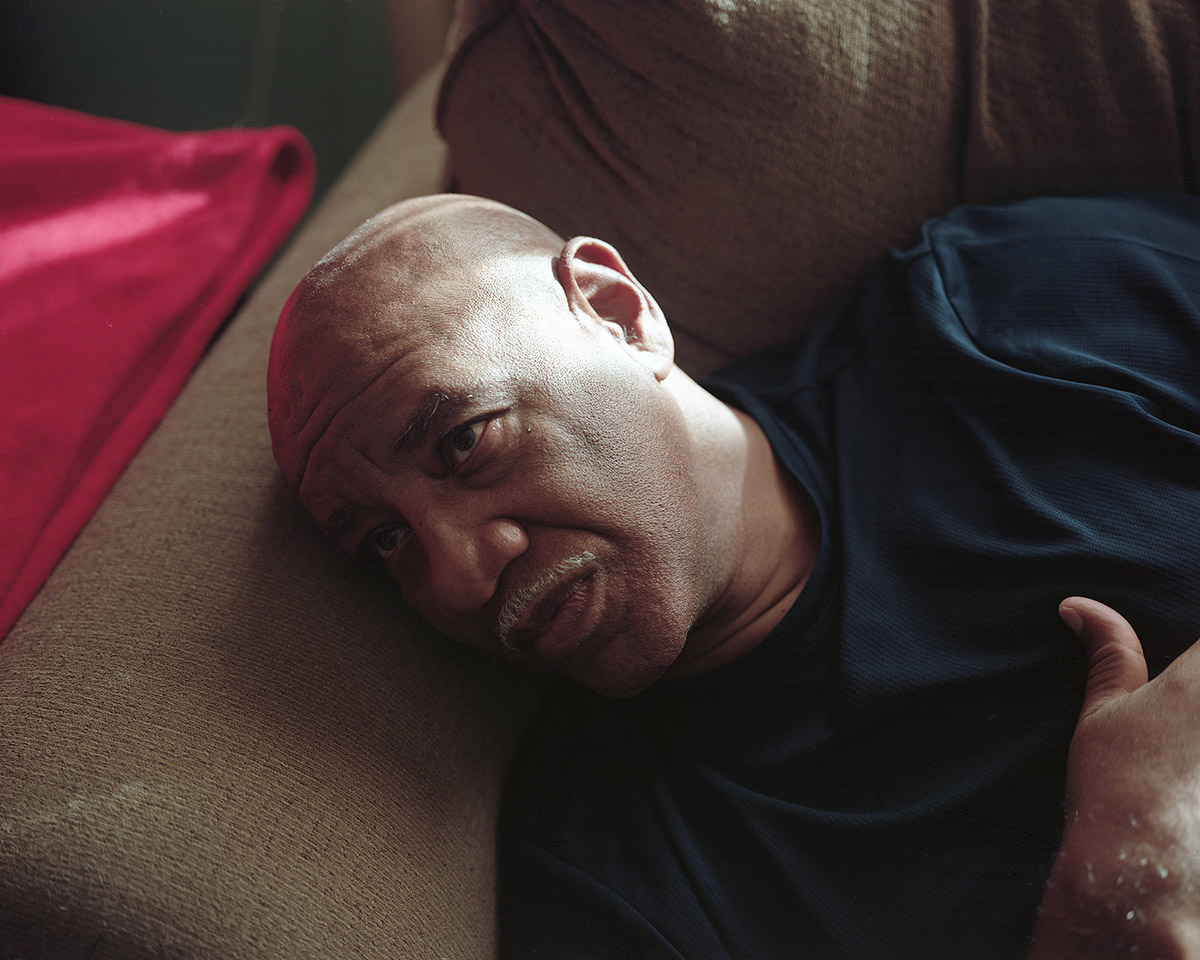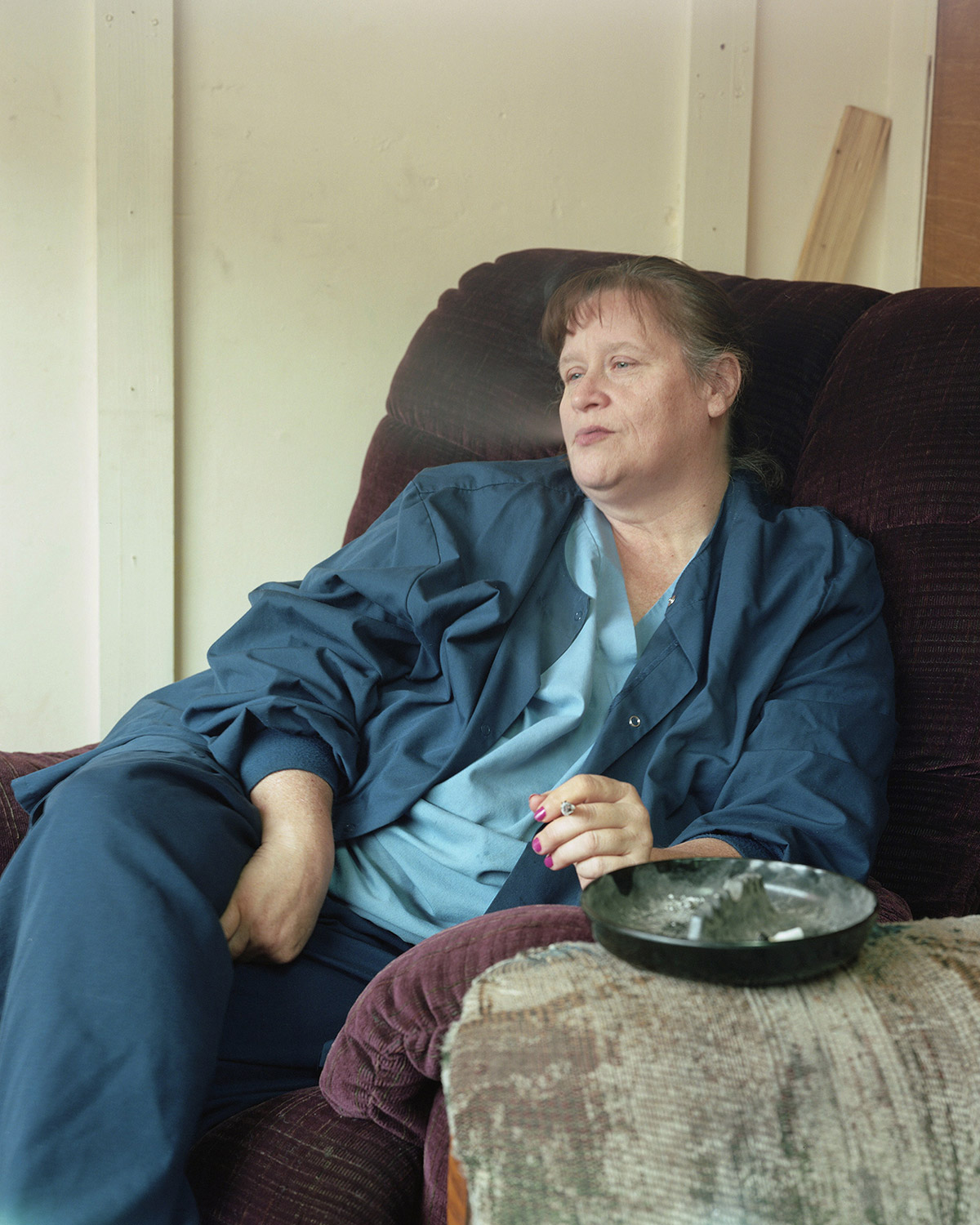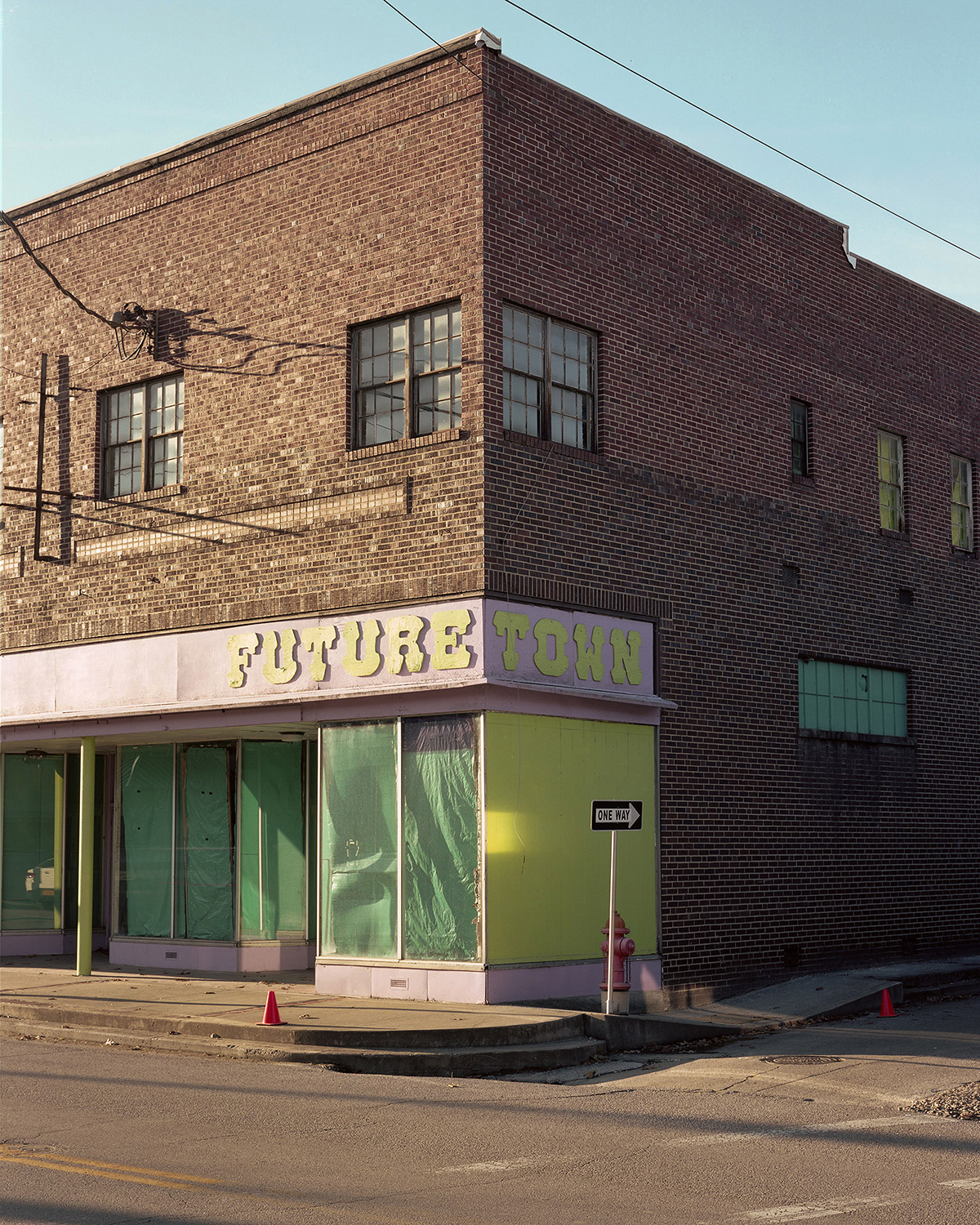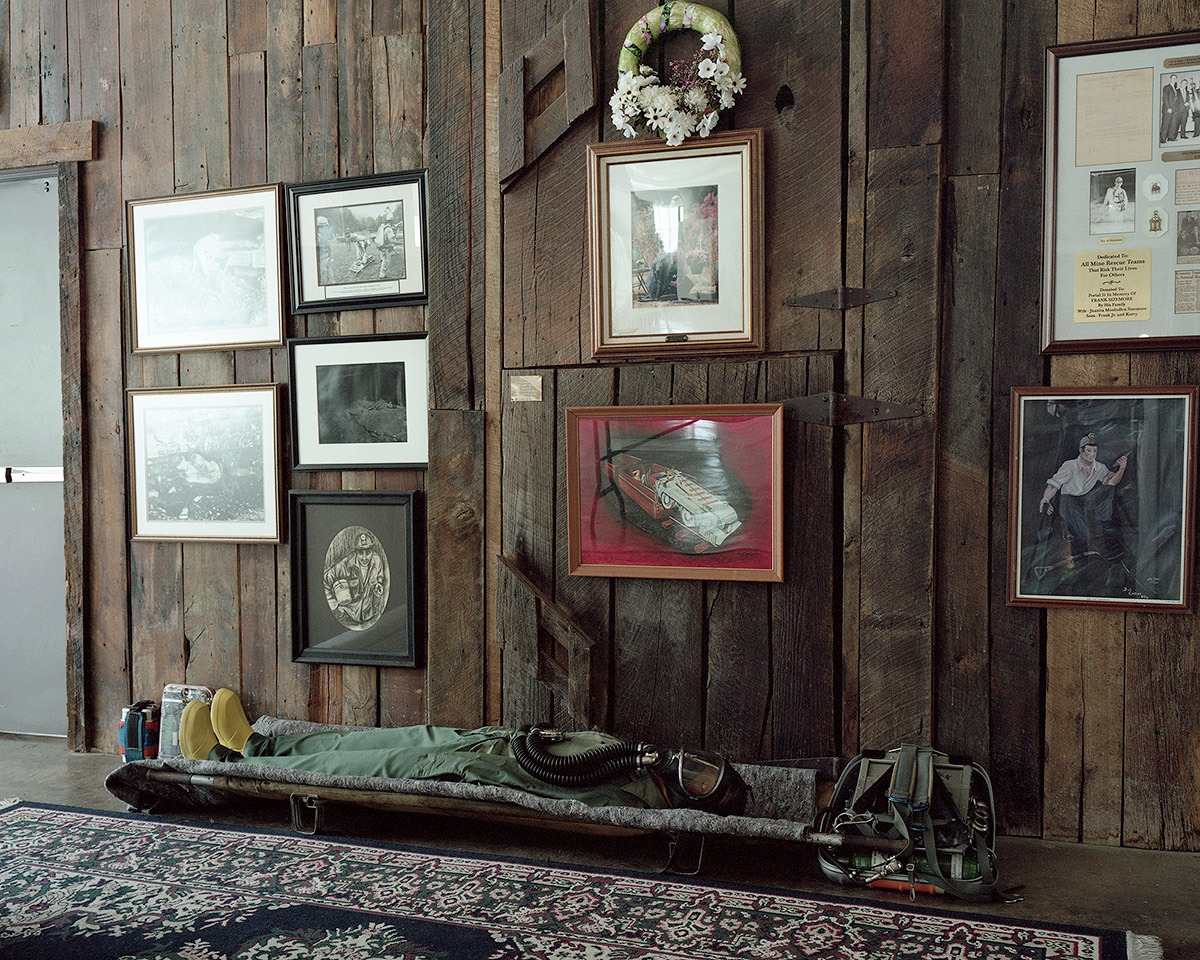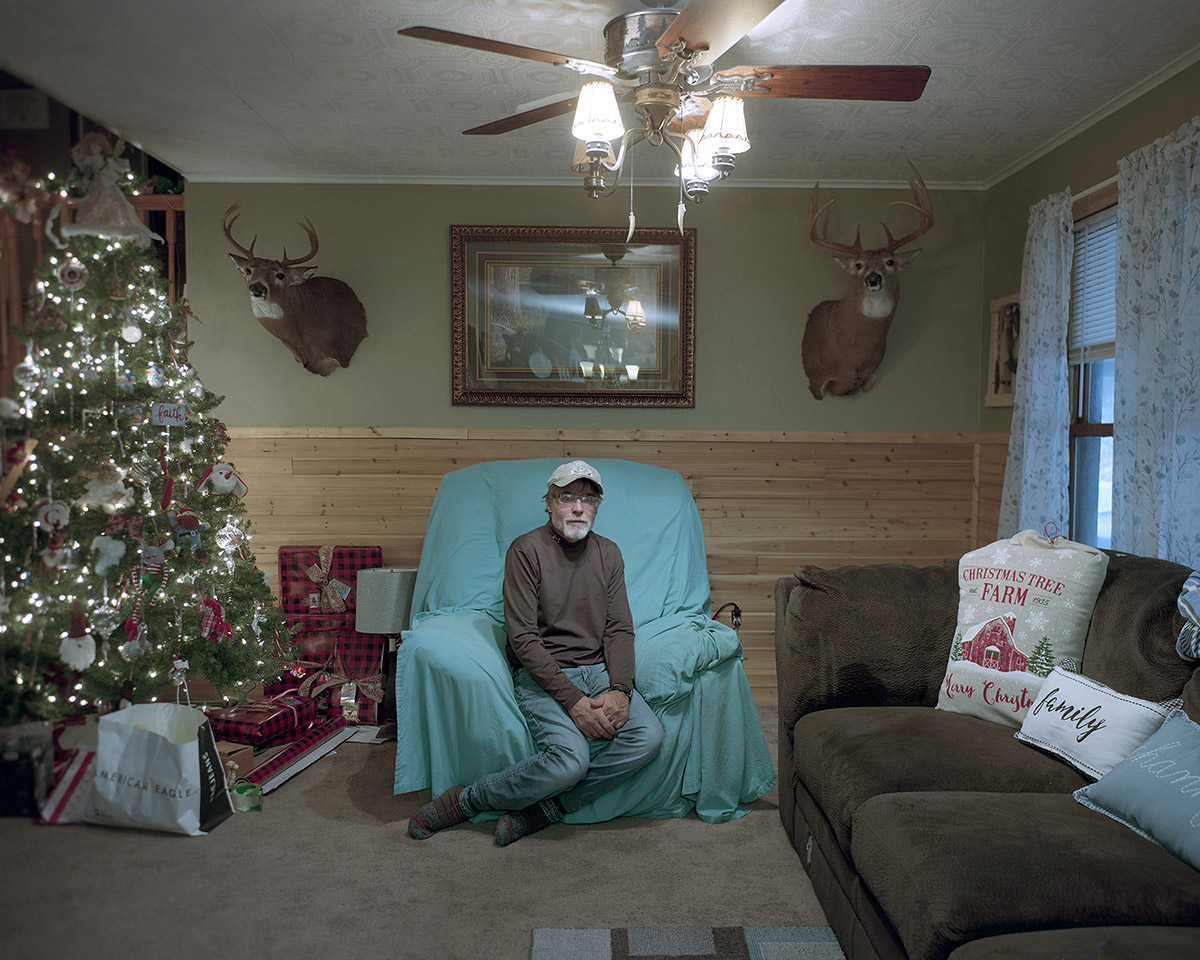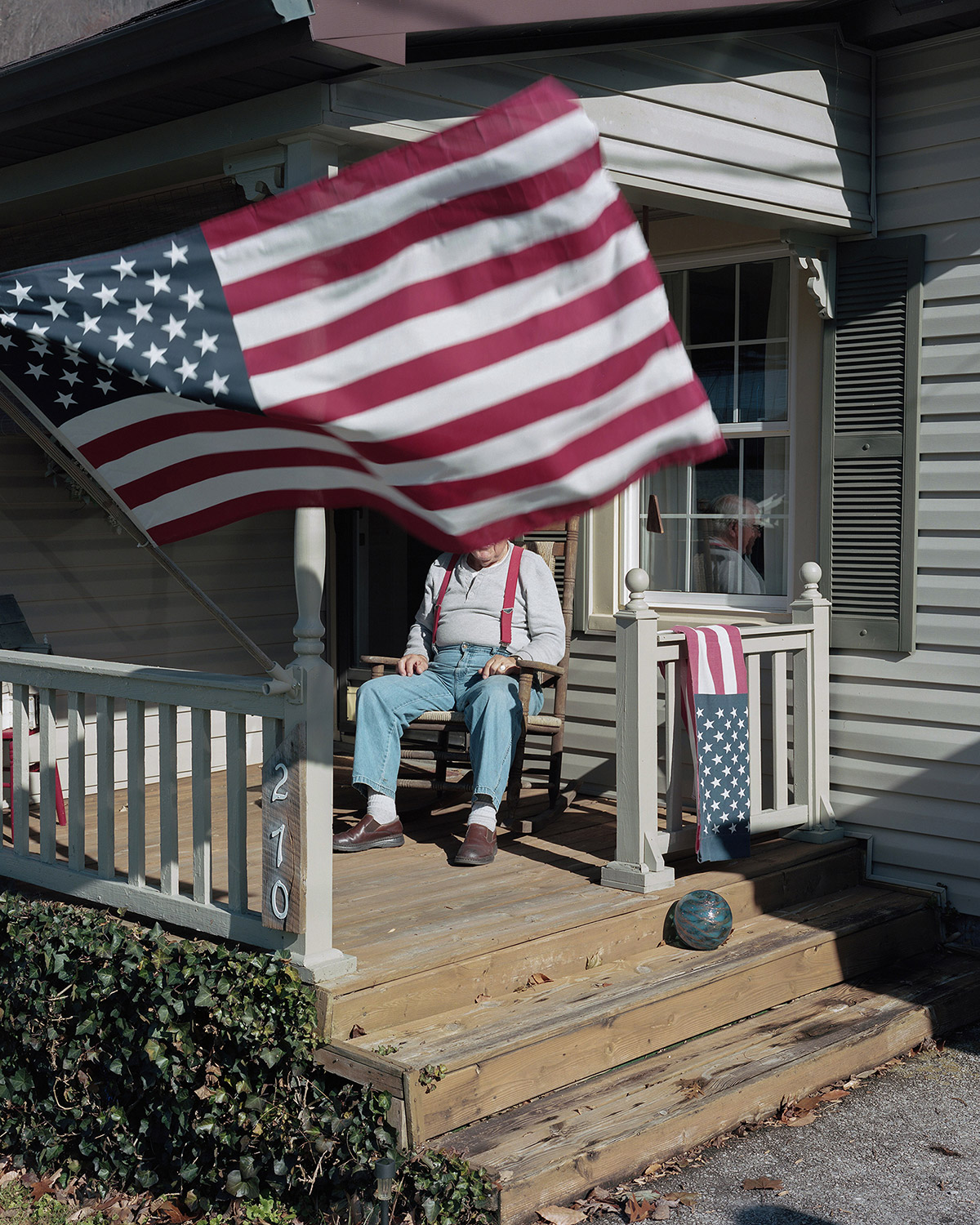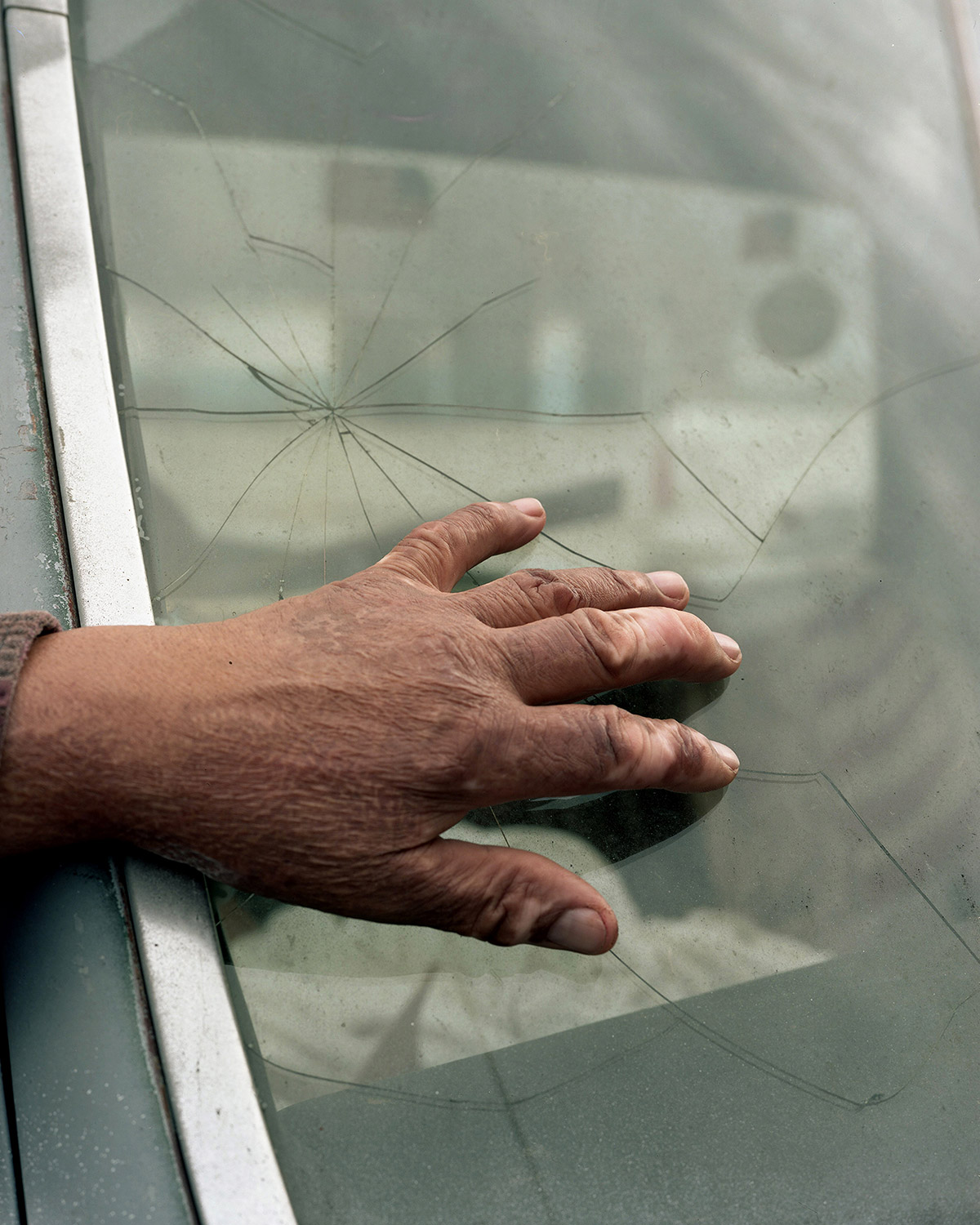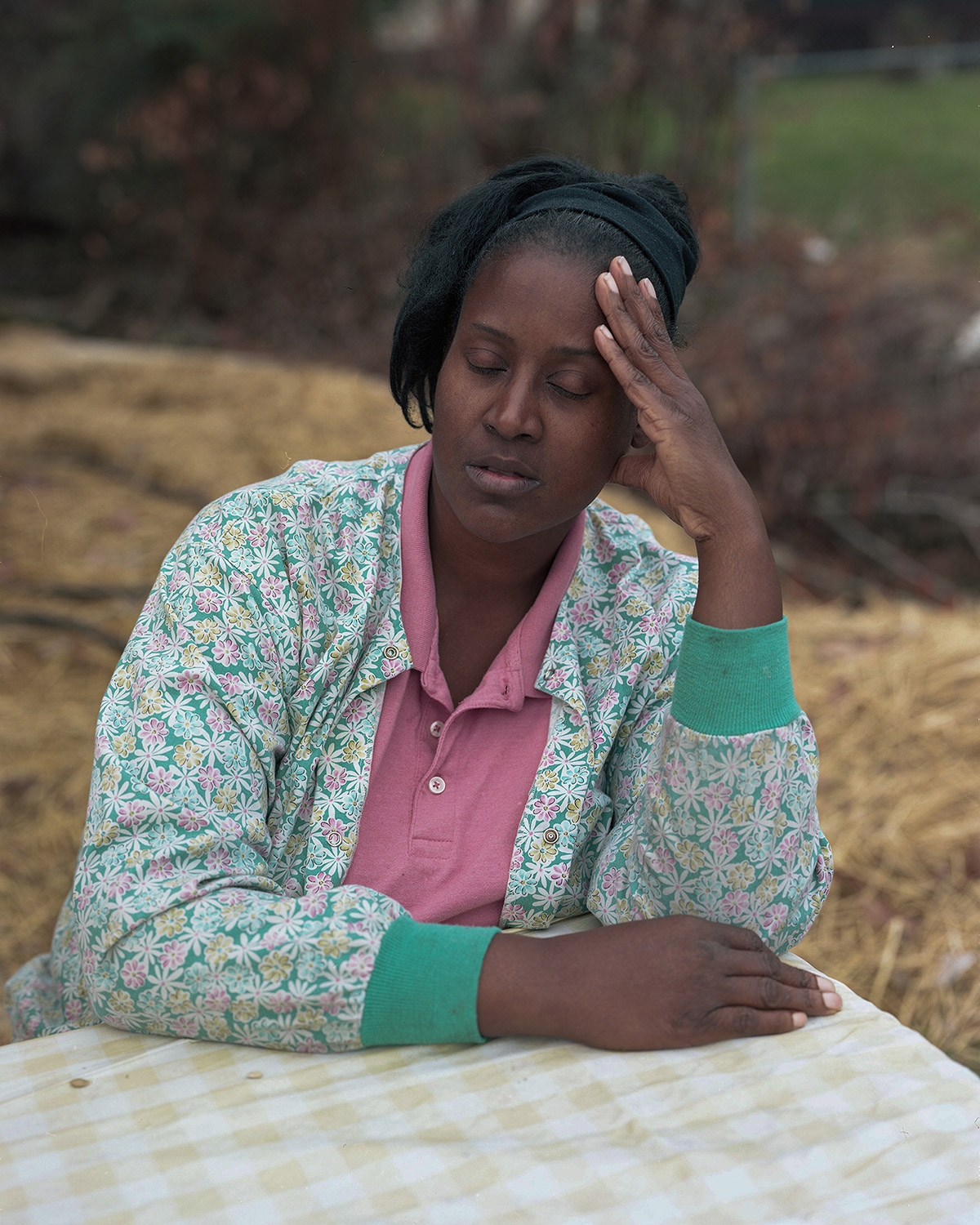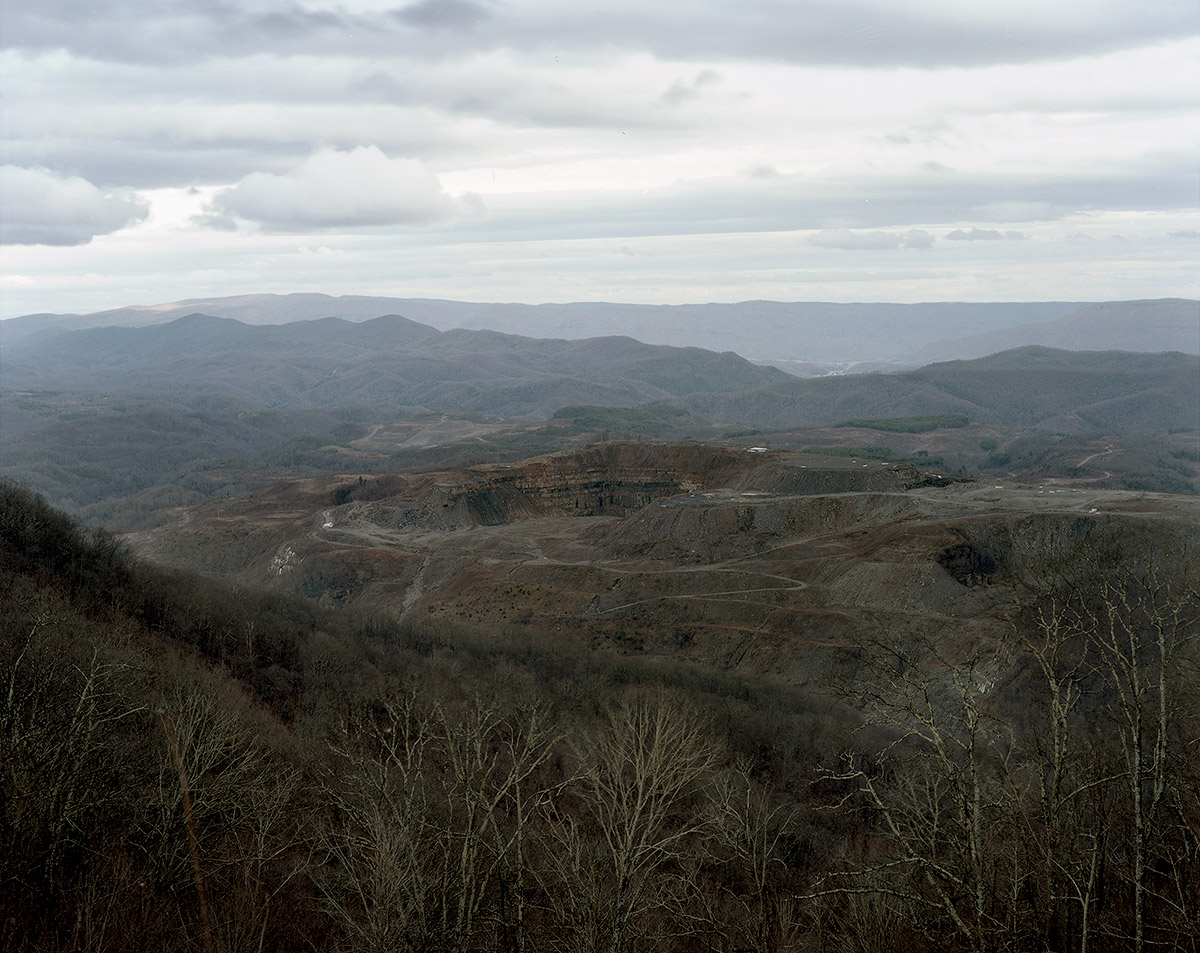 Related Articles