Photographer Jason Guilbeau embraces a particularly apt form of travel for 2020 in the making of his newest book, "Soviet Signs and Street Relics" (Fuel Design, 2020). Based in Strasbourg, France, Guilbeau explores Russia and the USSR via Google Street View. In search of soviet relics, he views the landscape through the deadpan lens of the google car, offering an identical approach to each image. He documents the quirky monuments against their banal backdrops, drawing attention to the relationship between form and landscape.
See more from "Soviet Signs and Street Relics" below!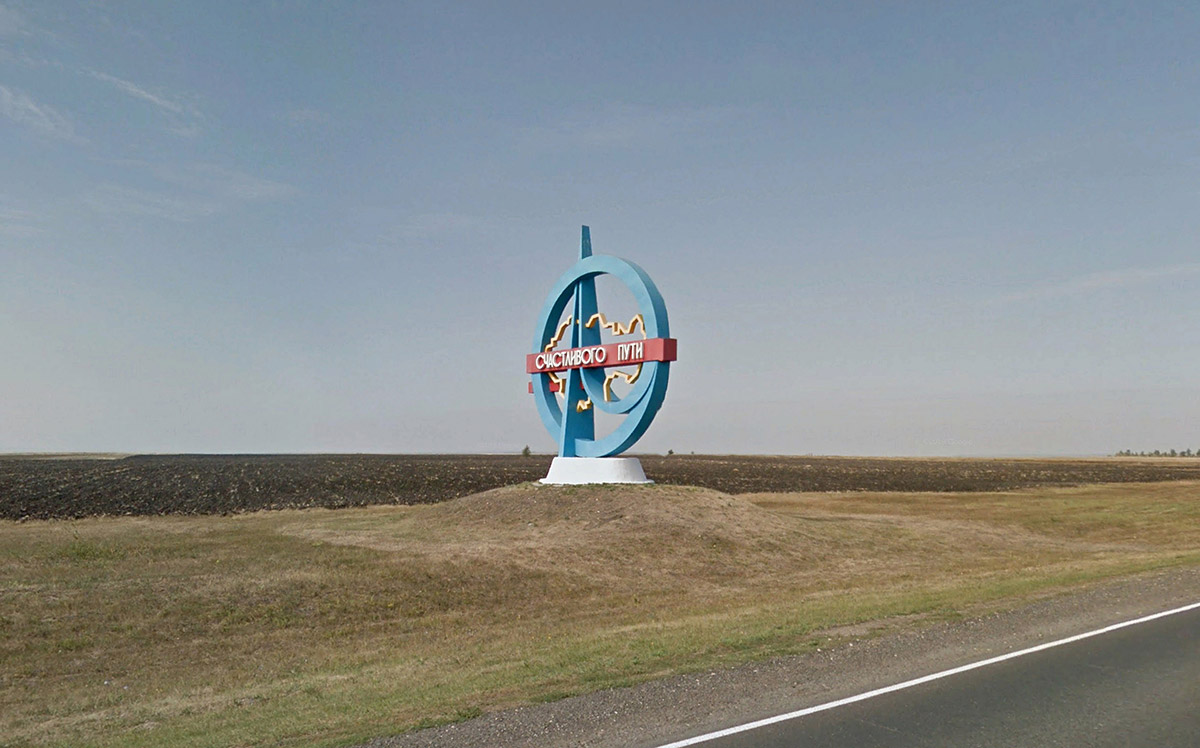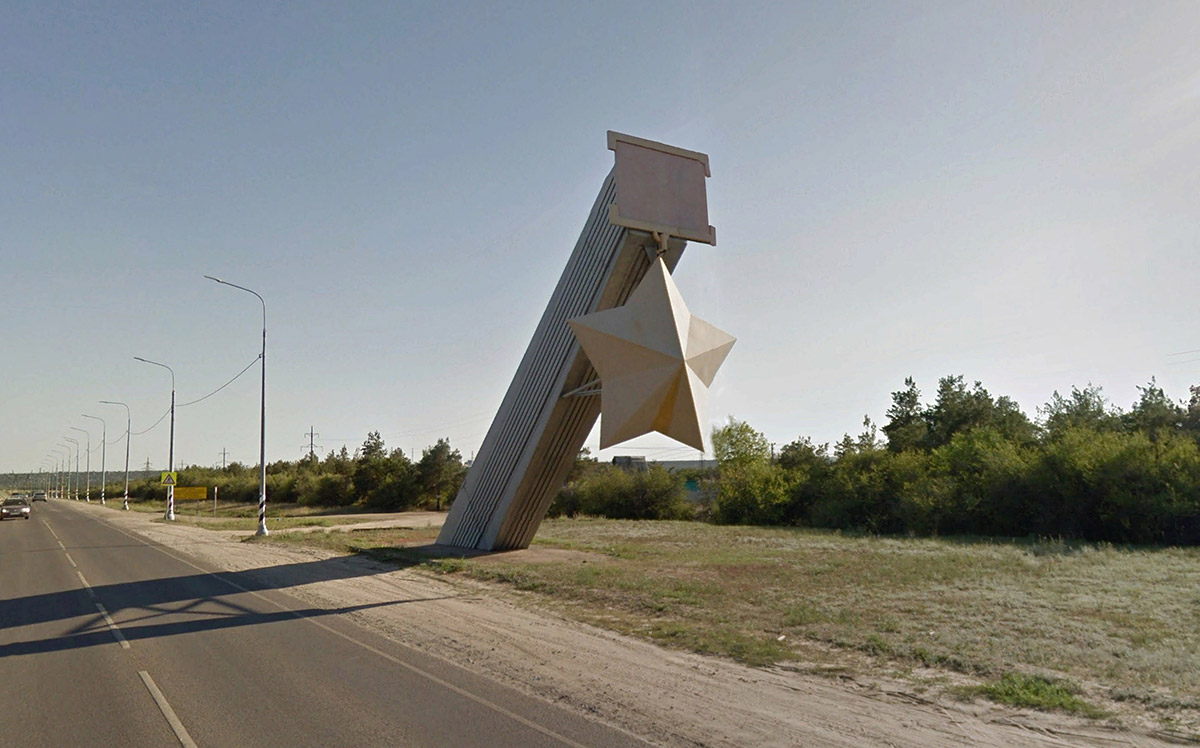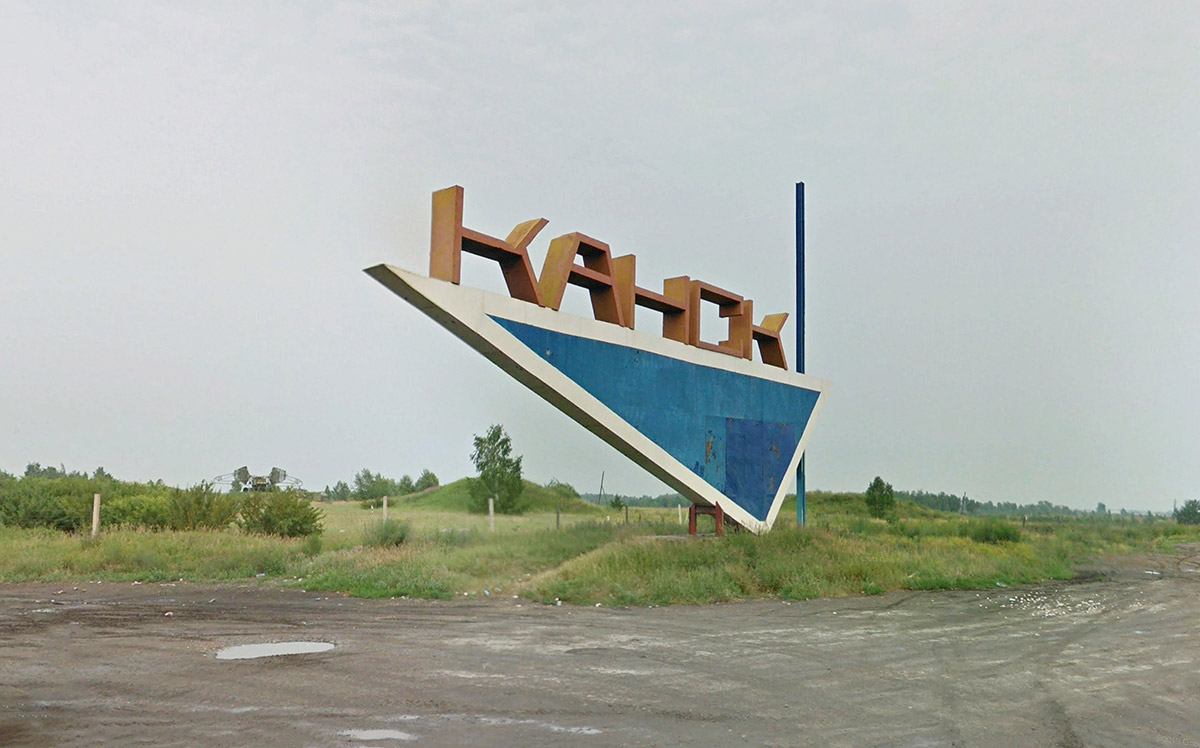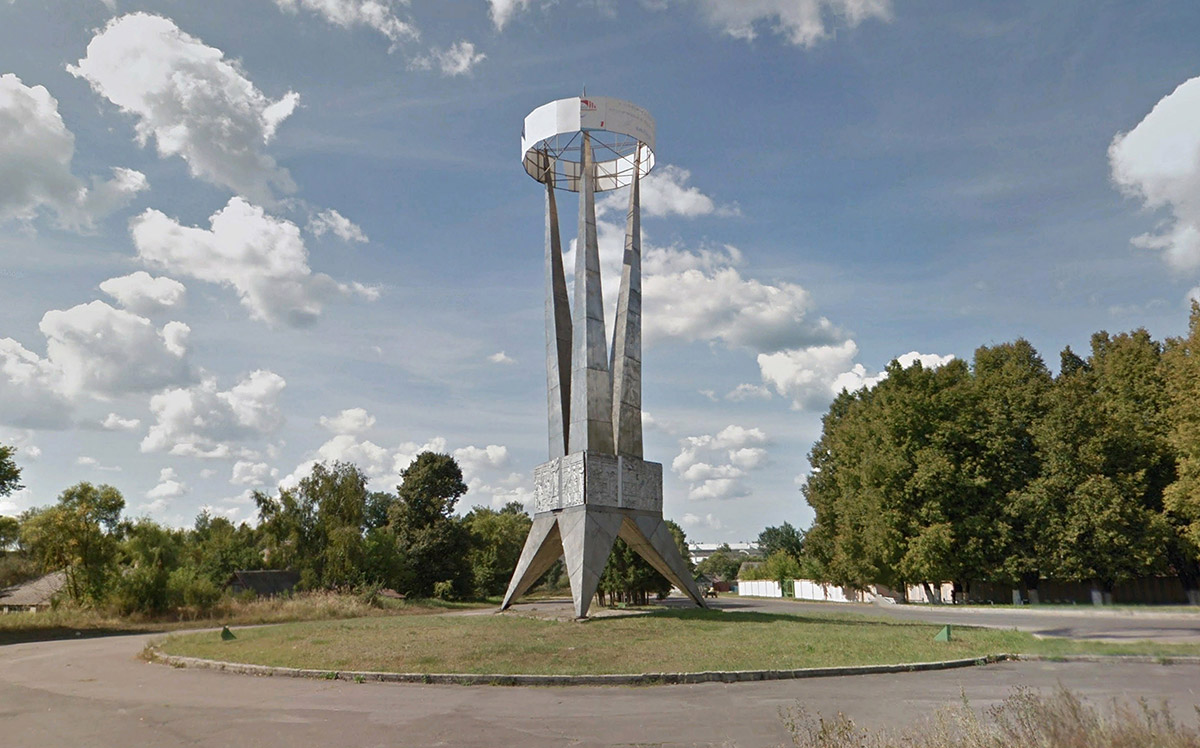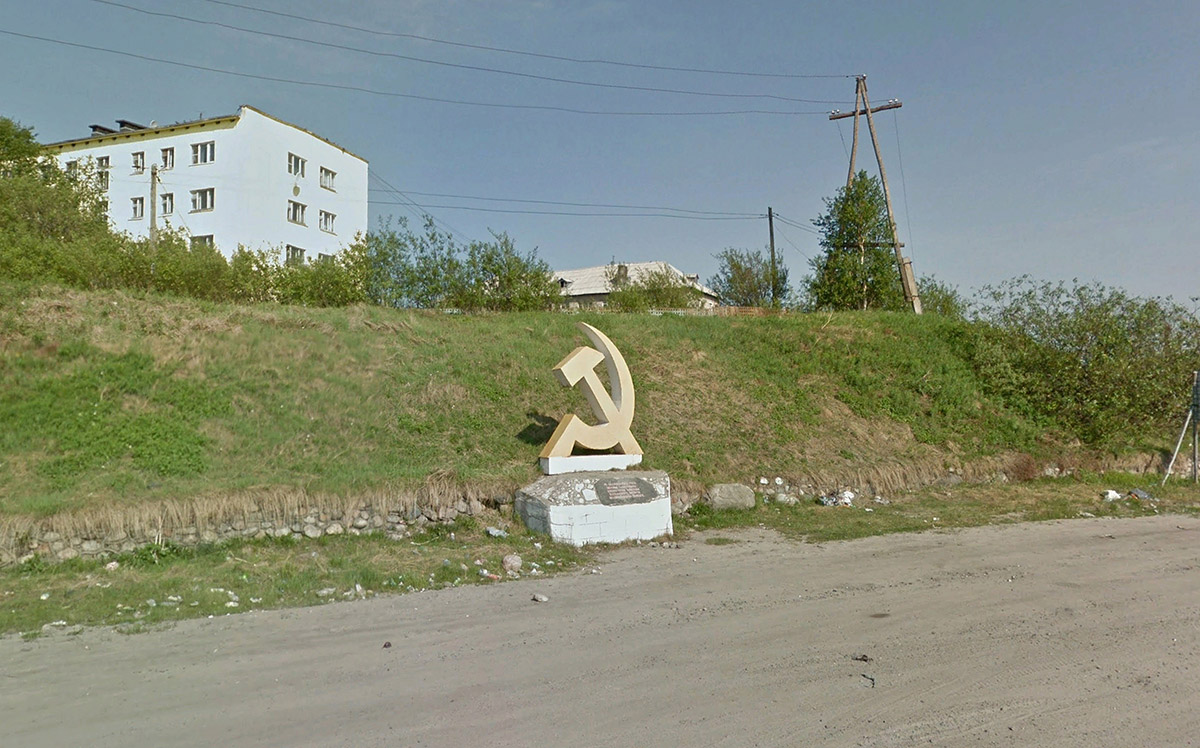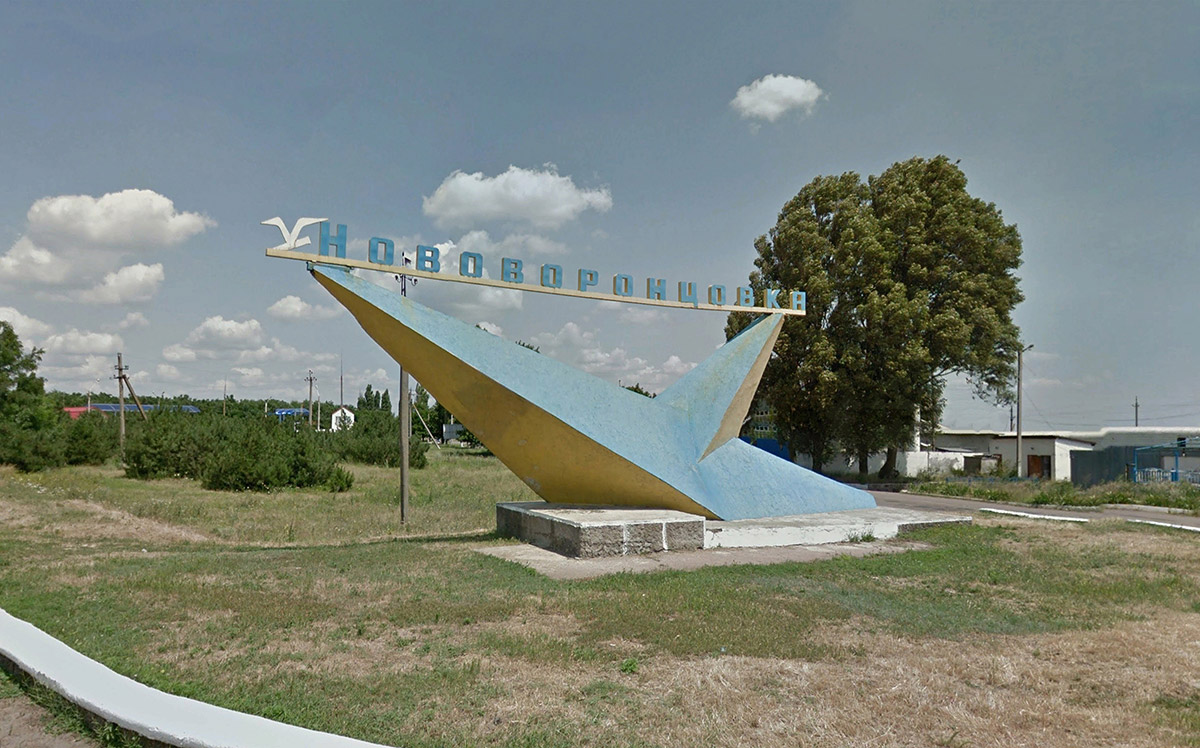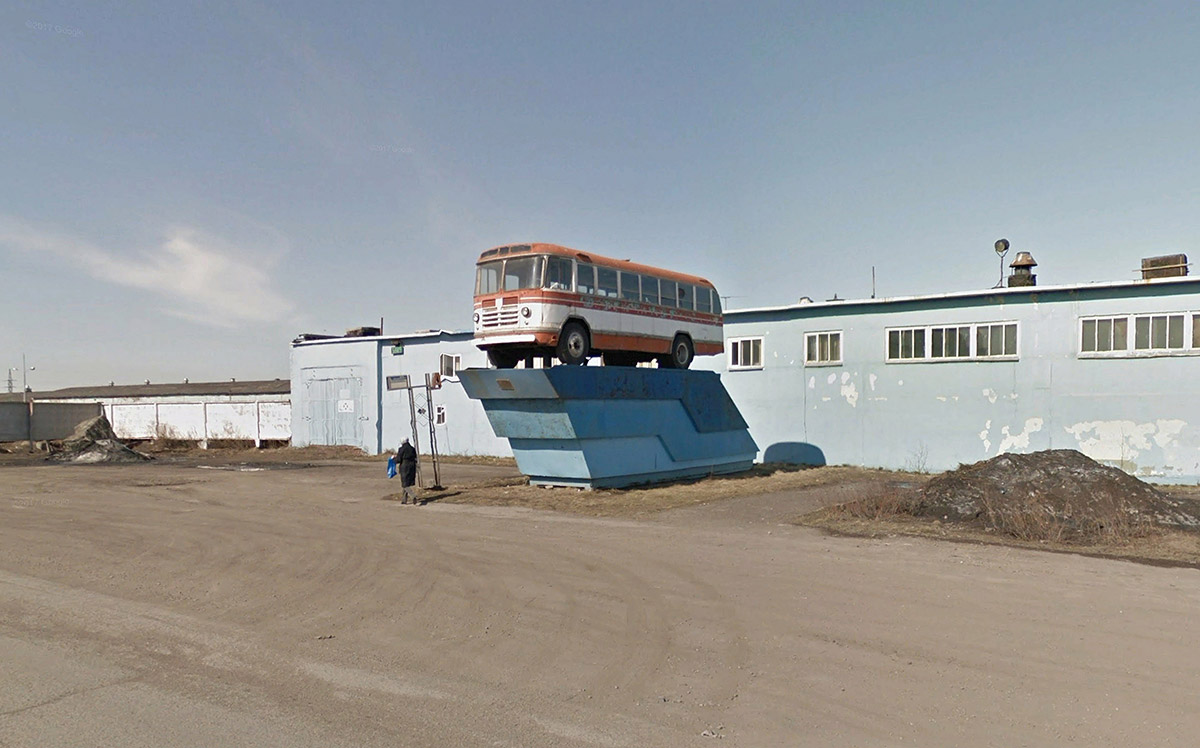 Call to Submit: "Array" Photo & Art Features
We're now accepting submissions for "Array". This is open to artists and photographers!
Learn more
Related Articles