Based between Buenos Aires and London, photographer Michael Vince Kim explores issues of diaspora and identity through his photographs. With his 2016 project, "Aenikkaeng", Kim focuses on the legacy and community borne from the indentured servitude of Koreans in Mexico at the turn of the century.
When one thousand Korean migrants arrived in the Mexican city of Mérida in 1905, they were deceived into working the local henequen plantations under slave-like conditions alongside local Mayans. By the time their contracts ended in 1910, Korea had already been incorporated into the Japanese Empire. With no homeland to return to, most chose to stay in Mexico.
Kim's beautiful photographs document the descendants of the one thousand migrants and their community, telling a story of migration, identity, and place.
See more from "Aenikkaeng" below.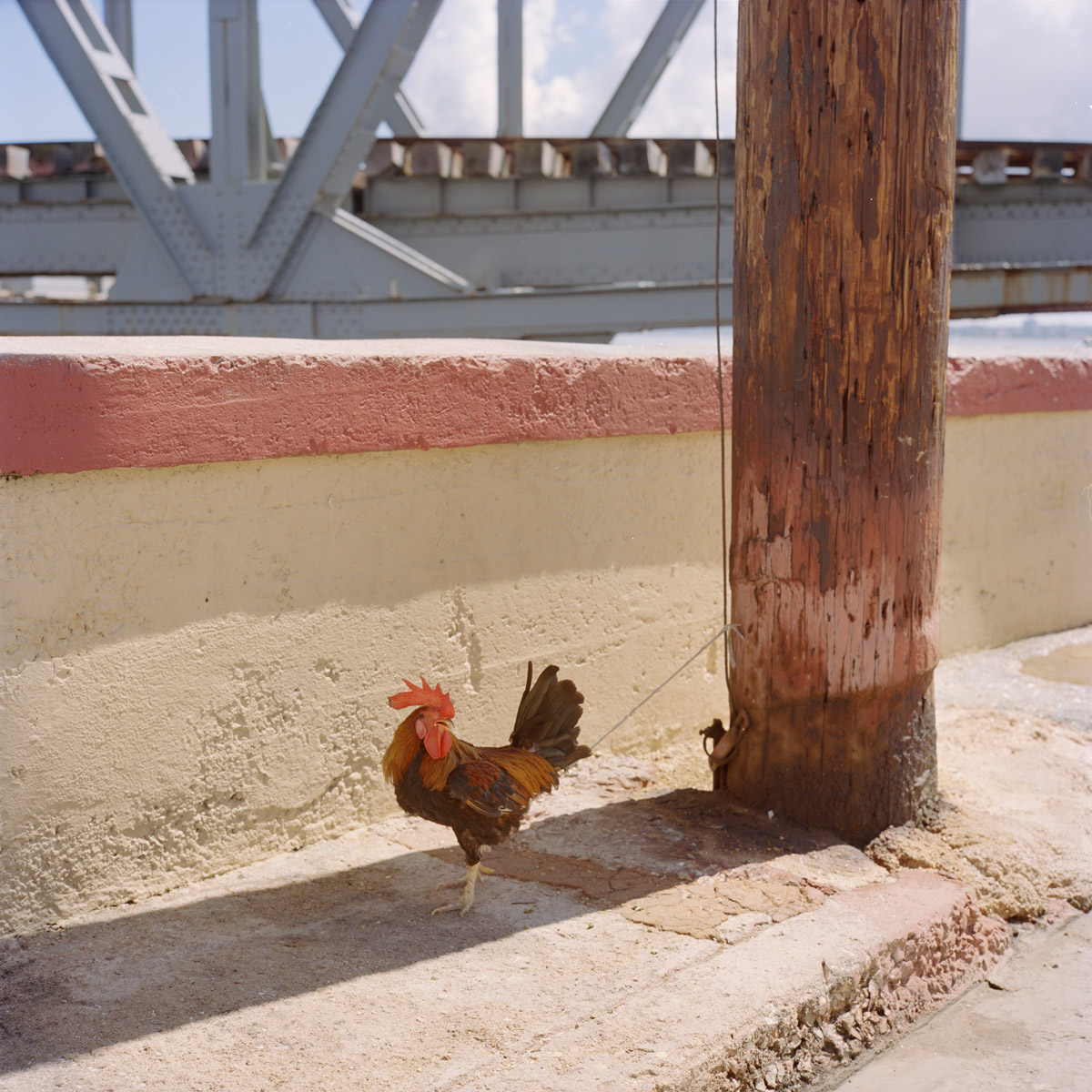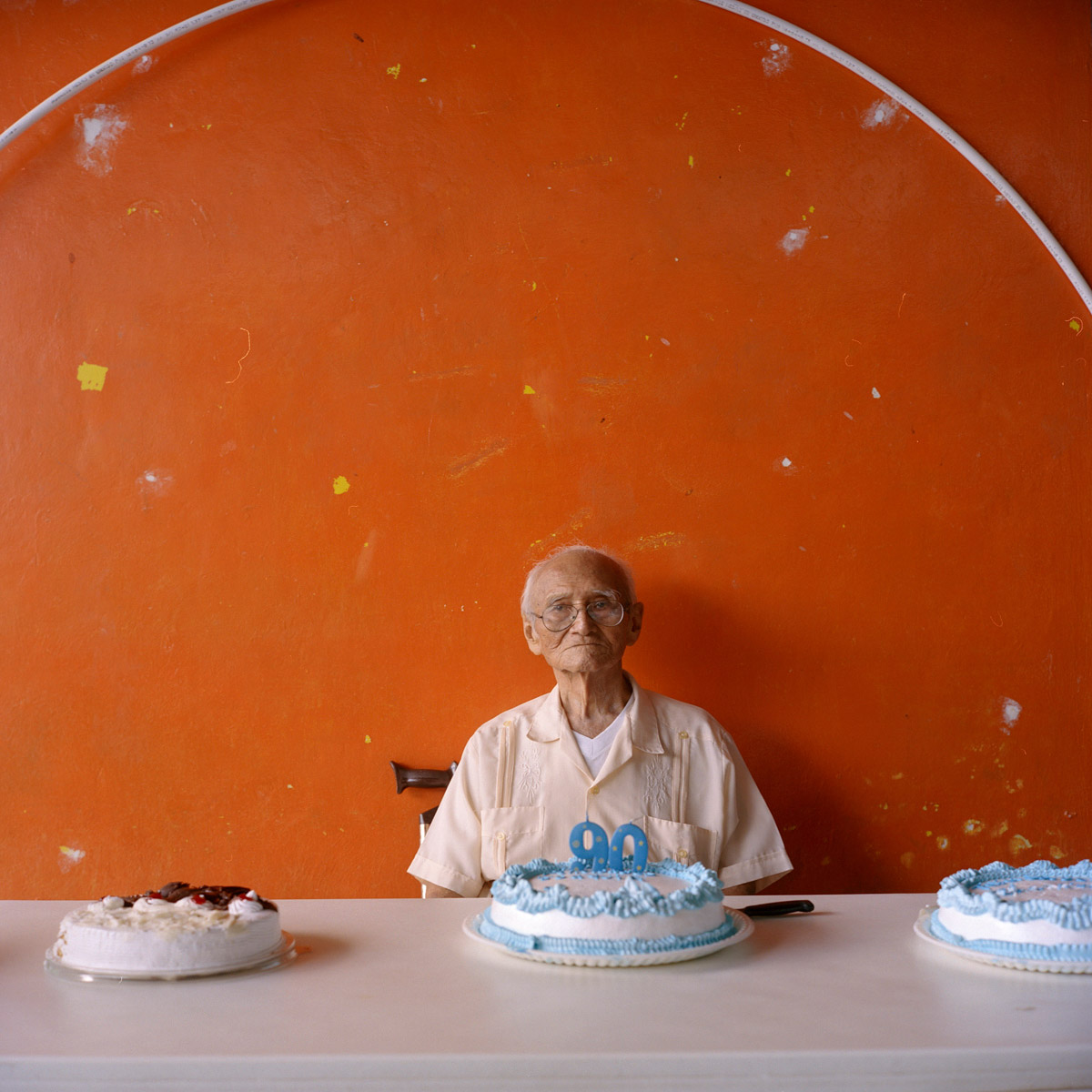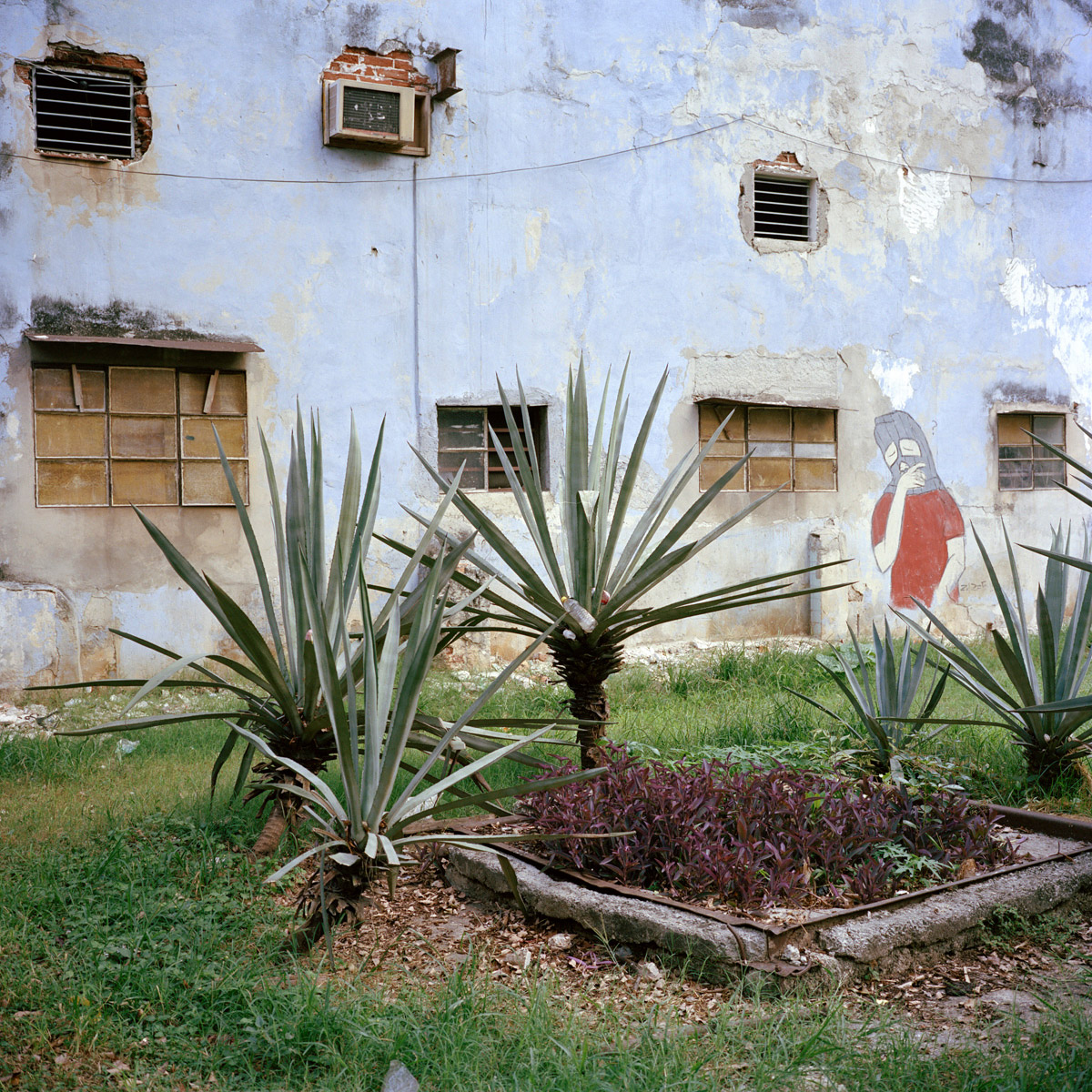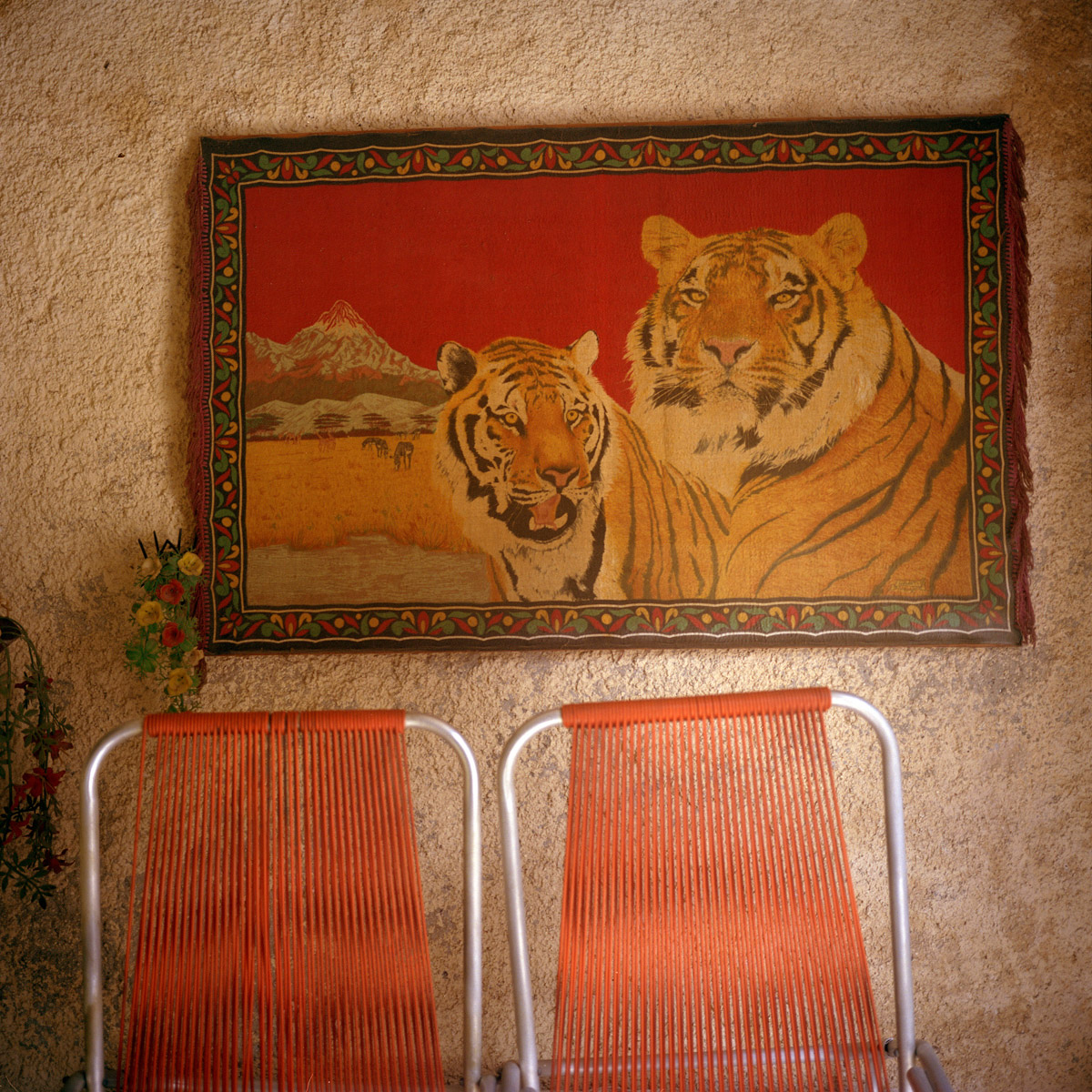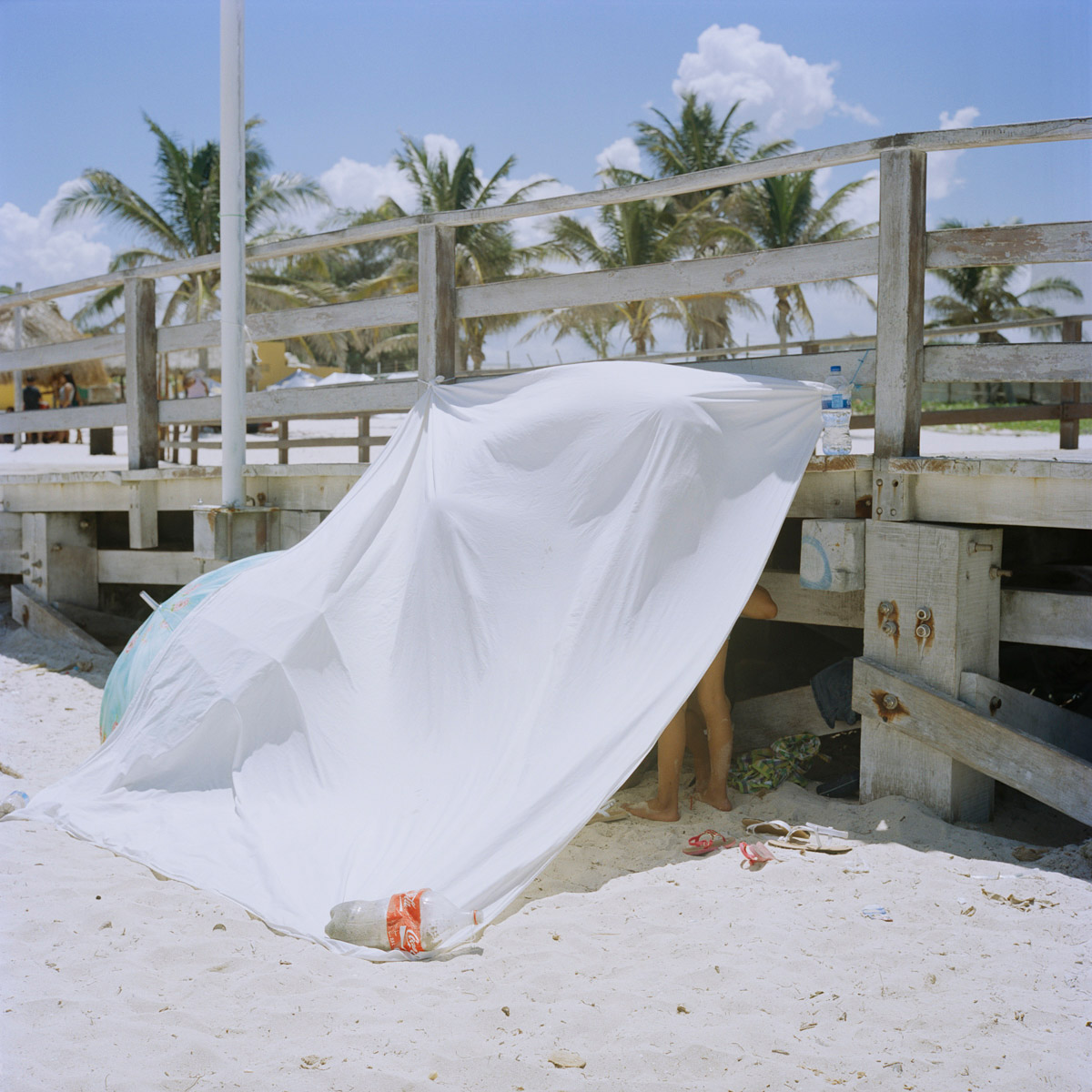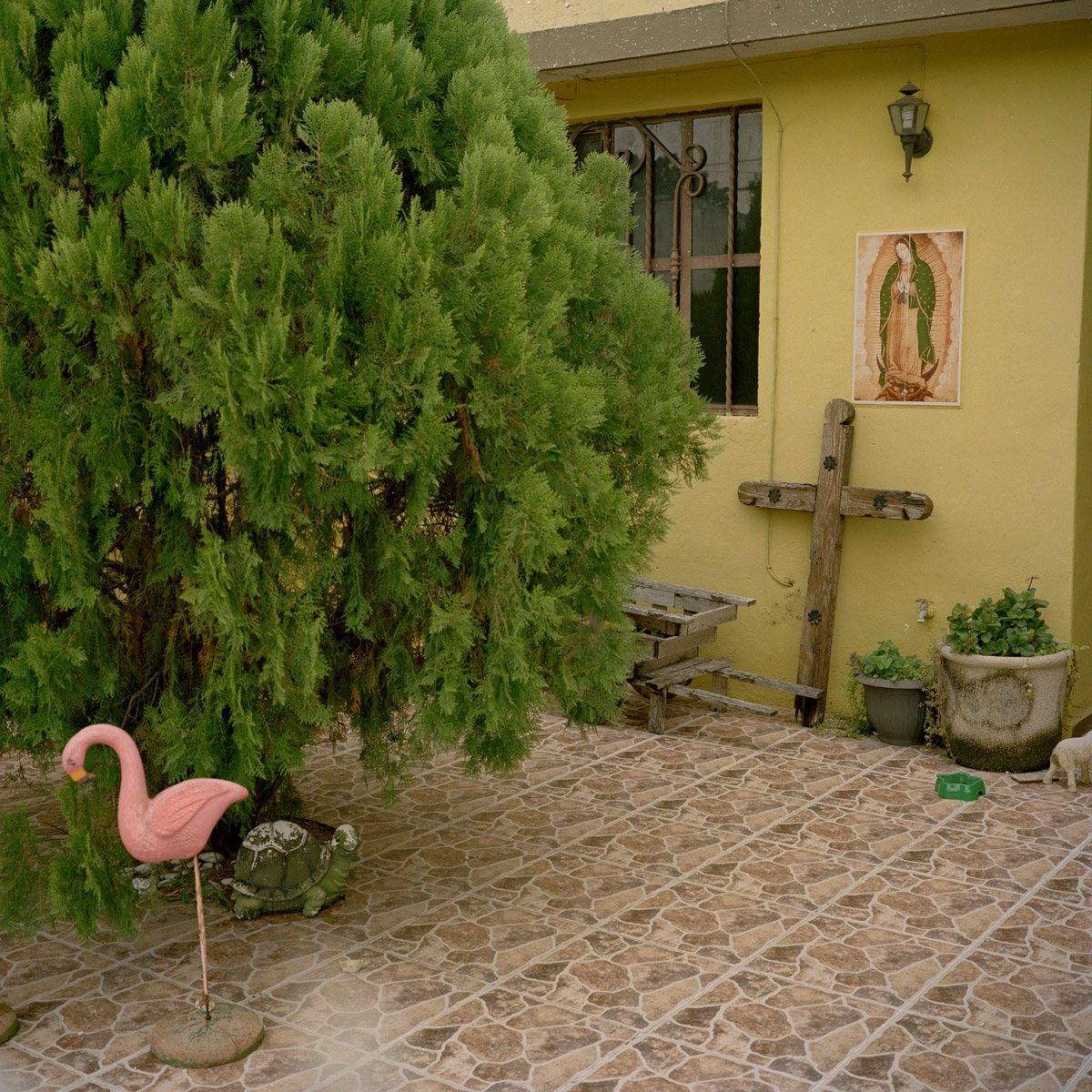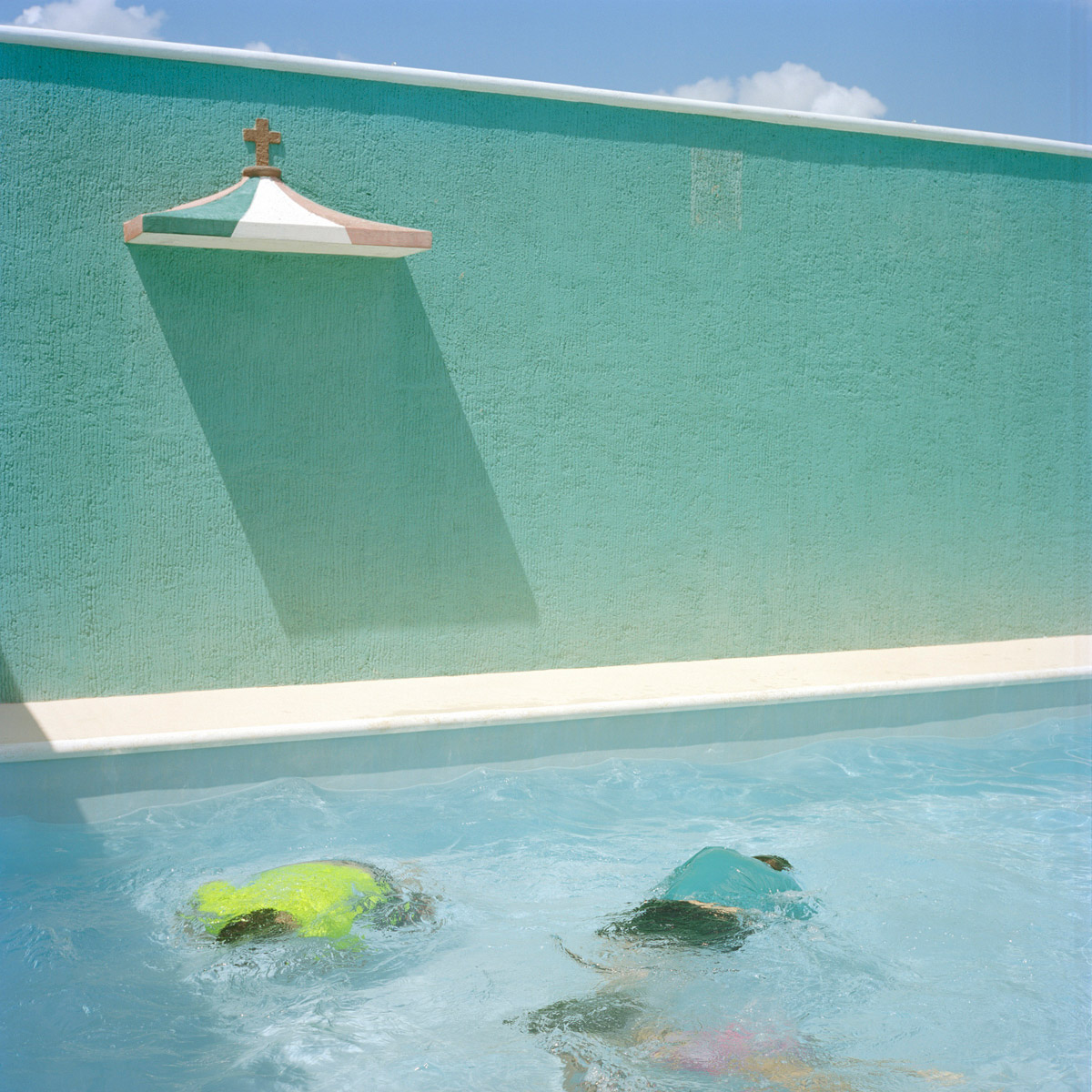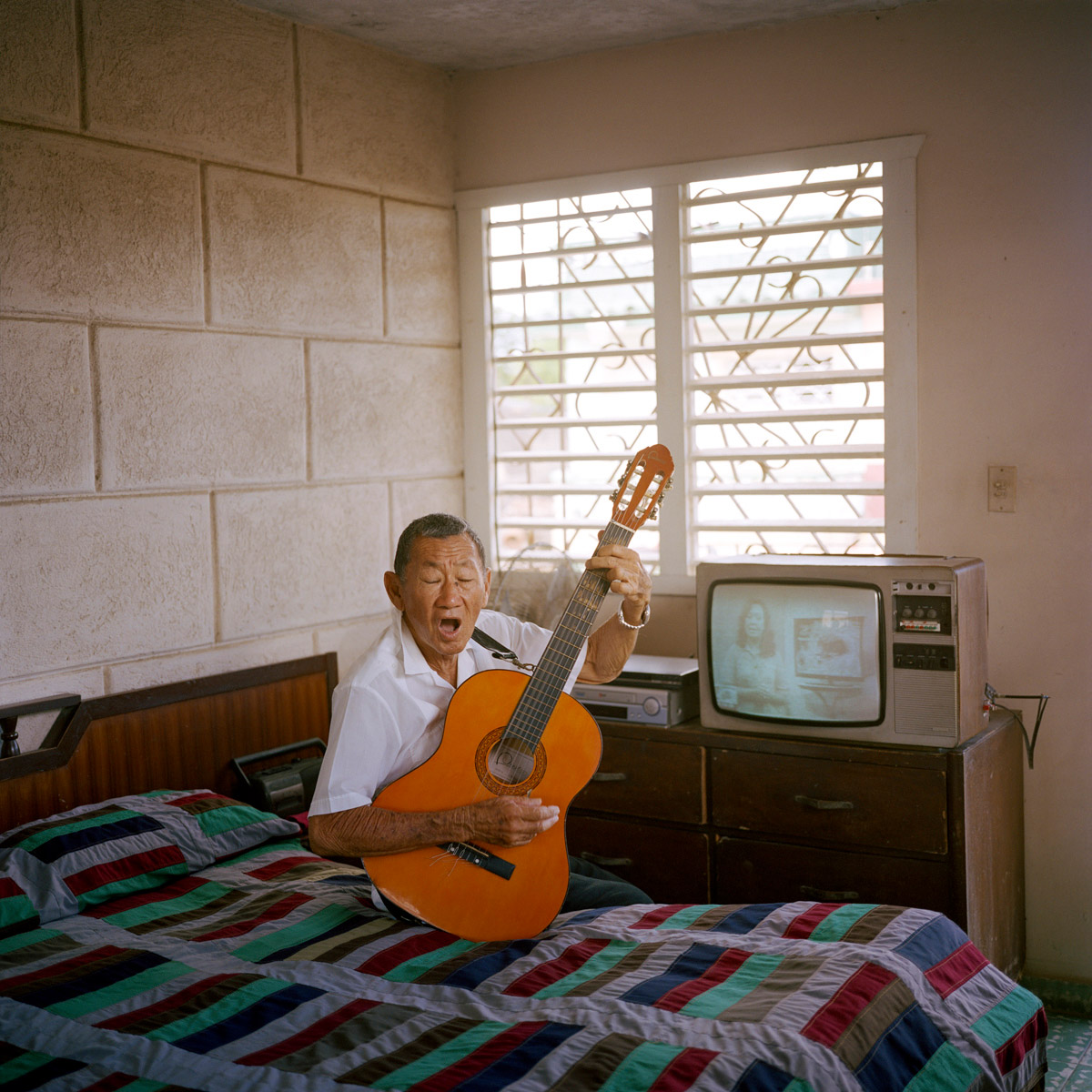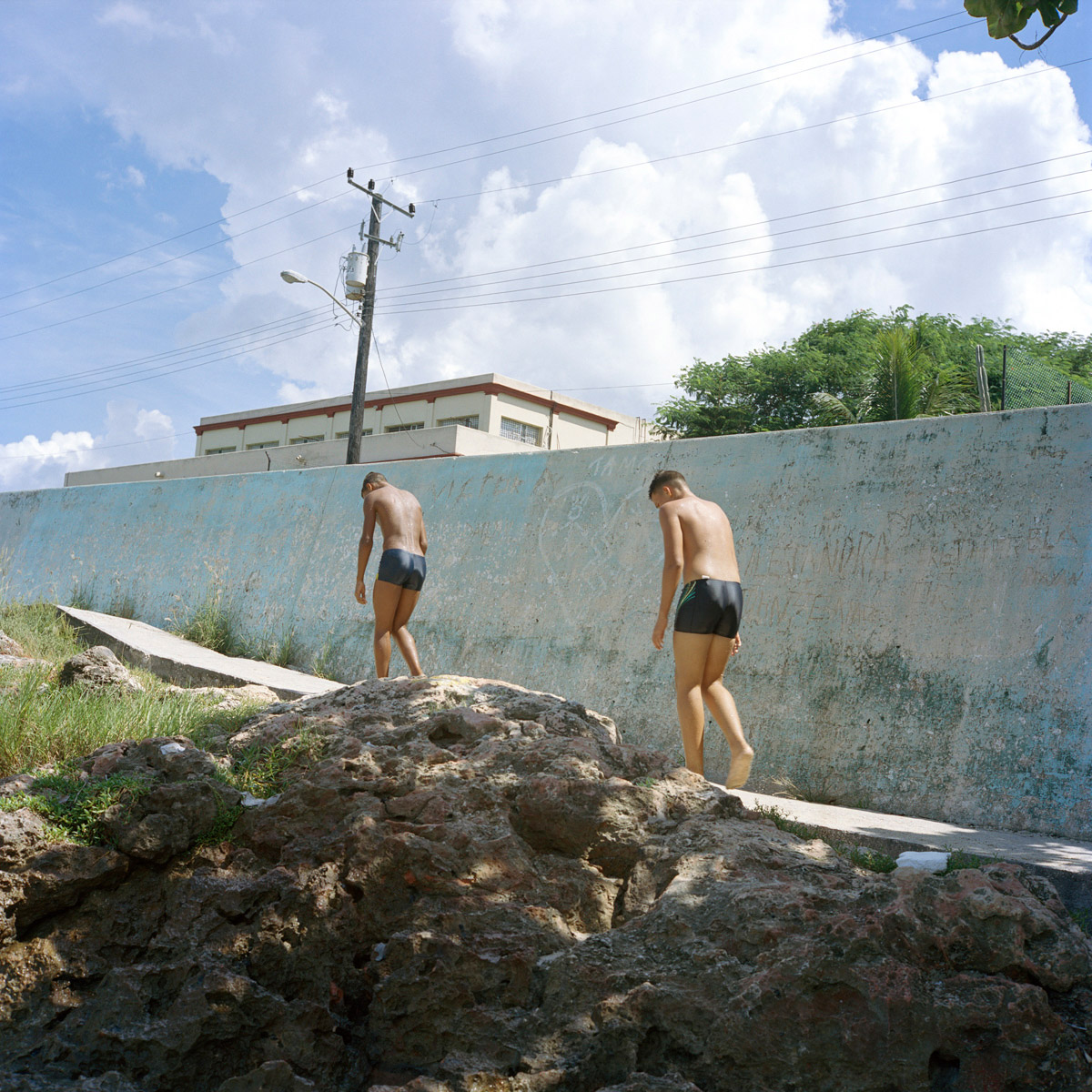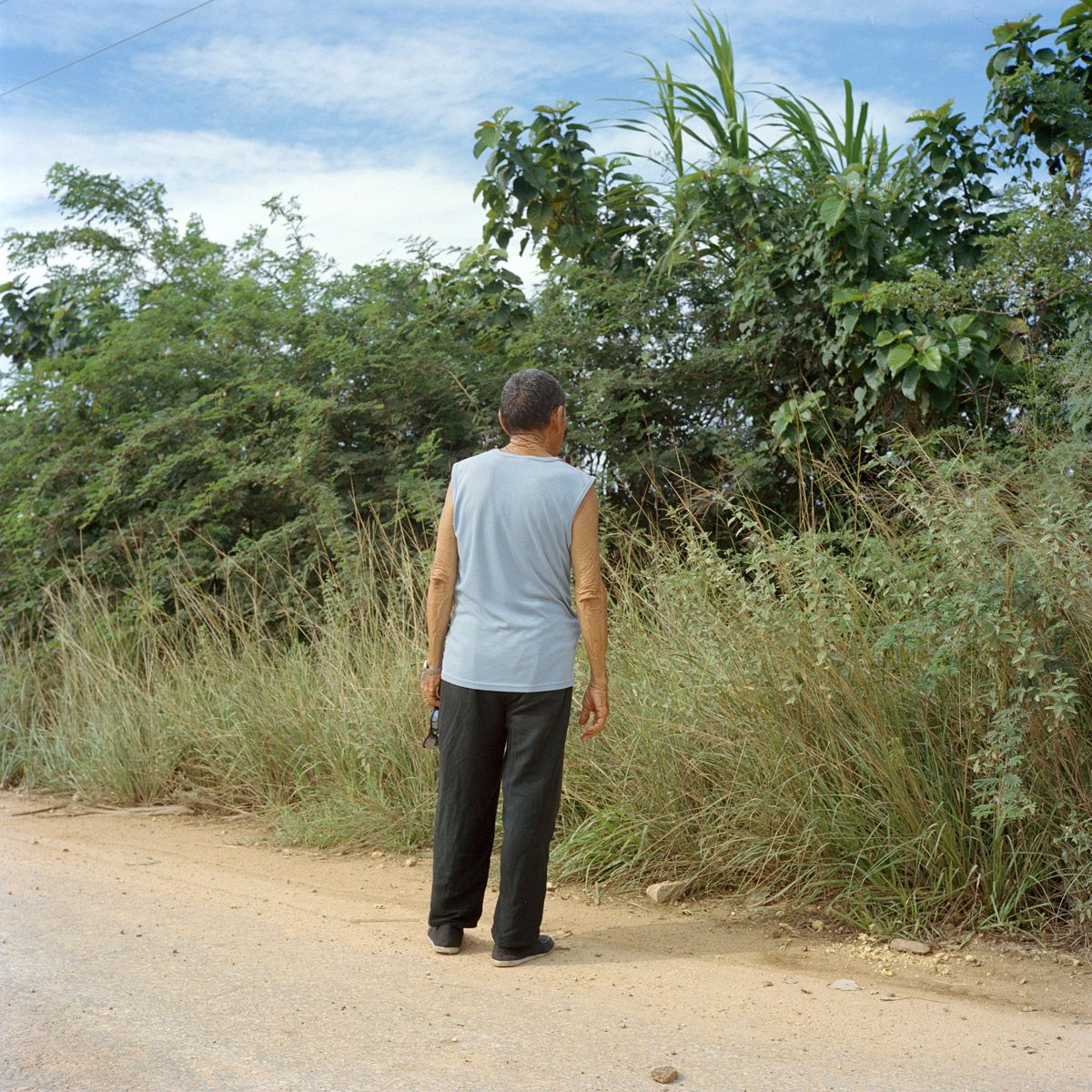 Related Articles