Back in June, in response to the isolation of daily life under lockdown, London-based photographer Sophie Wedgwood began to walk in local parks. Losing herself in her surroundings, the photographs in her ongoing series, "City Parks," capture moments of tenderness—people lost in their thoughts yet longing for connection. The subjects were street cast by Lisa Dymph Megens on their walks together.
Remembering the start of lockdown, Wedgwood reflects: "The parks were very escapist, there was a sense of freedom as people were contained in their homes all day. I wanted to reflect that sense of urban isolation and a yearning for personal connection."
"City Parks" is an ongoing project, and will be released when fully completed.
See more below!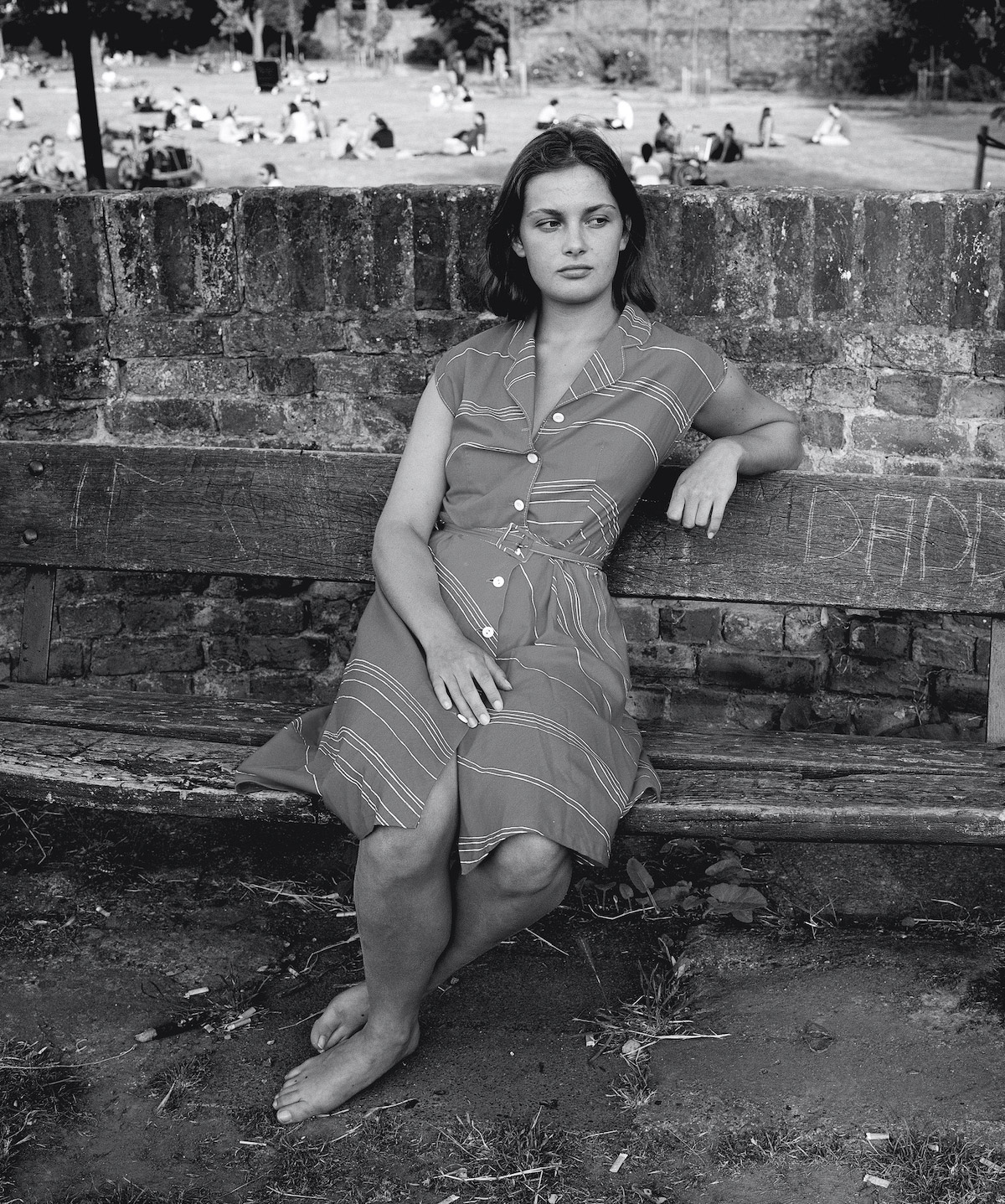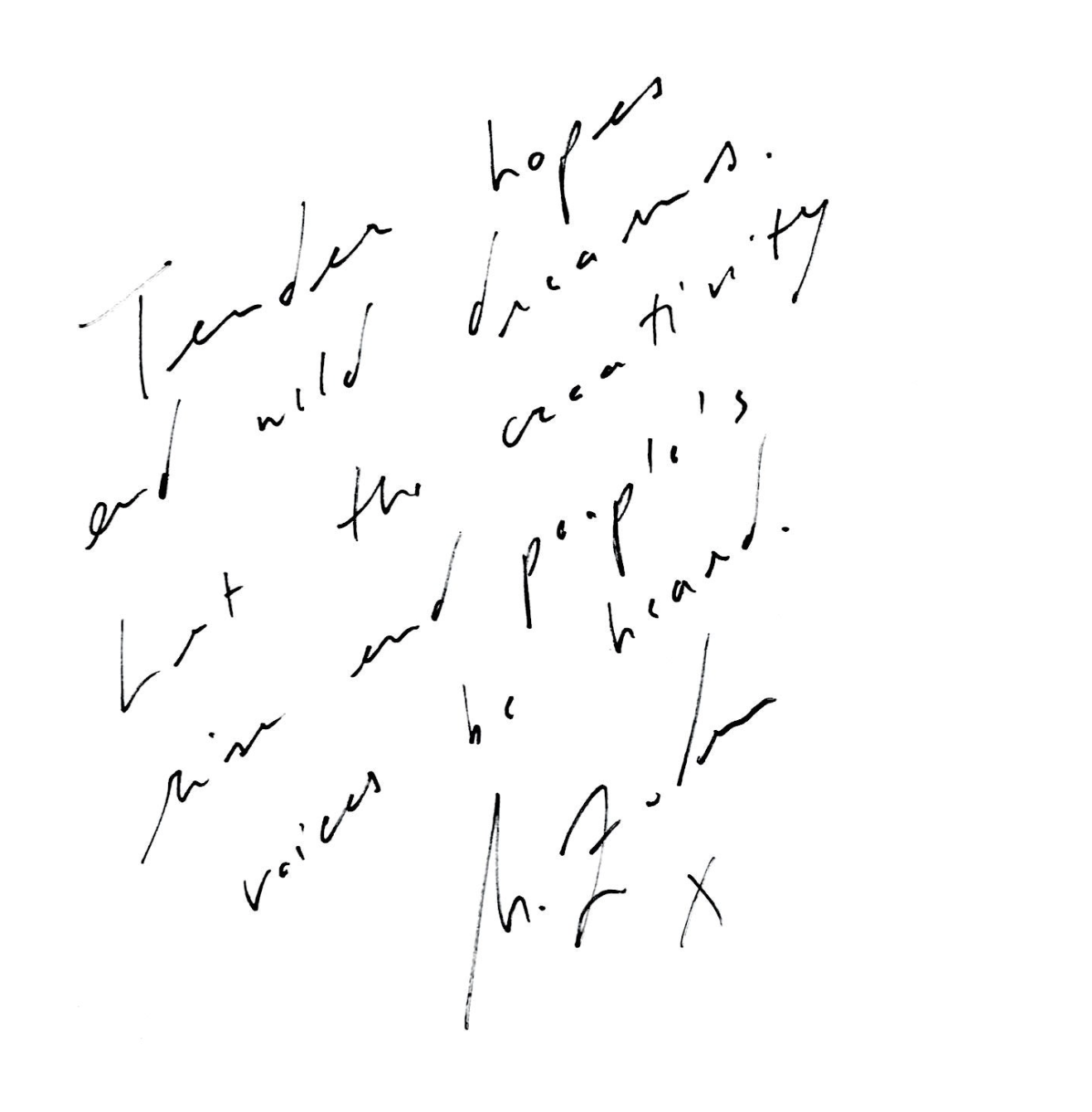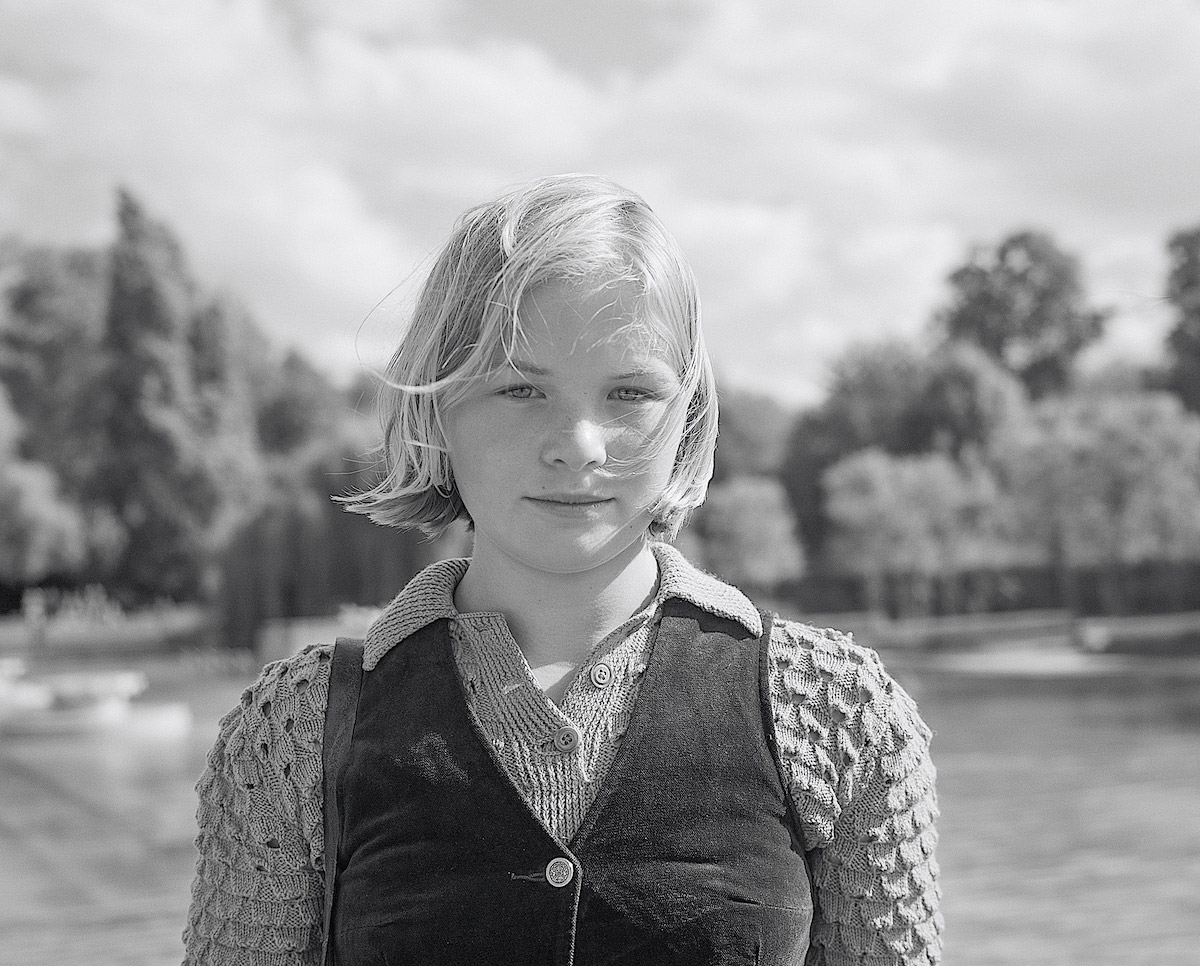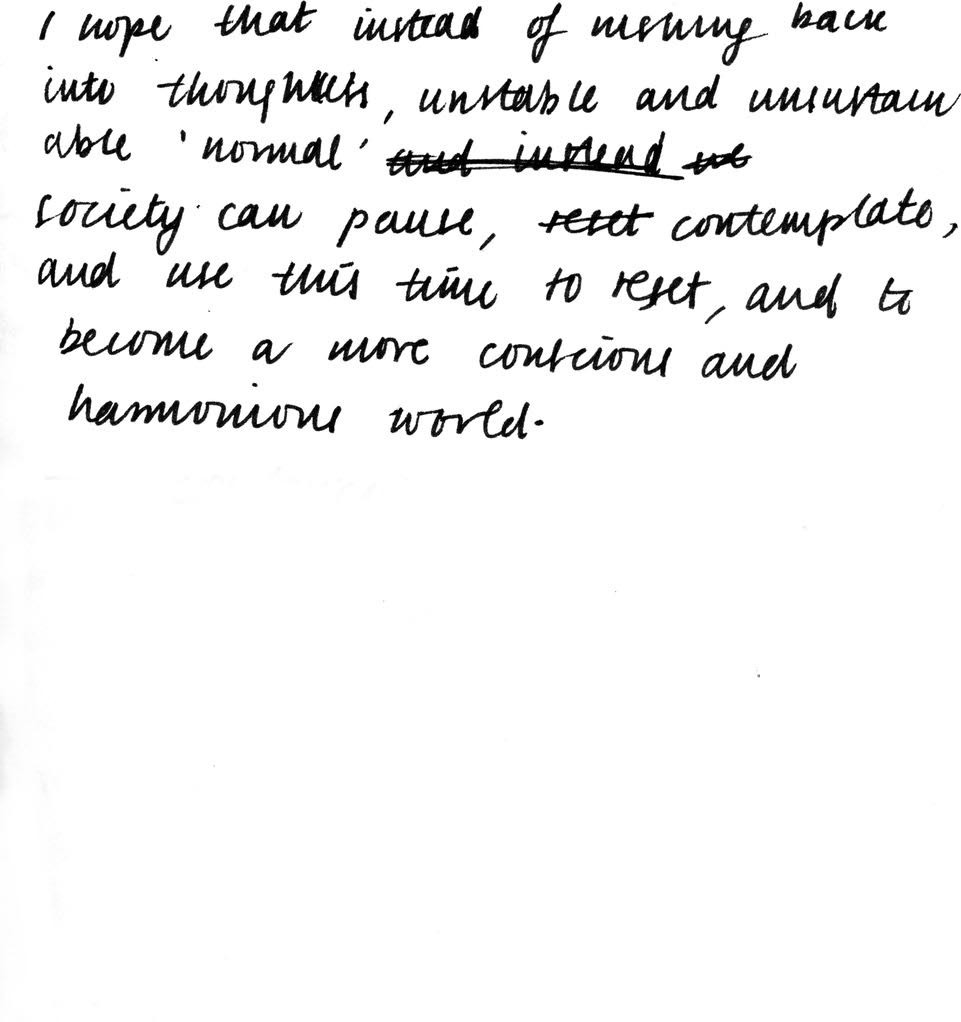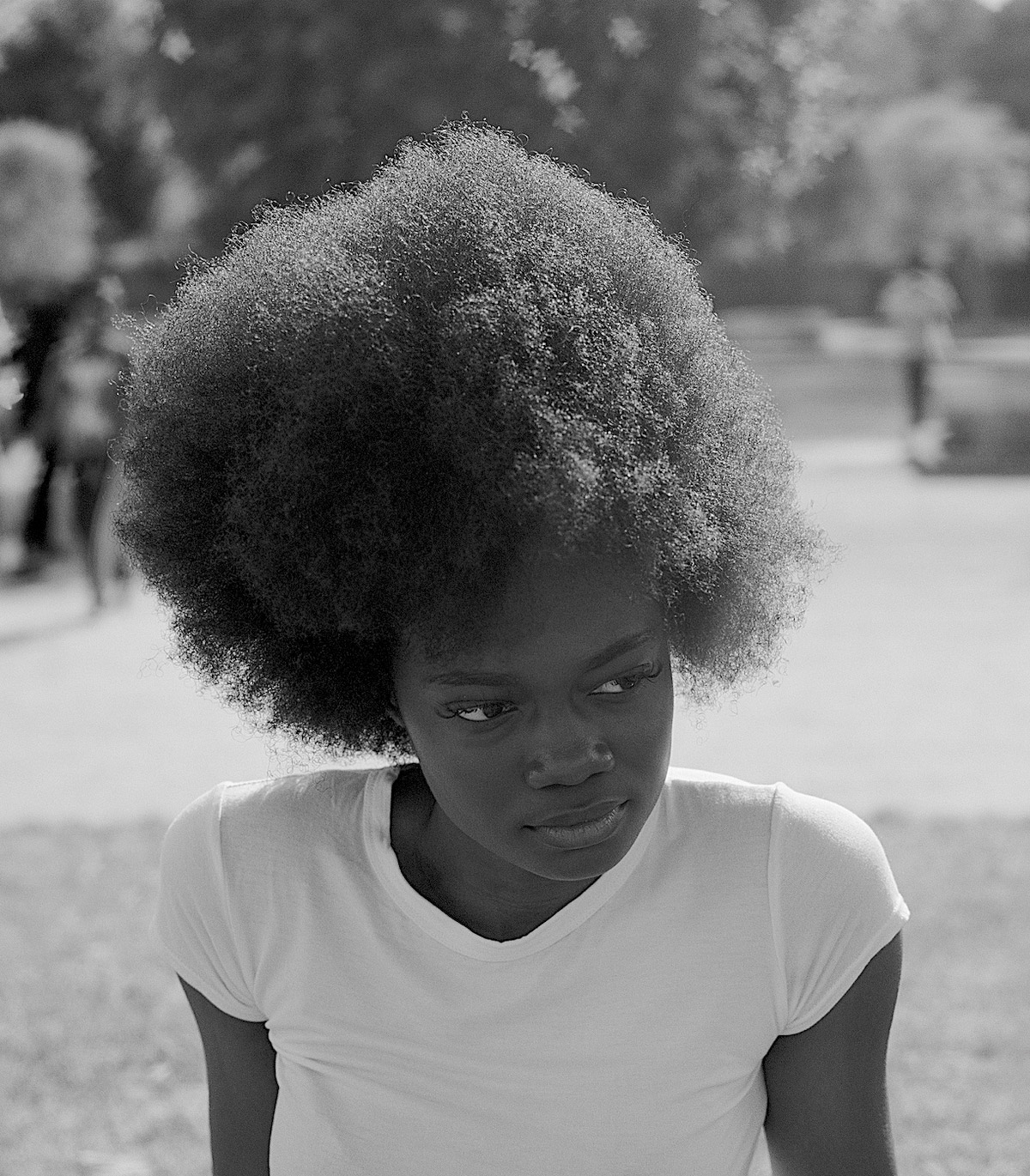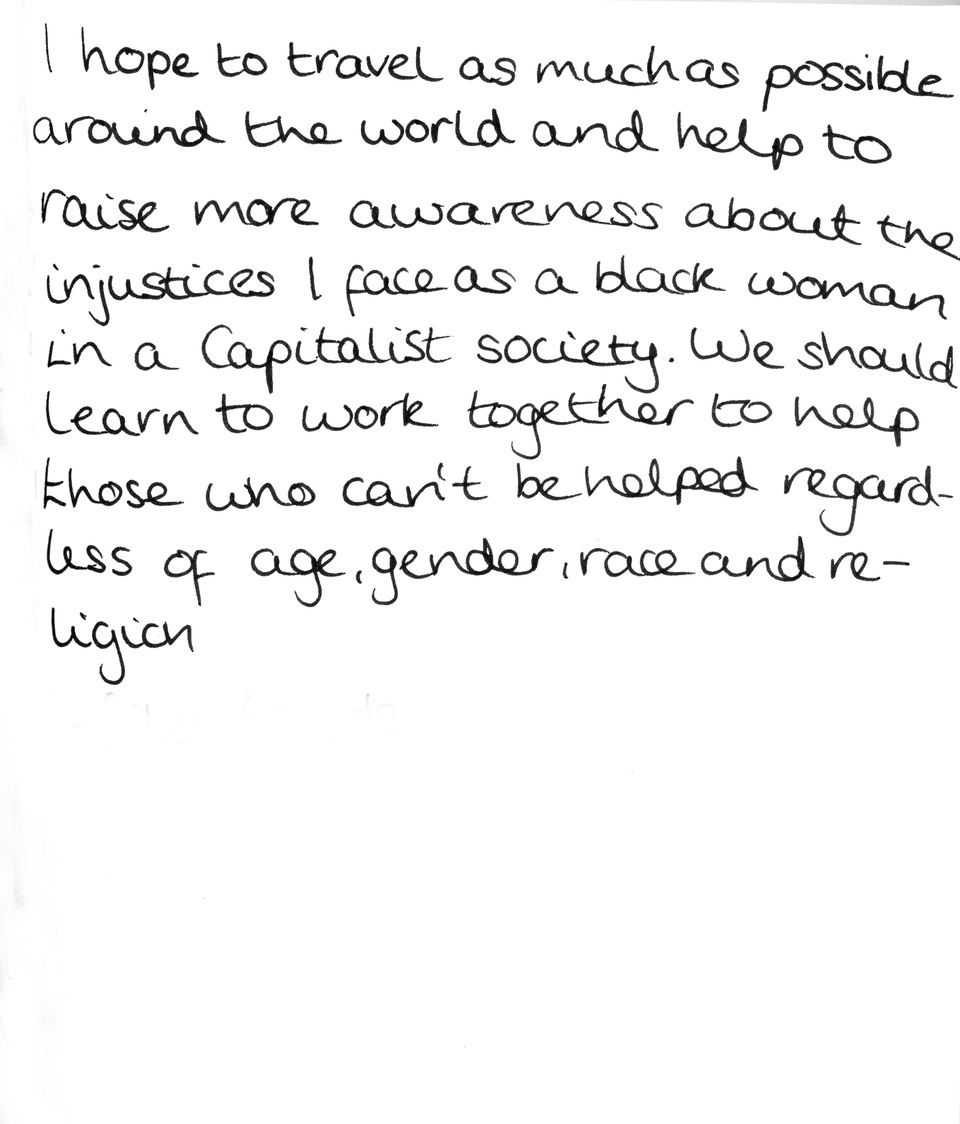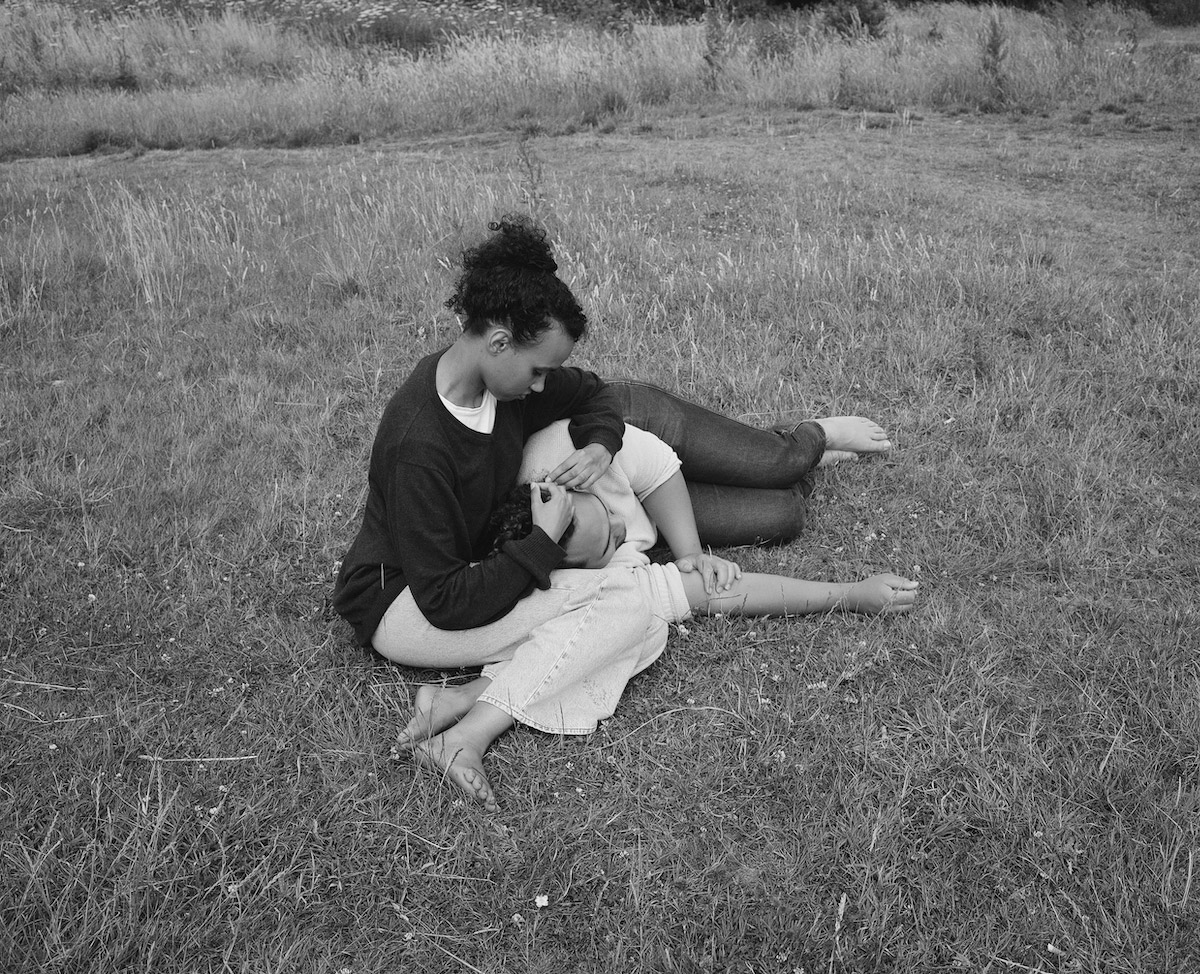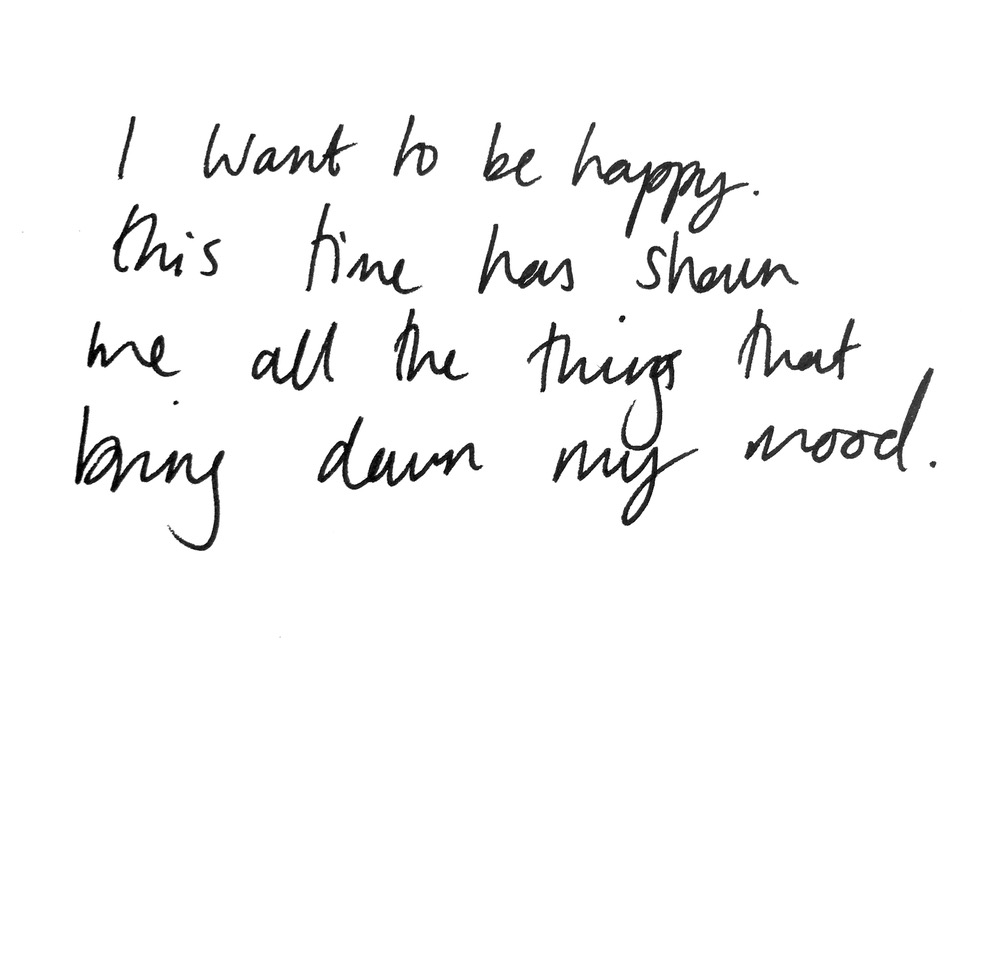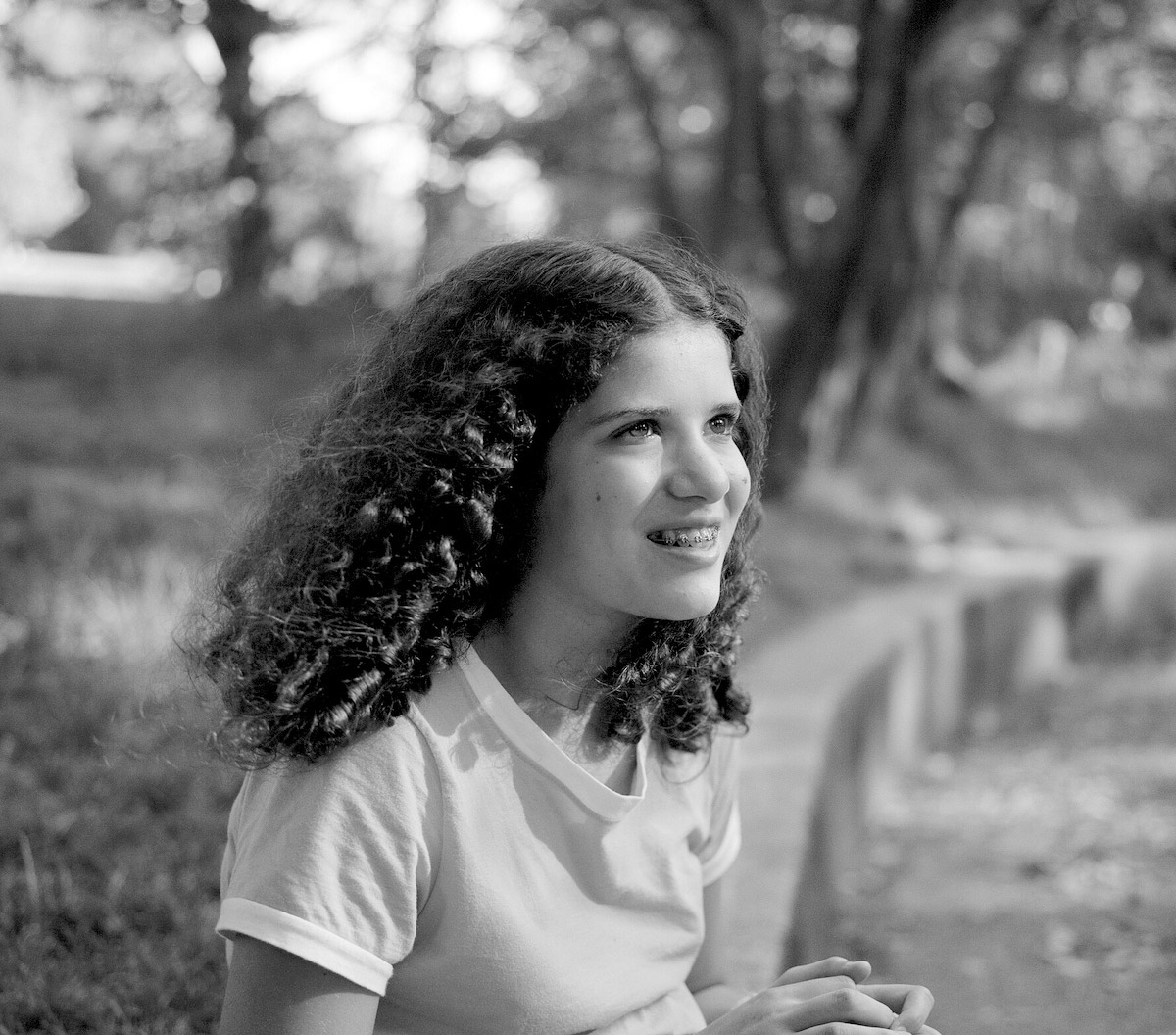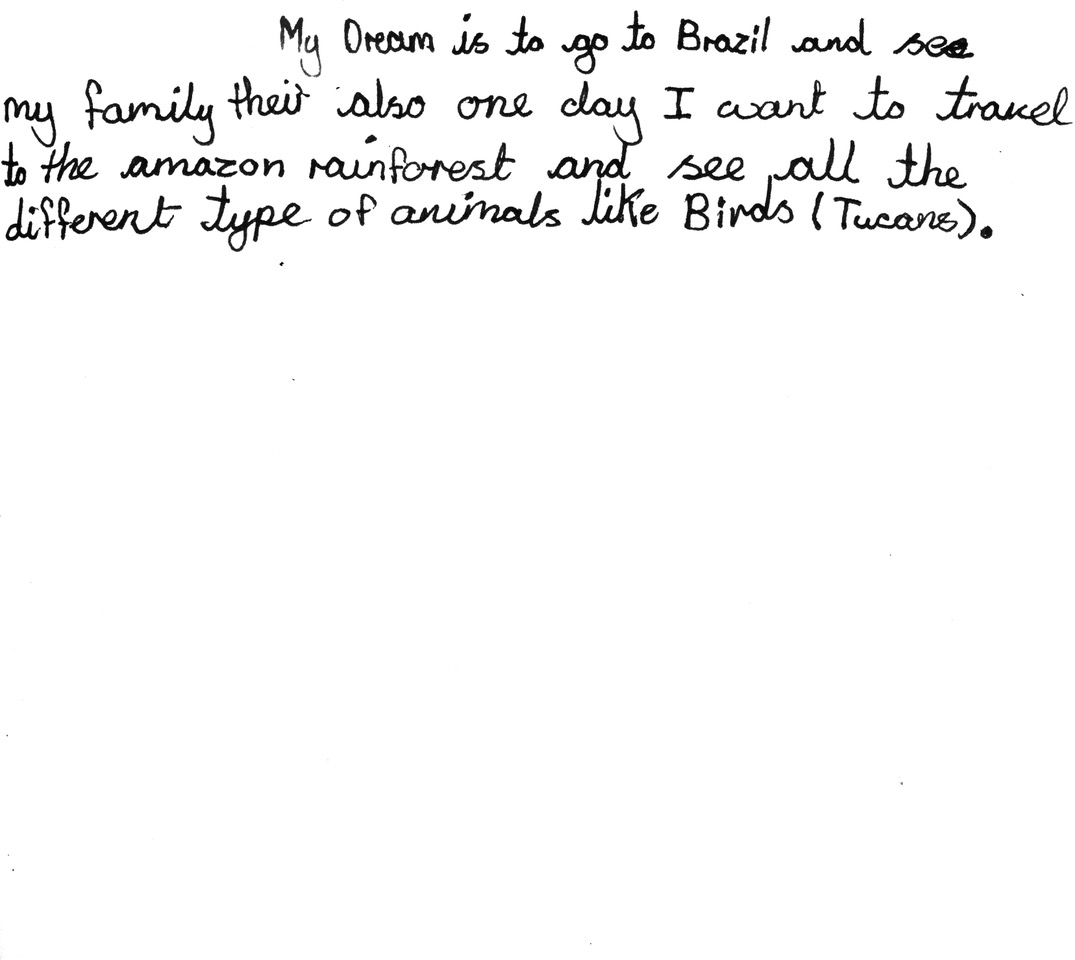 Related Articles