Jennifer Garza-Cuen is a San Antonio, Texas-based photographer and educator. With her project, "Imag[in]ing America," Garza-Cuen investigates the intersection between identity and place. "What makes us 'of a place'?" she wonders. Having lived her adult life "essentially placeless" as a former American expatriate, this question is central to her work.
Catalogued by location, the images in "Imag[in]ing America" are an exploration into American national, regional, and local identities. "Photographs have the ability to expand and compress time," Garza-Cuen explains. "They speak of what was, what is, and what will be. We look to photographs to remember and often reenact what we see, pushing old images into the future. 'Imag[in]ing America' depicts a series of locations in the United States as a residue of cultural memory, an inheritance. It is a metaphorical memoir, a narrative re-telling of facts and fictions and a discovery of the dreamland that still is America."
See more from "Imag[in]ing America" below!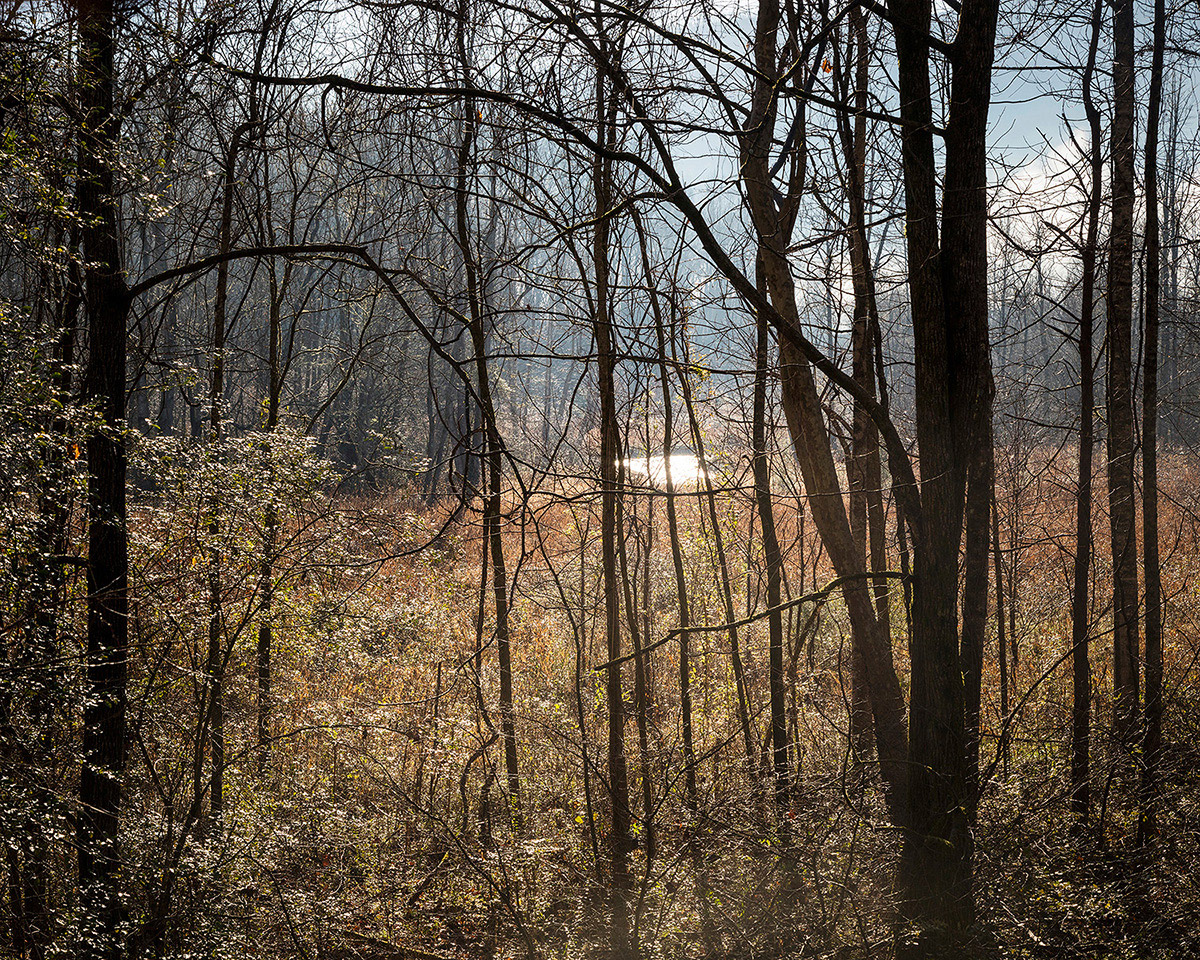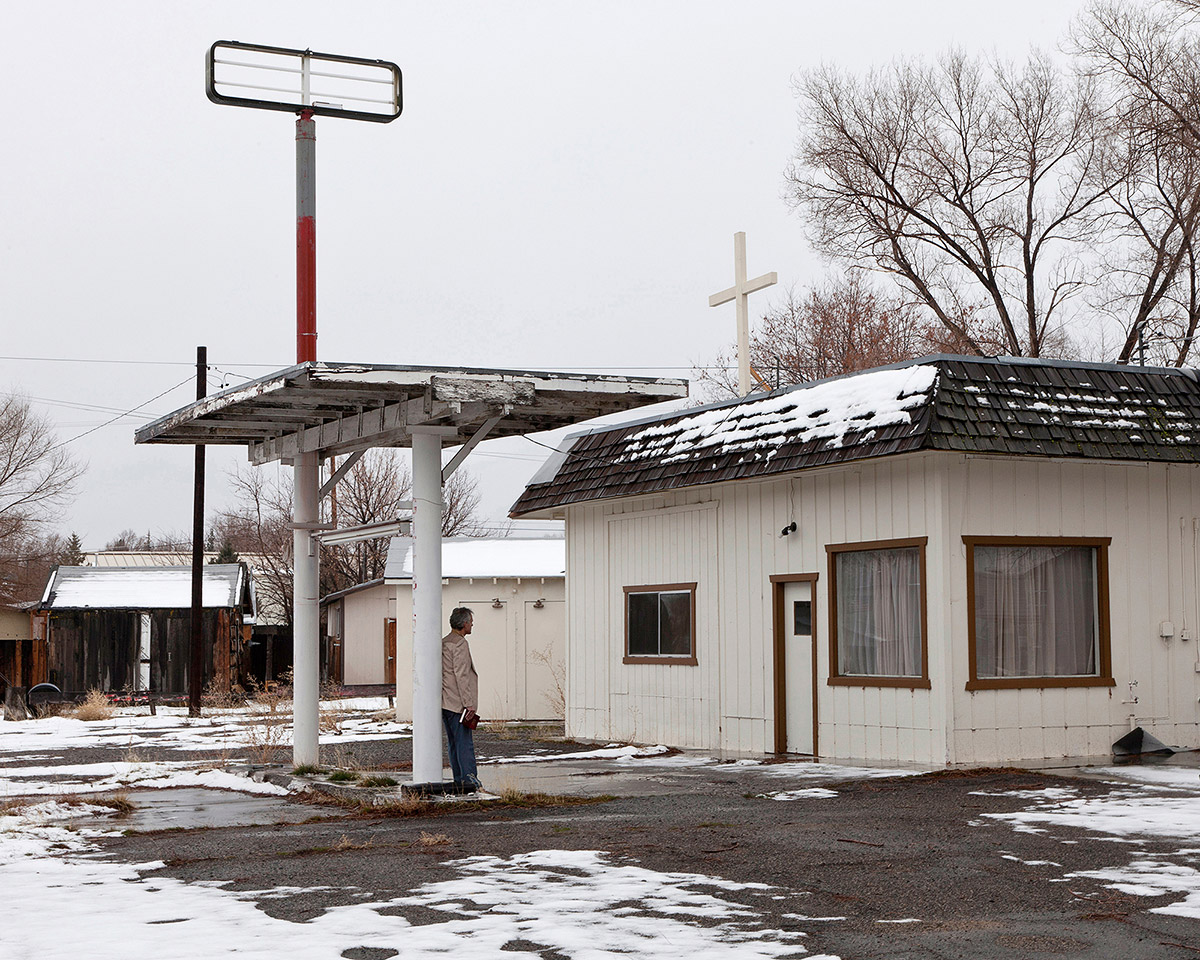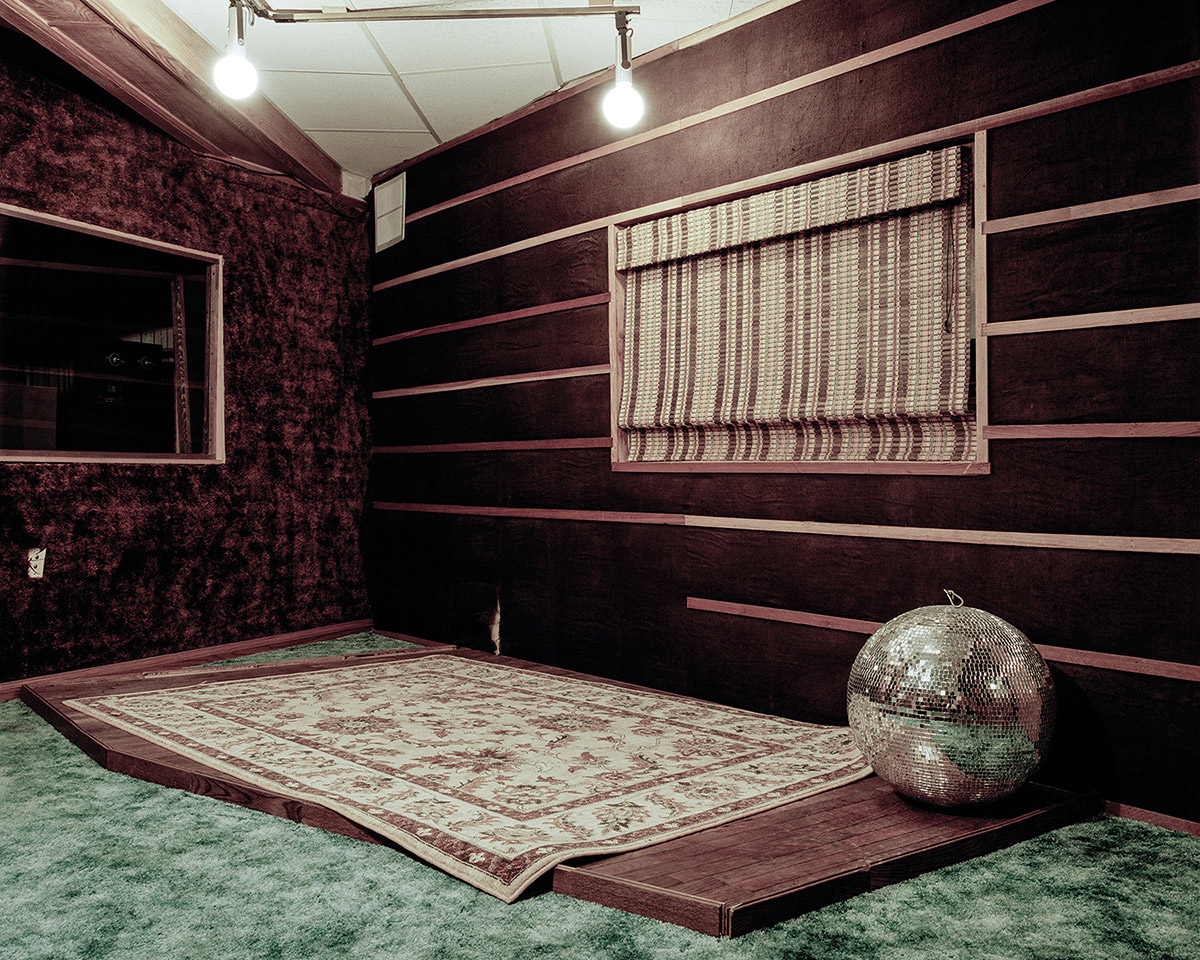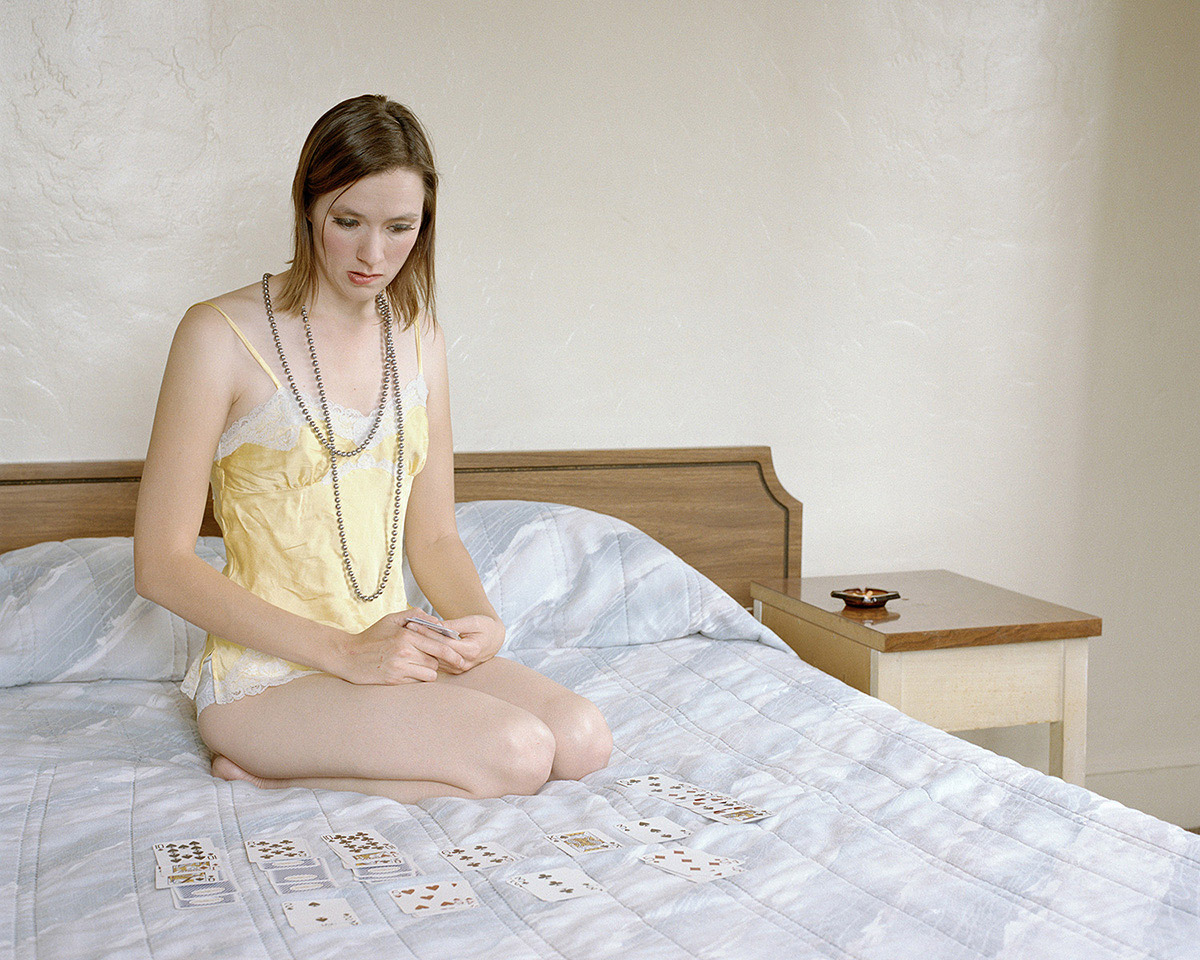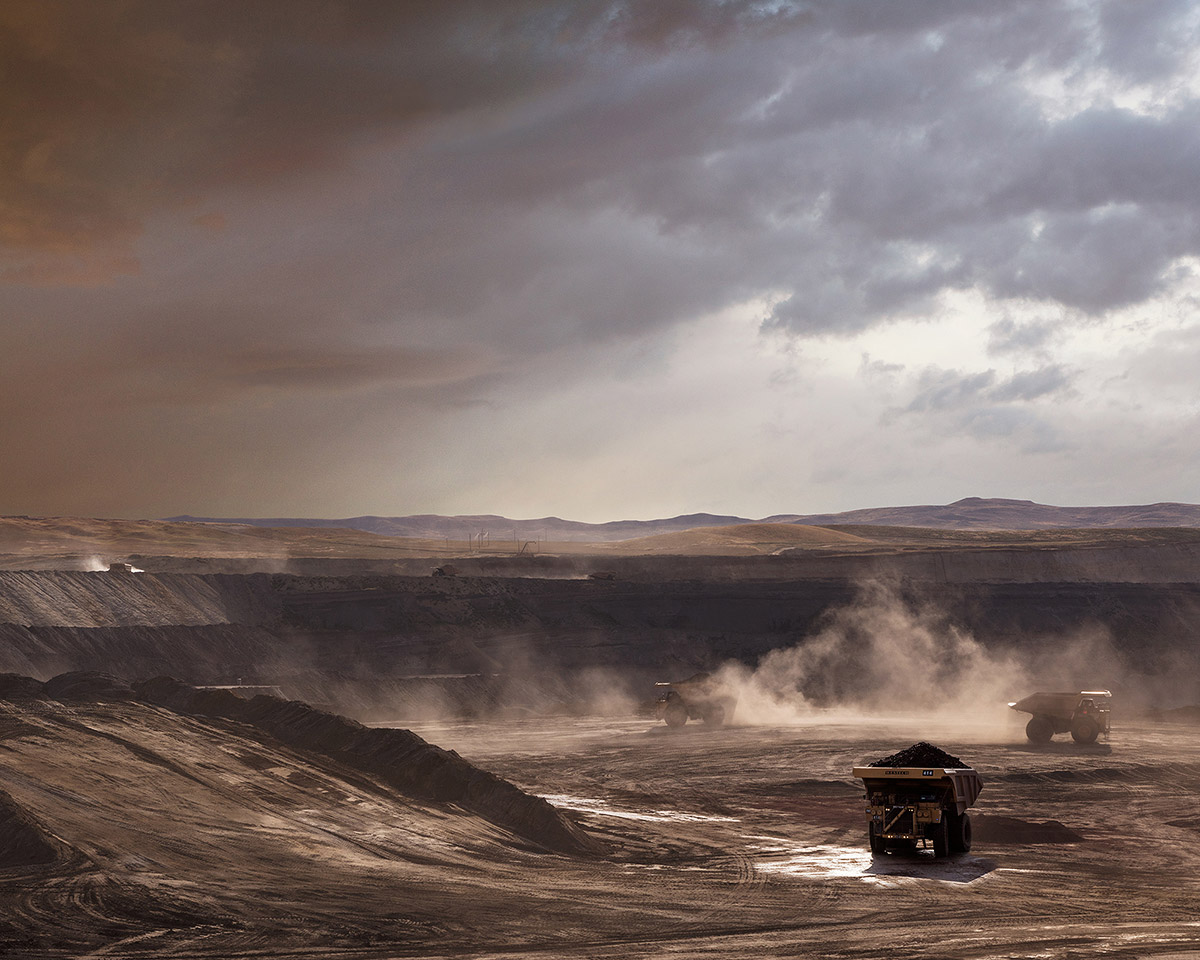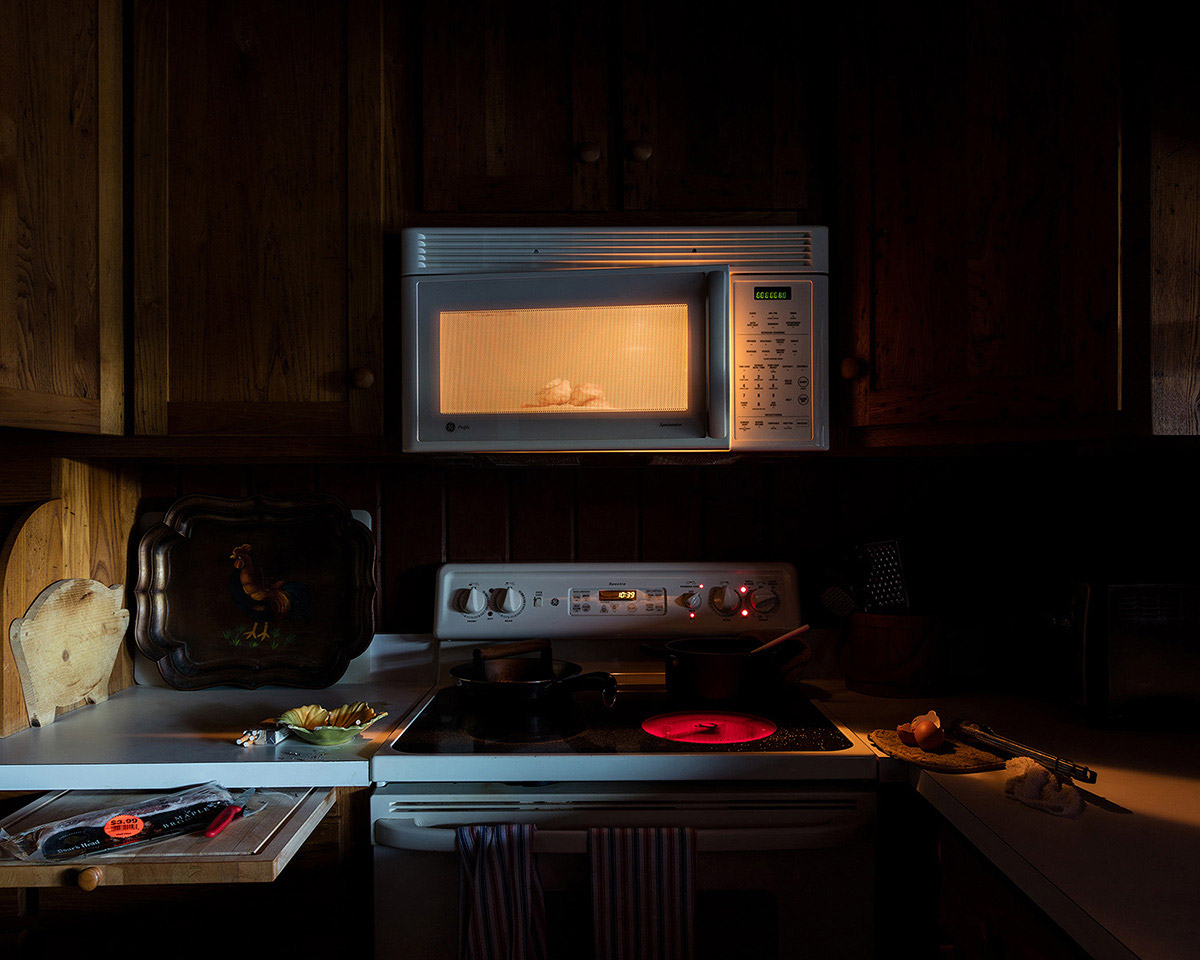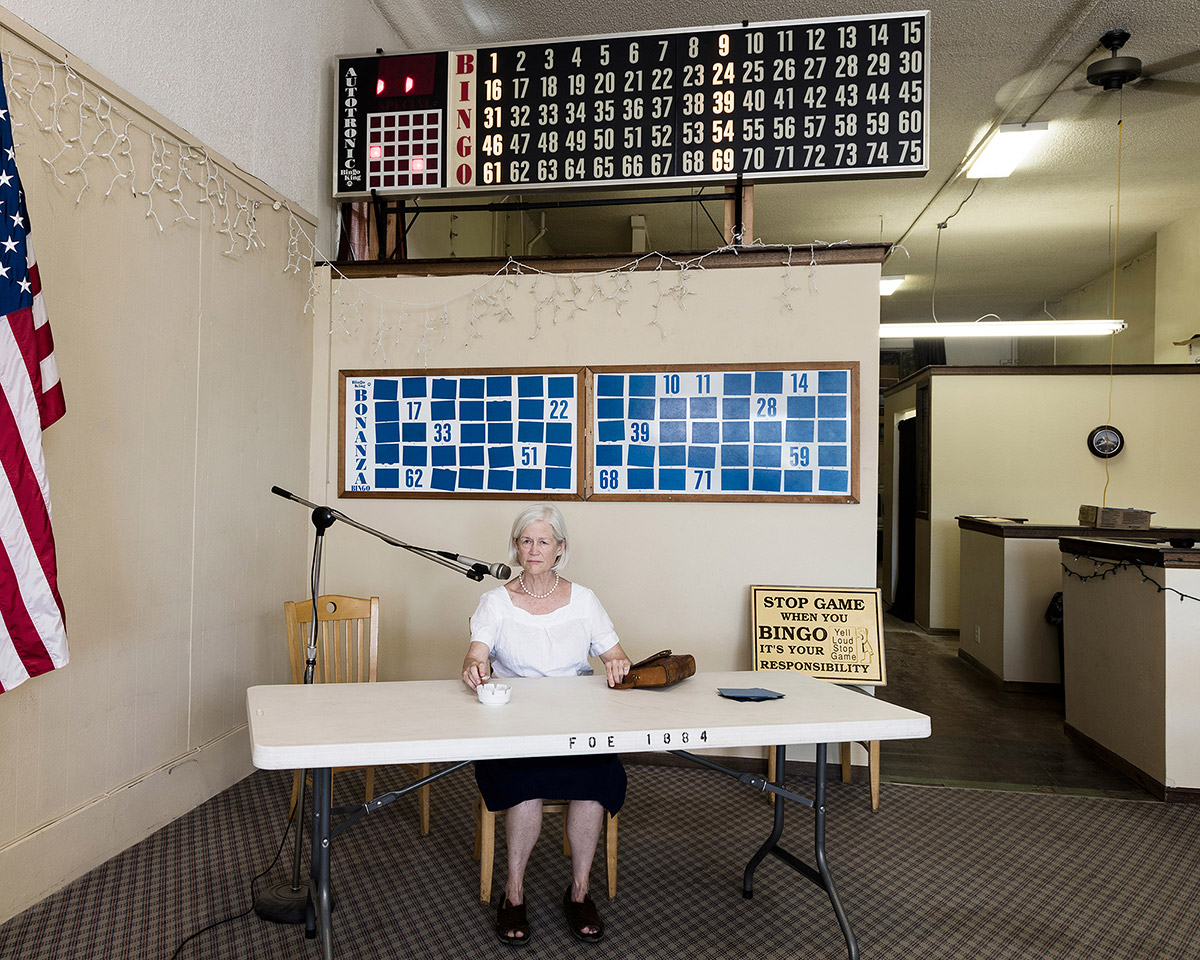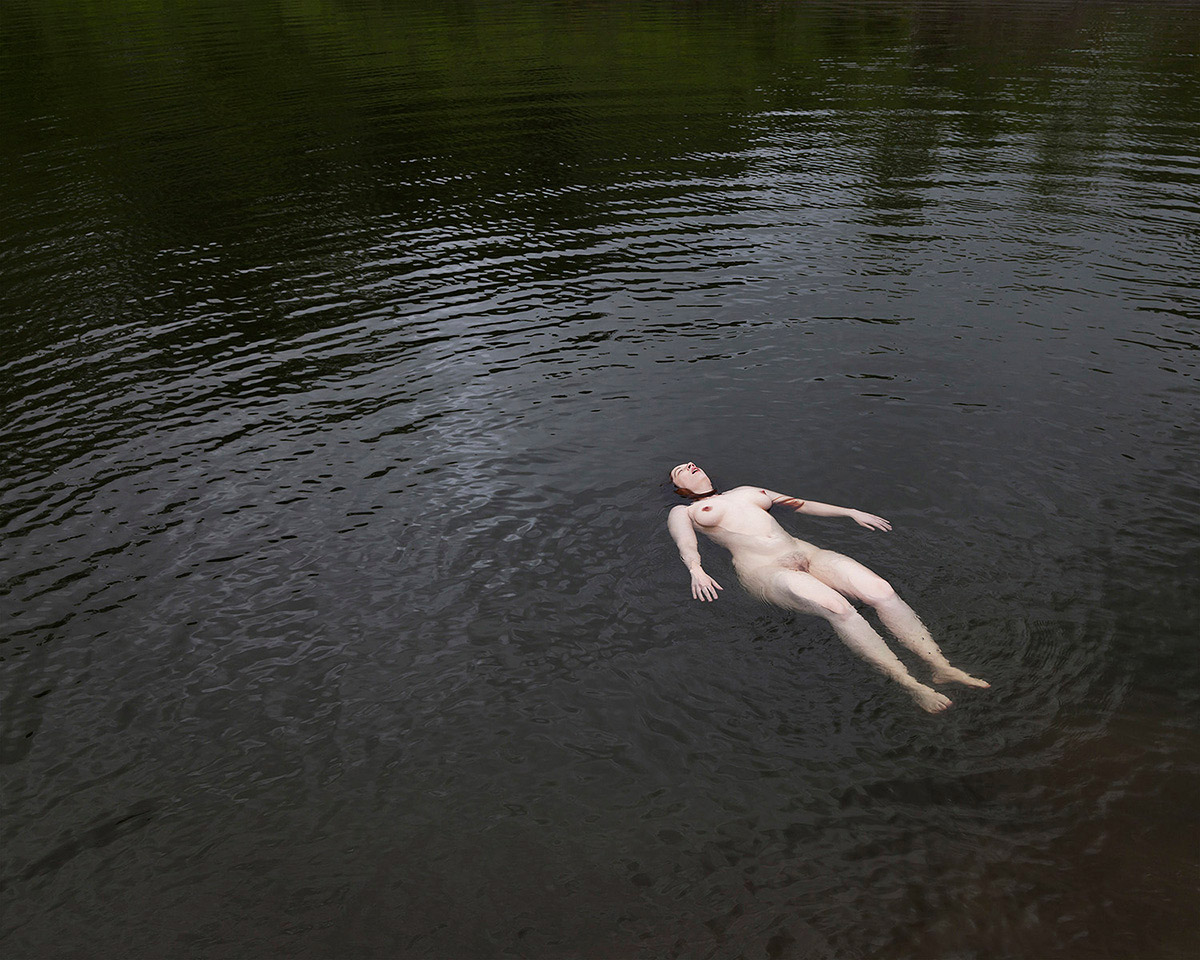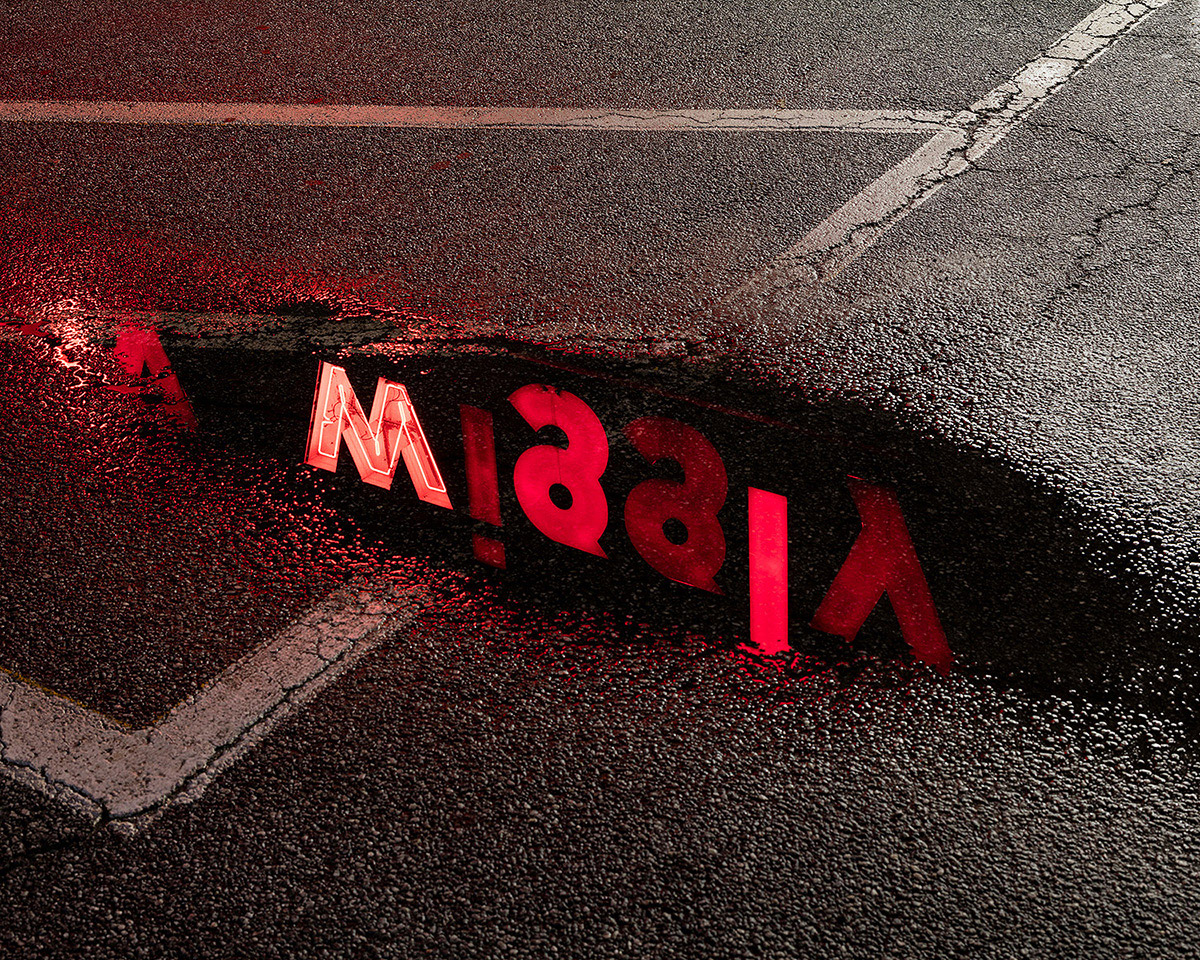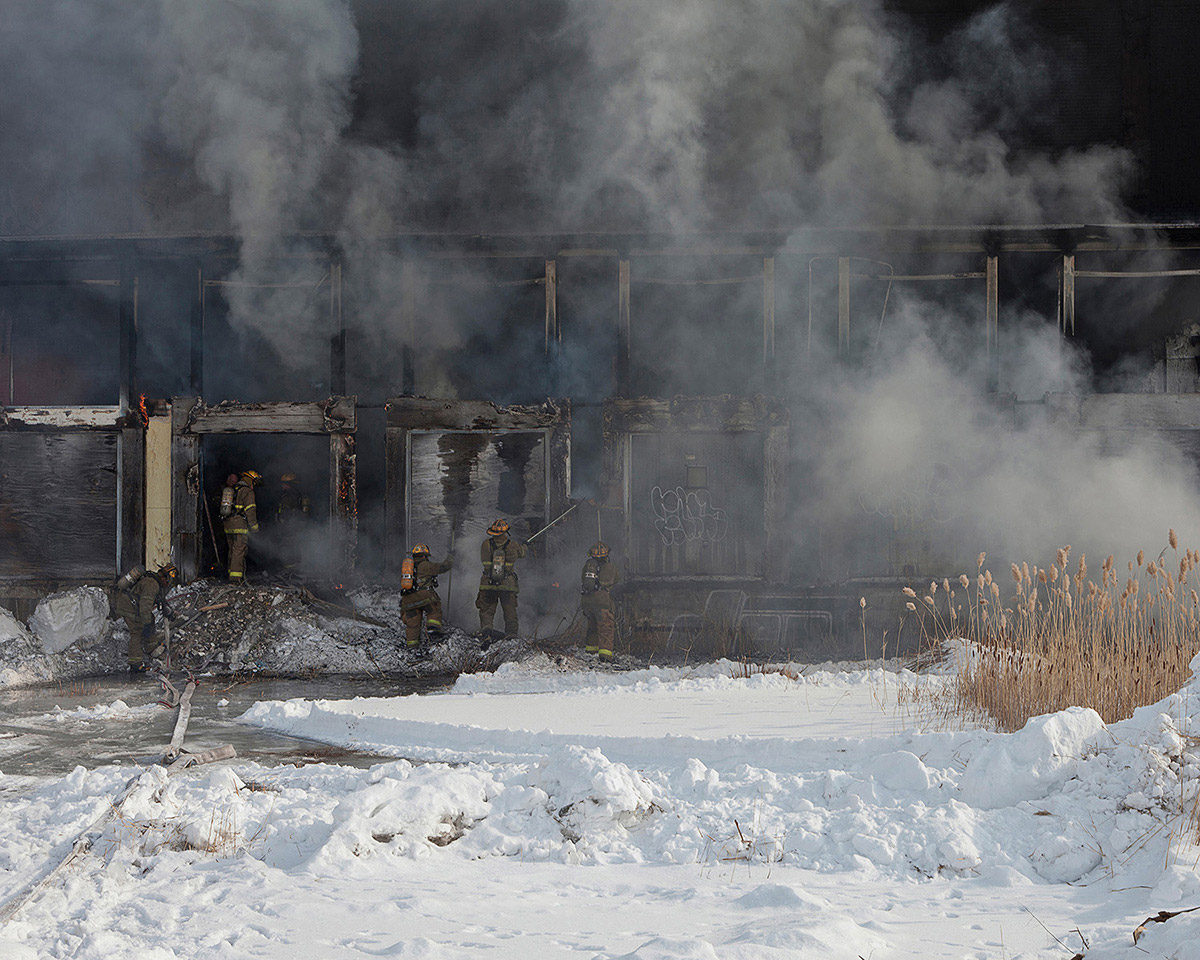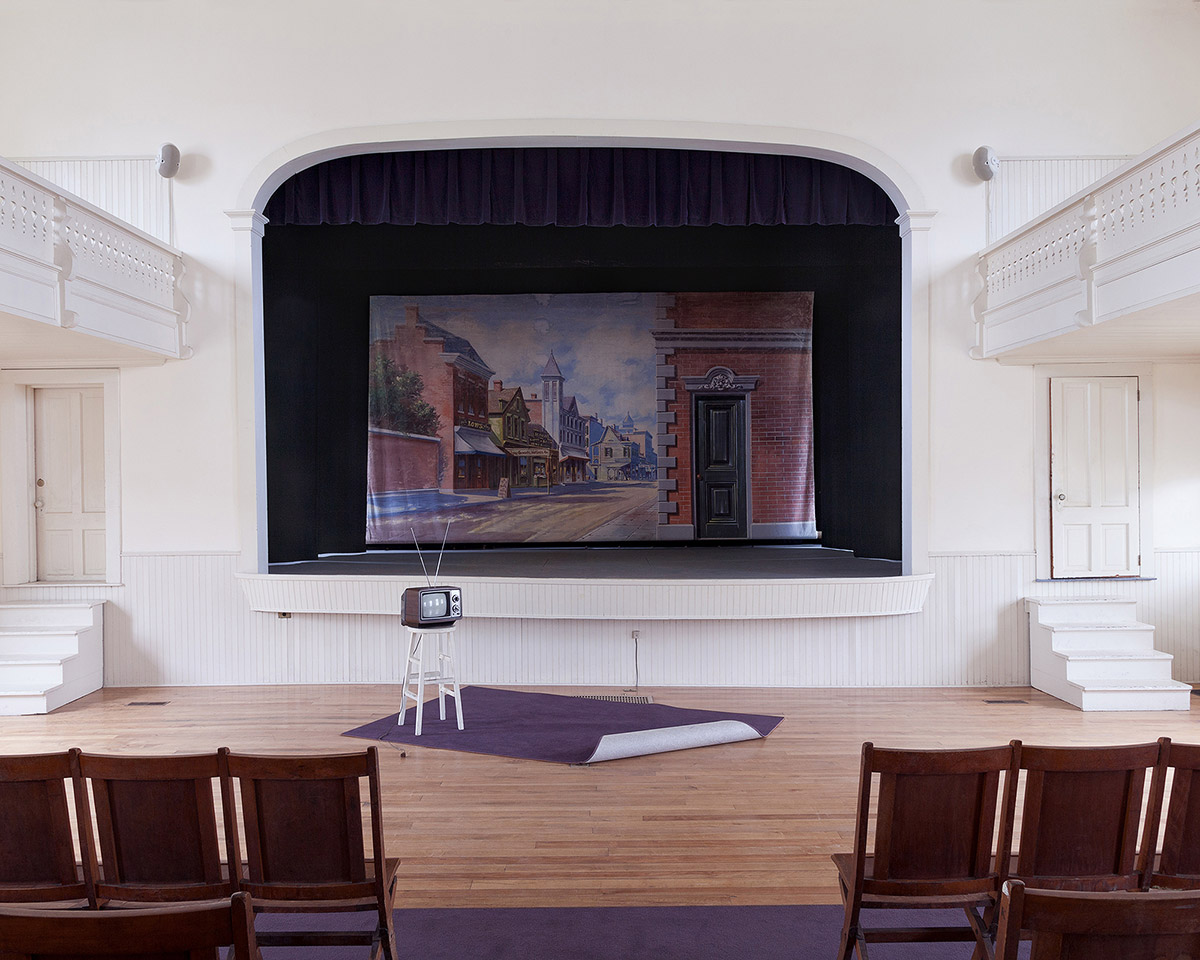 Call to Submit: "Array" Photo & Art Features
We're now accepting submissions for "Array". This is open to artists and photographers!
Learn more
Related Articles