Samantha Cabrera Friend is a visual artist from Chicago, Illinois. Using photography, writing, public research and journalism, she explores local histories, traditions, and sociopolitical issues affecting female-based communities on a global scale. She is also the founder and curator of Quinceañera Archives—a visual repository fostering online dialogues and community-driven research around the historical importance of cultural lived experience.
"Maiden Voyage" explores the tradition of the quinceañera through the lens of quinceañera cruises—a modern, booming North American industry. Shining a light on a minimally understood facet of Mexican culture, the series paints a picture of the dynamic communities forged through the rite of passage. "In modern day, quinceañera practice actually subverts its own patriarchal roots as an indigenous rite of passage beginning in 1400s Mexico," she explains, "and directly serves as a form of cultural activism through the inherent tools exchanged within quinceañera communities—embracing one's mother language, traditions, and stories—to indirectly fight oppression."
See more from "Maiden Voyage" below!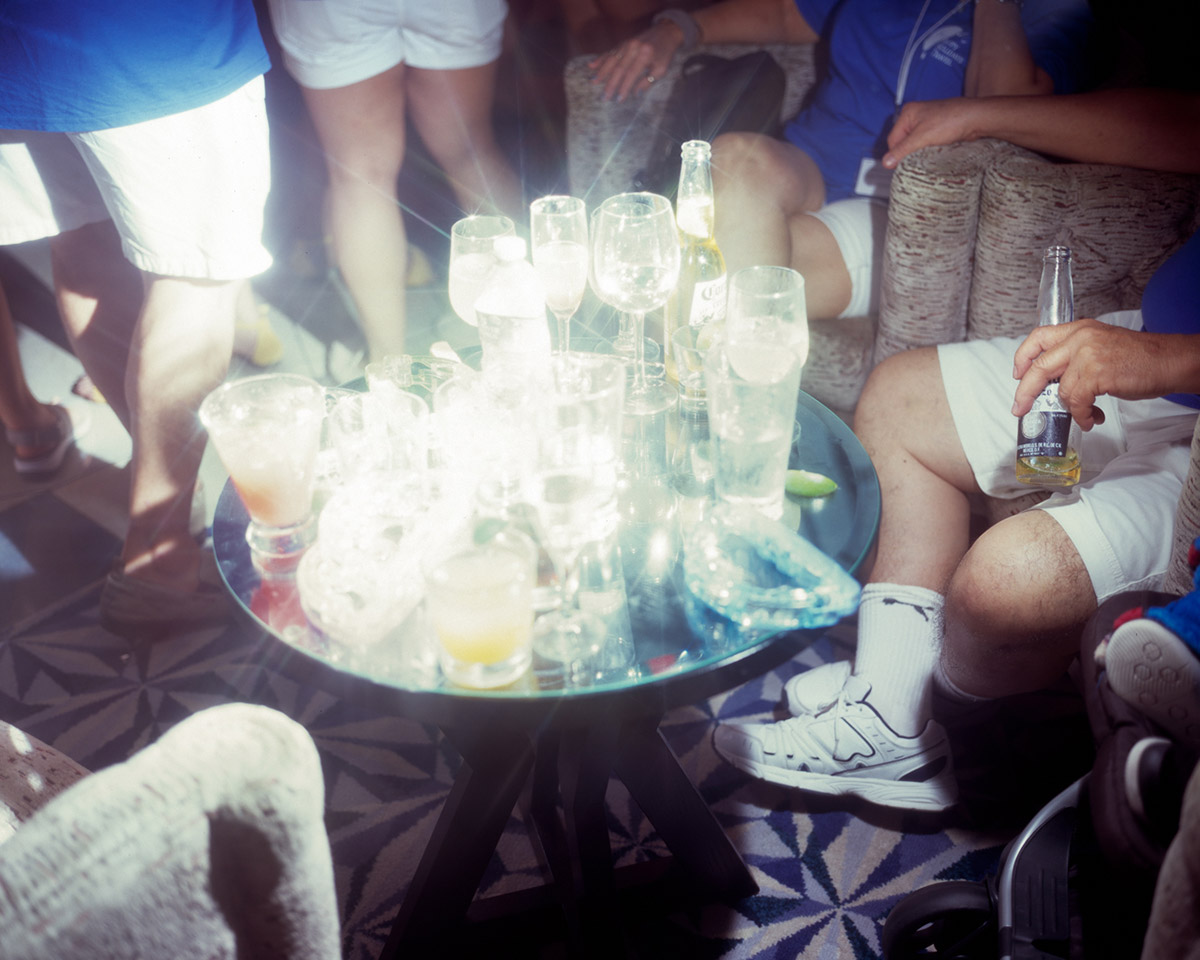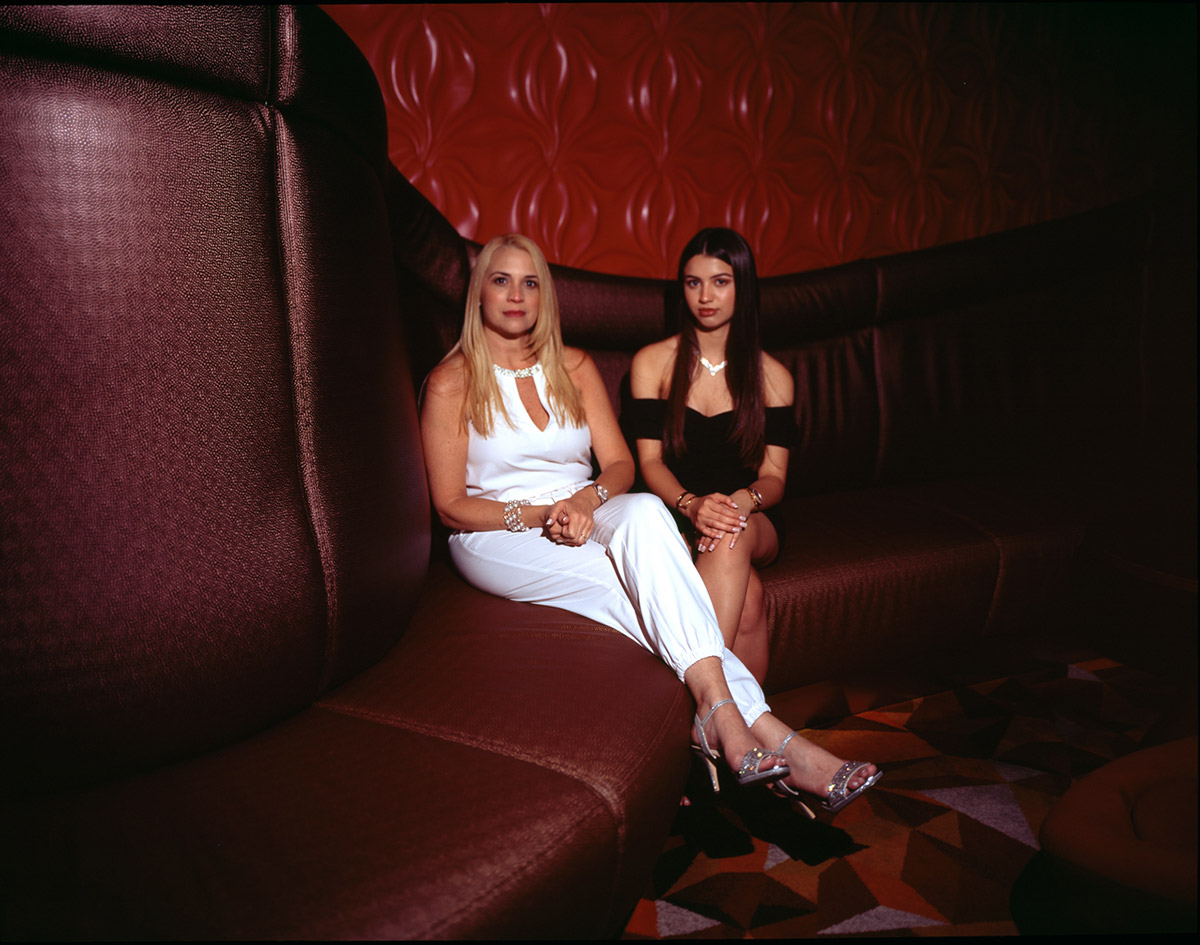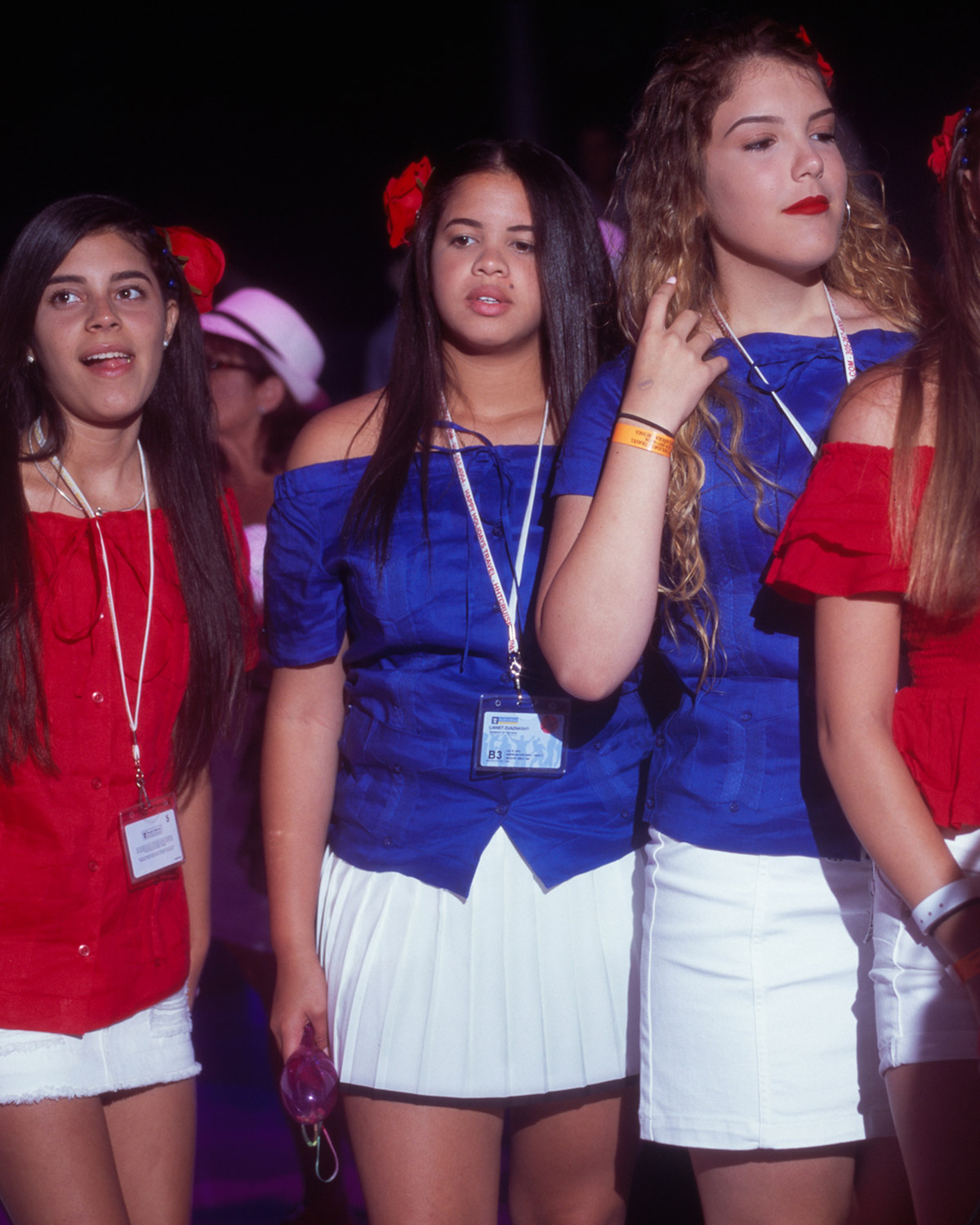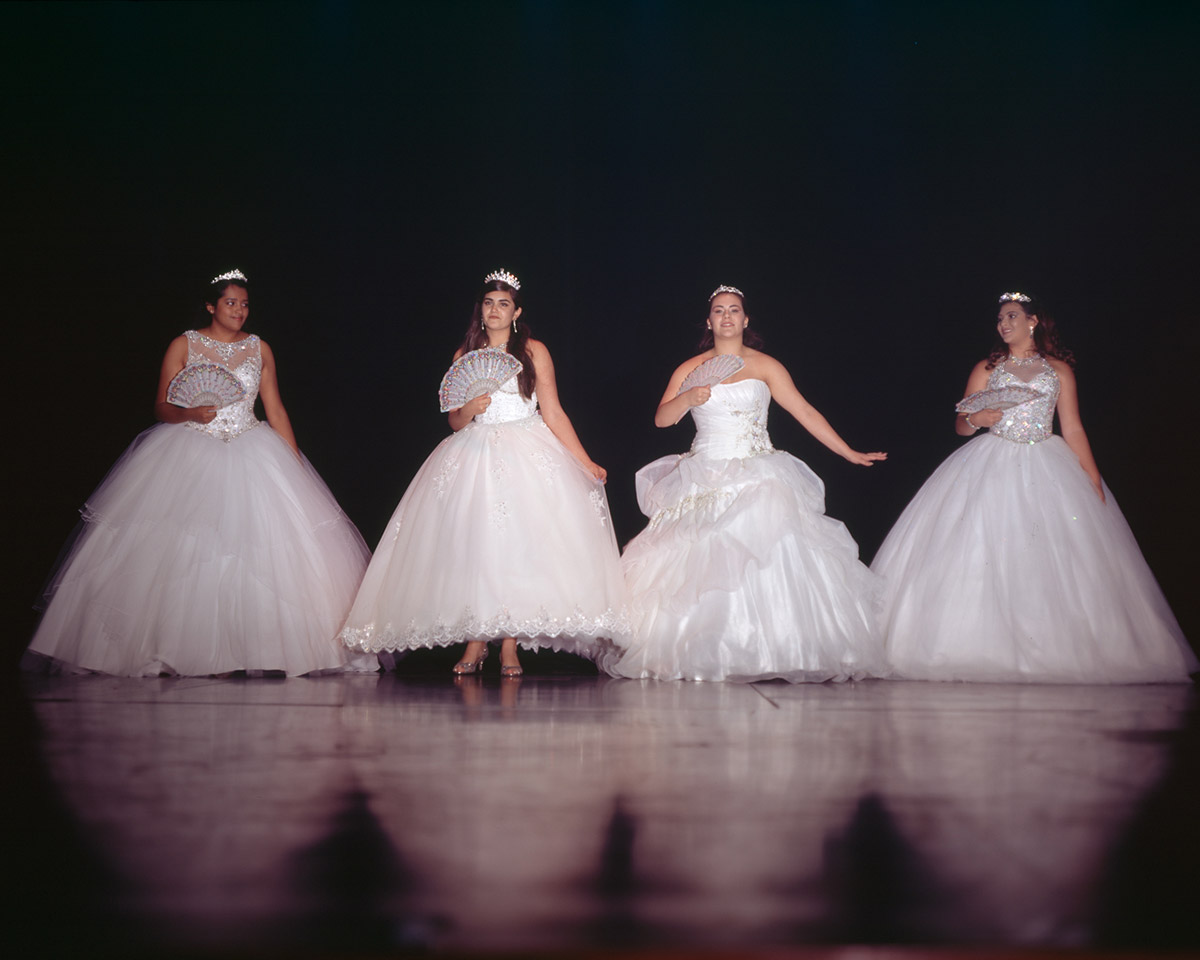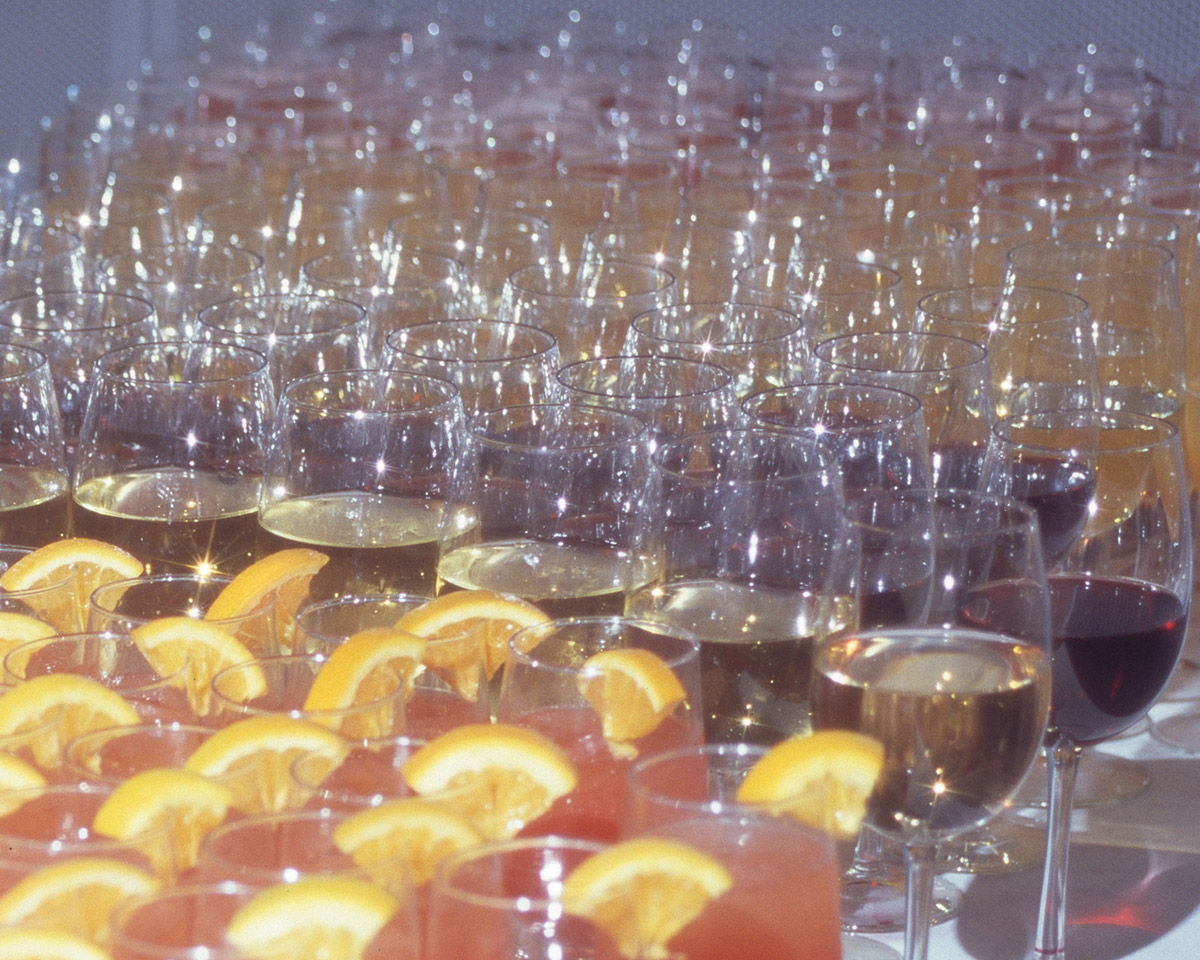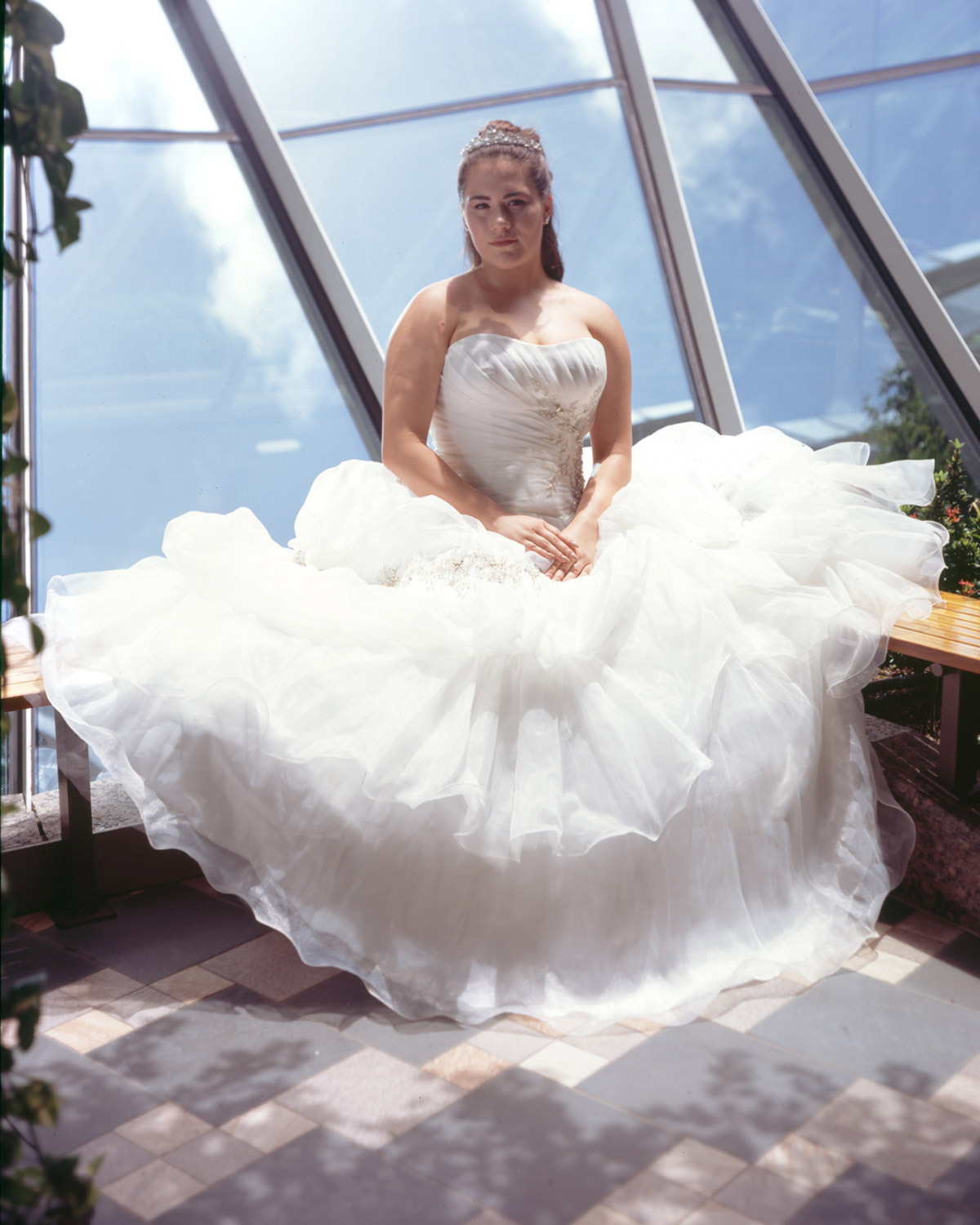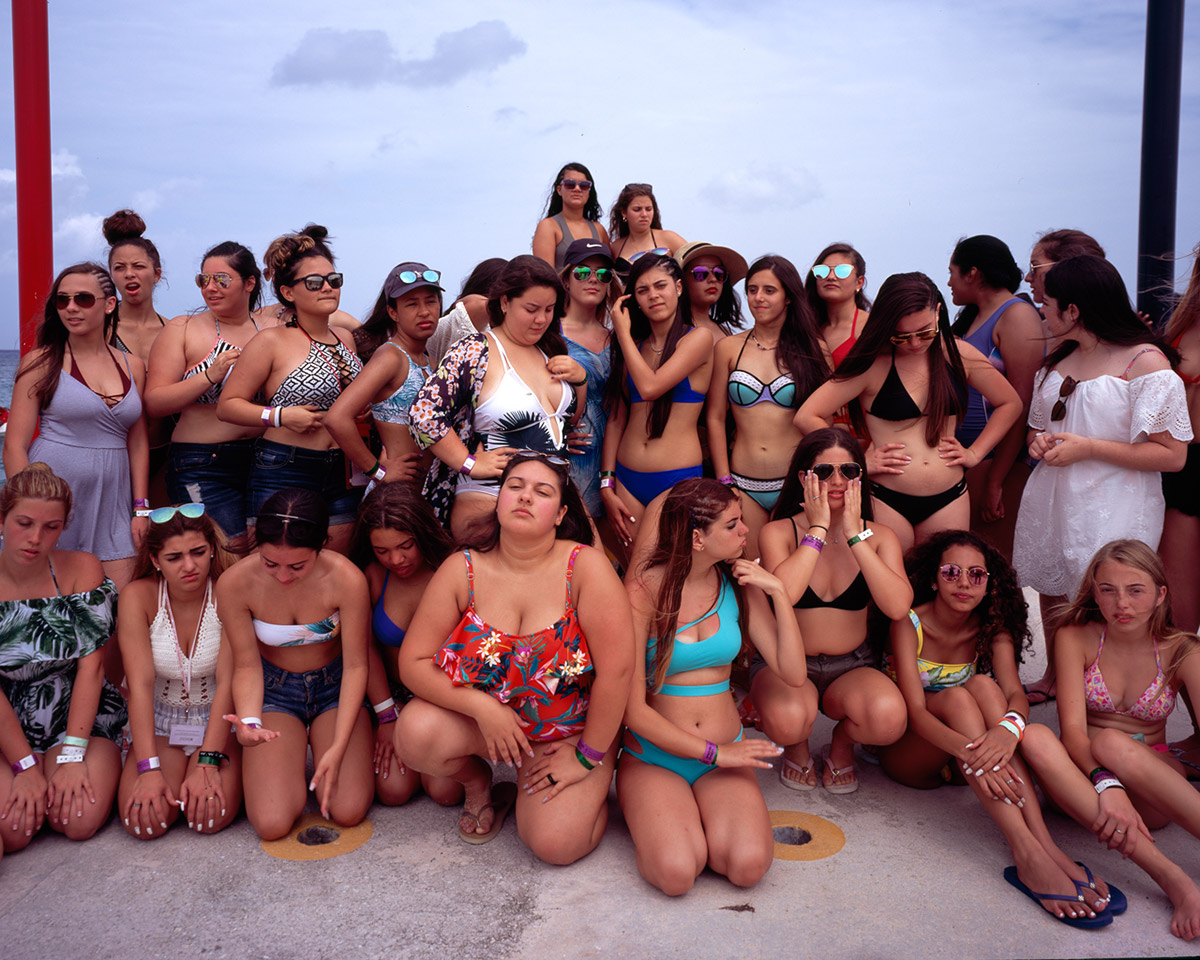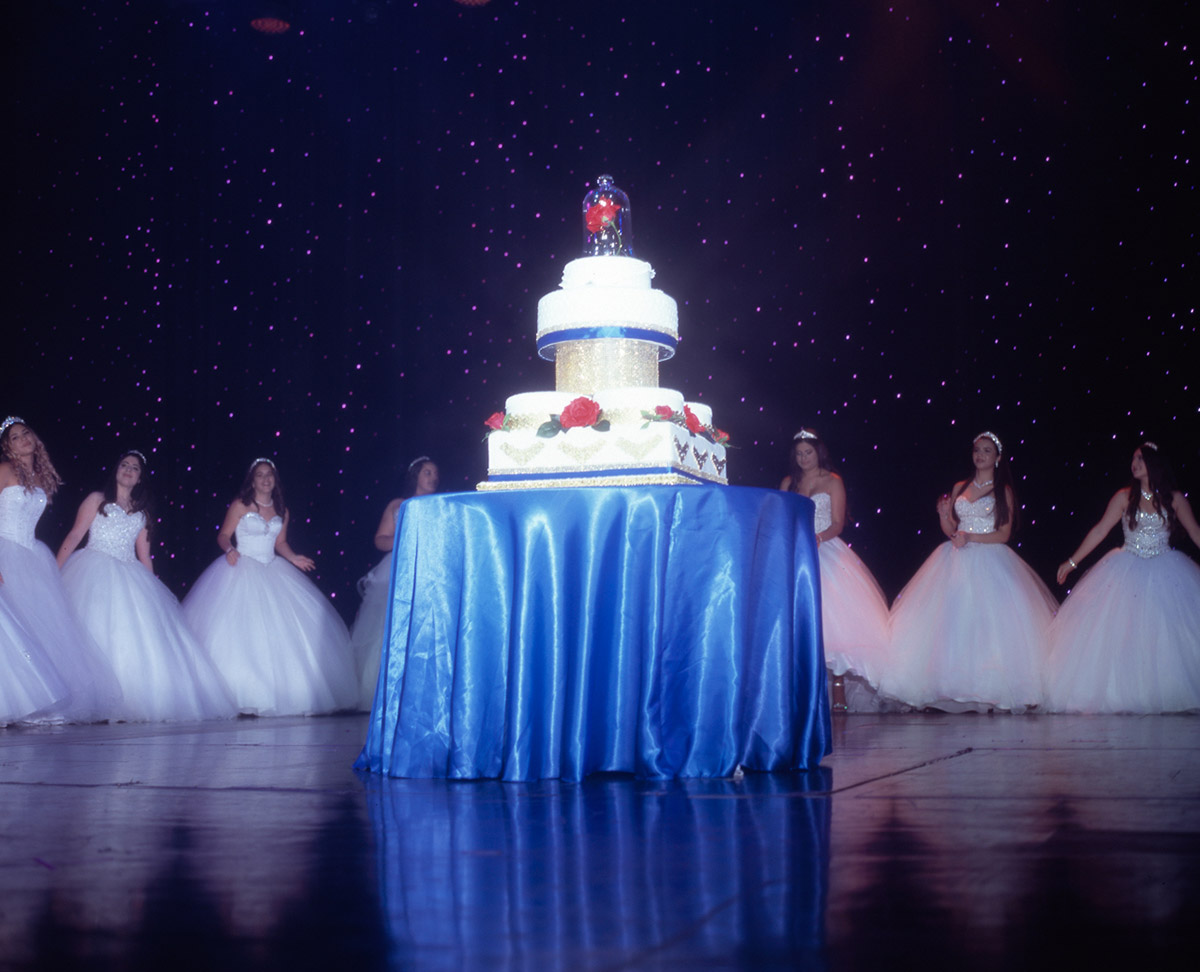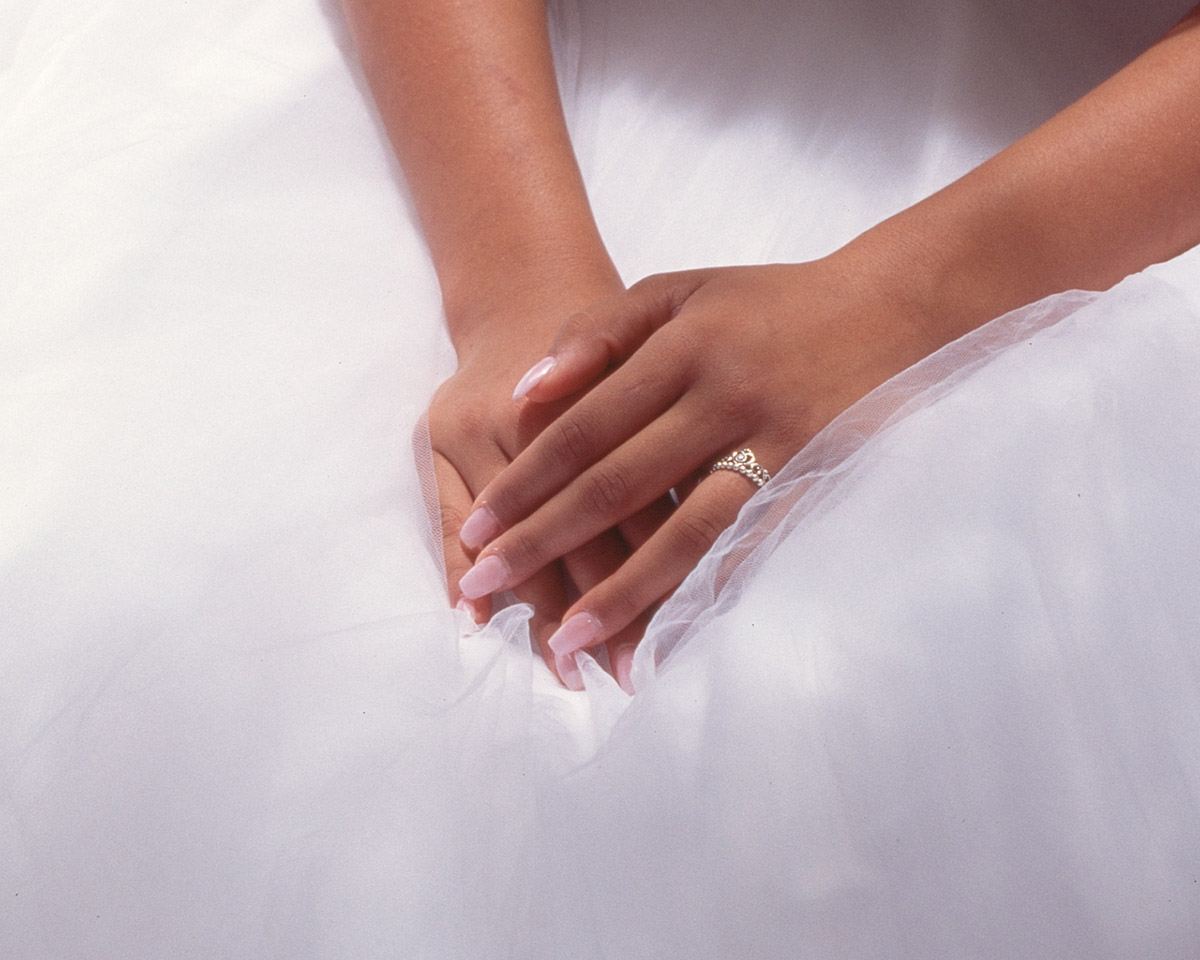 Related Articles