A selection of paintings from Vancouver-based artist Russna Kaur, who recently exhibited works created during her residency at Burrard Arts Foundation. Kaur draws on her background in design and biology, as well as her life experience and identity as a woman of colour, to create vibrant, often large-scale abstract works intended to initiate a dialogue with her viewers.
In an interview with BAF Kaur explained, "My paintings are kind of made of fragments, and I think of my life as fragments too, as very specific, different experiences, and painting becomes a way for me to piece all of them together. If you take the time to reflect back on your life there's that common thread or line – an underlying thing that's holding it together."
See more of her paintings below.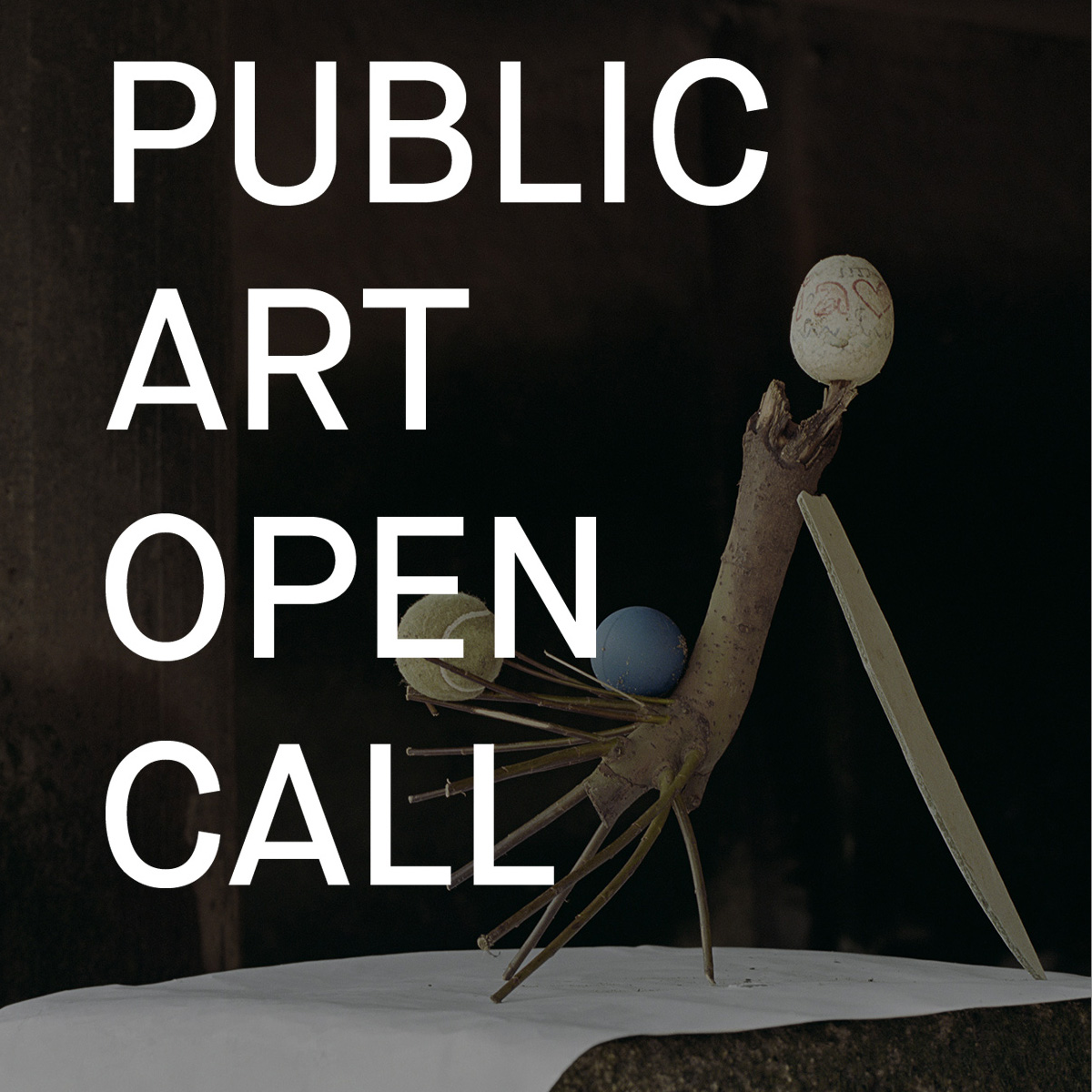 Booooooom x Capture Photography Festival: Public Art Open Call
We're teaming up with Capture Photo Fest to curate a public art installation in Vancouver. This is a worldwide open call for photographers or artists making lens-based to submit your work!
Read More
New Graphic T-Shirts in our Shop!
We have some brand new graphic tees in the shop, get 'em while you can!
Shop Now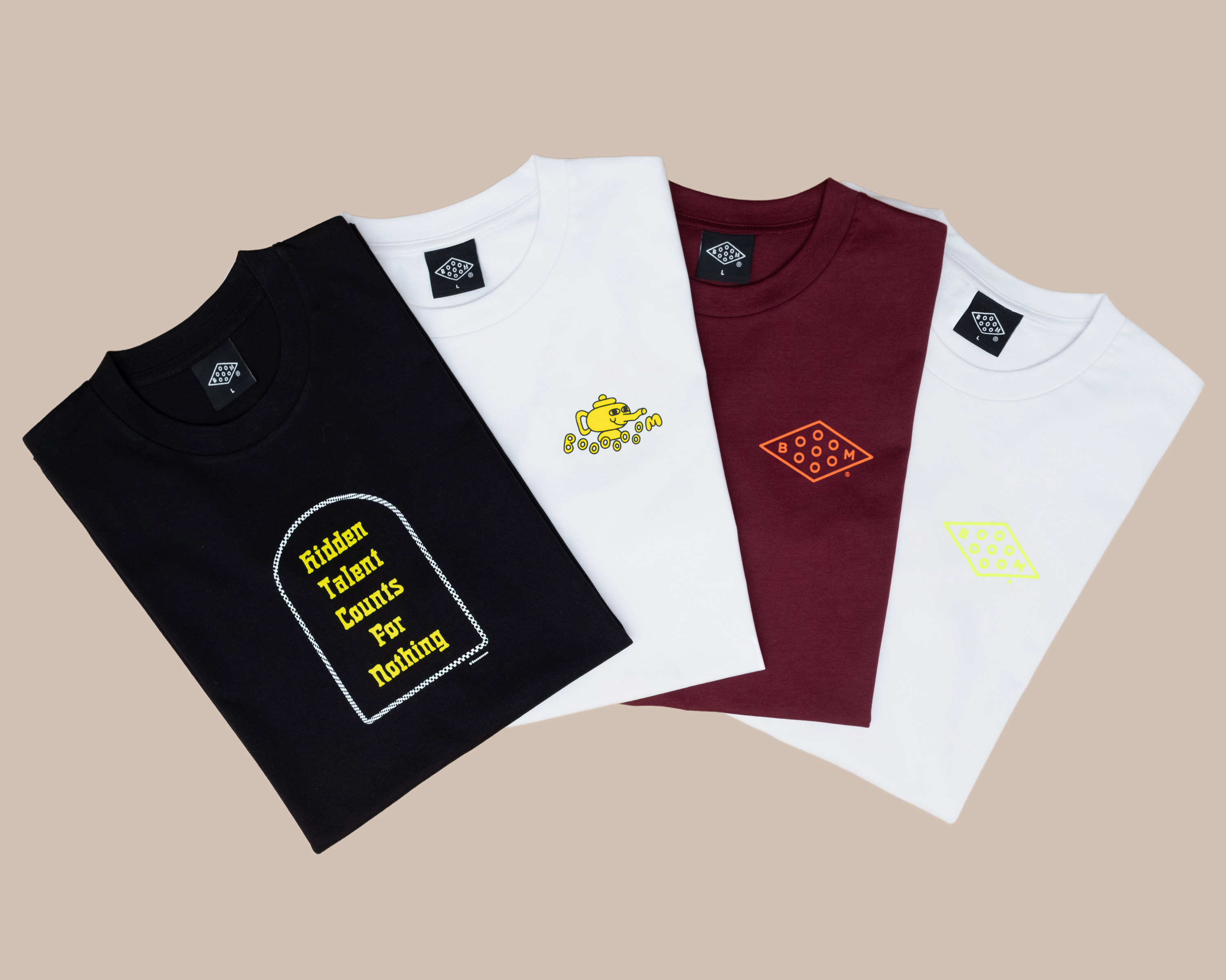 Related Articles