Continuing our partnership with Storyhive — a platform which supports BC and Alberta based creators — we had the opportunity to interview award-winning Richmond-based director Lawrence Le Lam in the lead up to releasing "Cypher", a short film he created as part of the Crazy8s film competition. He's currently working on a coming of age hip hopera called, "The Chinatown Diner".
"Cypher" directed by Lawrence Le Lam
Where did the idea for "Cypher" come from and what were some of your visual references?
Myself, Jerome Yoo (lead actor and co-writer), and Nach Dudsdeemaytha (co-writer and producer) were working on an Asian hip hop short script. While researching, Jerome came across the story of Tiger Jk who, while growing up in LA and after seeing the violence and tension between the Black and Korean community, created a hip hop album as a way to spark dialogue between the two communities.
We loved that premise and initially wanted to adapt his story outright, but we couldn't get ahold of Tiger JK because he's essentially the Jay-Z of Korean hip hop. Instead we wrote a story inspired by his, and because it was a story about hip hop and racial tensions, Spike Lee's Do The Right Thing felt like the most apt reference, spiritually and visually. DJ Myth OG is pretty much our version of radio DJ Mister Señor Love Daddy, played by Samuel L Jackson.
The first time I saw your work was last year when we featured the beautiful "Love Another" music video you directed. Did that concept immediately come to mind when you heard the song?
No, the concept came after several discussions with the very cool and lovely artist, Janette King. She would describe that feeling of being in a fractured relationship like floating in limbo, and so the idea came from attempting to capture that experience through "Spike Lee dollys" and her actually floating, being suspended by wires. It was a fun opportunity to play with simple VFX as well!
Tell me about your next film, The Chinatown Diner, will it be in the same vein as "Cypher"? I know it was inspired by the Gorillaz in some way.
Coming from a design background, I like the idea of form being informed by function, and so I tend to draw visual inspirations from a place that "makes sense". For "The Chinatown Diner", where it explores the world of Asian rappers performing out of bubble tea shops in Richmond, I like the idea of drawing visually inspiration from Asian rap music videos and the music videos that come out of that scene.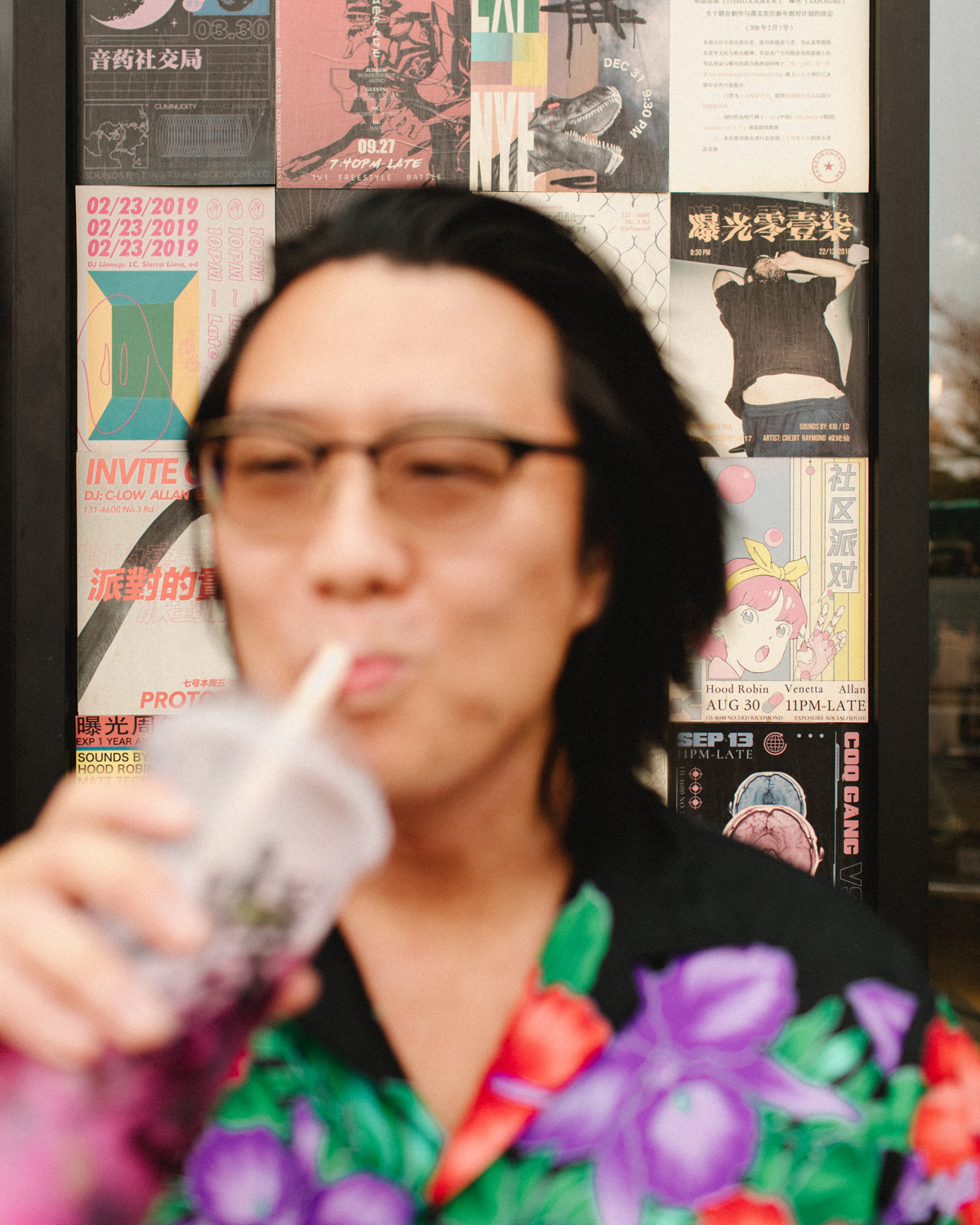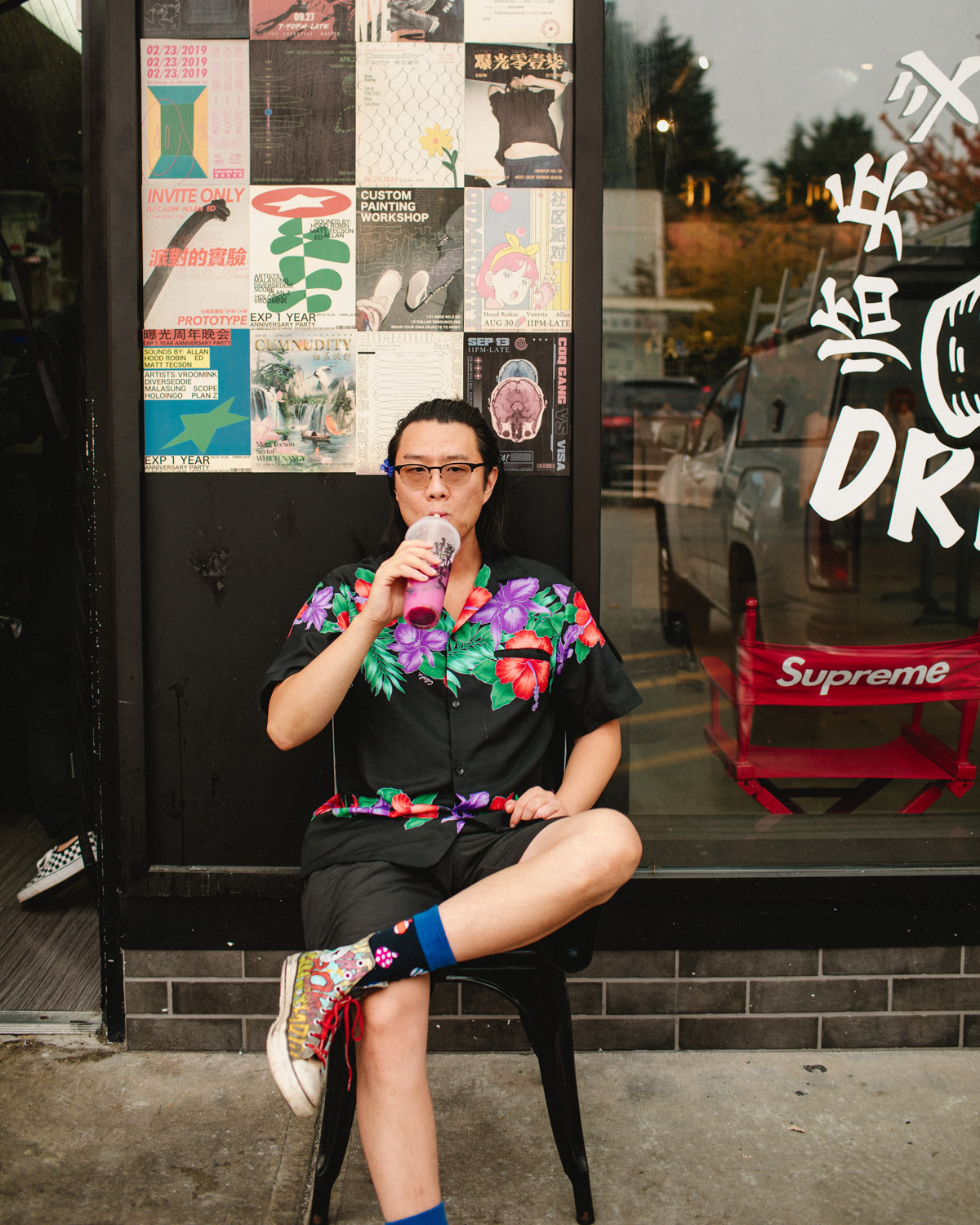 As for the Gorillaz inspiration, the story of "The Chinatown Diner" will be told by The Immortals, a 4 piece hip hop band loosely inspired by the Gorillaz and Chinese mythology. One of The Immortals will be a remix of Sun Wukong AKA the Monkey King, and the story will be told like a live music performance.
When I called you the other day you were eating something pretty unique and you related it to your filmmaking. Can you describe that snack and explain the metaphor again?
For those who know me, know I eat a pretty weird open faced breakfast sandwich every morning. It's comprised of everything I like: a slice of toasted sourdough, peanut butter, jam, Sriracha garlic chilli hot sauce, sometimes artichoke or spinach dip, kimchi, and peppered sunny side up eggs. That might sound gross, but it tastes delicious (don't knock it until you try it). In this one sandwich, I get the whole spectrum of flavours, from savoury, sweet, and spicy to occasionally cheesy.
This sandwich is a tasty metaphor for my first feature, it will attempt to have everything I love in film, from different film genres to modes of storytelling to types of characters. The film will be wrapped in a tale told about the past with a dash of rap musical / hip-hopera, sprinkled with dangerous characters like gangsters and ghosts, spiced with youthful restlessness, and hidden in it's core, some soul-warming Christmas-movie new hope on life inspiration attempting to channel the spirit of Akira Kurosawa's Ikiru or Frédéric Back's The Man Who Planted Trees. Mmmmmmm mmm!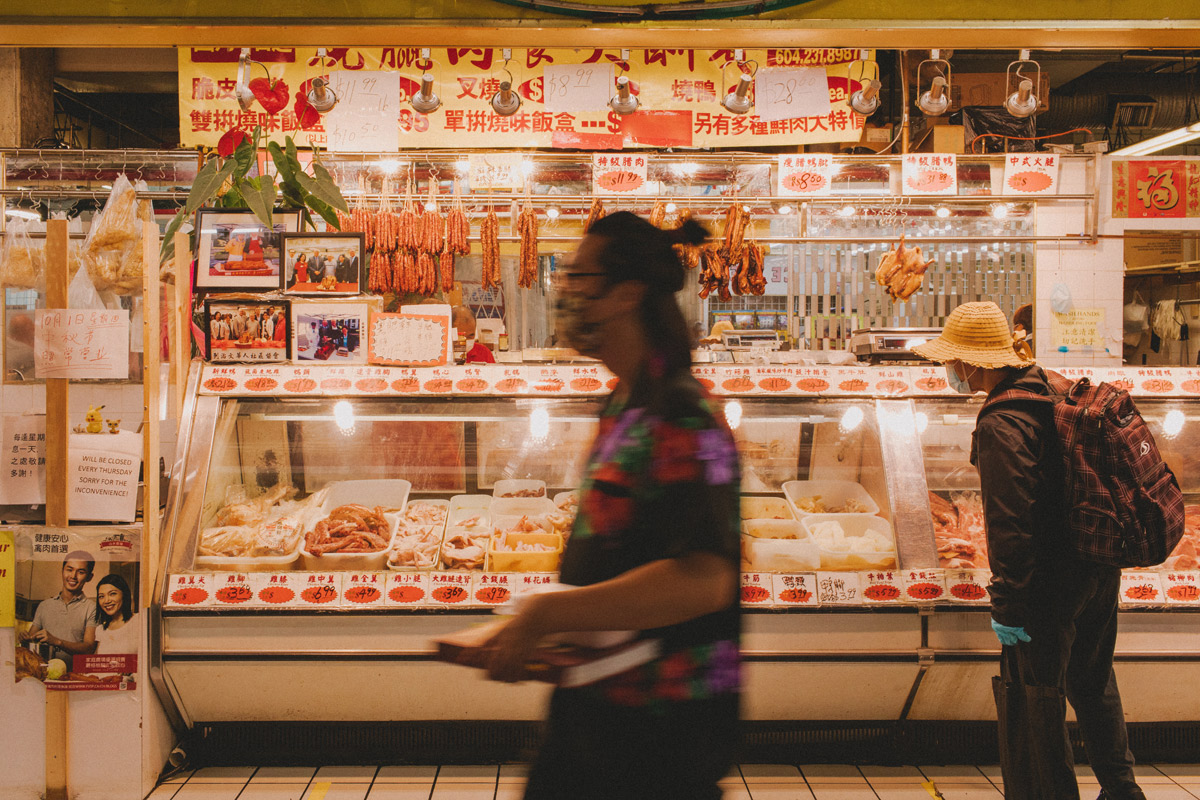 Can you talk about seeing the film The Man Who Planted Trees for the first time?
It was one of those beautiful movie experiences except it was projected in a large classroom in film school at Emily Carr University of Art + Design.
The story is told in a soft-spoken poetic voice over (narrated by Christopher Plummer) with sweeping yet gentle violins and flutes, and animated in an impressionistic watercolour Matisse painting style that all feels like a breeze in an open valley. It was a very simple short animation that won the Academy Award for Best Animation in 1988.
It's the story of a traveler who meets a man, Elzéard Bouffier living alone with his dog in a desolate and lifeless wasteland to which Elzéard has dedicated his life to bringing life back to by planting trees everyday. At the end of the 30 minute film, the traveler returns to find a lush, green, and thriving village with laughing children and happy folks listening to music, and he finds Elzéard sitting alone under a tree – nobody aware that it was because of him that all this exists.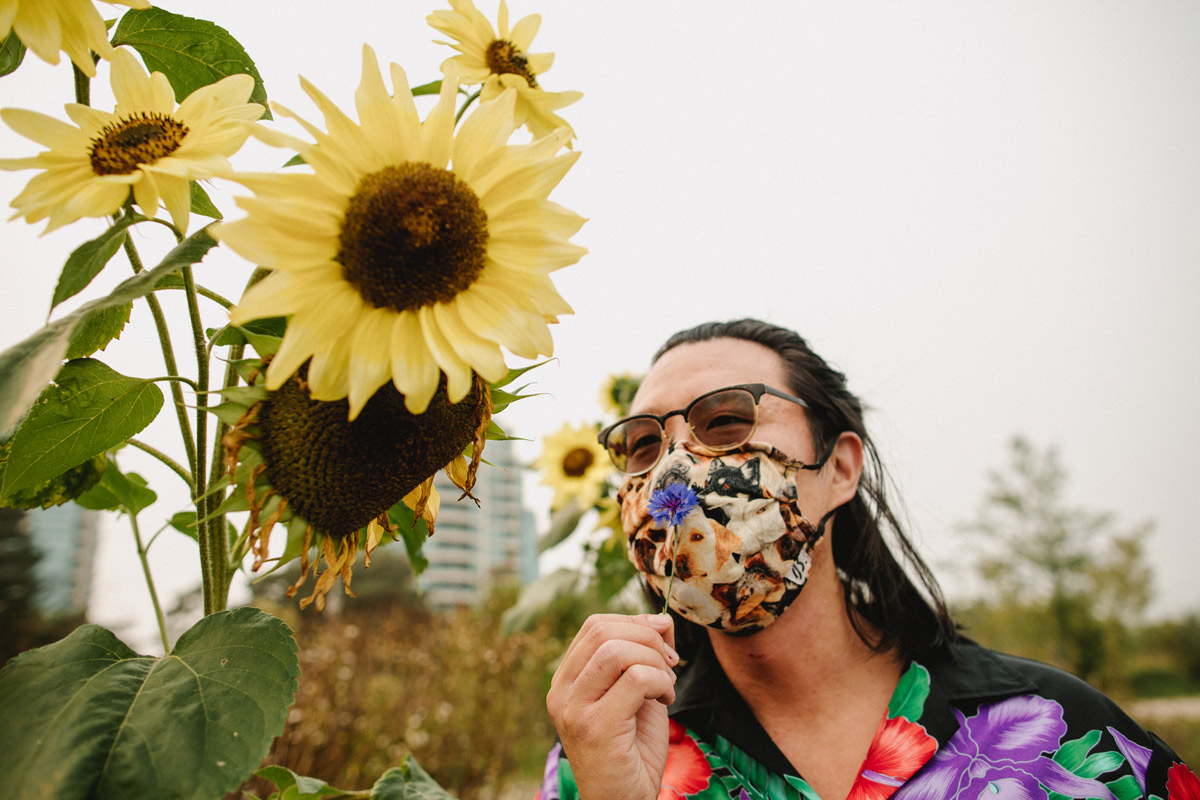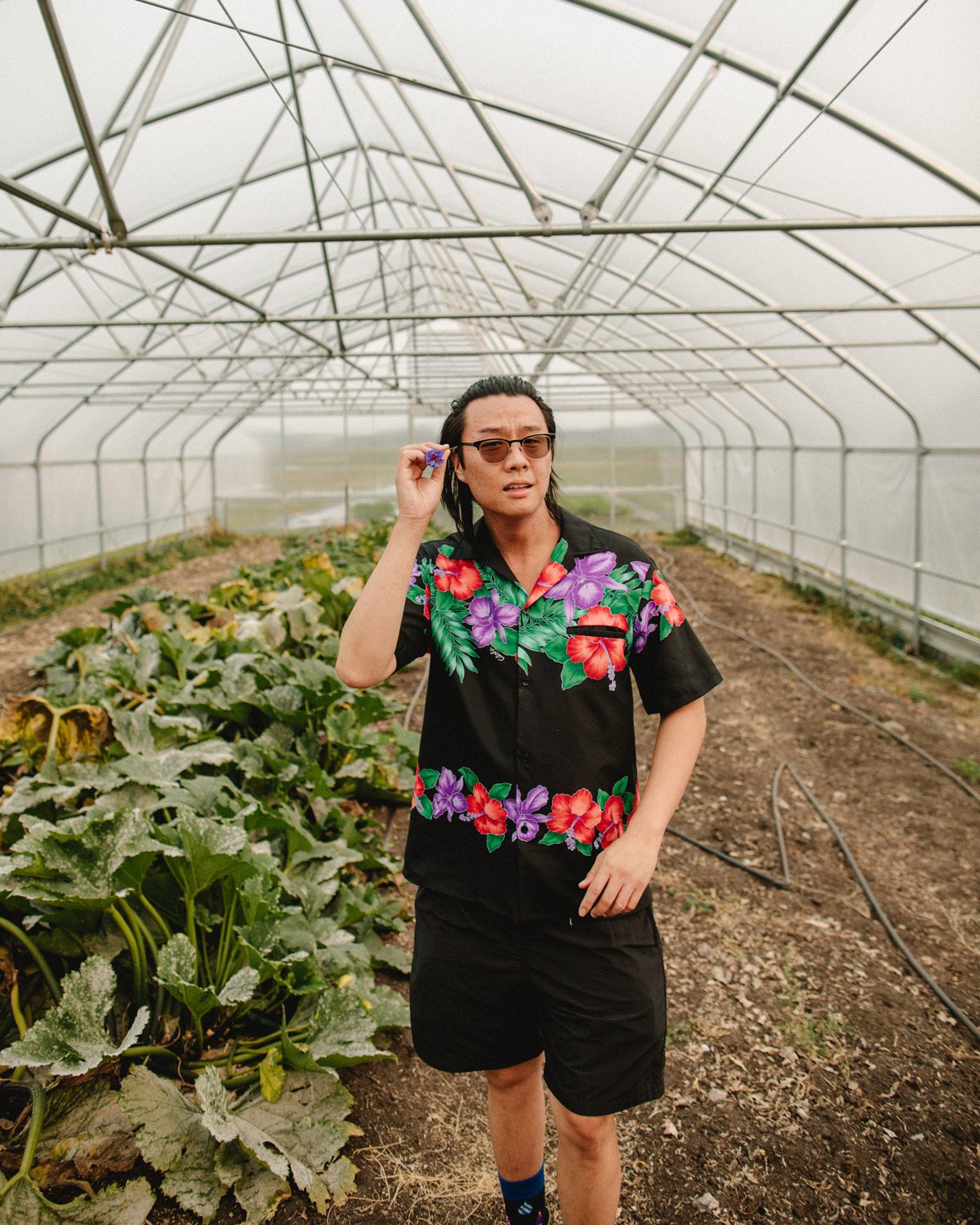 The narrator says "When I think that one man, one body, and one spirit was enough to turn a desert into the land of Canaan, I find after all that a man's destiny can be truly wonderful. But when I consider the passionate determination, the unfailing generosity of spirit it took to achieve this end, I am filled with admiration for this old, unlearned peasant who was able to complete a task worthy of god." This film makes me want to be like Elzéard, like a better and more generous person, and it has done that for many many people. This film is said to have spark tree planting movements all over the world.
If we made a timeline of your life where the milestones were all films that made an impression on you, what else would be on there and when?
1996
James And The Giant Peach
1997
The Nightmare Before Christmas
1998
Pokemon: The First Movie
1999
The Sixth Sense
The Haunting
The Matrix
2000
Digimon: The Movie
2001
Thirteen Ghosts
2002
The Ring
2004
The Evil Dead
Evil Dead II
Alien
Aliens
The Terminator
Terminator 2
2008
Curious Case of Benjamin Button
2009
The Soloist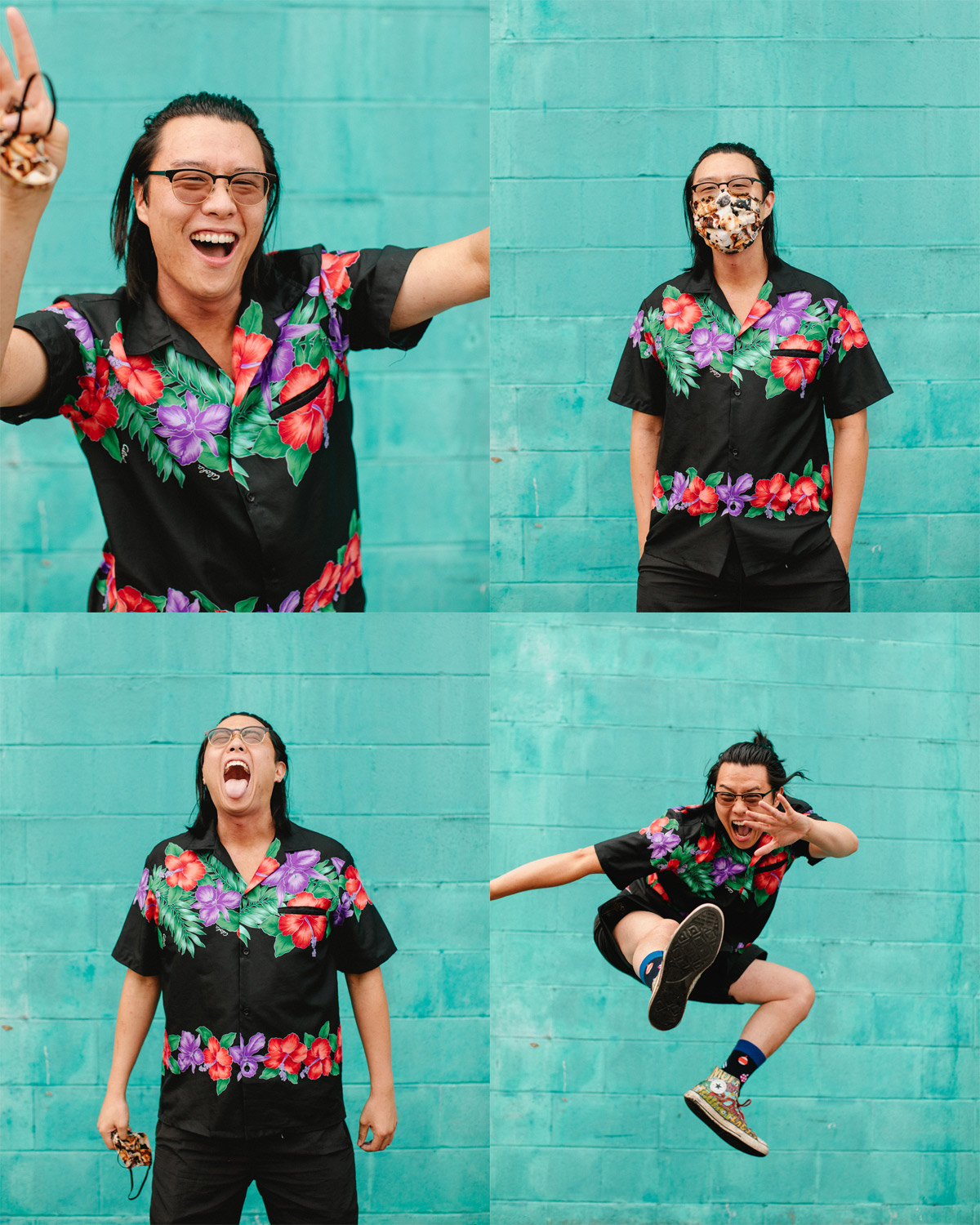 2010
The Man Who Planted Trees
2011
Bombay Beach
Rushmore
2012
The Act of Killing
The Imposter
2013
In The Mood For Love
Goodfellas
2014
Green Room
Violent
The Grand Budapest Hotel
2015
The Big Short
Inside Out
2016
Arrival
2017
Ikiru
2018
If Beale Street Could Talk
2019
Ichi the Killer
2020
Kiki's Delivery Service
Nausicaä of the Valley of the Wind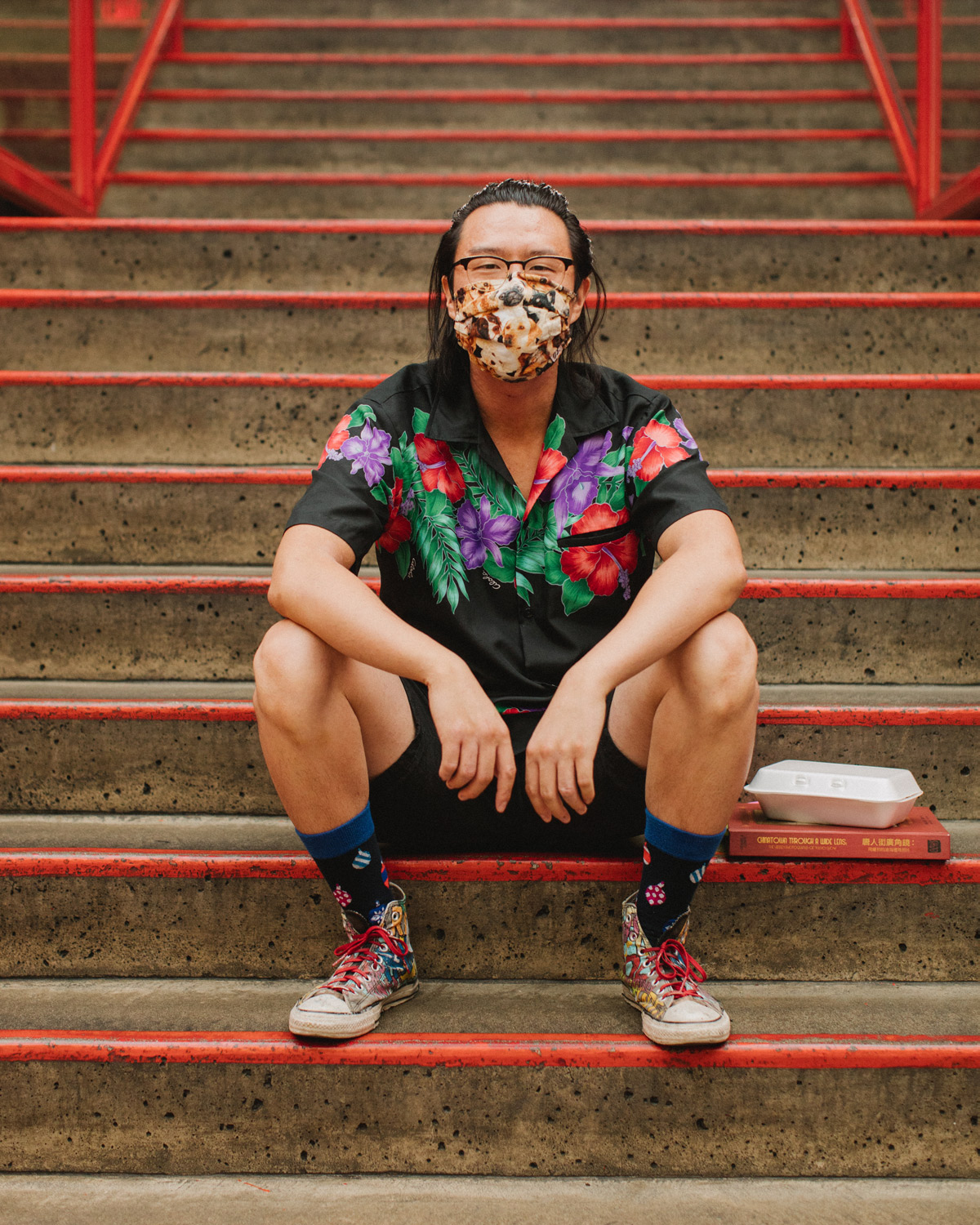 You're a lot more knowledgeable about local hip hop here in Vancouver than I am. What are some of your favourite songs by local artists?
Ice Palace by Kimmortal always gets me hype. I cannot wait for Kimmortal to blow up! In my research of the local Asian rap scene AKA Yellowfire, these are the artists I'm really excited for:
DJ Crusher (of the S4GON crew), Malasung (the dance floor becomes a mosh pit wherever Malasung performs this song), Holoingo (of the S4GON crew), Vroomink (of the S4GON crew), Nyukyung, Scope-G (also the lead community organizer of Yellowfire), CXCX – The Plug. Also COQ GANG and WILD WAVES are two rap groups to keep an ear out for.
Do you feel like what you're doing now is what you were born to do?
Yes.
If all goes according to plan what will you be doing 10 years from now?
Exactly what I'm doing right now, but better (and with more money).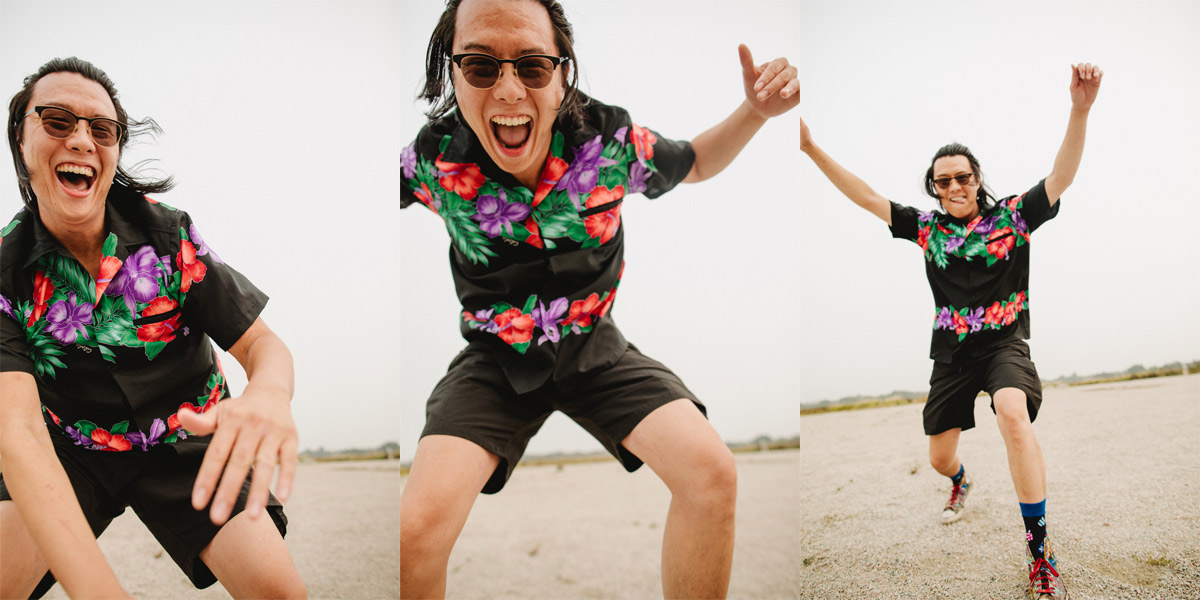 Call to Submit: "Array" Photo & Art Features
We're now accepting submissions for "Array". This is open to artists and photographers!
Learn more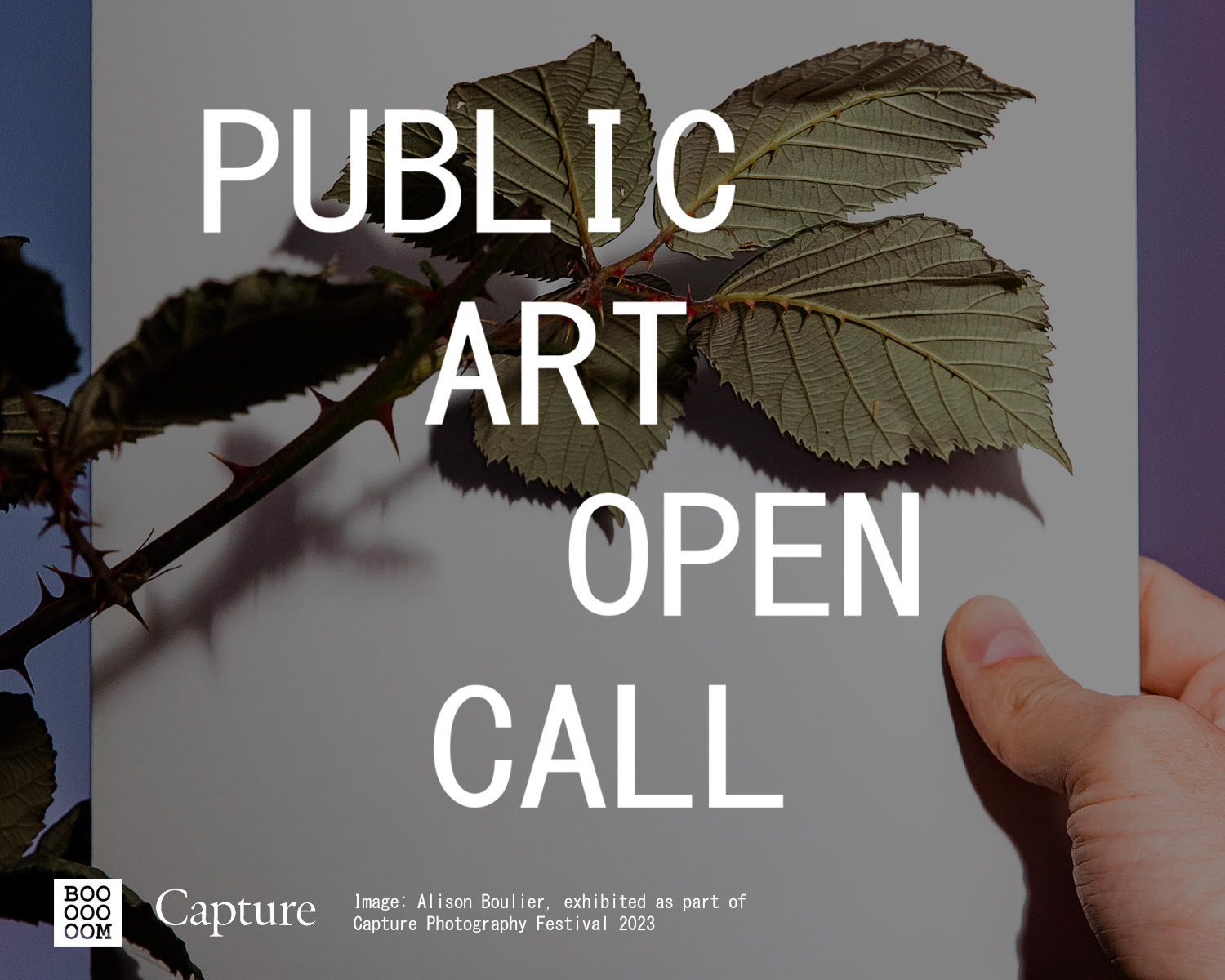 Booooooom x Capture: Public Art Open Call
Once again we're teaming up with Capture Photography Festival to curate a public art installation in Vancouver!
Learn more
Related Articles