New Orleans-based photographer Kristina E. Knipe photographs her community adorned in excess—of flowers, drapery, beer cans, ornate glassware. Photographed in crisp detail with a 4×5 camera, these tableaus—in some ways a nod to the altars, masquerades, and decadences of New Orleans—are a transformative experience for Knipe and her sitters. "To transgress the historic photographic ordering of society," she explains, "I embrace mess and it's attendant spectacle. Queer ritual disrupts engrained hierarchies, rejecting outmoded classifications." She continues:
"The concrete reality of those I photograph consists of the burden of maintaining mental health without healthcare, of being a person whose role is to make other's spaces beautiful which by necessity means repurposing objects for their own, of having traumatic experiences with no recourse, cycles of depression in the service of the hospitality industry, expressing gender and sexuality despite judgement, and persisting in generative work through loss. My story is intertwined with those I photograph- we cohabit spaces and experiences within a community of artists, activists, and healers."
See more from "Talisman" below!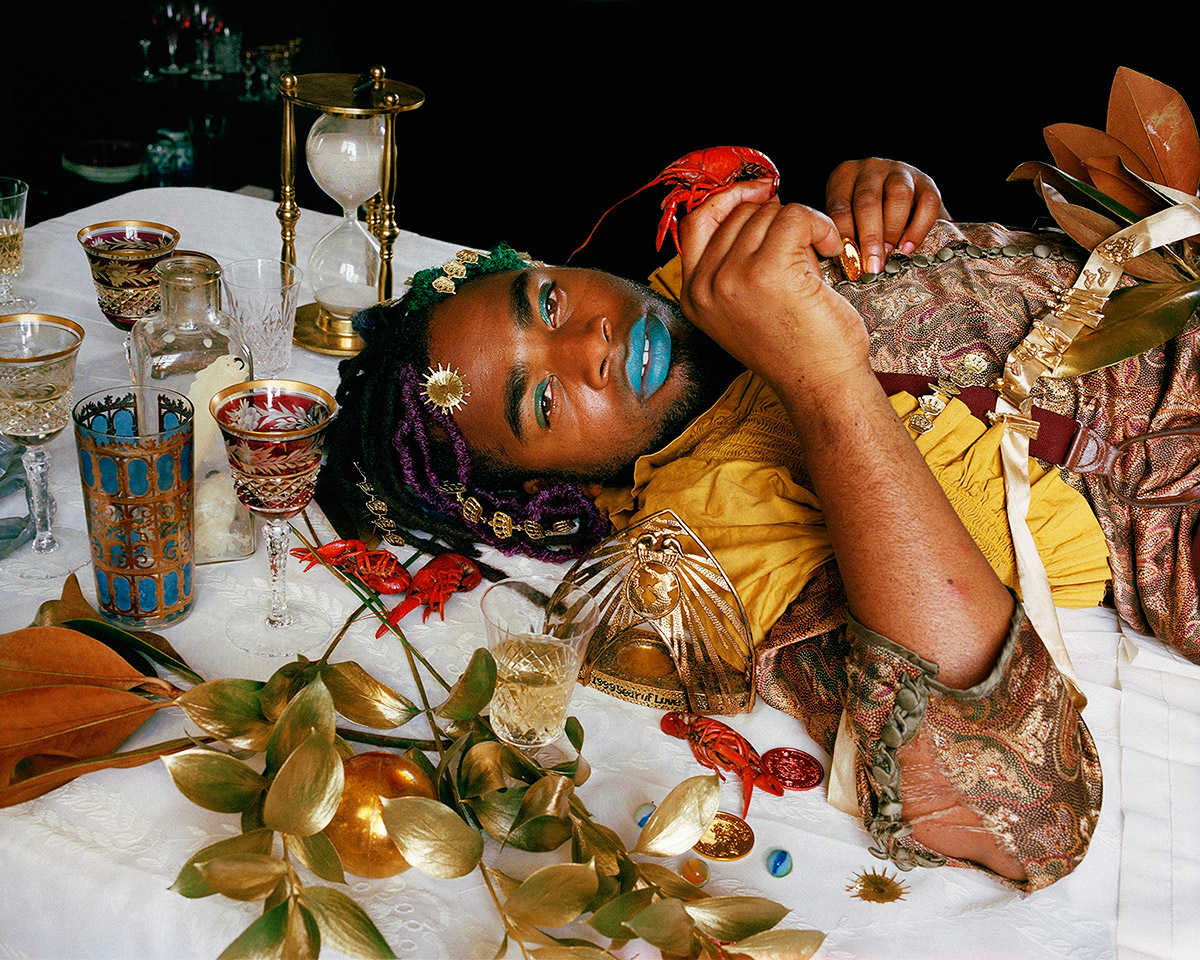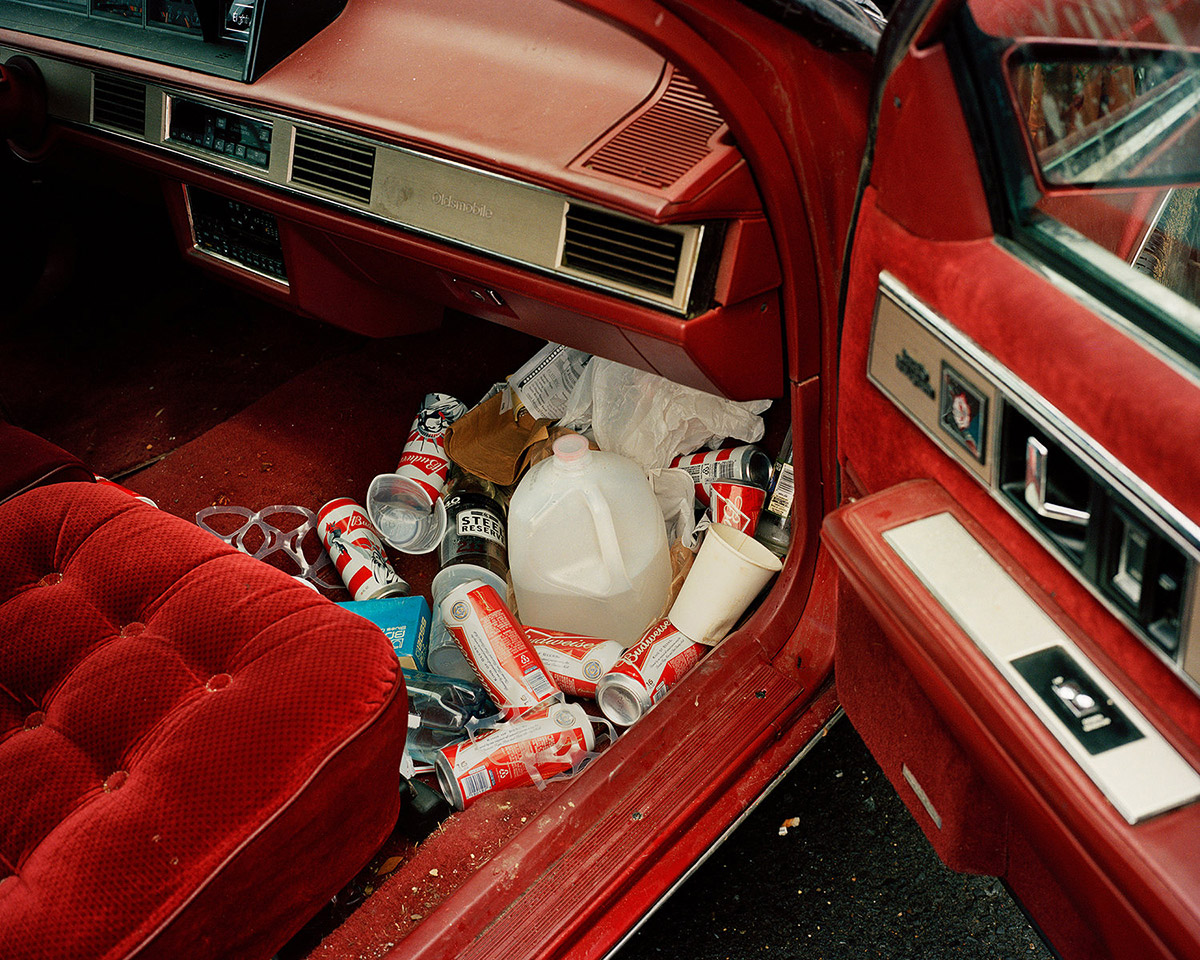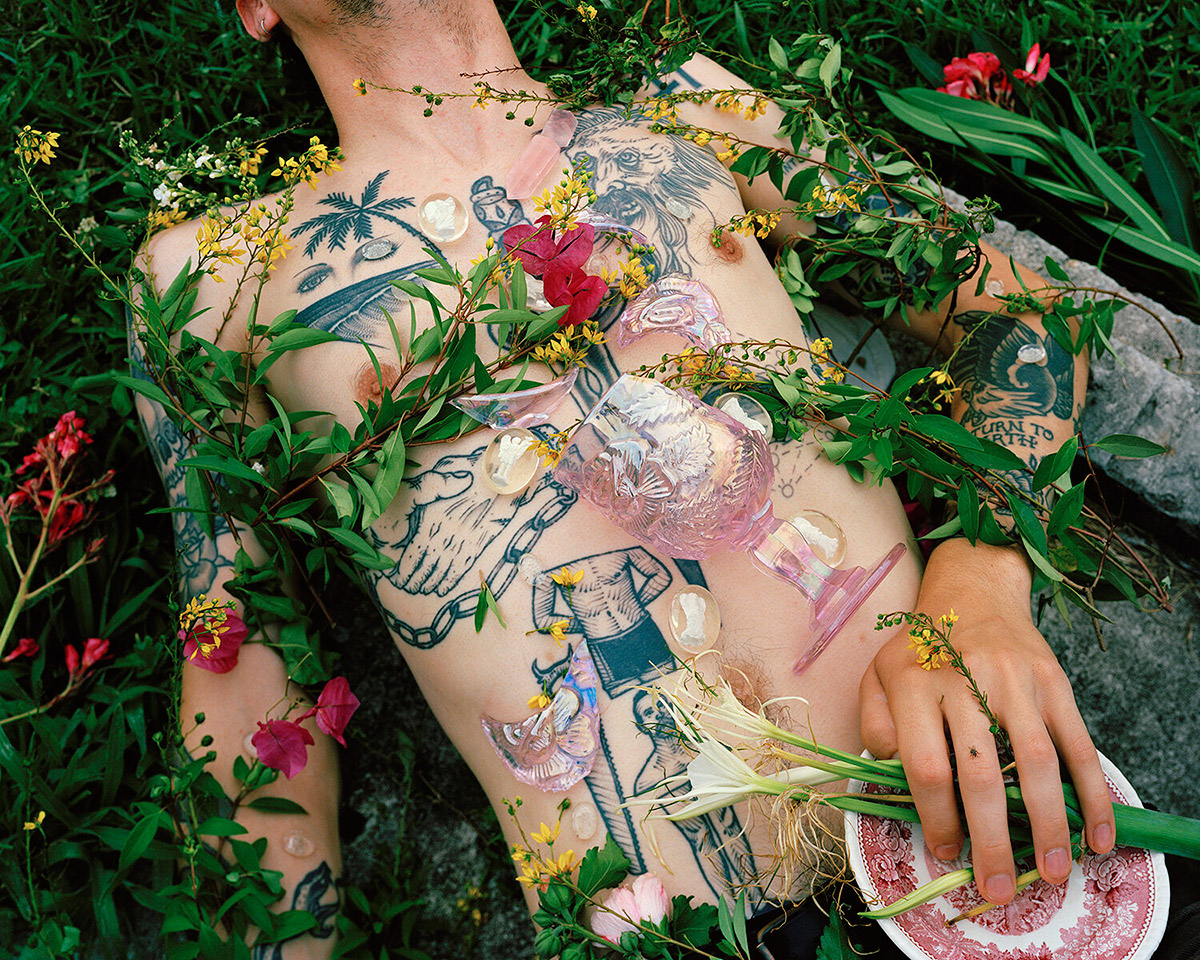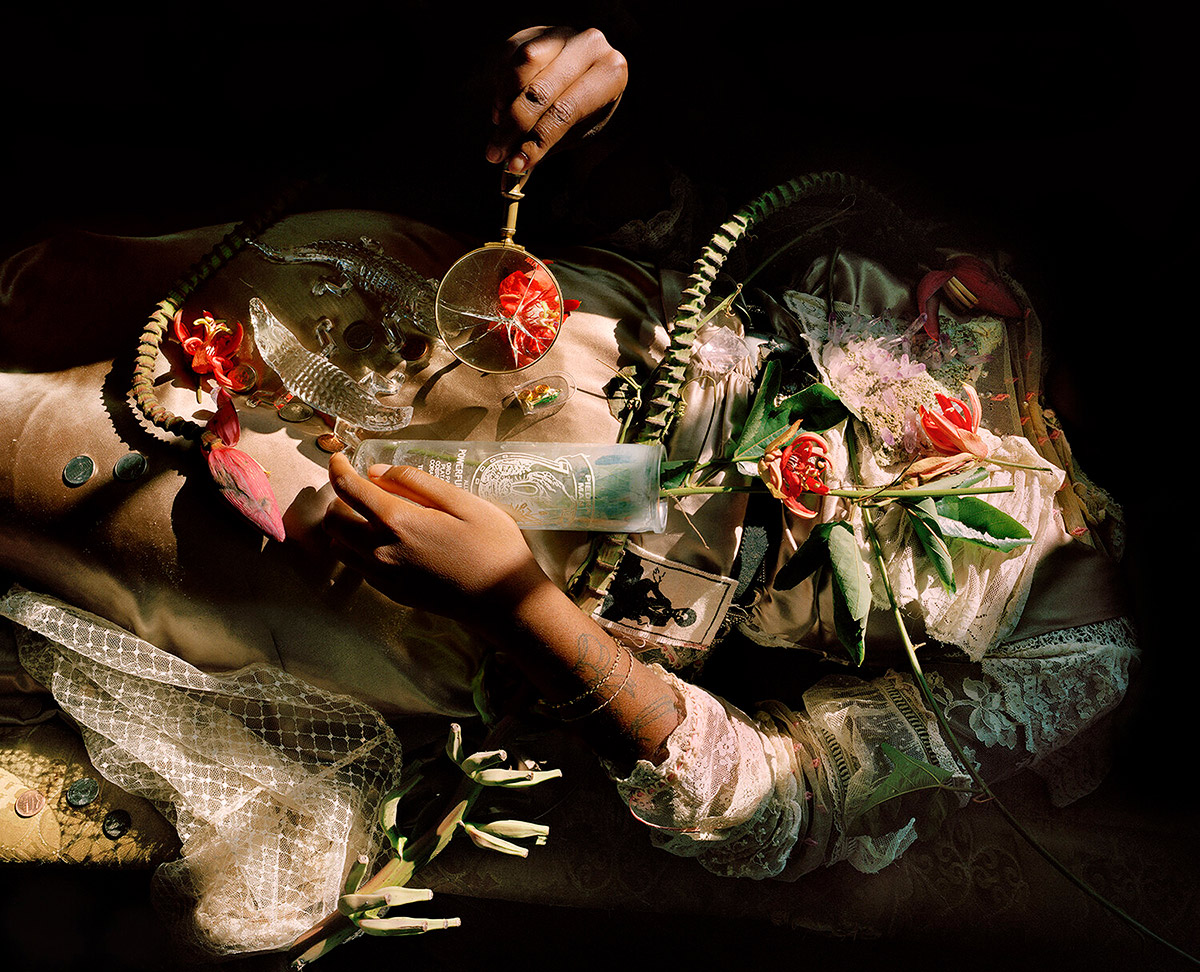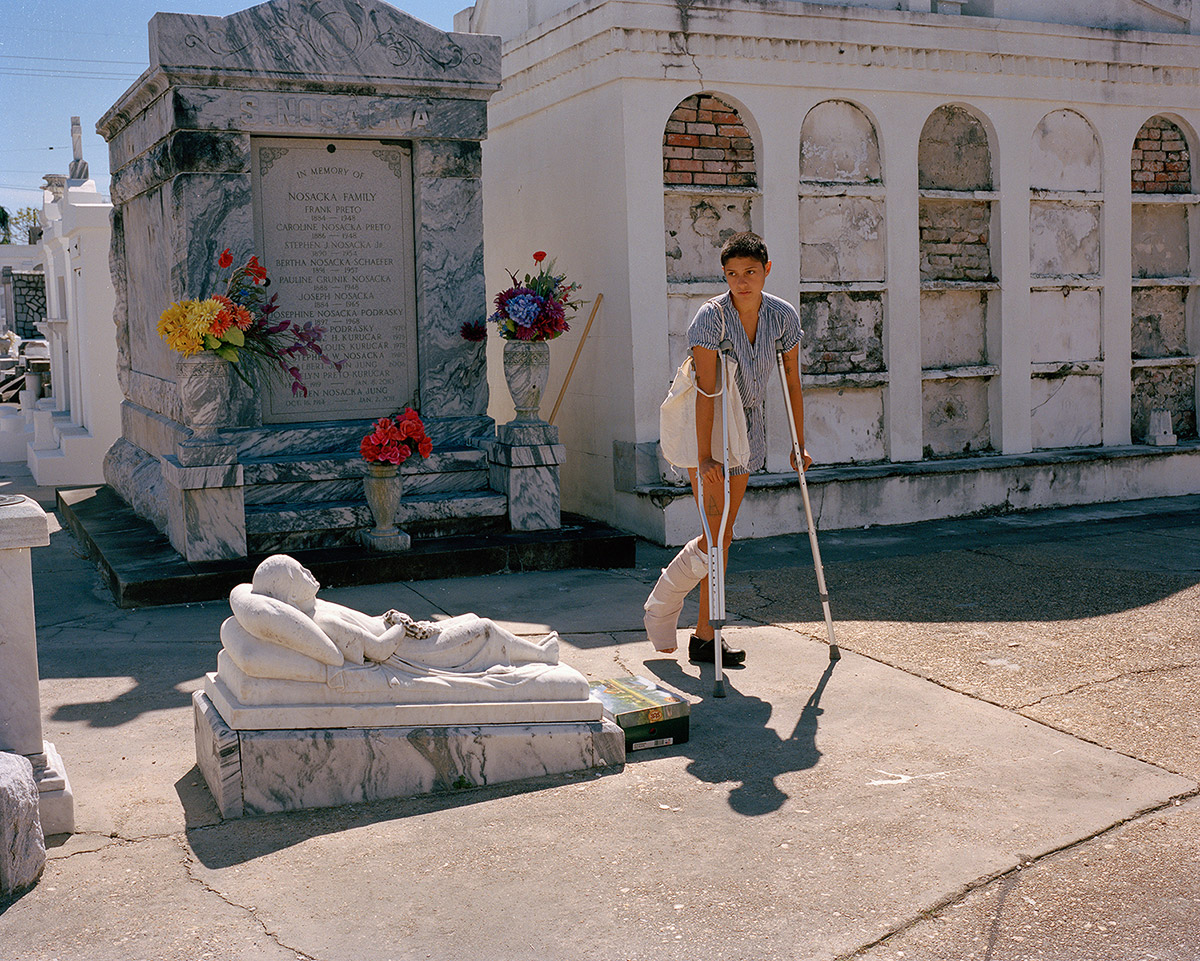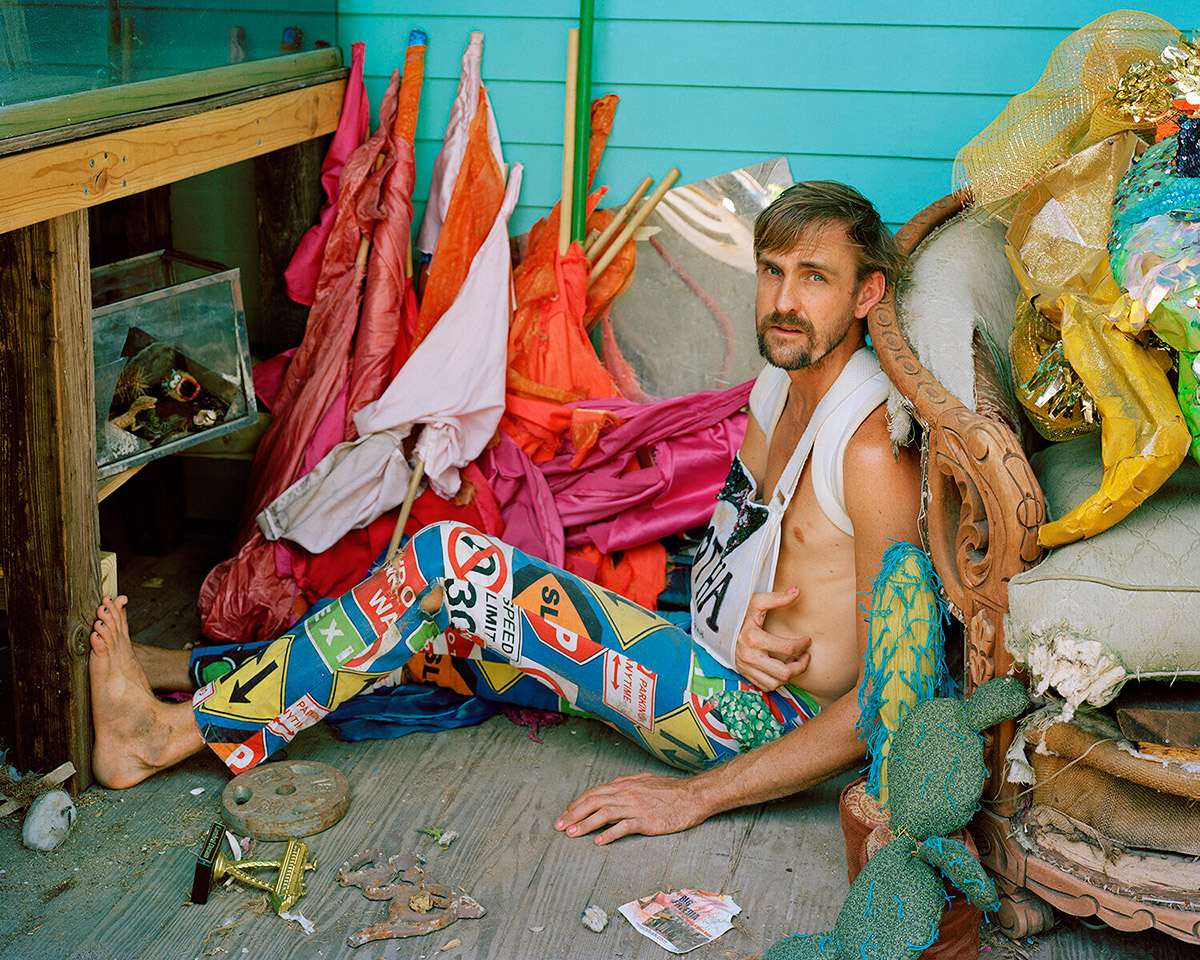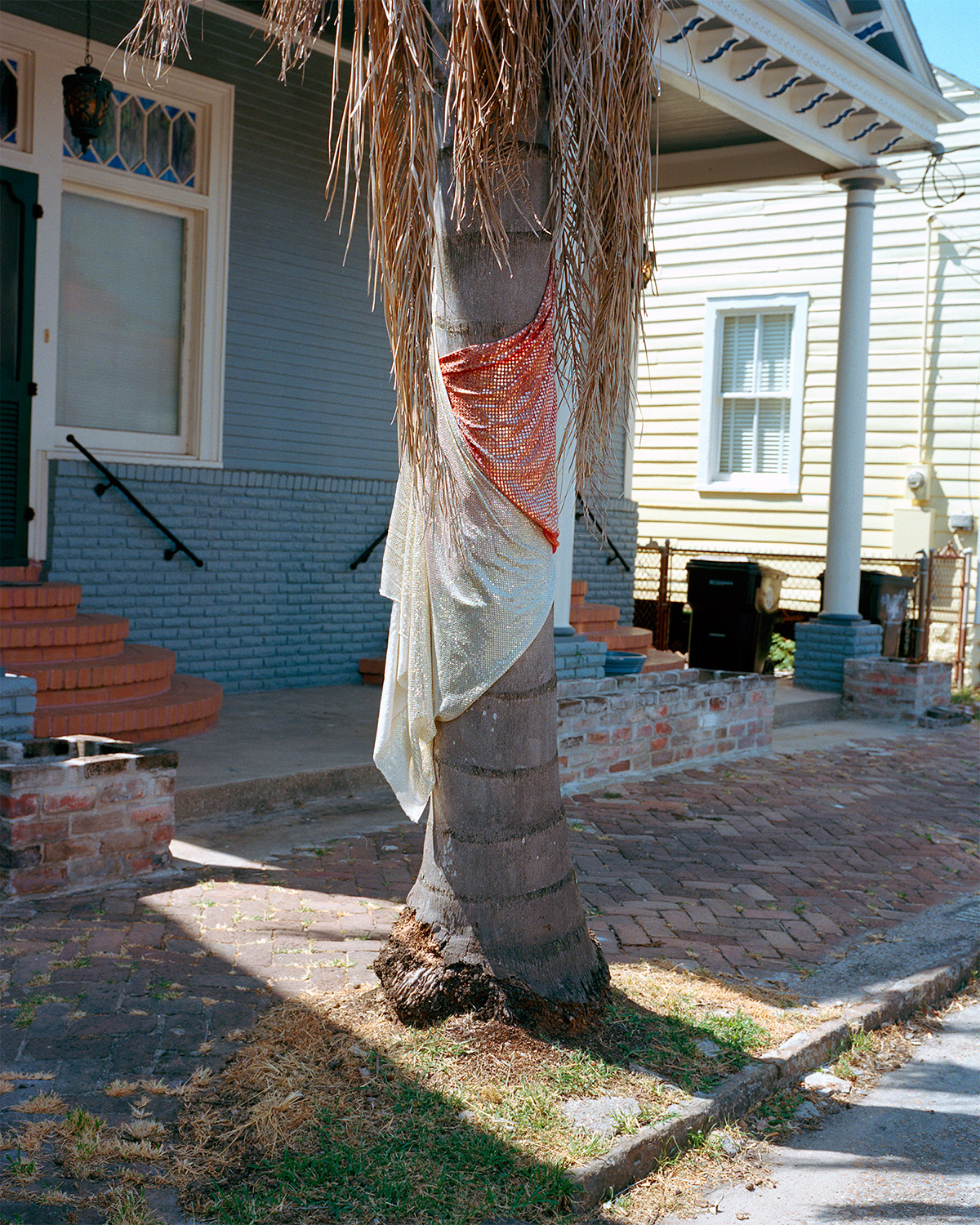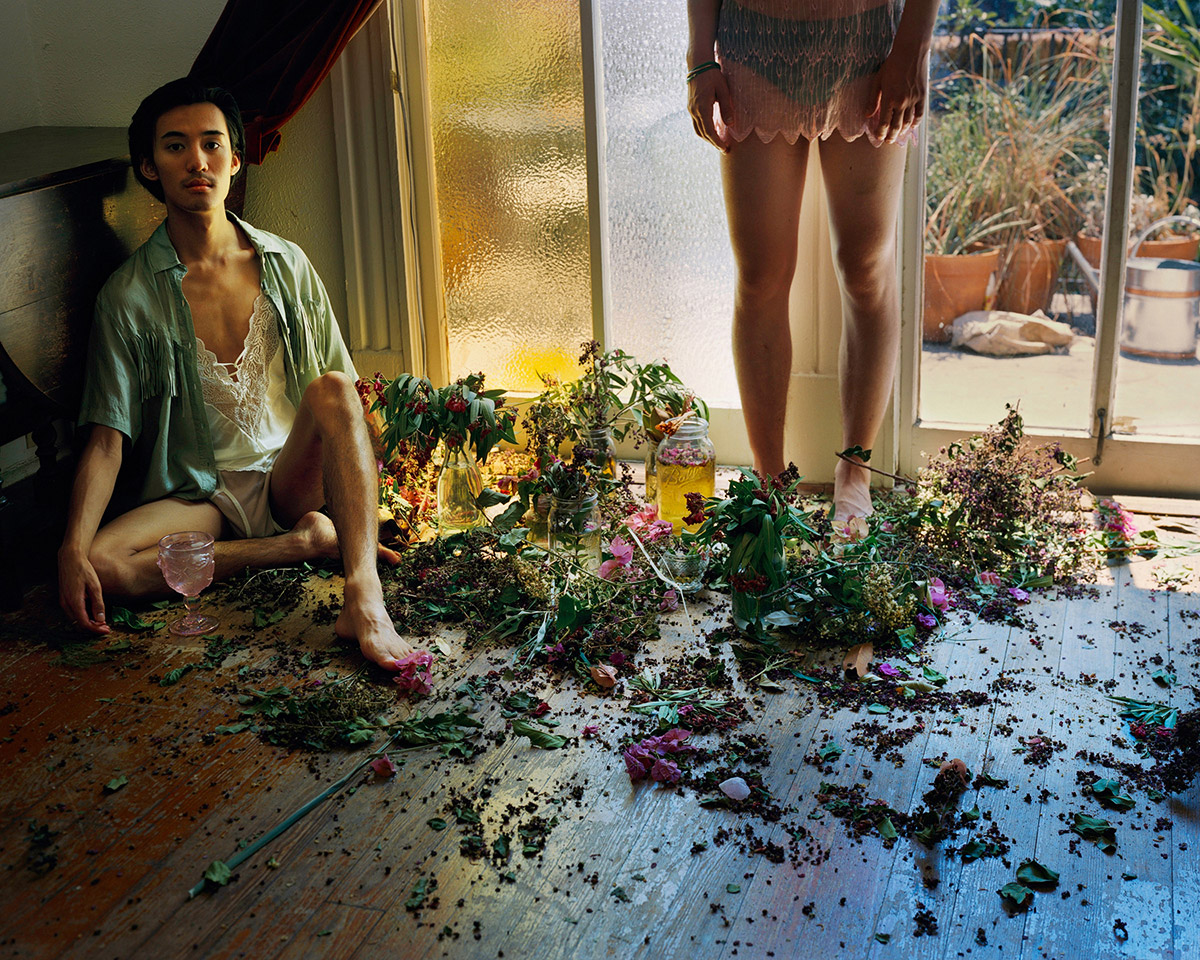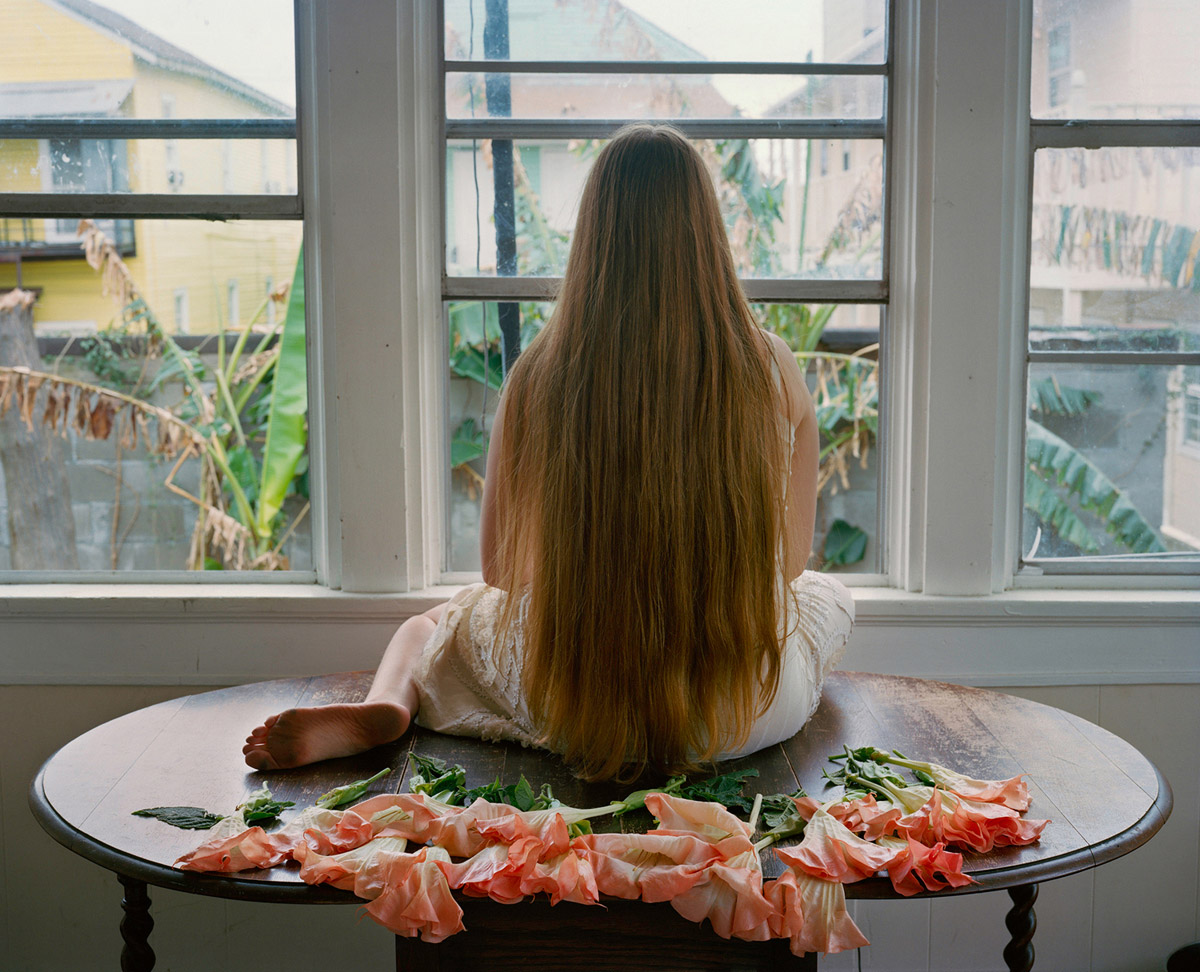 Call to Submit: "Array" Photo & Art Features
We're now accepting submissions for "Array". This is open to artists and photographers!
Learn more
Related Articles