A selection of portraits by photographer Halfdan Venlov. Centered around themes of youth identity, coming of age, and a feeling of "being out of step with the world", Venlov's images are not tied to a specific narrative. Depicting young characters, he explains his intention to allow the viewer to "inhabit a space of multiple interpretations".
Originally from Copenhagen, Denmark, Venlov is currently in his final year studying Fine Art Photography at the Glasgow School of Art. His practice is primarily based in the darkroom.
See more below!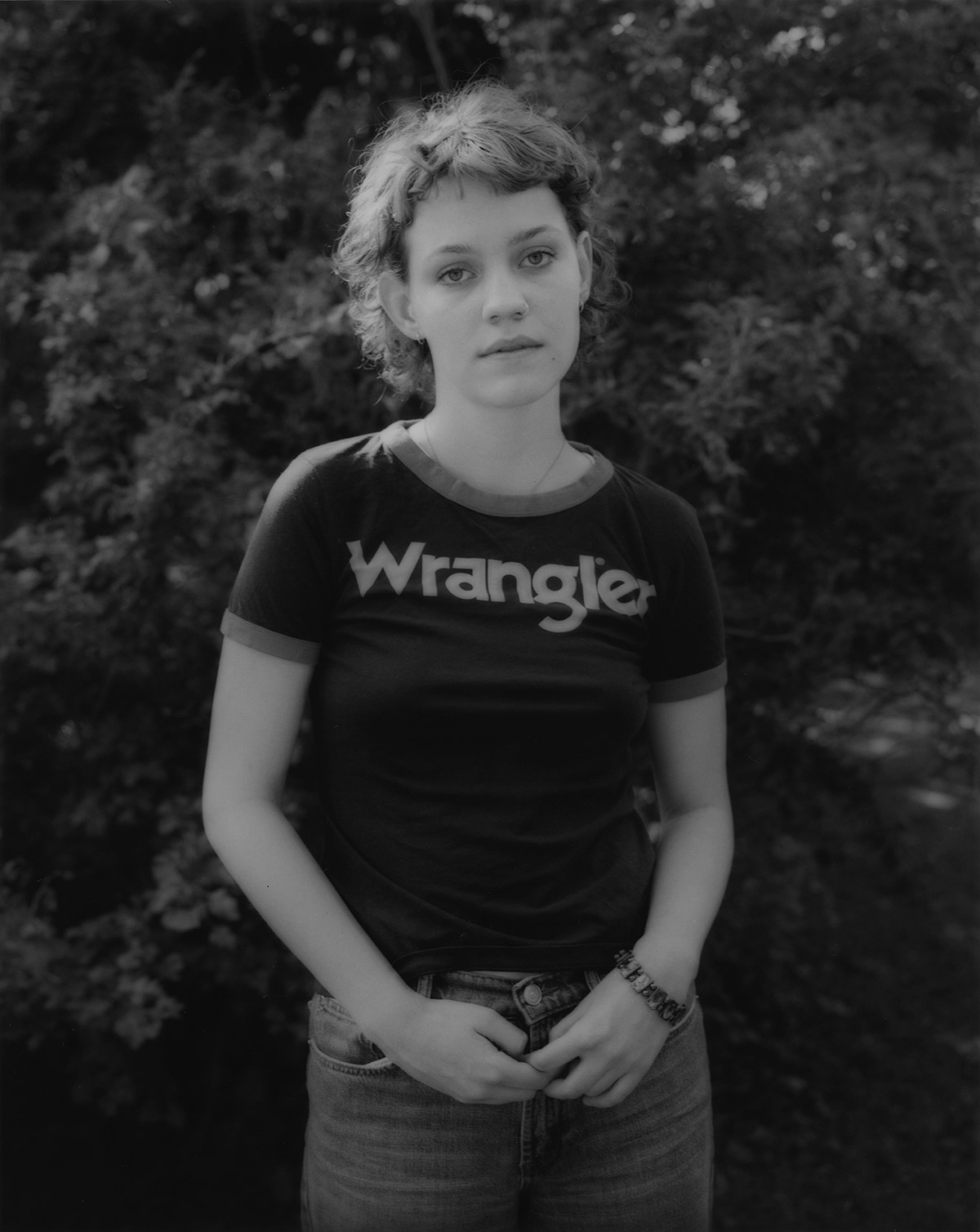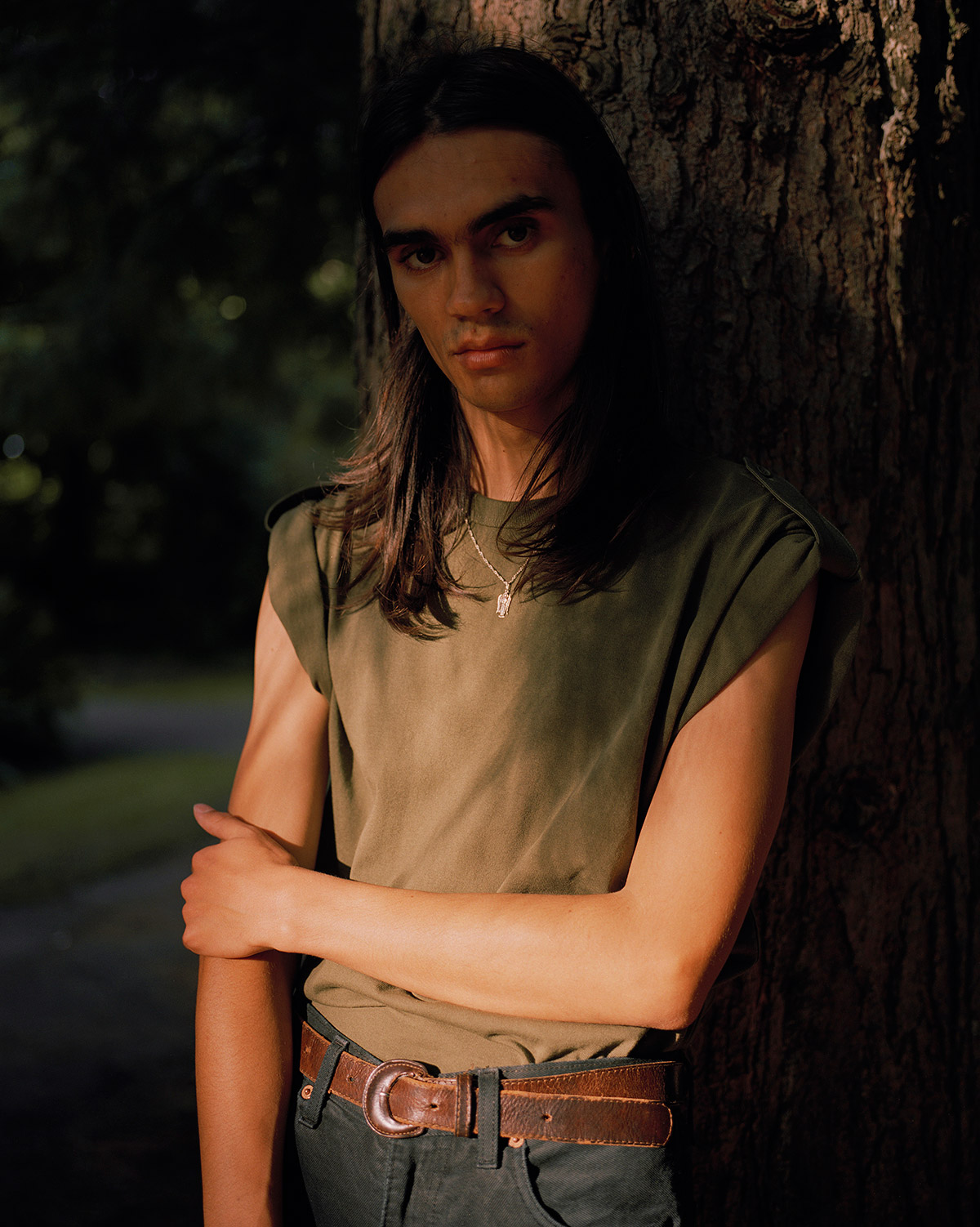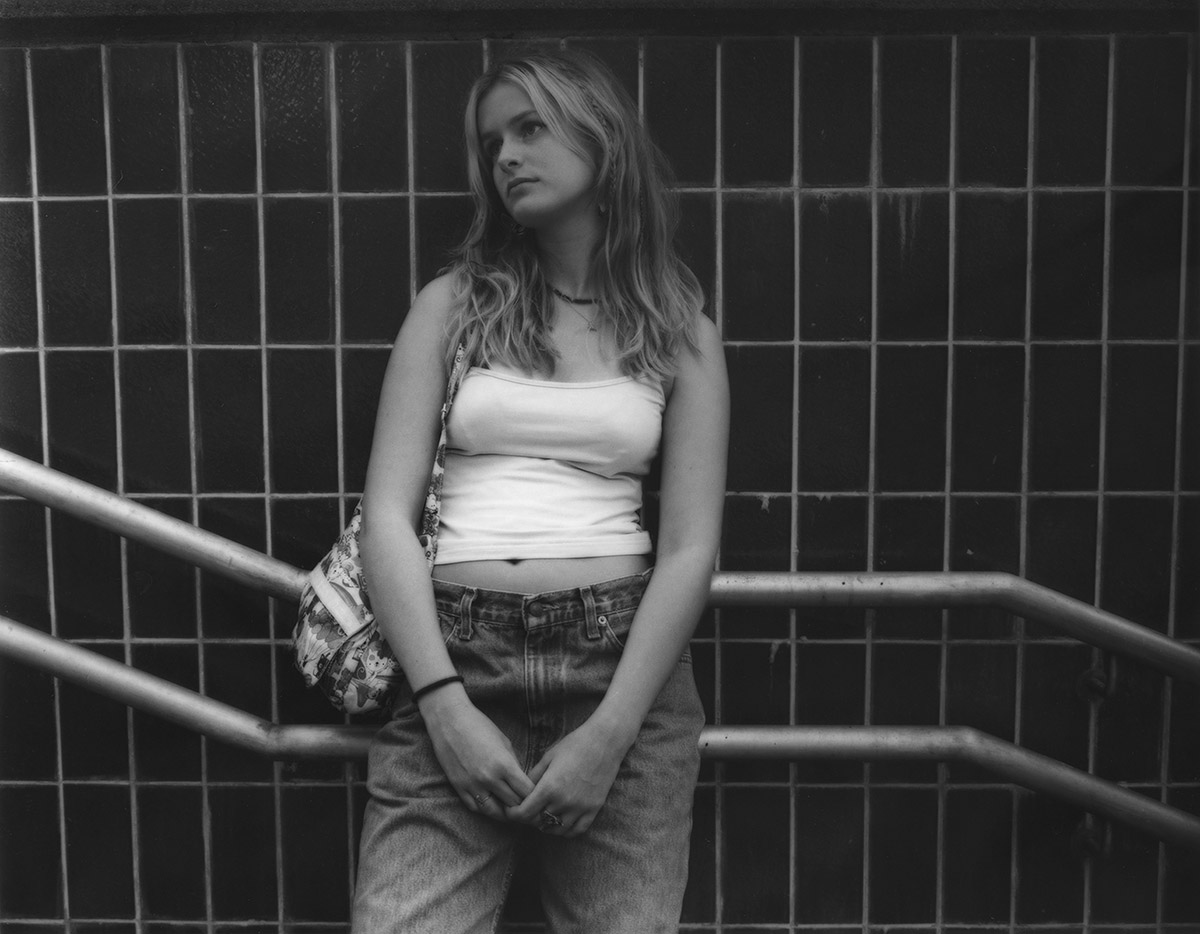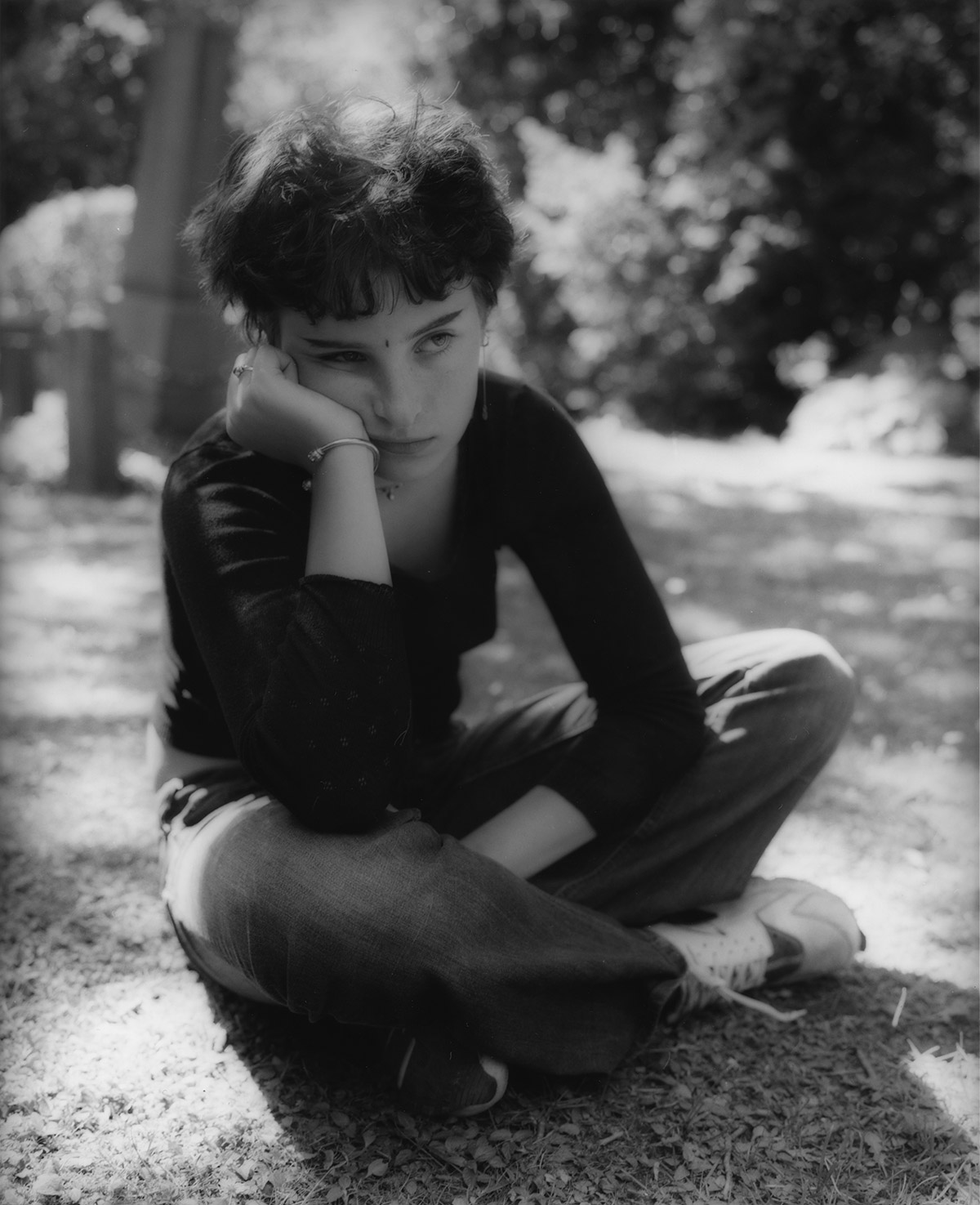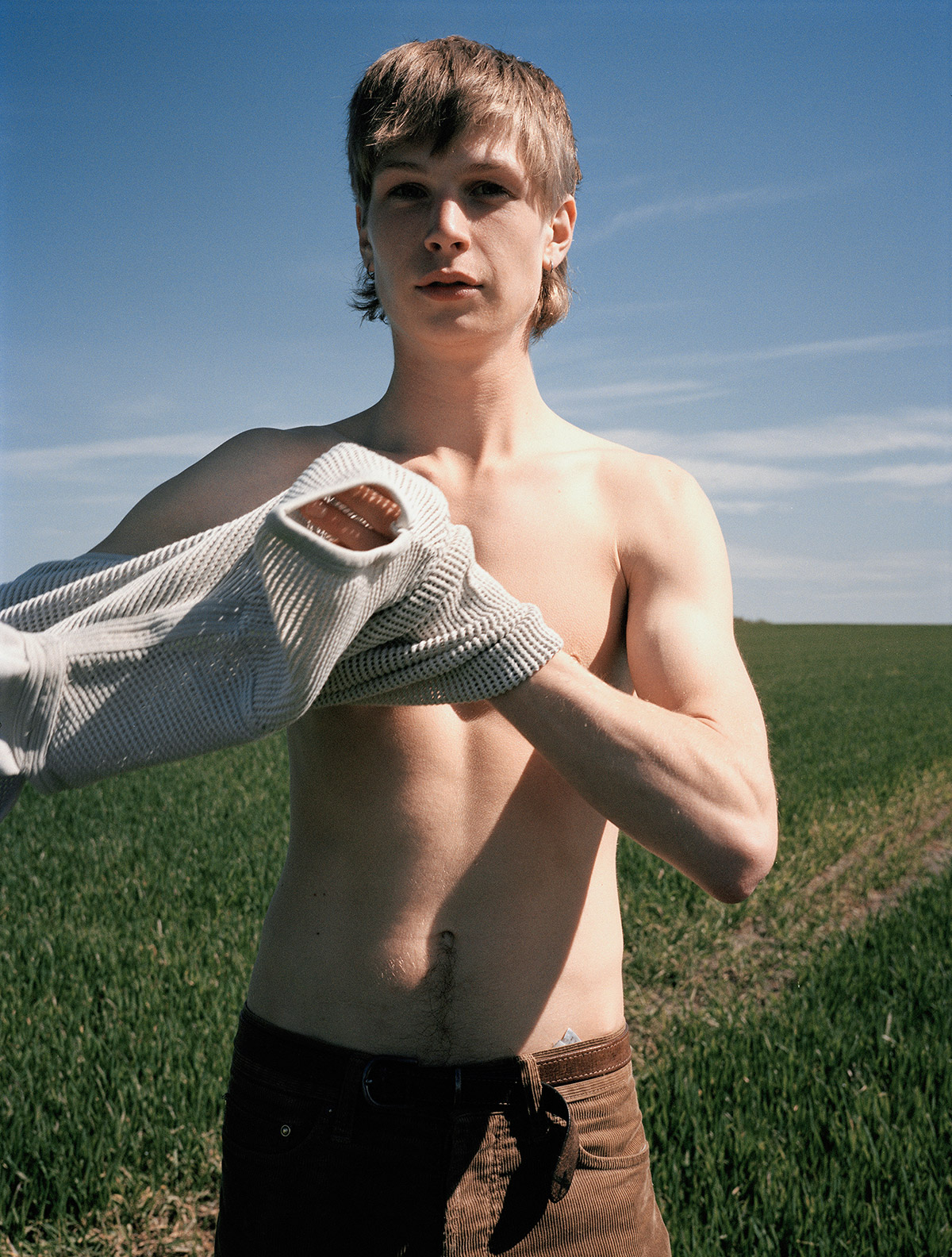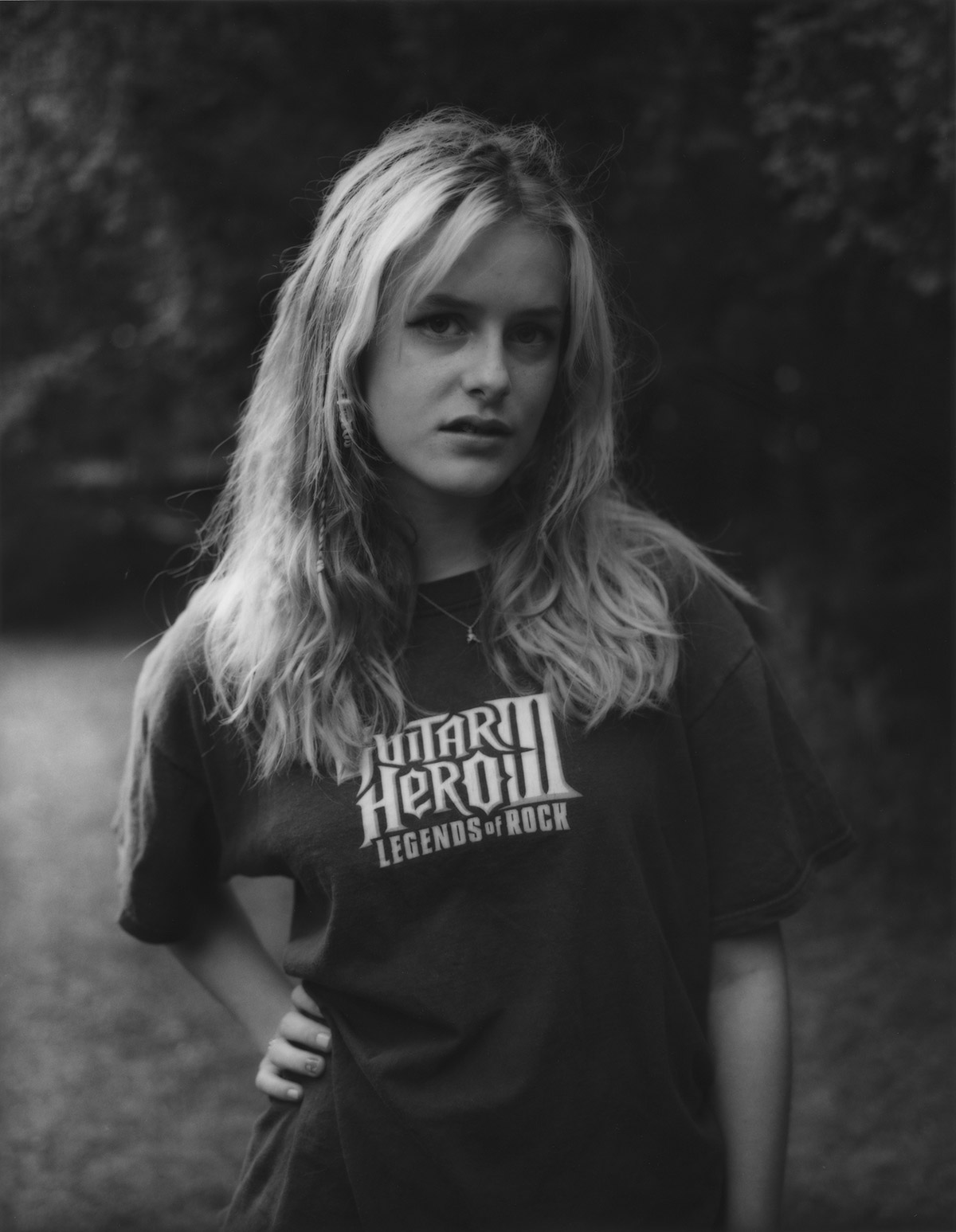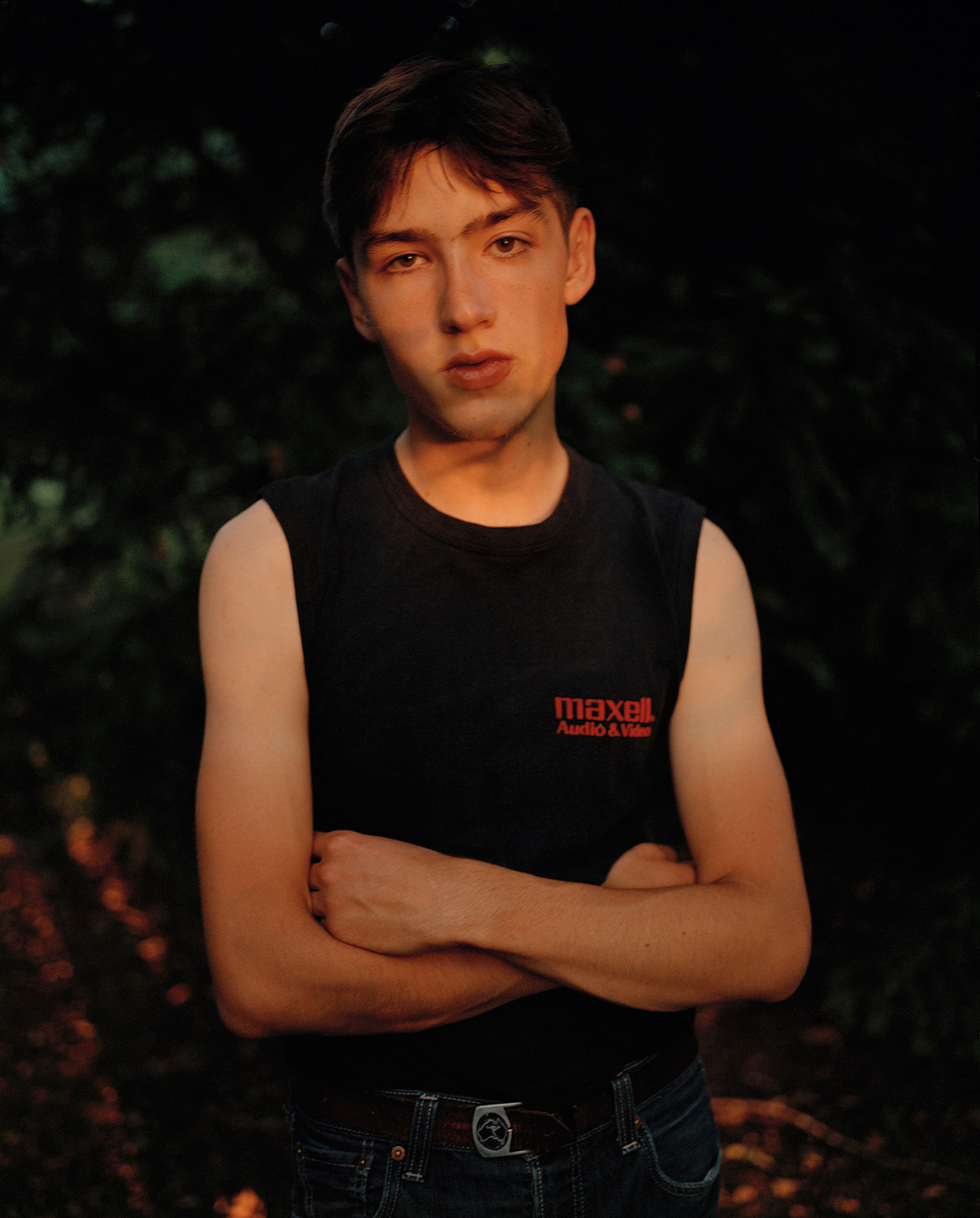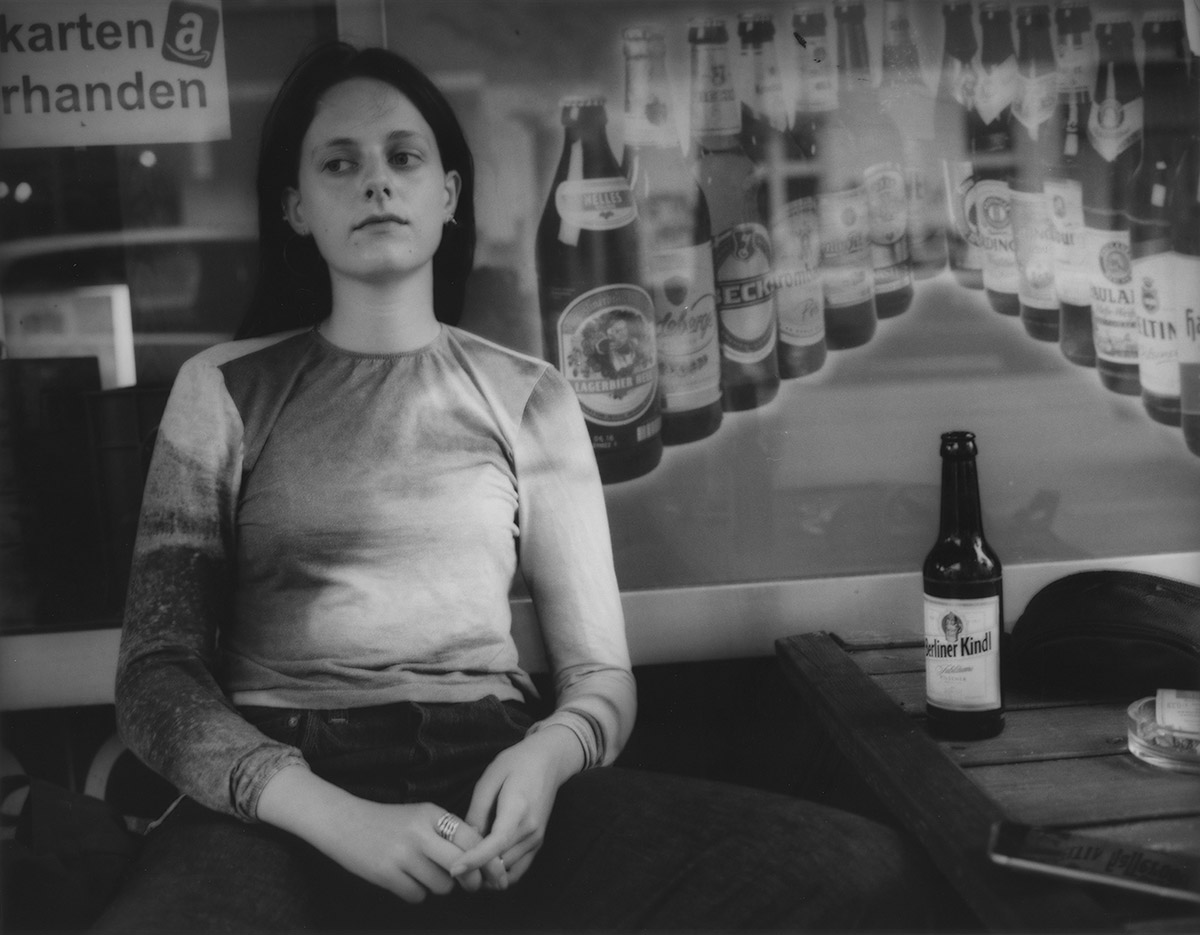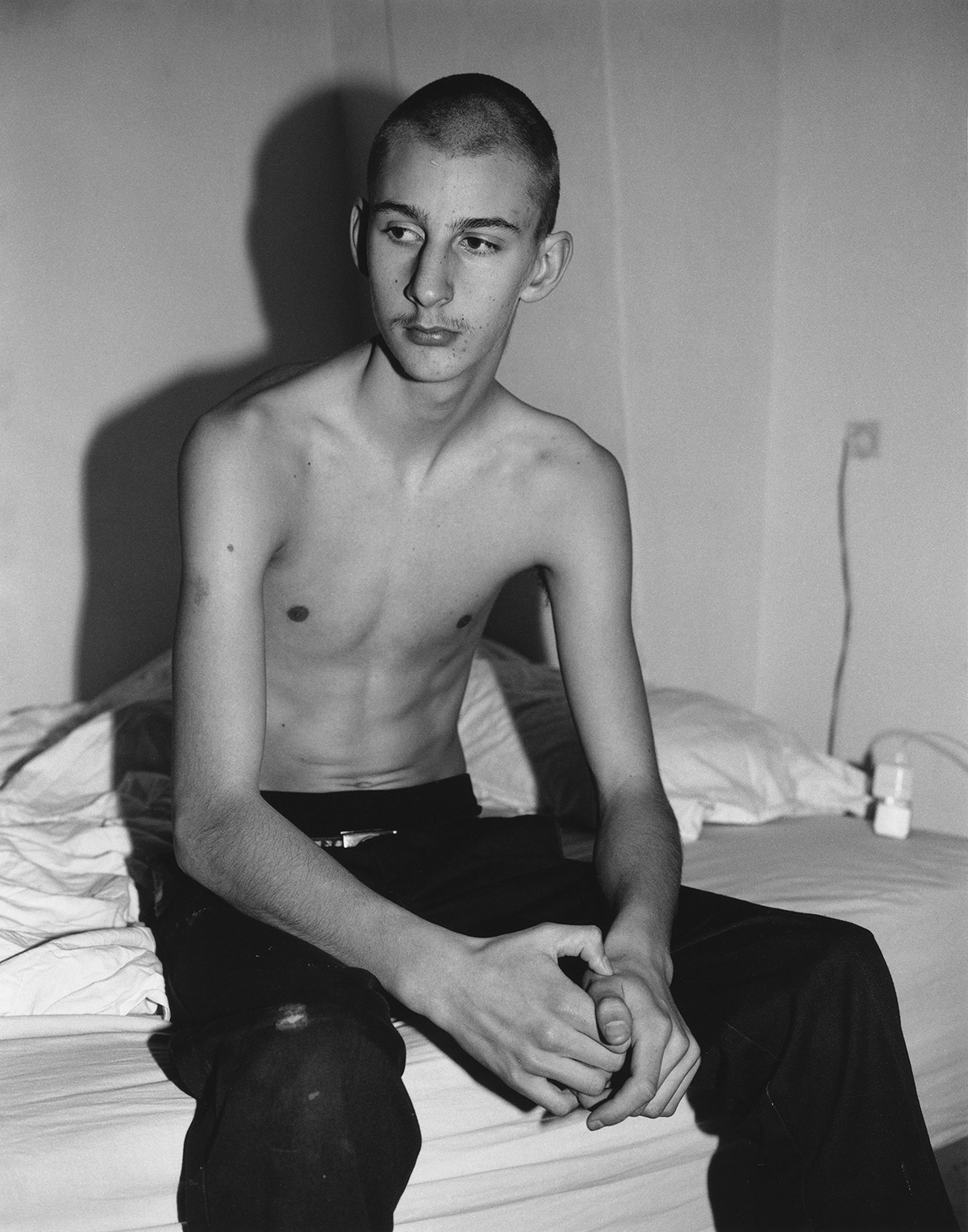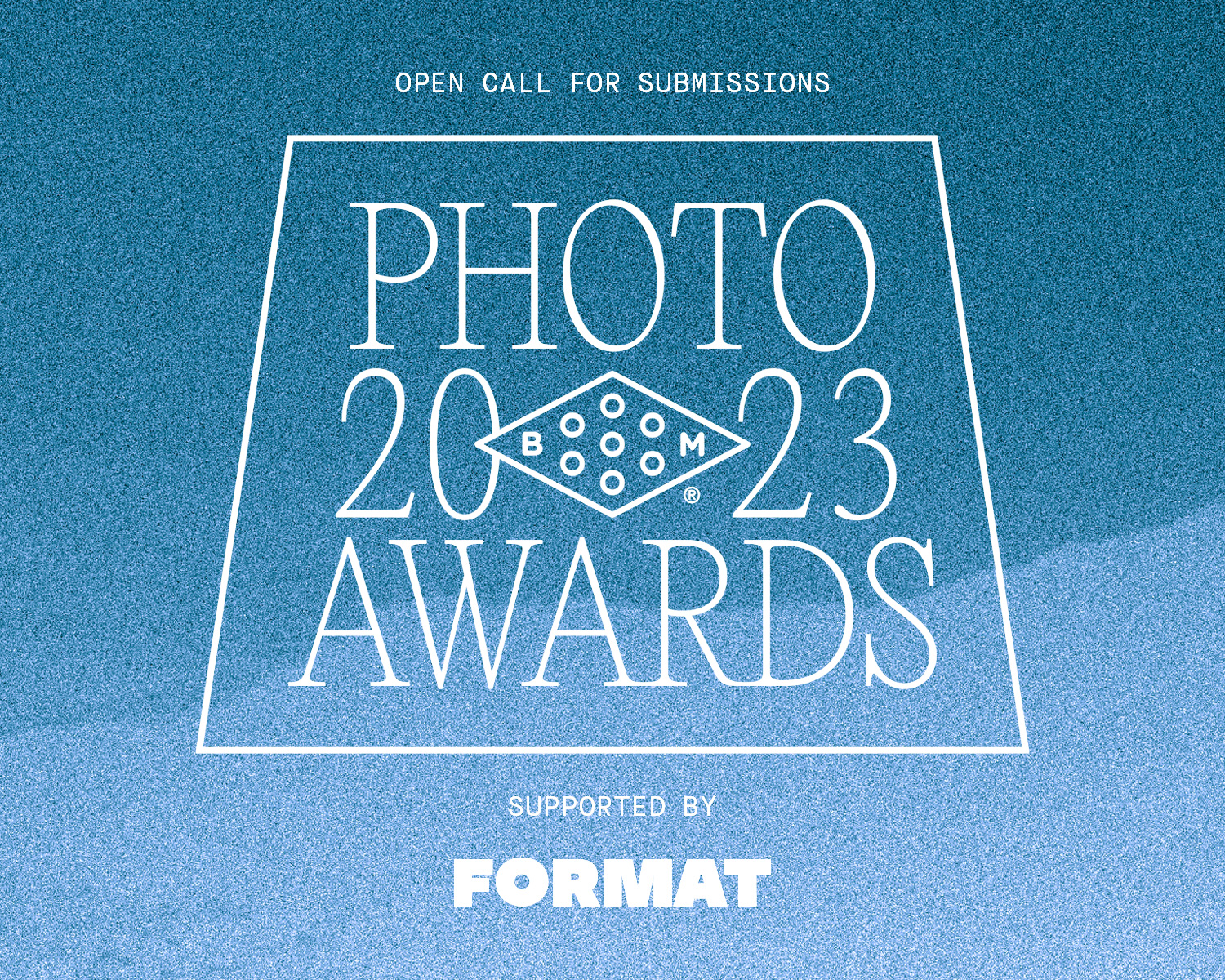 2023 Booooooom Photo Awards
Calling all photographers! The Booooooom Photo Awards are back and open for submissions!
Learn more
Related Articles