Working at the intersection of observational and staged photography, Vienna-based photographer Erli Grünzweil pushes the boundaries of the medium — "boundaries of lens-based and computer-generated pictures, static and moving images, fact and fiction, fine art and applied photography". 
His distinct style speaks its own visual language, celebrating the everyday while also offering an entry point for deeper understanding. According to Grünzweil, looking closely is a worthwhile practice. "Fantasy, poetry and magic are undisclosed there," he explains. "When we move through the streets and take a positive look at small things, a huge new world opens up. This creates awareness of objects that affect our lives because we produce, buy, consume or throw them away and each of these actions affect the environment, society and ourselves."
See more from Erli Grünzweil below!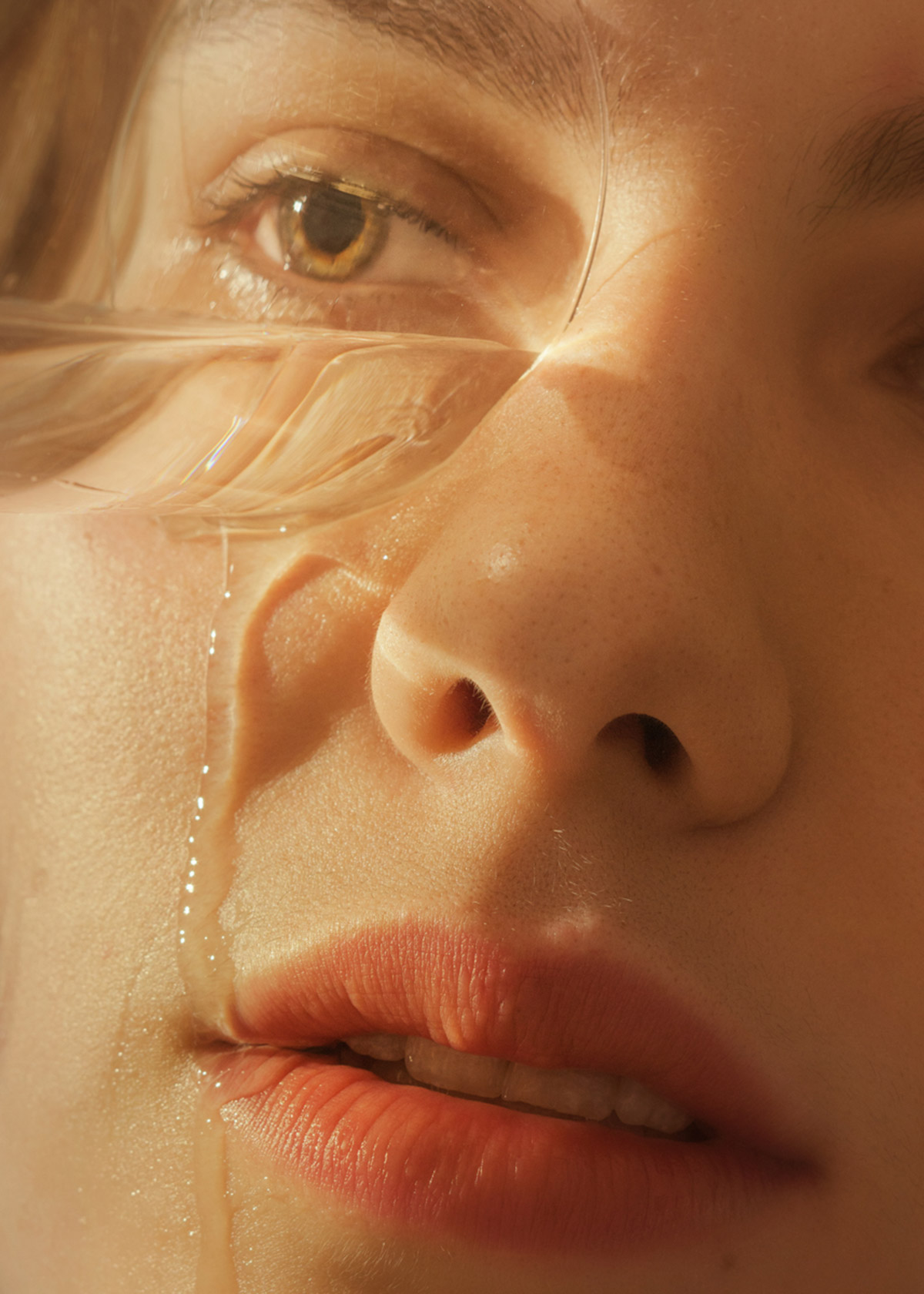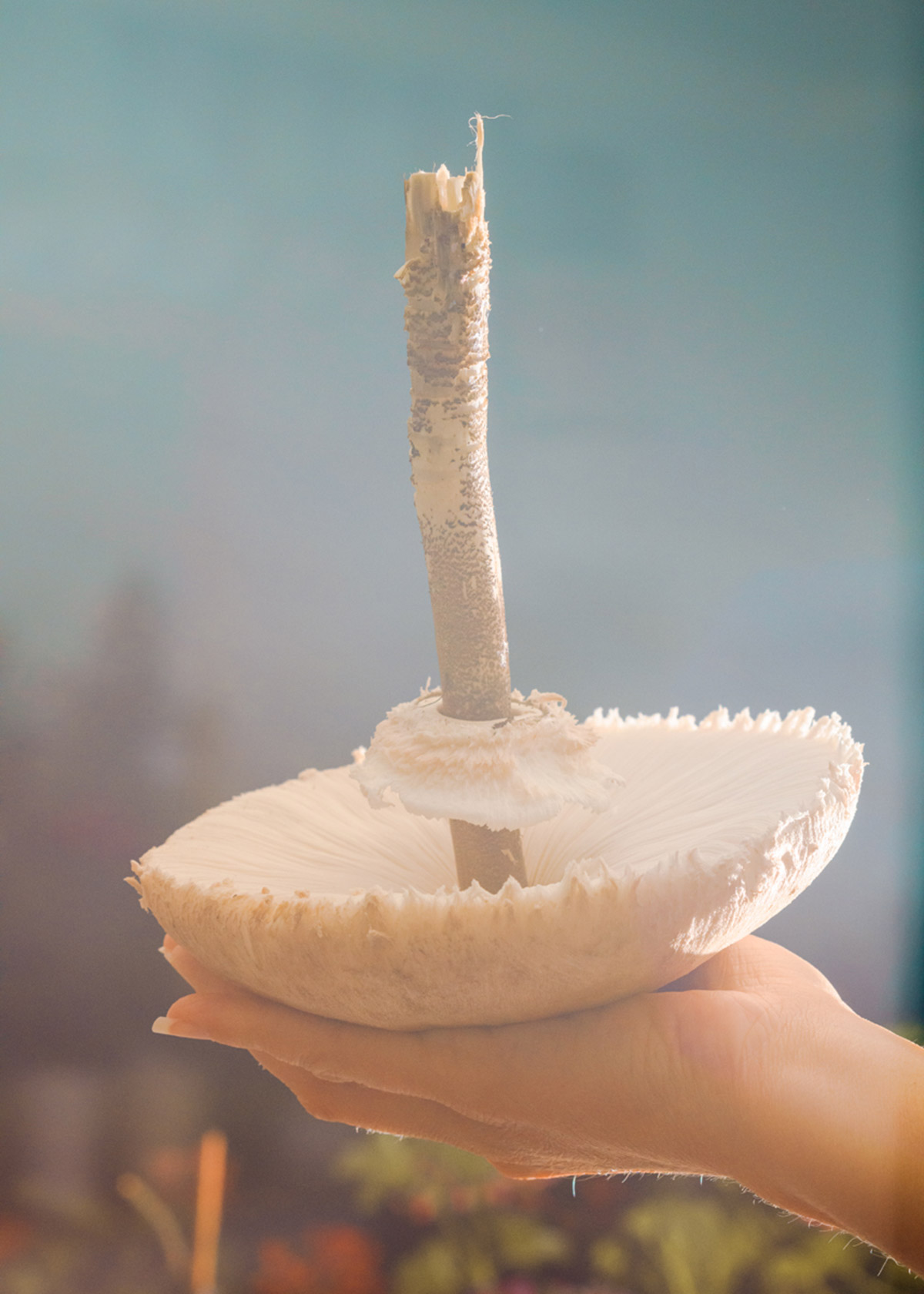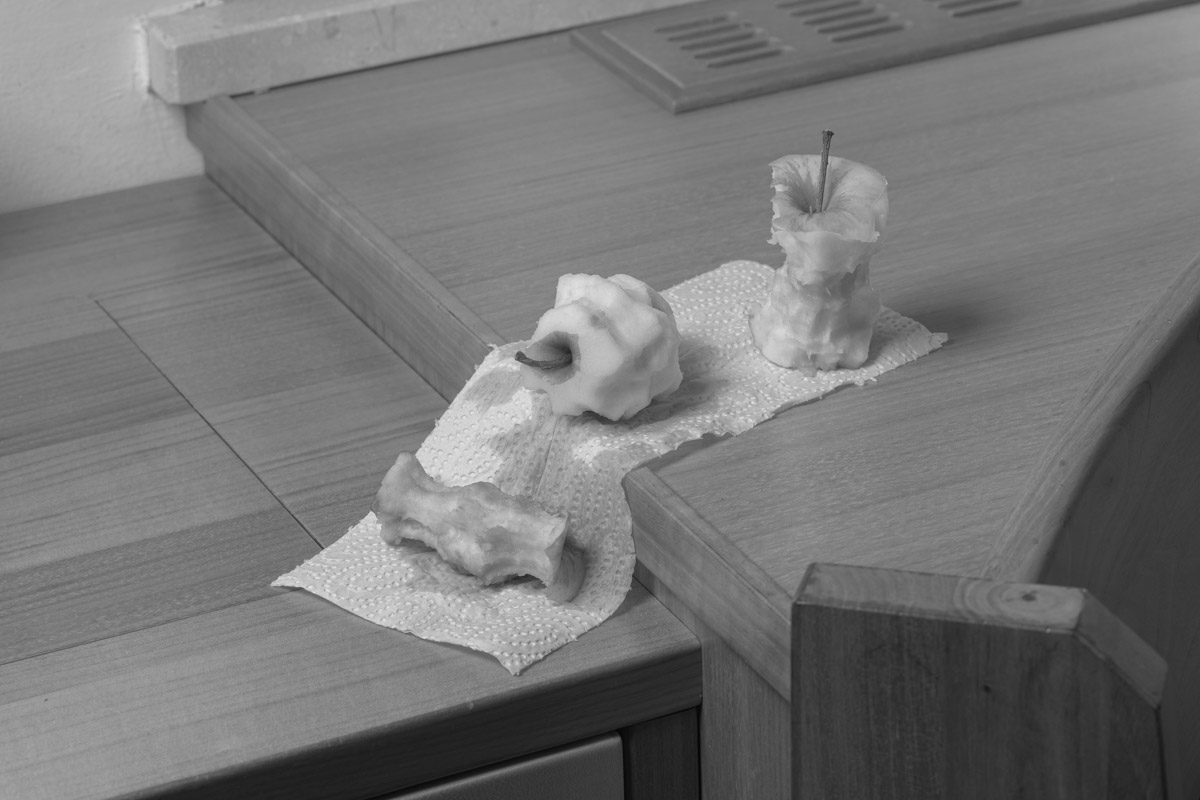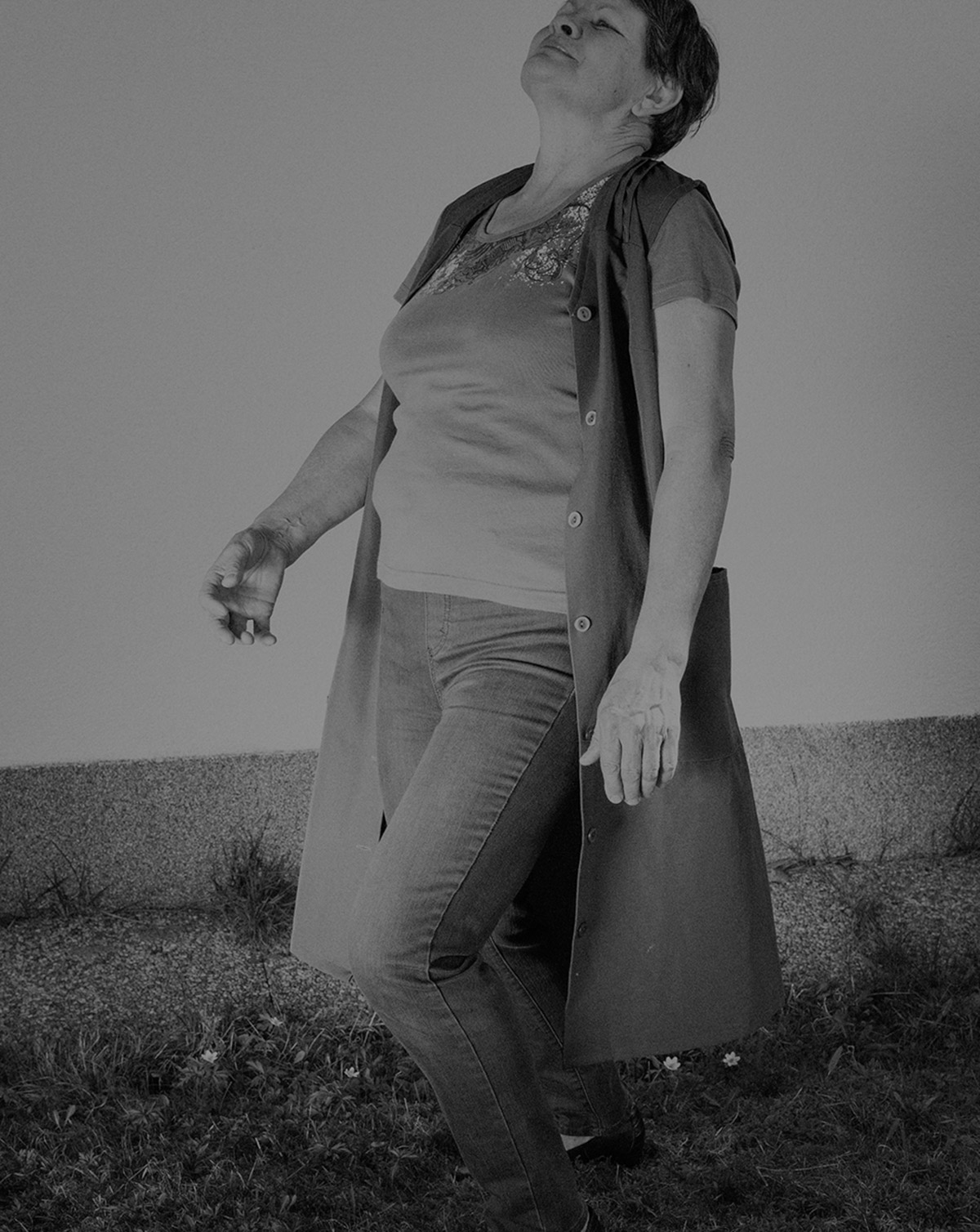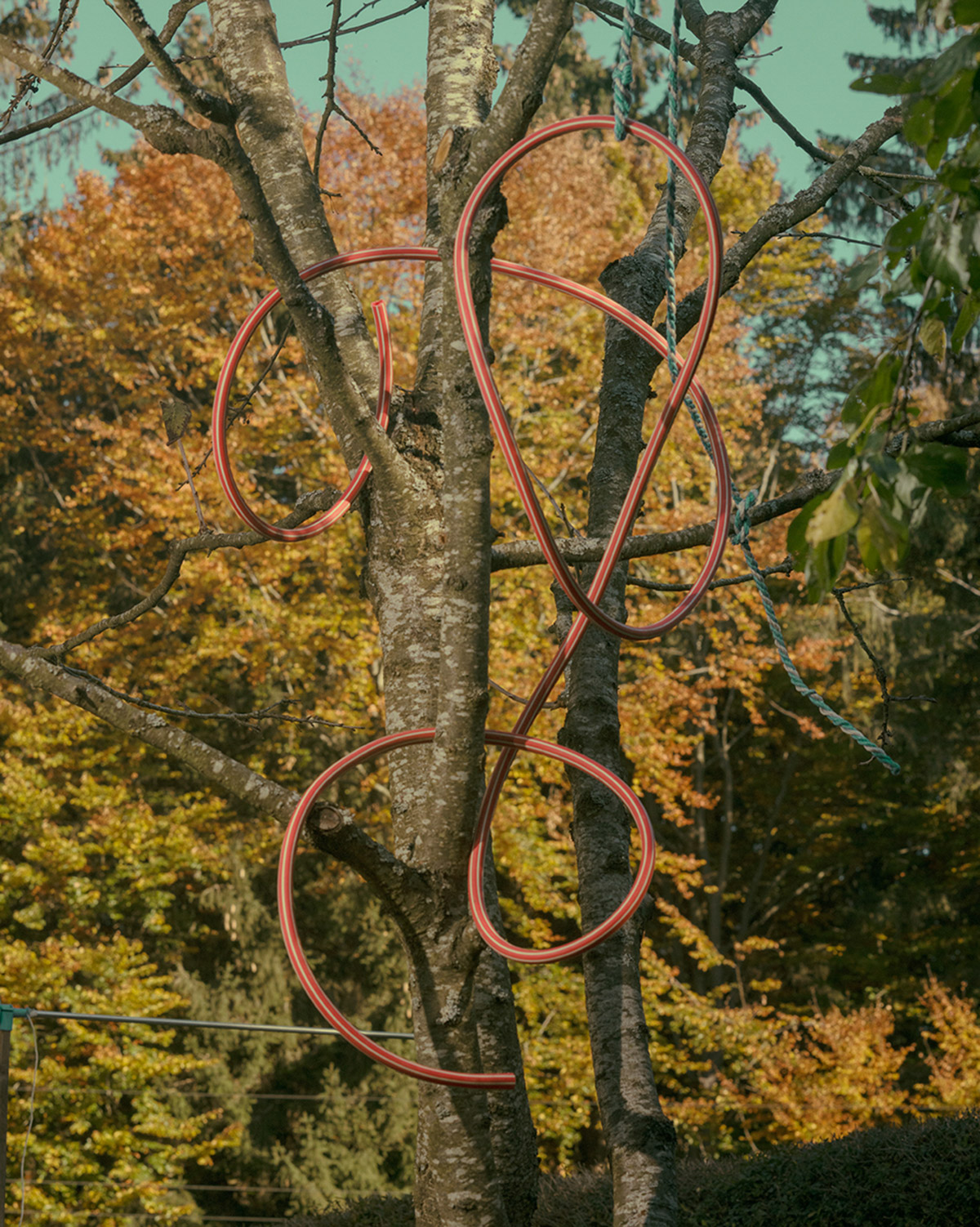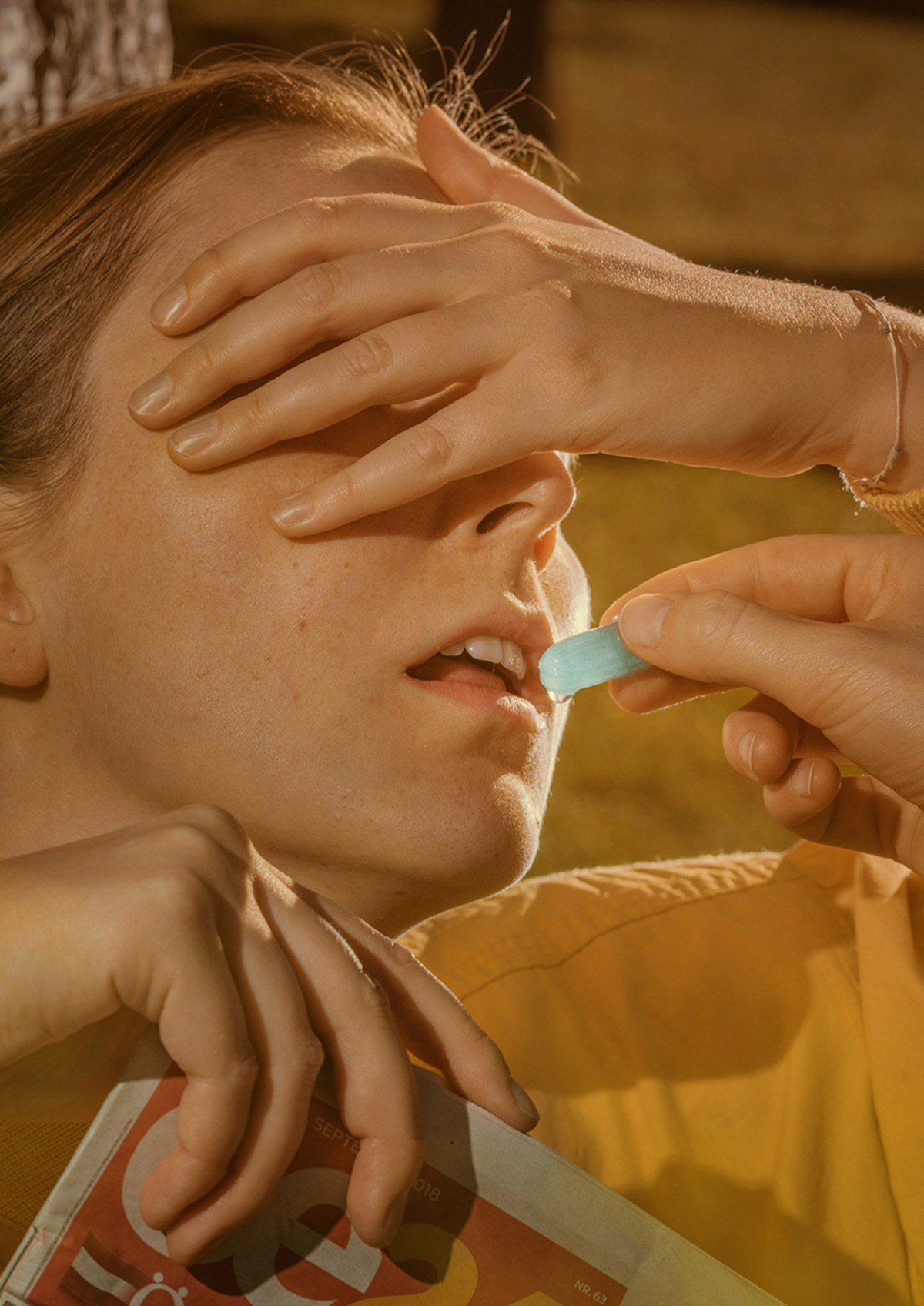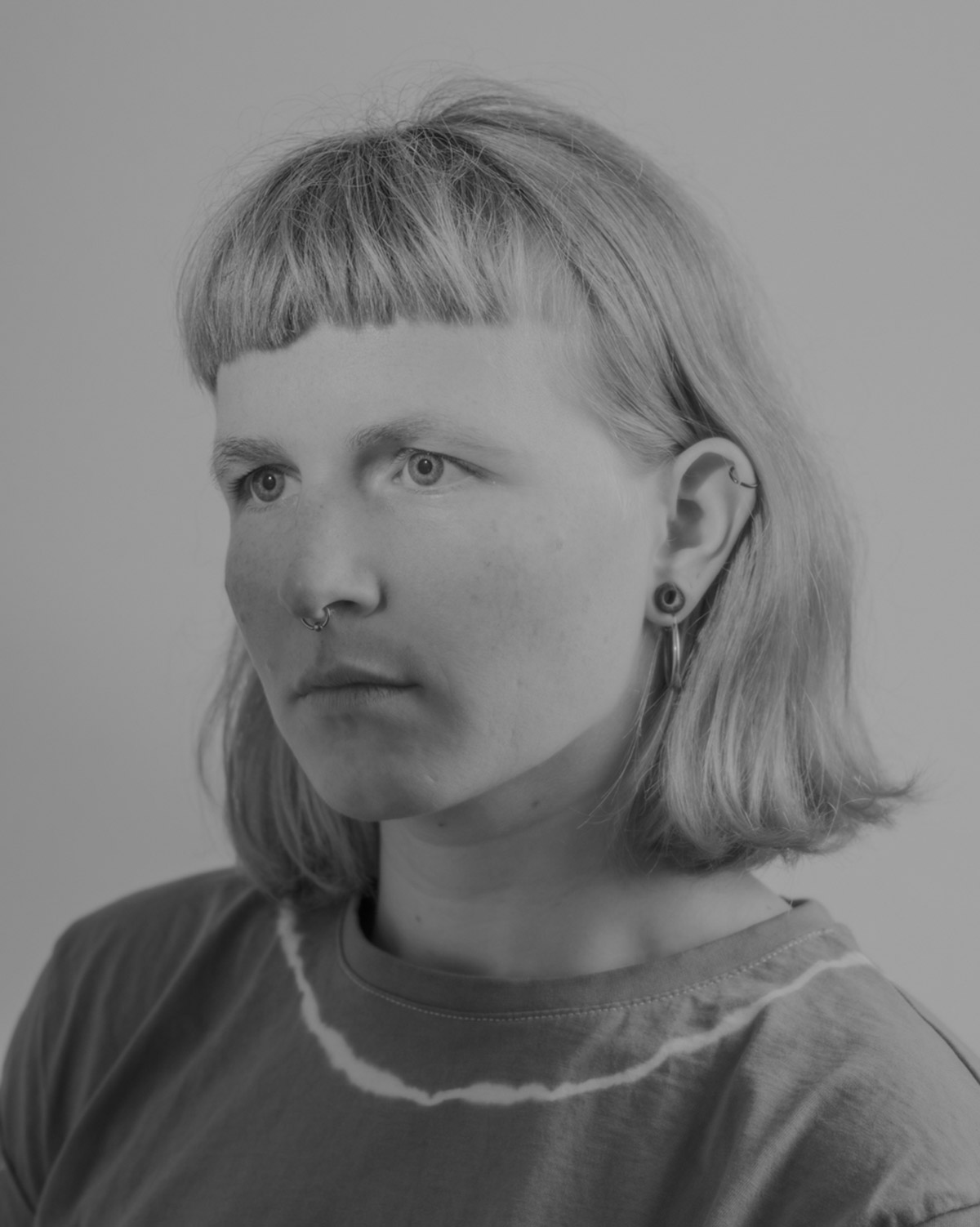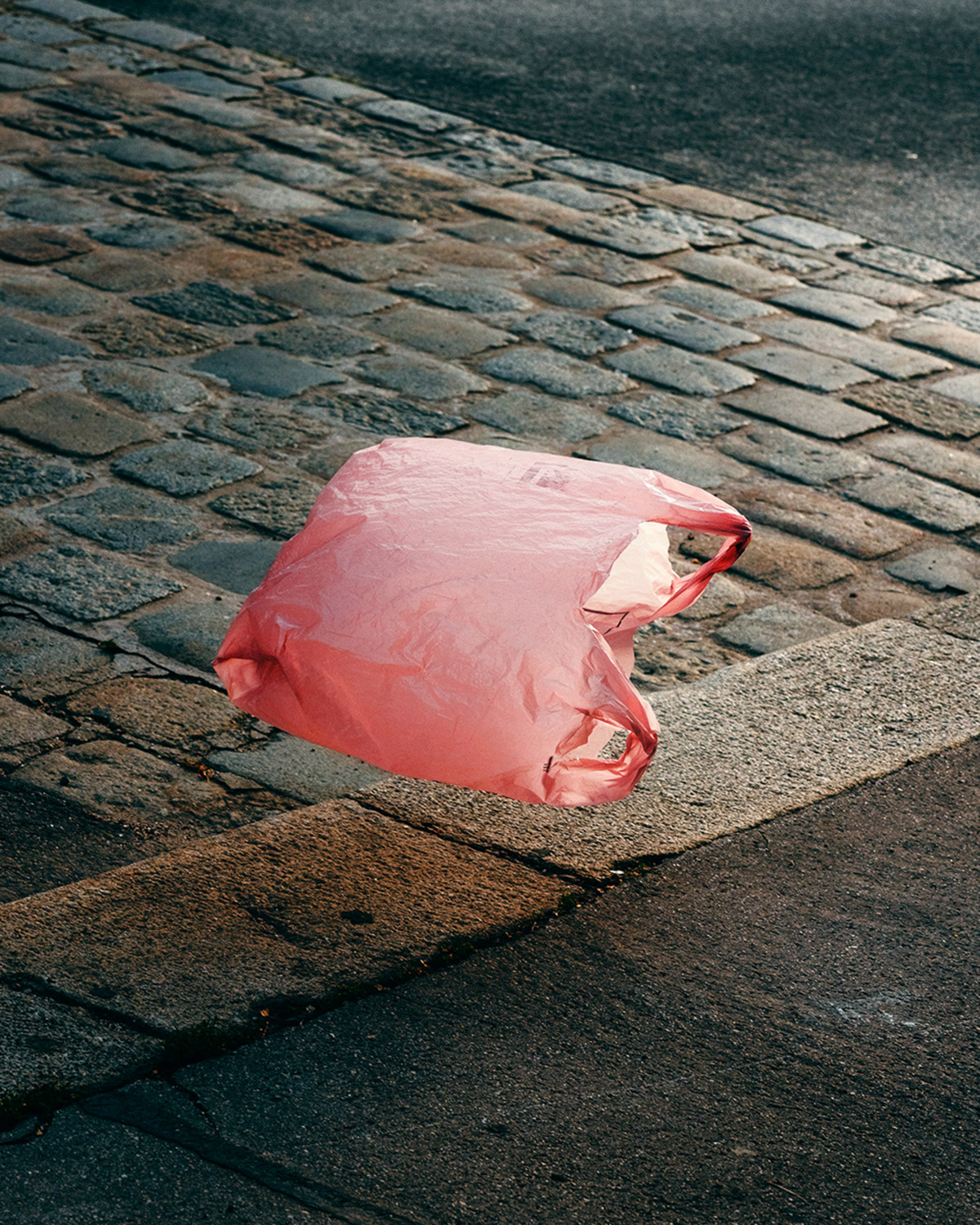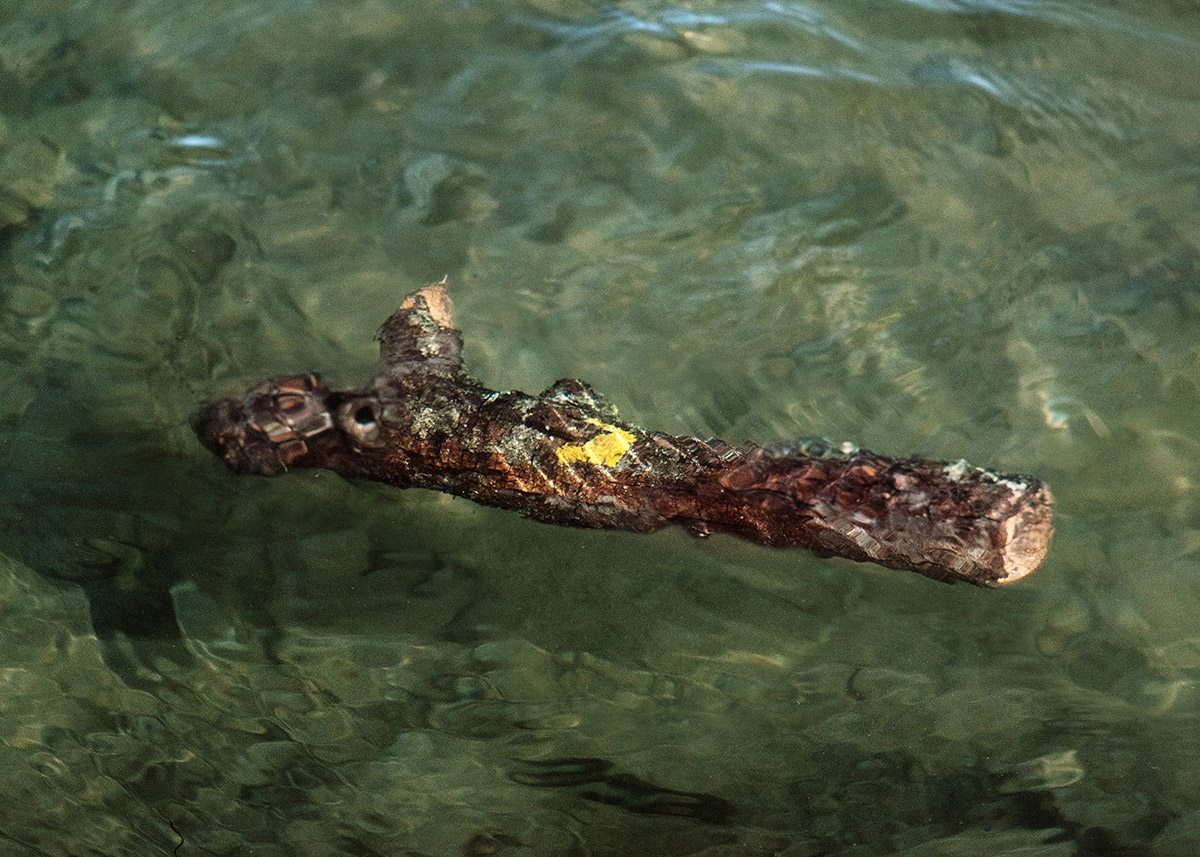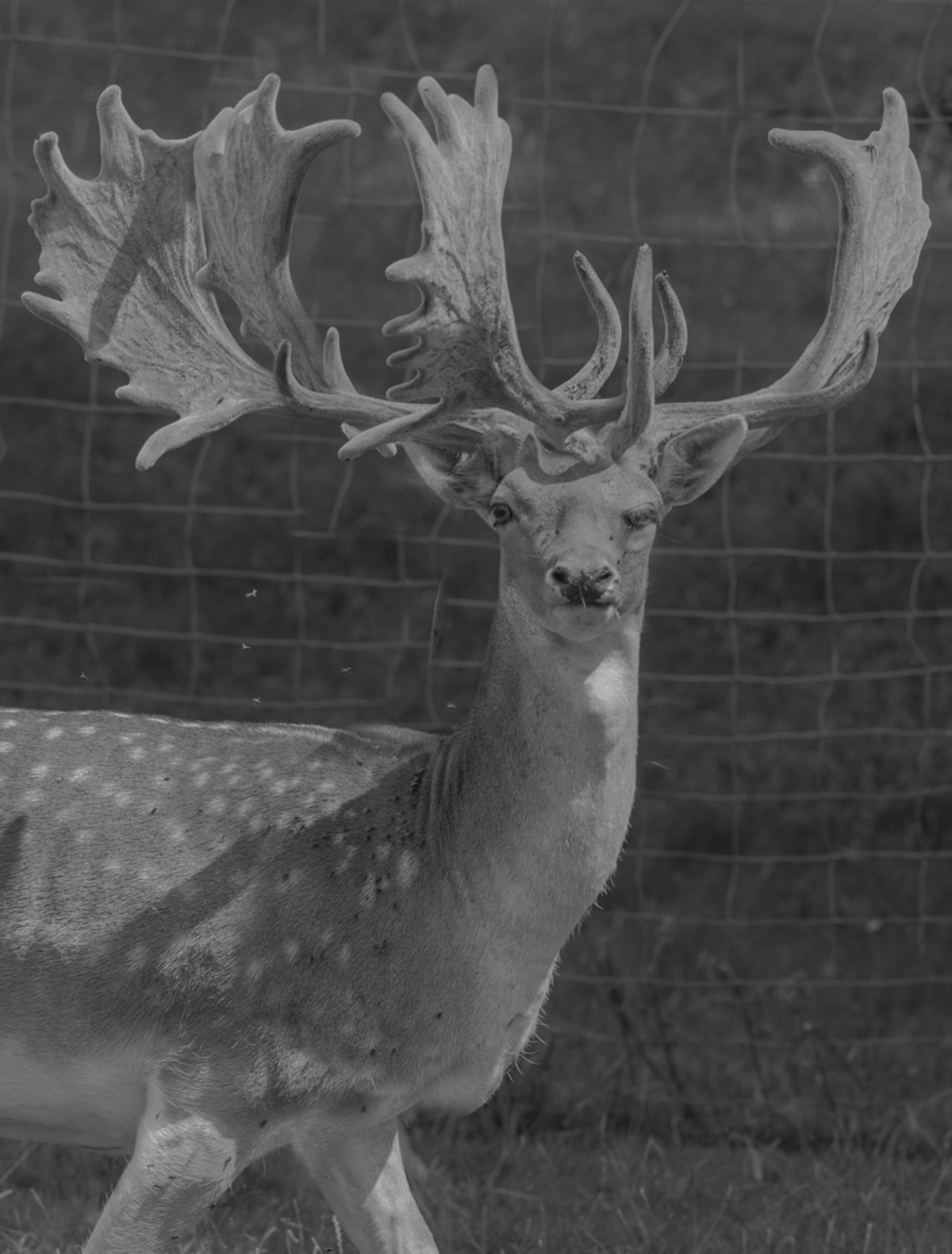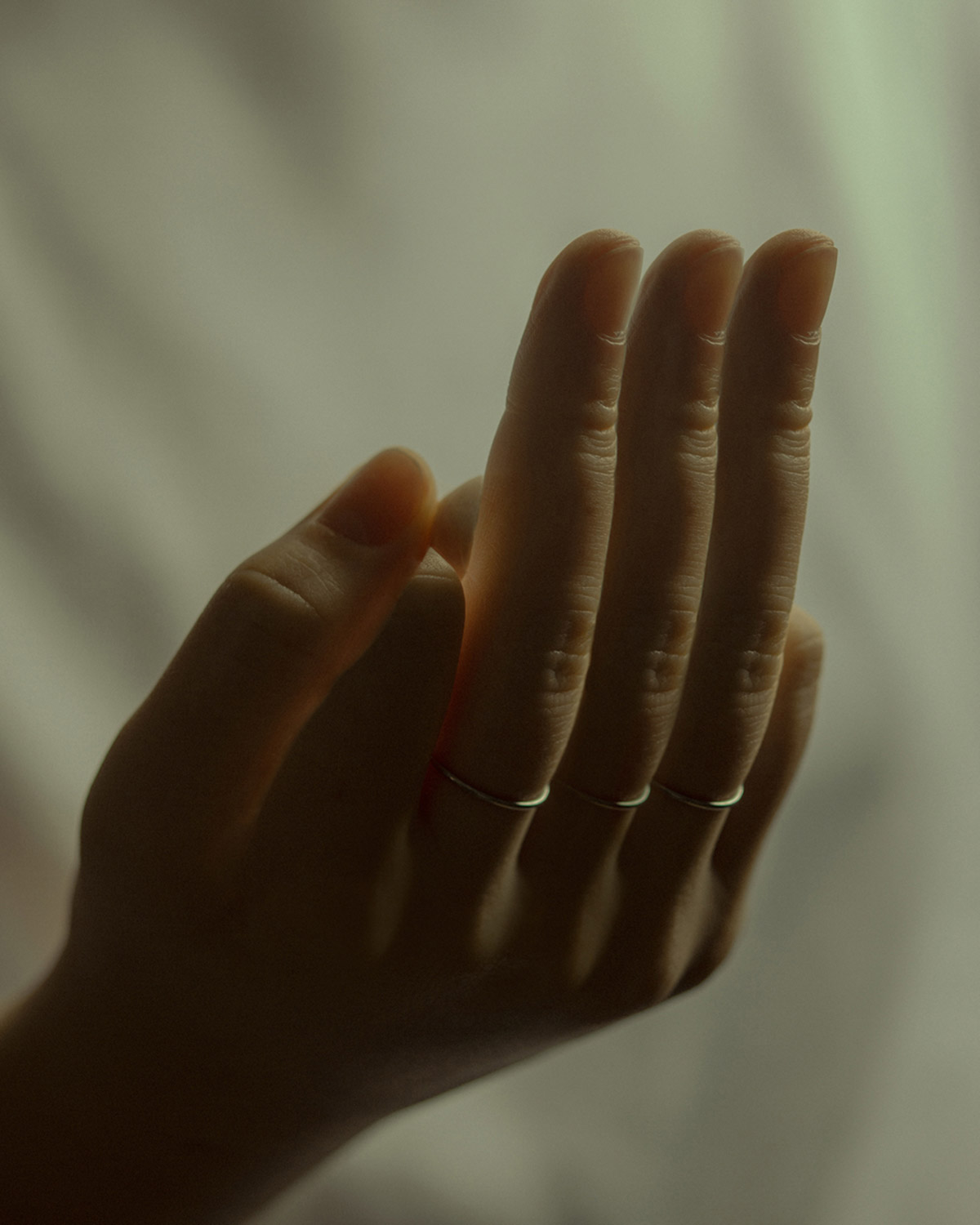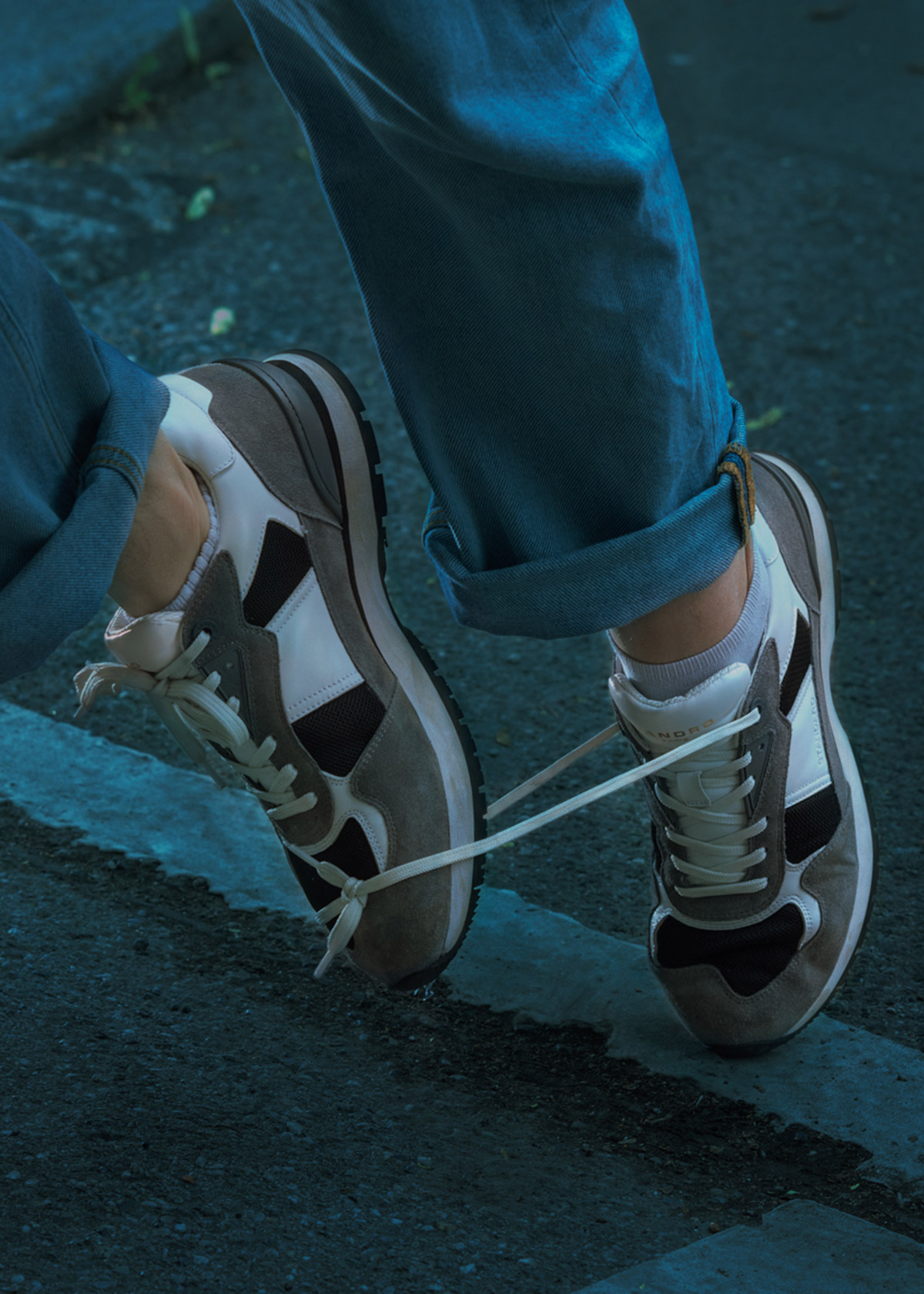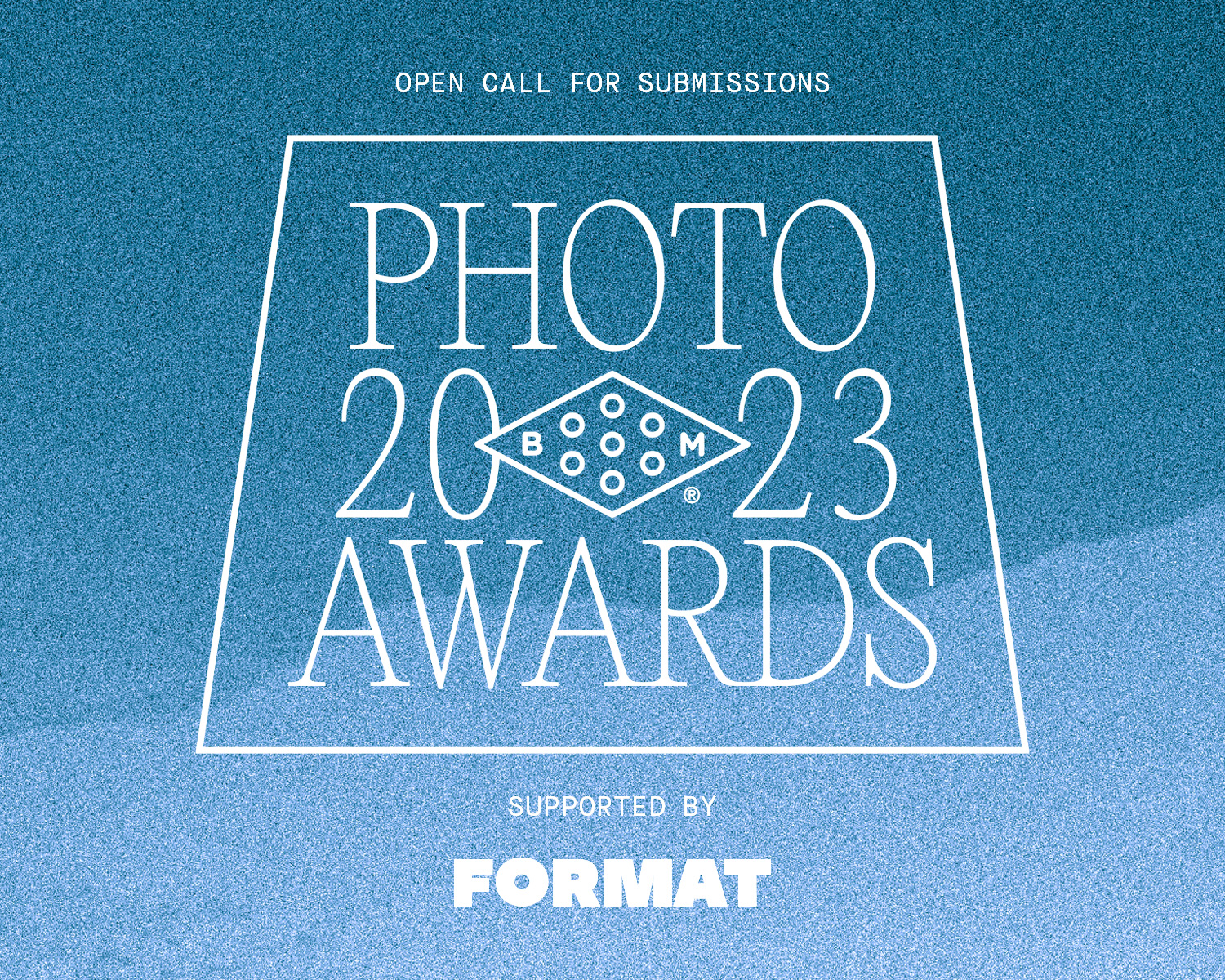 2023 Booooooom Photo Awards
Calling all photographers! The Booooooom Photo Awards are back and open for submissions!
Learn more
Related Articles