Philadelphia, Pennsylvania-based photographer Jordan Baumgarten only takes picture within walking distance of his house. "Good Sick" (GOST Books, 2018), Baumgarten's second monograph, is a photographic portrait of the U.S. opioid crisis, shown through its effects on the neighborhood of Kensington in Philadelphia. A nexus for those in and around the city seeking heroin, Baumgarten describes how the addiction-based economy in Kensington co-exists alongside everyday life in the neighborhood.
Taken between the winter of 2012 and the spring of 2017, the images in "Good Sick" speak to the toll that the opioid epidemic is taking, not just in Philadelphia, but across the U.S. "While all the photographs were made in Philadelphia," Baumgarten explains, "the project is not about that specific place. The city serves as a microcosm to discuss issues tearing apart the fabric of our social landscape."
See more from "Good Sick" below.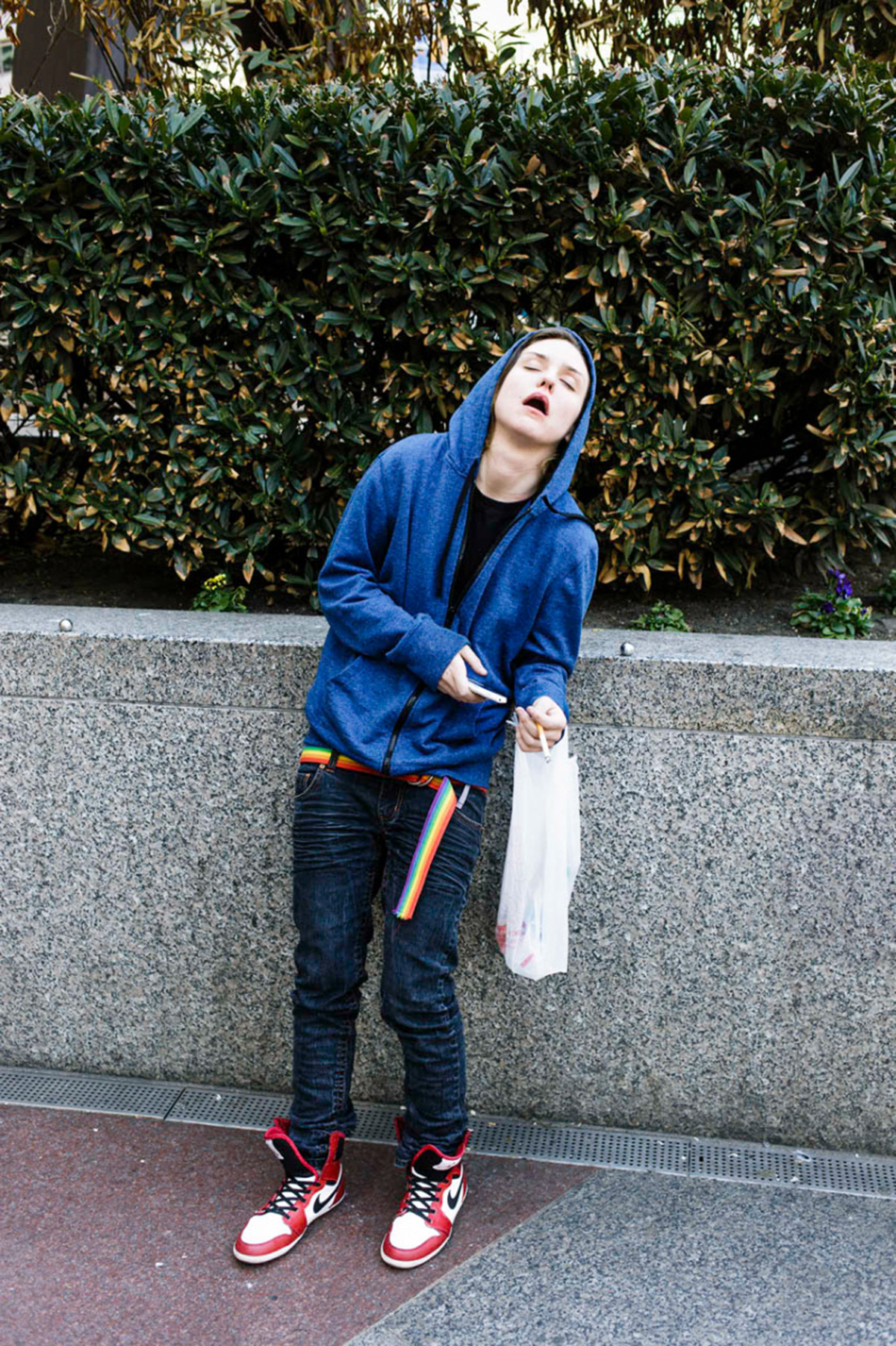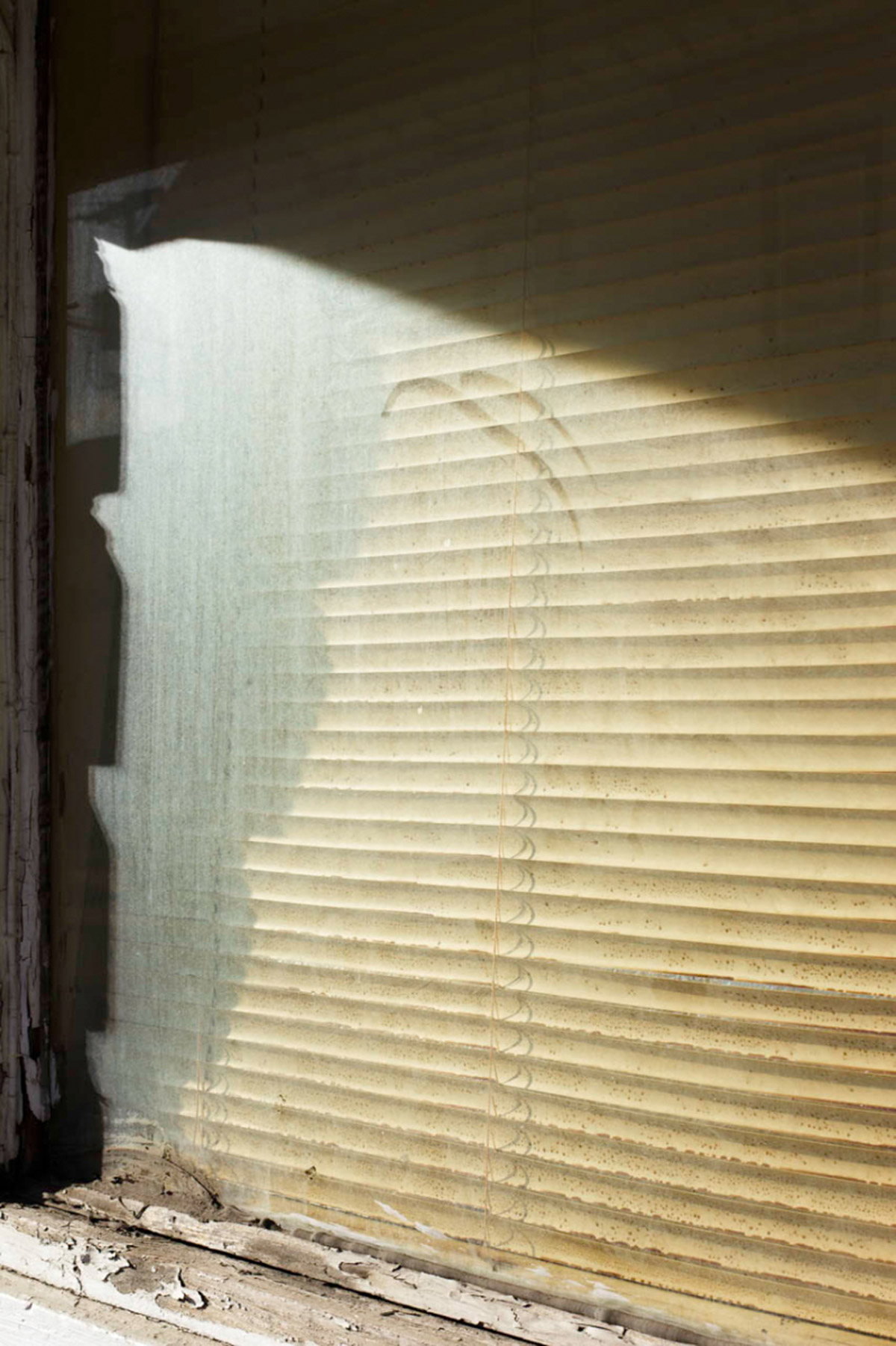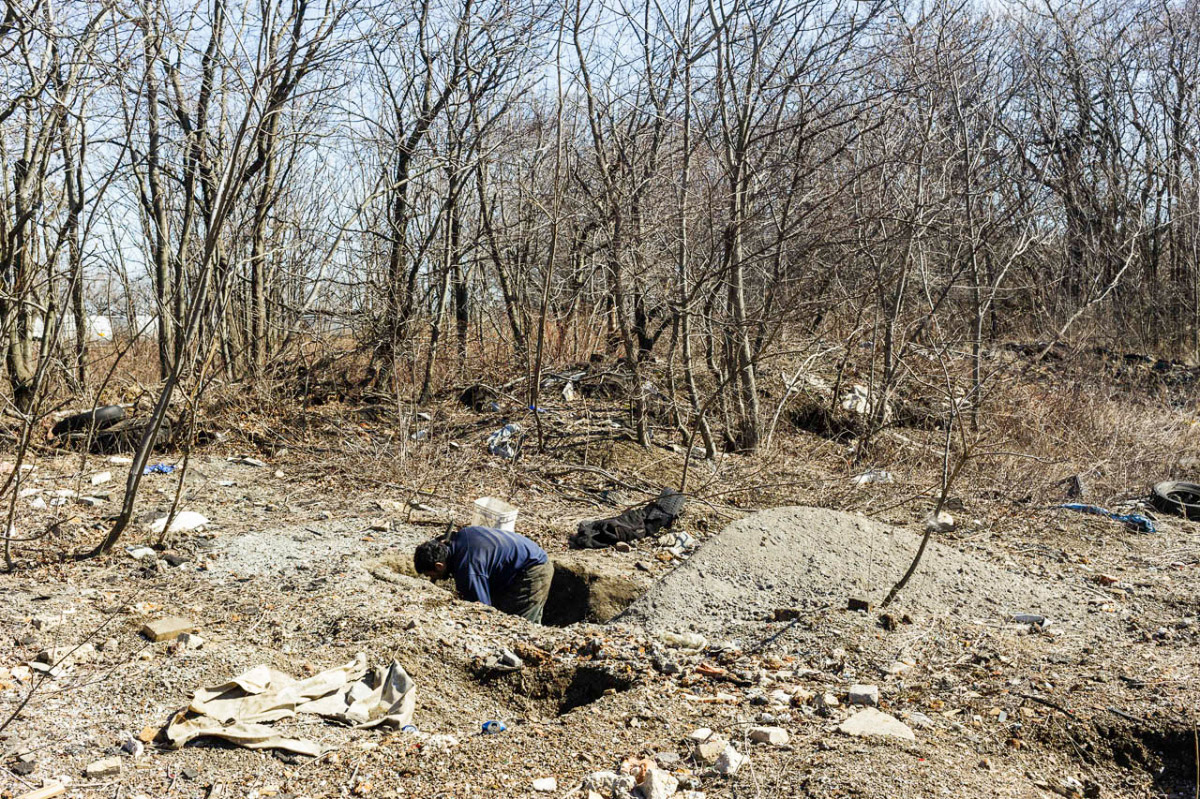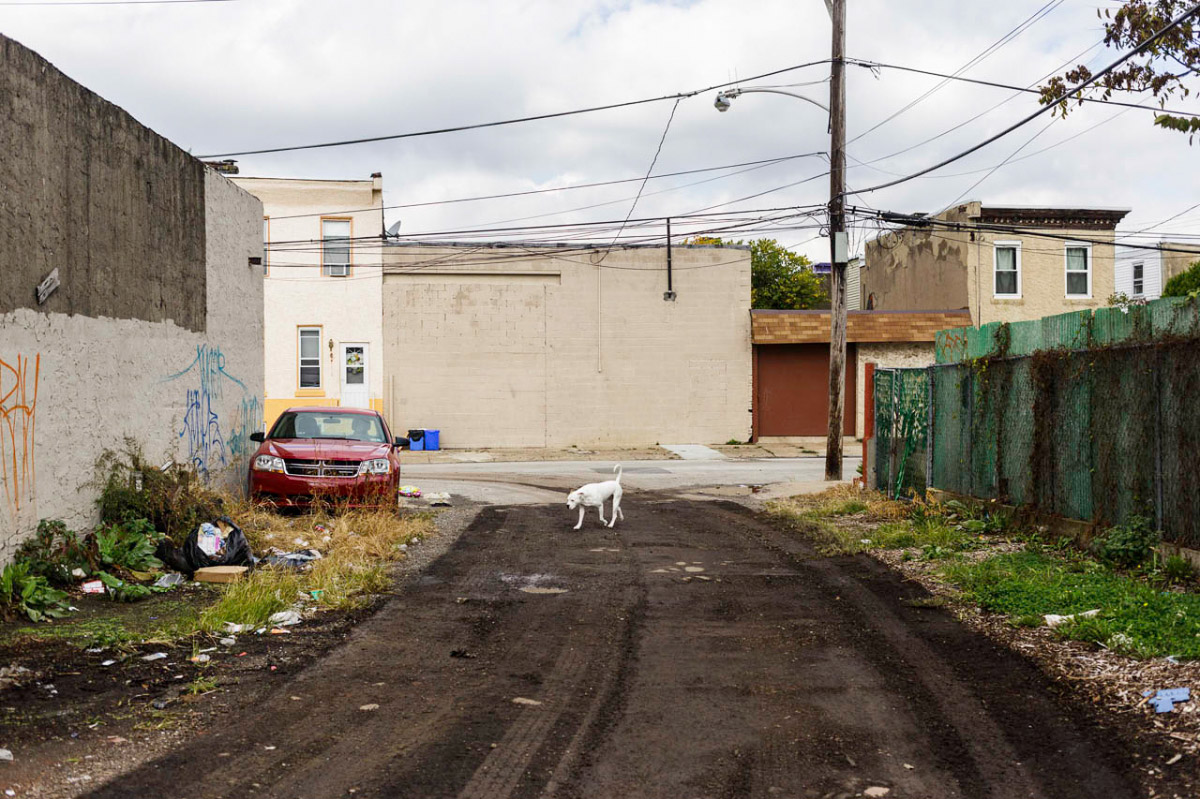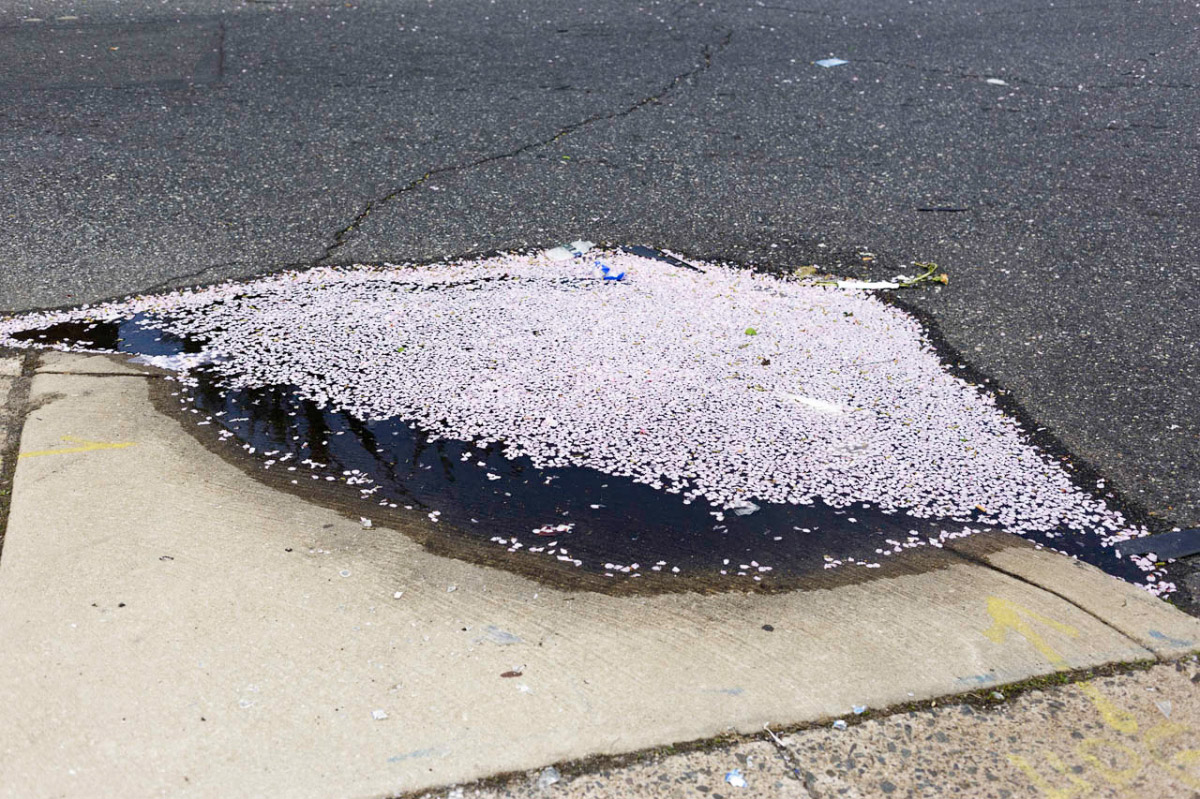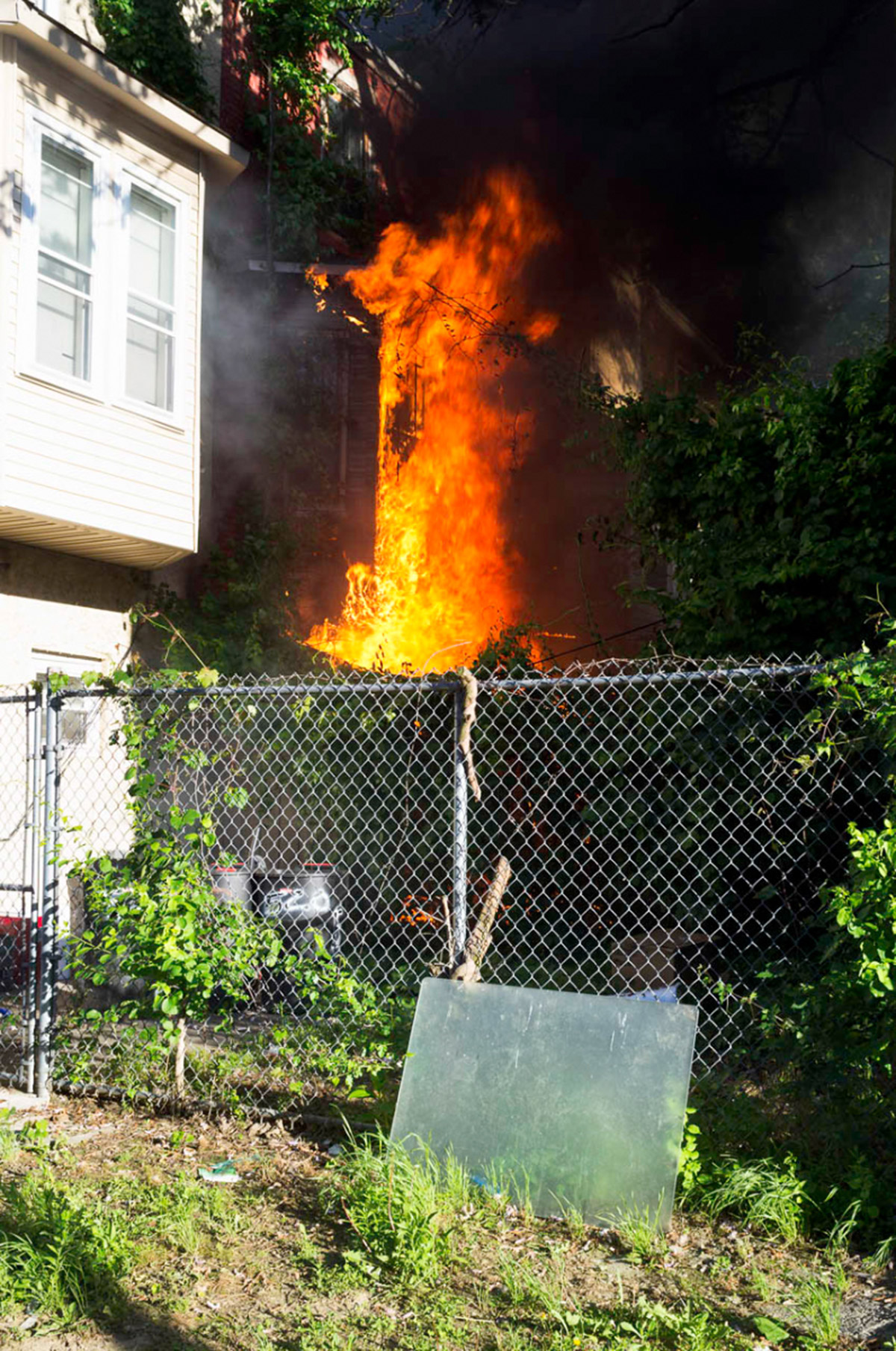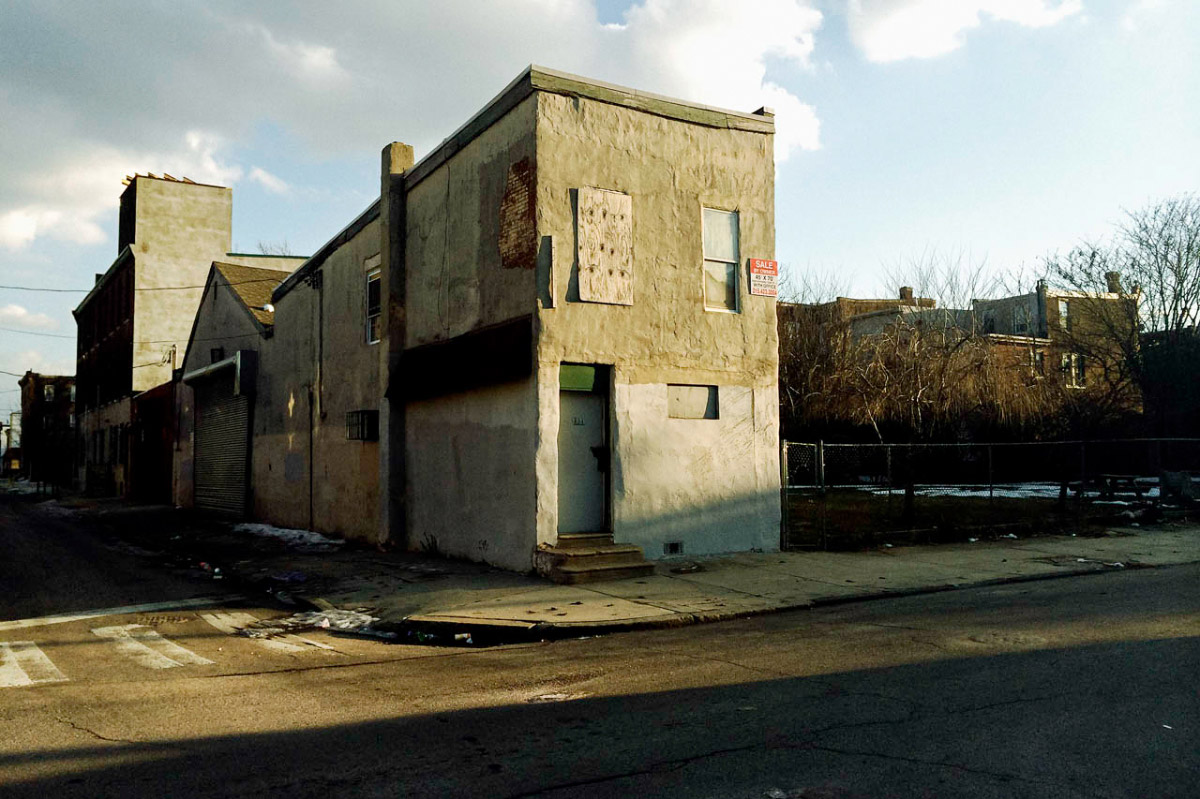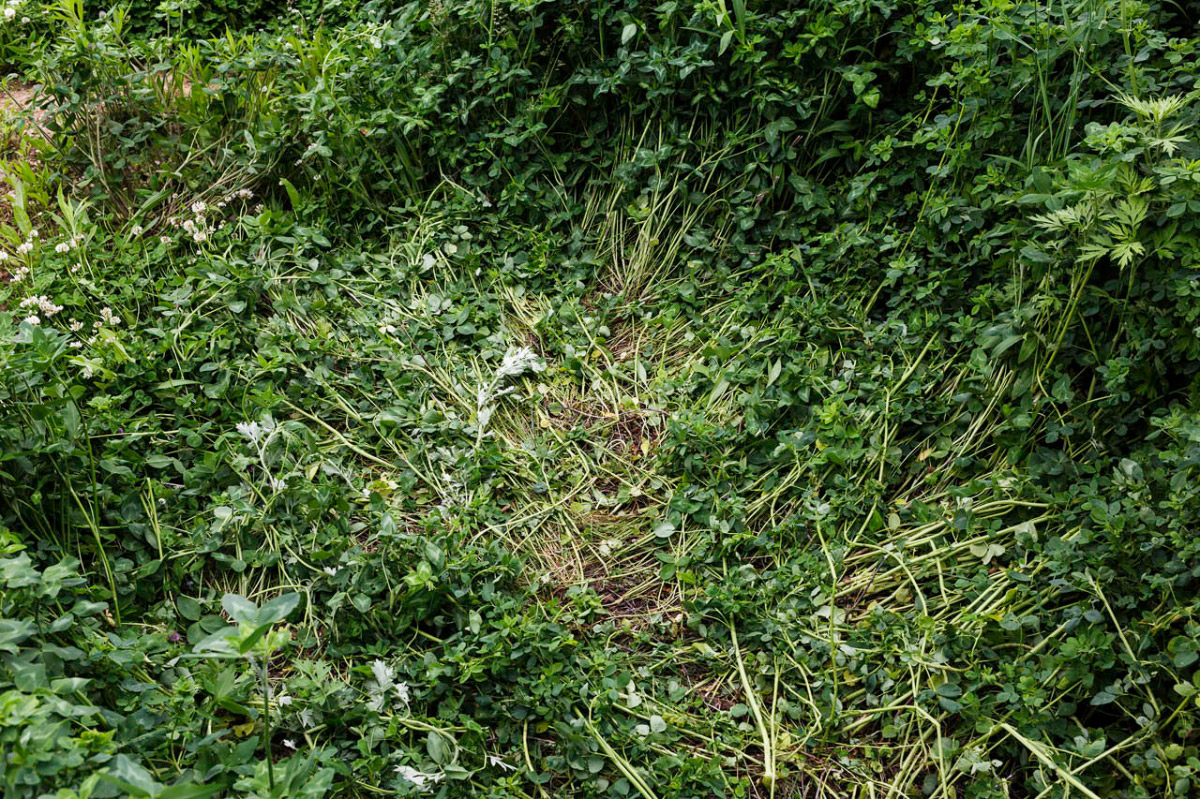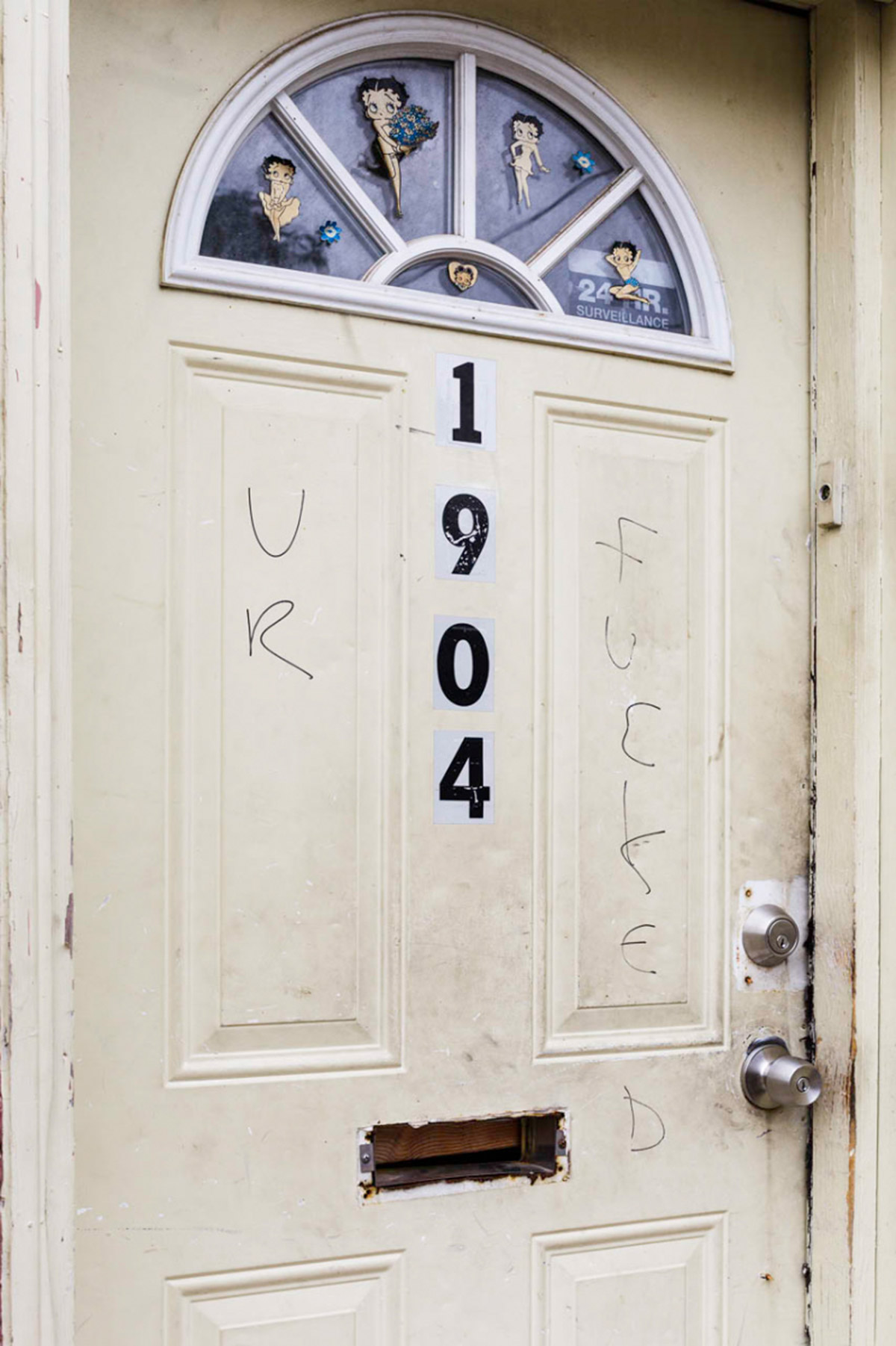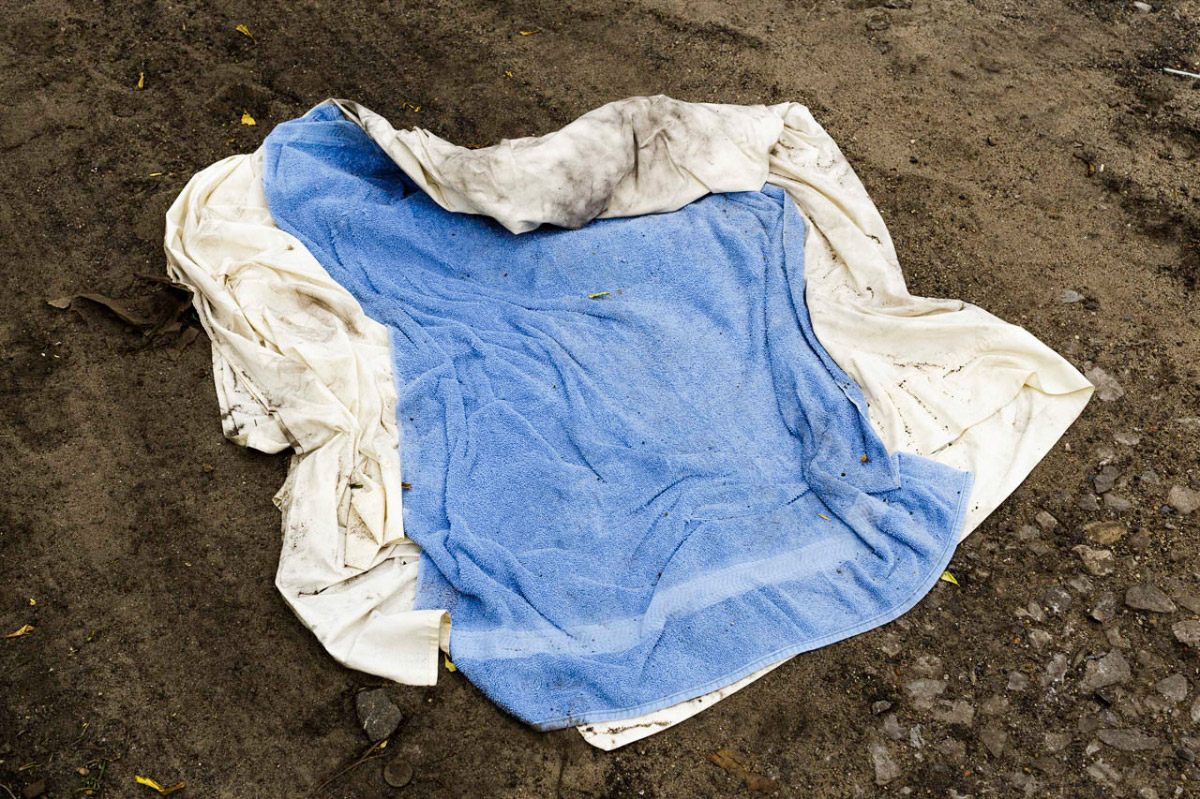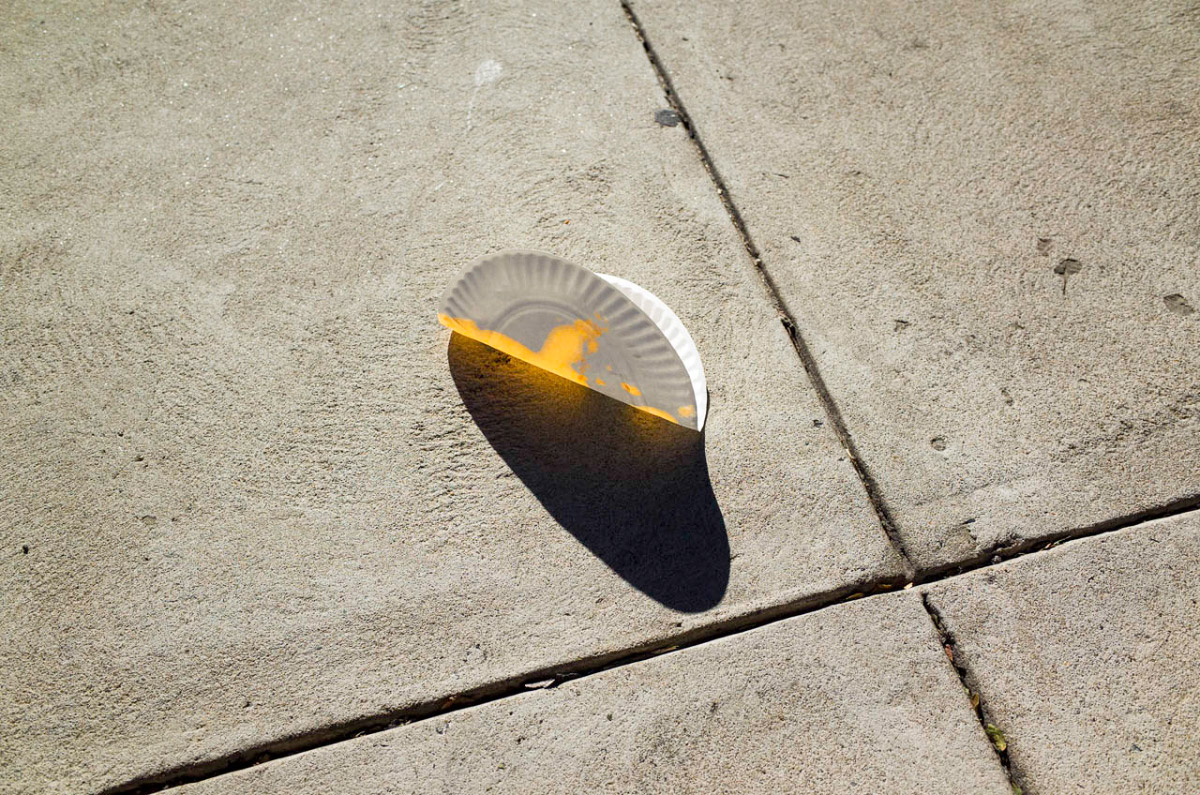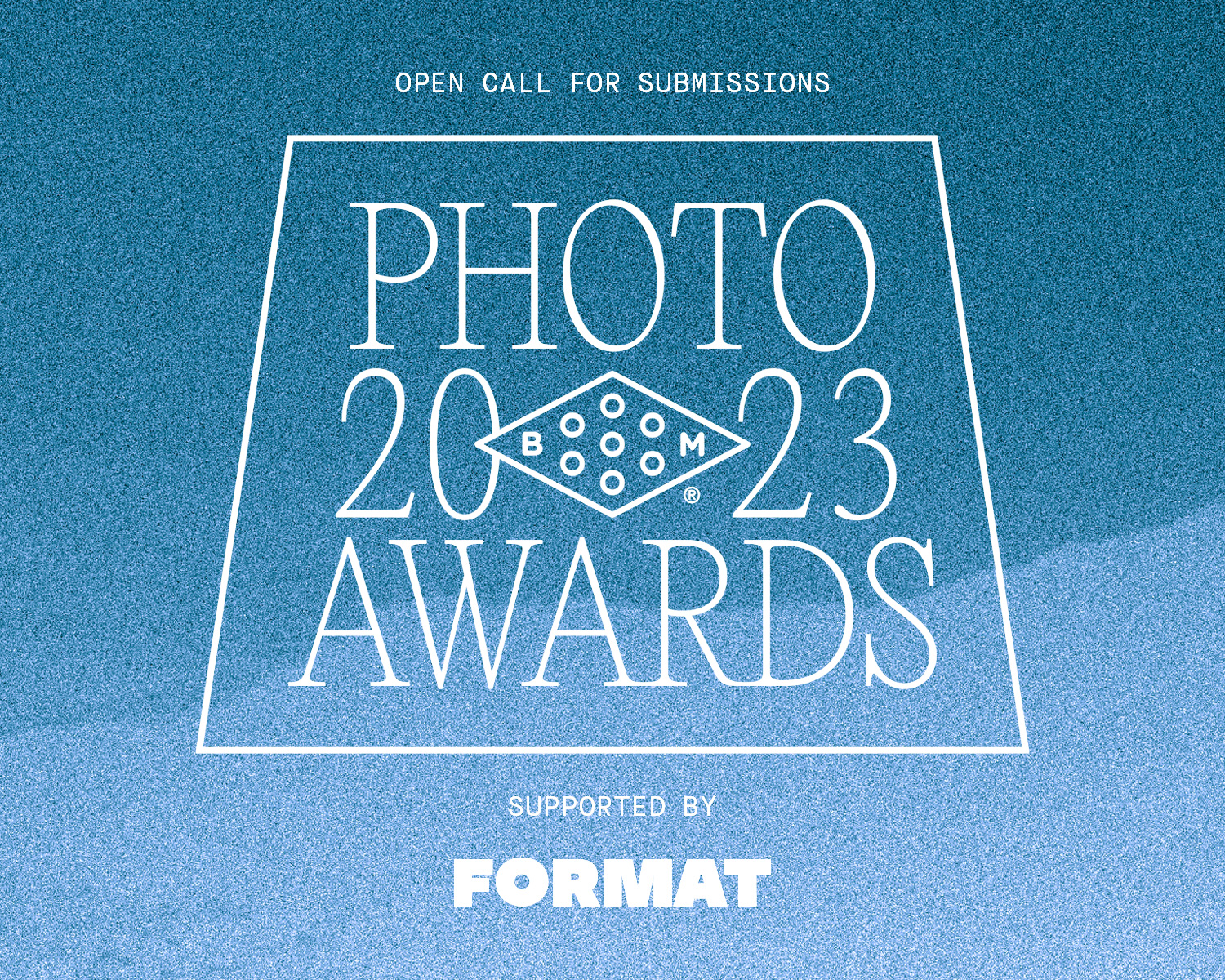 2023 Booooooom Photo Awards
Calling all photographers! The Booooooom Photo Awards are back and open for submissions!
Learn more
Related Articles