A selection of images from "New Monuments" (Libraryman, 2019), the latest monograph from Upstate New York-based photographer Shane Lavalette (previously featured here). Made in 2015 while Lavalette was a visiting artist at The American Academy in Rome, the series considers the idea of conservation, and the human desire to preserve. He explores these concepts literally—documenting his observations of architecture, art, restoration, and historical collections—and more abstractly—turning his lens toward the people and nature of the city to capture what he describes as "smaller monuments" rooted in emotion.
See more from "New Monuments" below!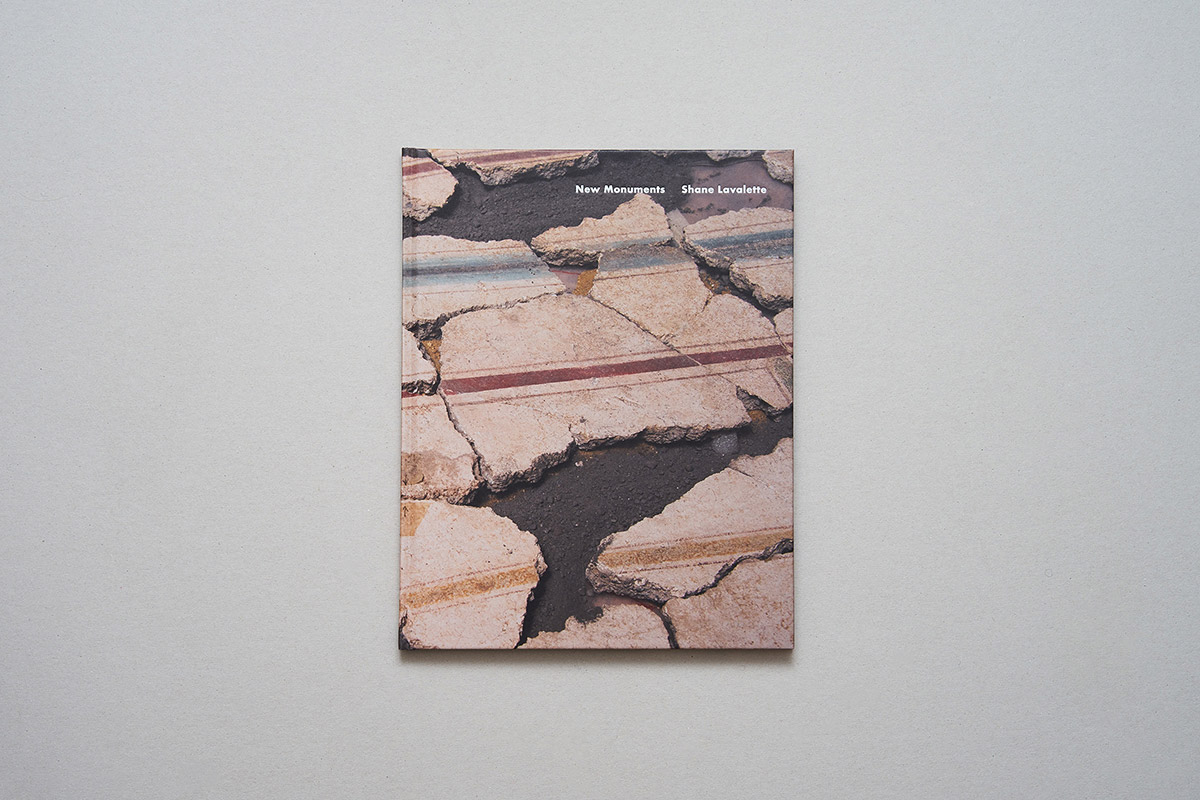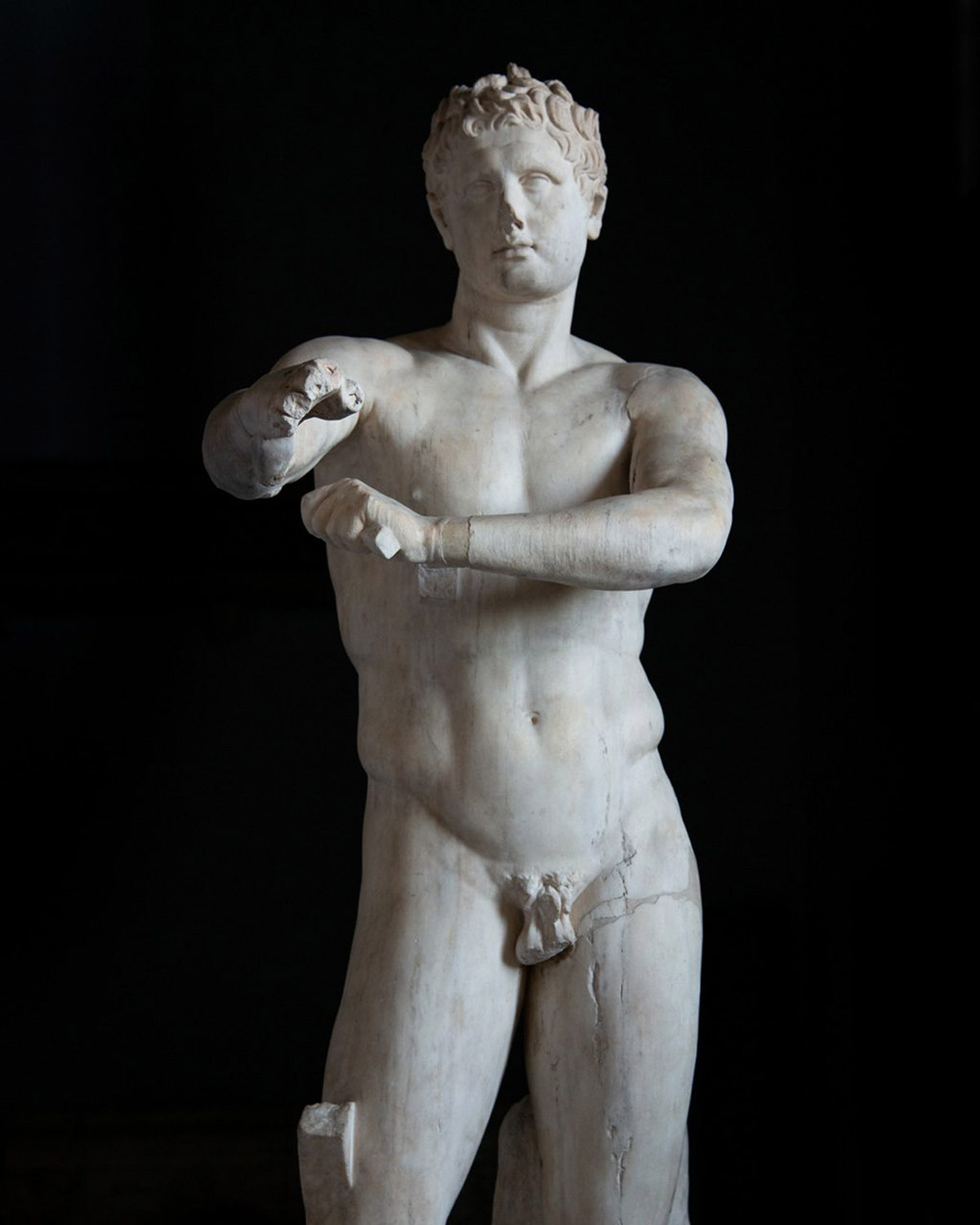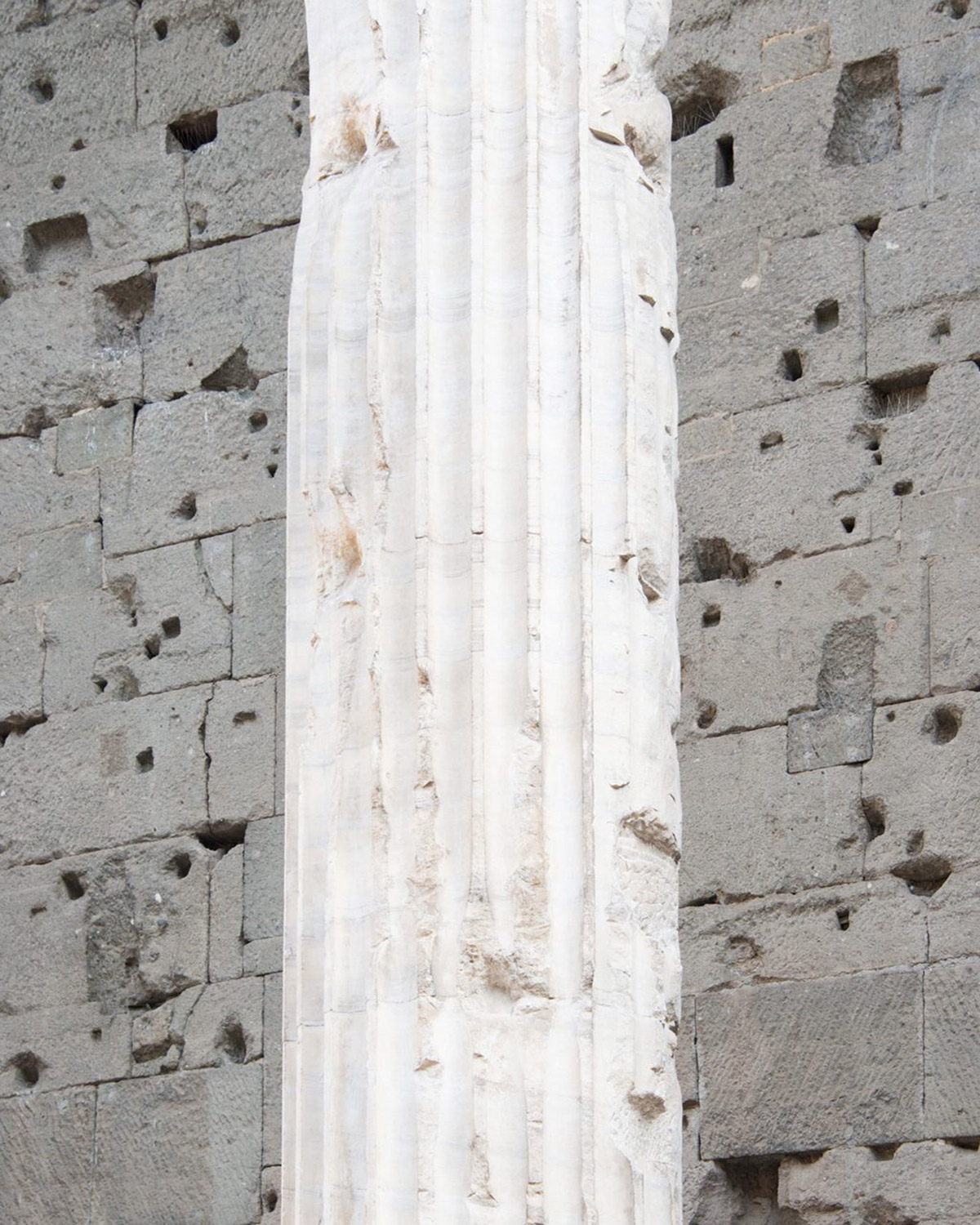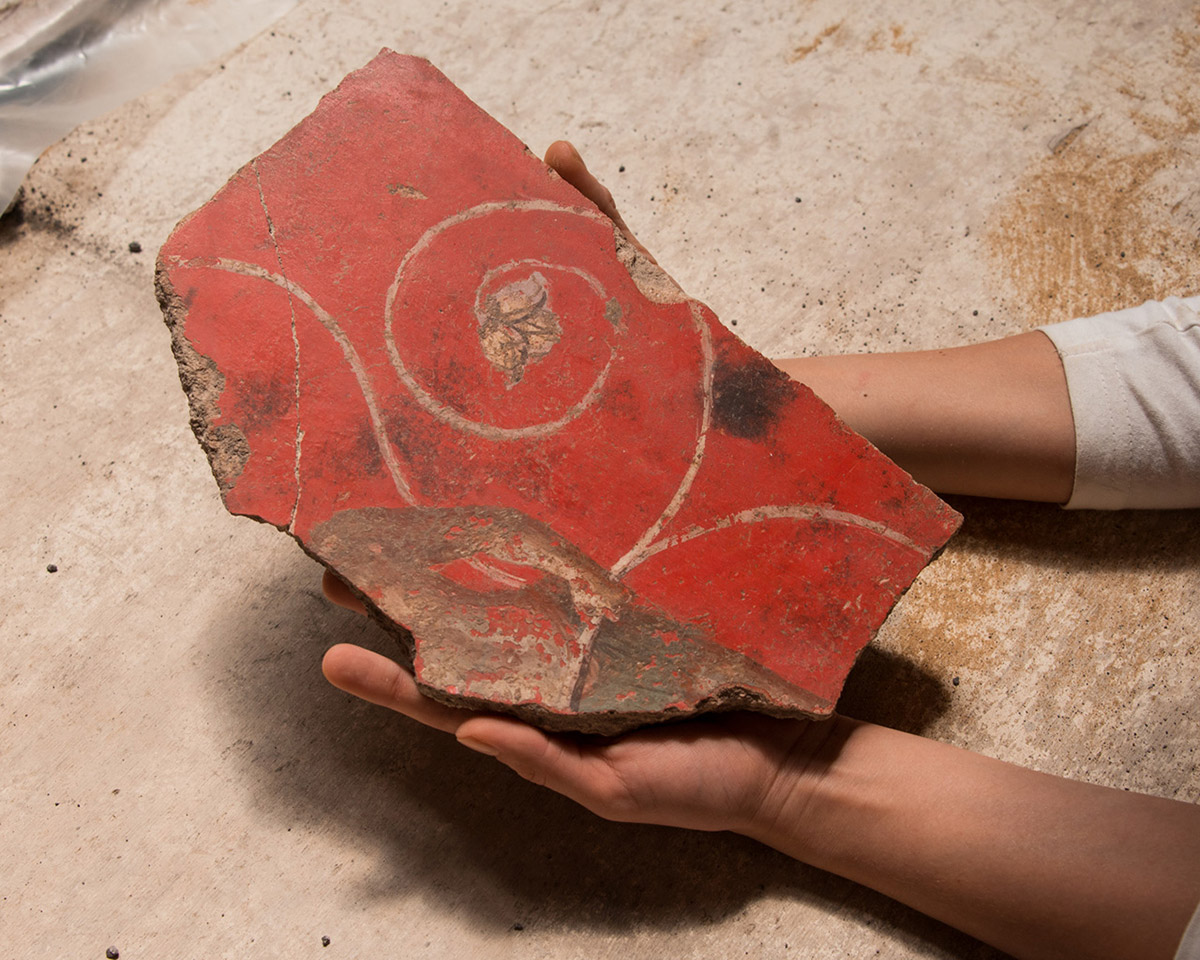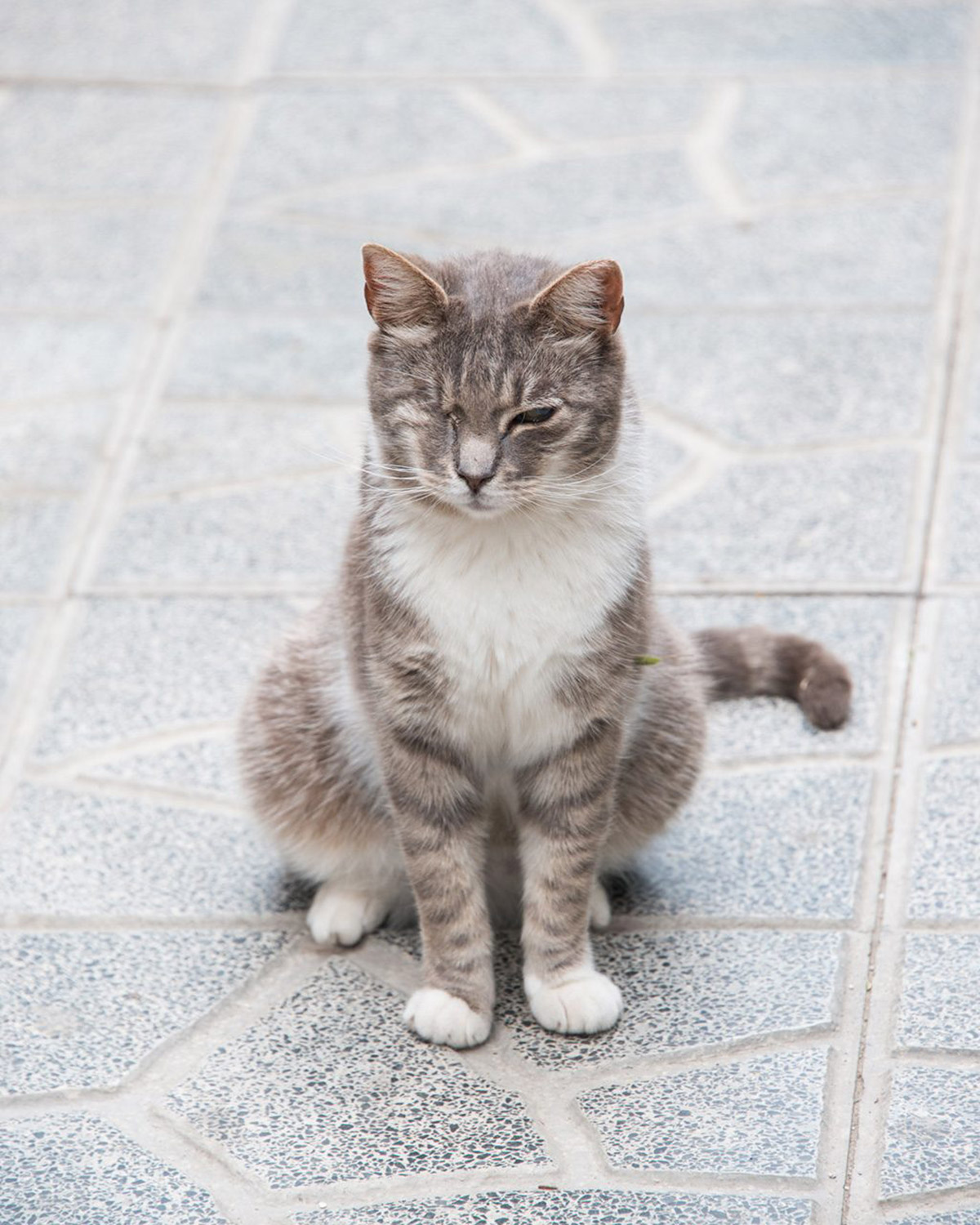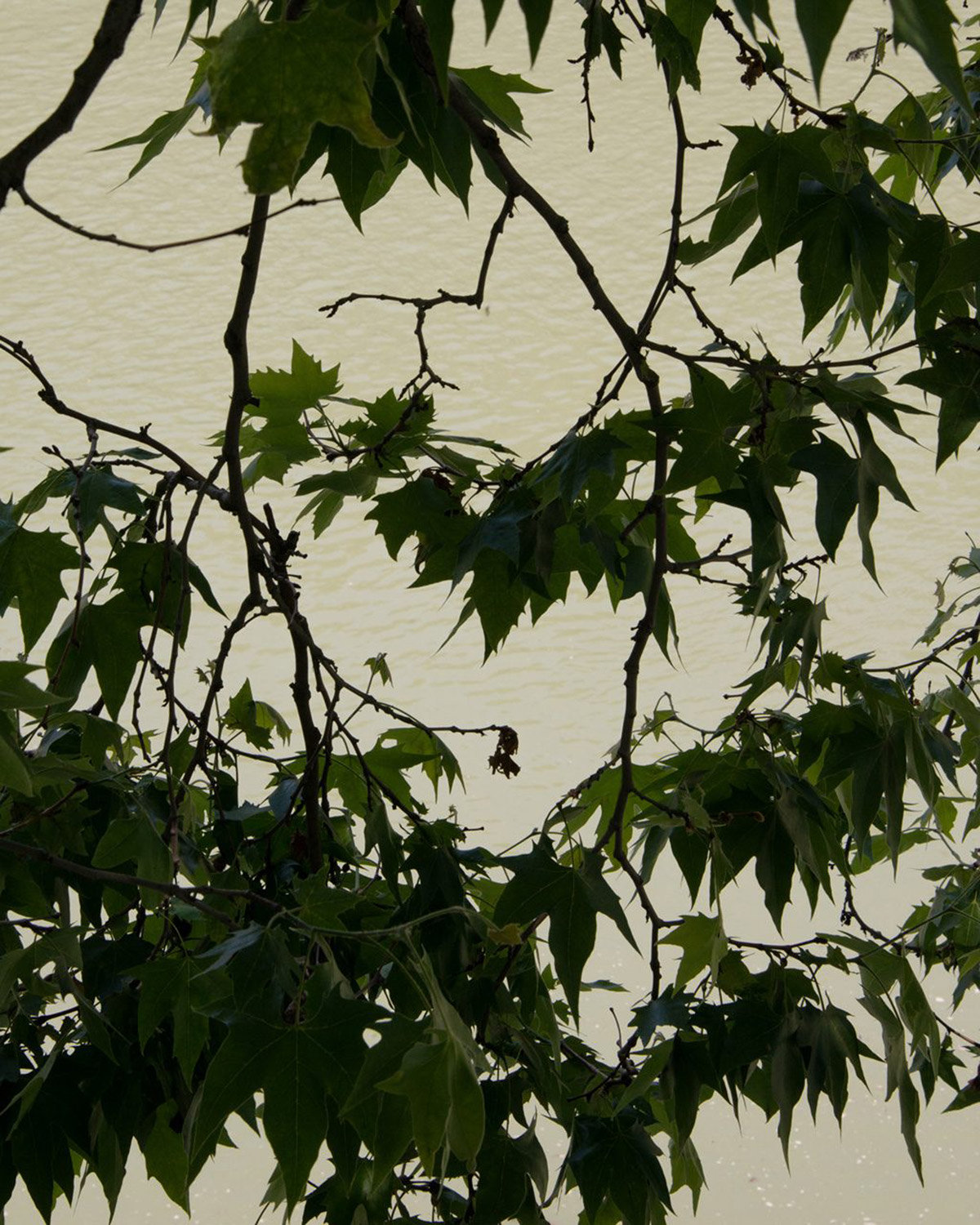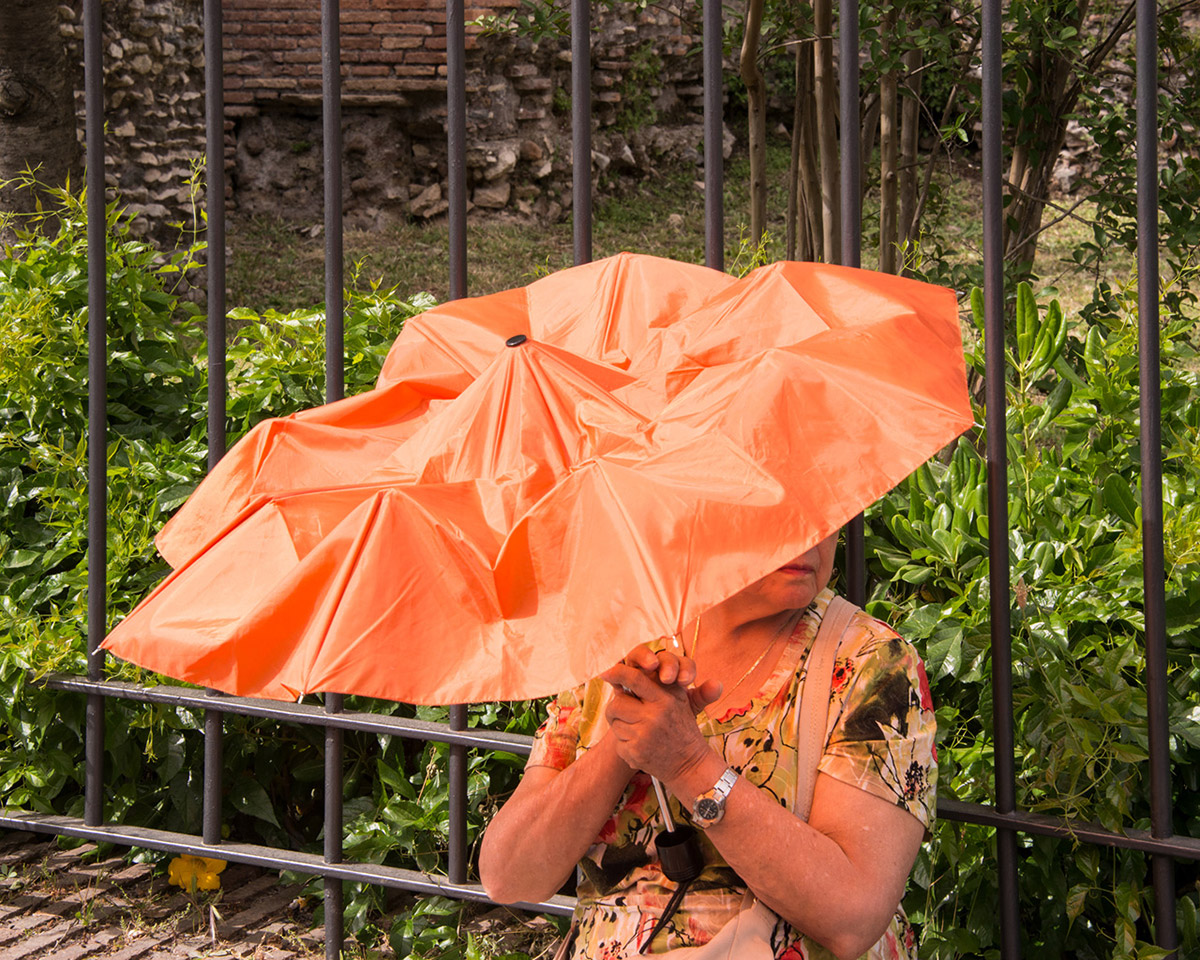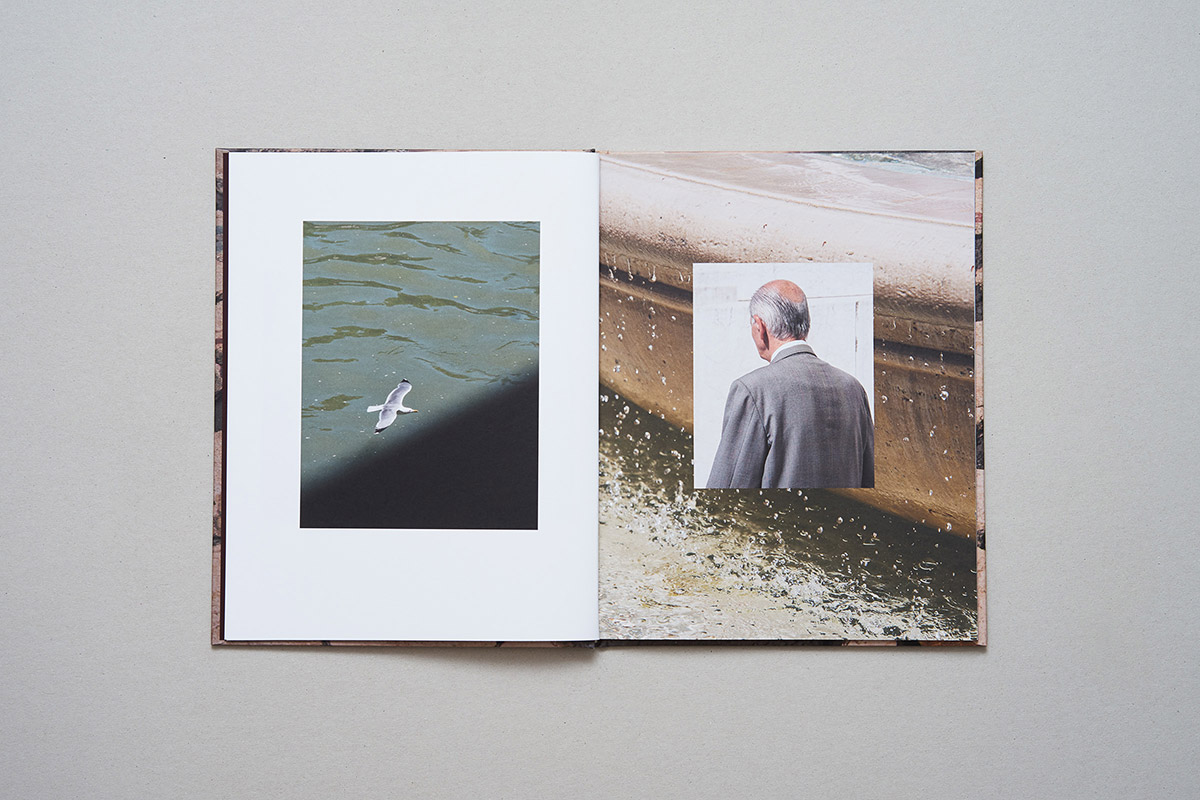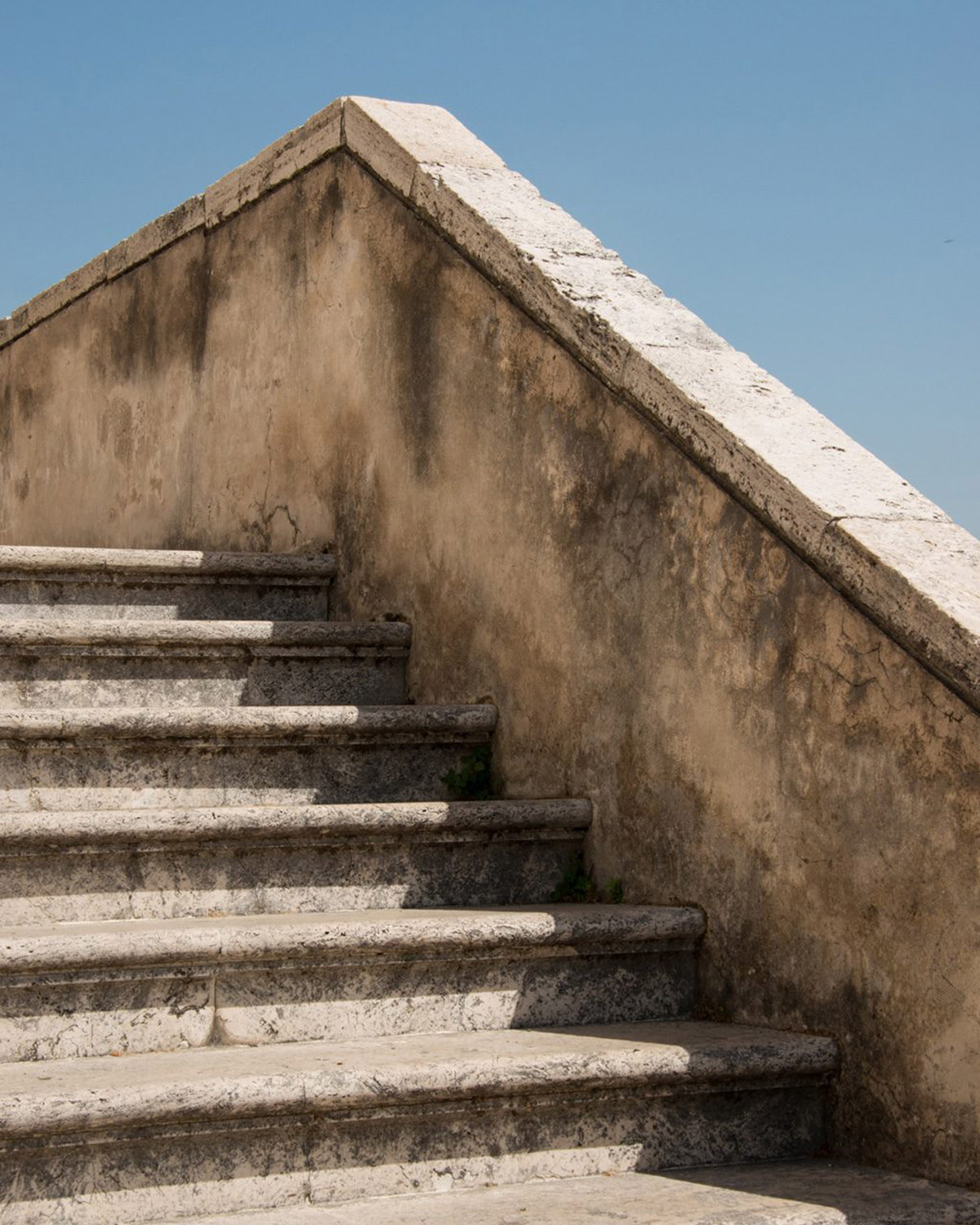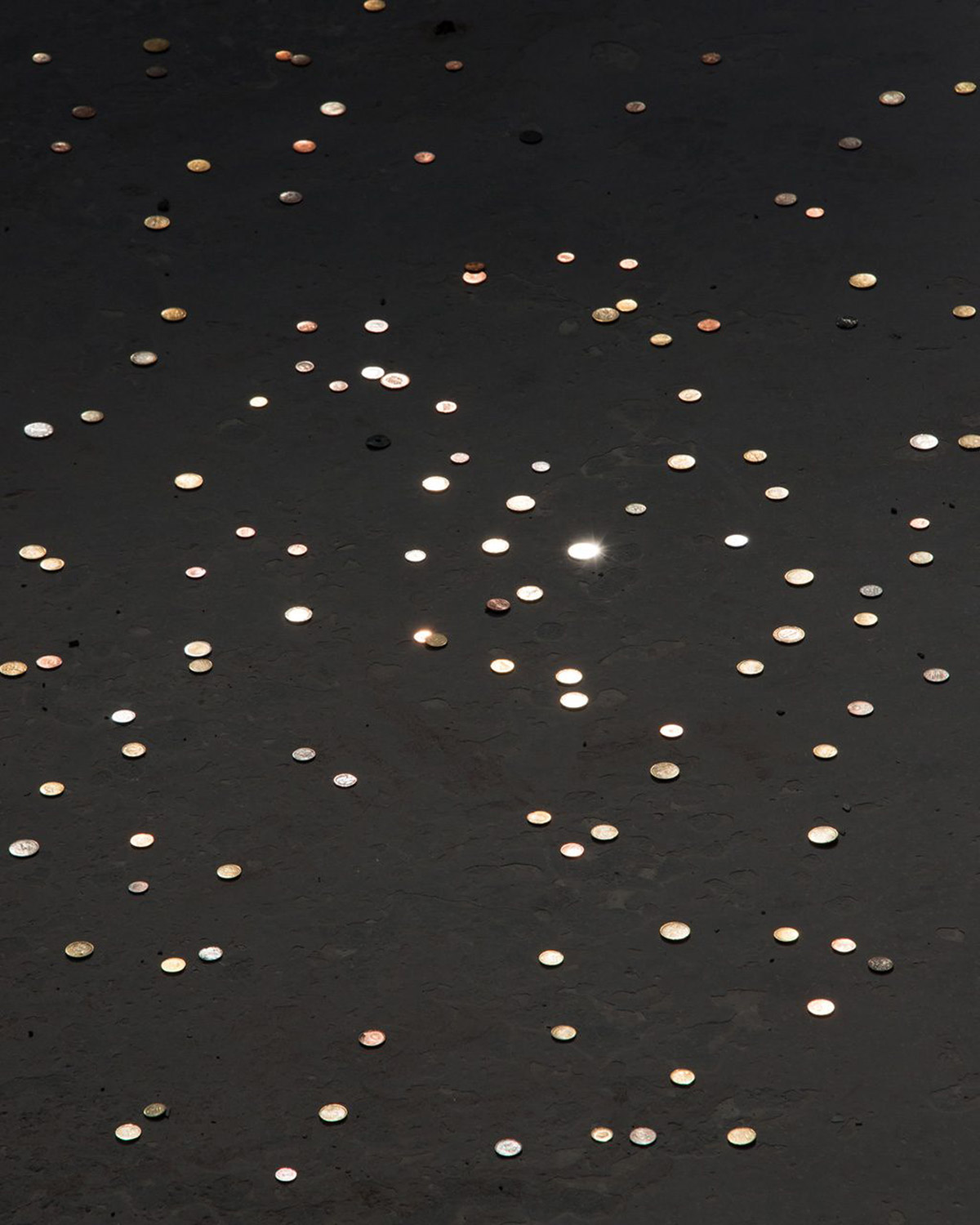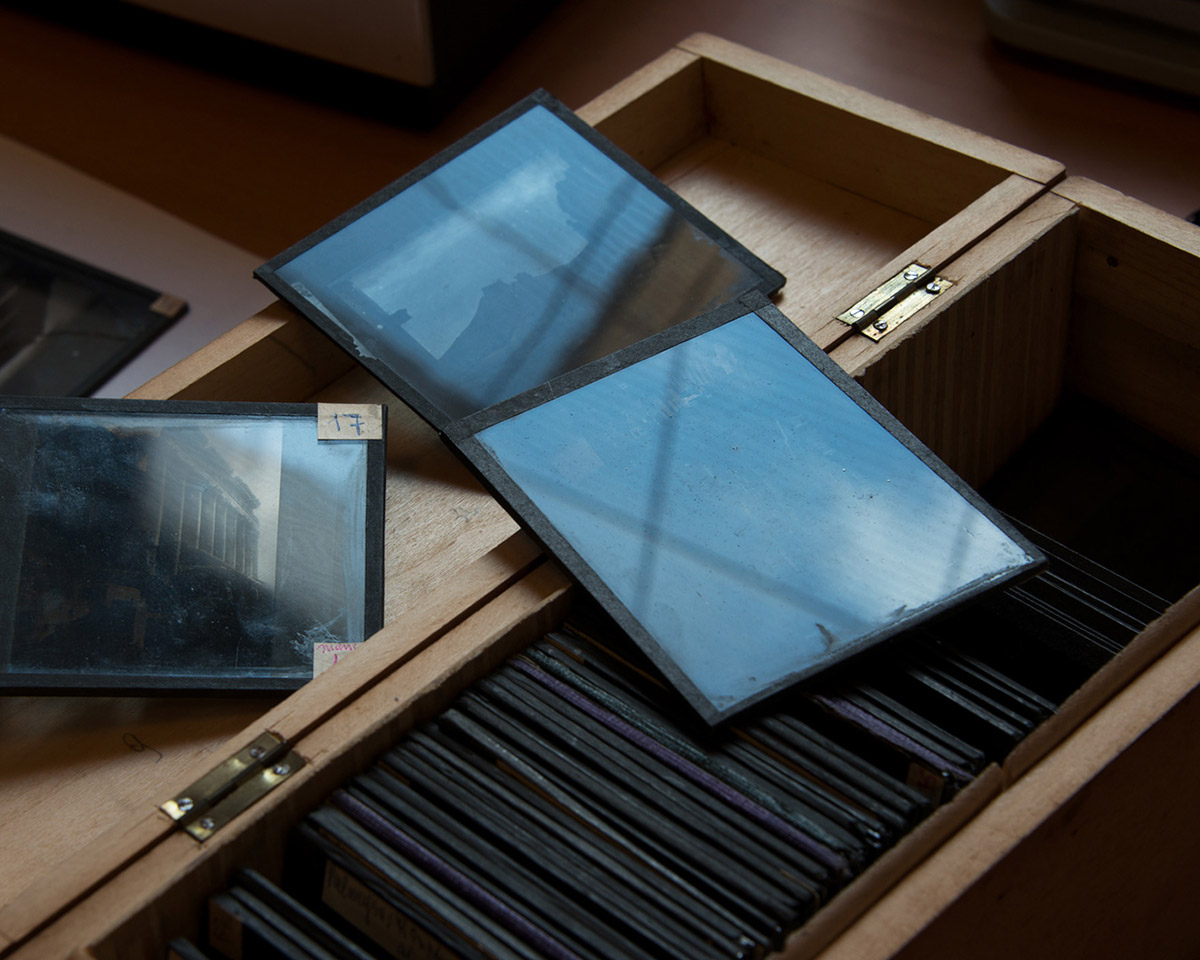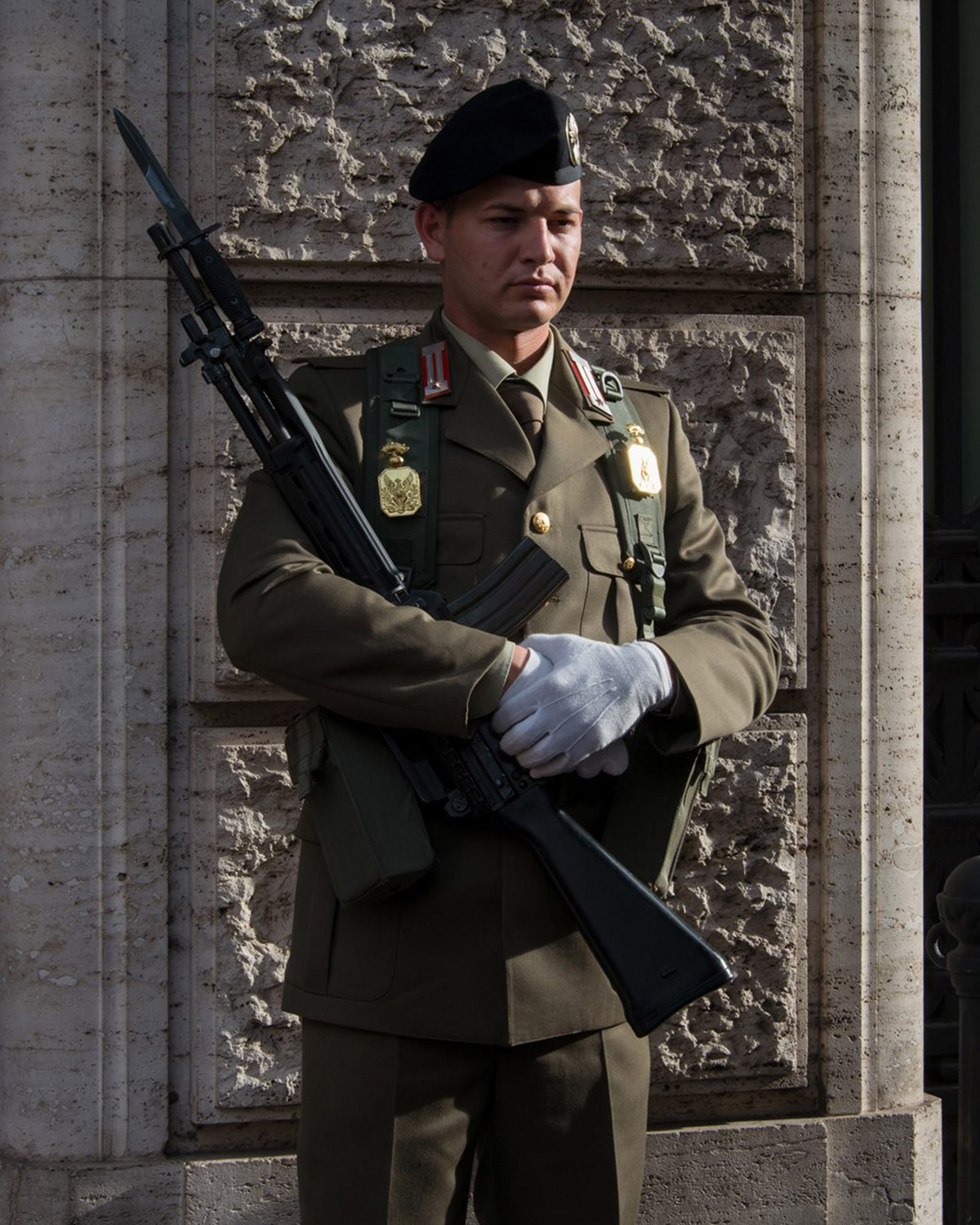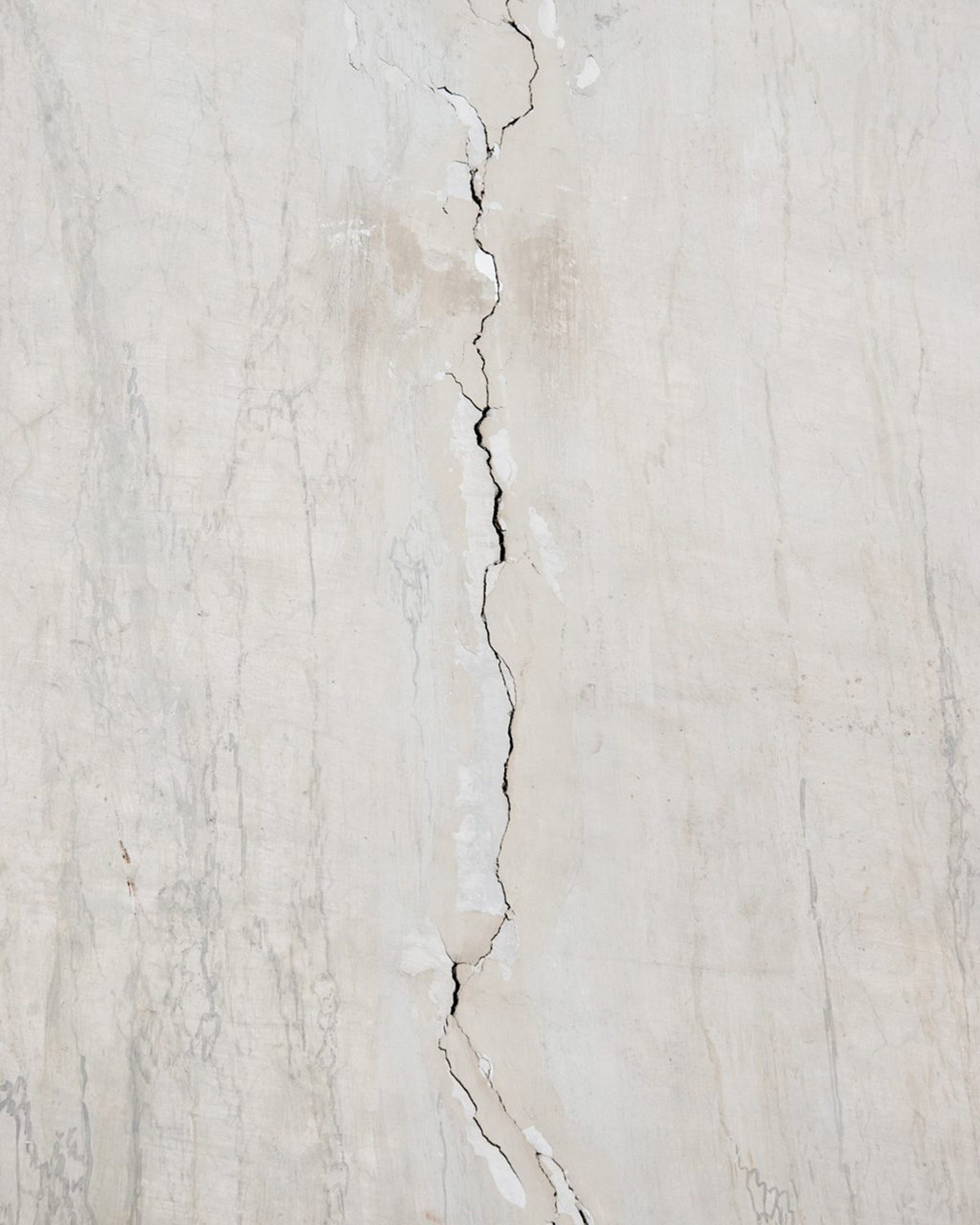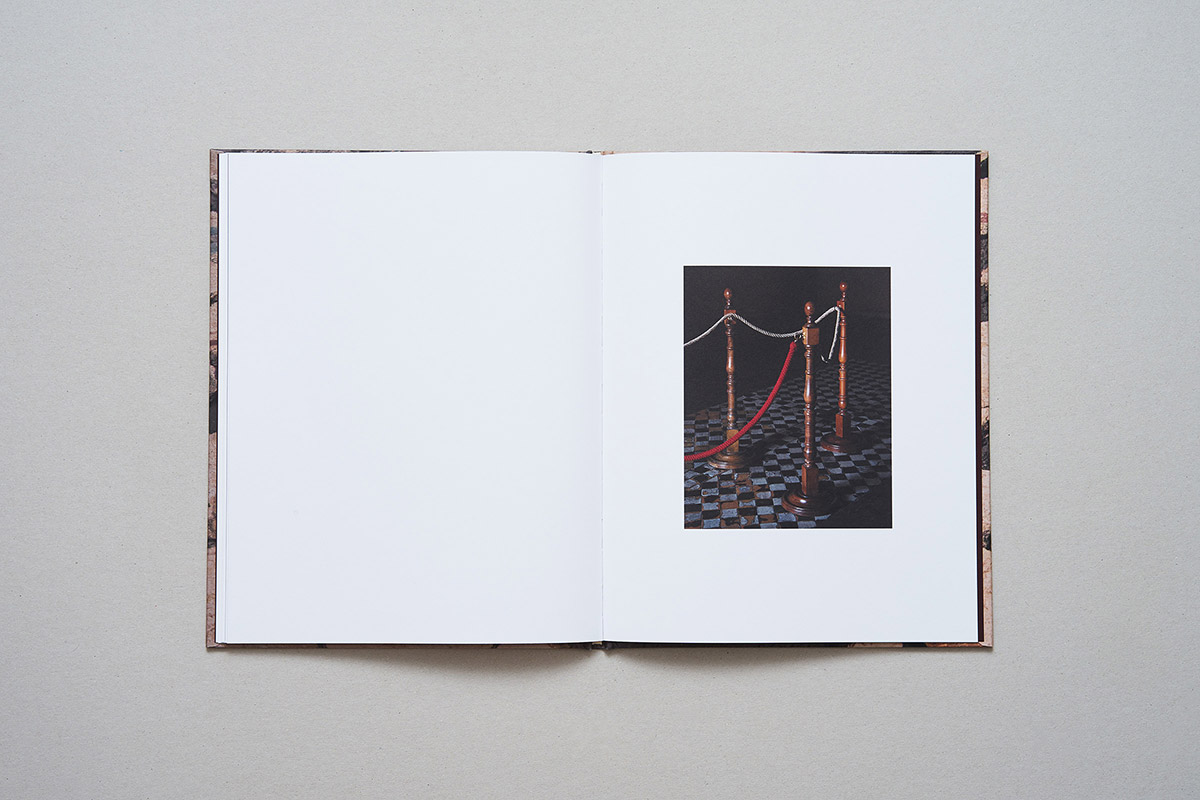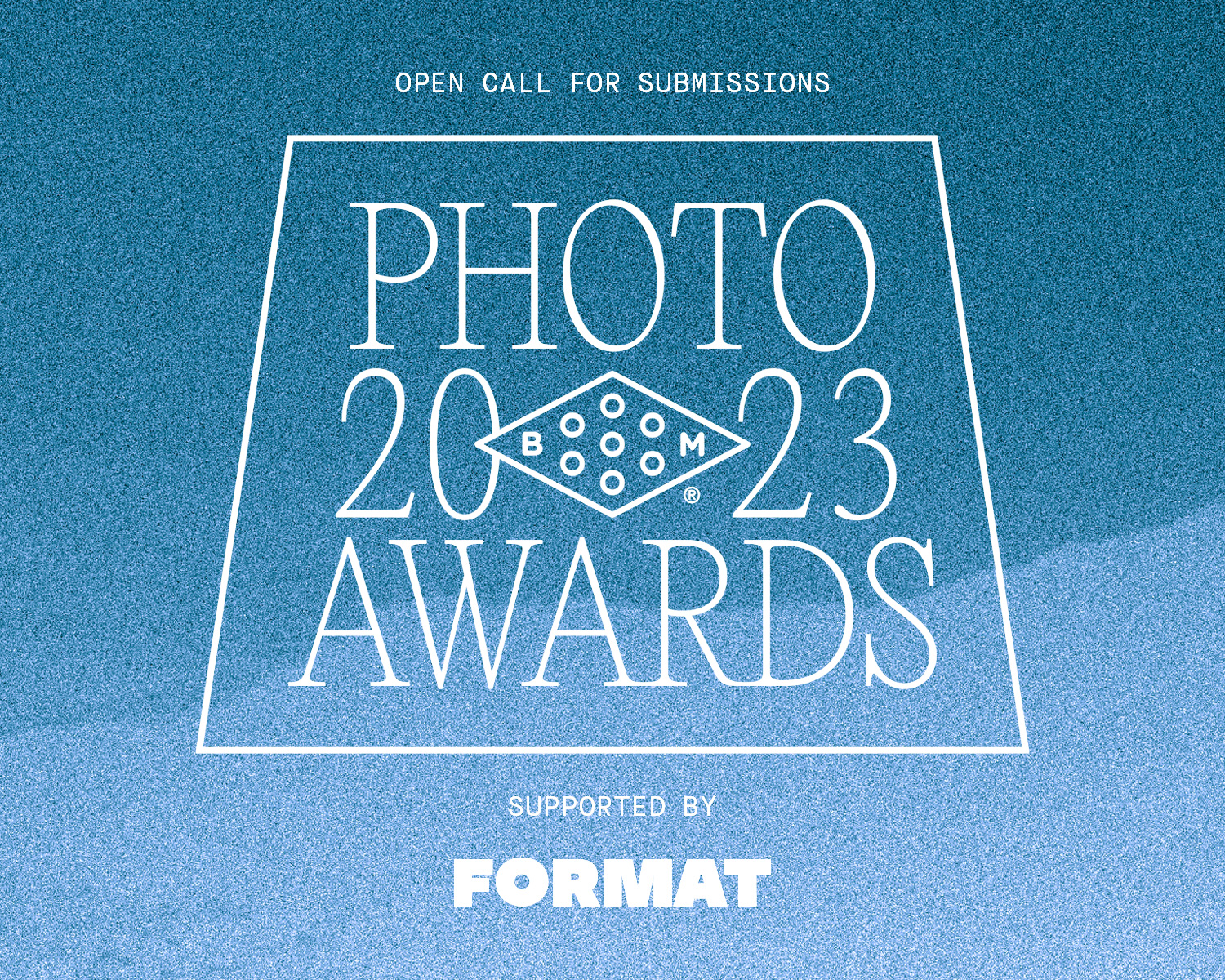 2023 Booooooom Photo Awards
Calling all photographers! The Booooooom Photo Awards are back and open for submissions!
Learn more
Related Articles