Greek photographer Michalis Poulas was first introduced to photography when his father opened a one-hour film processing shop back in the eighties. Poulas has since studied photography at Leica Academy in Athens, worked in the fashion industry, and, since 2003, been running a photo lab of his own in Sitia Crete, where he currently resides. 
"Infinite Perimeter", ongoing since 2014, explores Poulas' home island of Crete. He considers the decade of sociopolitical unrest Crete has experienced, making pictures that speak to the deterioration left in capitalism's wake. "Infinite Perimeter is a project about human identity as it exists within the current stage of capitalism," Poulas explains. "It is about the feelings of loss, loneliness and isolation that everyone can experience whether as actual immigrants or even into their homeland. It is about the sense of being exiled even from ourselves."
See more from "Infinite Perimeter" below.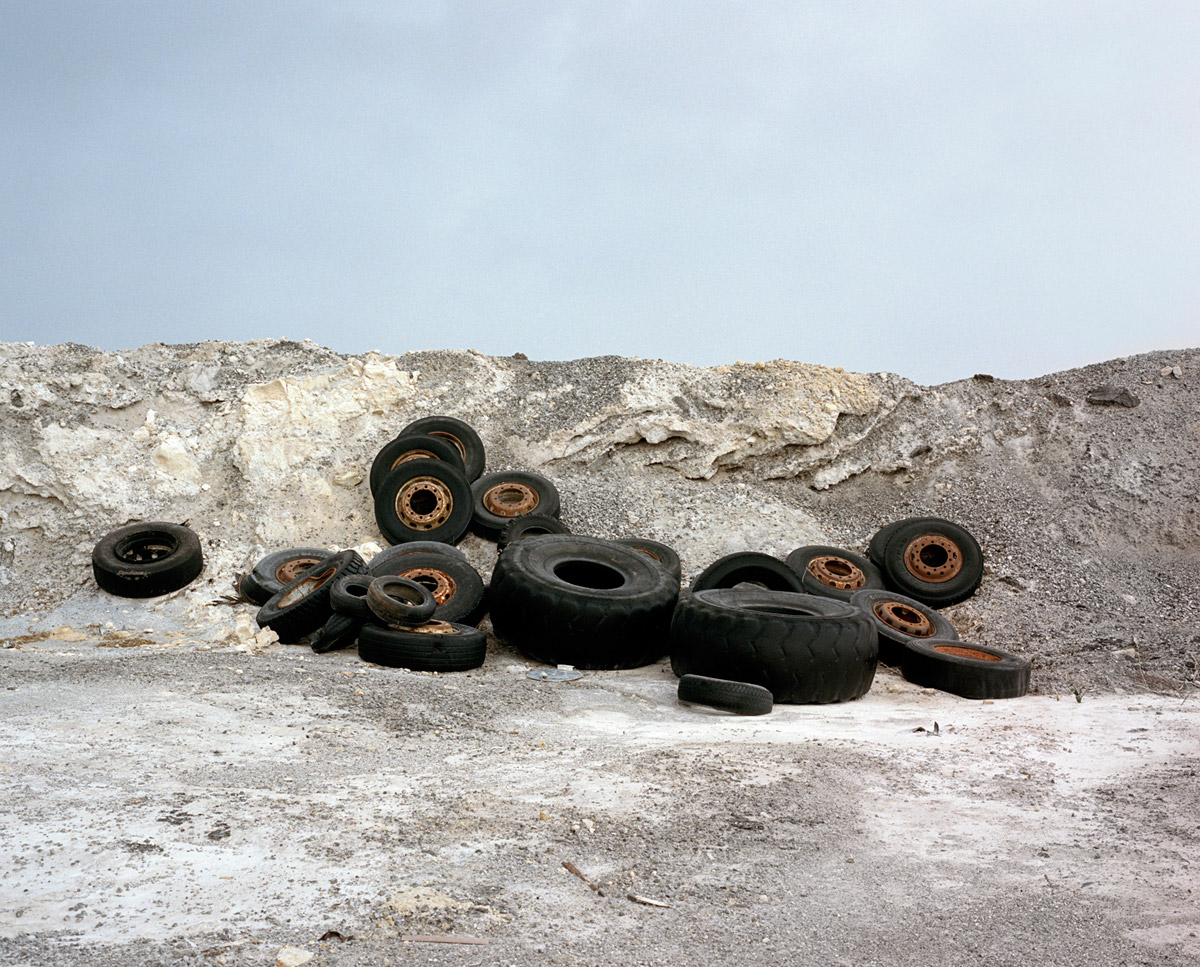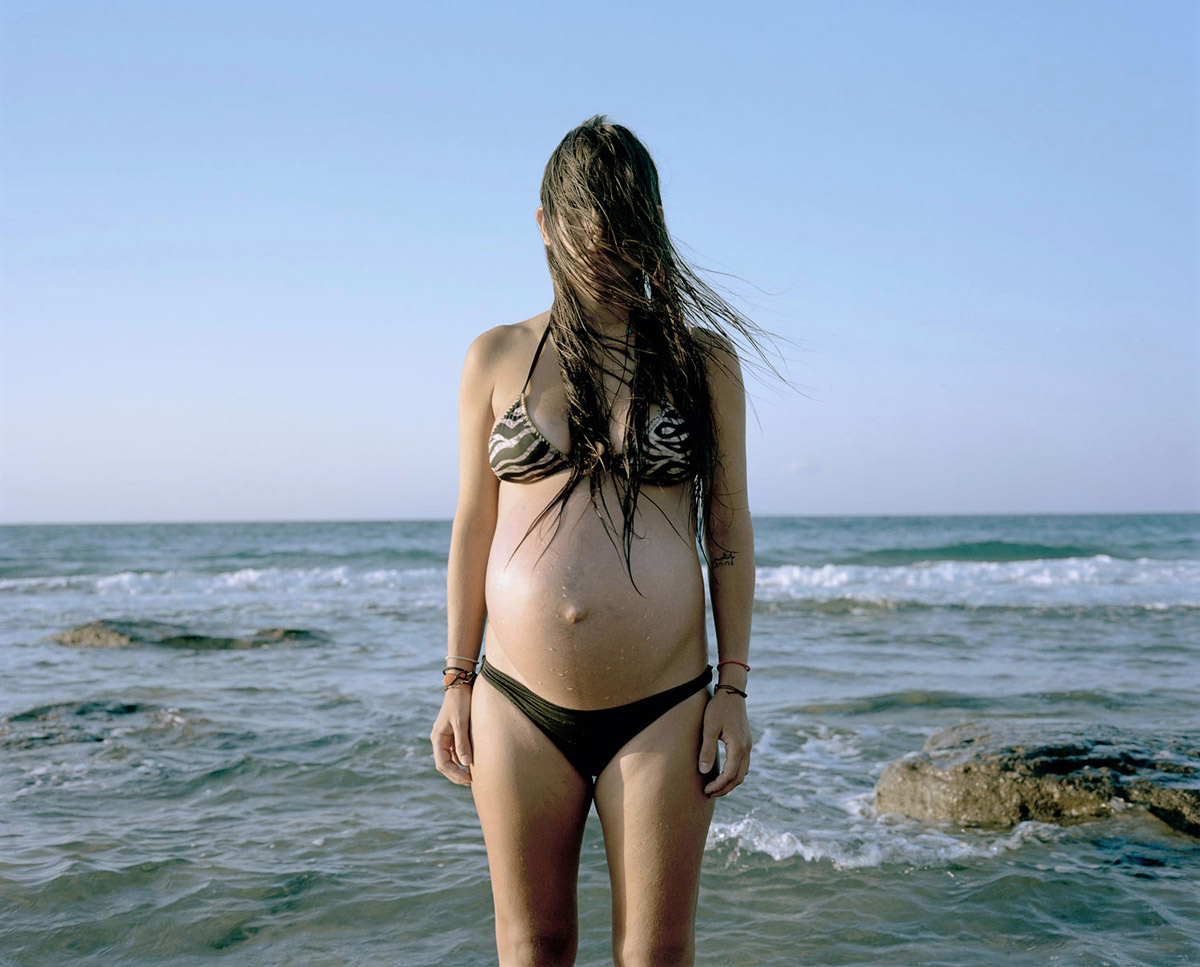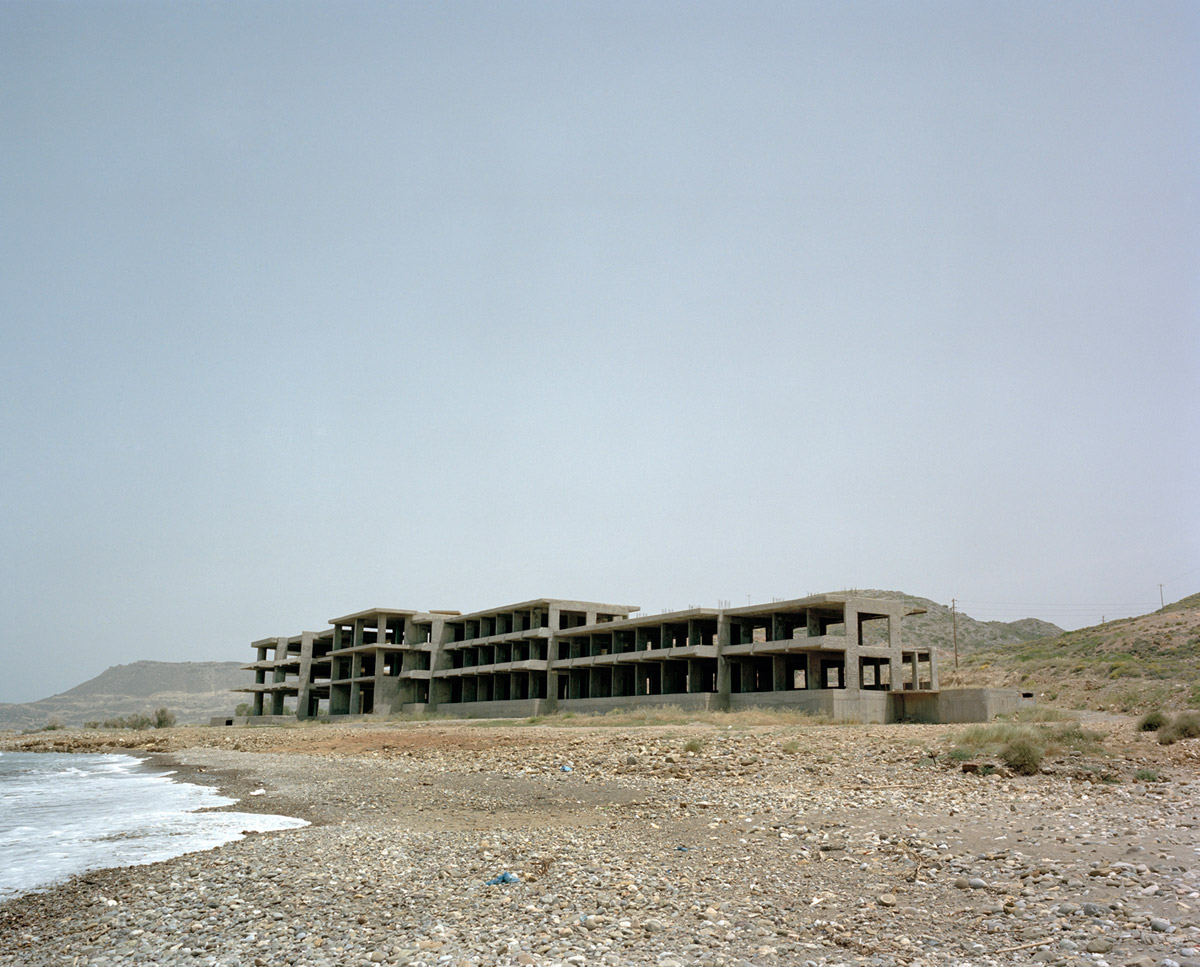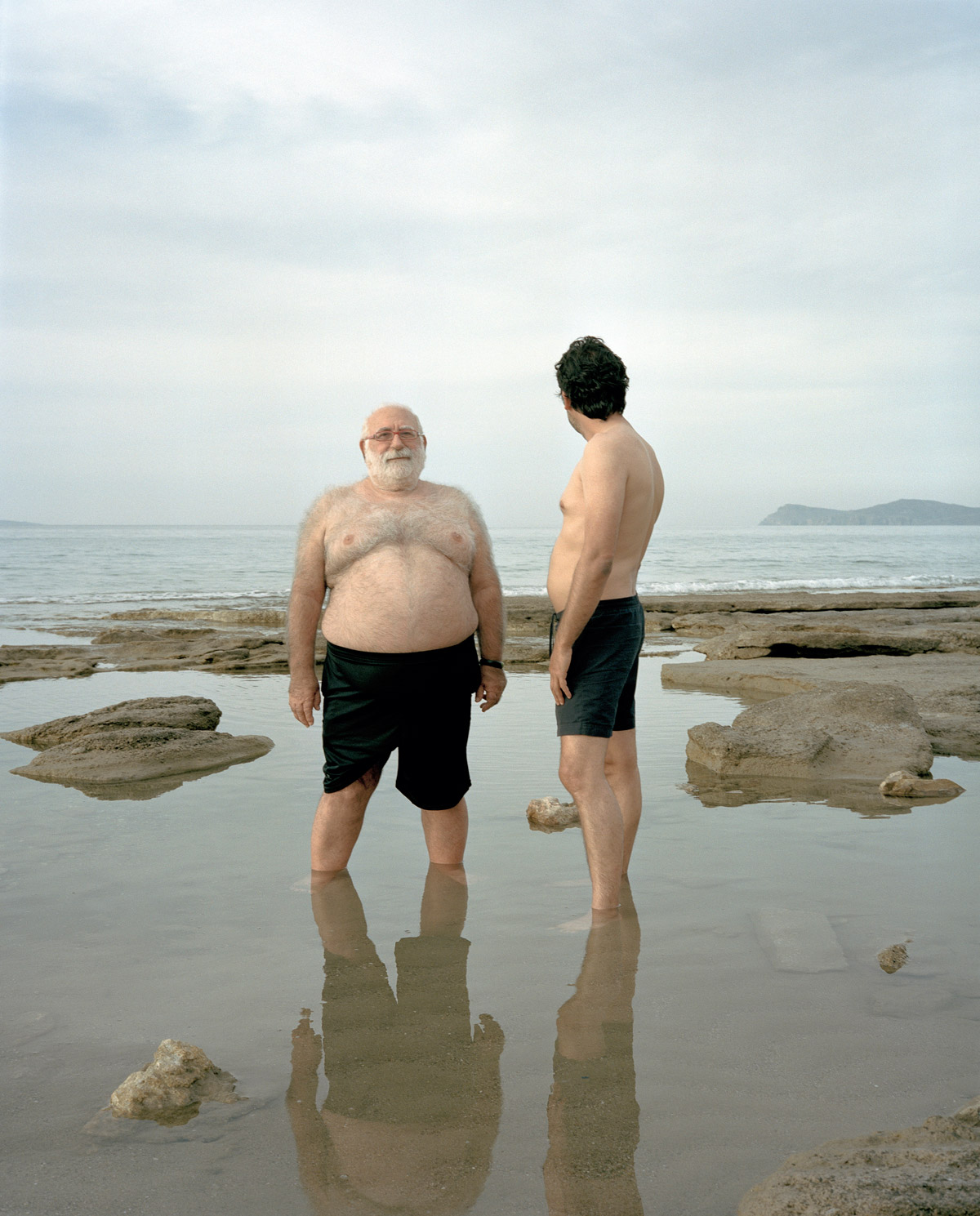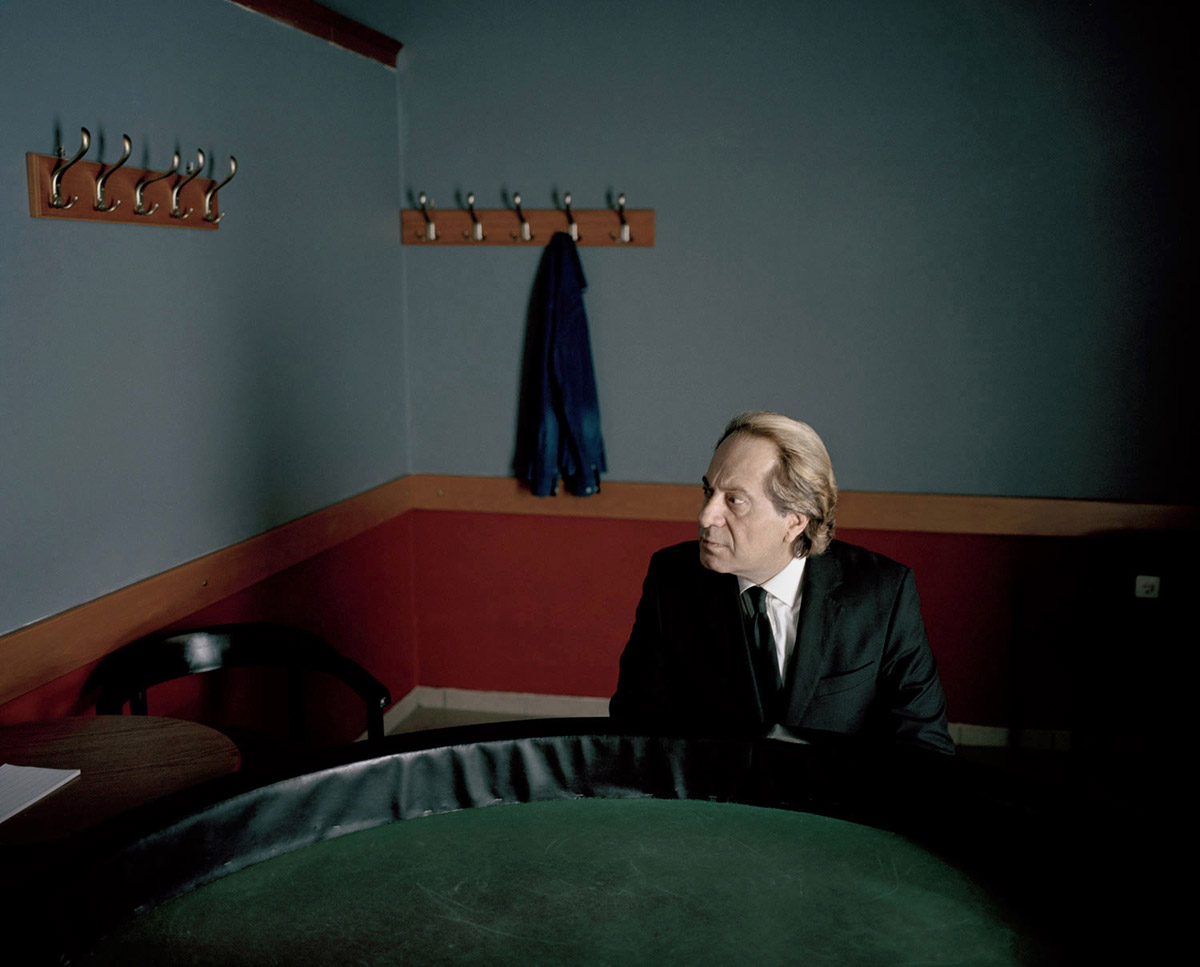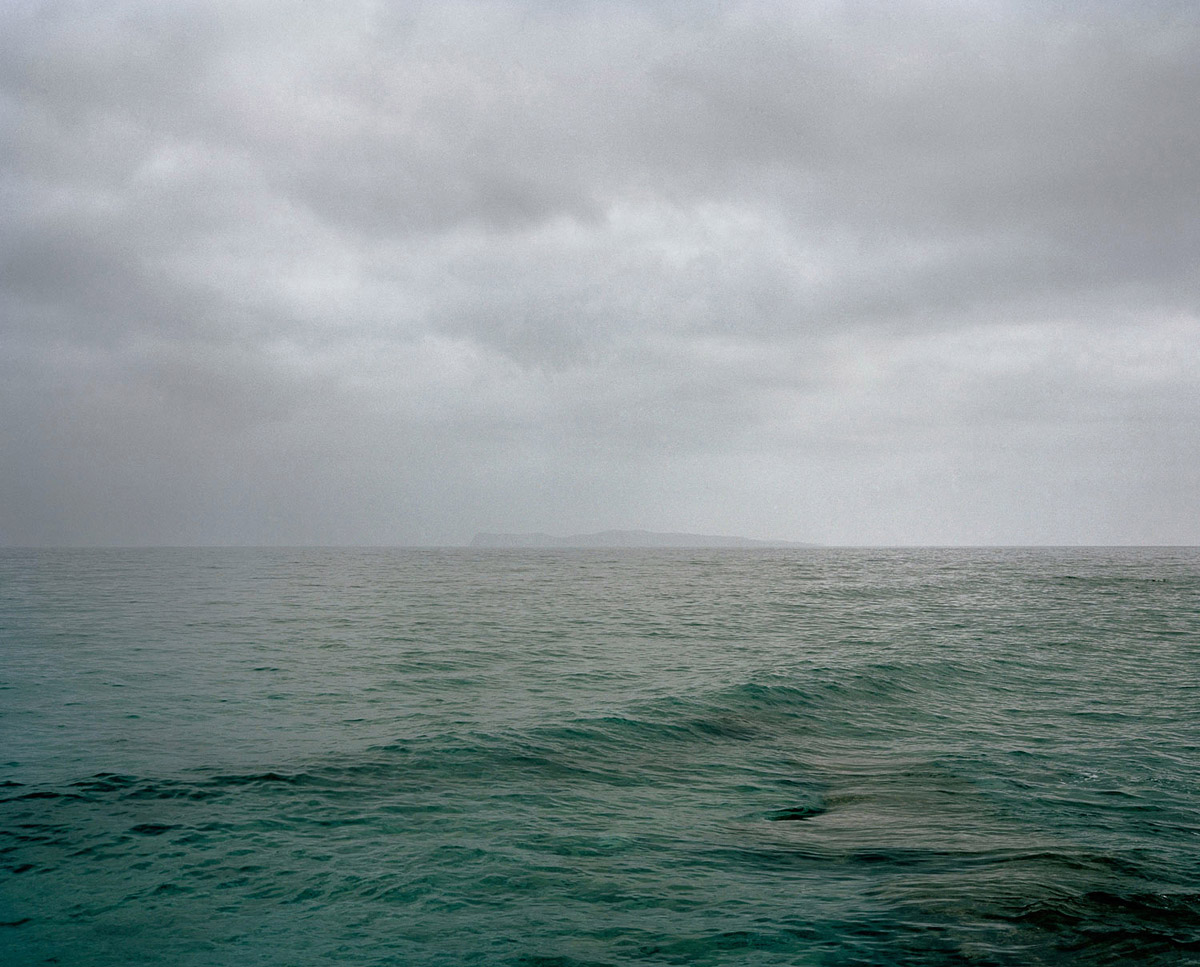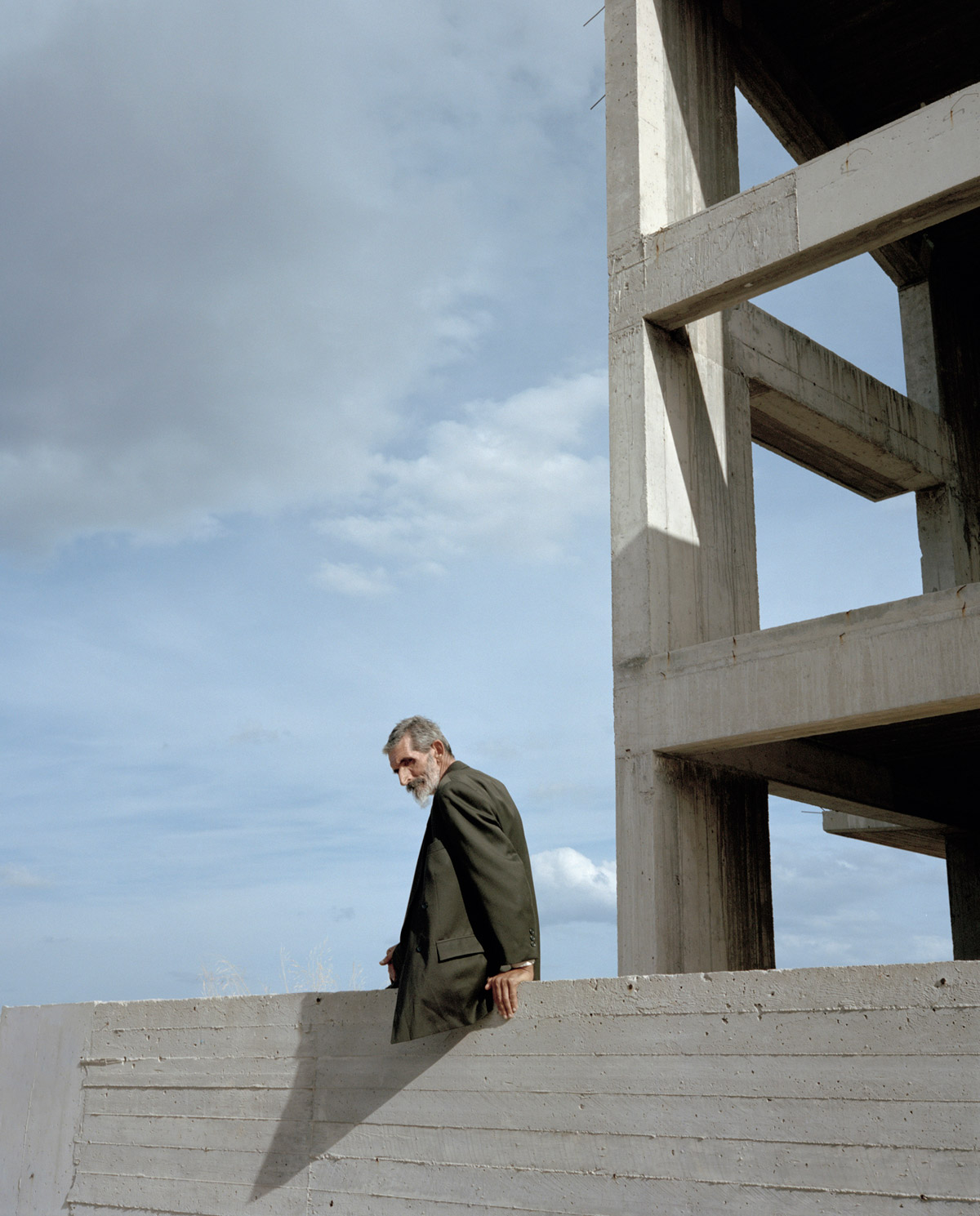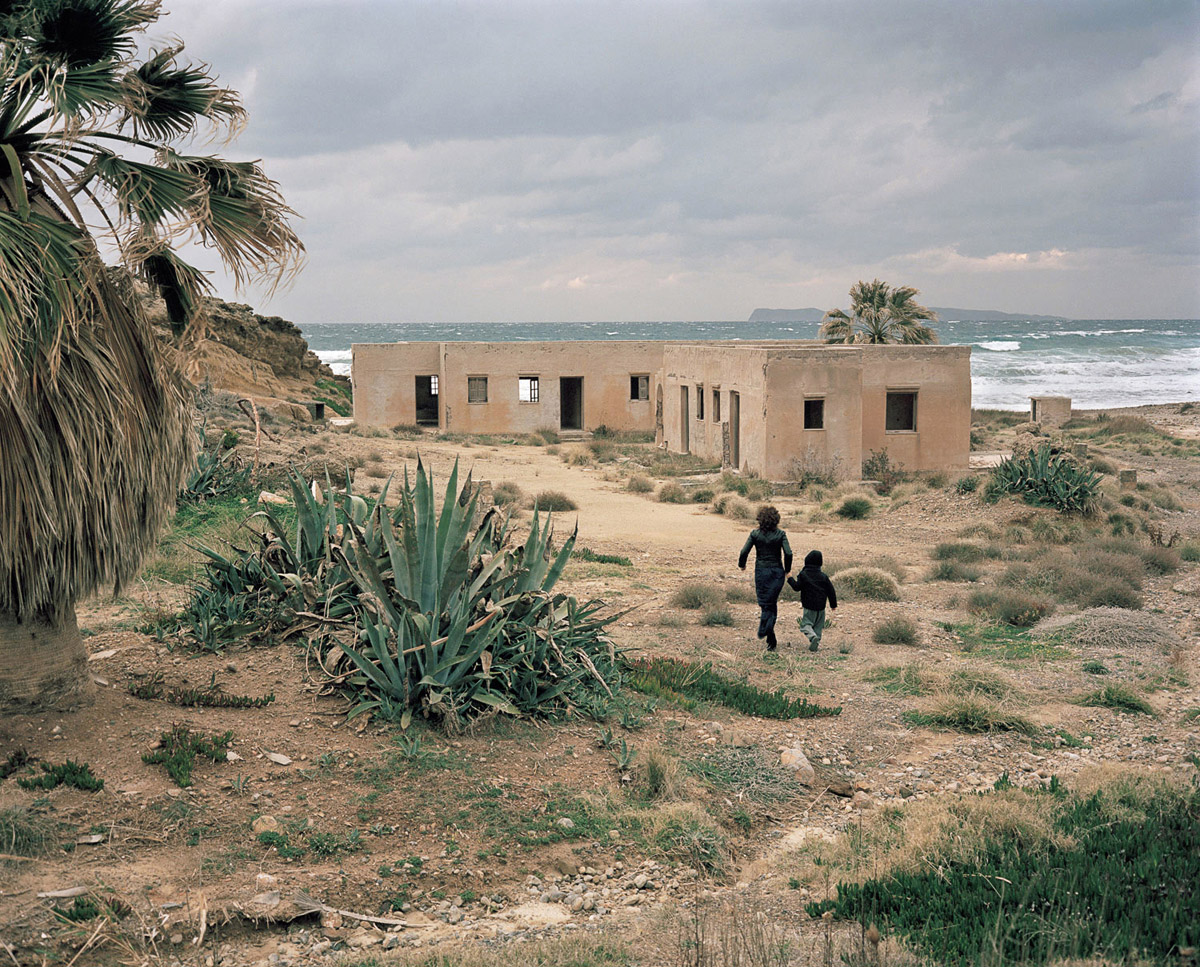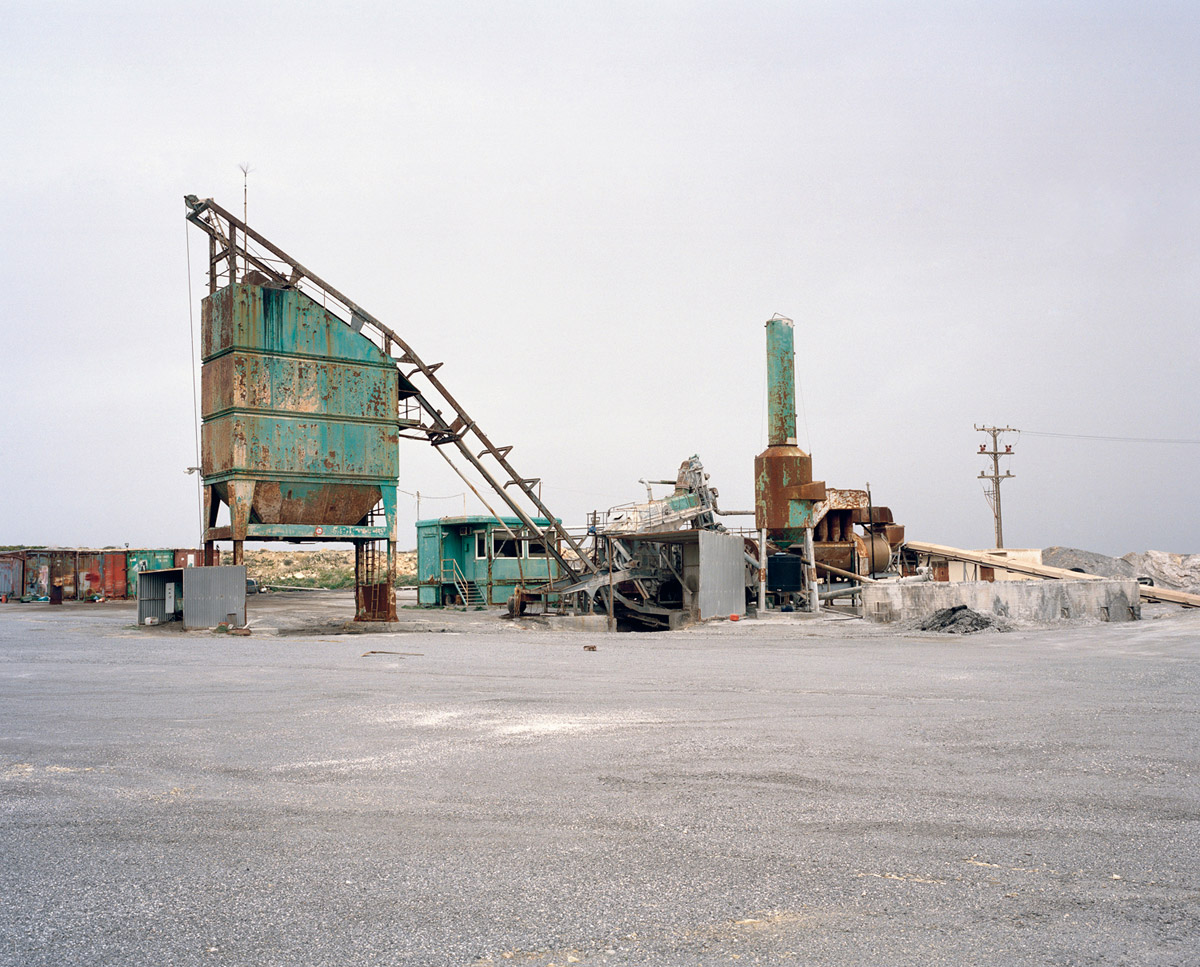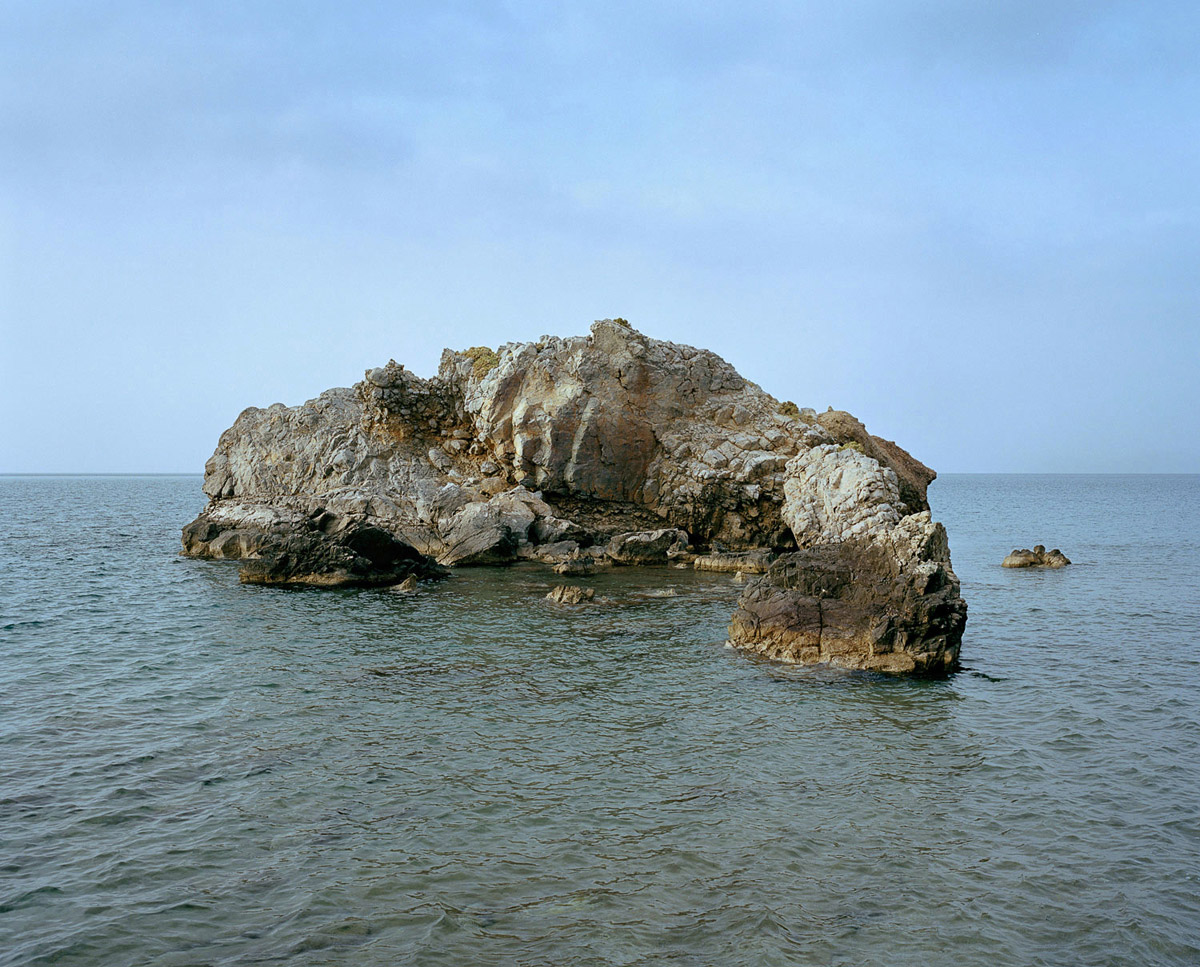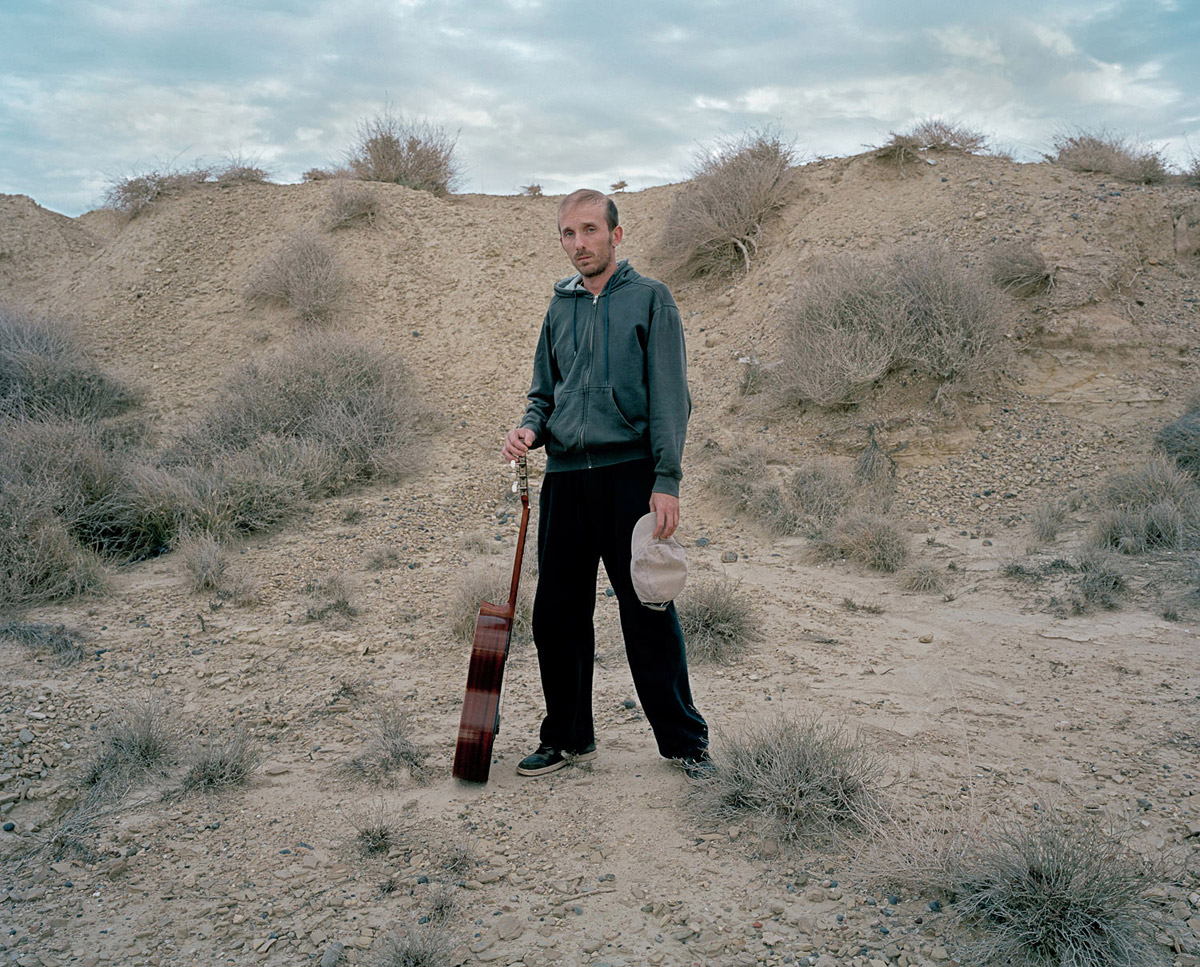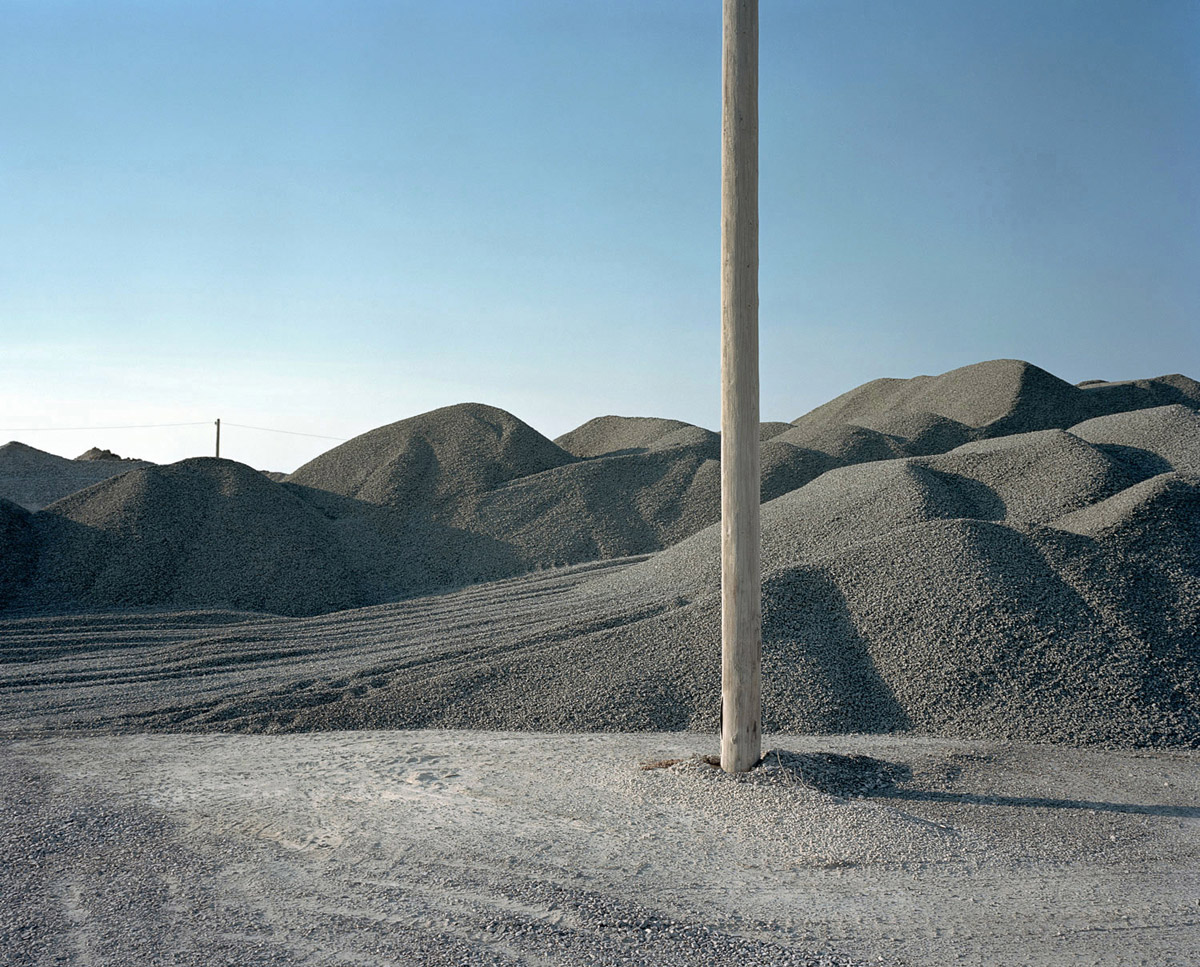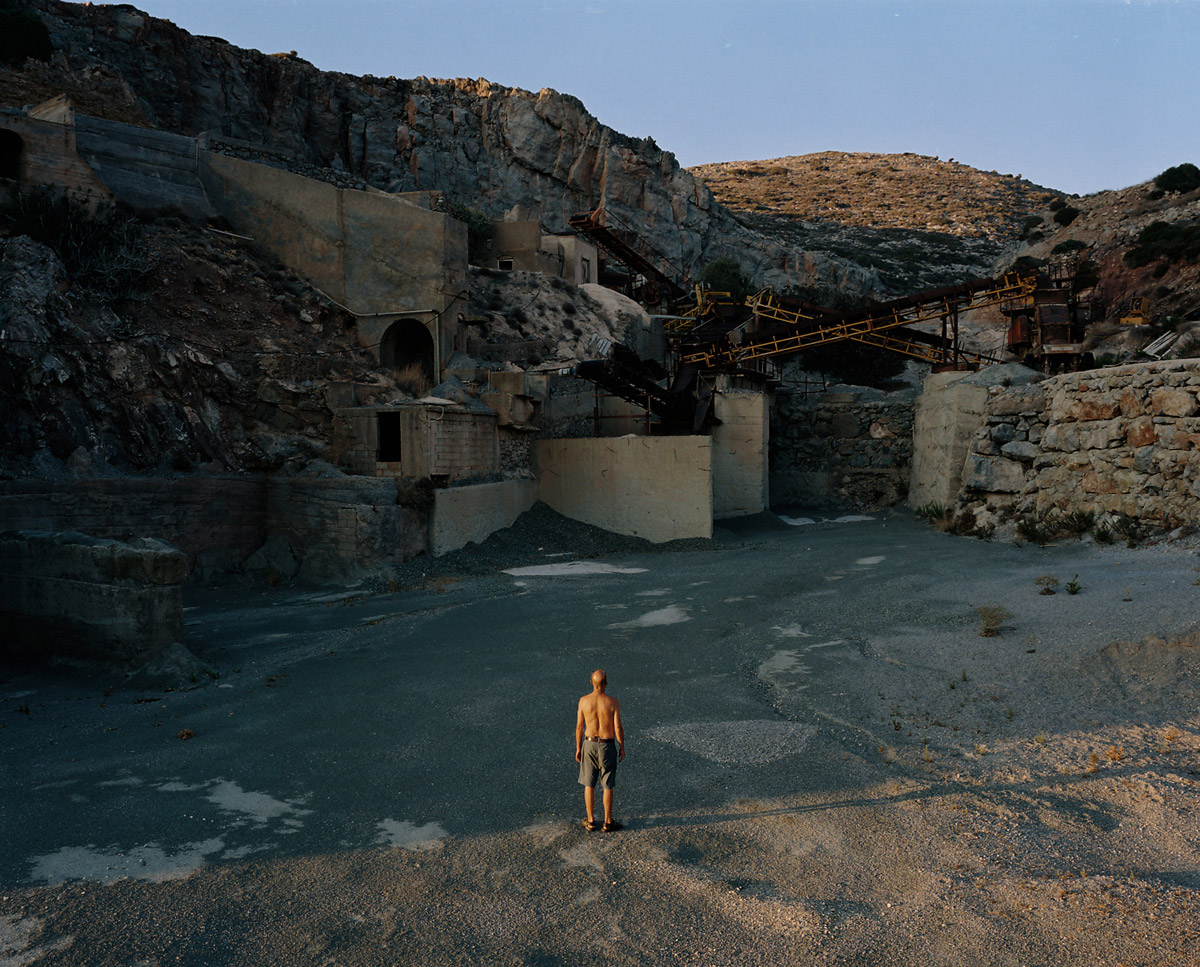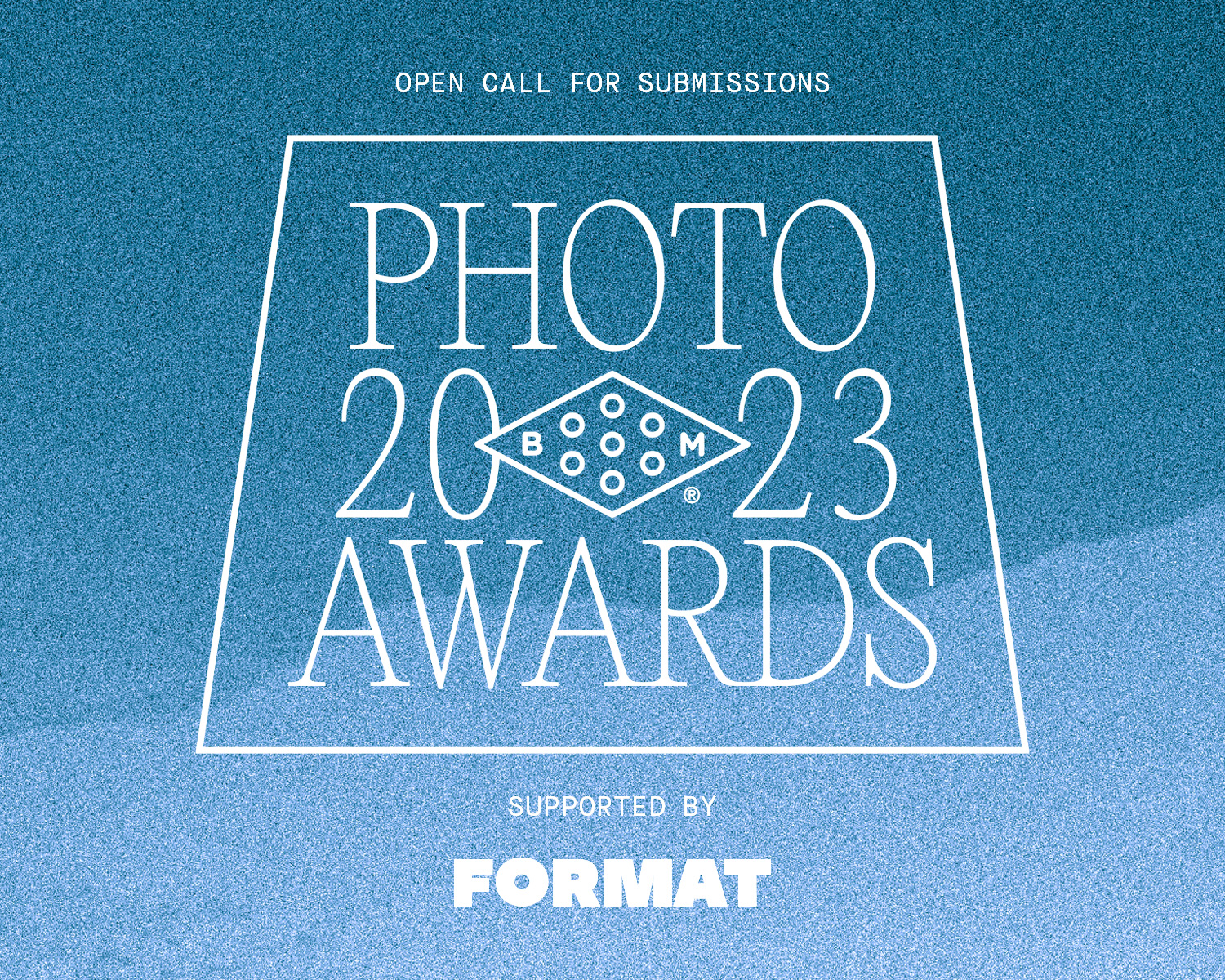 2023 Booooooom Photo Awards
Calling all photographers! The Booooooom Photo Awards are back and open for submissions!
Learn more
Related Articles