A selection of images from "Grandmother said it's okay" by Austrian artist Stefanie Moshammer. Working at the intersection of documentary and staged photography, Moshammer explains that the first step of her process is observation— "putting myself in a place where I can observe to let a poetic insight come to the surface".
With her series, "Grandmother said it's okay", Moshammer explores childhood memories of time spent with her grandparents in their large home in the countryside of Upper Austria. "As a kid growing up in the city—in Vienna—the countryside was a place full of freedom," she describes. "I have 11 cousins and as kids we played there together, dressing up and creating scenes with the clothes and objects our parents had left for us in the house." The series mirrors these childhood experiences, recreating the memories as photographs. "The objects and textiles embody history and transience—they are elements of presence, with scars and memories of a former purpose. My images are hidden histories, mirroring aging, rituals and the impermanence of life."
See more from "Grandmother said it's okay" below!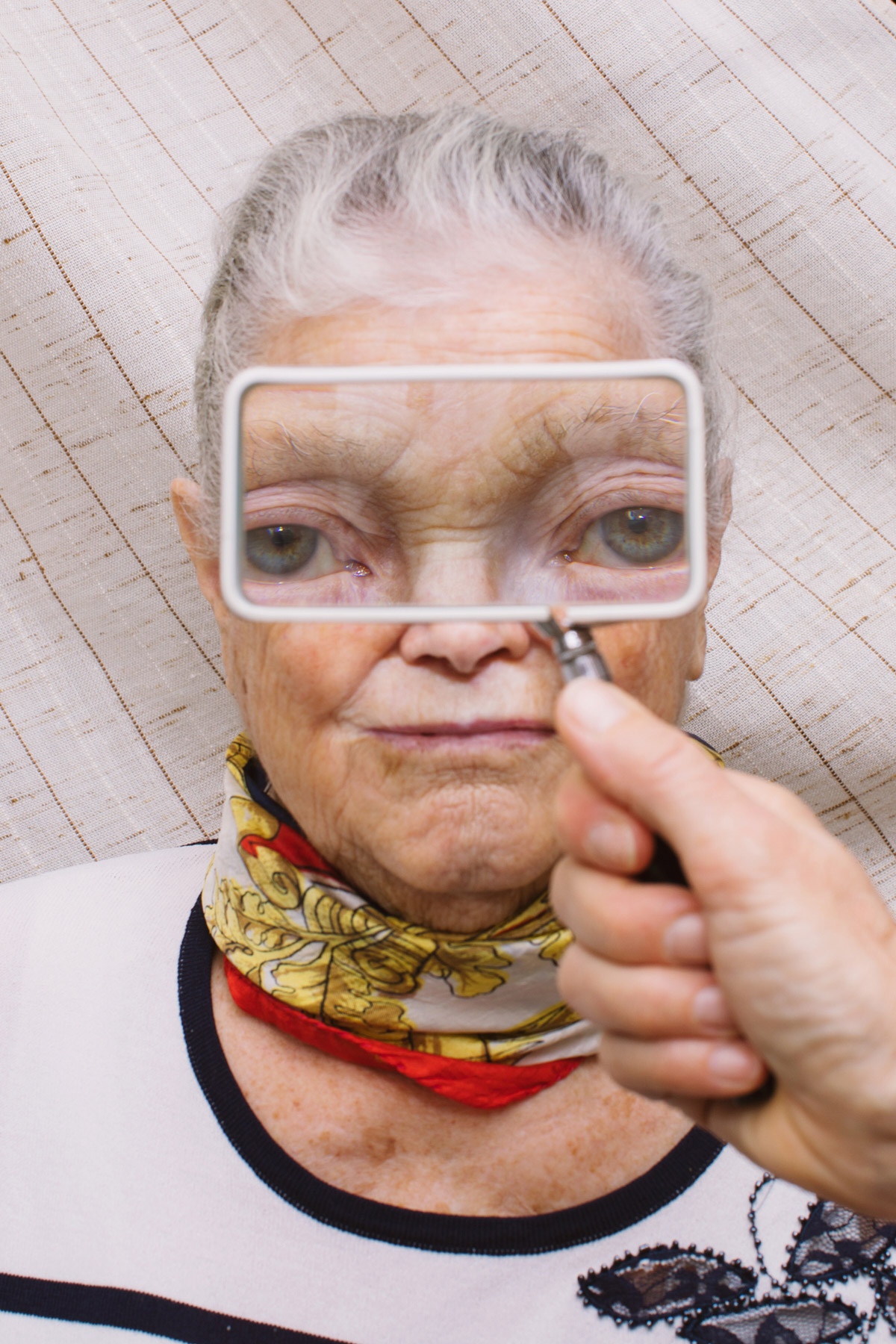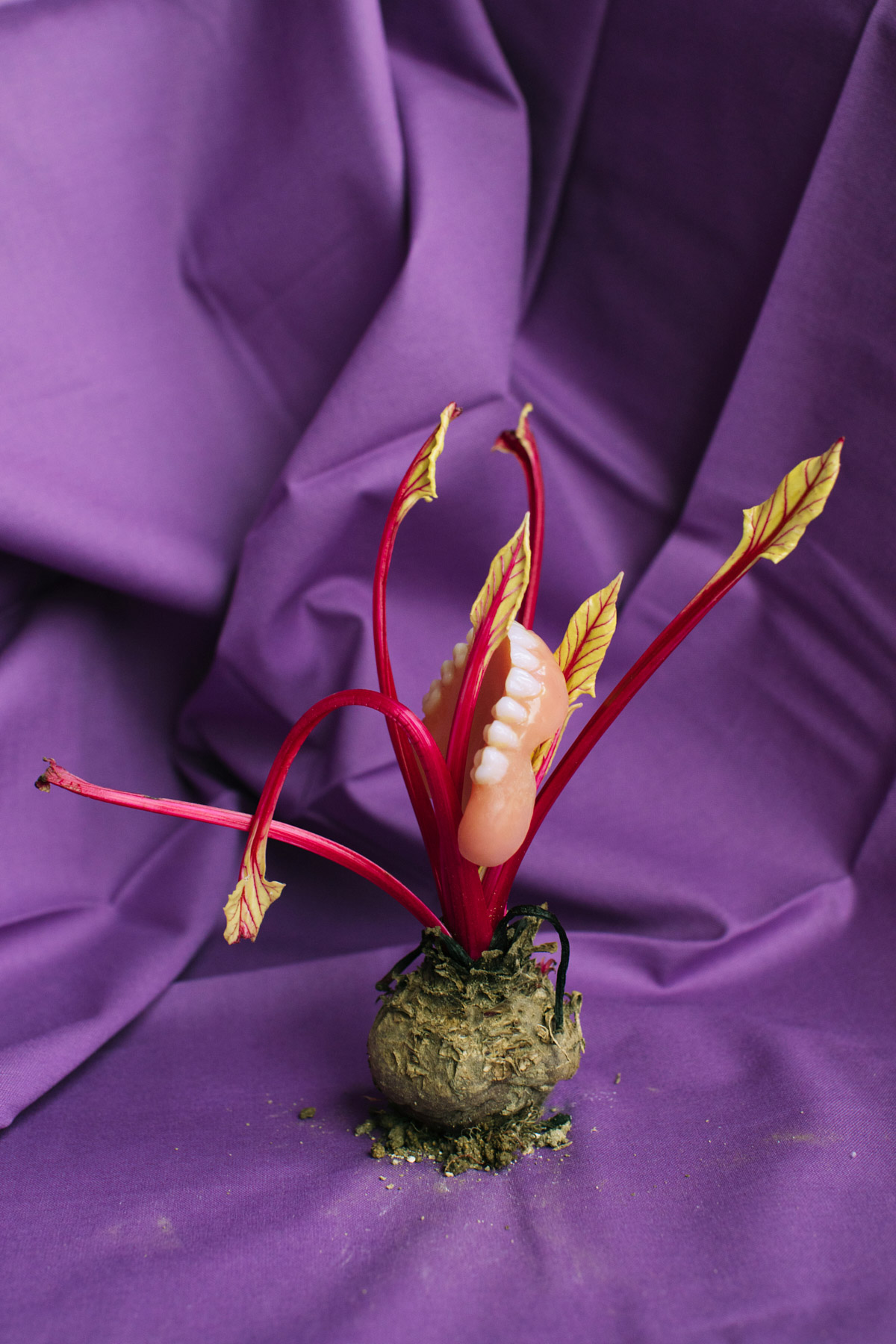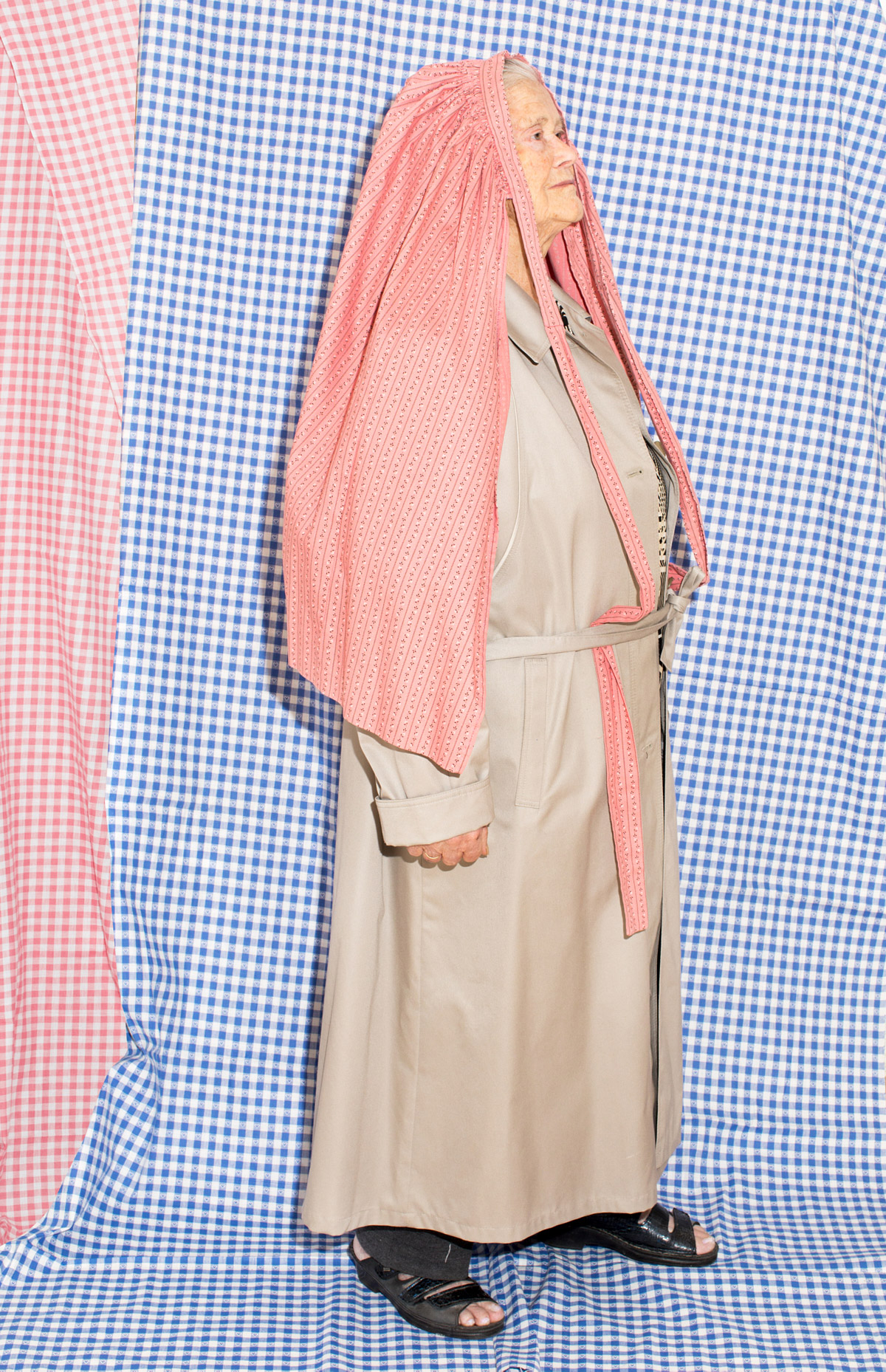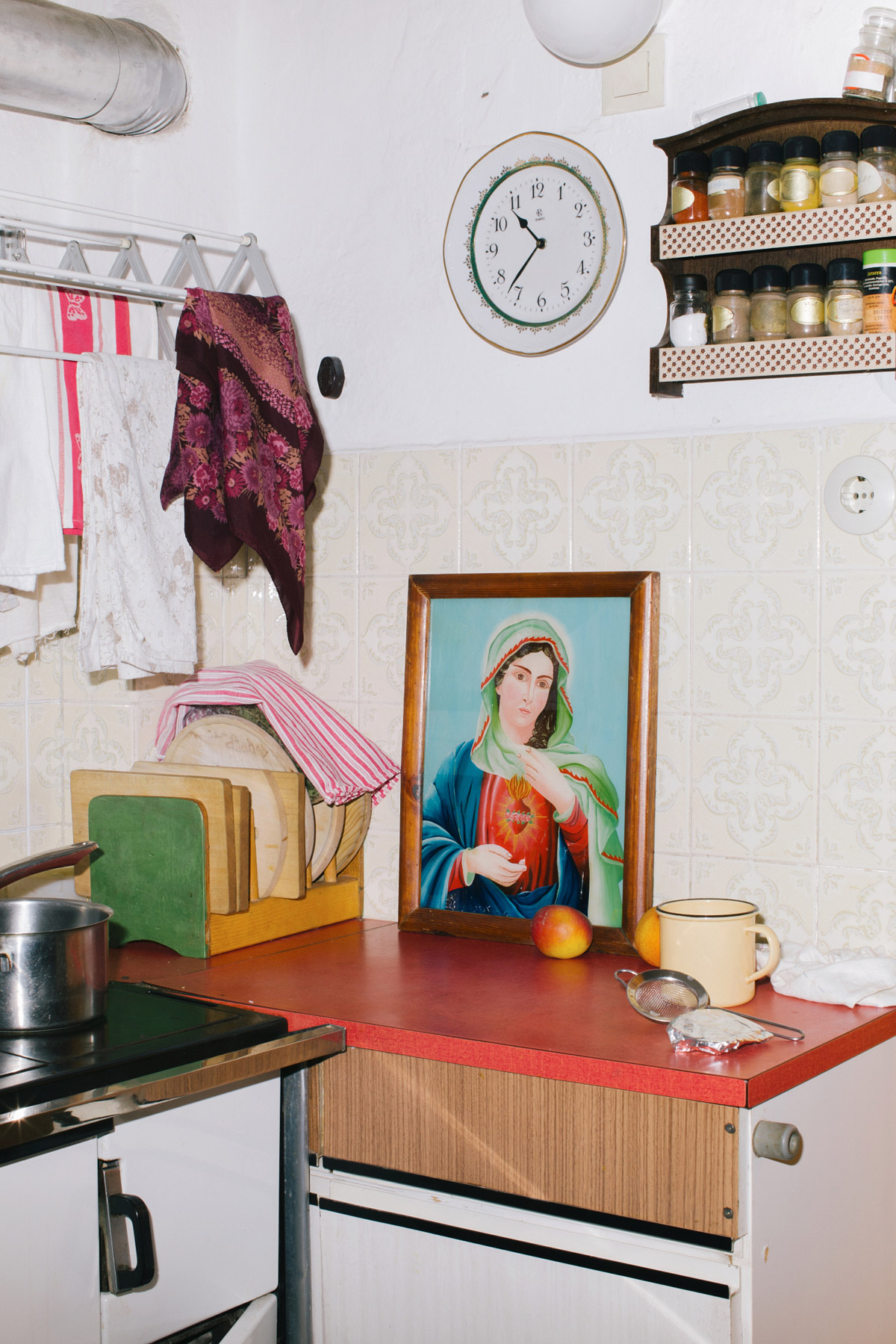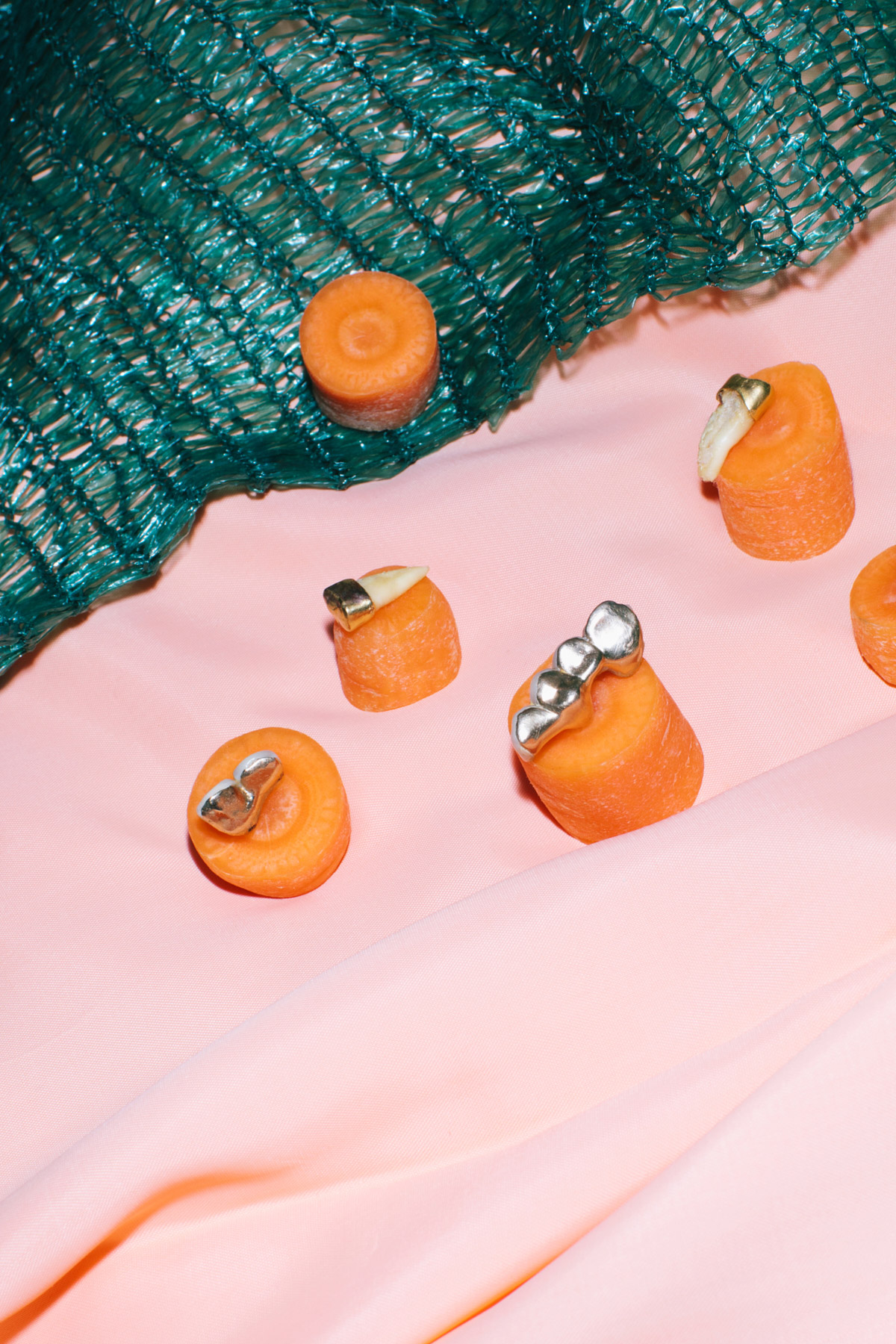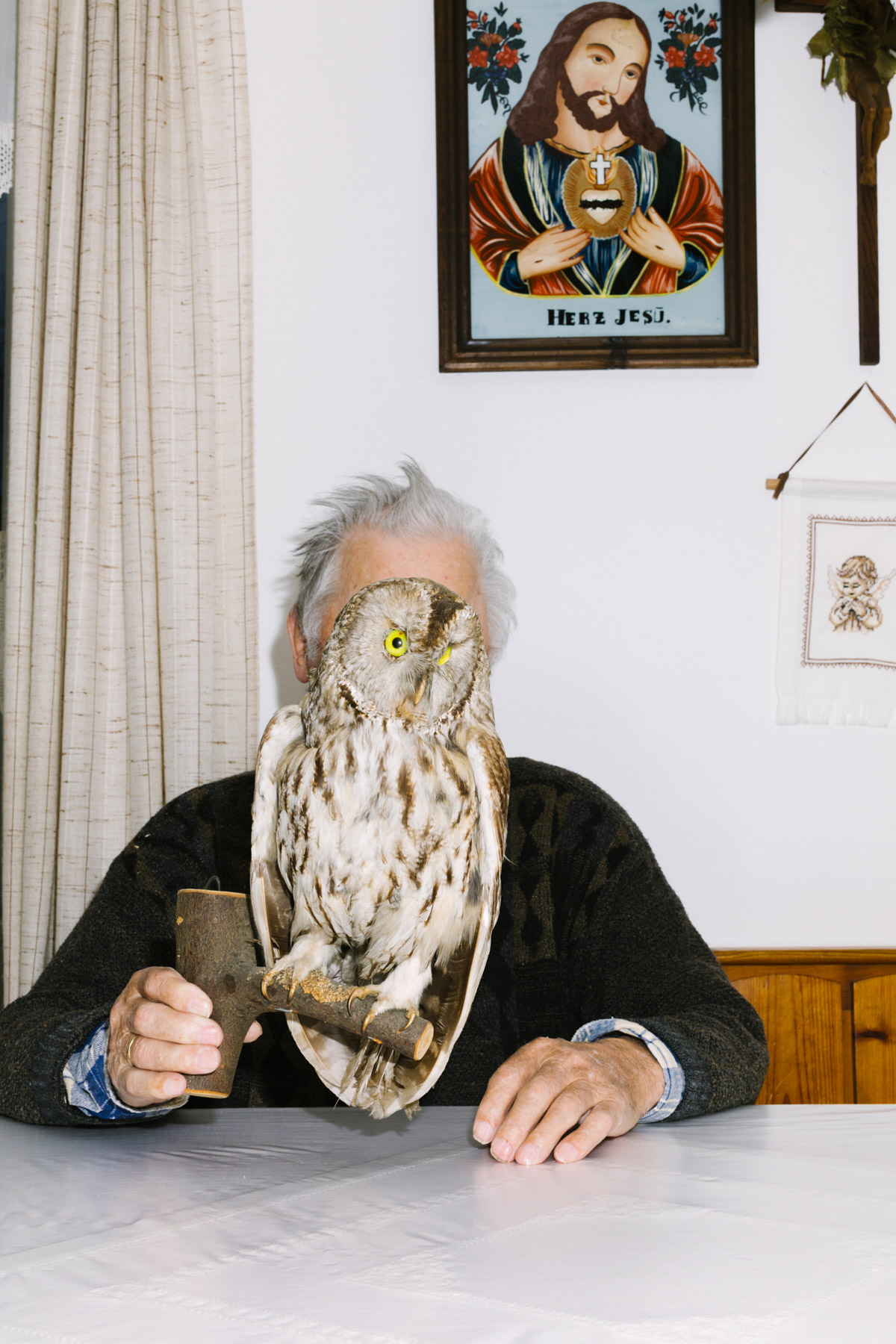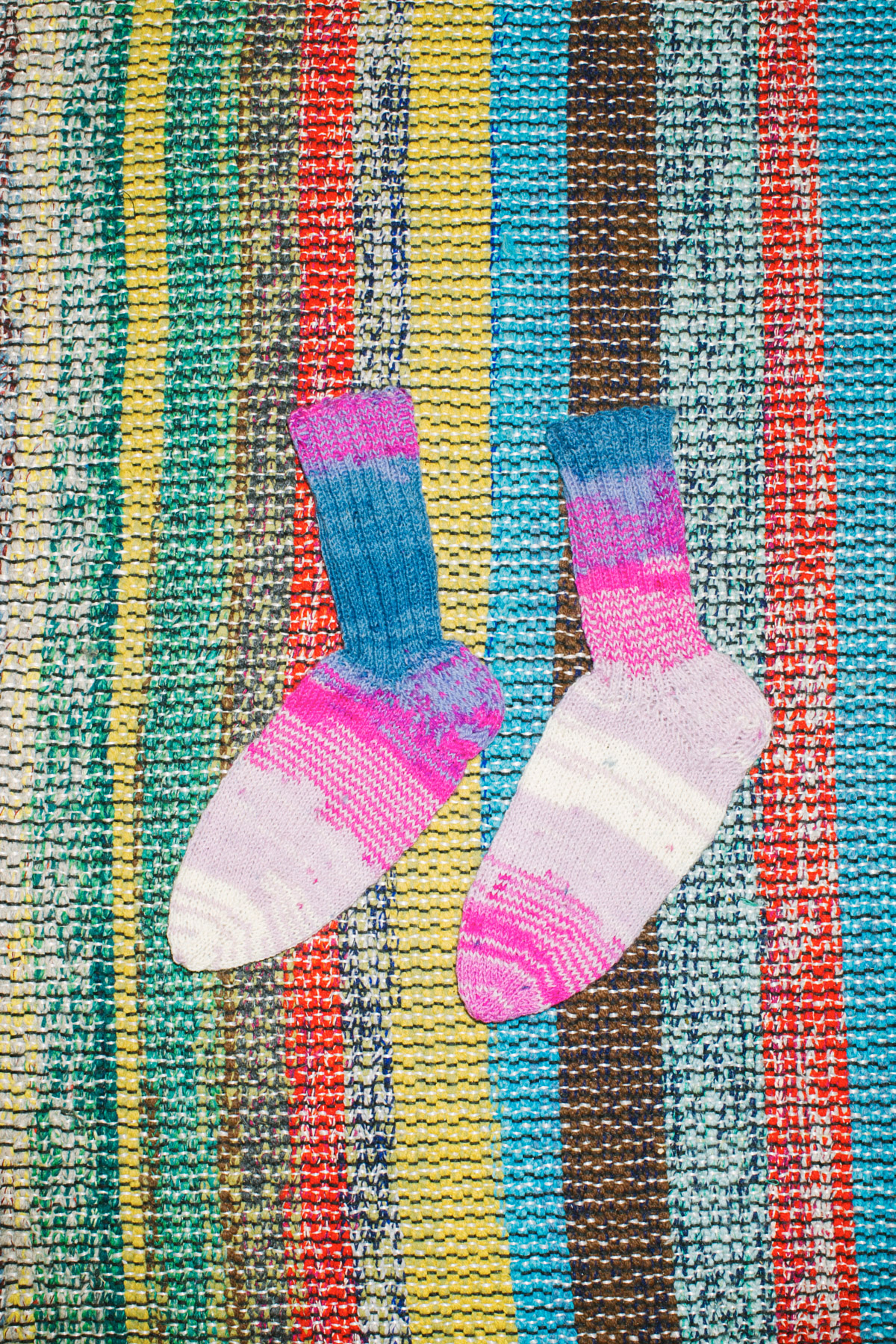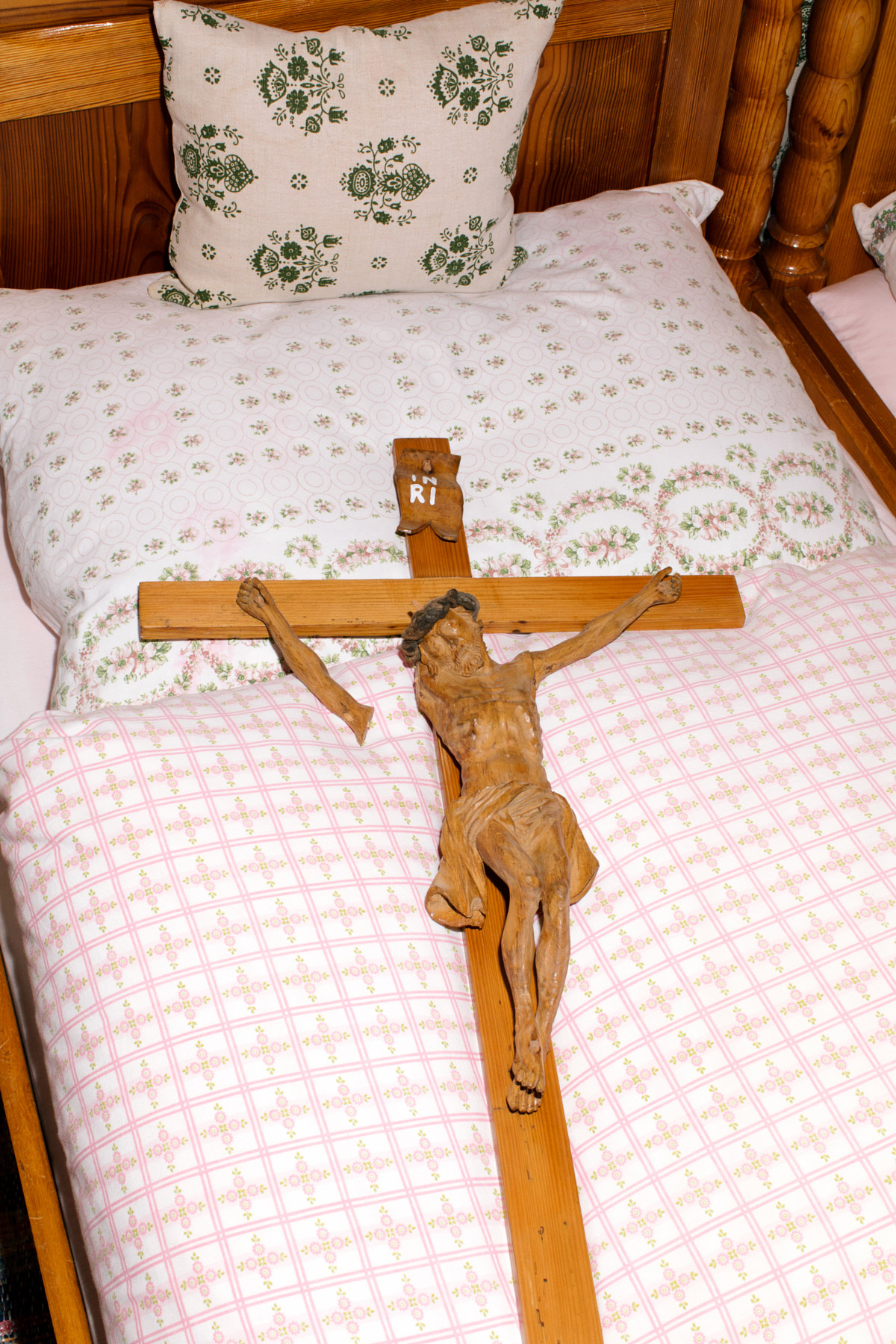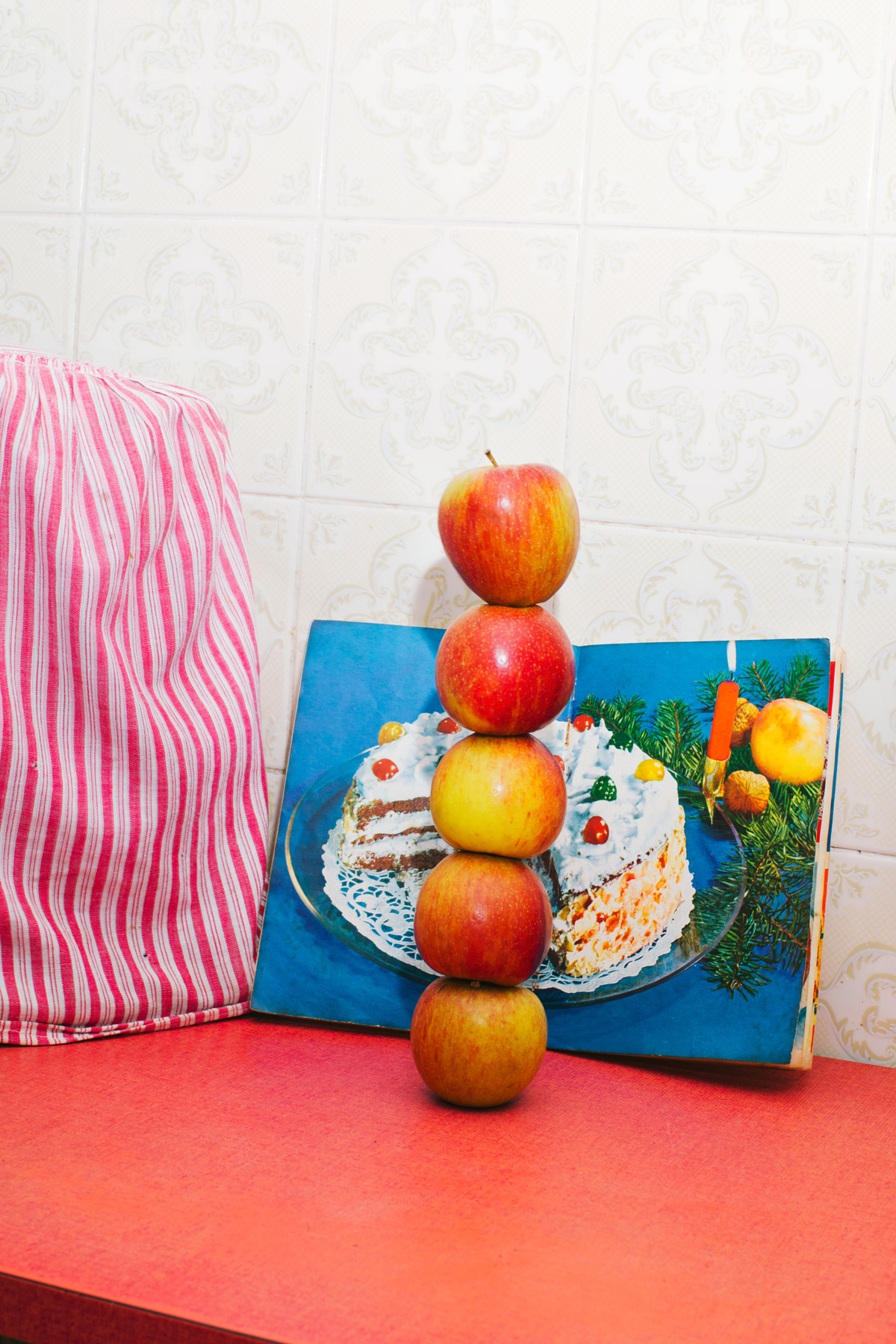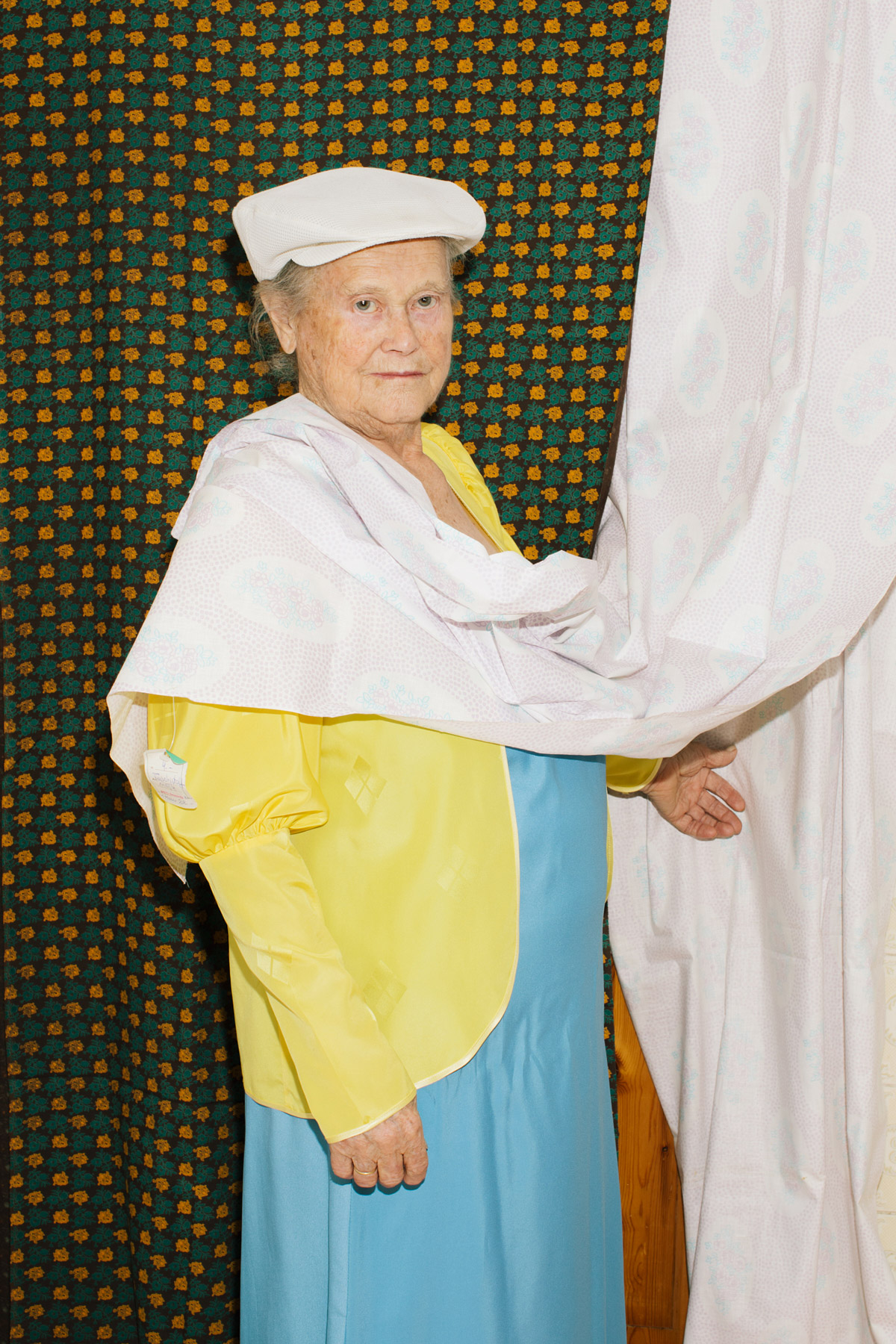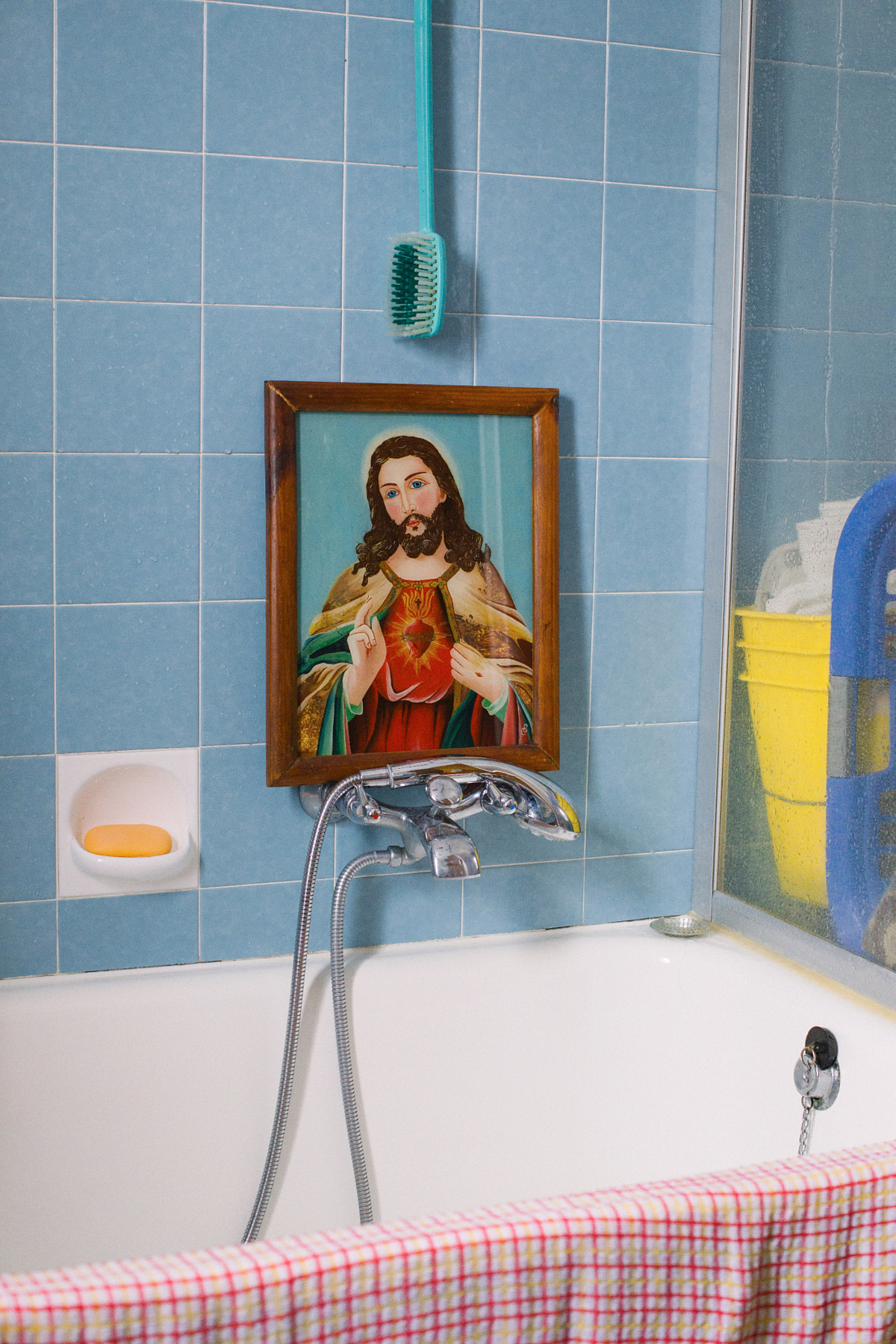 Related Articles