A selection of work by London-based illustrator Sarah Cliff. Inspired by a love of flowers and nature, Cliff credits living in an area with lots of parks as well as her own personalized green space:
"A couple of years ago I had a small concrete yard which was not really being used, I decided to transform the space and found focusing my attention on growing the flowers and herbs was another creative outlet and useful technique to assist me through a period of depression. The things I learned continue to inspire me now which I express through drawing and often find a place in my commercial work too. Some of the flowers are real and some of them are completely made up but I find the organic forms really enjoyable to draw, without too much pressure to be accurate and to go with expressive lines. The city and people inspire me equally so I'm lucky that I have access to both."
See more images below!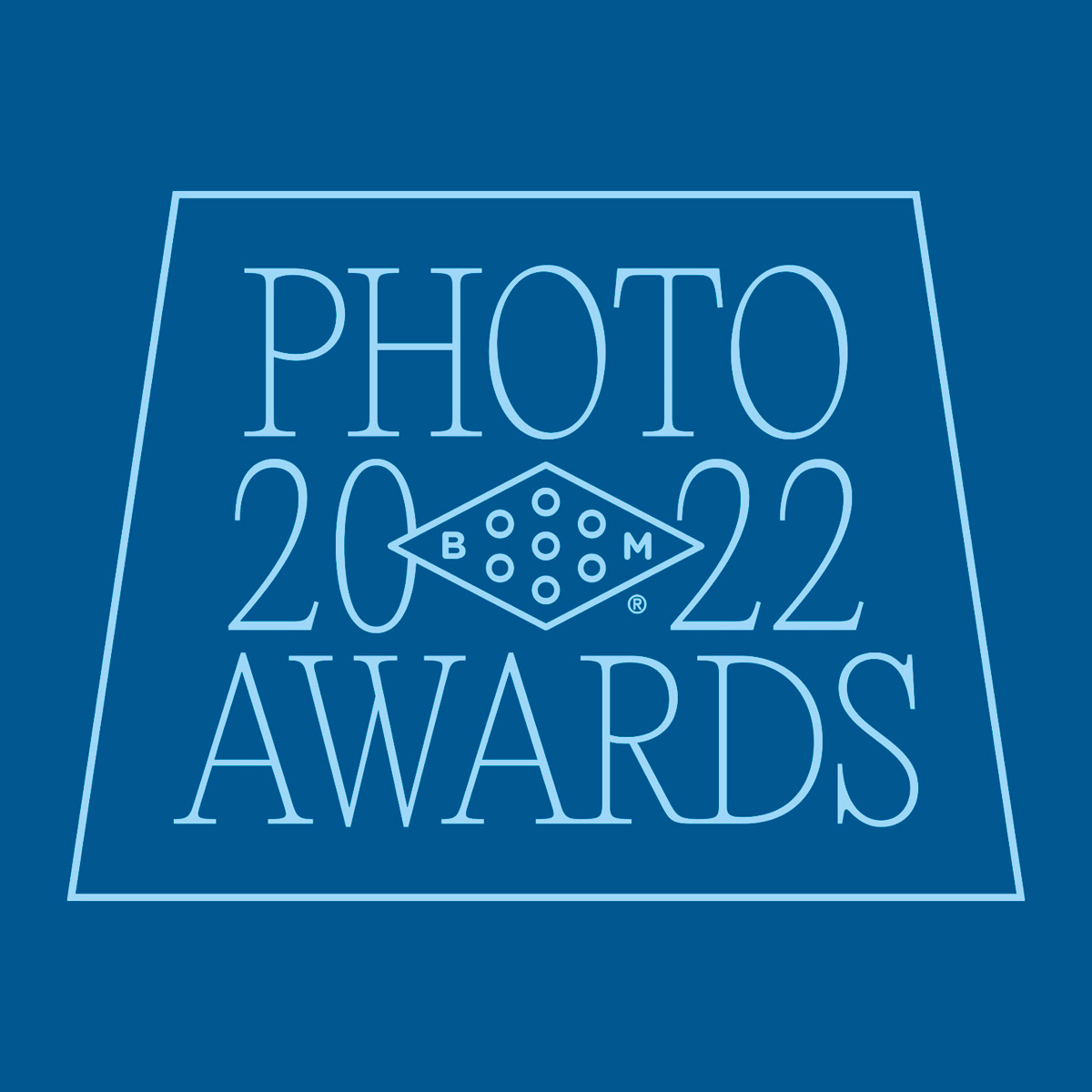 Call to Submit: 2022 Booooooom Photo Awards
Calling all photographers! We're launching our first-ever Booooooom Photo Awards!
Learn more
Related Articles