A selection of images from "Ways of Escape" by Athens, Greece-based artist Antonis Theodoridis. Working within the medium of photography, Theodoridis' practice is a mixture of traditional analogue photography along with digital processes, research, collage, and printing. He is a Fulbright Foundation scholar and holds a Photography MFA degree from the University of Hartford, Connecticut.
Made in Athens between 2015 and 2017, the photographs in "Ways of Escape" form what Theodoridis describes as "an intricate maze of symbols, human figures, and unresolved landscapes, inviting the viewer to traverse a city with an enigmatic past and an ambiguous present." He continues:
"Often portrayed as the birthplace of western culture, Athens is a perfect backdrop for projected historical assumptions: a city where everyday life and mythology are curiously intertwined. The series explores the city by observing its surfaces: its walls and building facades, the people who inhabit it and the thin lines that define and contain its reality."
See more from "Ways of Escape" below!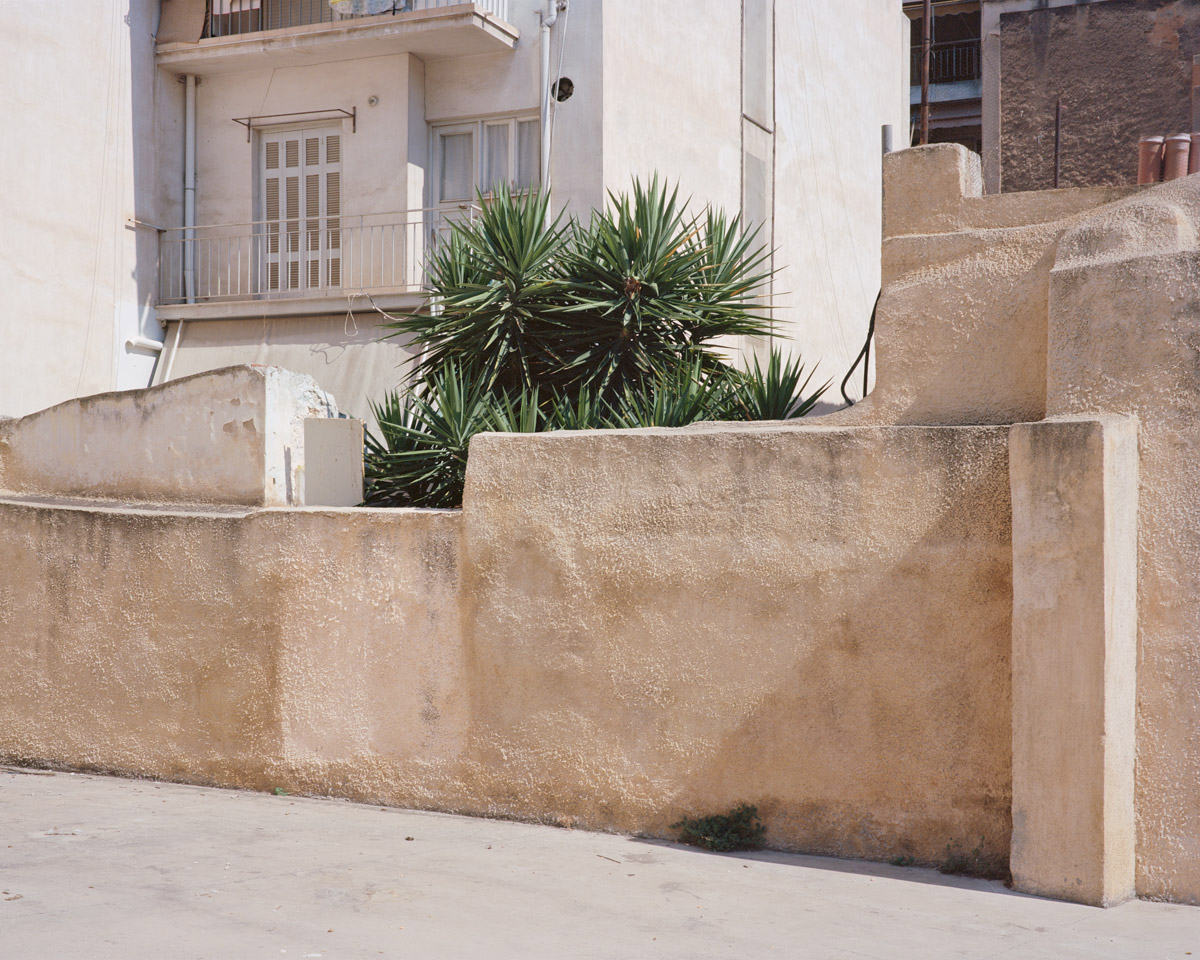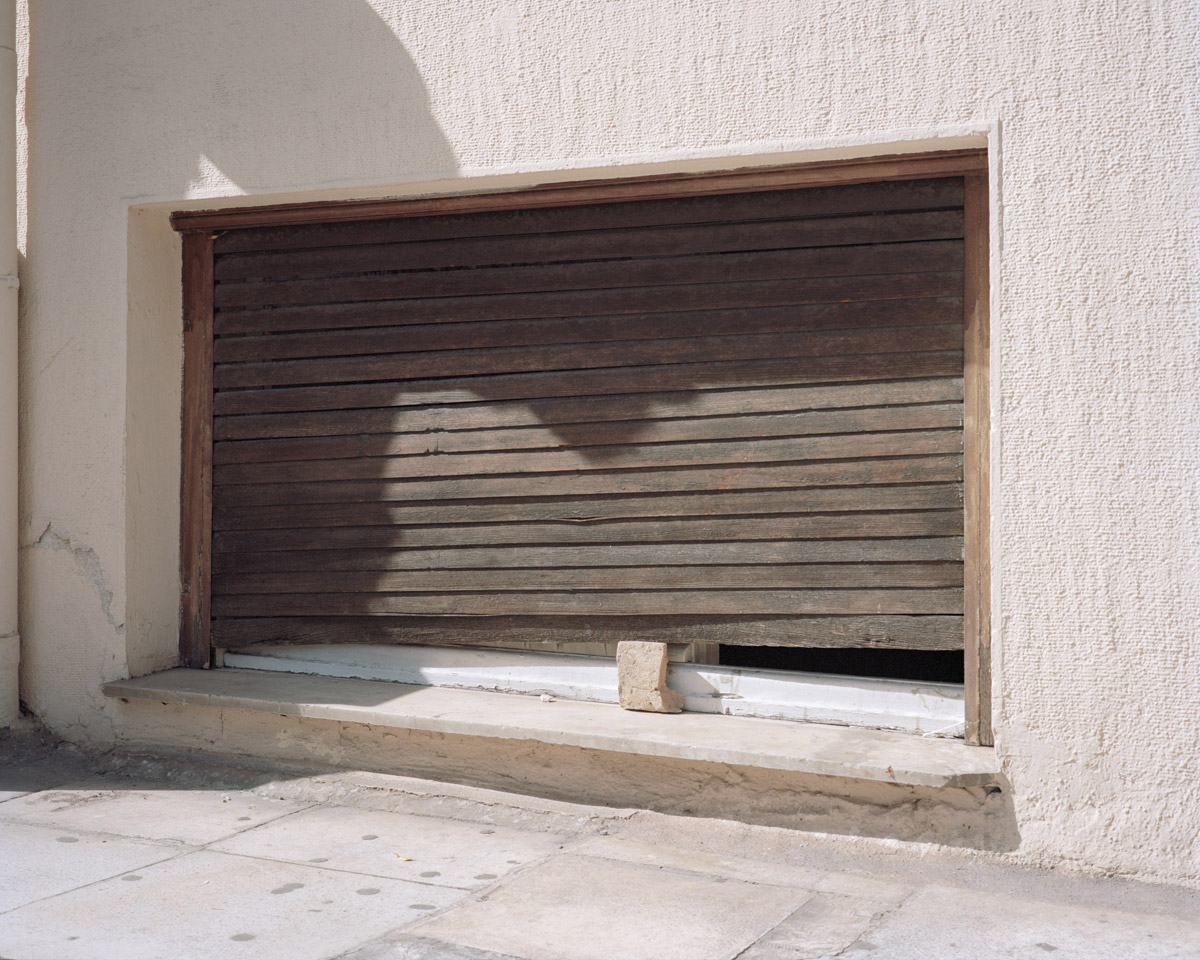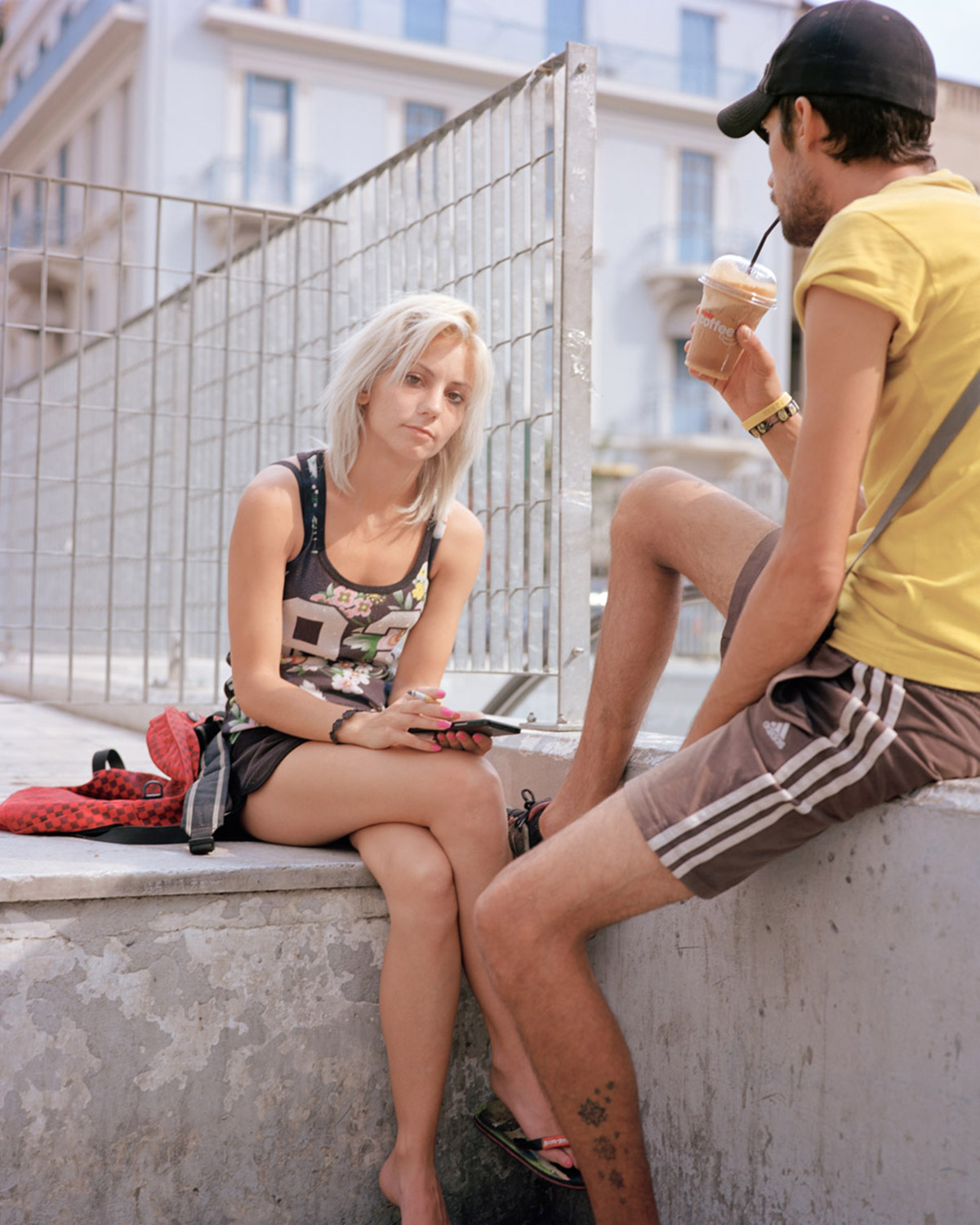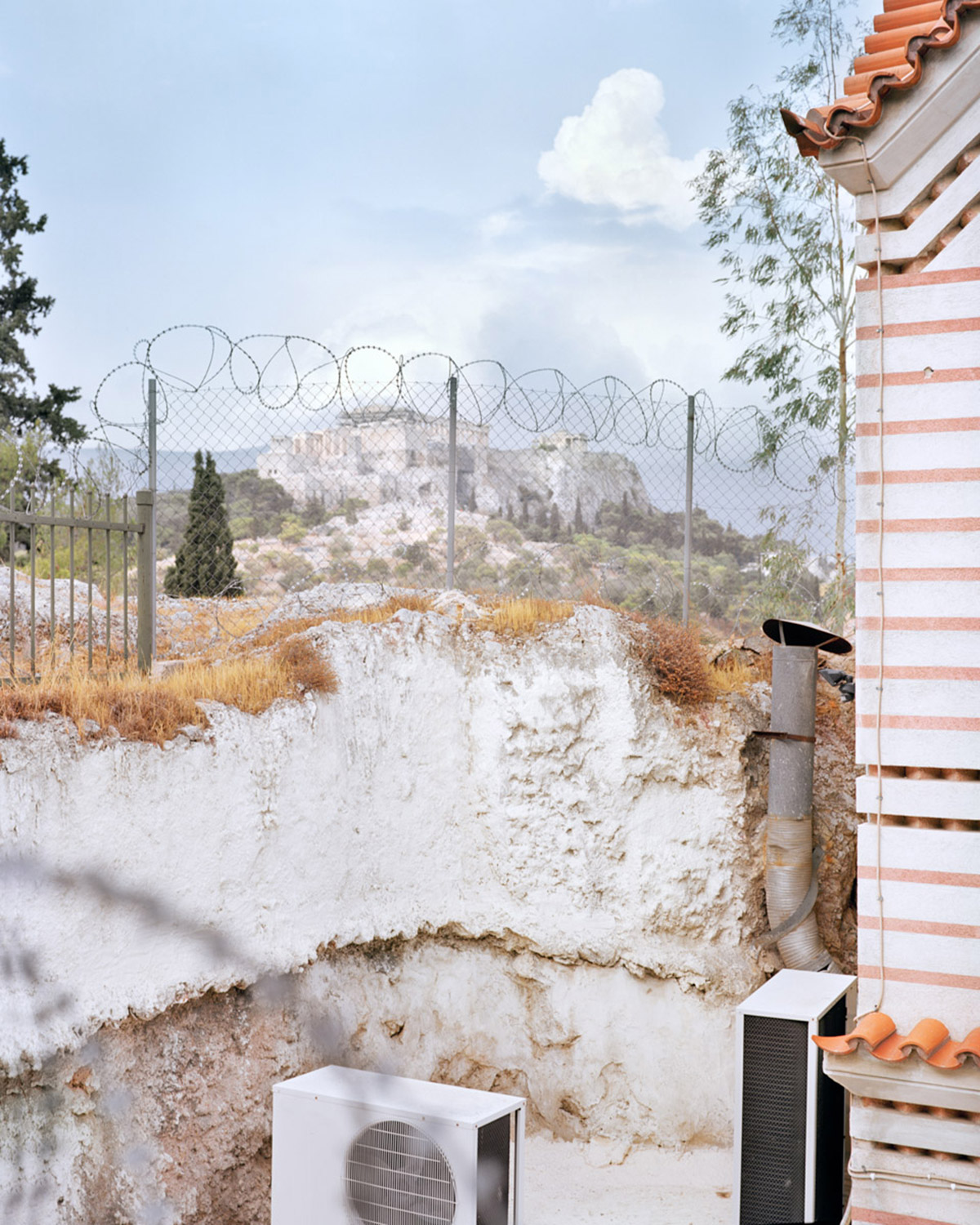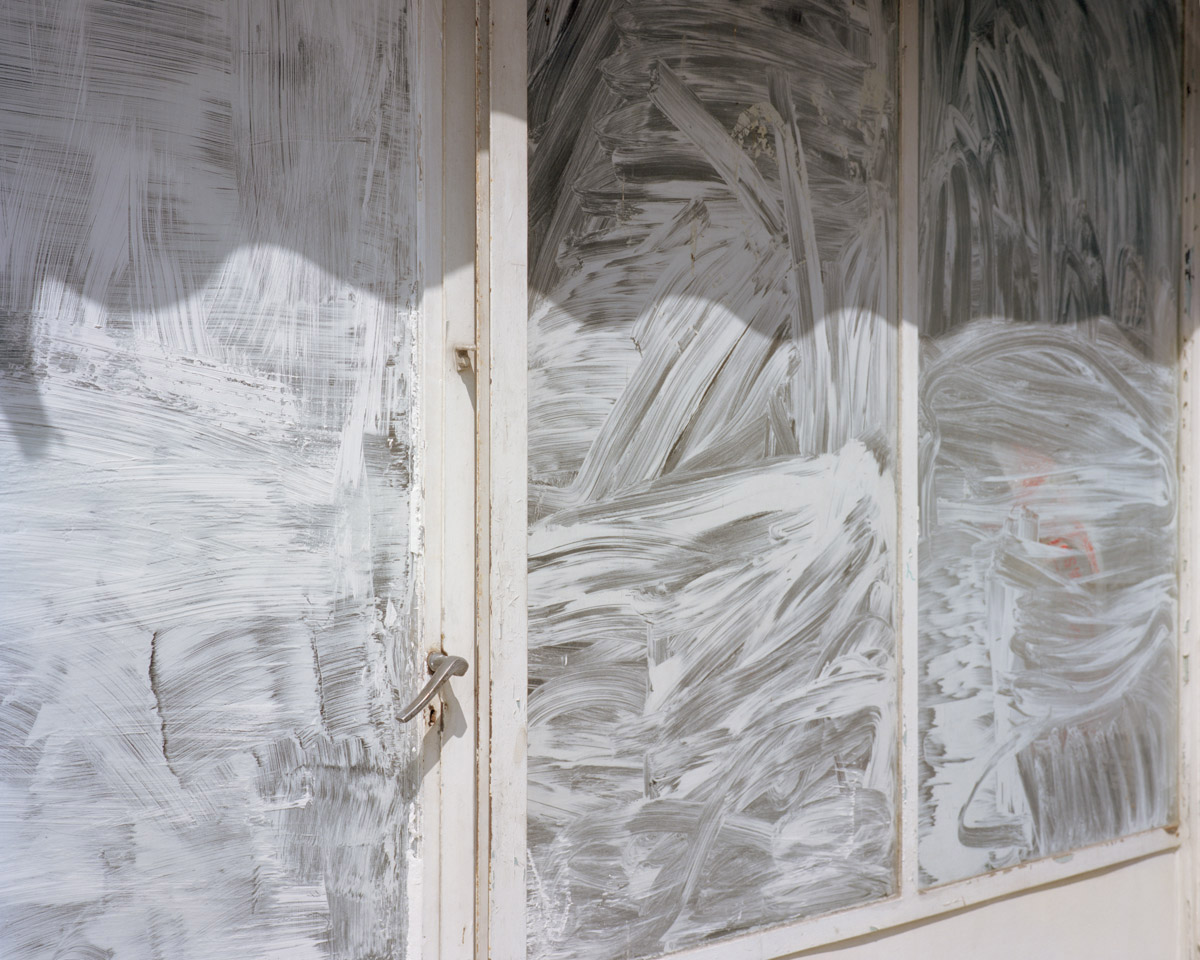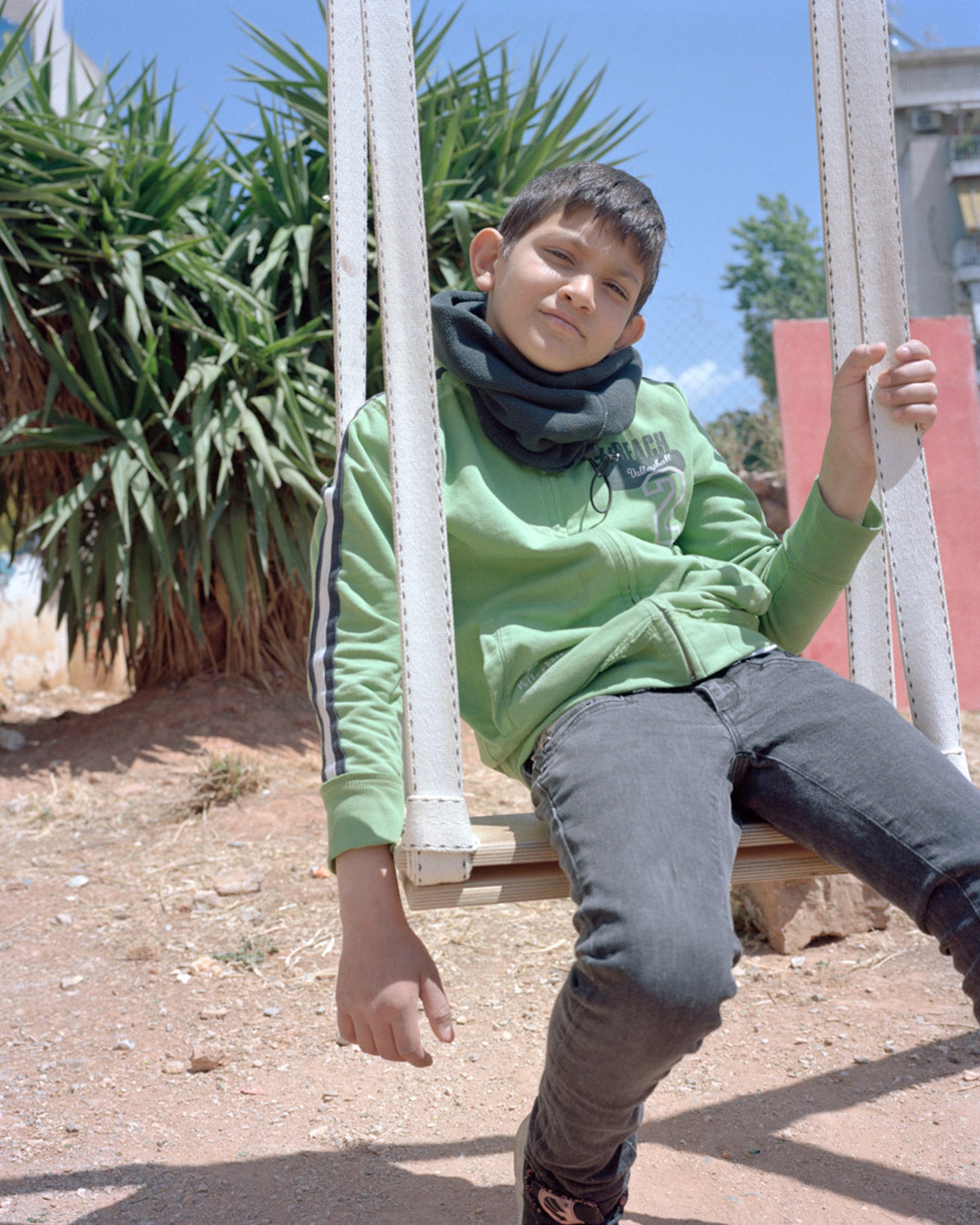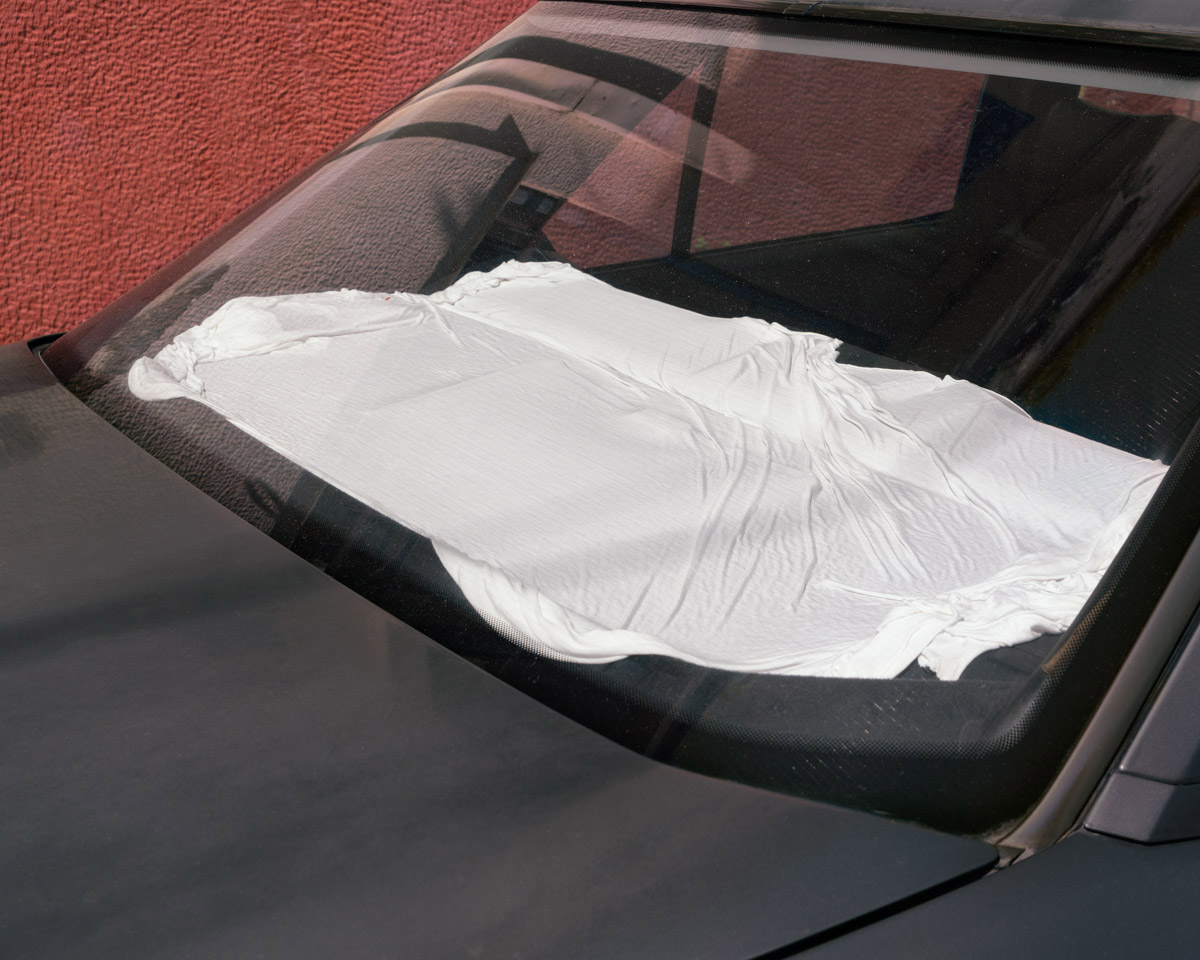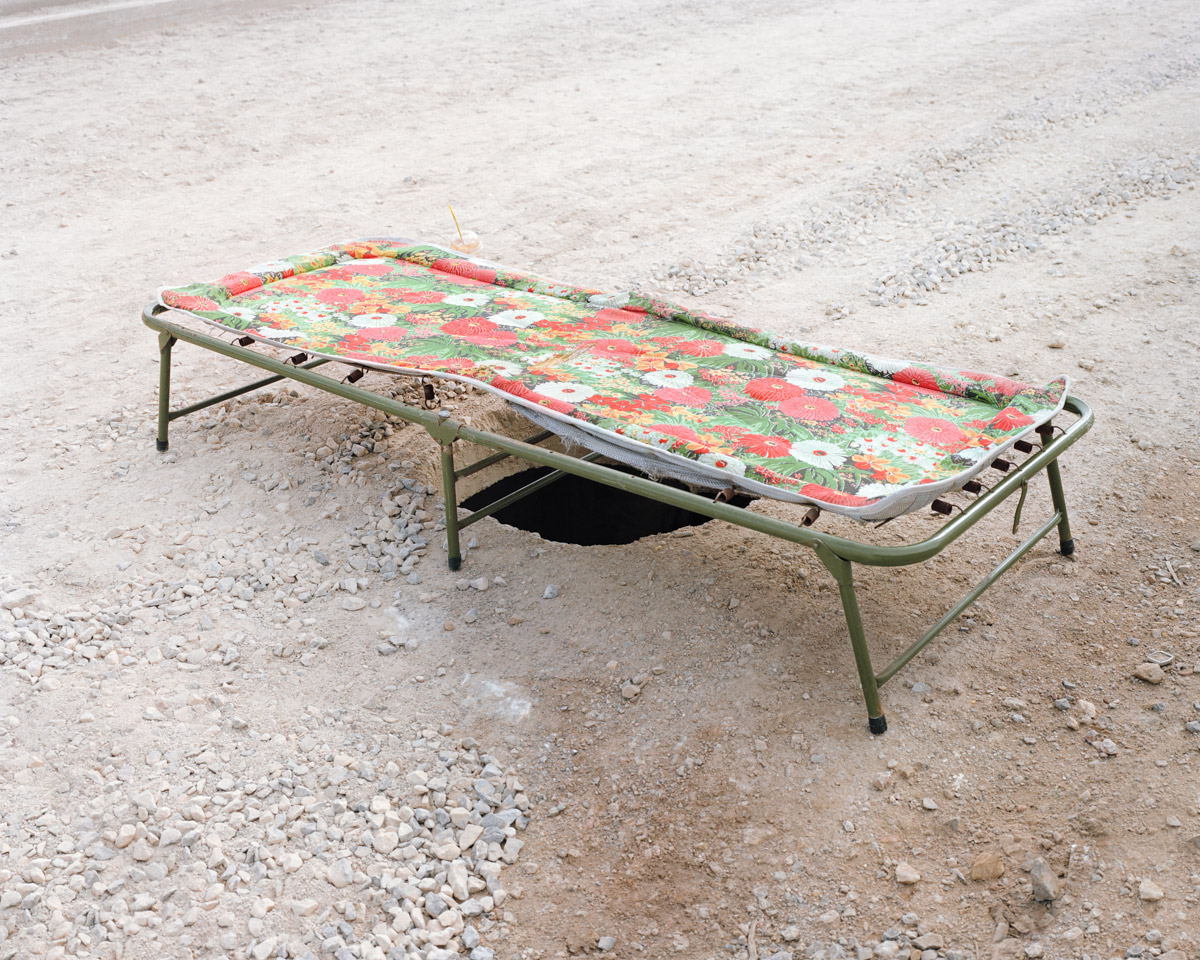 Related Articles