Thomas Duffield is a photographer and researcher based in London and the North of England, where he is currently pursuing a PhD from the University of Huddersfield. His series, "The whole house is shaking," reveals an intimate family narrative, looking inward at his experience growing up on a small farm on the outskirts of Leeds. Reconciling the idyllic childhood Duffield remembers with the reality of his father's struggle with heroin, kept hidden from him as a child, the project is in many ways a cathartic exploration of the complexities of his family relationships.
After Duffield's father left, his substance use and its effects on the  family went largely undiscussed. "Making this work opened up avenues of conversation between us as a family; it provided the opportunity to heal some old wounds," Duffield explains. "I don't believe that the photographs alone can heal these wounds, or resolve complex family experiences. However, the immersive process of making the work, communicating with one another, and drawing closer together as a family has give rise to a greater understanding of our shared experience."
See more from "The whole house is shaking" below.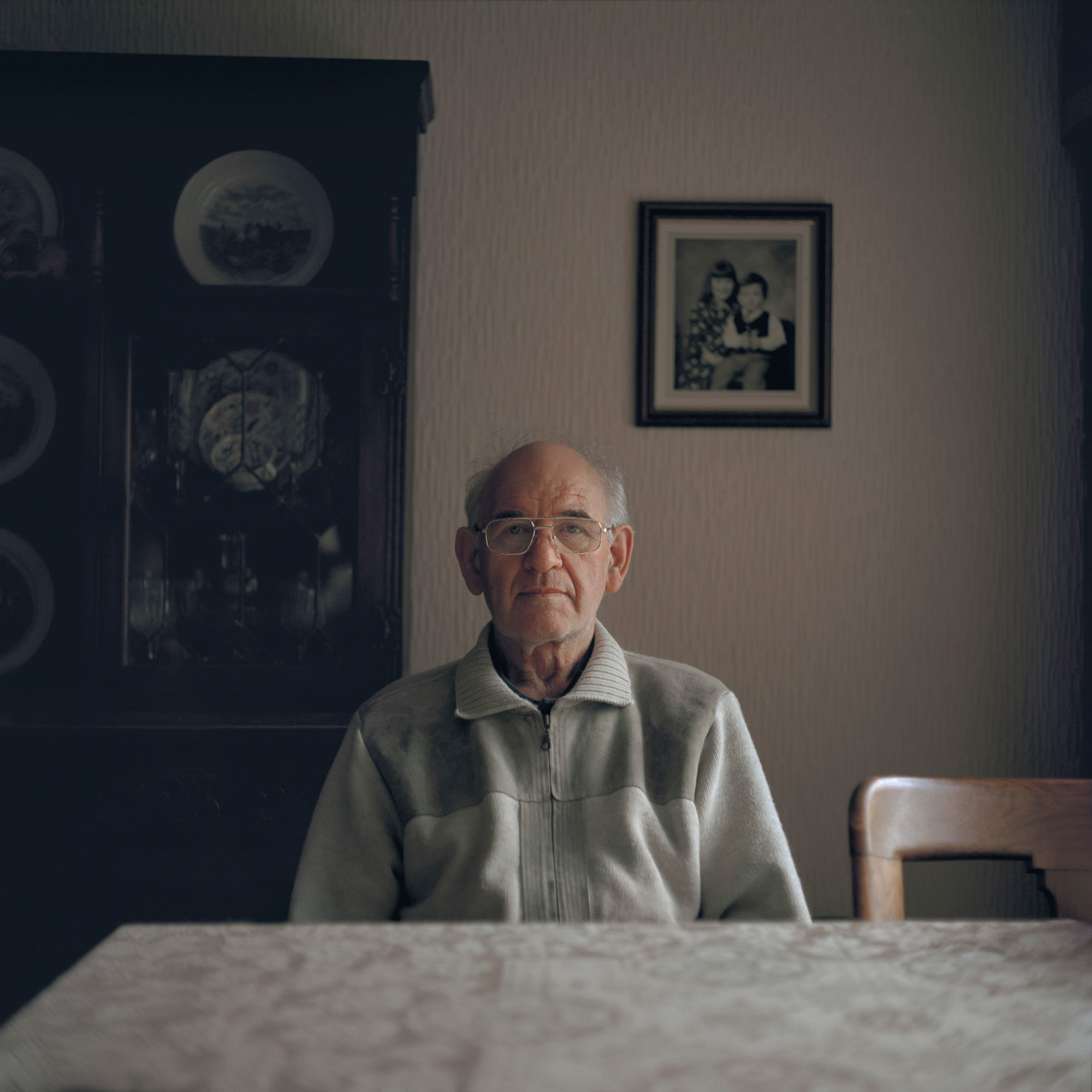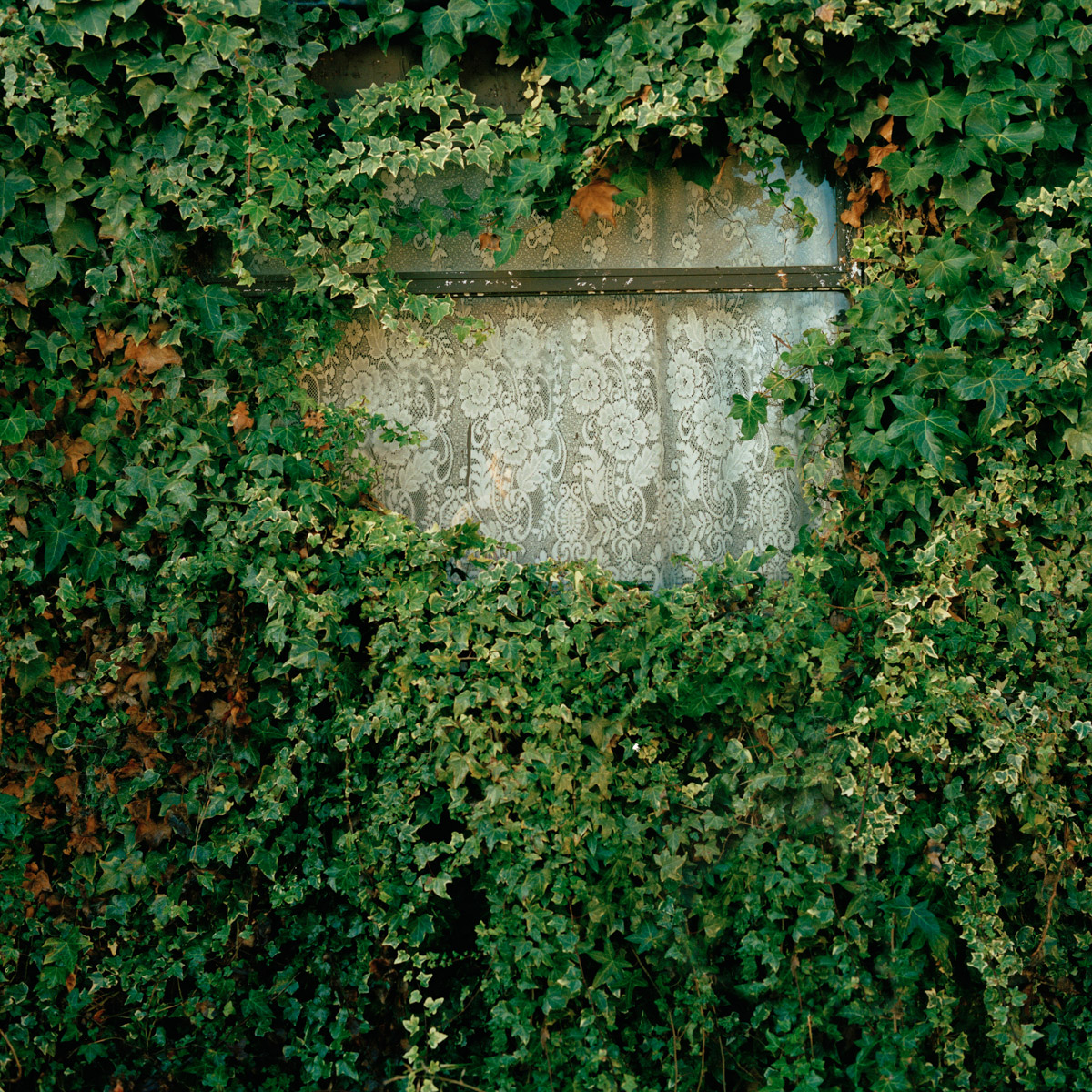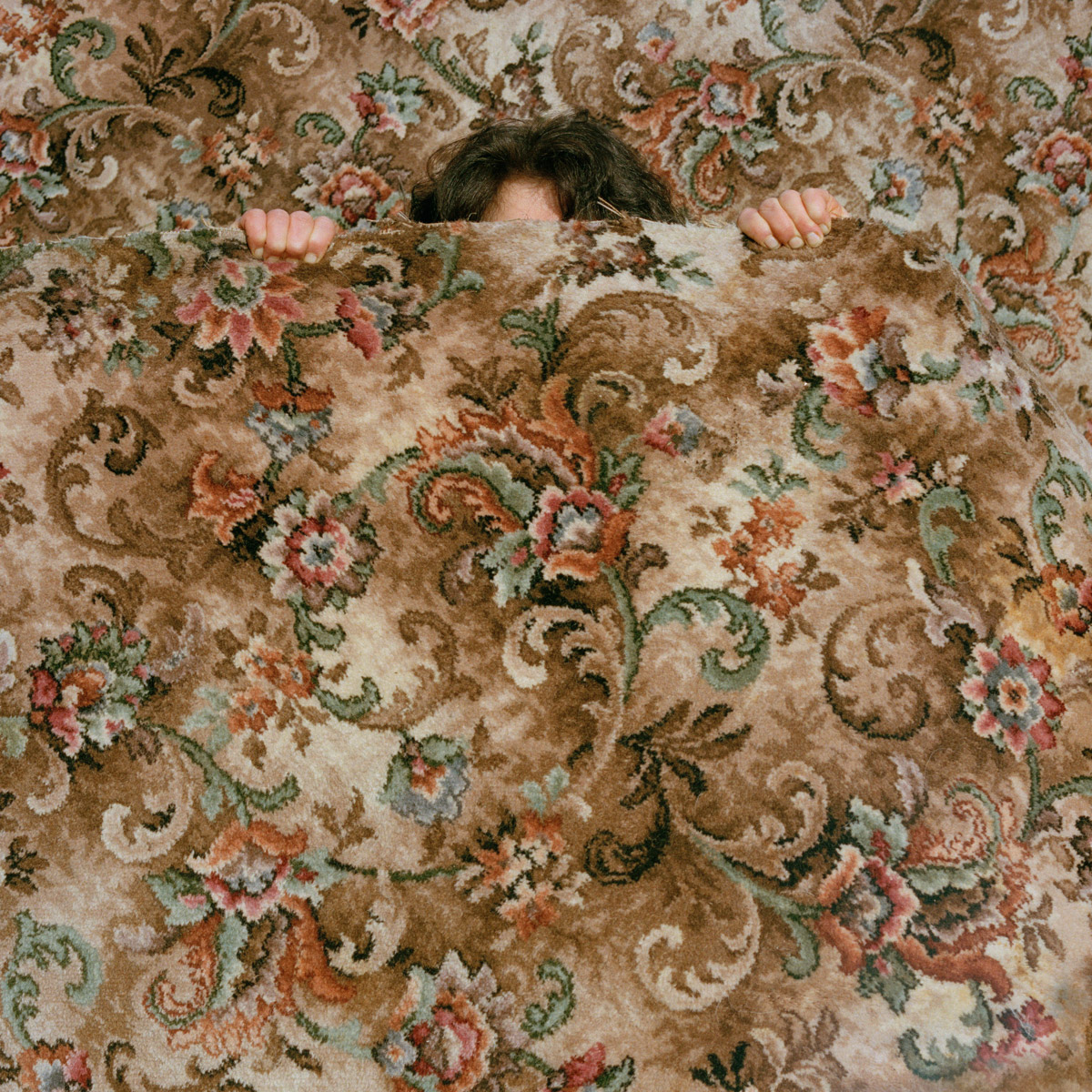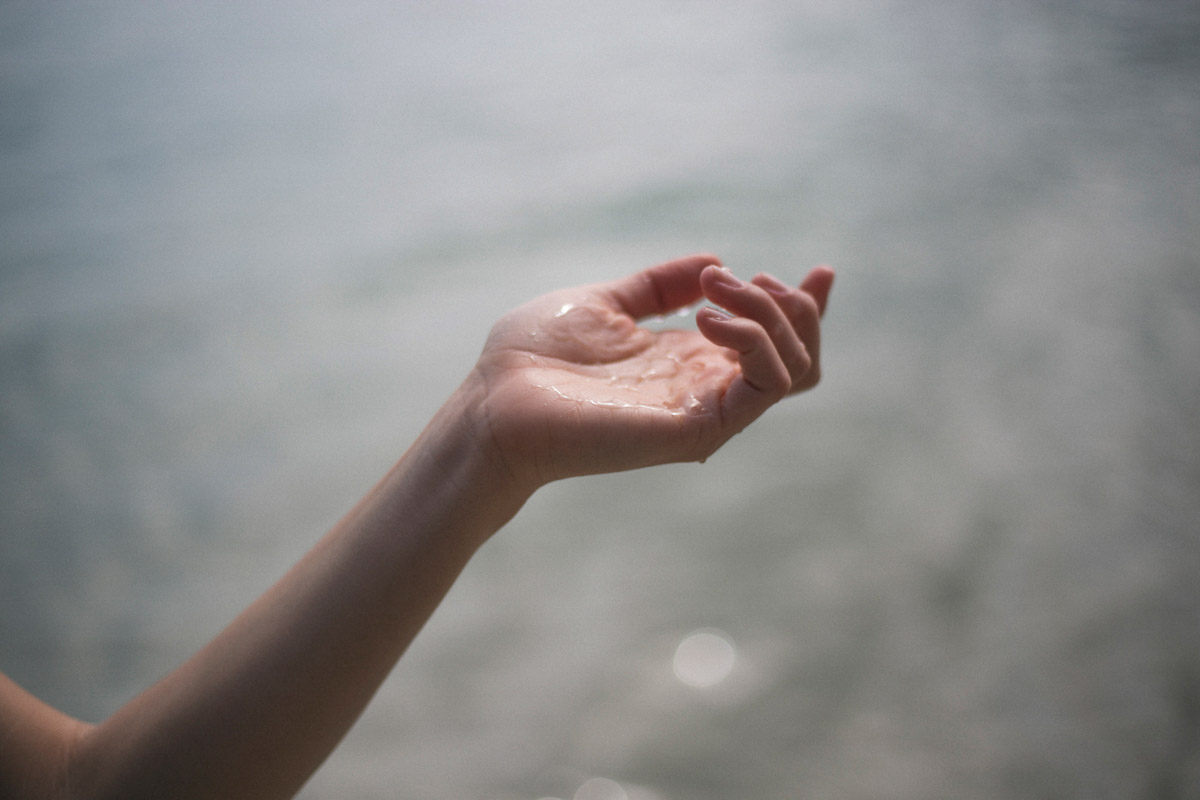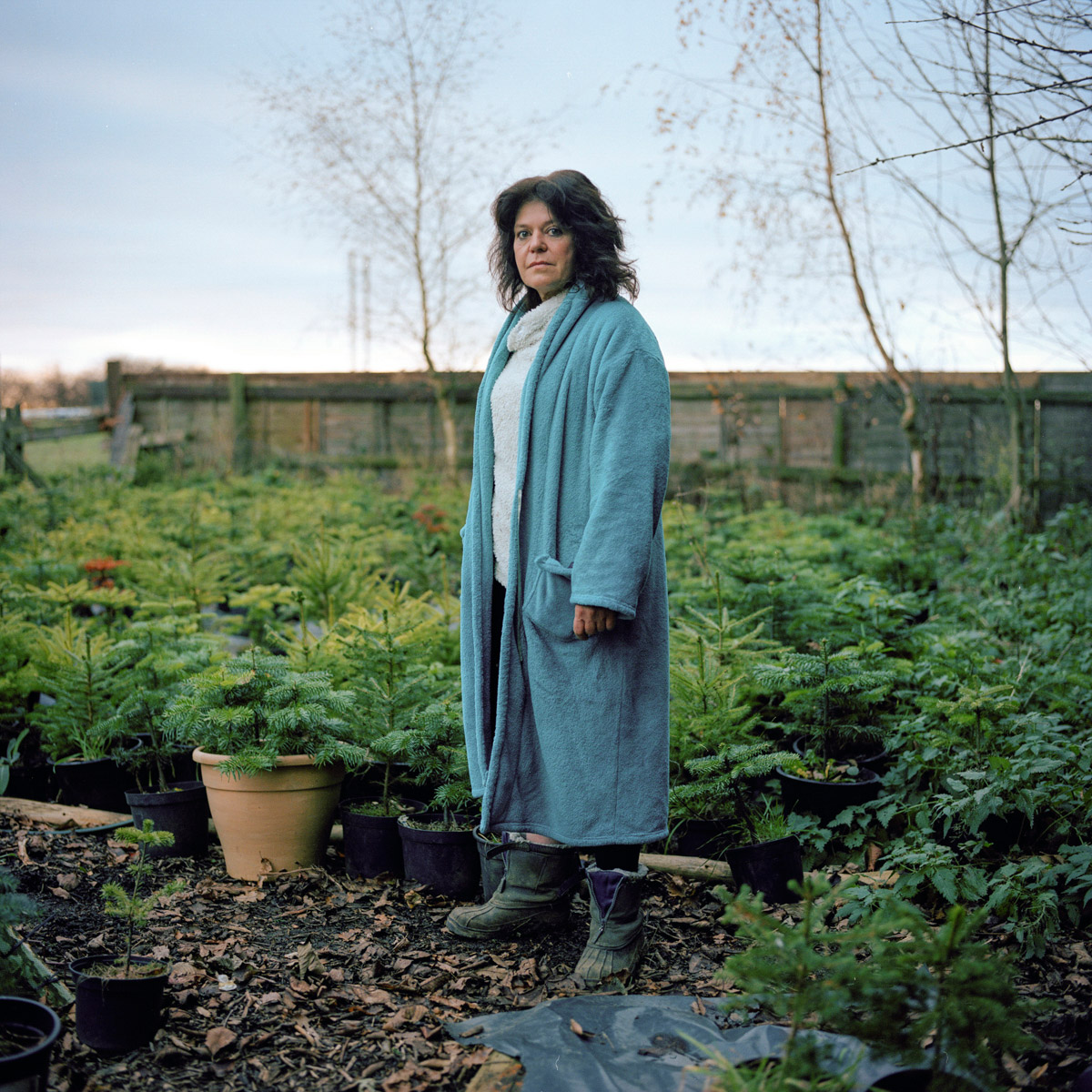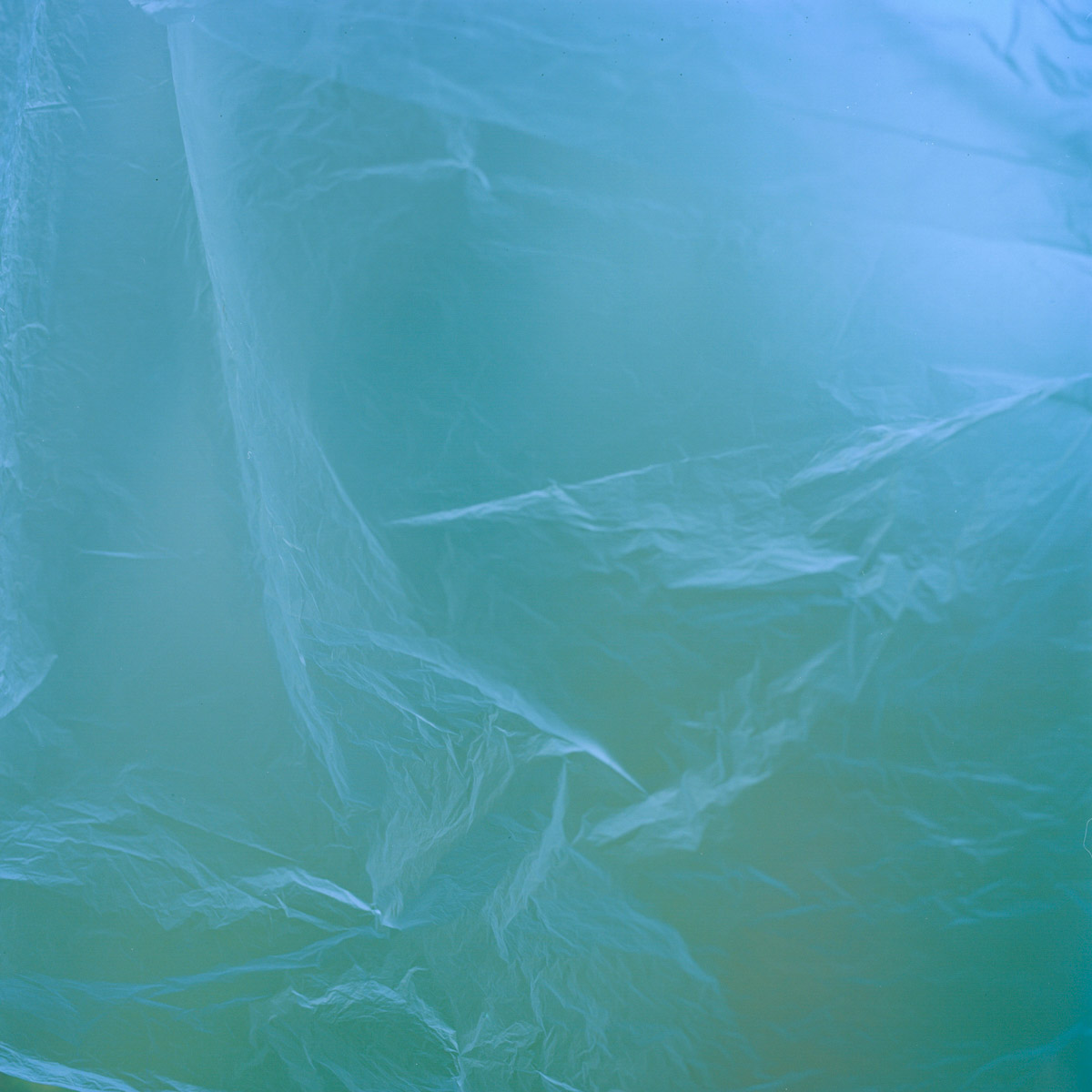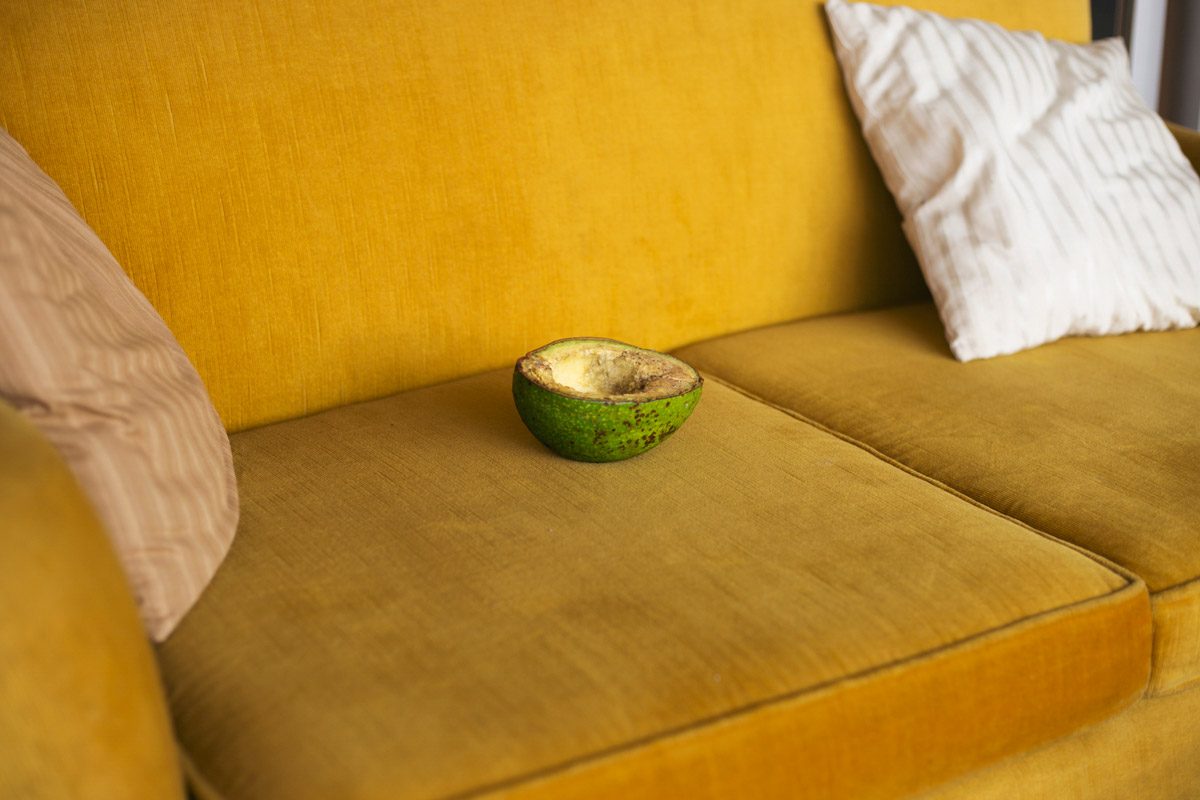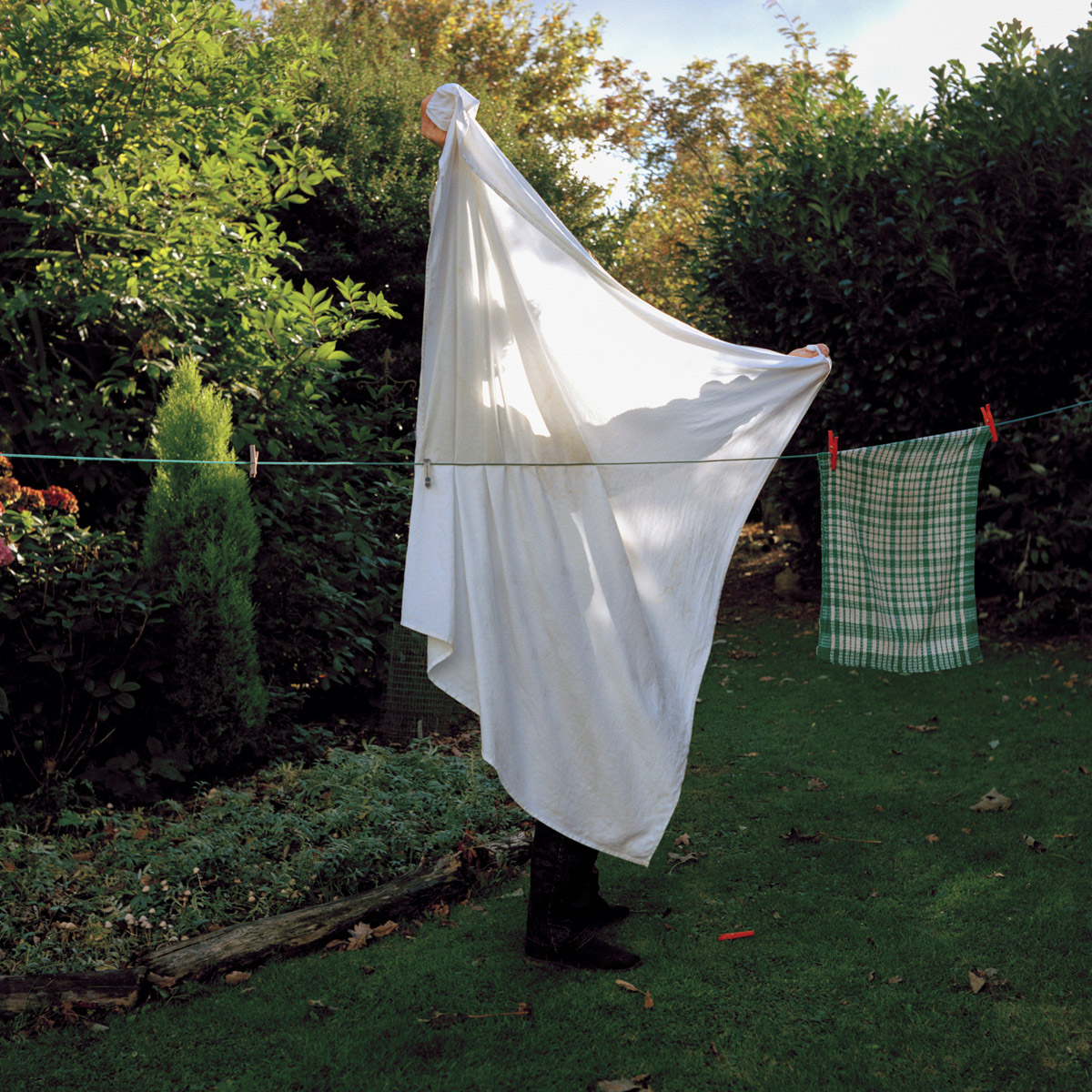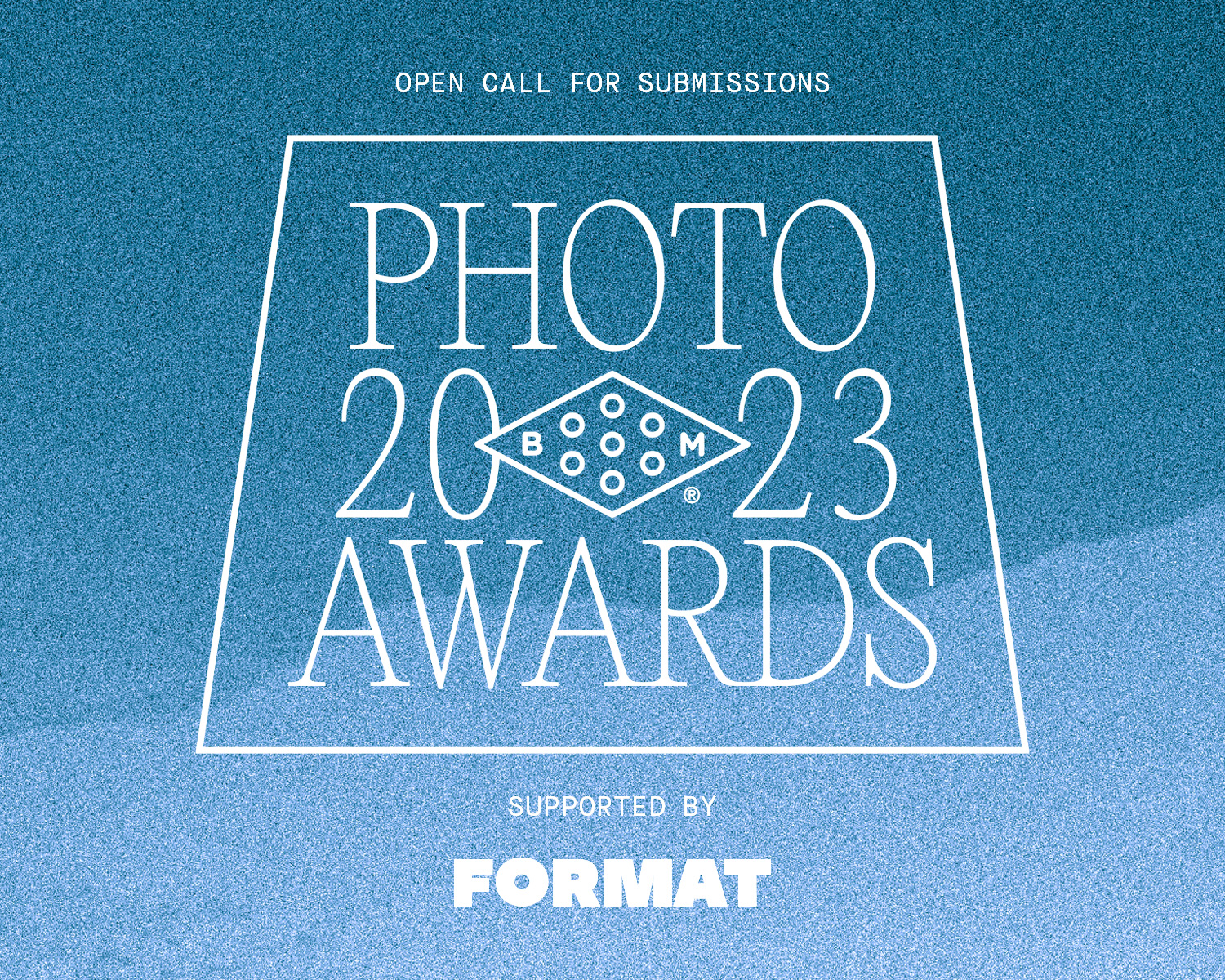 2023 Booooooom Photo Awards
Calling all photographers! The Booooooom Photo Awards are back and open for submissions!
Learn more
Related Articles