Set against a backdrop of rural Ohio farmland, photographer Jesse Lenz explores his surroundings with a child-like sense of wonder in his first major monograph, "The Locusts" (Charcoal Press, 2020). Stopping to notice the subtle rhythms of the natural world on the farm he and his family recently relocated to, Lenz offers a portrait of the ethereal world his children occupy, becoming closely aquatinted with cycles of life, death, and the complex ecosystems they exist within. As described in the press release for the book, "The Locusts depicts a world in which beautiful and terrible things will happen, but offers grace and healing within the brokenness and imperfection of life."
A self-taught photographer and multidisciplinary artist, Lenz is the founder and director of Charcoal Book Club and the Chico Hot Springs Portfolio Review, and his illustration work has been featured in numerous publications, including TIME, The New York Times Magazine, Newsweek, and Rolling Stone. He is also the previous co-founder and publisher of The Collective Quarterly and The Coyote Journal.
See more from "The Locusts" below!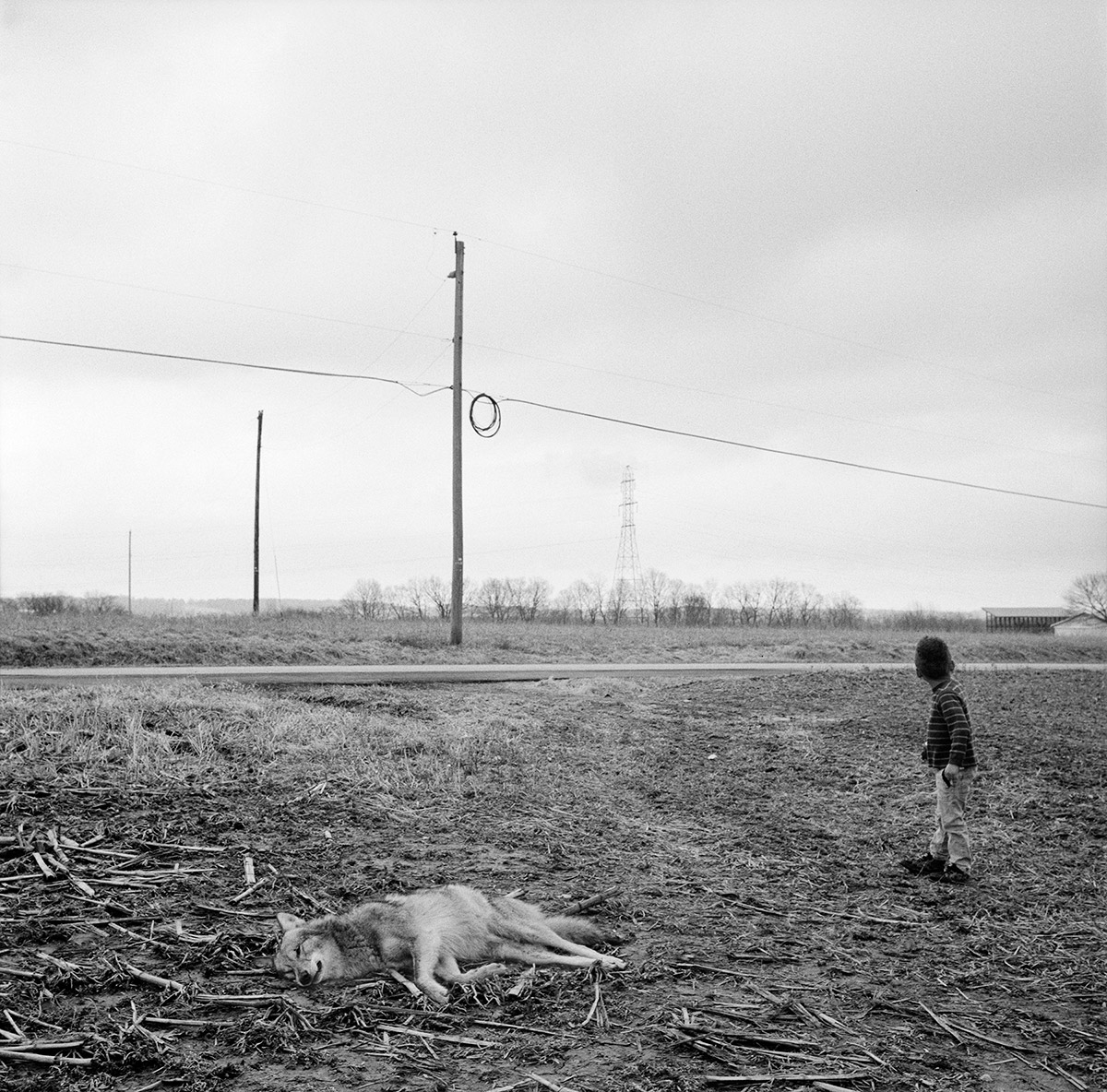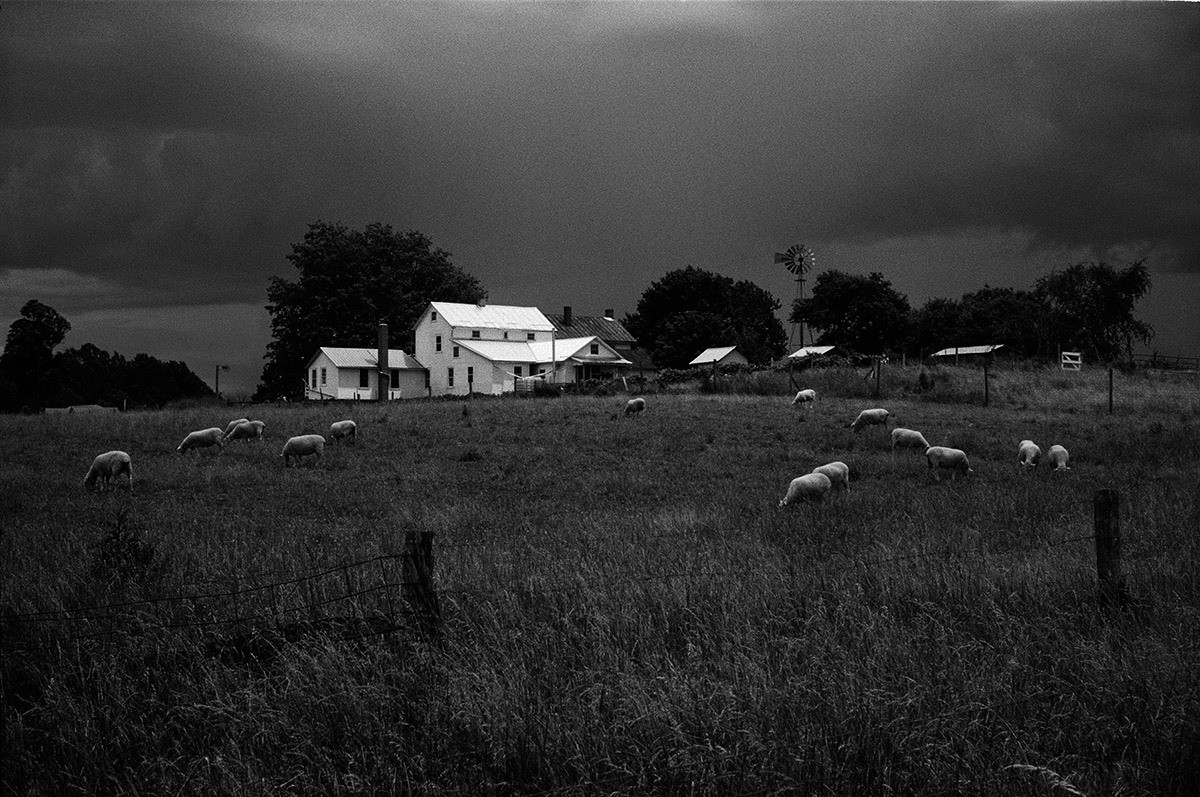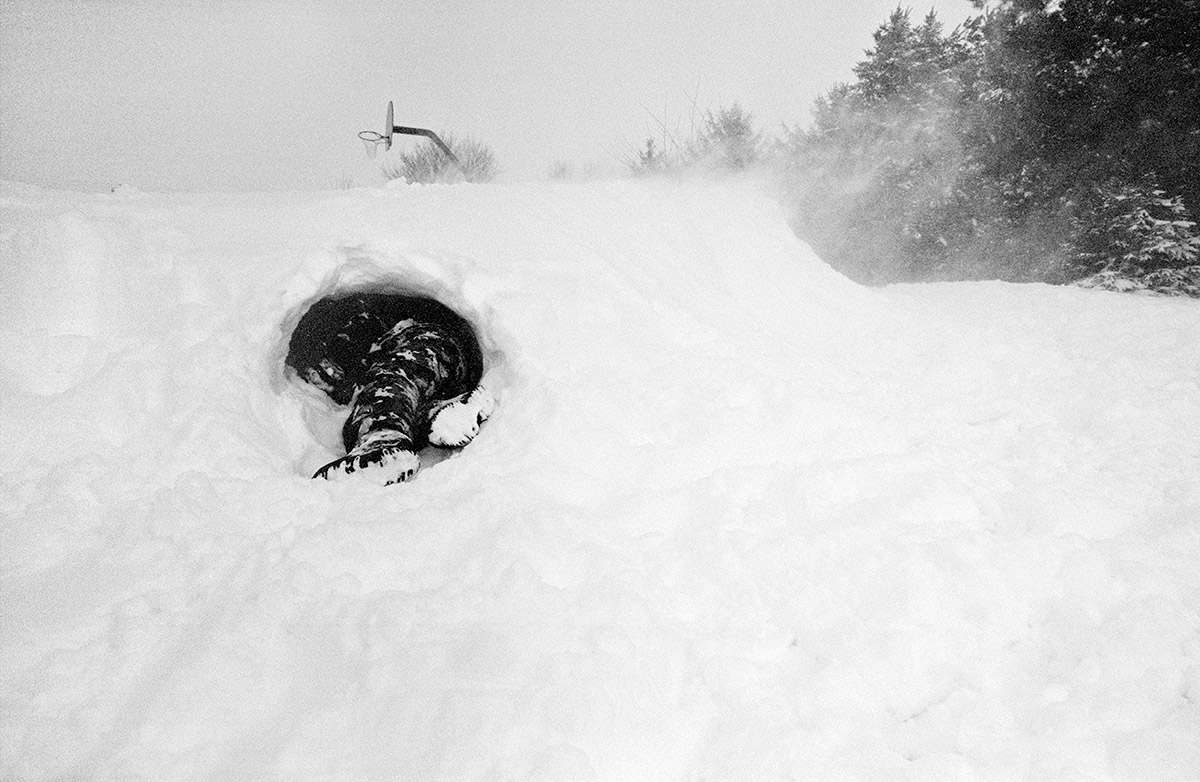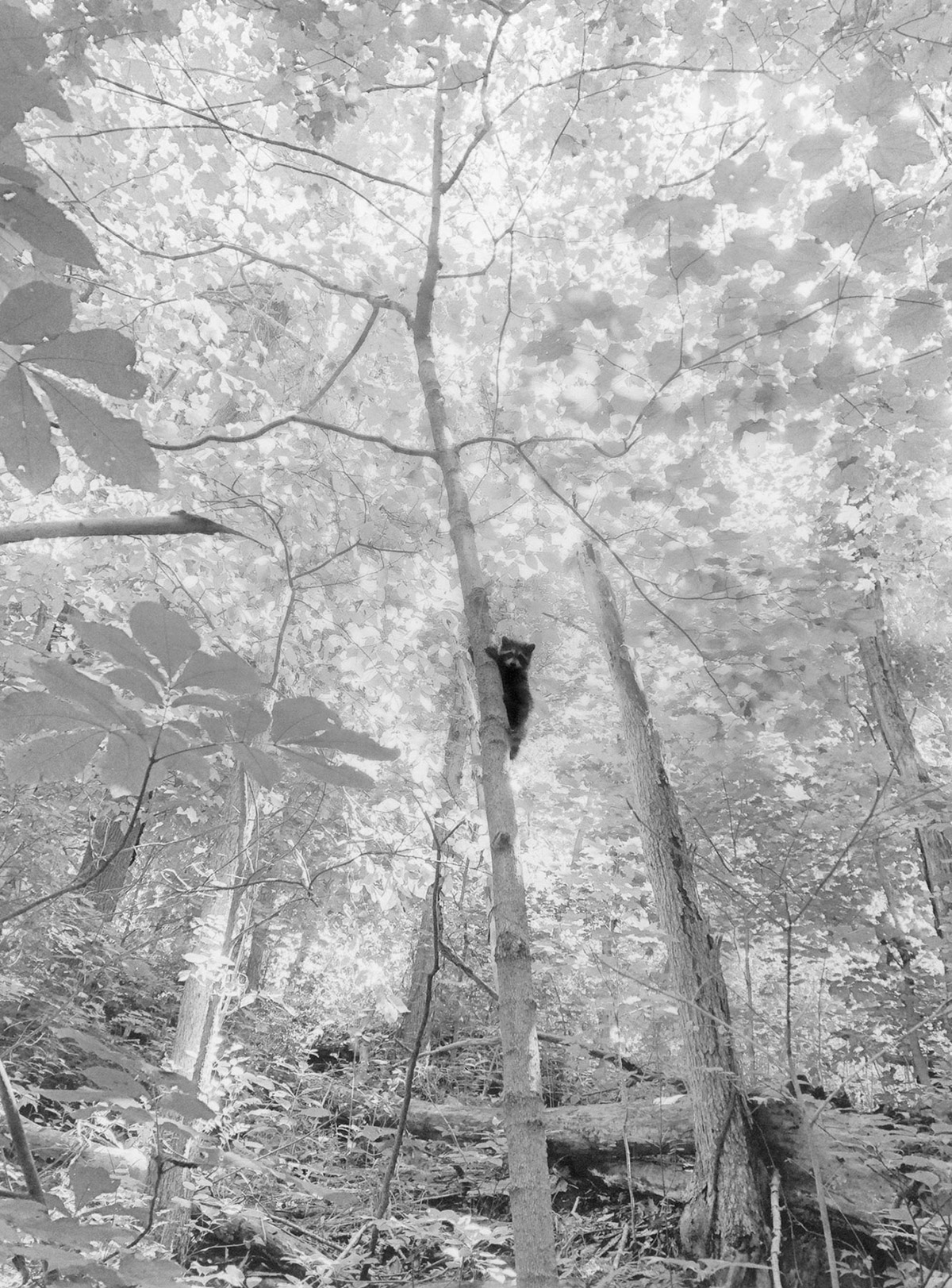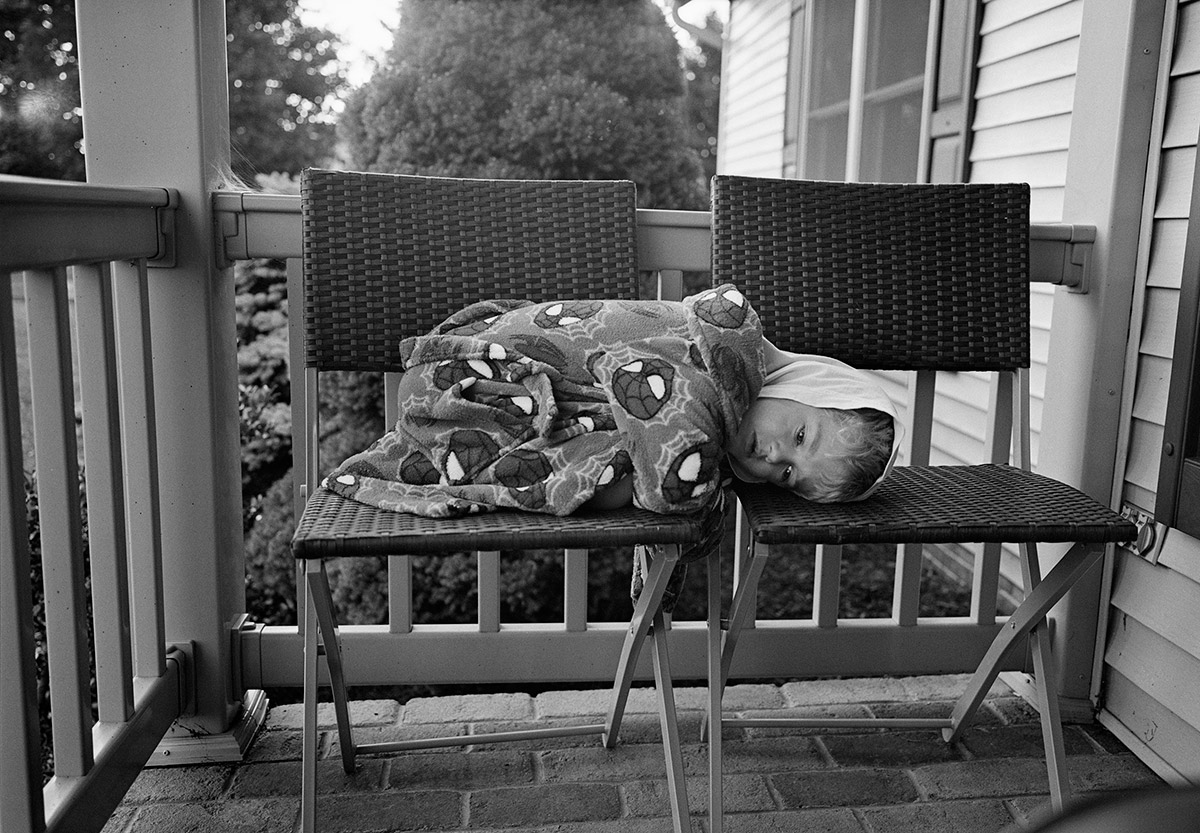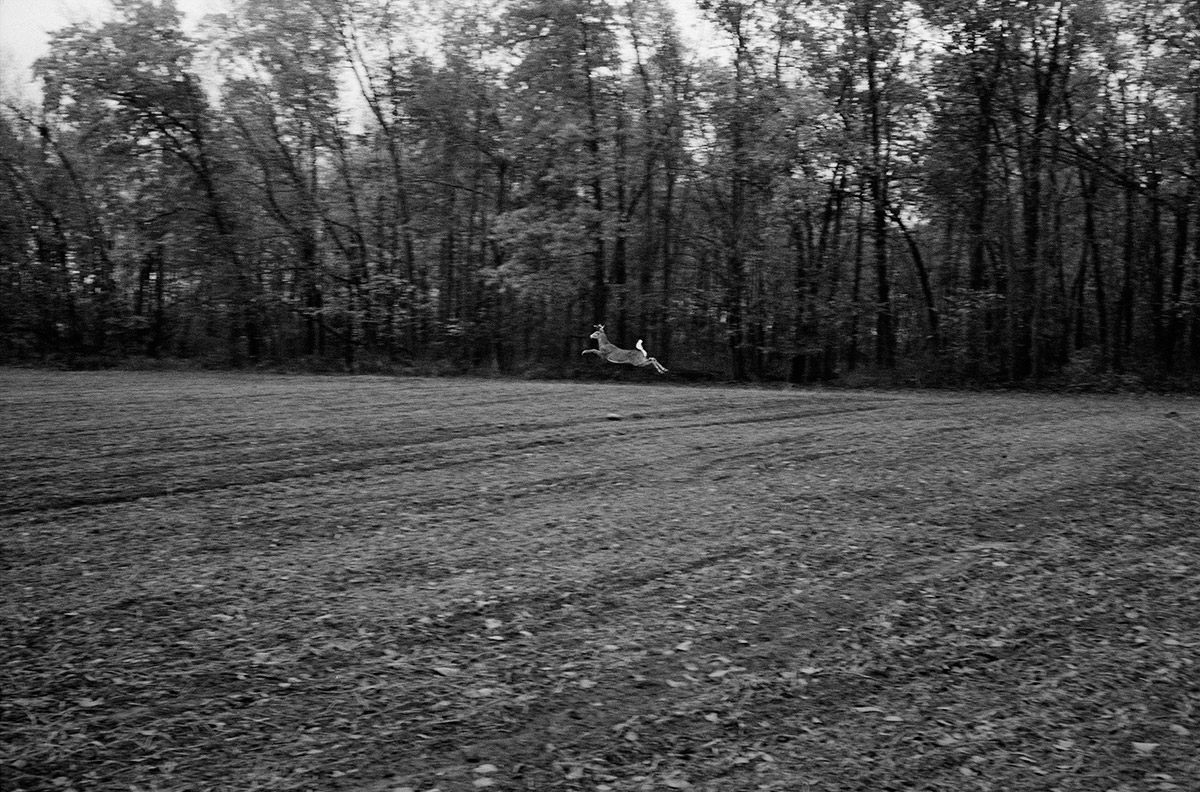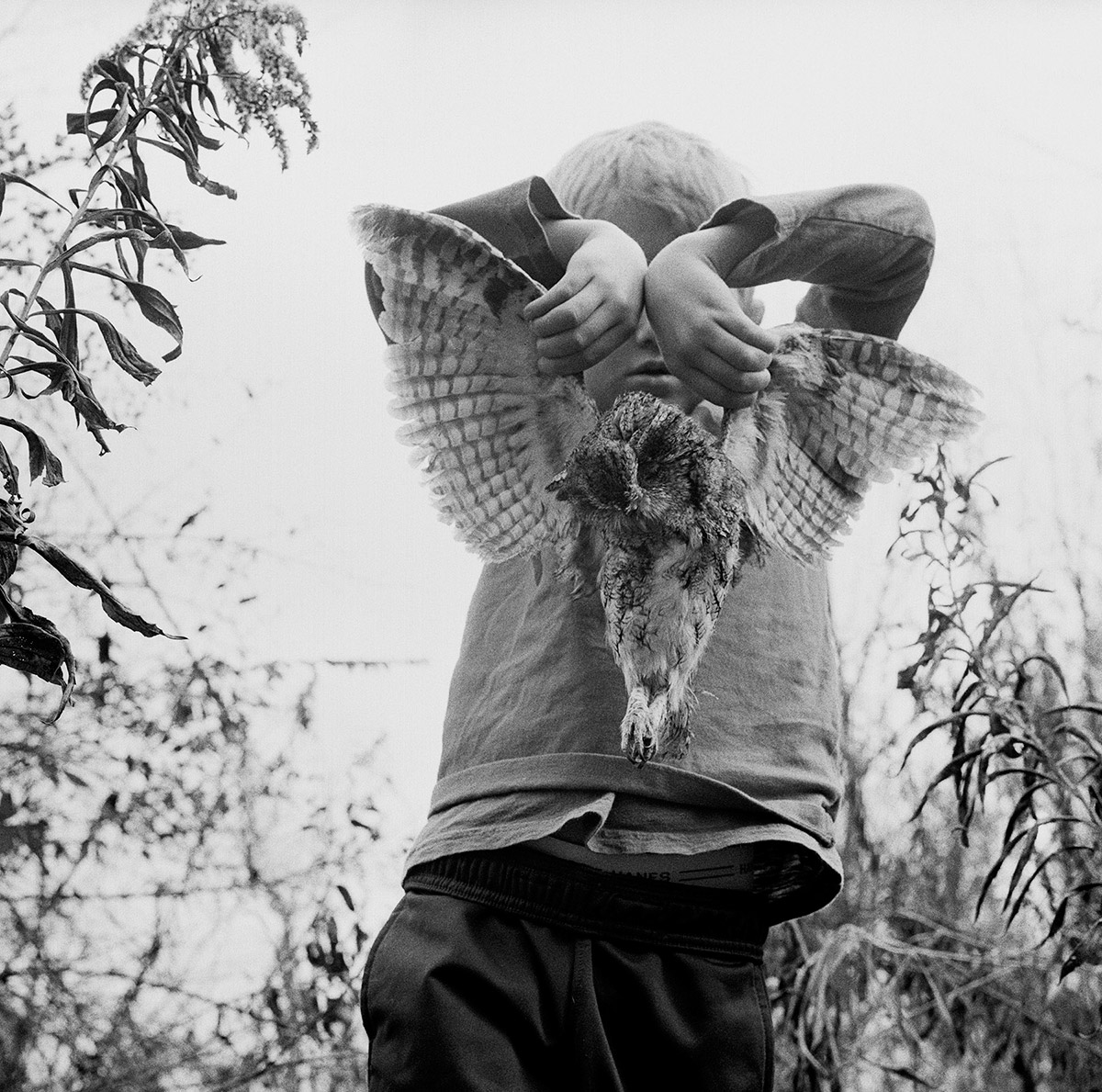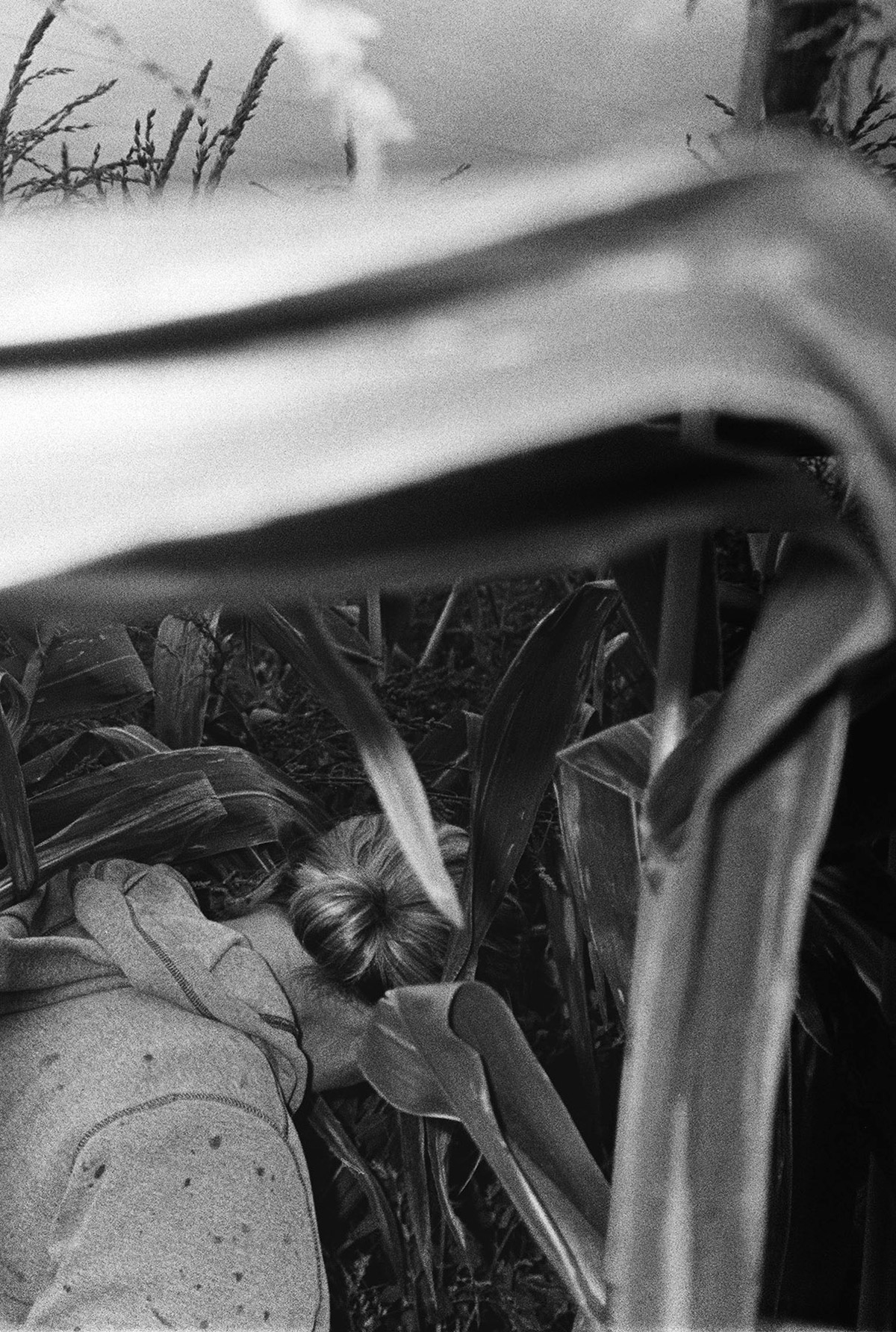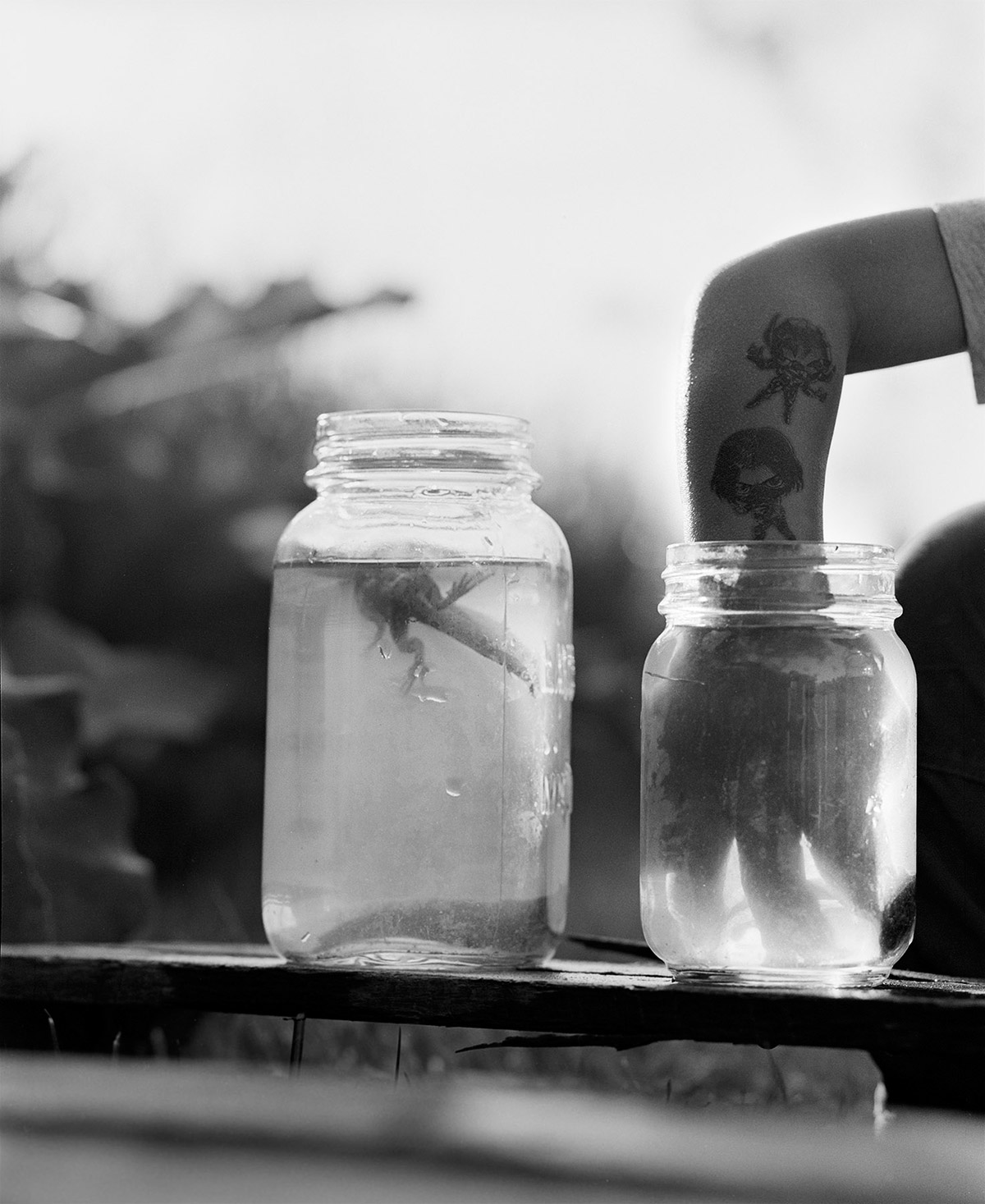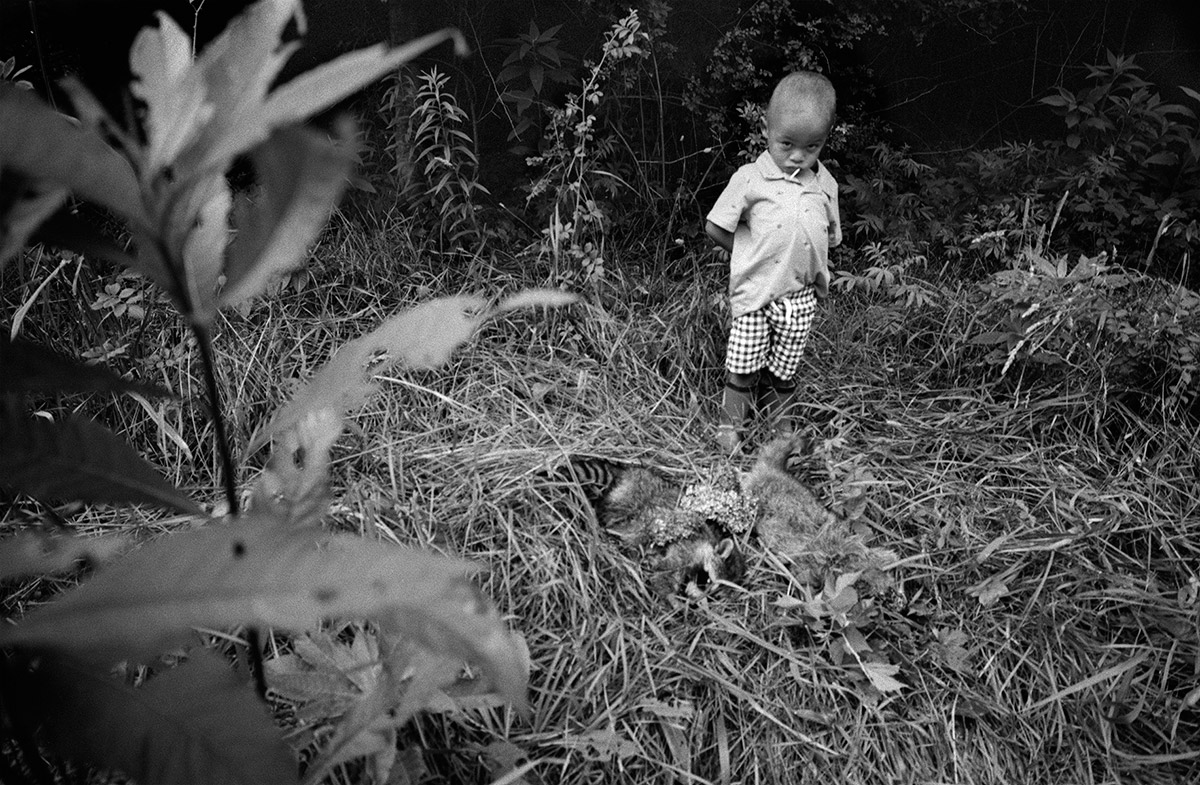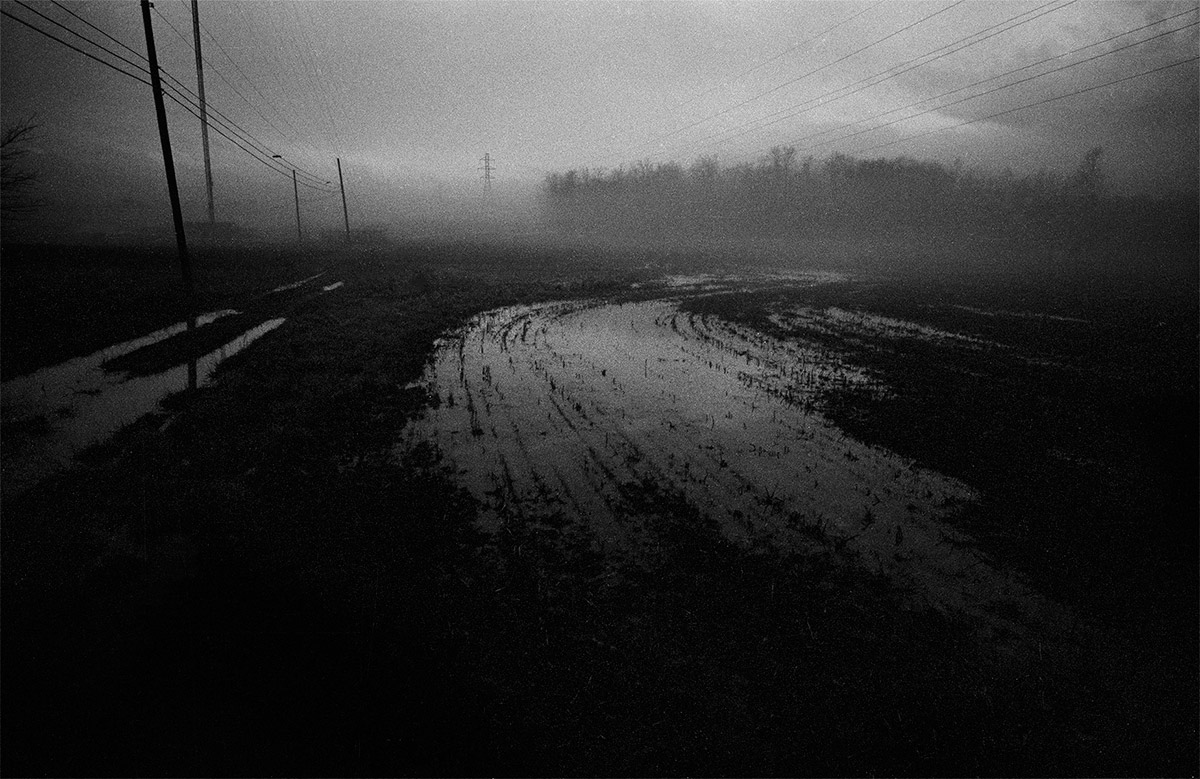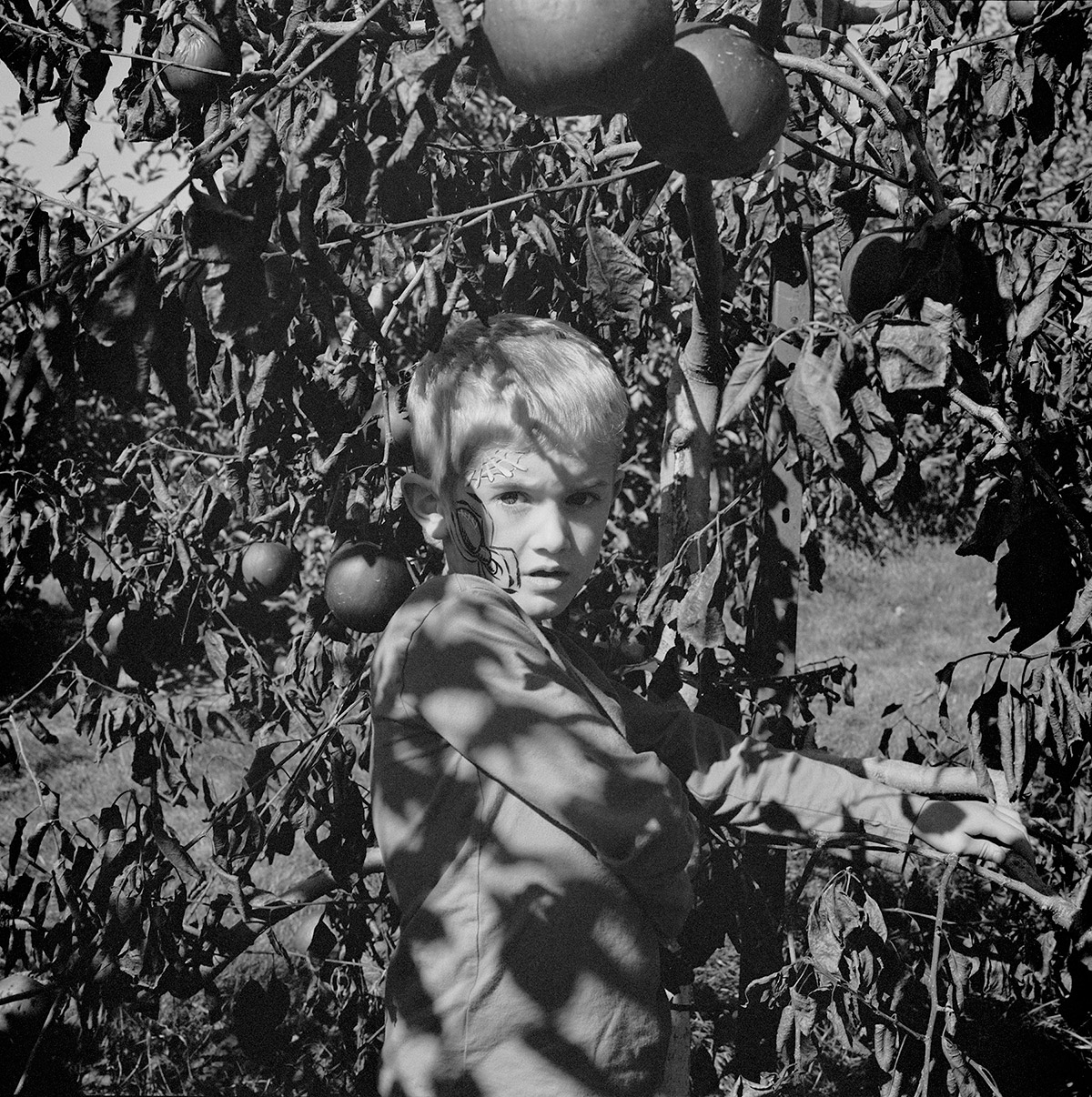 Call to Submit: "Array" Photo & Art Features
We're now accepting submissions for "Array". This is open to artists and photographers!
Learn more
Related Articles