Jared Ragland is a Birmingham, Alabama-based fine art documentary photographer and former White House photo editor. With the support of the Do Good Fund and Magnum Foundation, his ongoing series, "What Has Been Will Be Again," is a photographic survey of his home state of Alabama. Tracing the steps of conquistador Hernando de Soto, uncovering locations of former indigenous habitation and removal, visiting sites along the fight for civil rights, and bearing witness to what Ragland describes as the "scars inflicted by ongoing systemic racial, ecological, and economic injustice," the series is a haunting and tender portrait of a contemporary American South.
"My aim is to photograph my native home in a heartfelt spirit of authenticity, embracing both the abject and the beautiful – and the way to the two often, mysteriously, intersect," Ragland explains. "In a time of pandemic and protest, looming economic depression, and a generation-defining national election, "What Has Been Will Be Again" surveys a Southern Gothic landscape to poetically and lyrically reflect on this consequential moment."
See more below!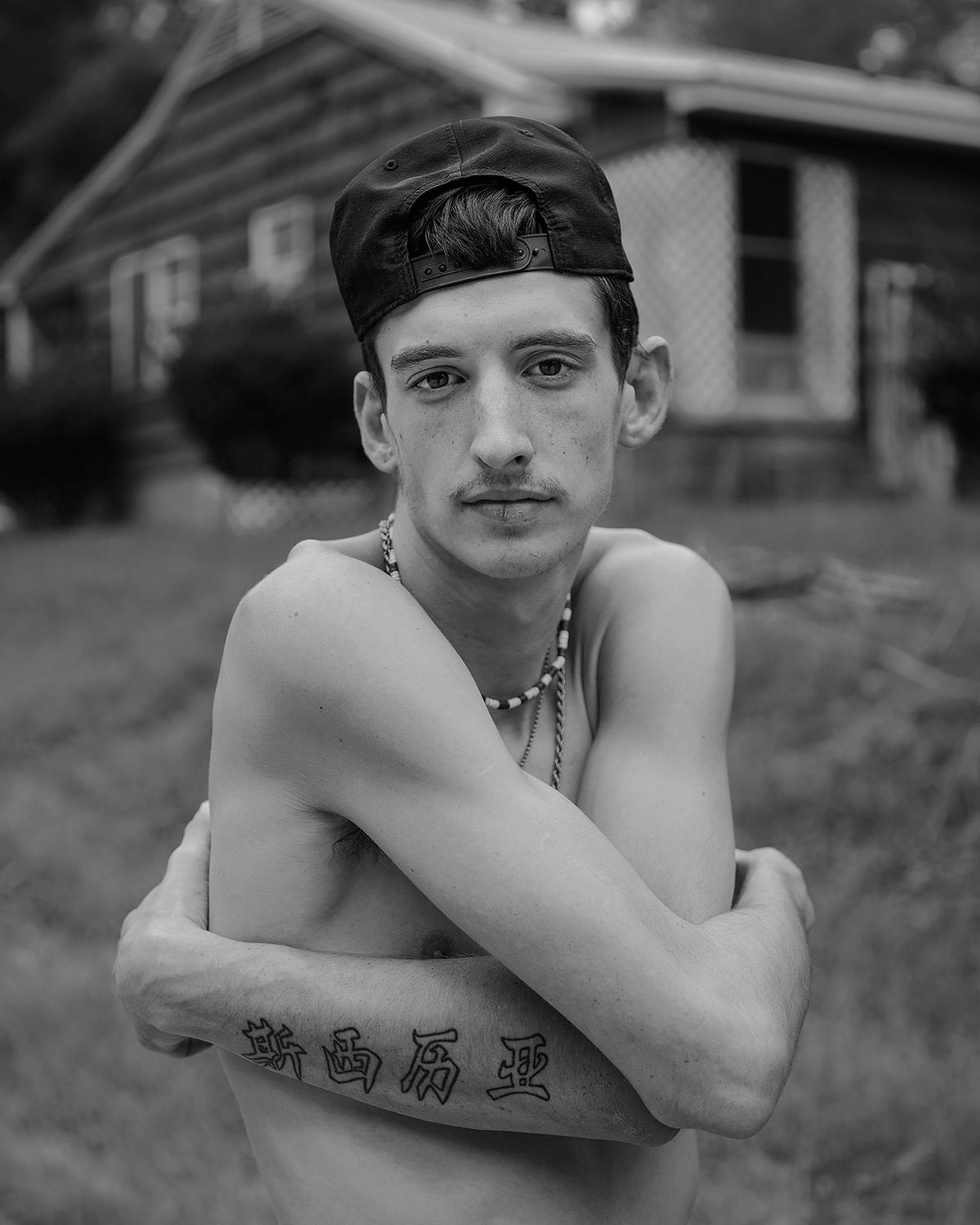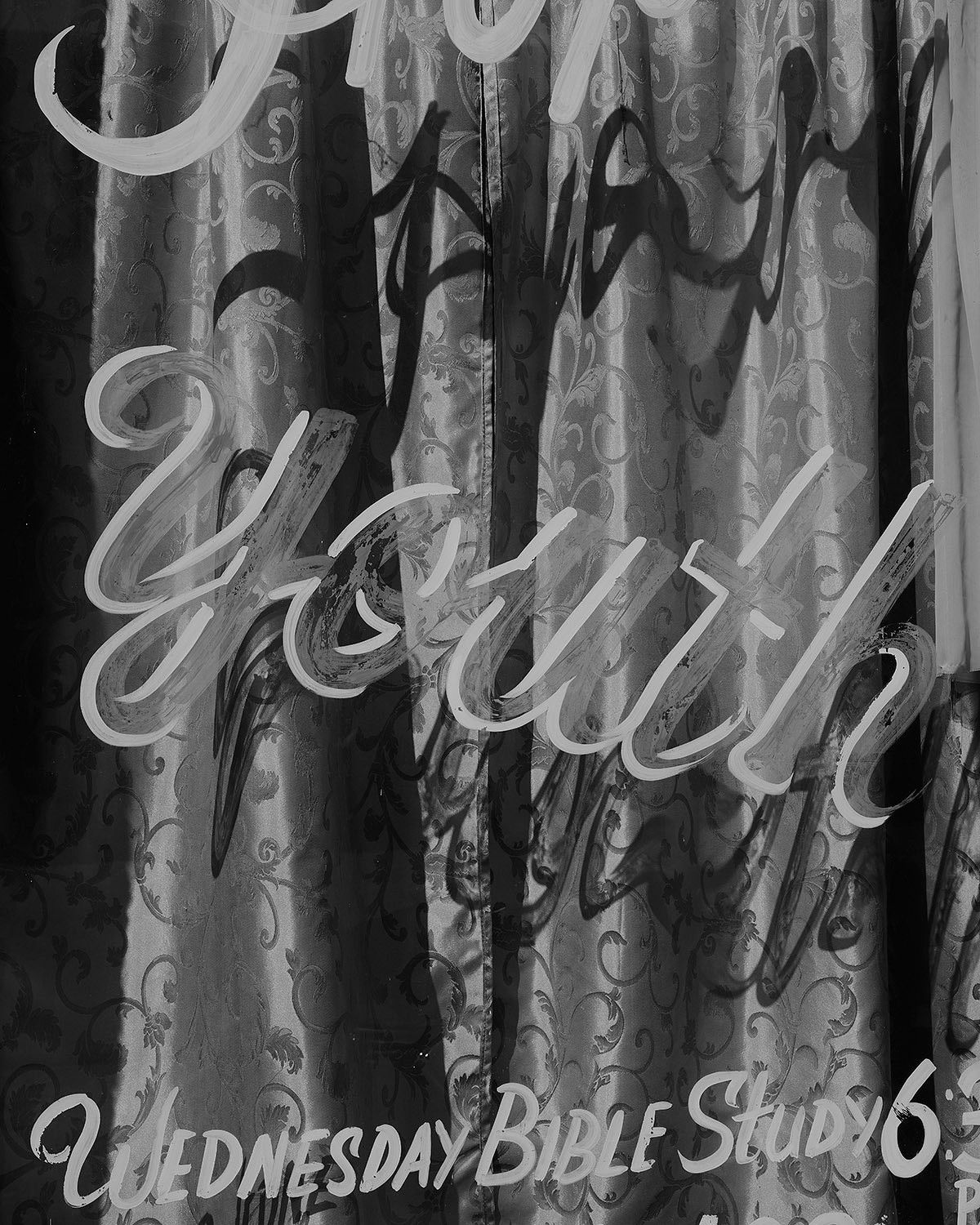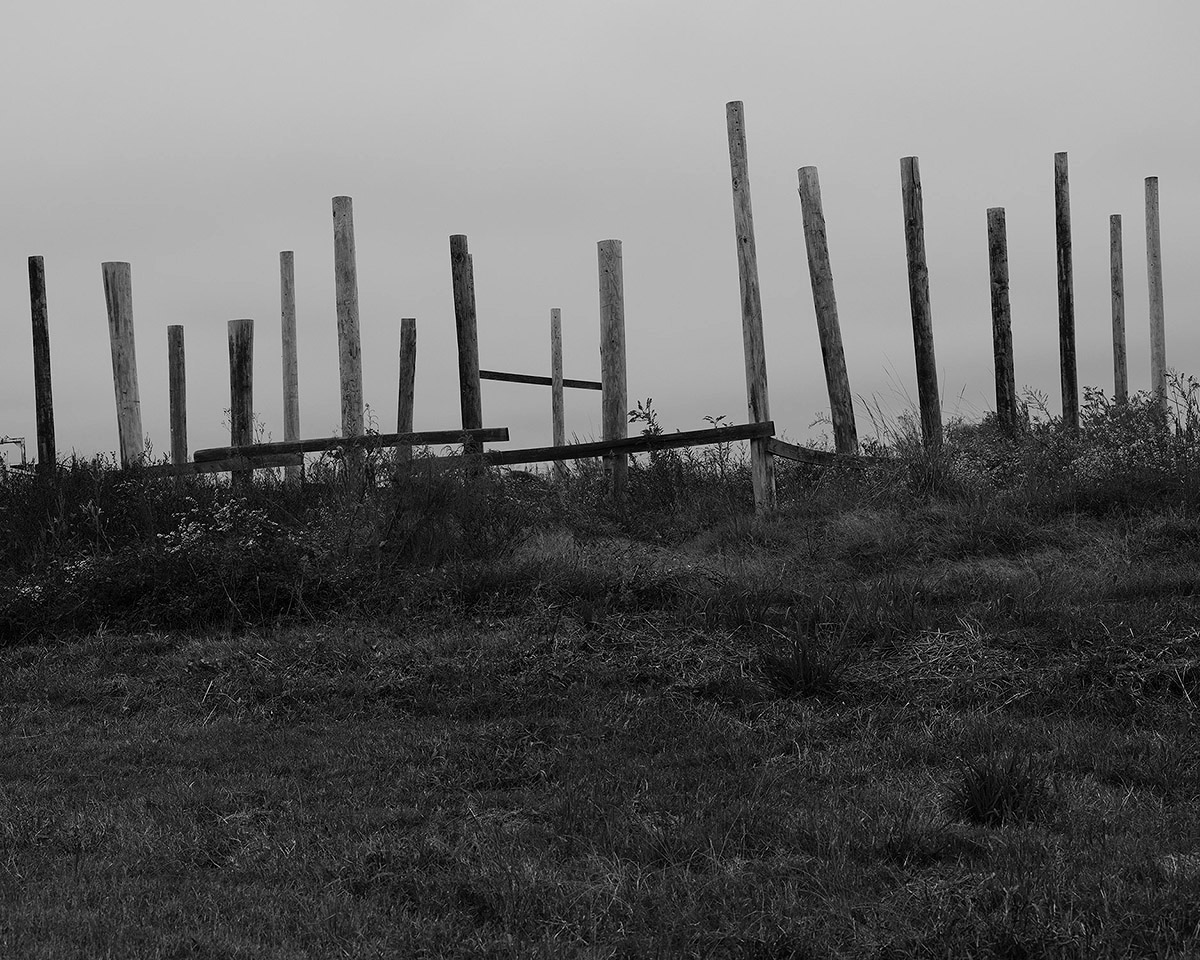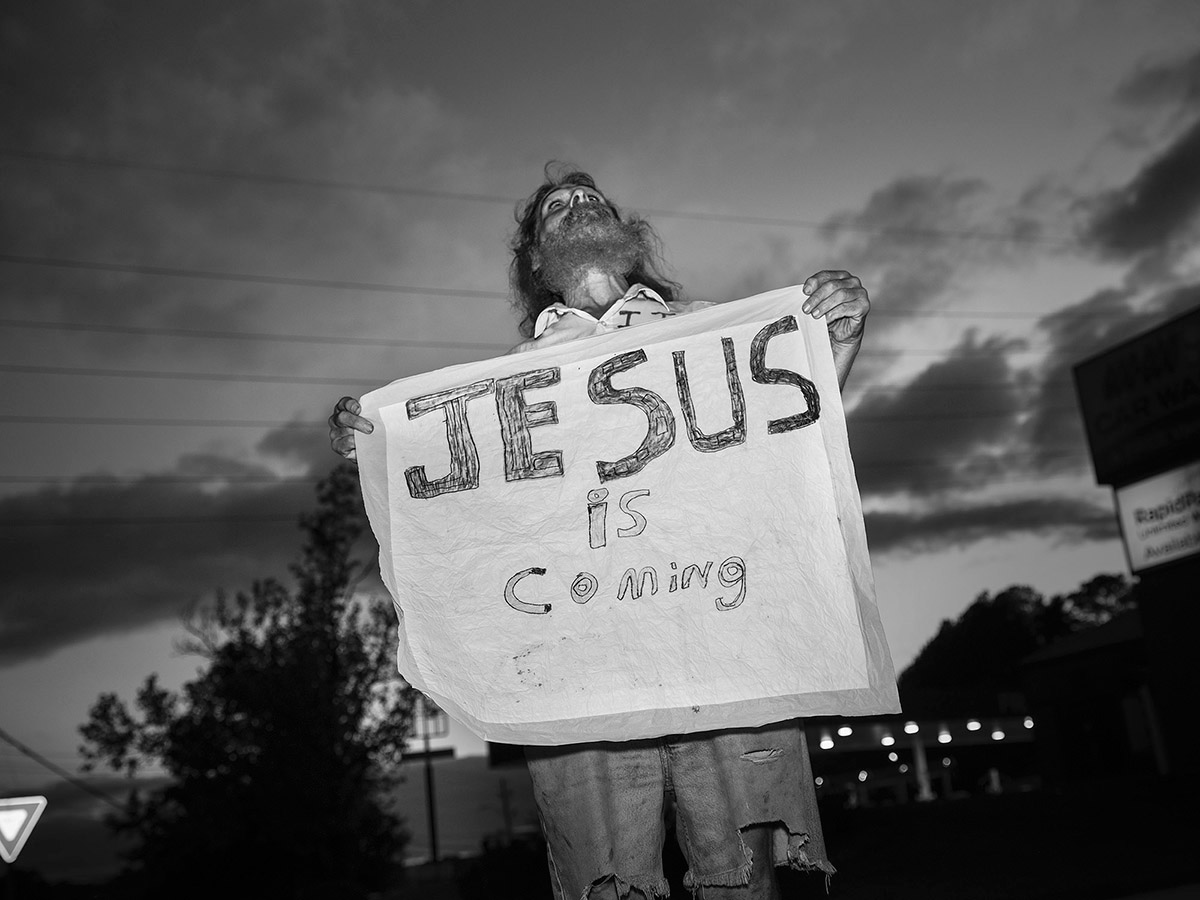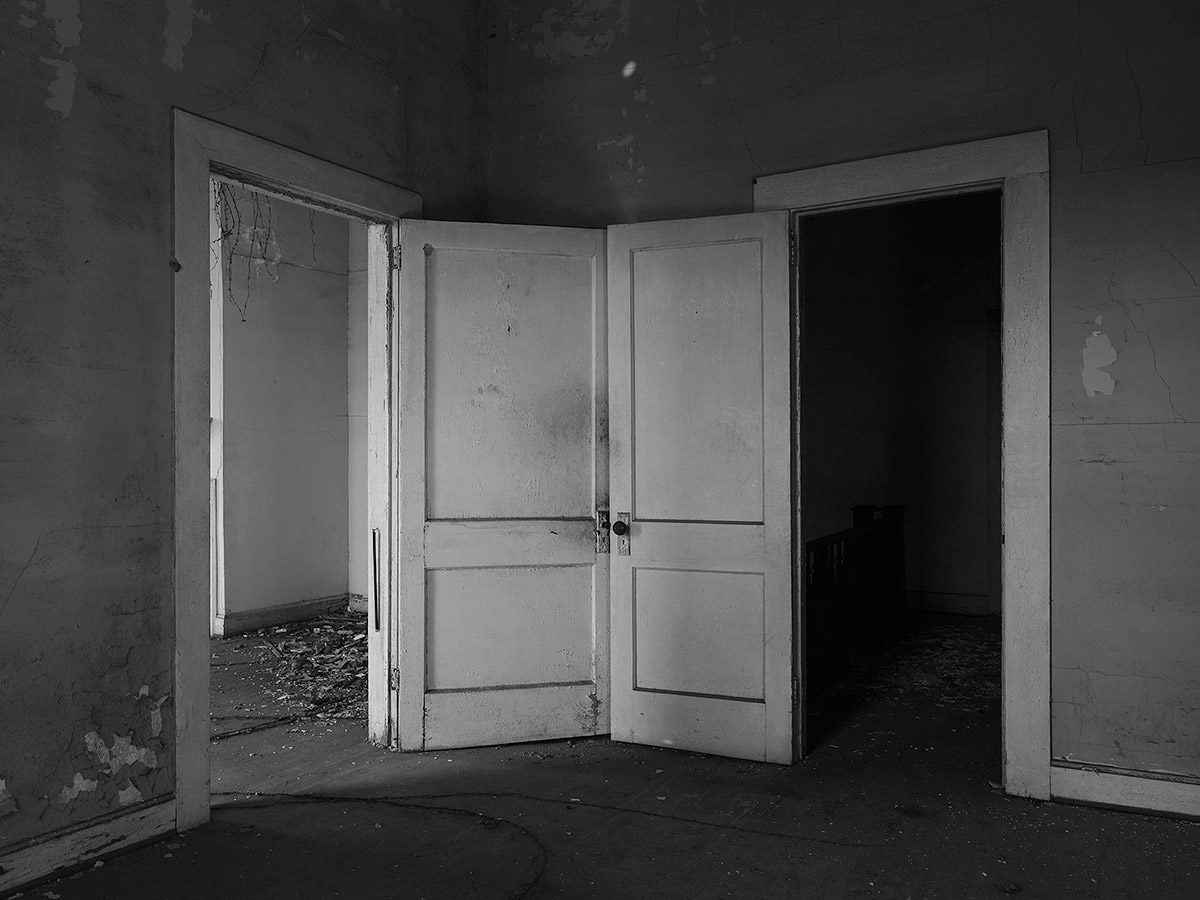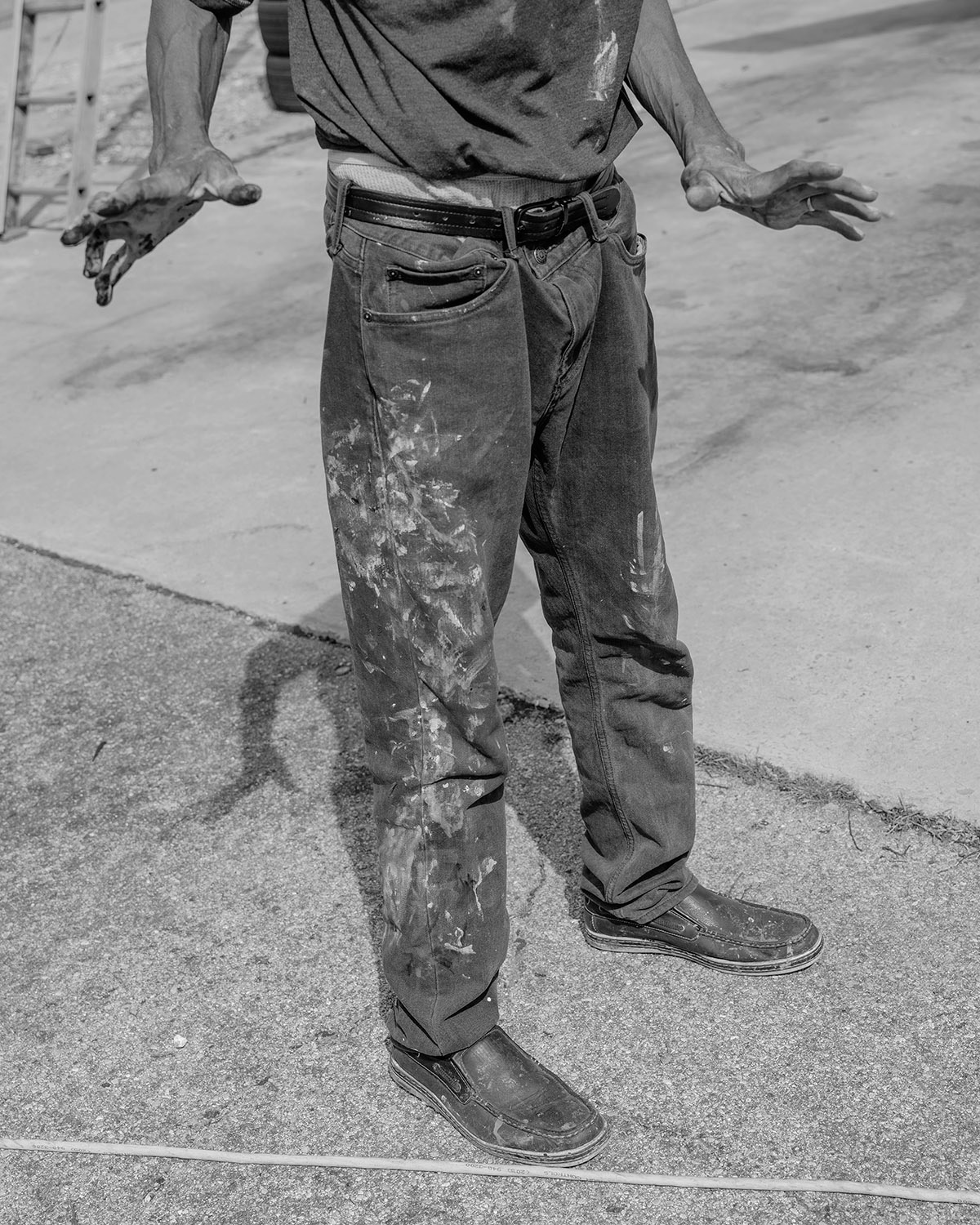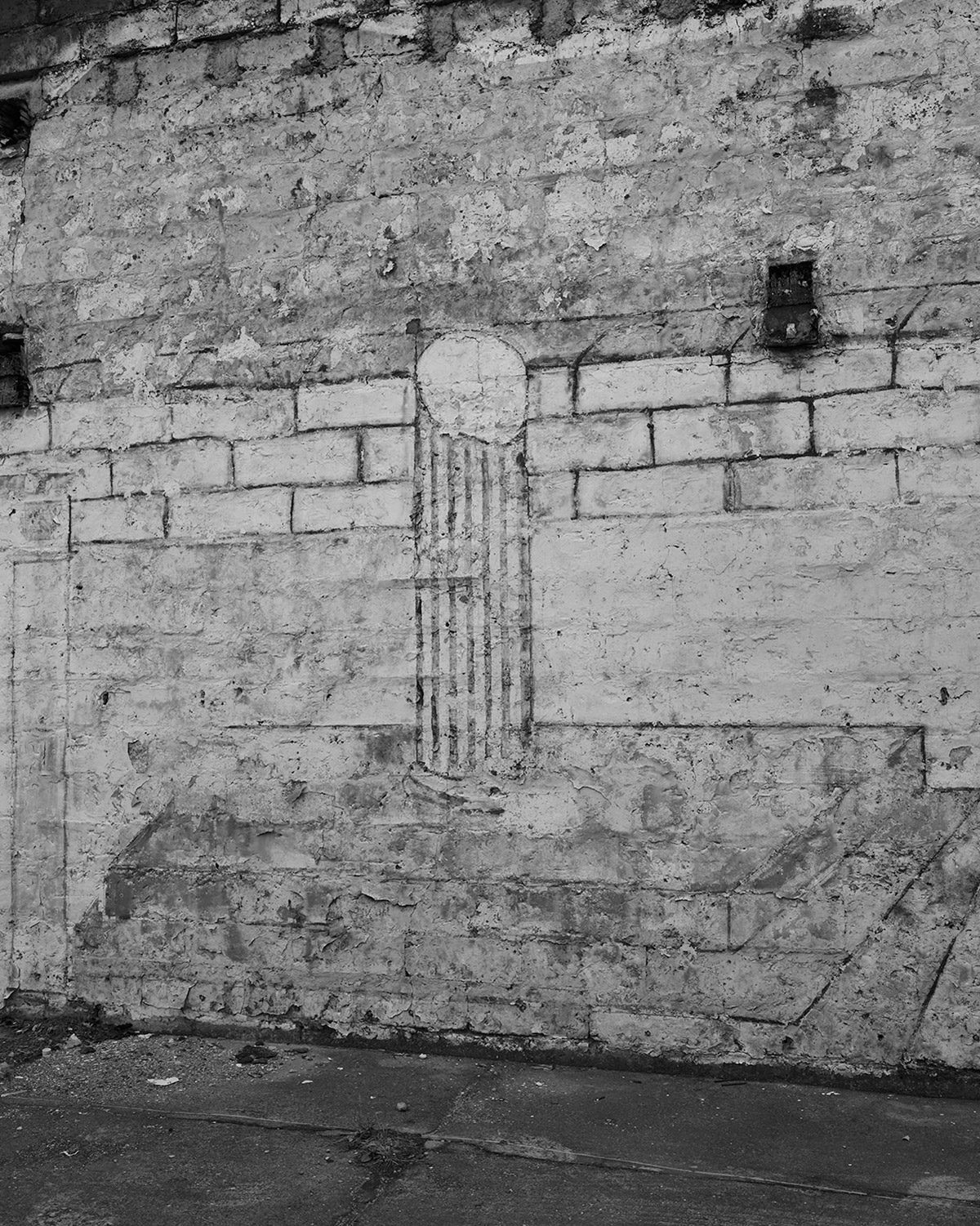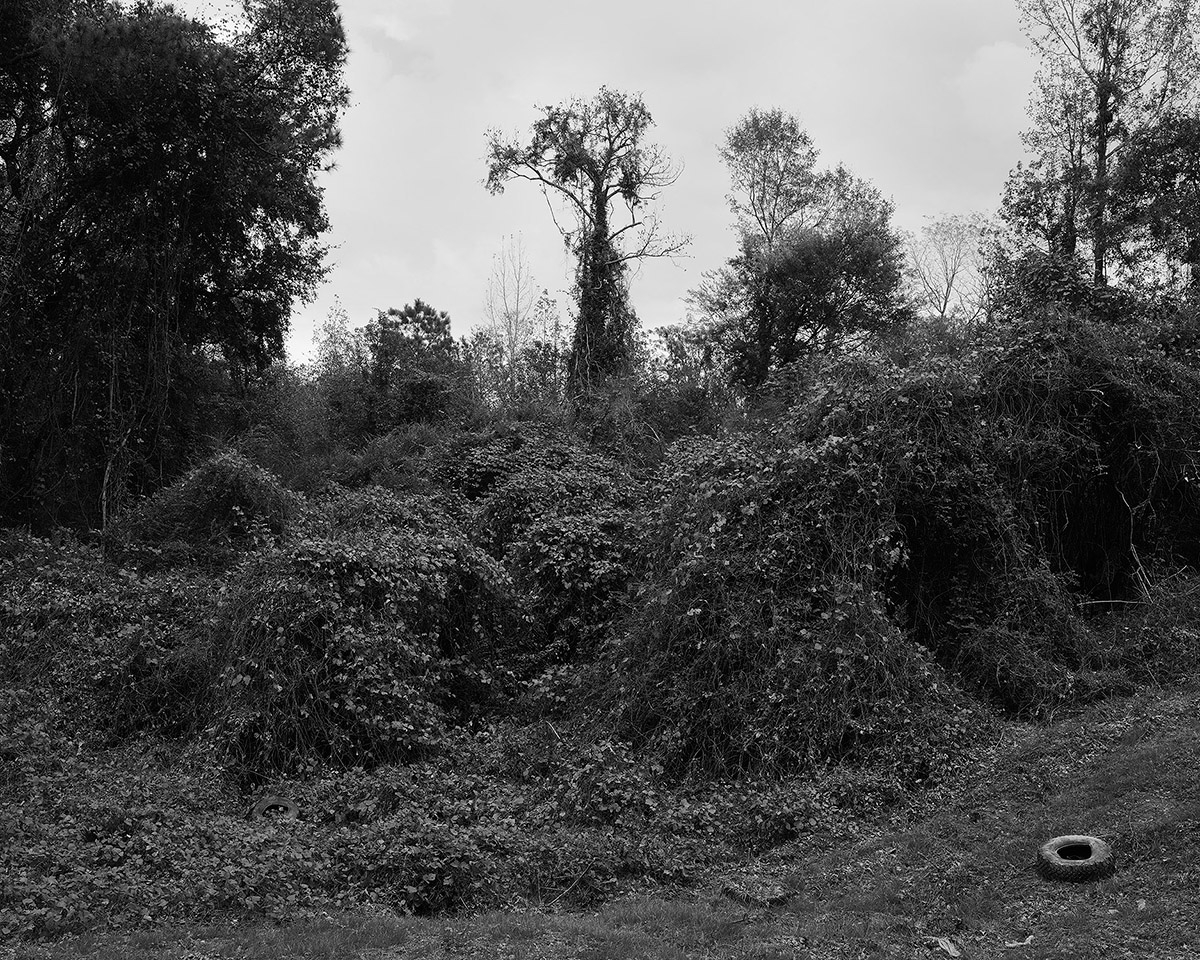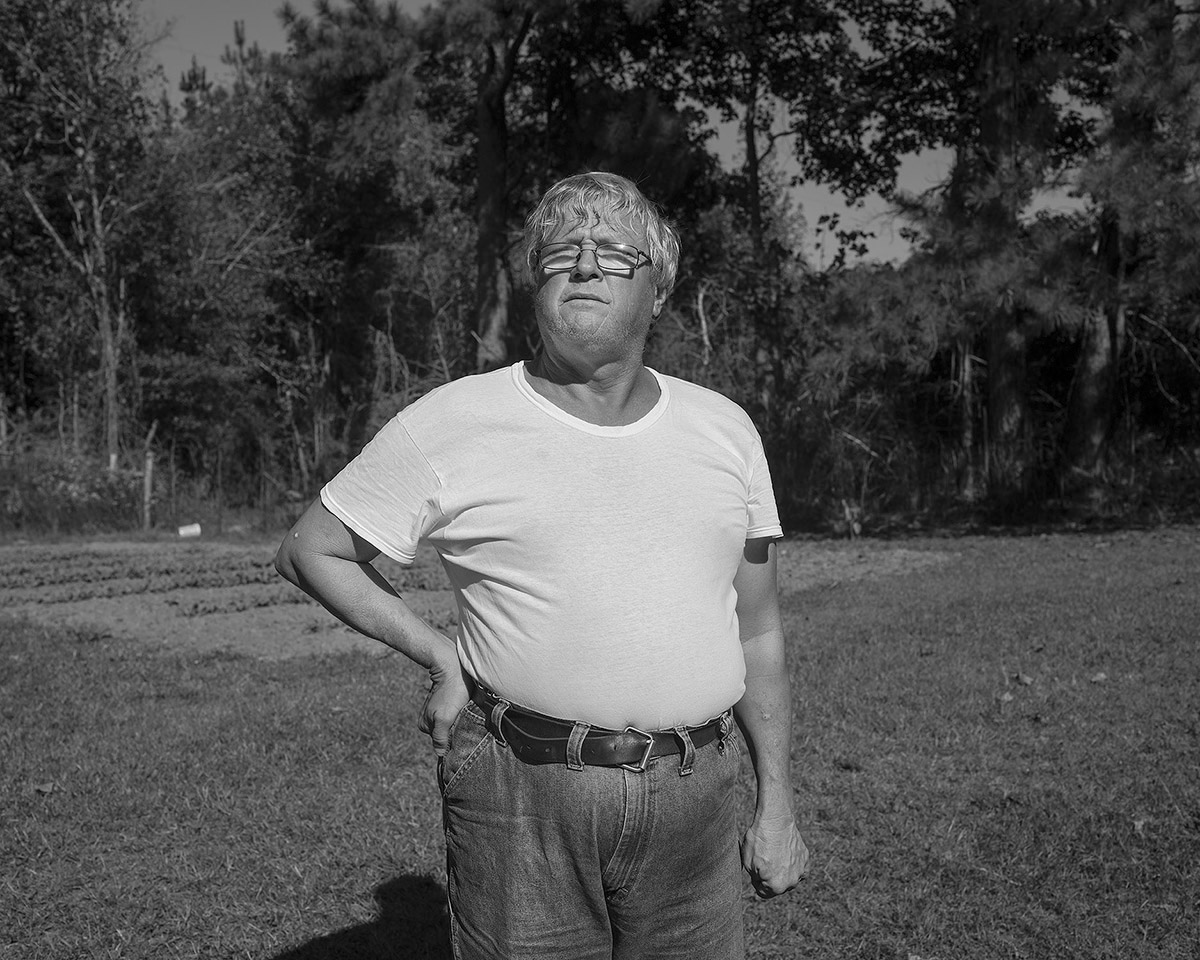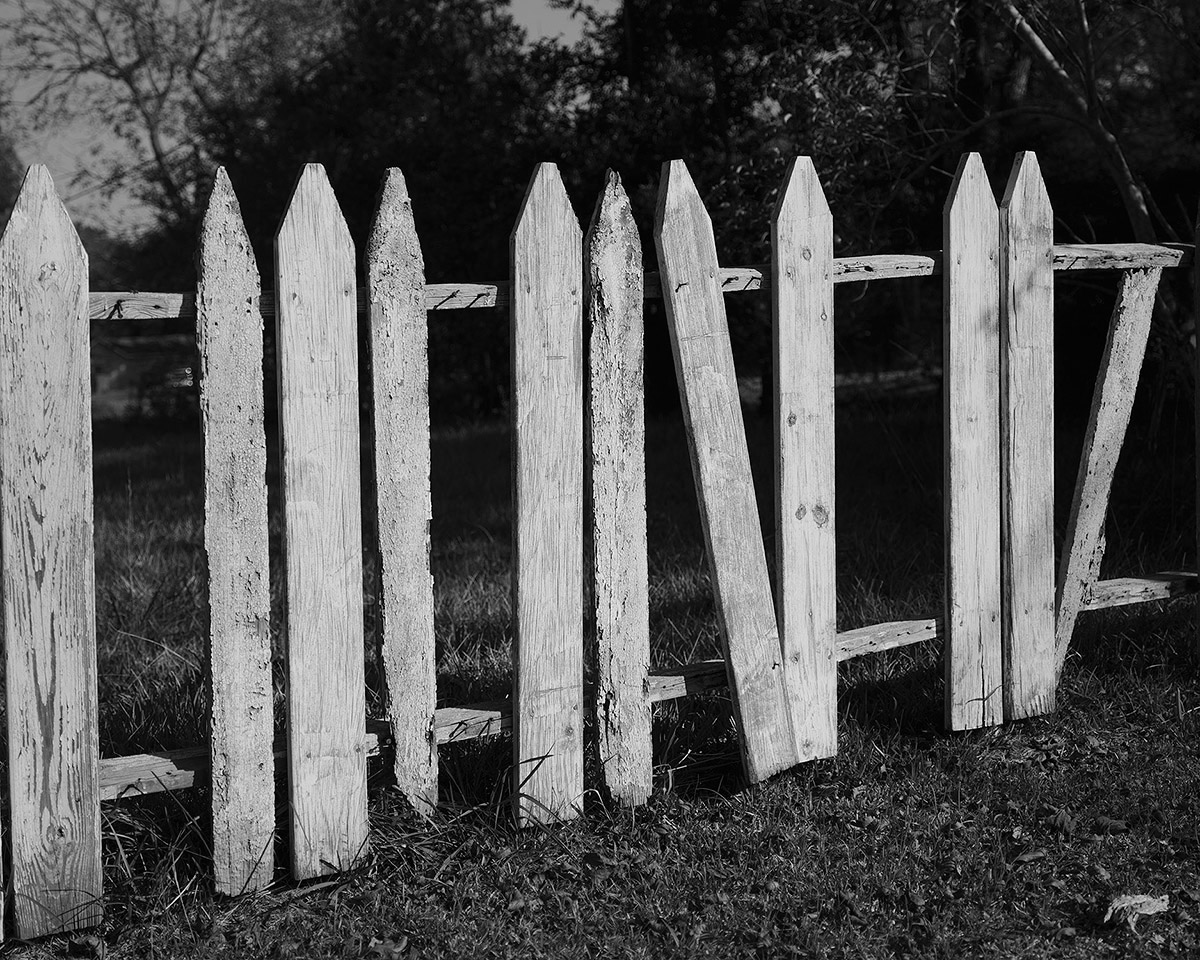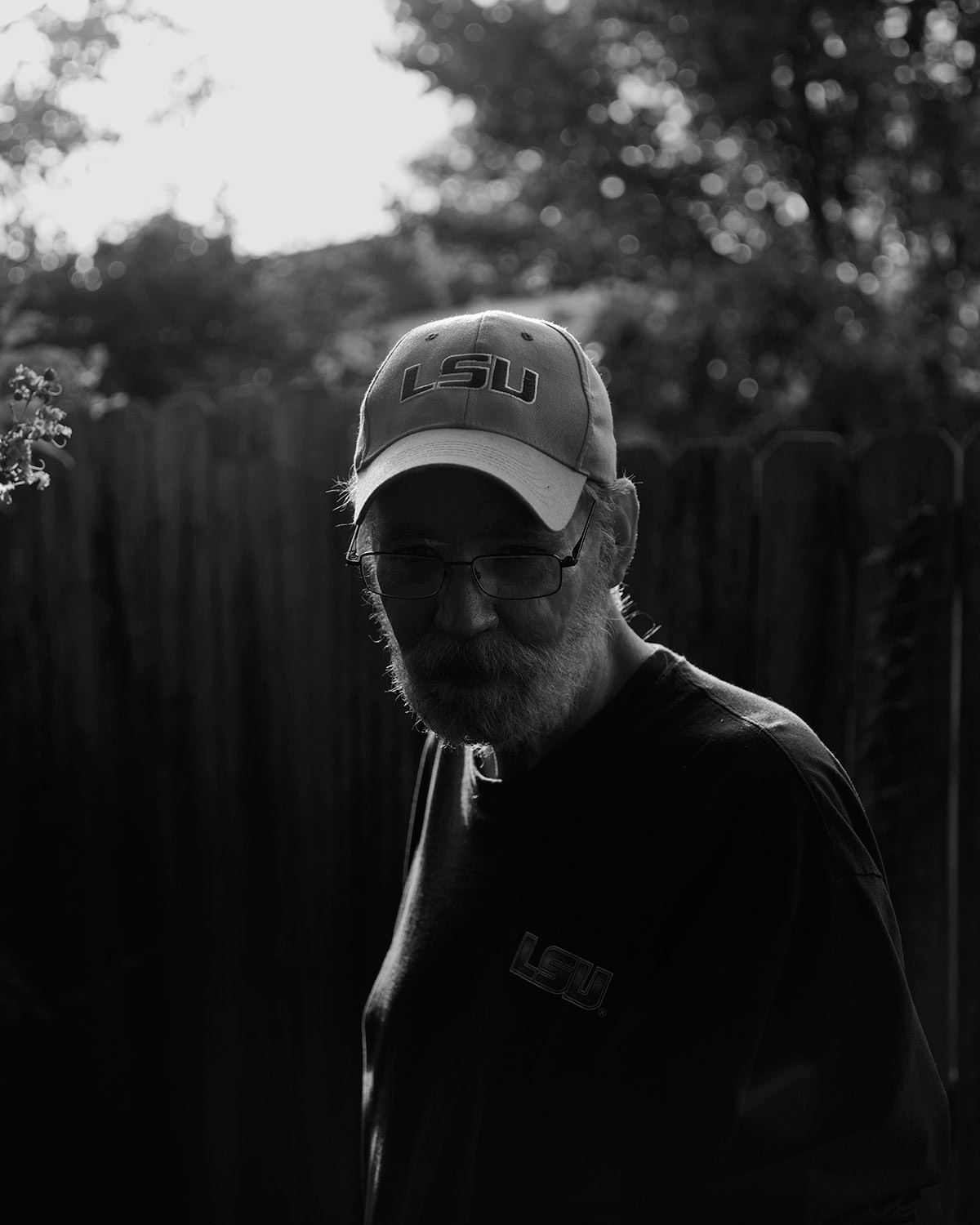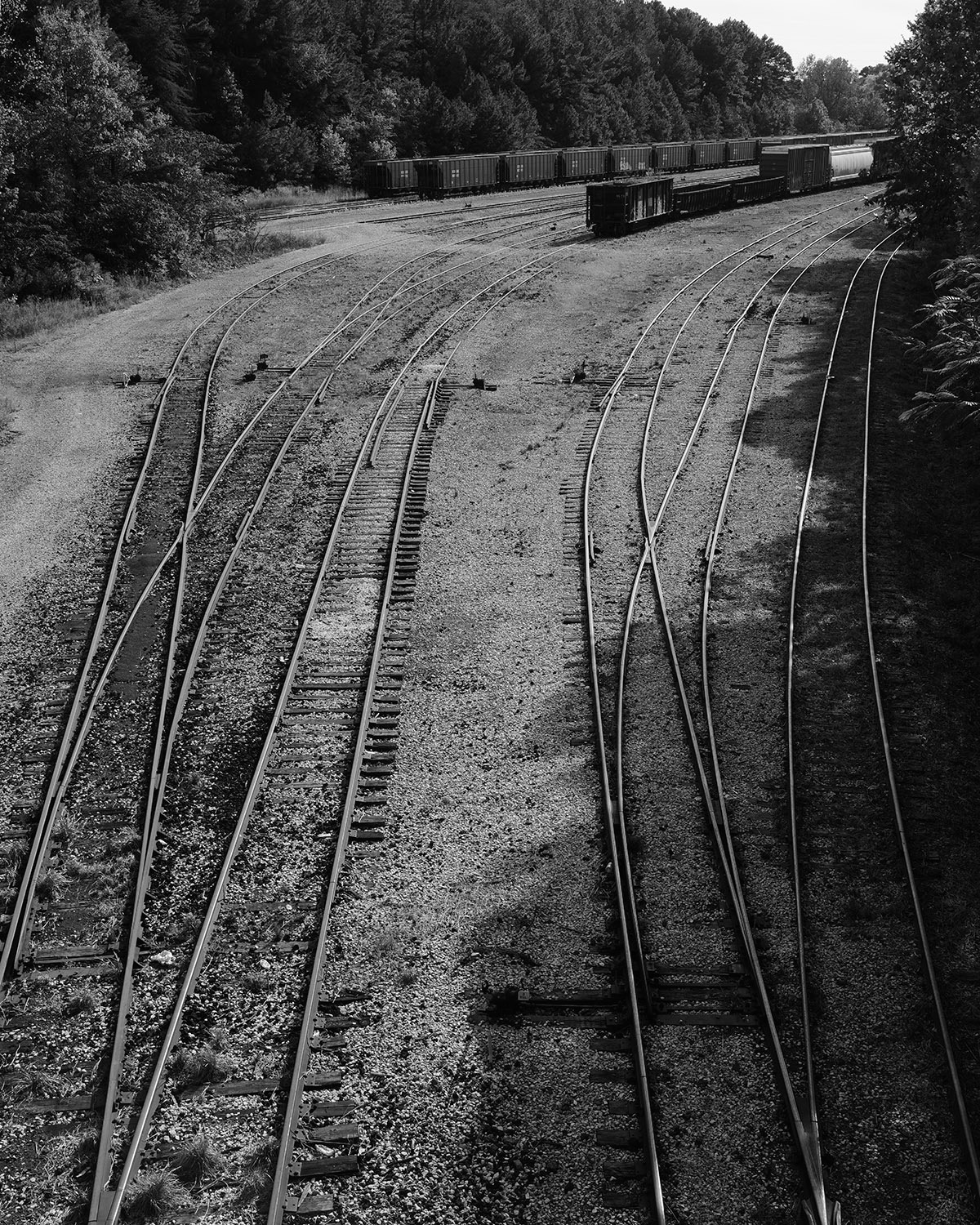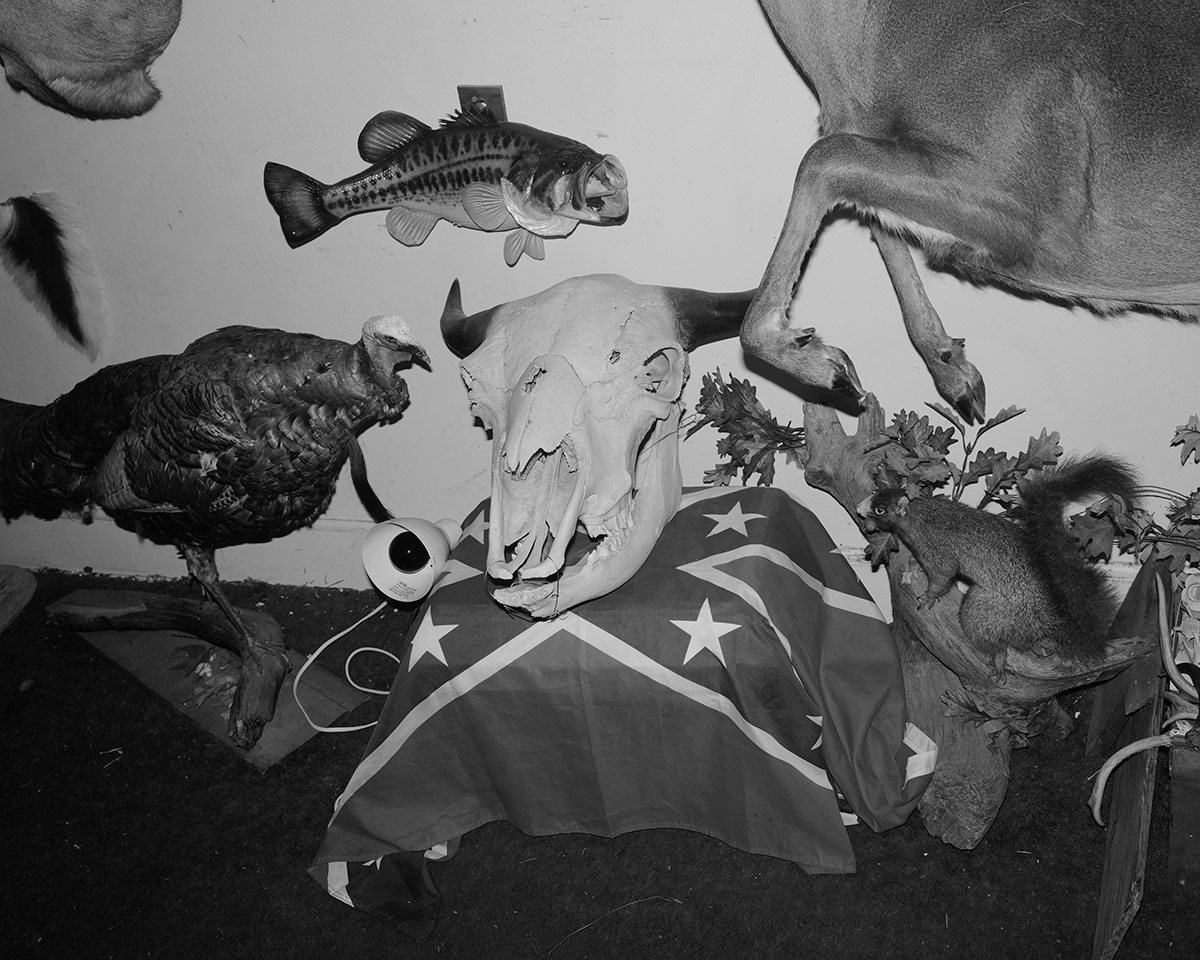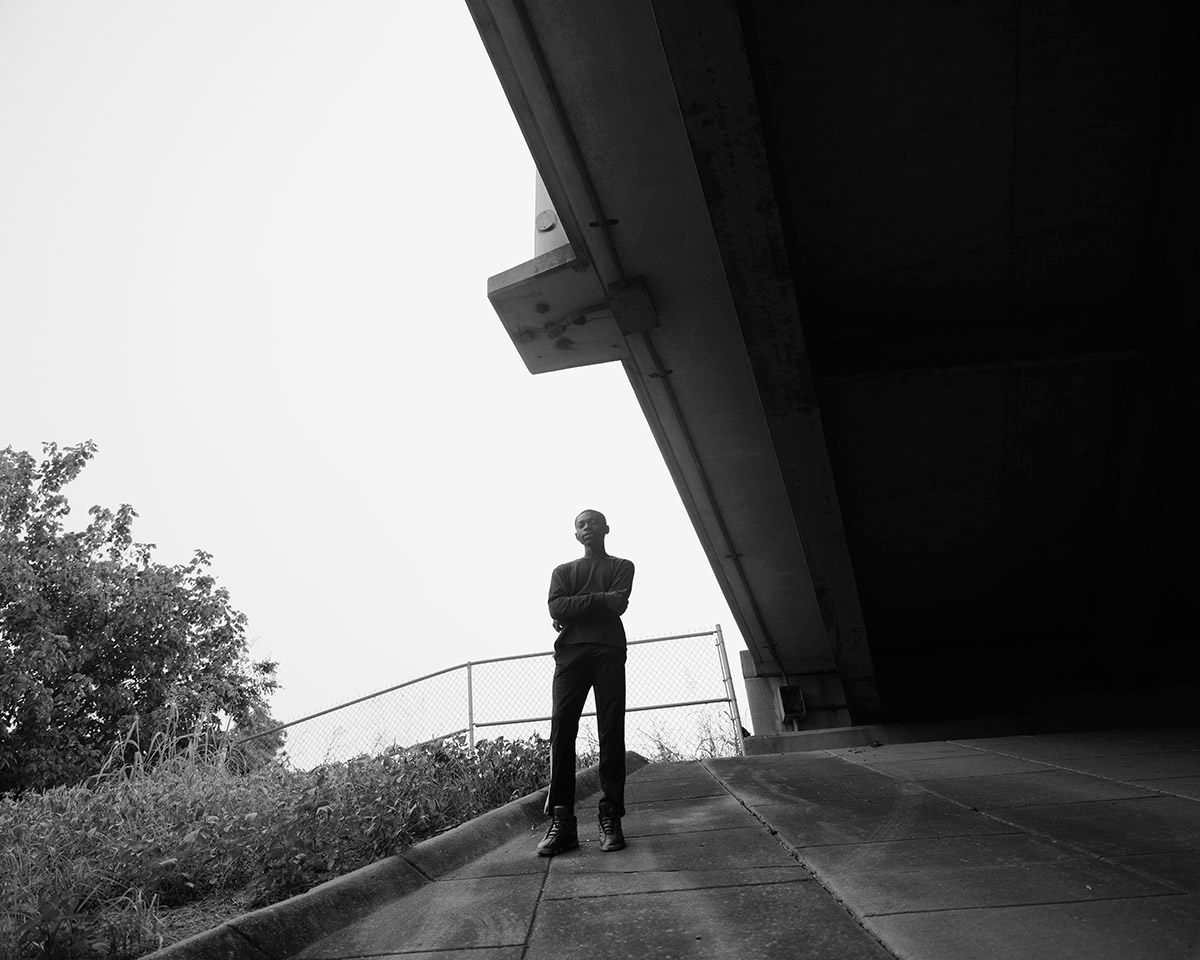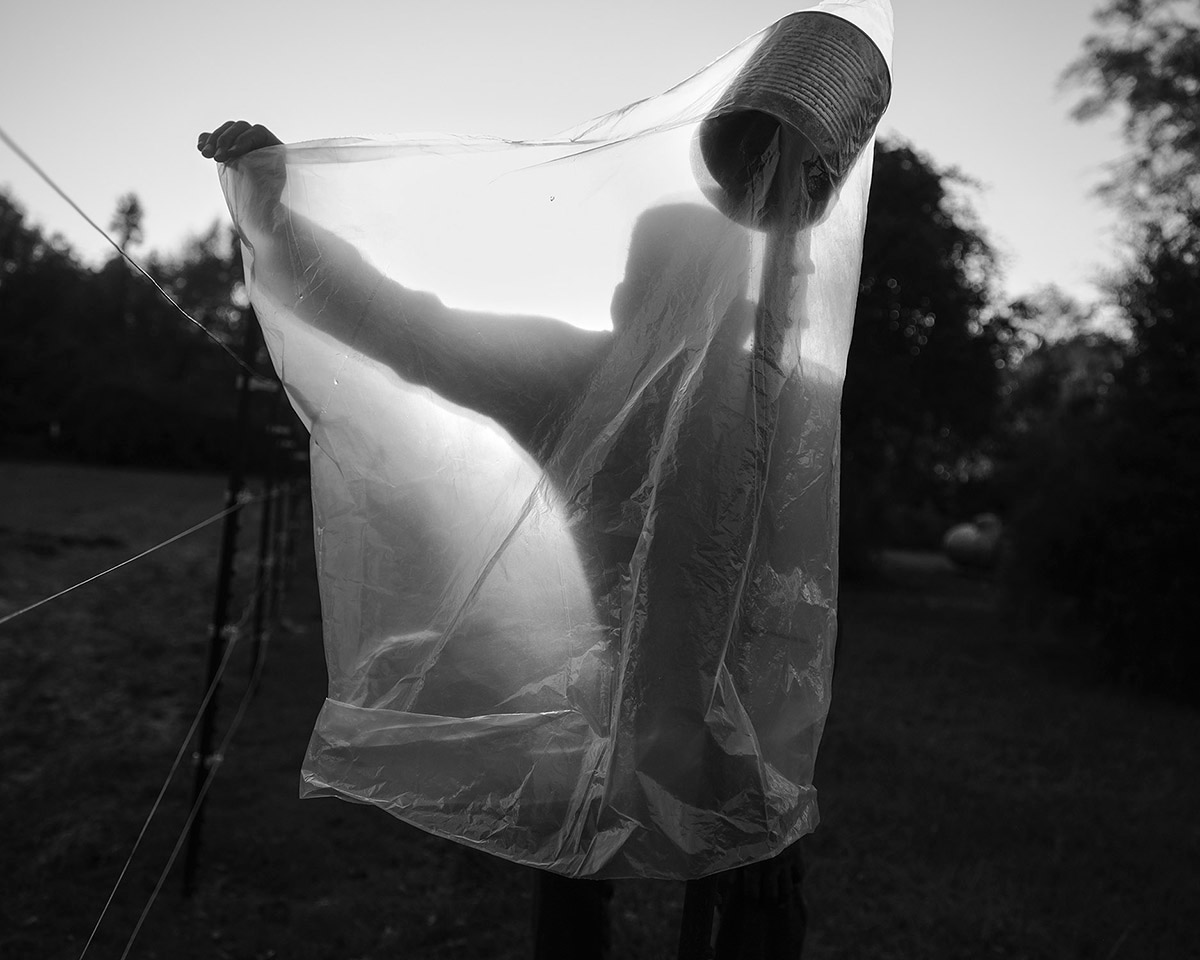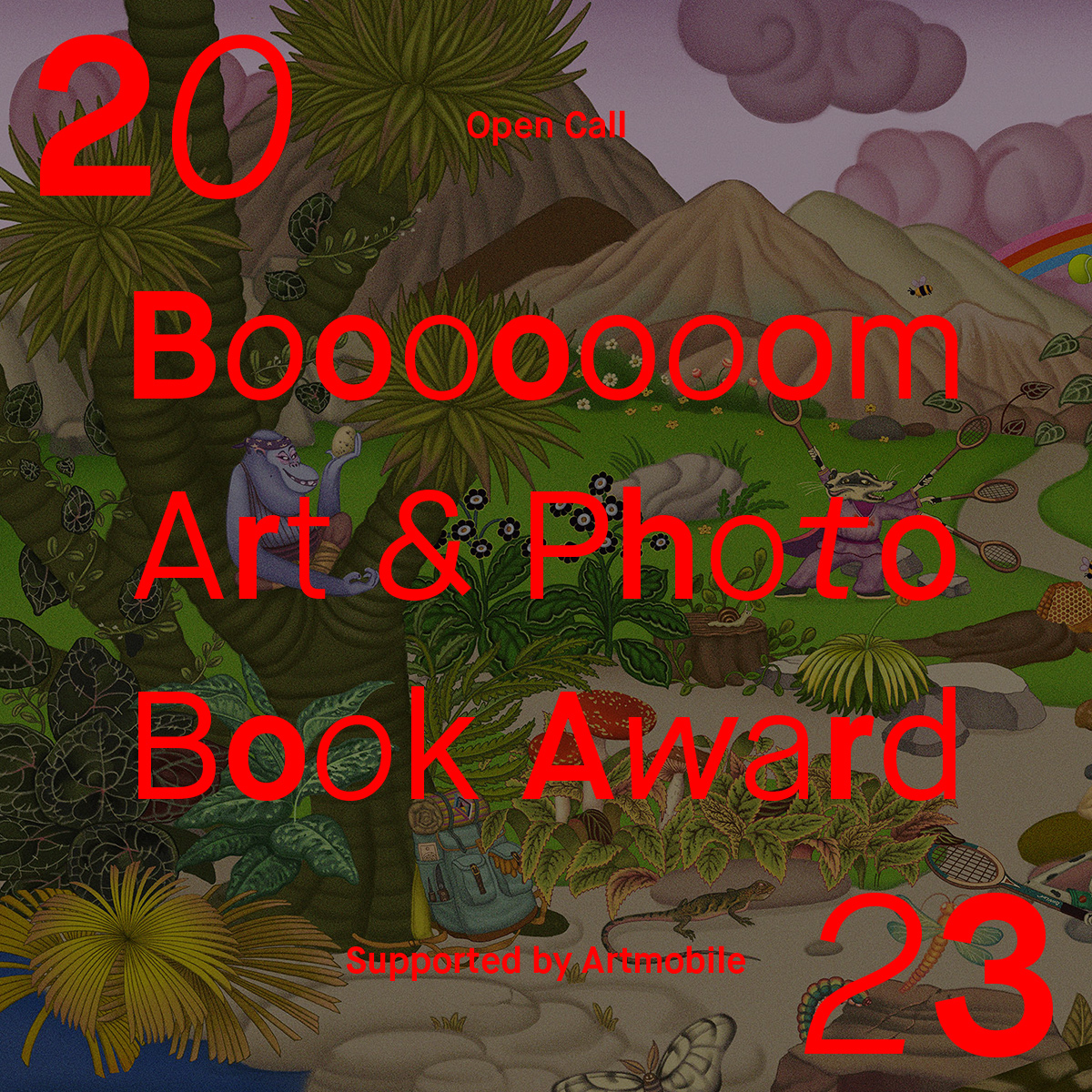 Call to Submit: 2023 Booooooom Art & Photo Book Award
If you have a specific series or a cohesive selection of work that you want to turn into a book, we want to see it.
Learn more
Related Articles