New York-based photographer Chase Middleton describes her work as "a space where vernacular photography collides with the spectacular." The carefully constructed images in her recently completed series, "Nostalgia For The Mud," re-stage narratives from life, ranging from the appropriation of forgotten internet photo albums to encounters with strangers. Casting strangers from the internet to pose for her in hotels and empty homes, she likens her process to the creation of a soap opera or reality tv-show. "I use photography as a vehicle to enter into an unsettling world where it is uncertain whether one is viewing a glimpse of an imagined afterlife, alternate reality, or if it is the simple recording of everyday banality," she explains.
See more from "Nostalgia For The Mud" below!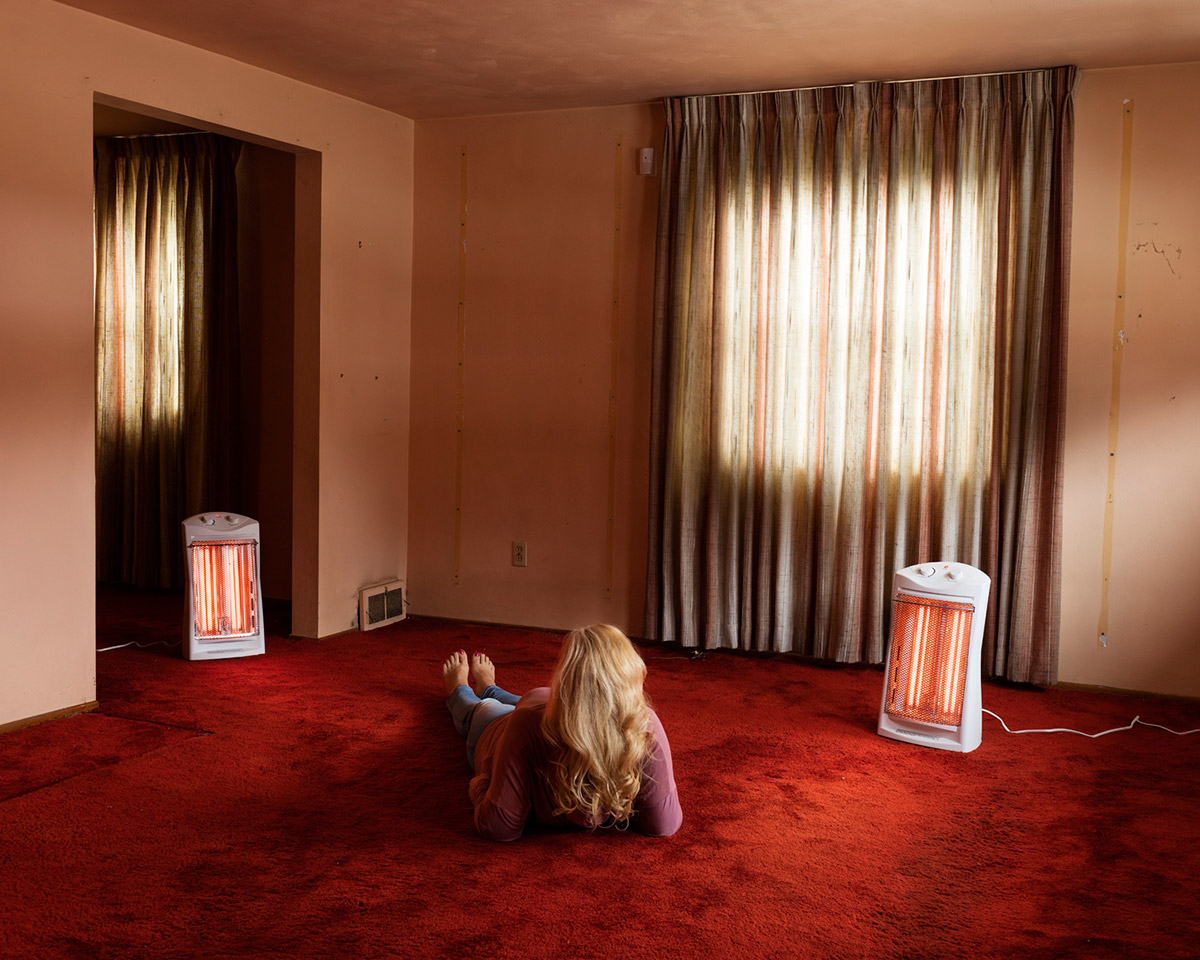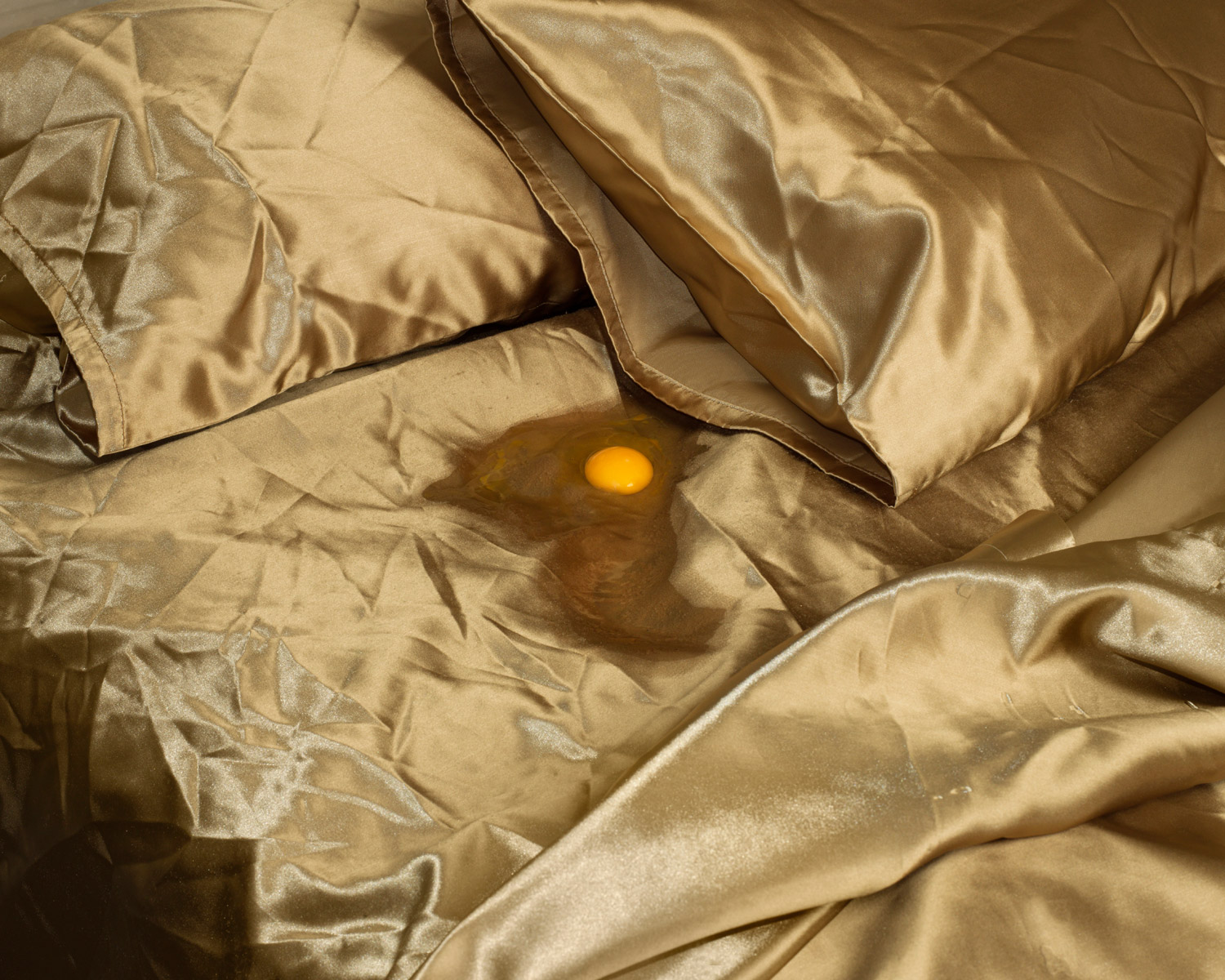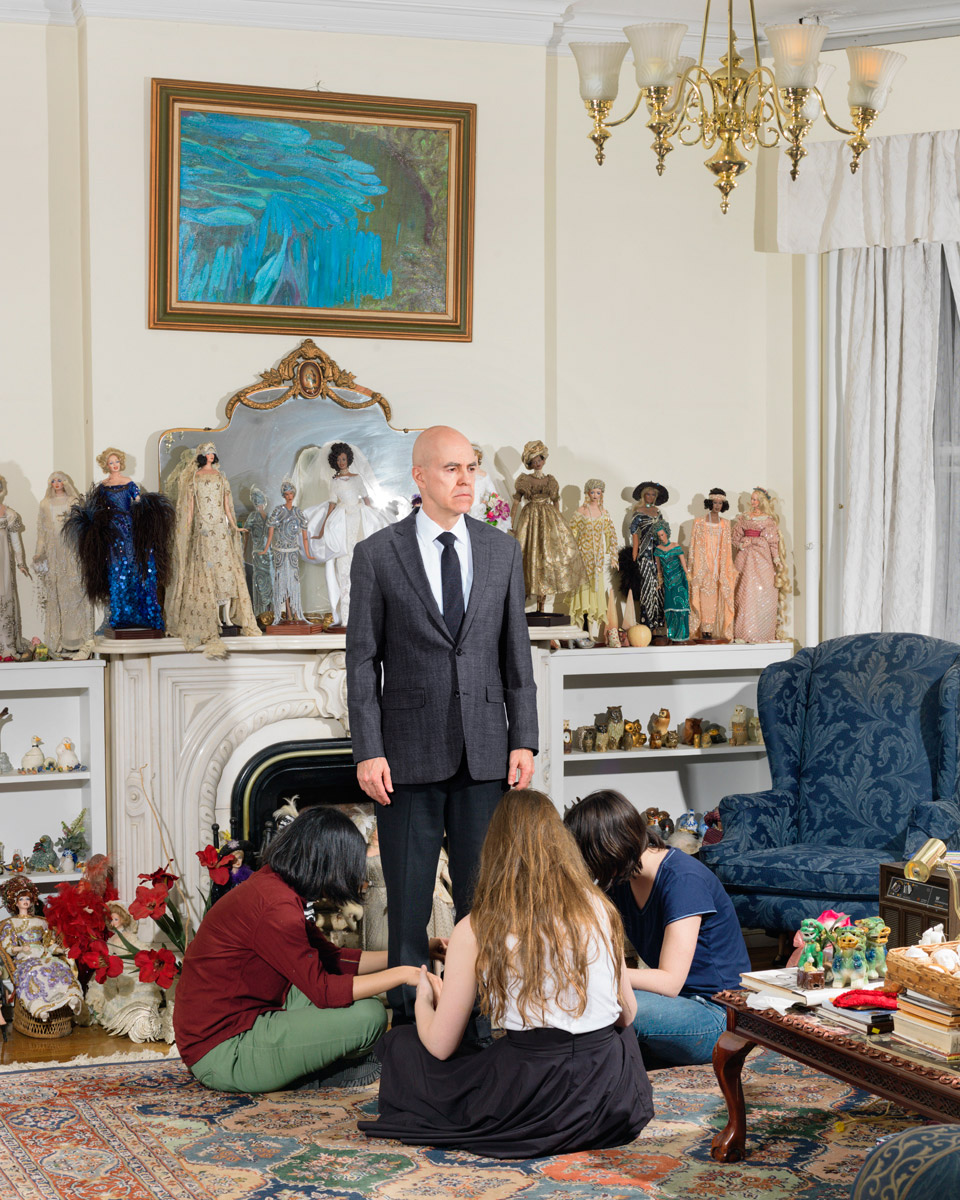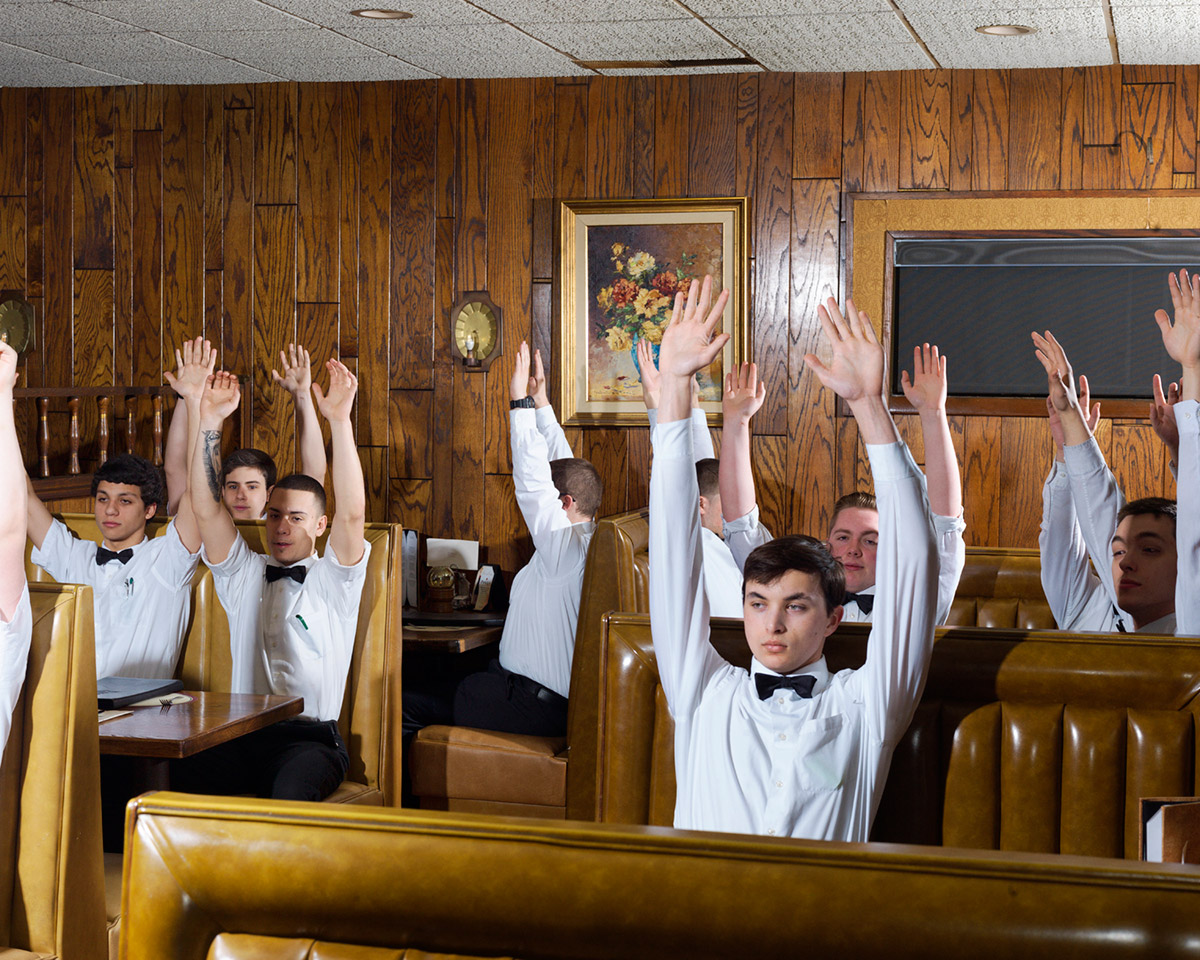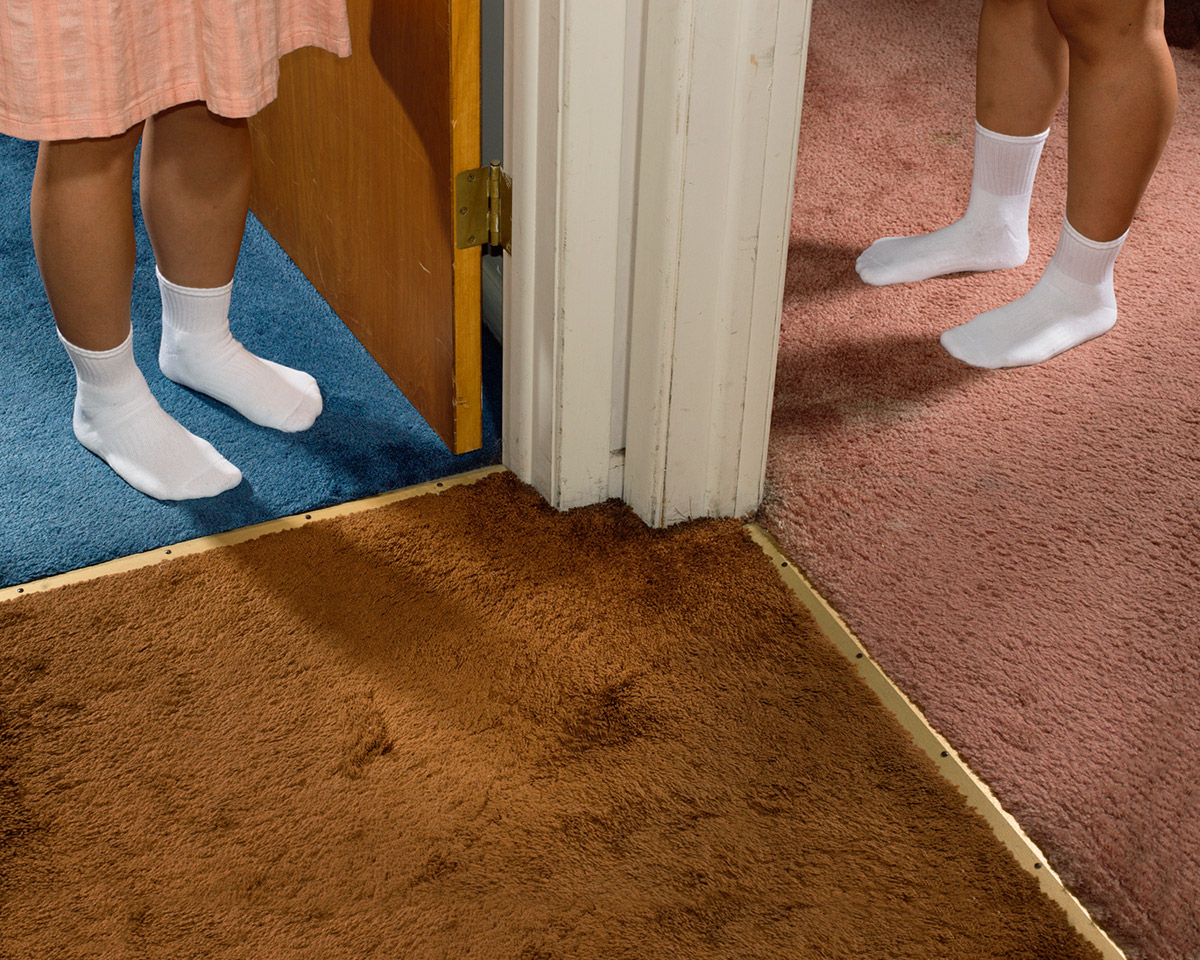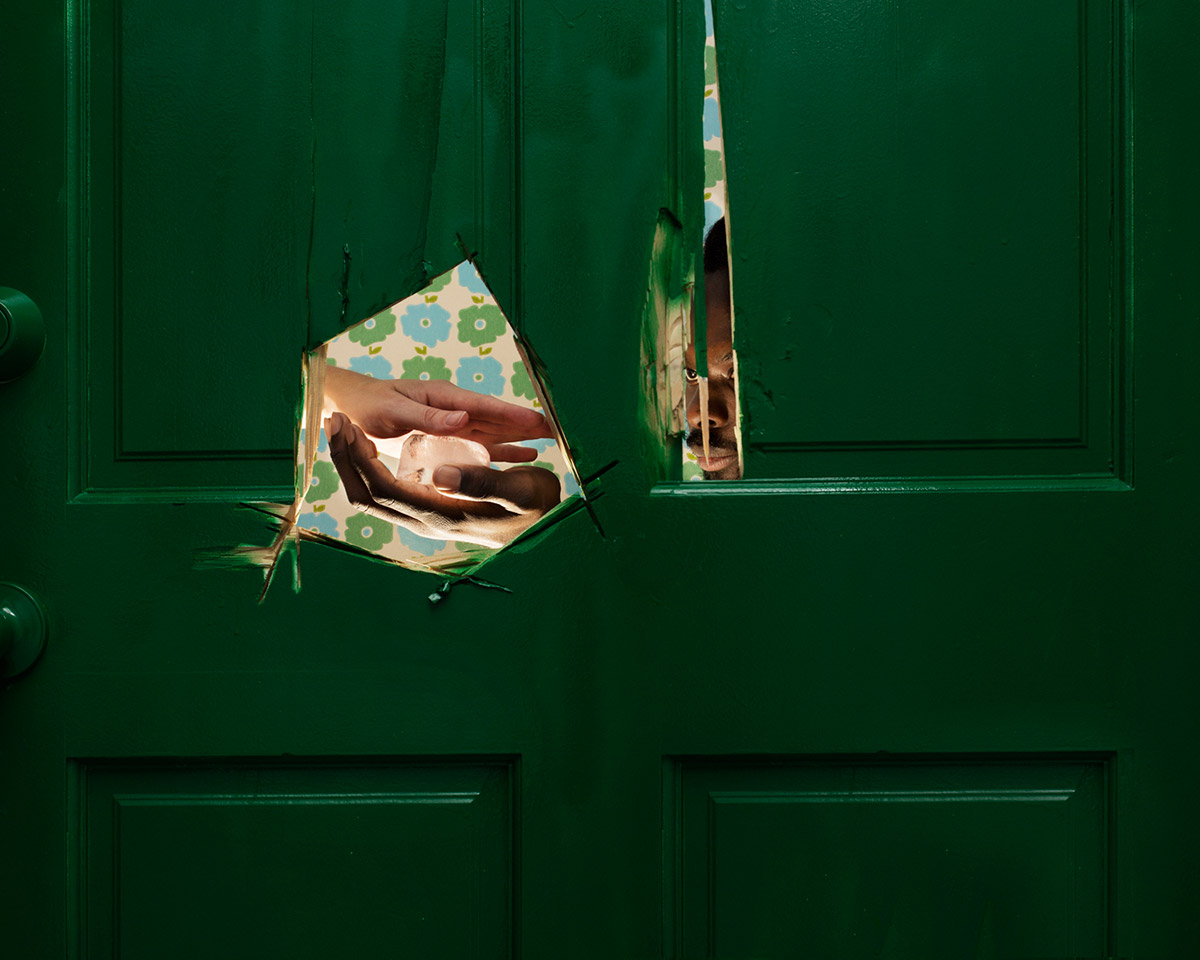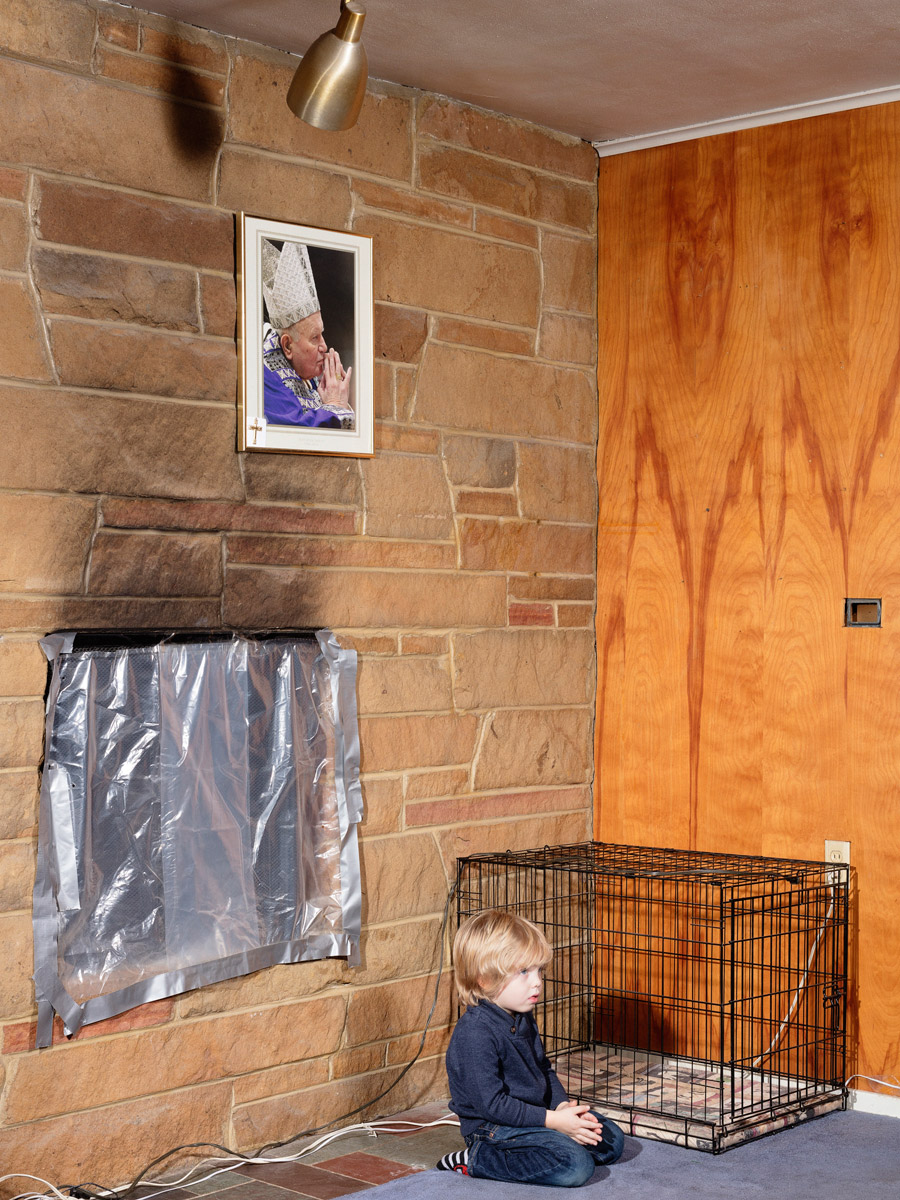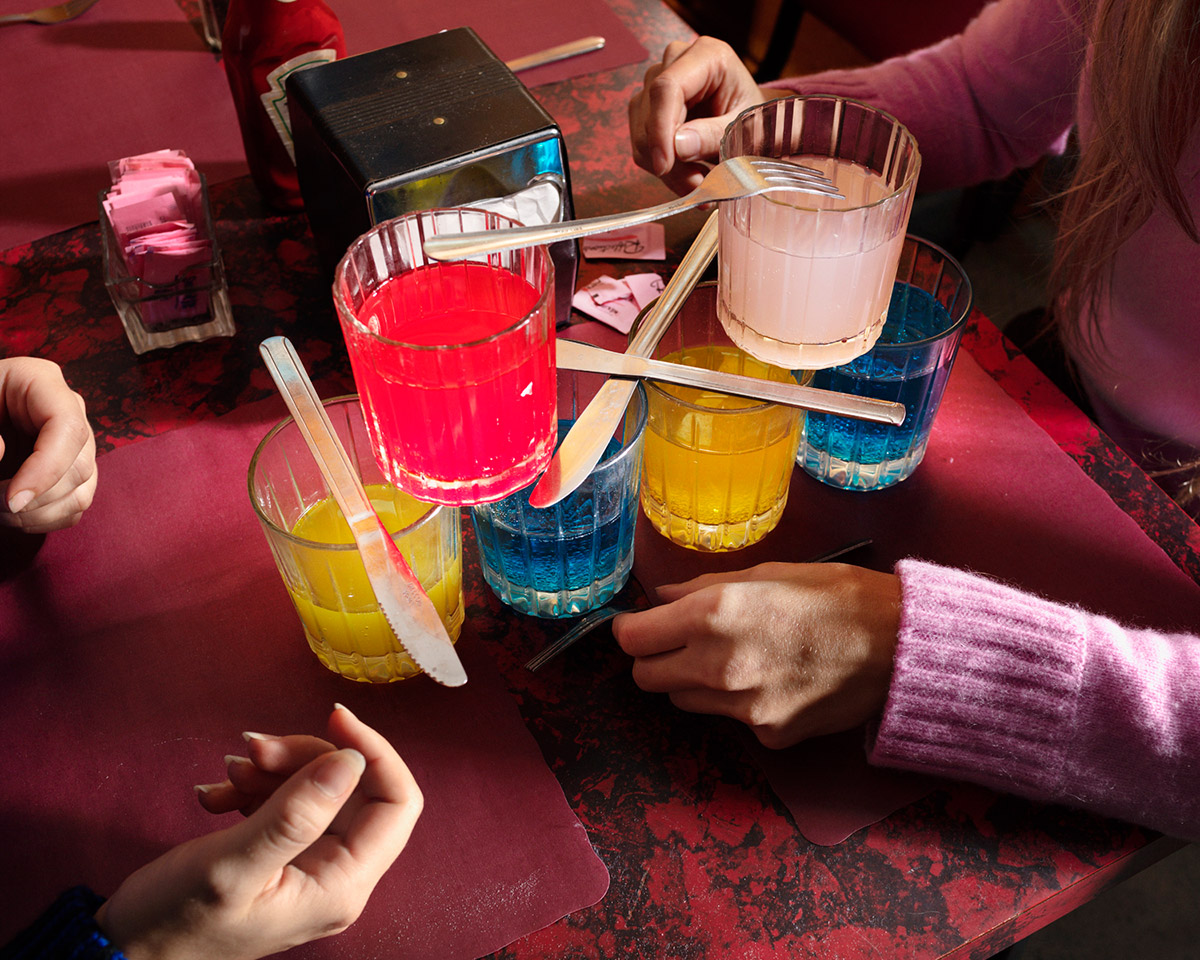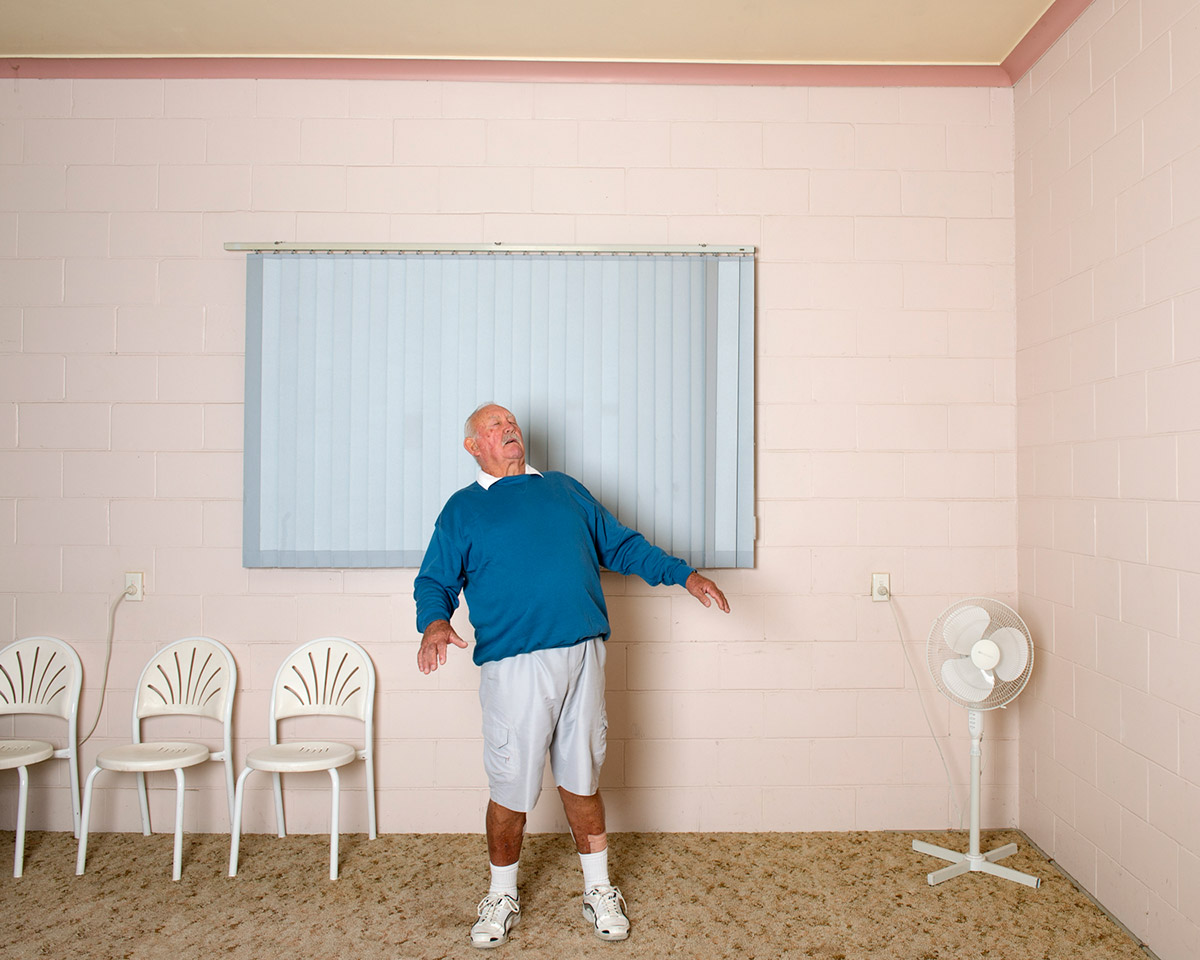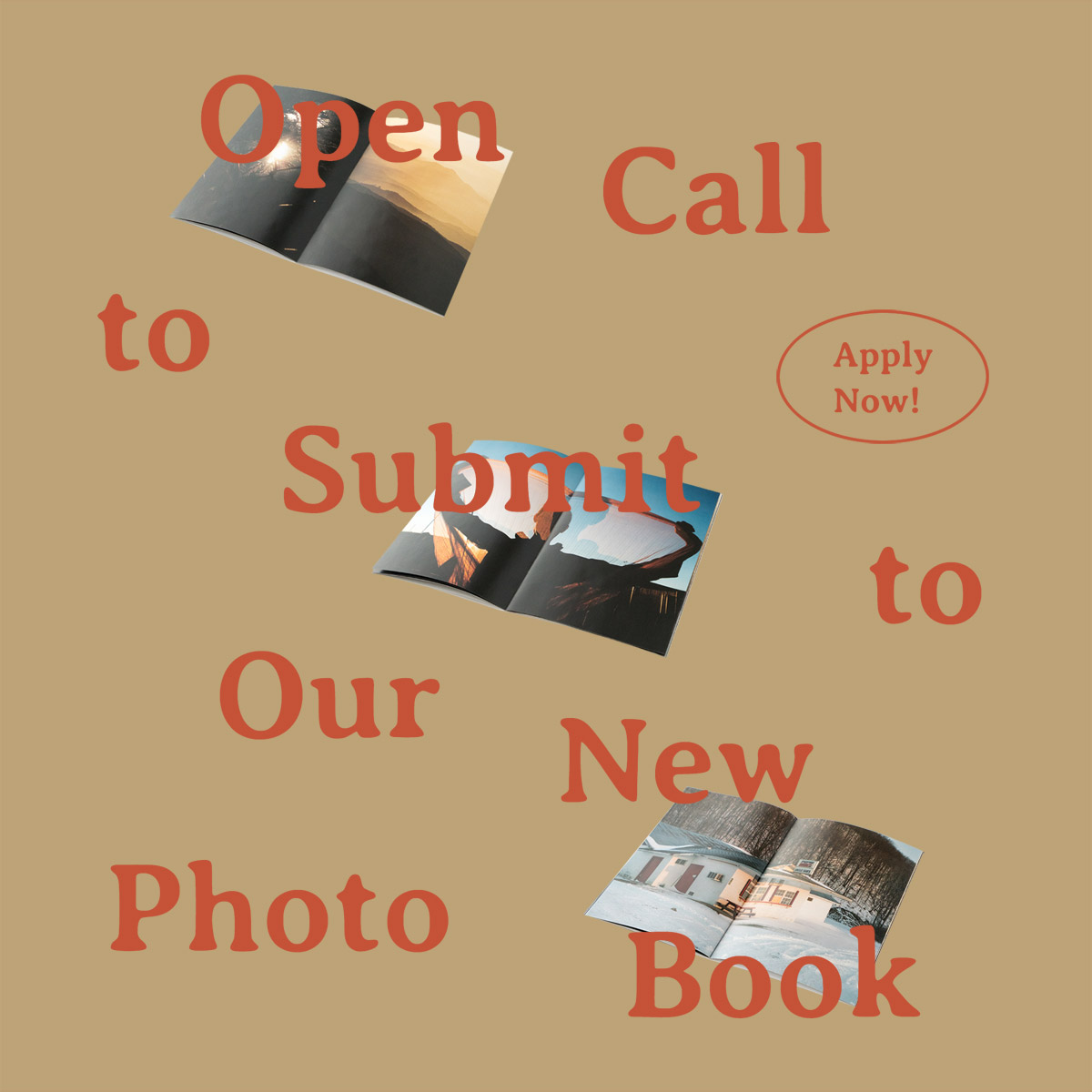 Call to Submit: New Booooooom Photo Book "Magic Hour"
50+ photographers will be featured in the book! Deadline to submit: February 5 2021!
Learn more
Booooooom Shop: Small Victories Book
Stock is very limited so if you want a copy, grab one while you can!
Shop Now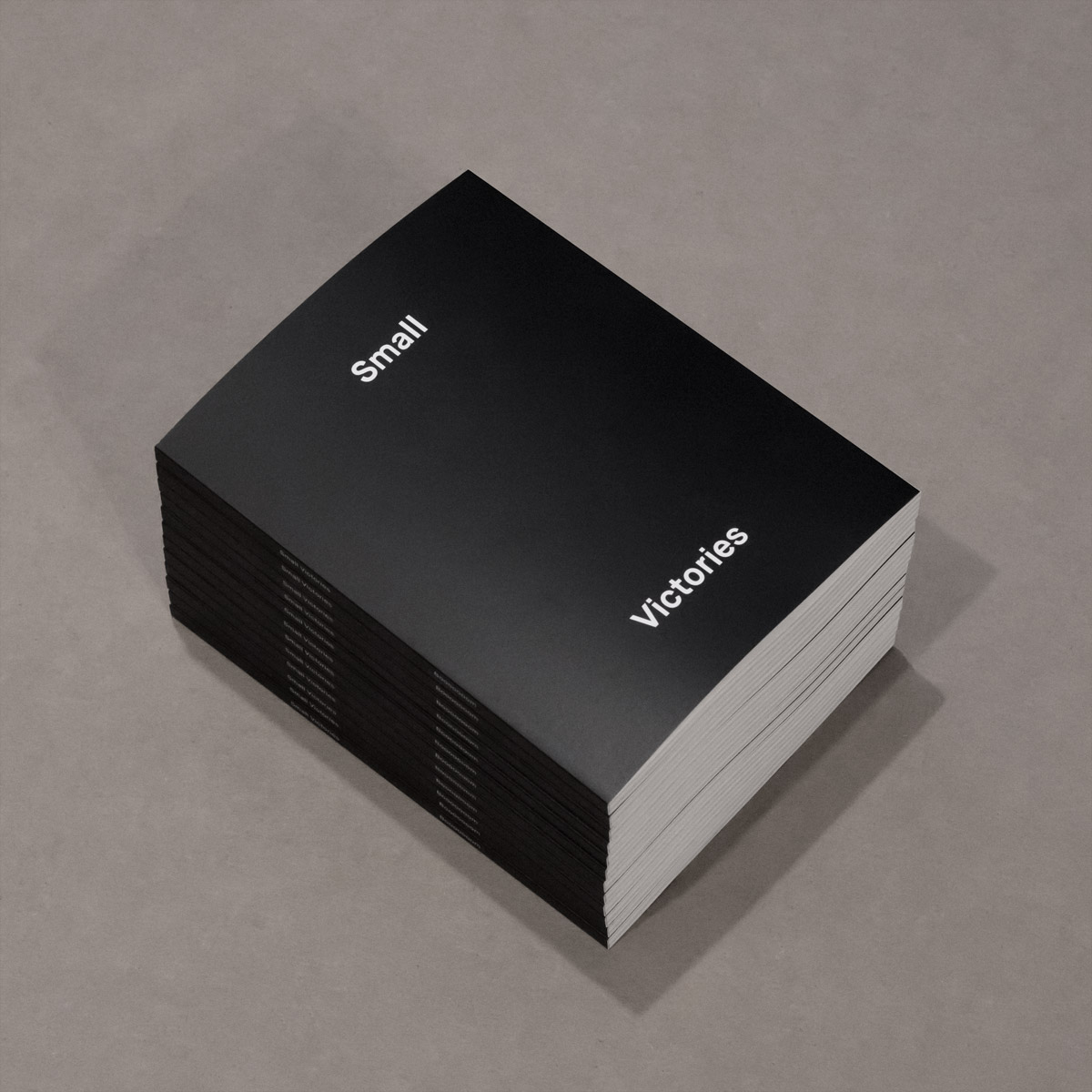 Related Articles