We are excited to announce this year's winner of our public art call, in partnership with Capture Photography Festival, is photographer Hiro Tanaka. His work will be installed on the exterior of the Olympic Village Train Station here in Vancouver as part of the 2021 festival.
Capturing encounters from his daily life, Tanaka's images including objects, still lives, animals and people, both banal and unusual, combined to surreal effect. Frequently travelling for his work, Tanaka acknowledges the sense of displacement he experiences and the way in which this prompts his image-making. "When you travel and you're in a completely different environment, you experience so many more random events than you could ever have imagined…every day is different, removed from the usual flow of time and speed. I'm attracted to those unusual experiences."
Hiro Tanaka was born in Japan and lived in the United States for several years. He has won the Cosmos Arles PDF Award (France), the TPD Book Award (Italy), has received several grants, participated in residency programs in the United States, Europe and Asia and published five monographs.
Thank you to everyone who submitted to this open call. Stay tuned for an interview with Hiro which will provide some more insight into his work. Have a look below at the five diptychs he submitted.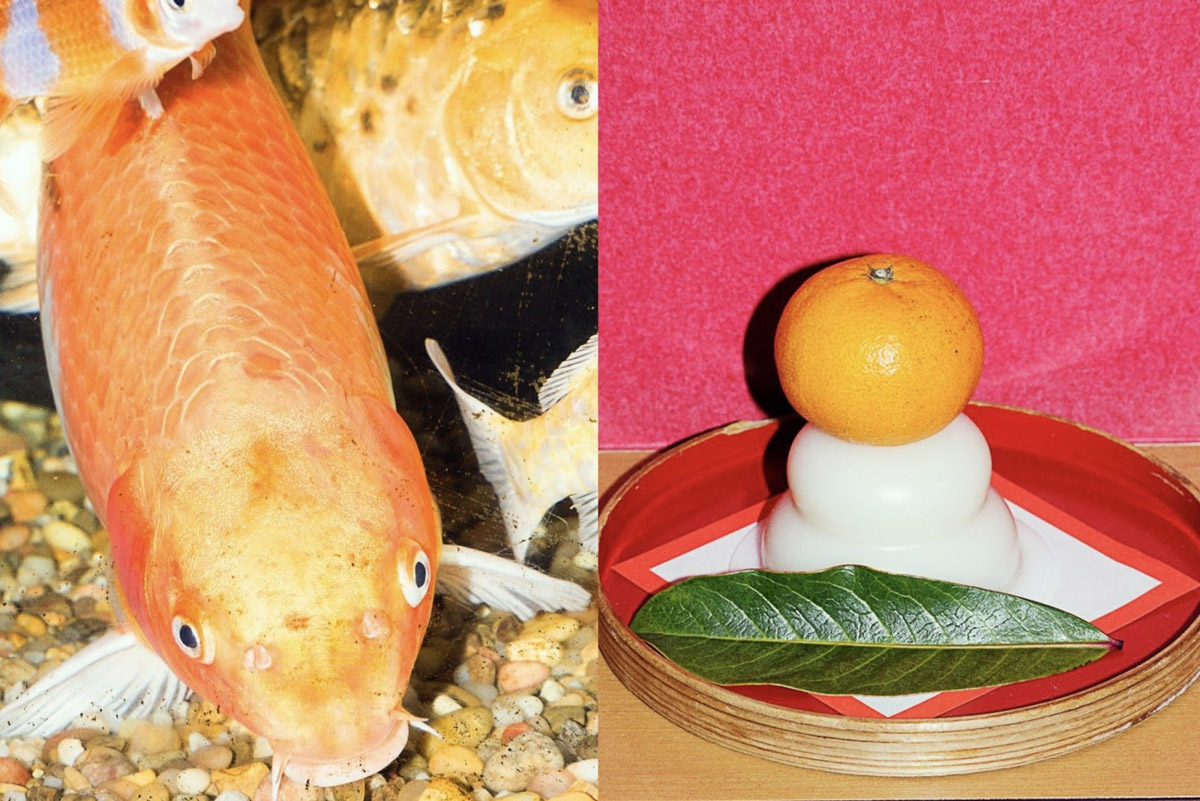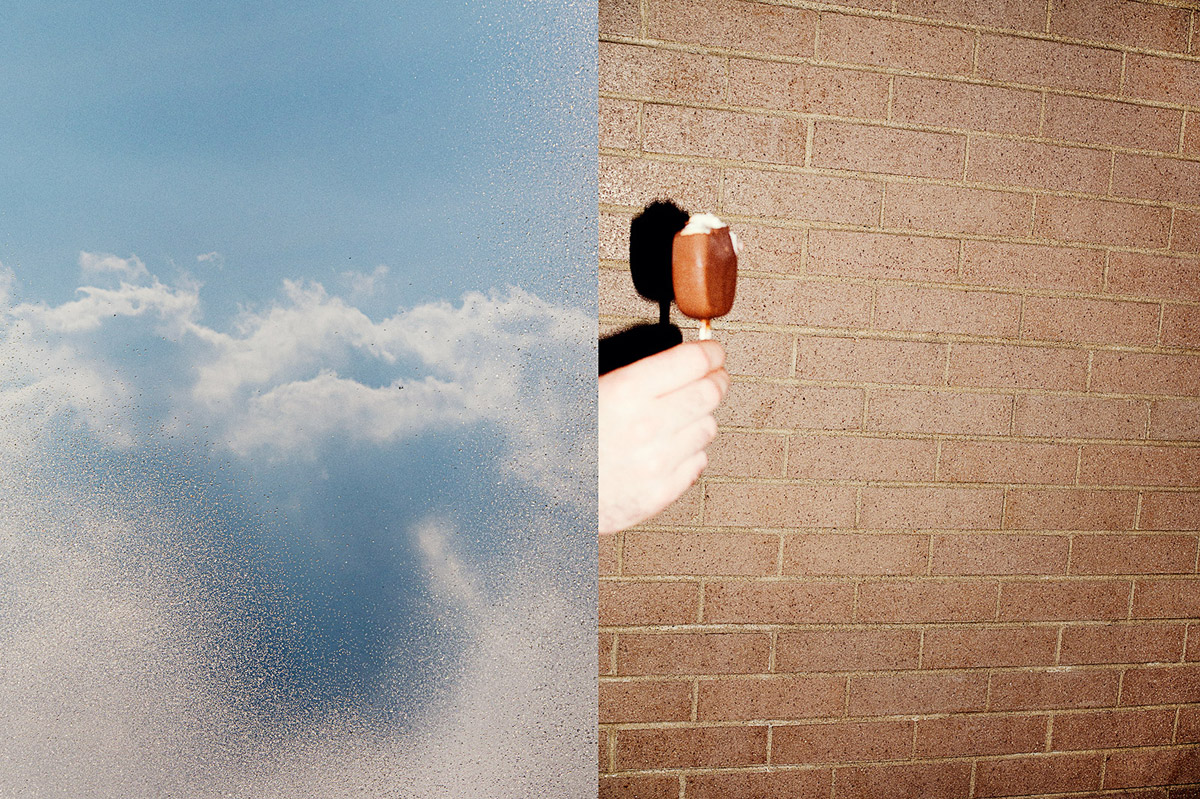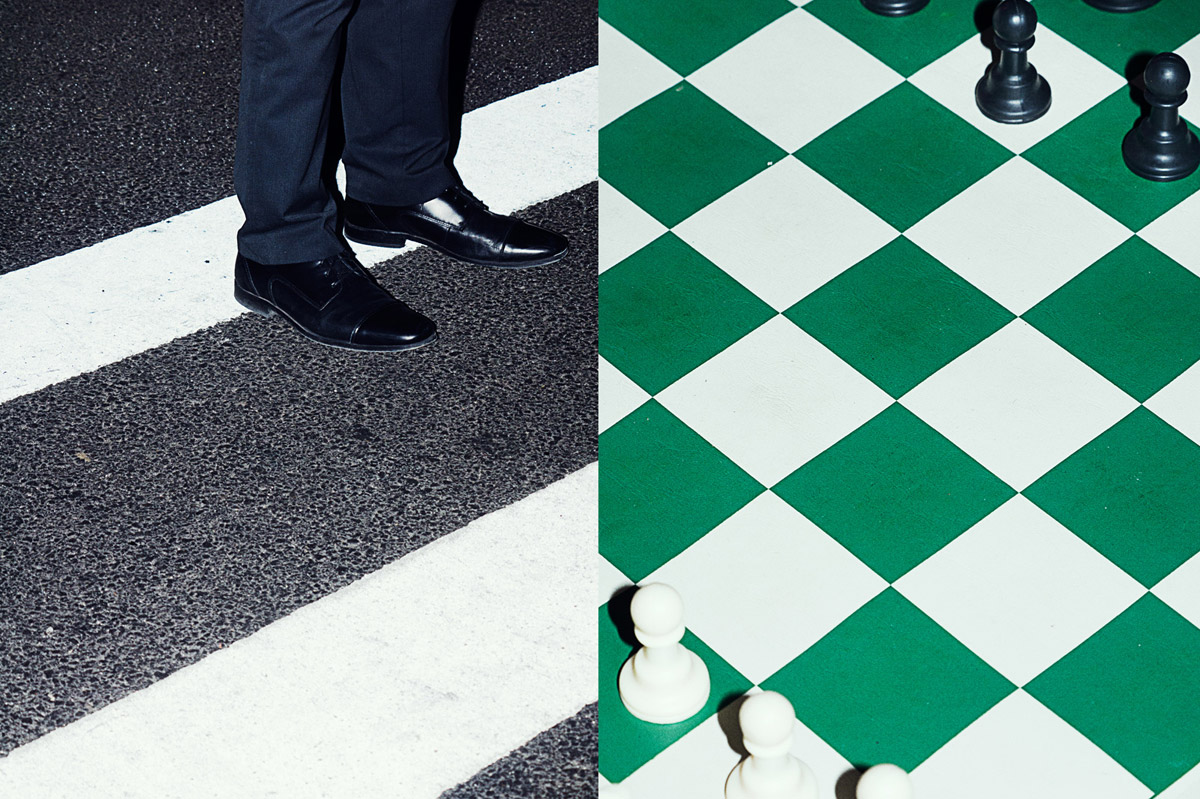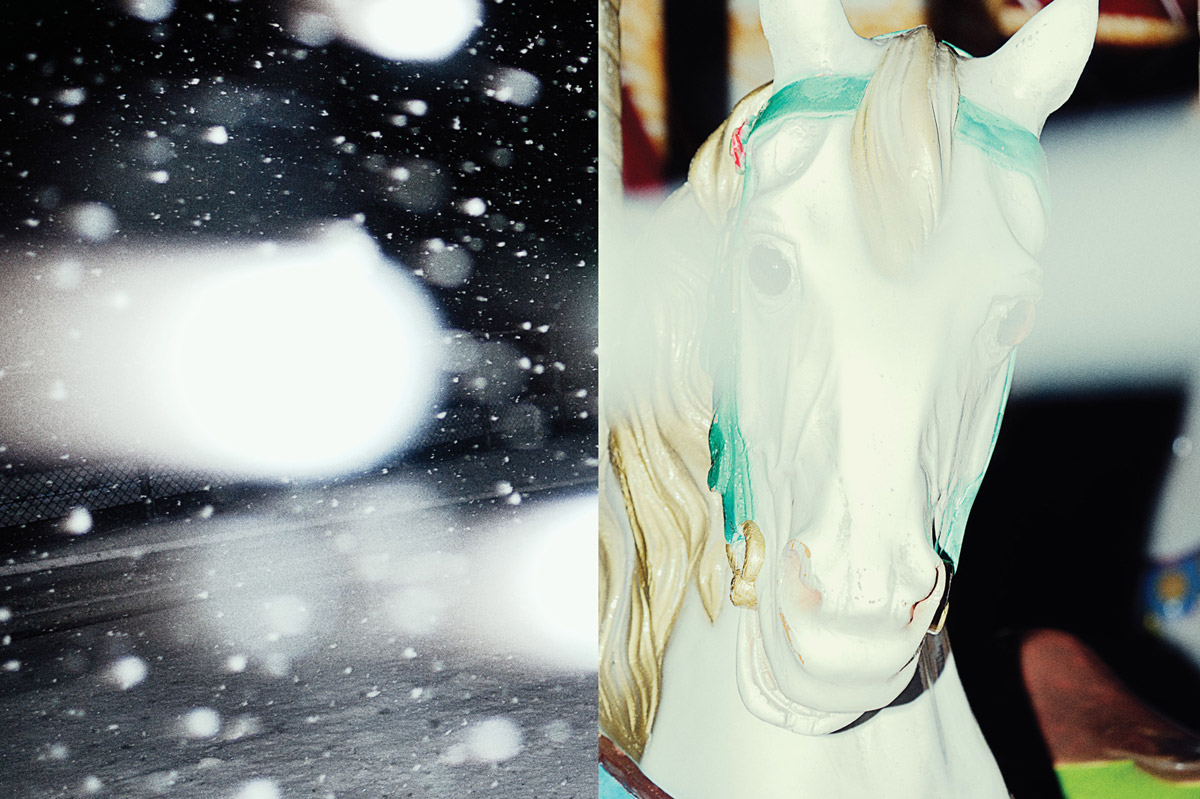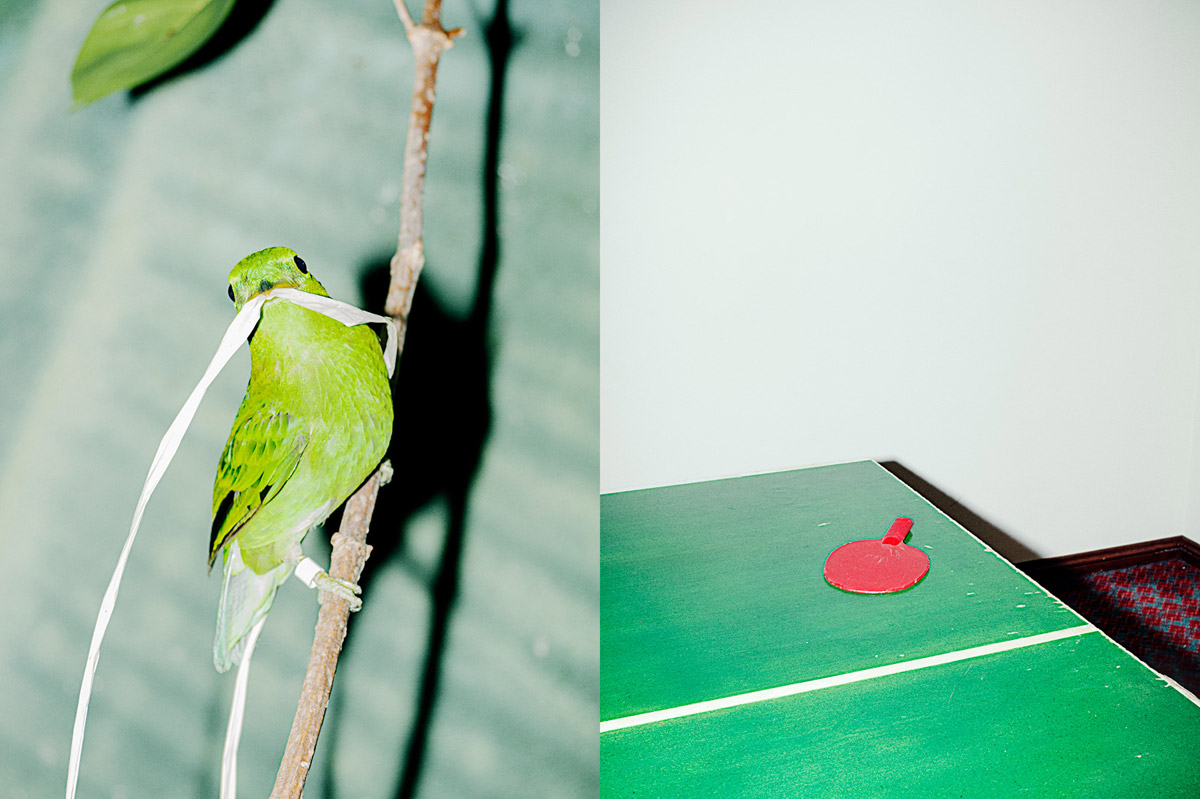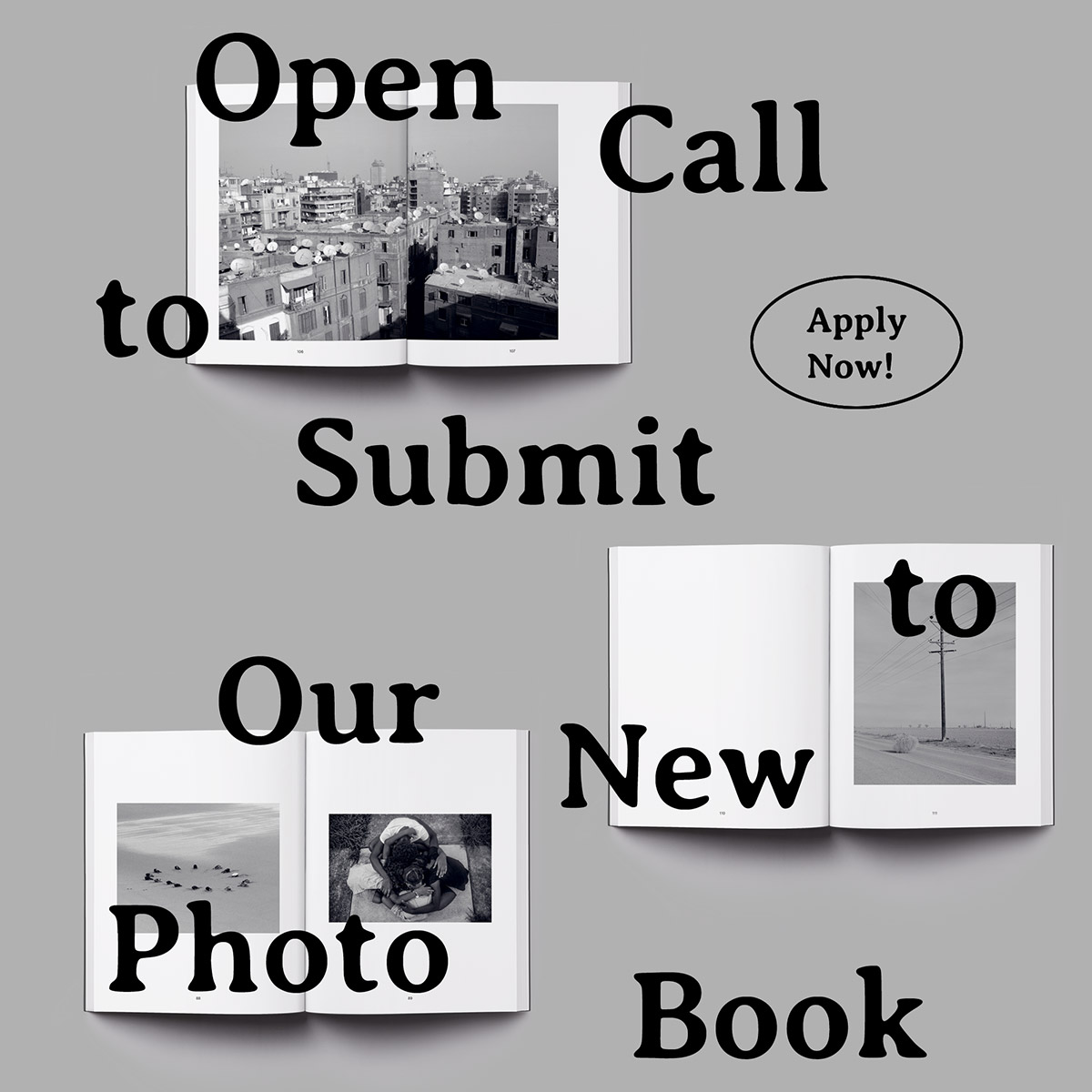 Call to Submit: "Pictures and Songs" B&W Photo Book
We want to see your most striking black & white images & have you pick songs to go with them!
Learn more
Related Articles