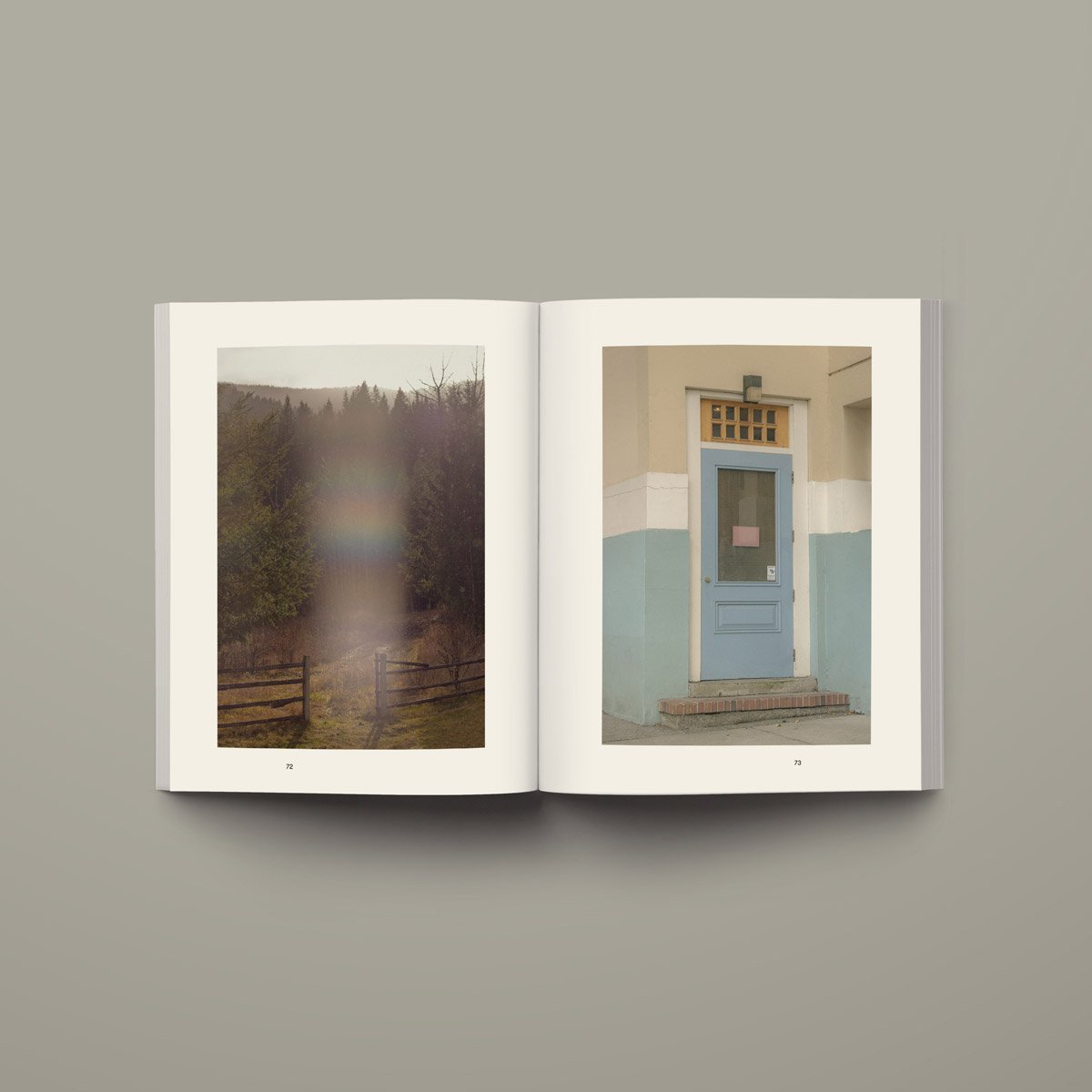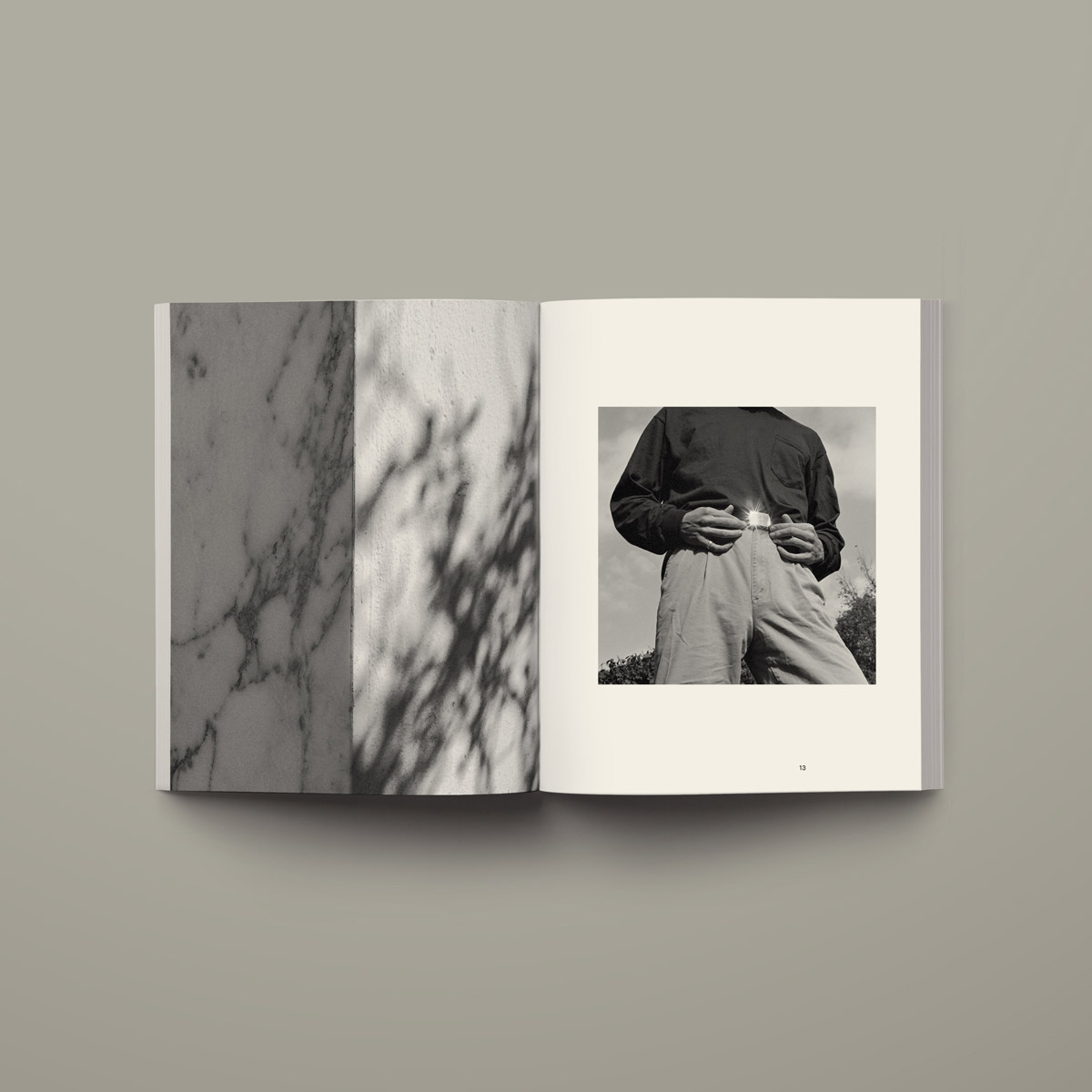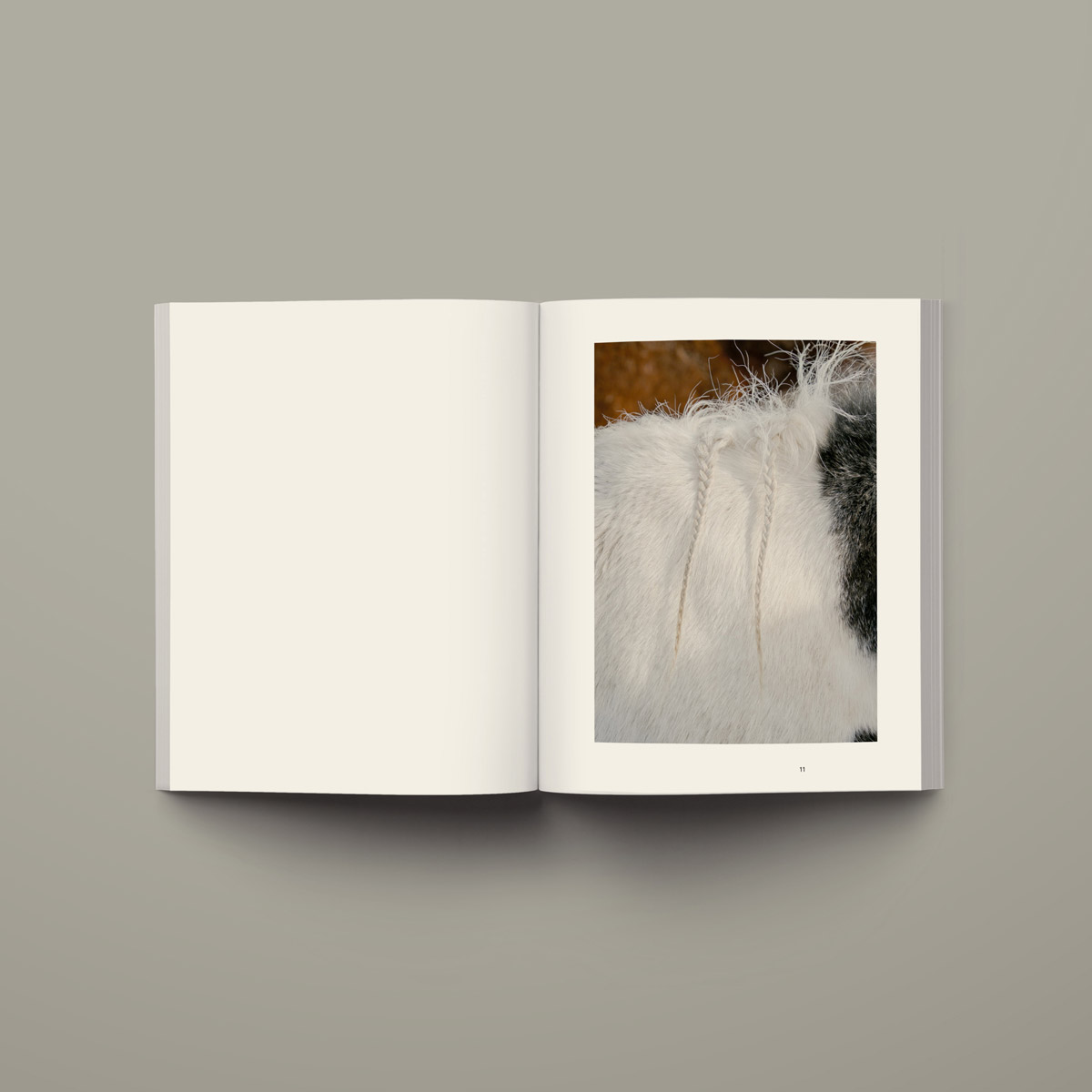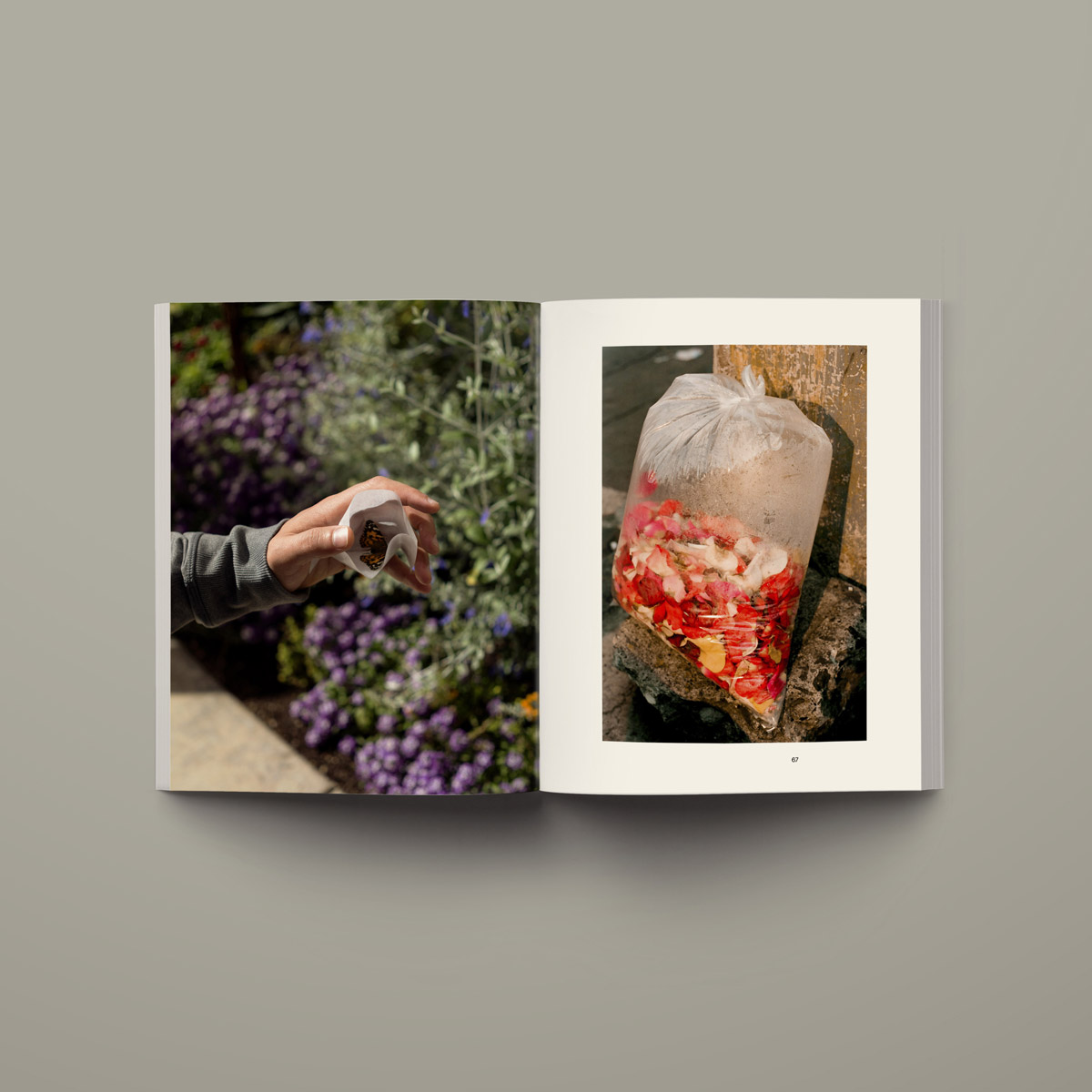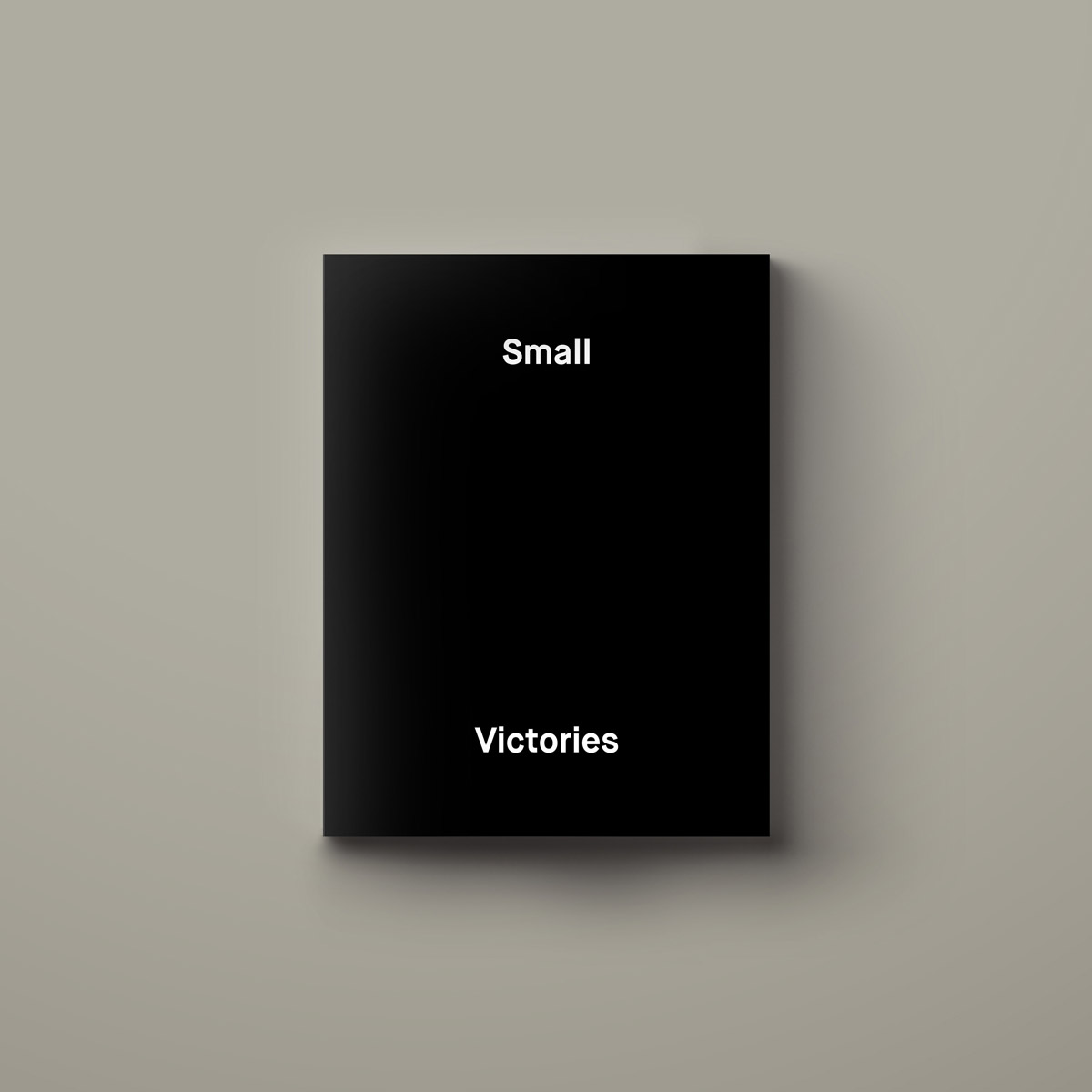 Featuring photos by:
Alessia Morellini
Alex Stoian
Anna Cruz
Anna Rogneby
Anna Schneider
Ben Clement
Bobby Beasley
Camila Mata Lara
Carlos Barradas
Carmen Chan
Carson Davis Brown
Chloé Desaulles
Corey J. Isenor
Cristiano Volk
Daniel Henry
Daniel Ladnar
Daniel Ribar
David Blakeman
David Nelson-Hospers
Evaan
Elizabeth Weinberg
Enoch Ku
Evelyn Hang Yin
Frank Luca
Fred Mitchell
Gianluca Attoli
Graham Wesley Lewis
Haley Golden
Isabella Convertino
Jacob Howard
Jamal Howell
Jennilee Marigomen
Jesse Rieser
Joe Cavallaro
John Francis Peters
Kay Milz
Kyle Donald Ross
Linnea Stephan
Liz Sanders
Maddie Keyes-Levine
Mathieu Teissier
Maxwell Flick
Michael Steinpichler De Souligny
Molly Mitchell
Primoz Zorko
Sulion Sang
Sydney Krantz
Tielin Ding
Tom Shea
Tom Wilson
Tommaso Sacconi
Vincent Glielmi
Wesley Verhoeve
Whitney Hayes
Wojciech Szczerbetka
Zach Fratella
Yigit Tanel Kacar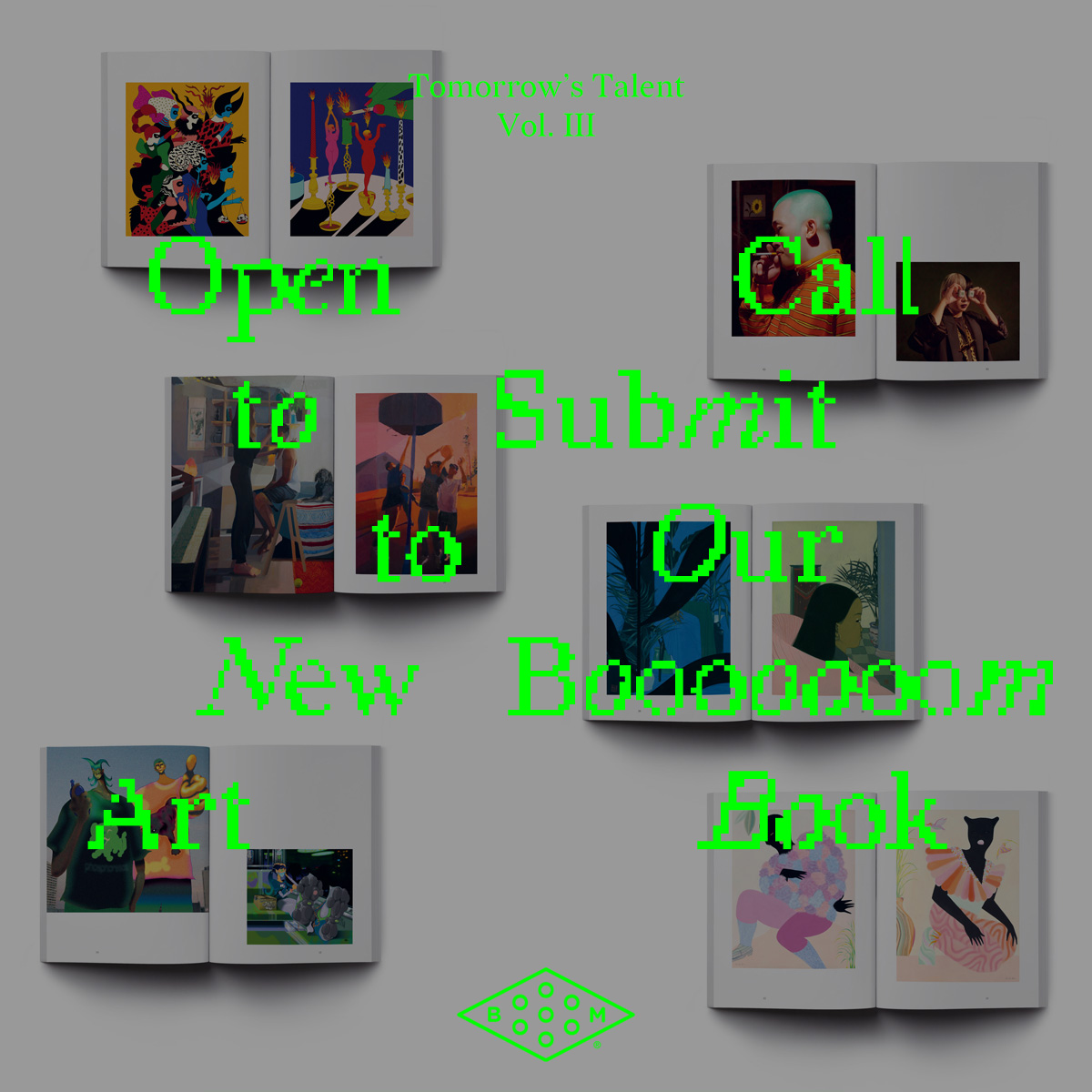 Call to Submit: "Tomorrow's Talent Vol. III" Art Book
Calling all artists and illustrators! We're going to publish a new art book and this is your chance to submit images to it!
Learn more
Related Articles