Miguel Díaz aka Sekone, is a multidisciplinary Galician artist who started painting graffiti in 1996, in Vilagarcía, Spain. I was originally going to focus on his drawings and paintings for this feature, but I quite like this series of collages he's been sharing on Instagram.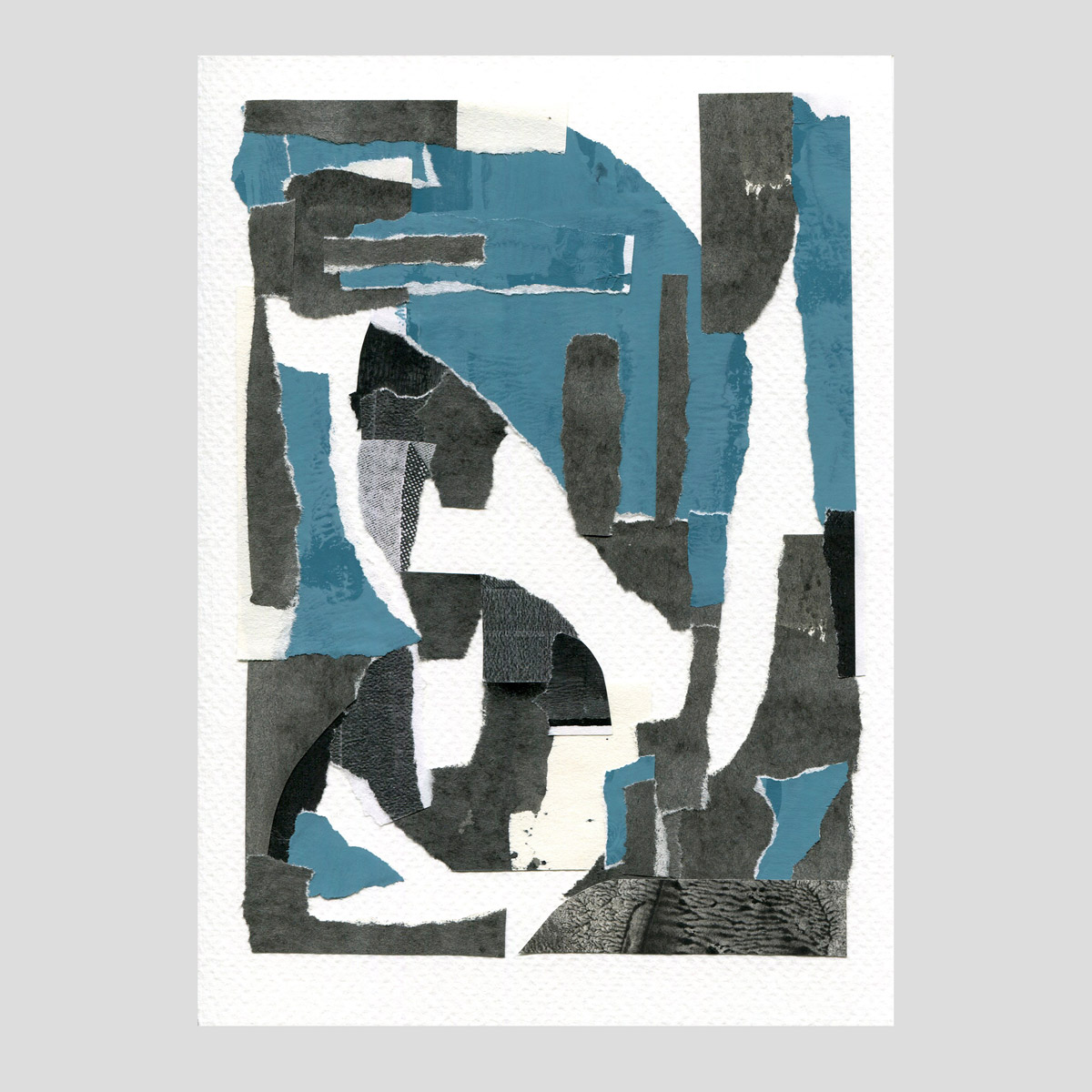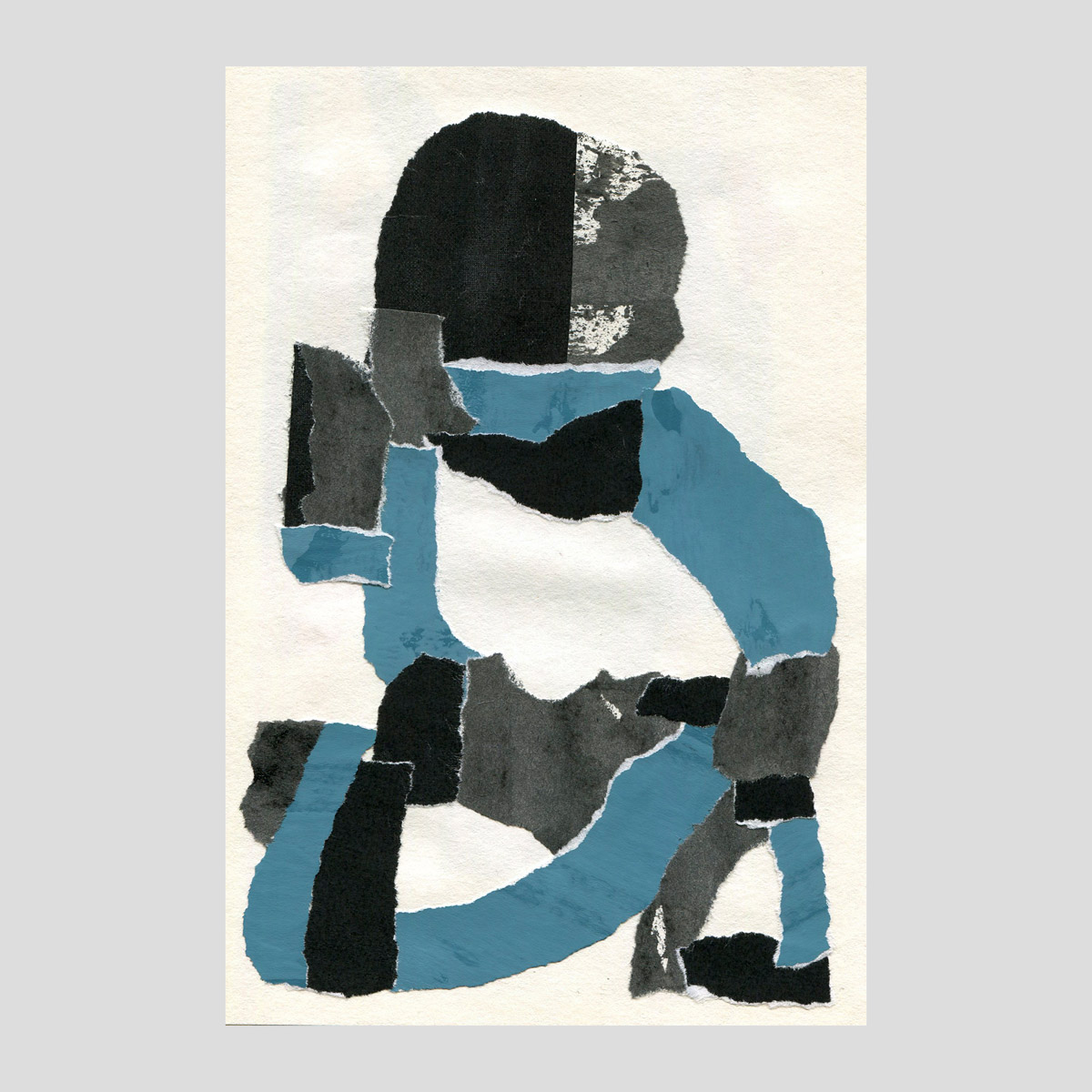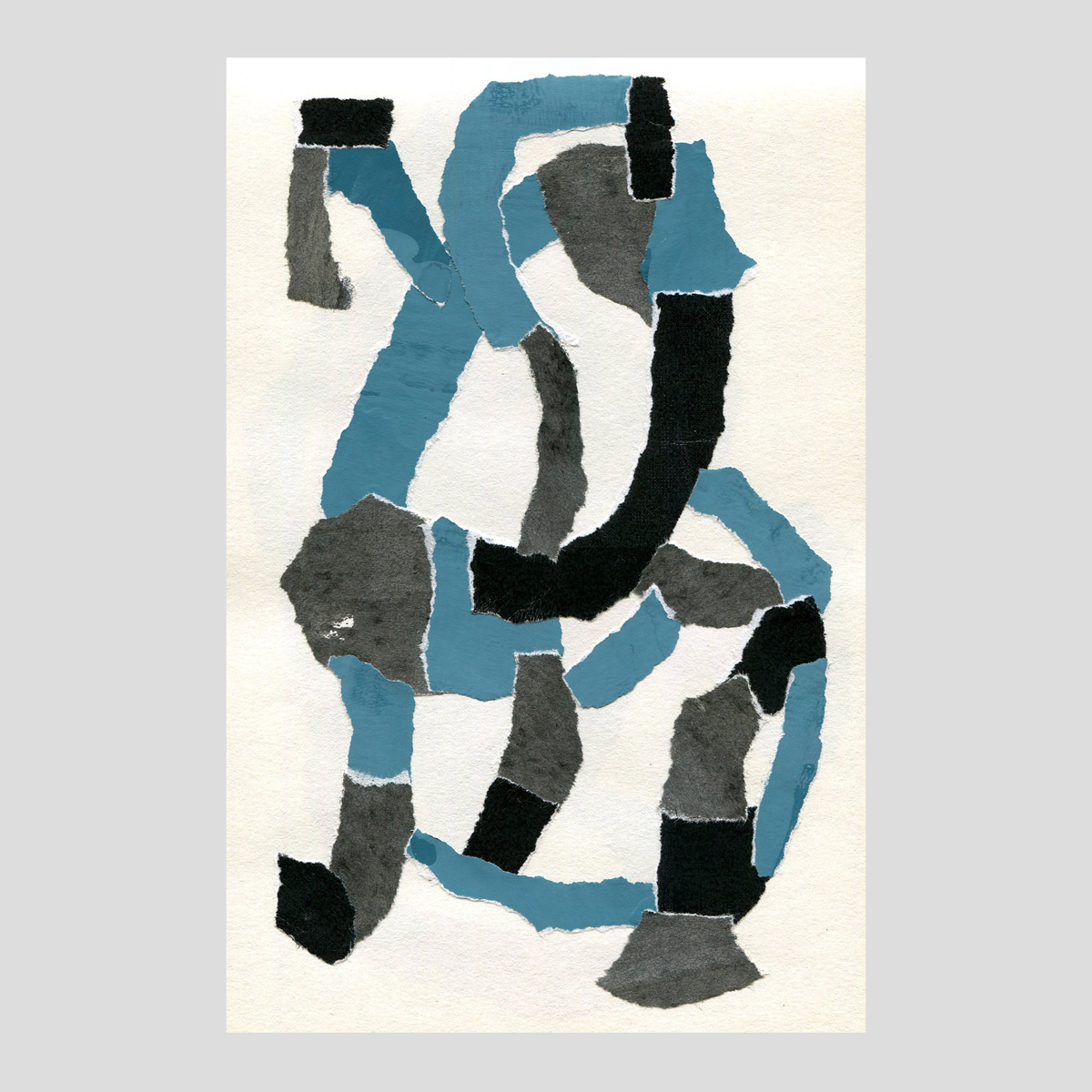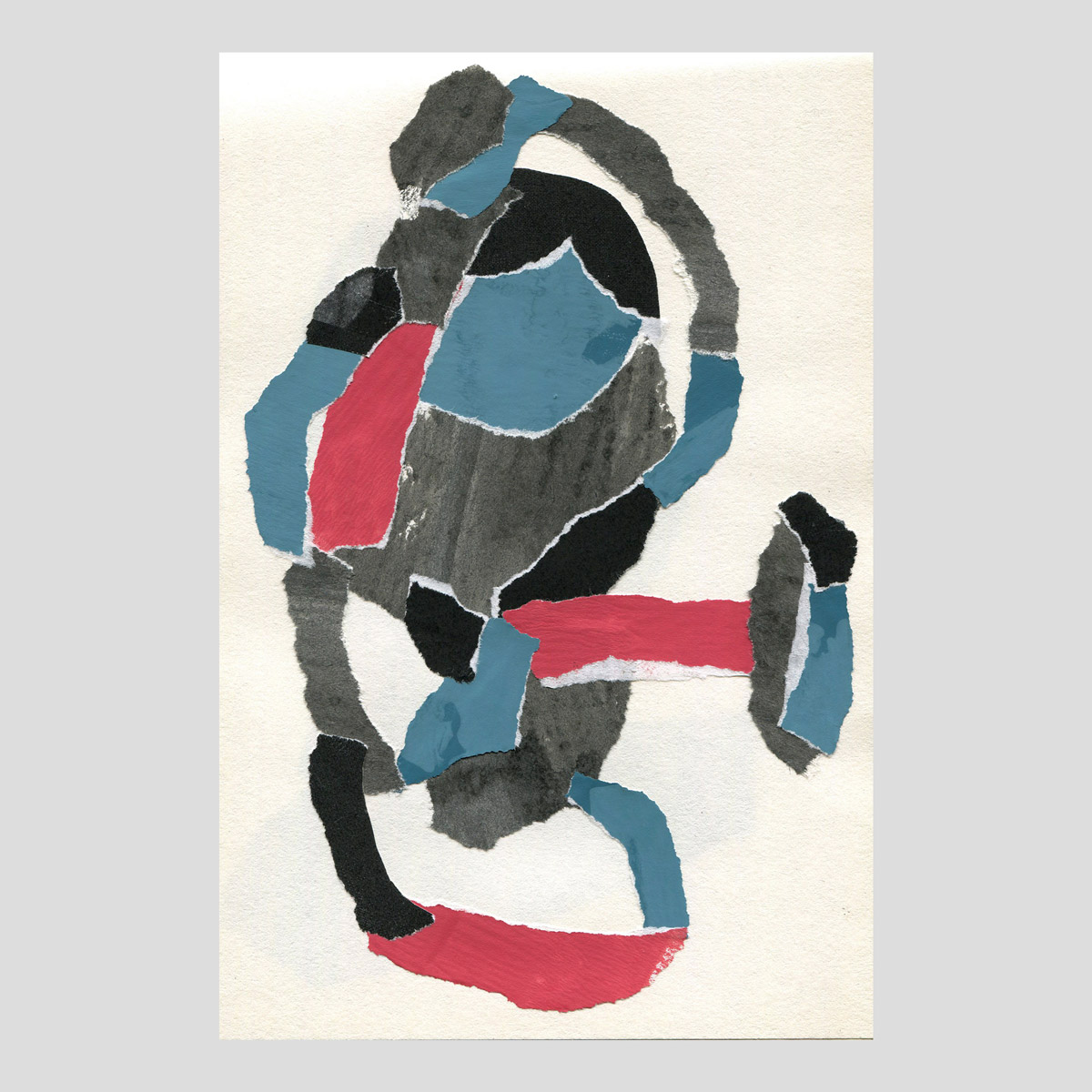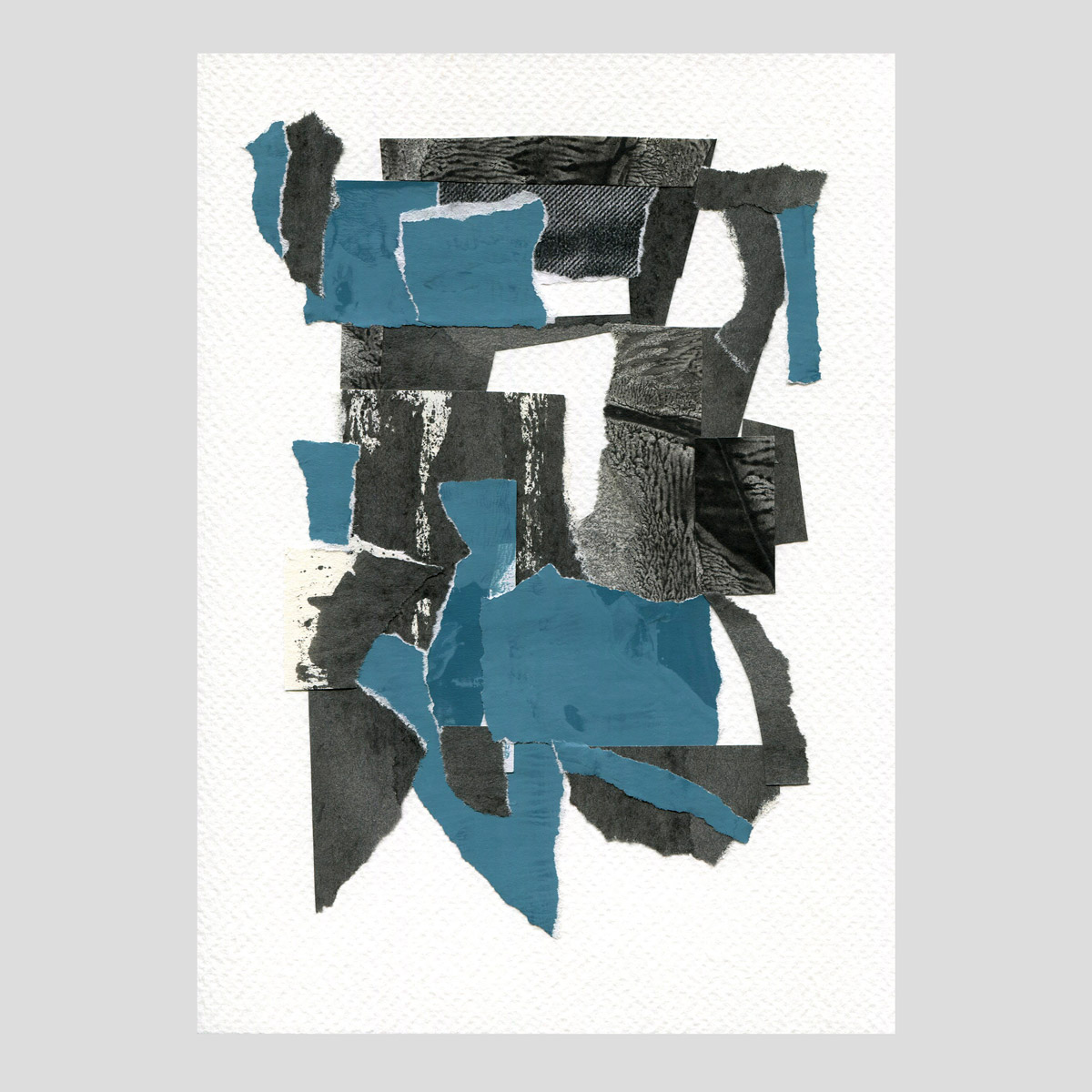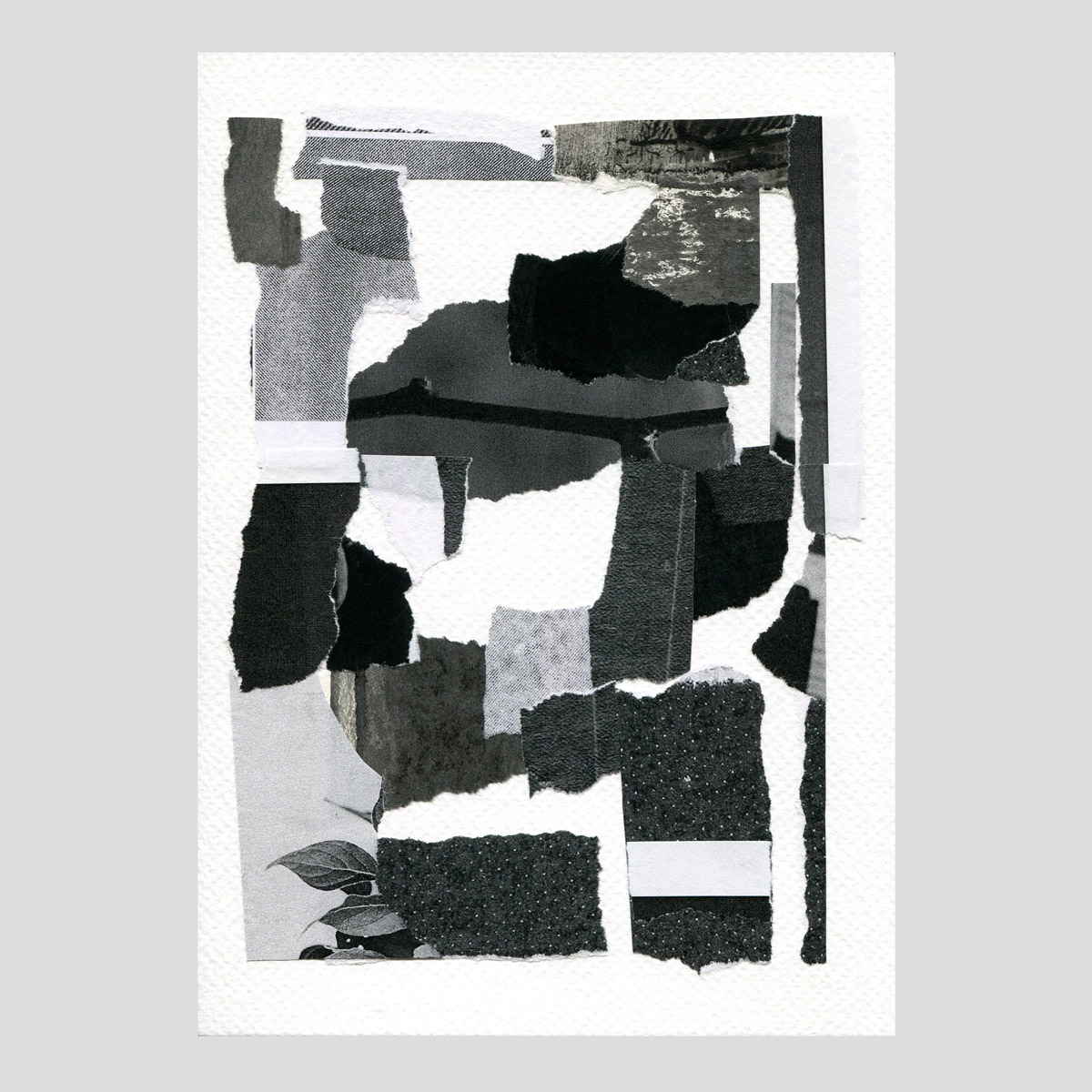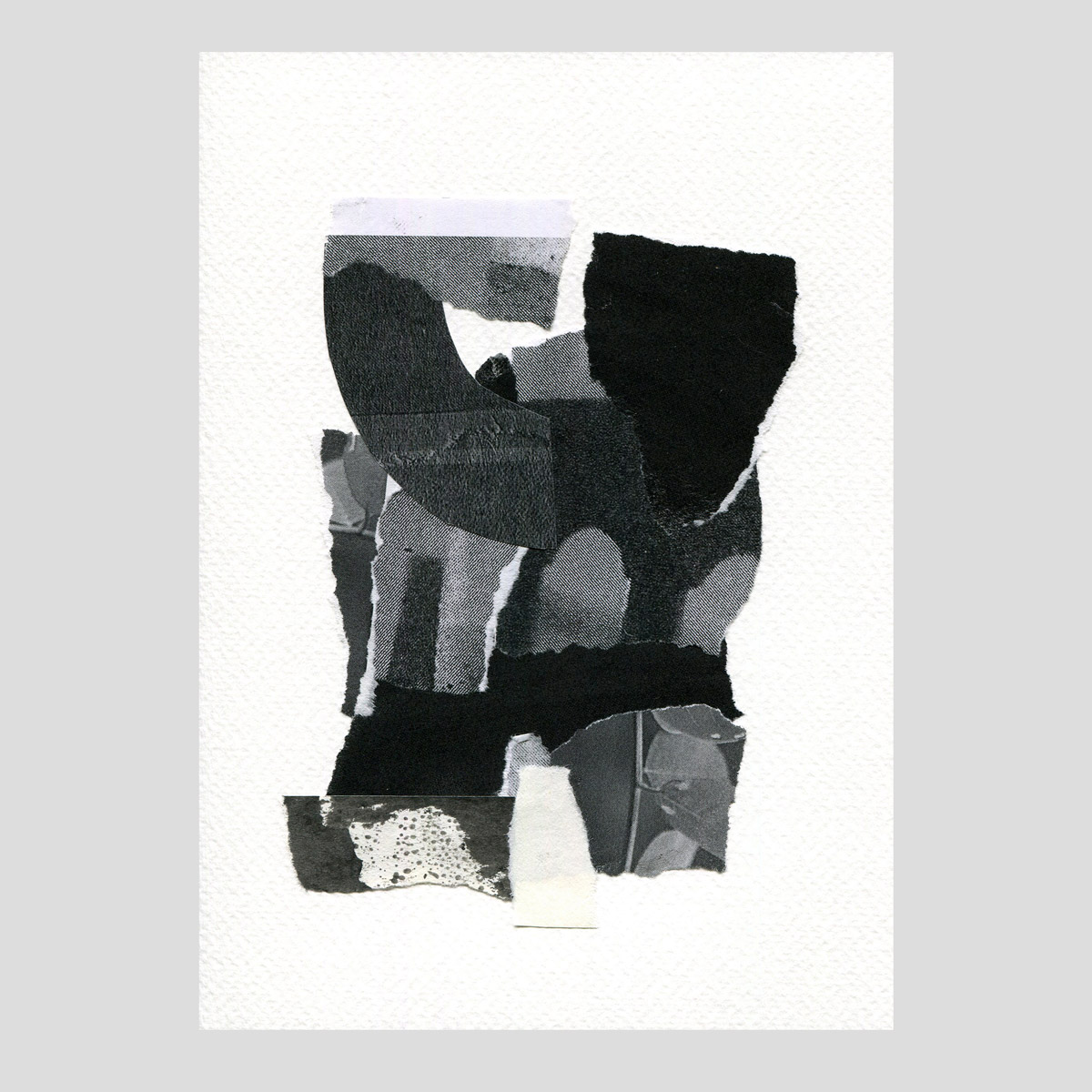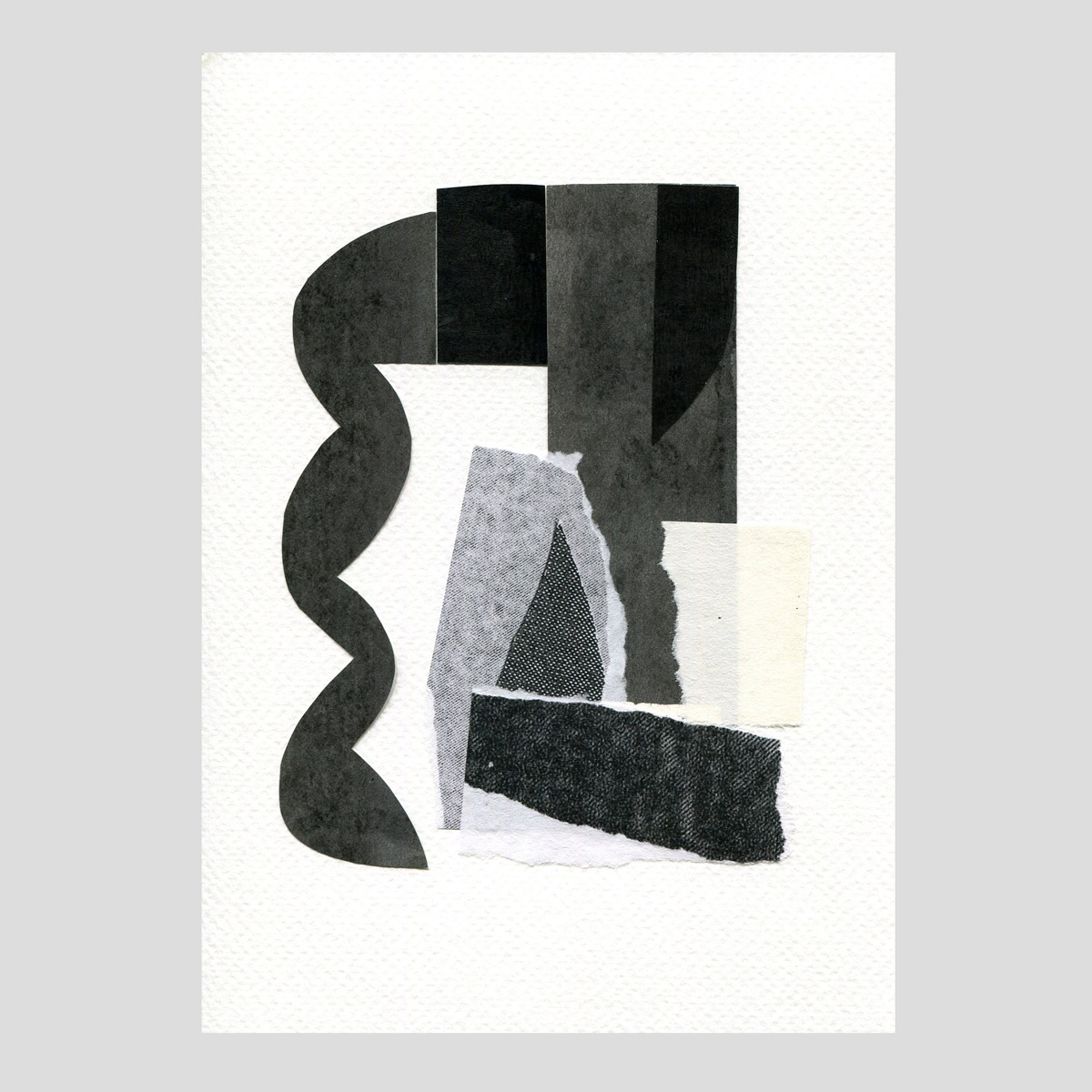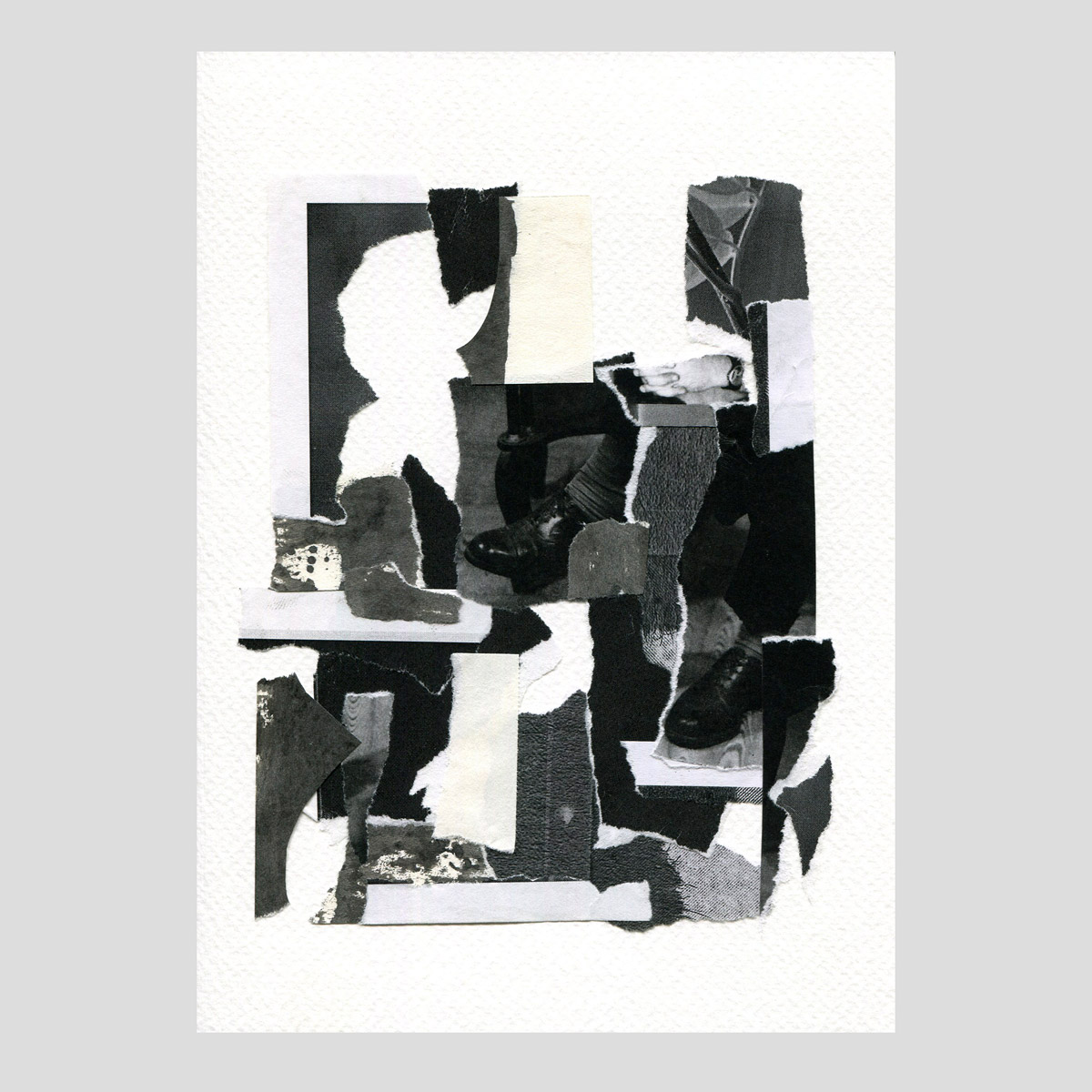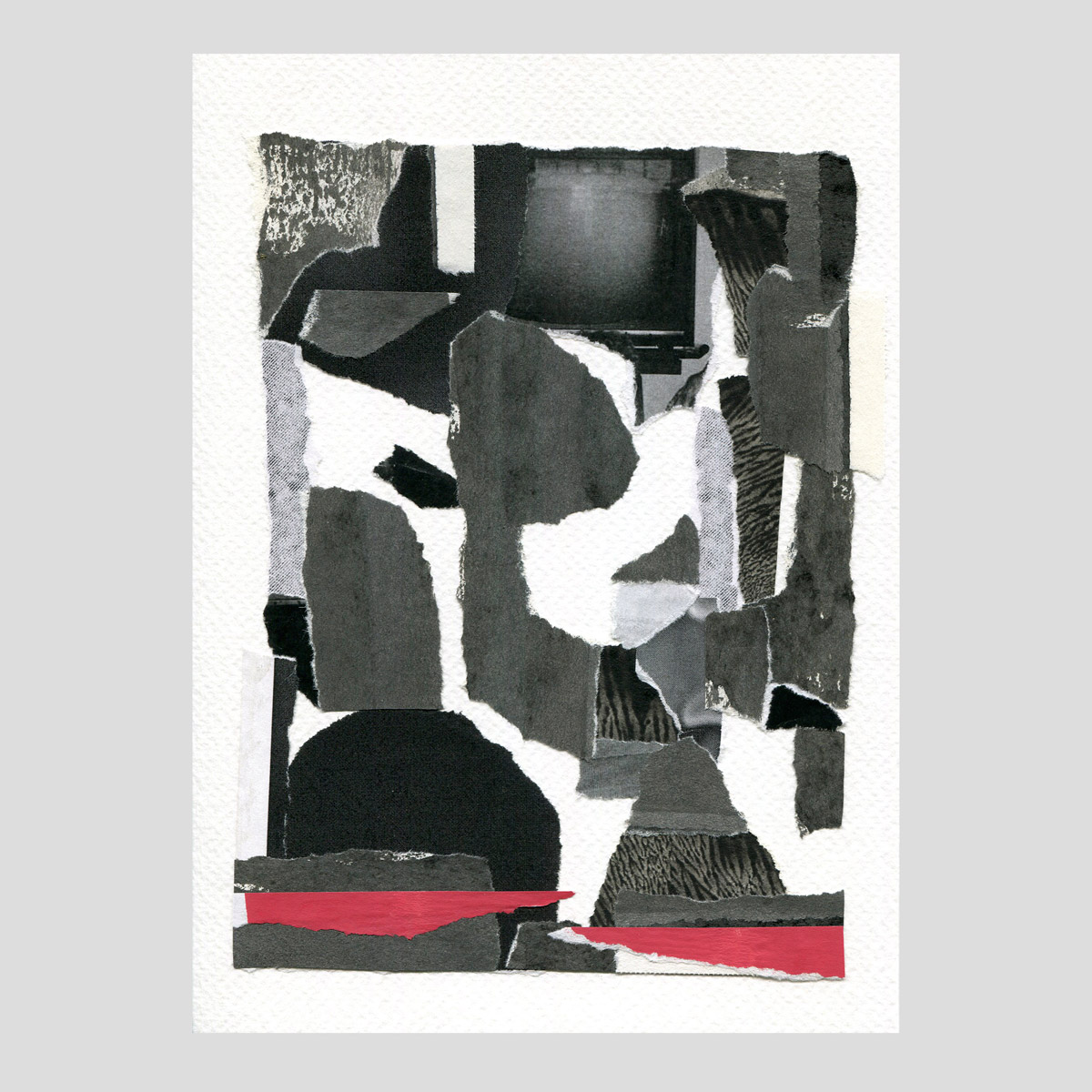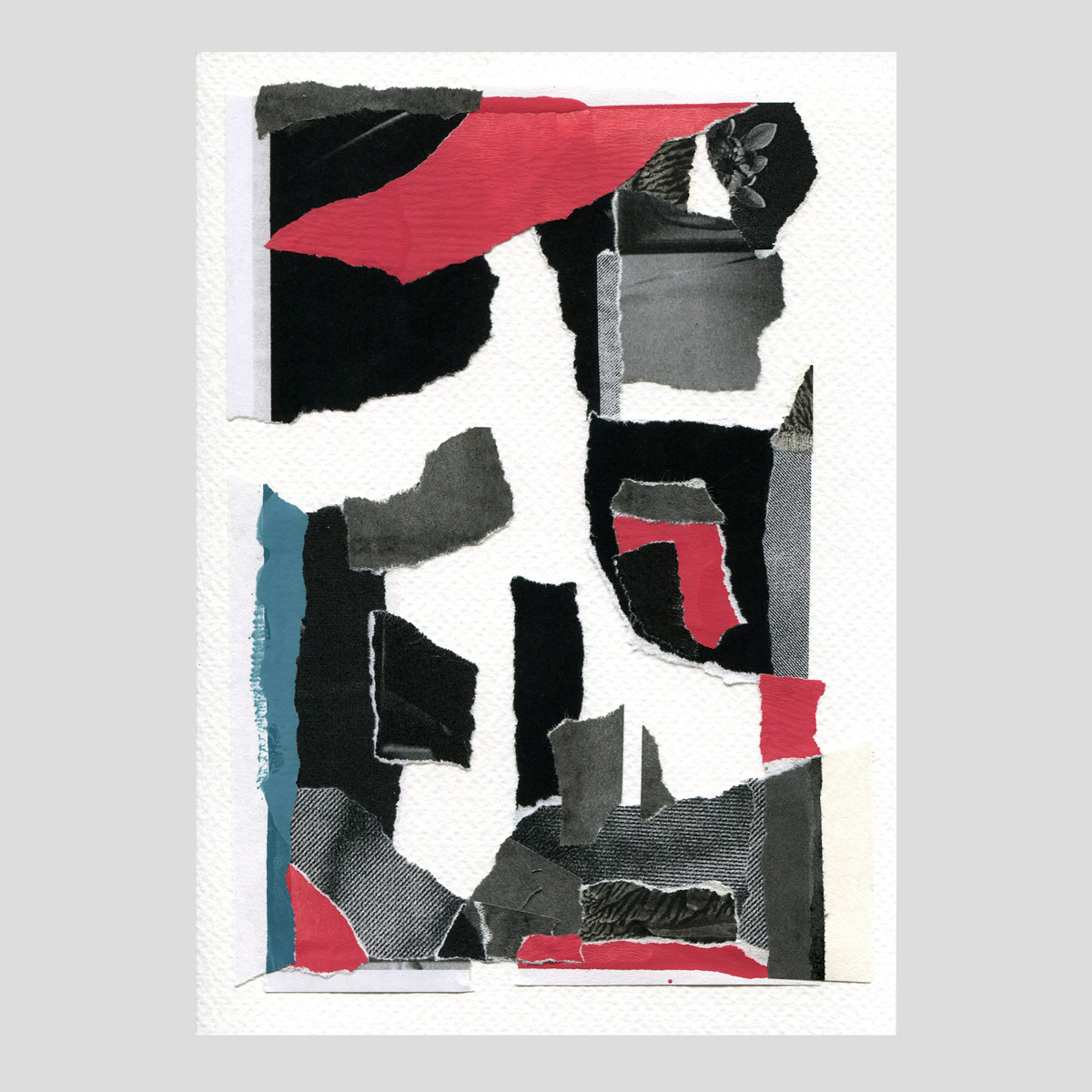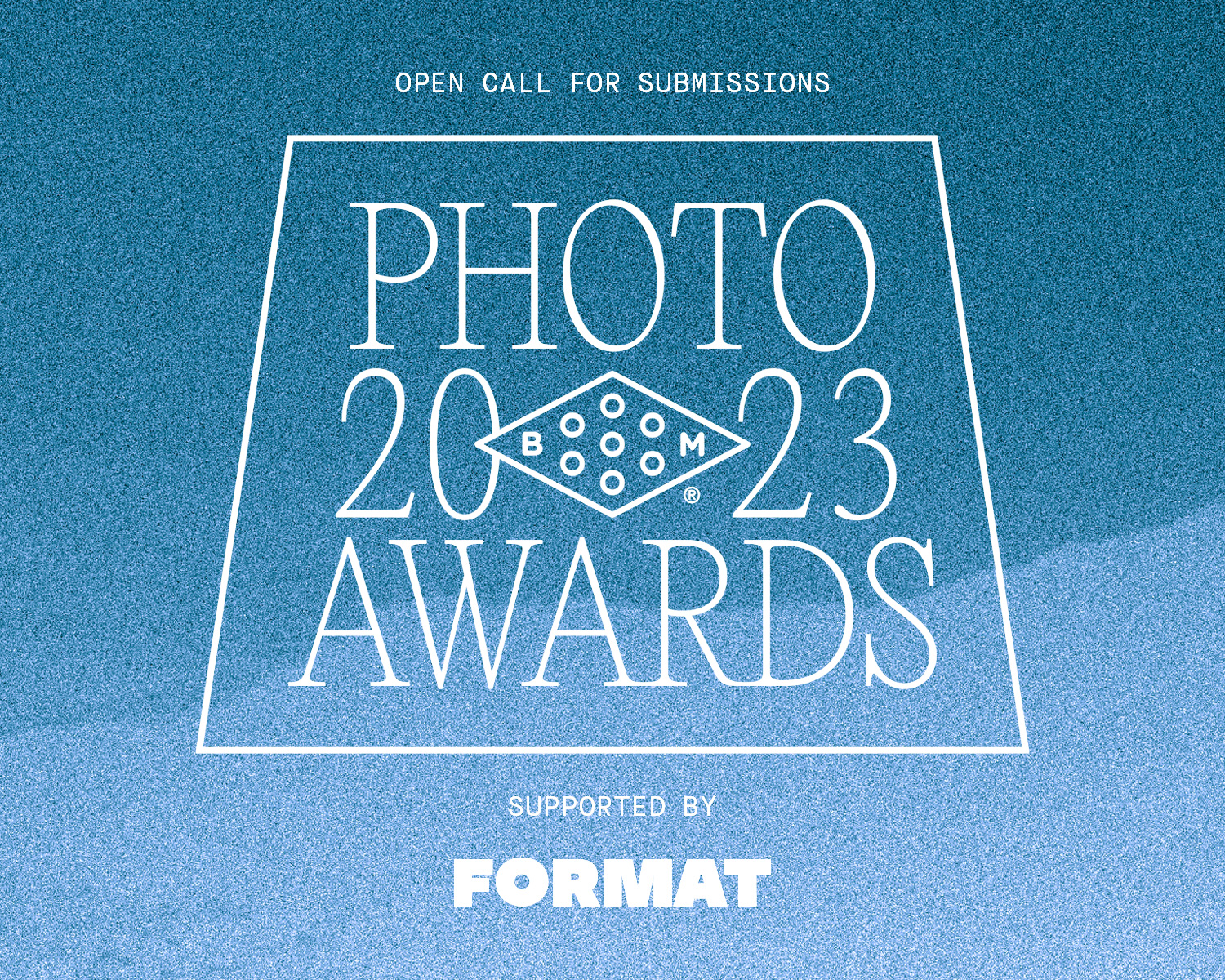 2023 Booooooom Photo Awards
Calling all photographers! The Booooooom Photo Awards are back and open for submissions!
Learn more
Related Articles