London-based photographer Alys Tomlinson spent five years documenting Christian pilgrimage sites in Europe for her series, "Ex-Voto." Published by GOST Books in 2019 and the recipient of numerous awards, "Ex-Voto" captures the essence of these spiritual destinations through portraiture, large-format landscapes, and intimate still-life images of the religious offerings known as ex-votos that have been left behind. In a statement about the work, Tomlinson elaborates:
"A handwritten note carefully folded and tucked out of sight in the crevice of a rock, crosses  scratched onto stone, and piles of twigs carefully wrapped in ribbon. Each of these is an offering of religious devotion, known as an 'ex-voto' and left anonymously at sacred Christian sites by pilgrims worldwide. Placed in the landscape as a sign of a commitment made and a hope waiting to be met, they turn the natural features of the land into vessels for human stories of anticipation and expectation."
See more from "Ex- Voto" below!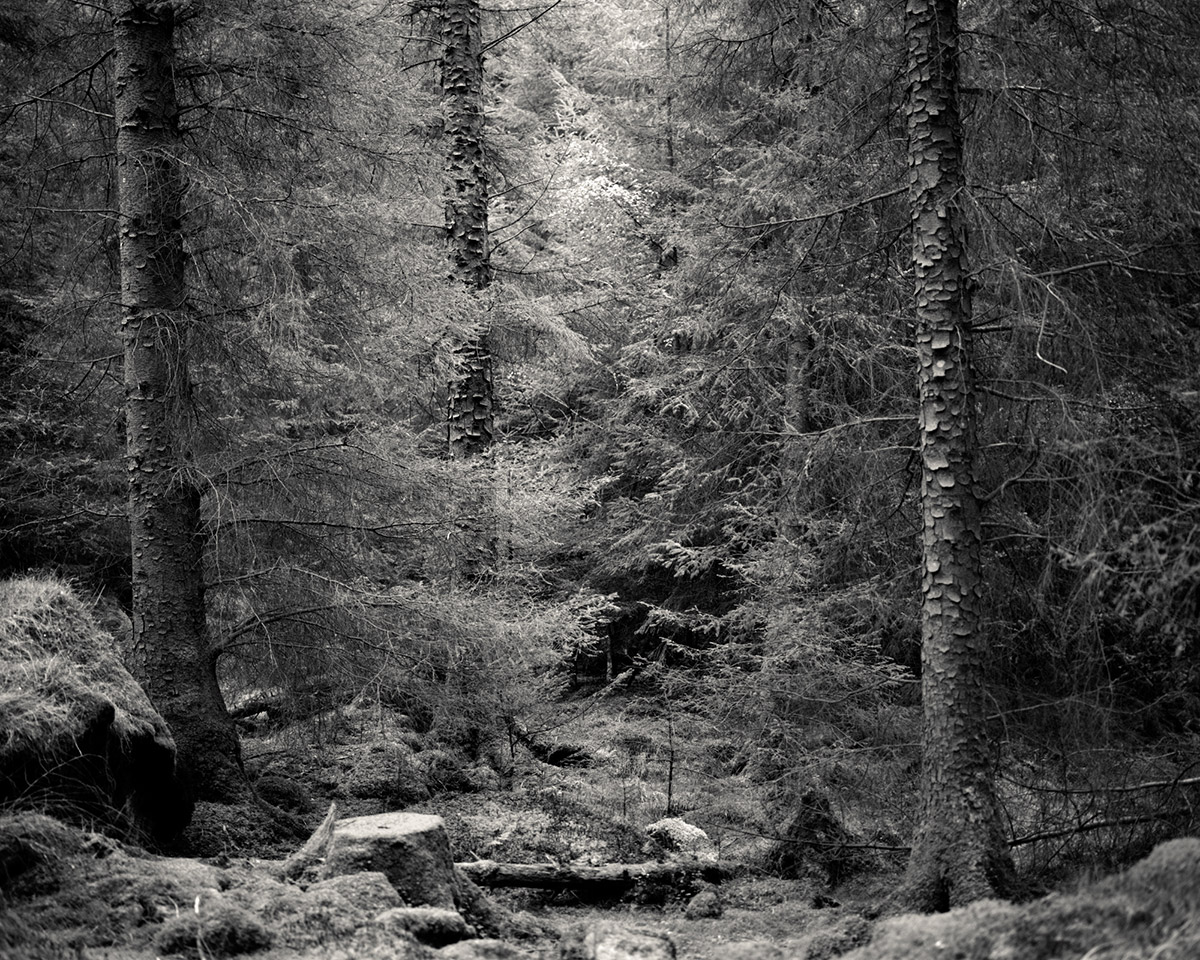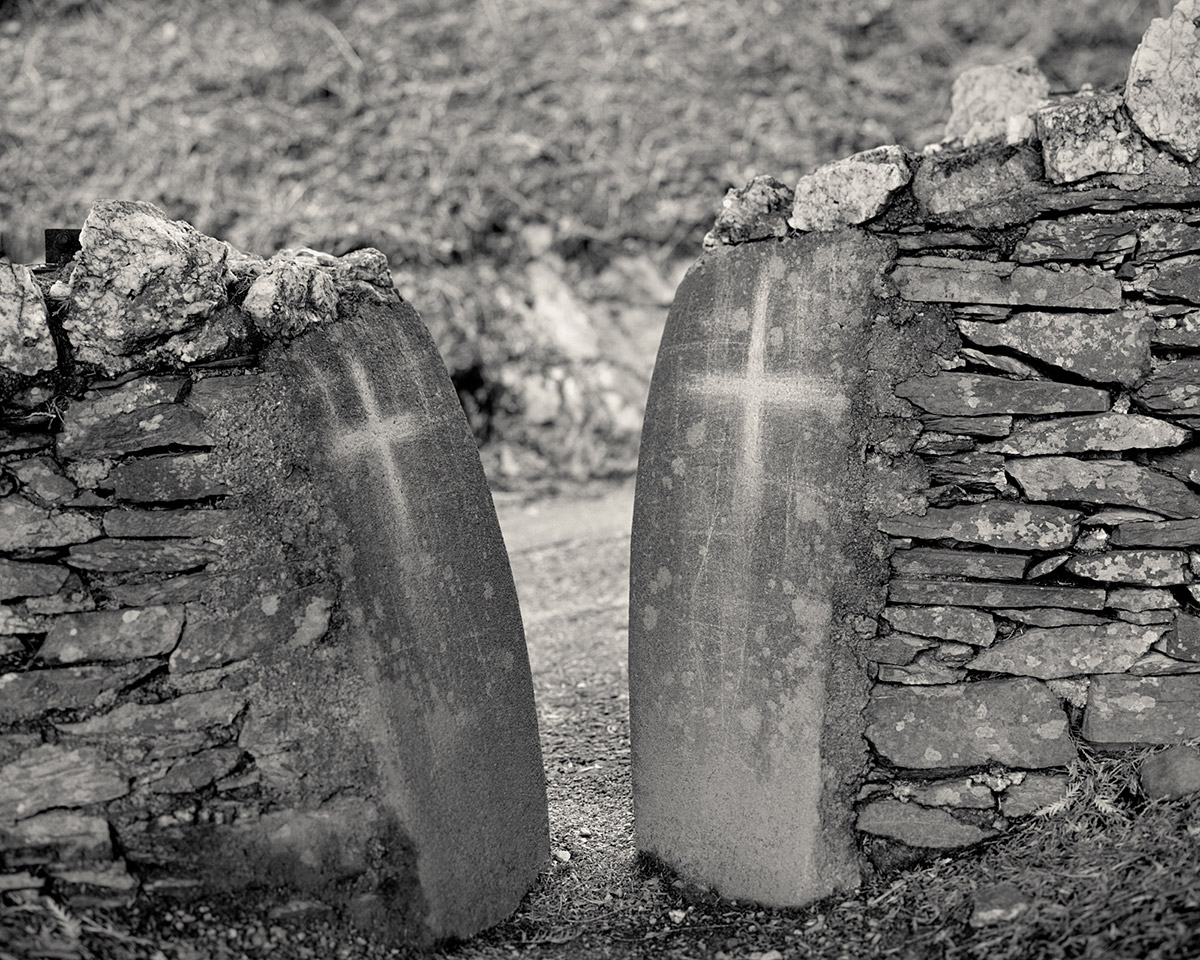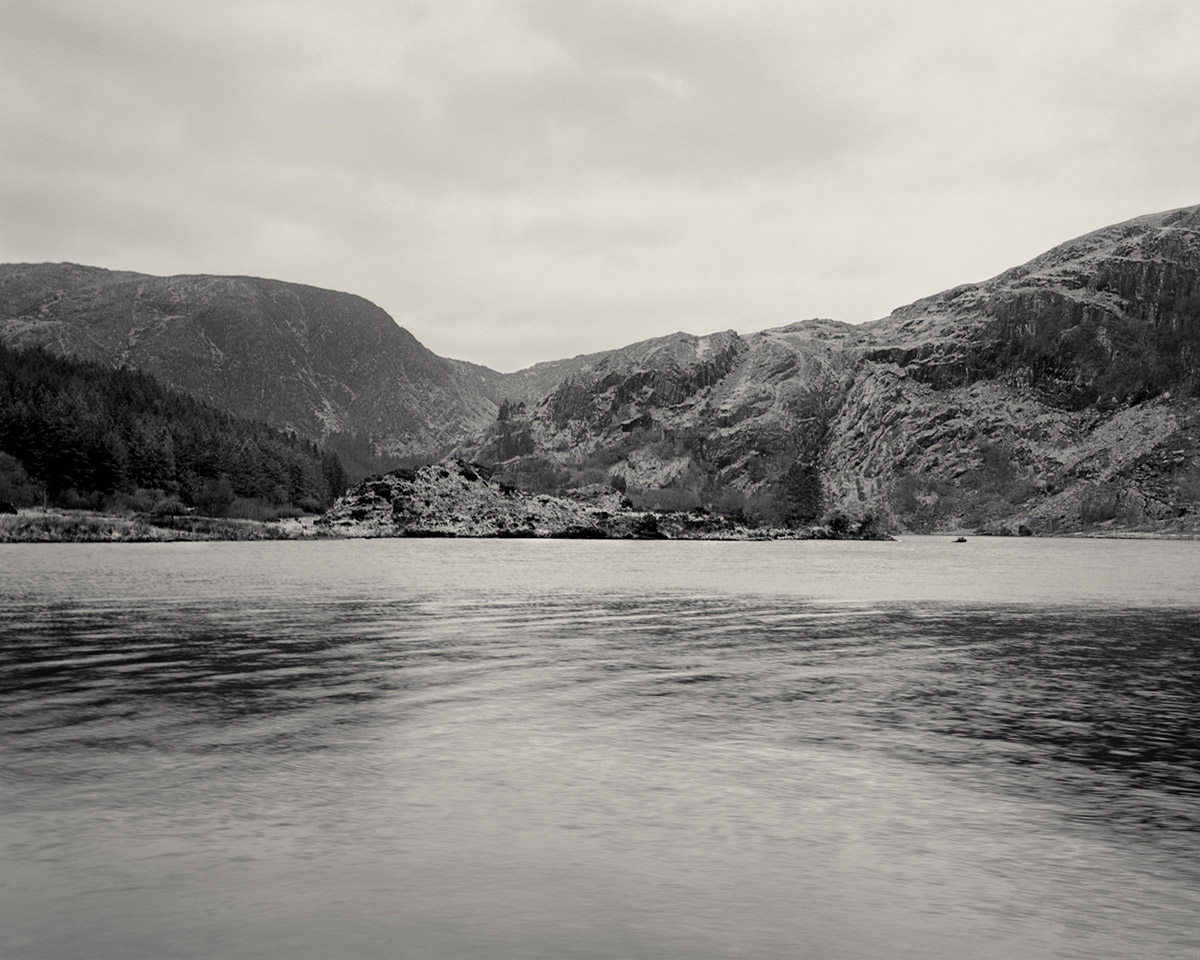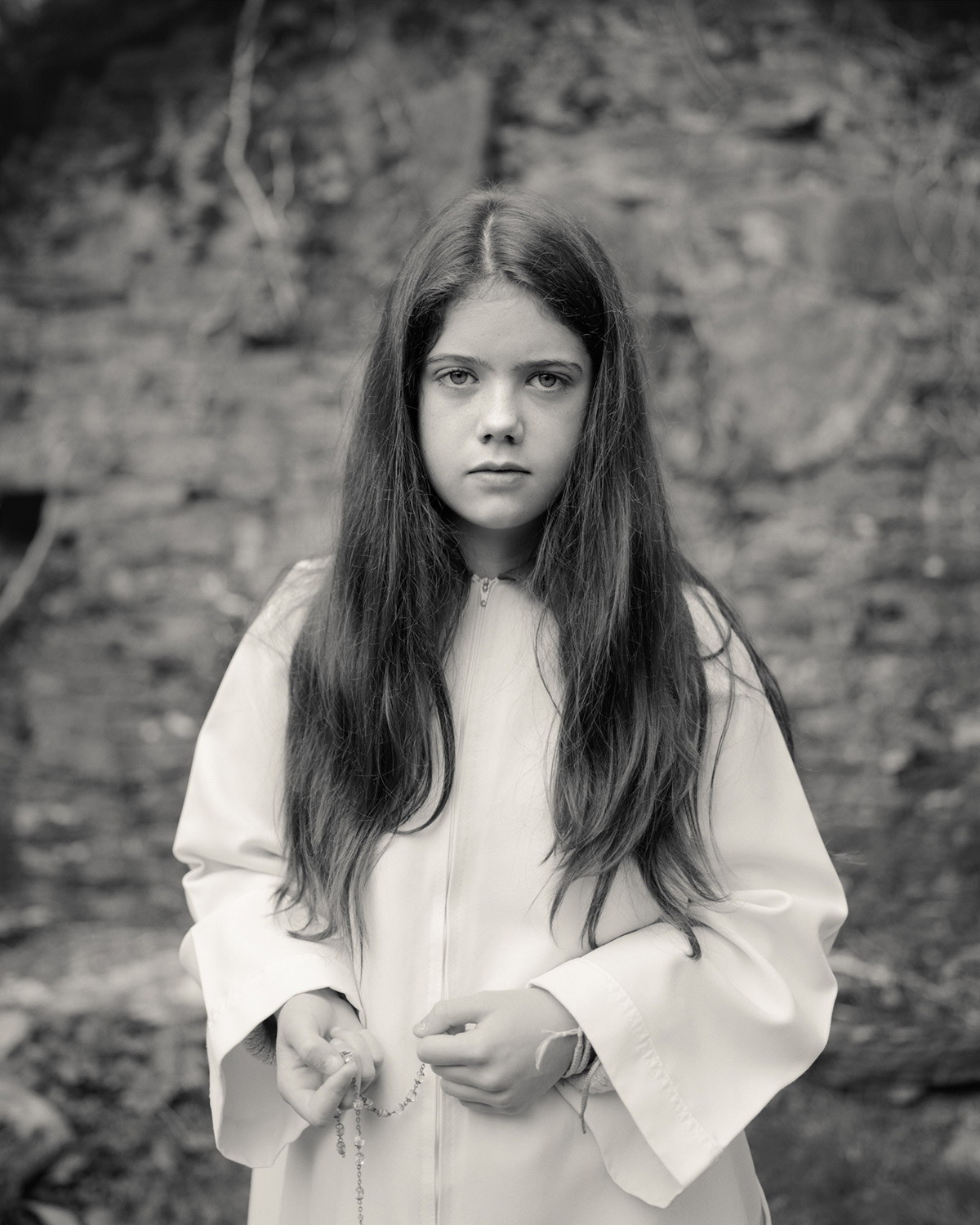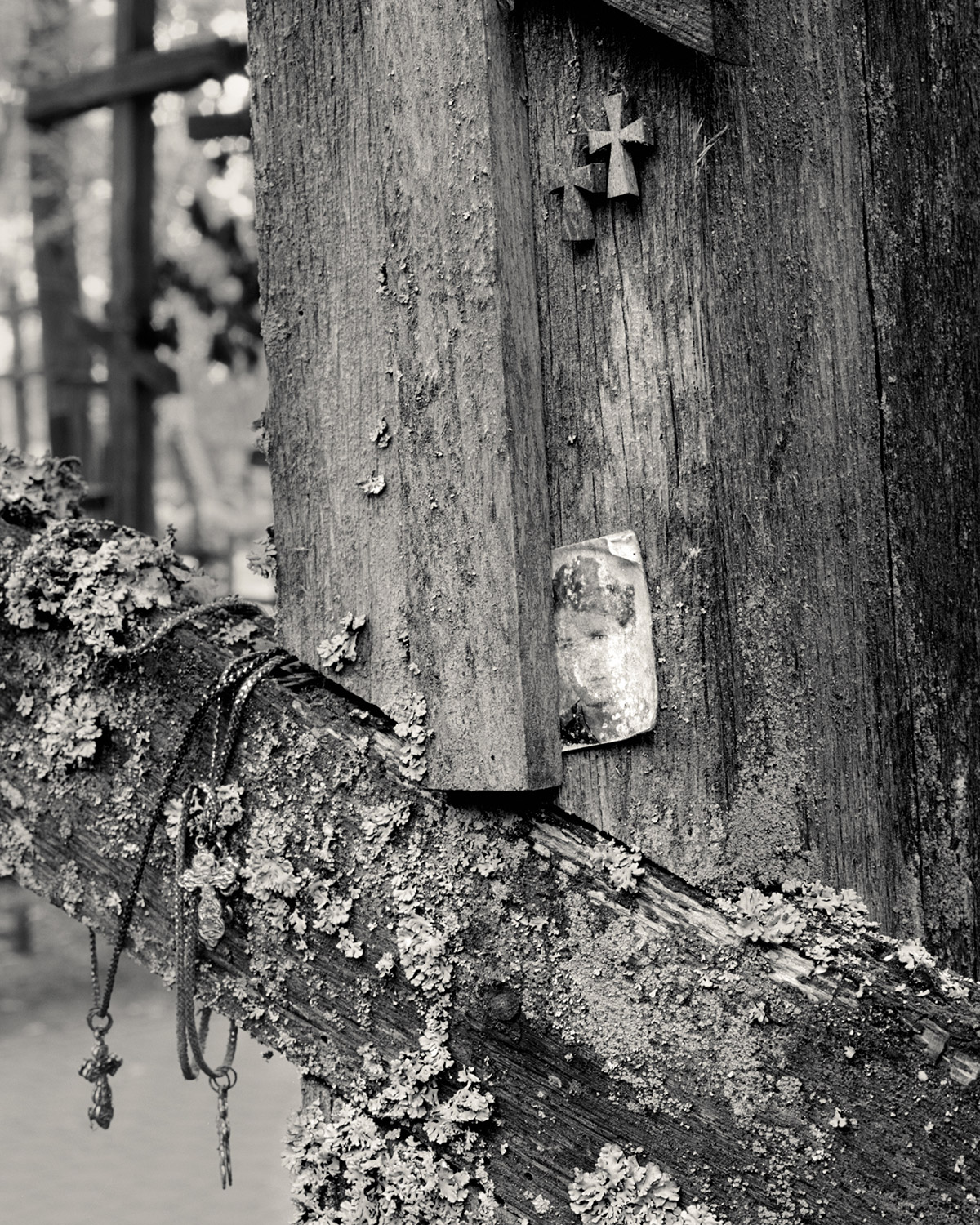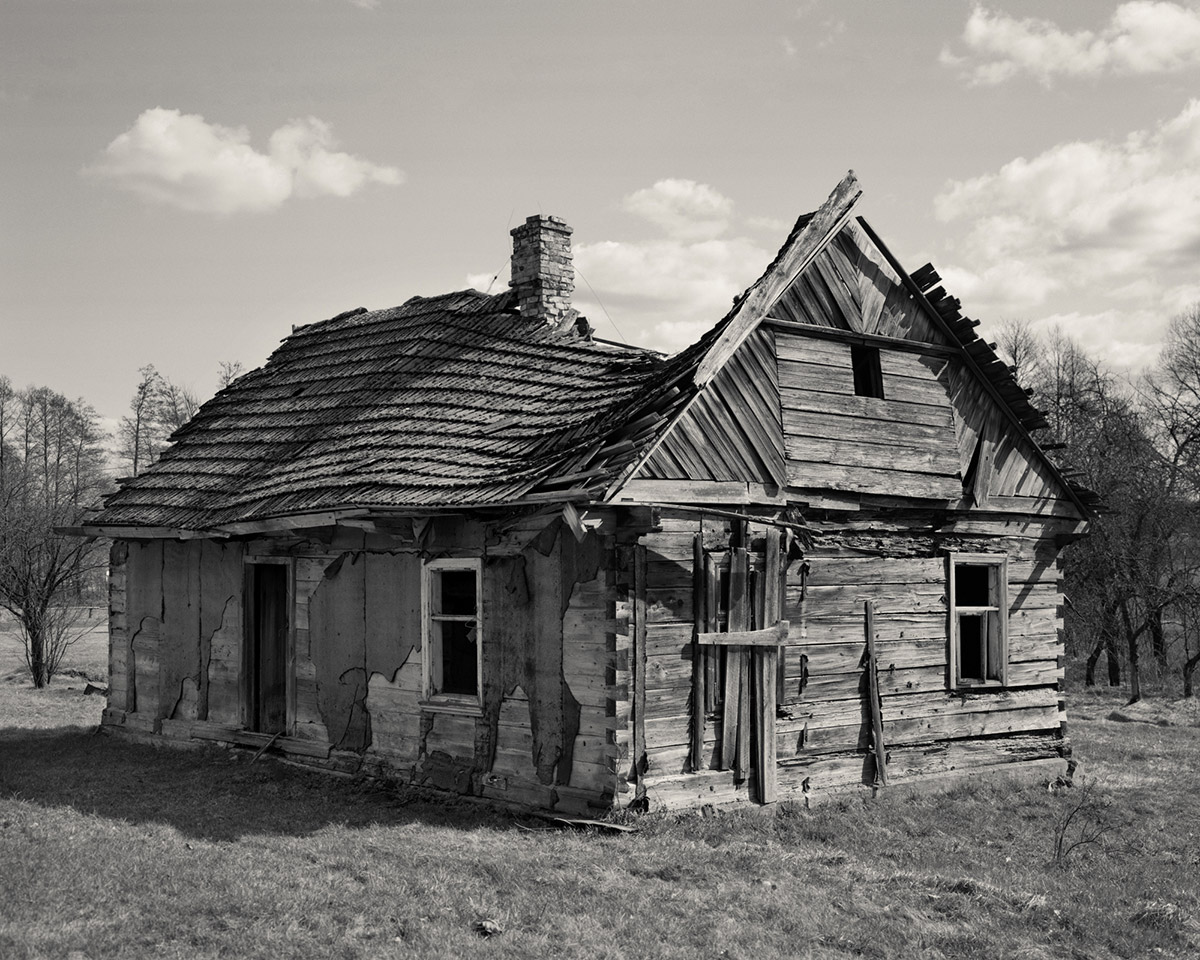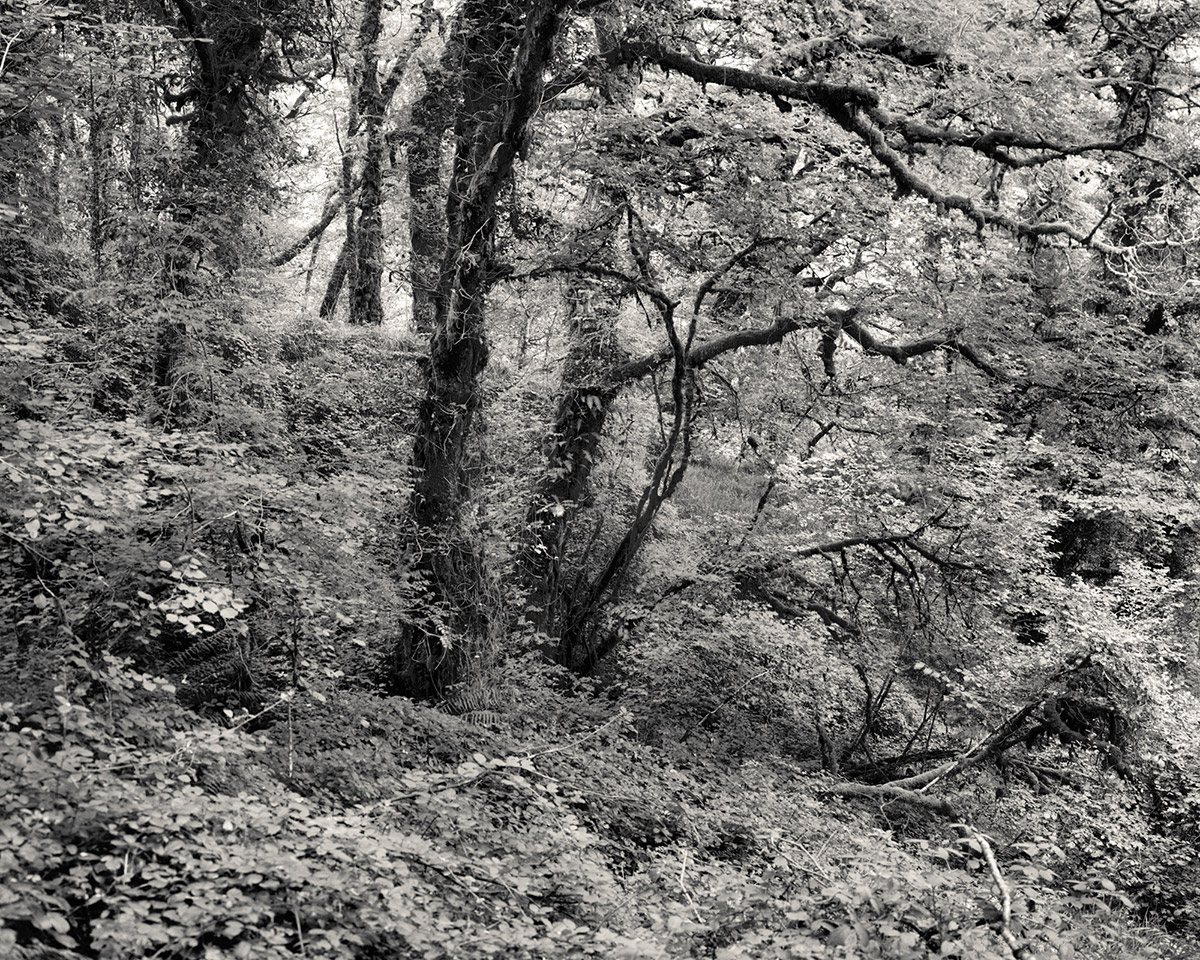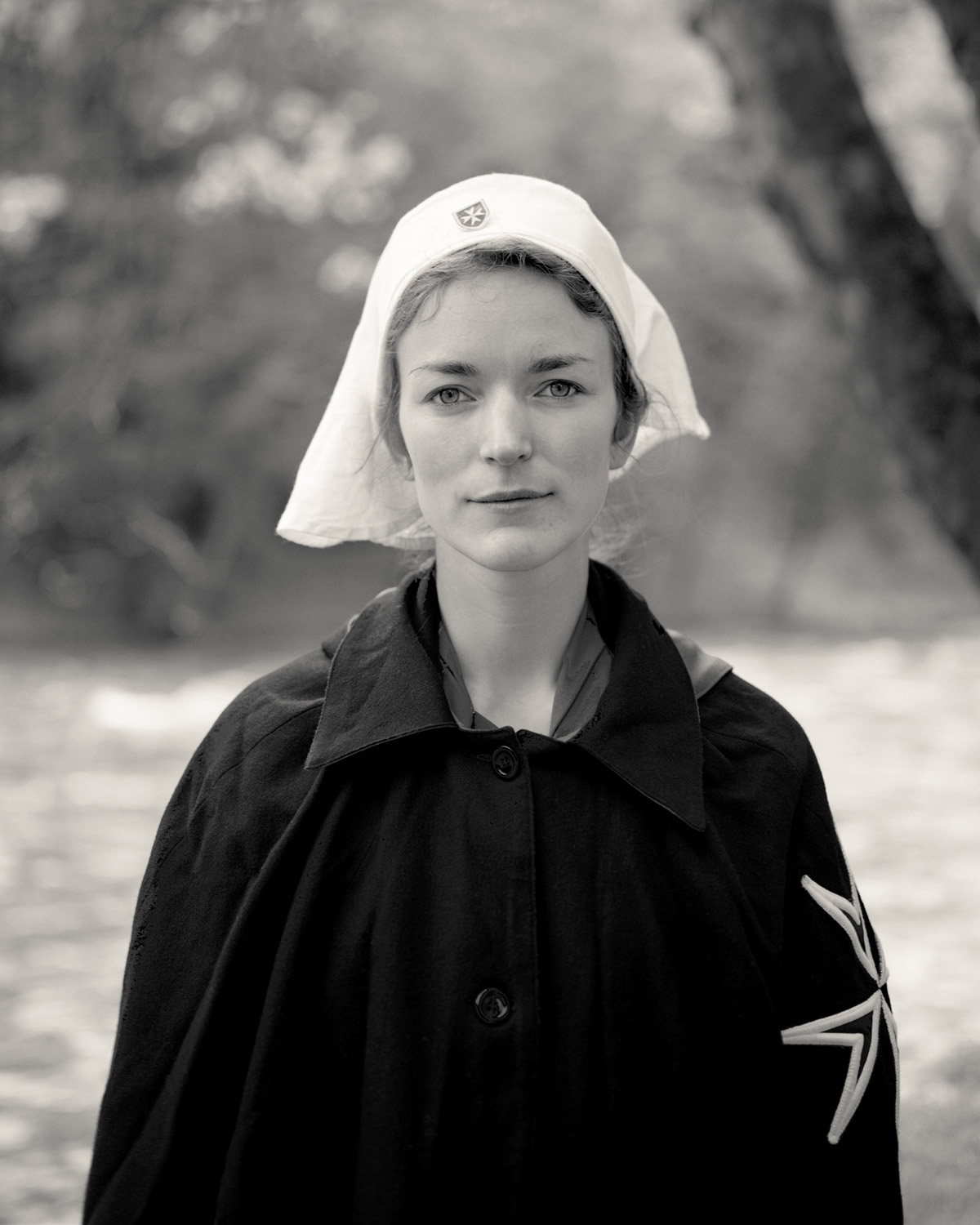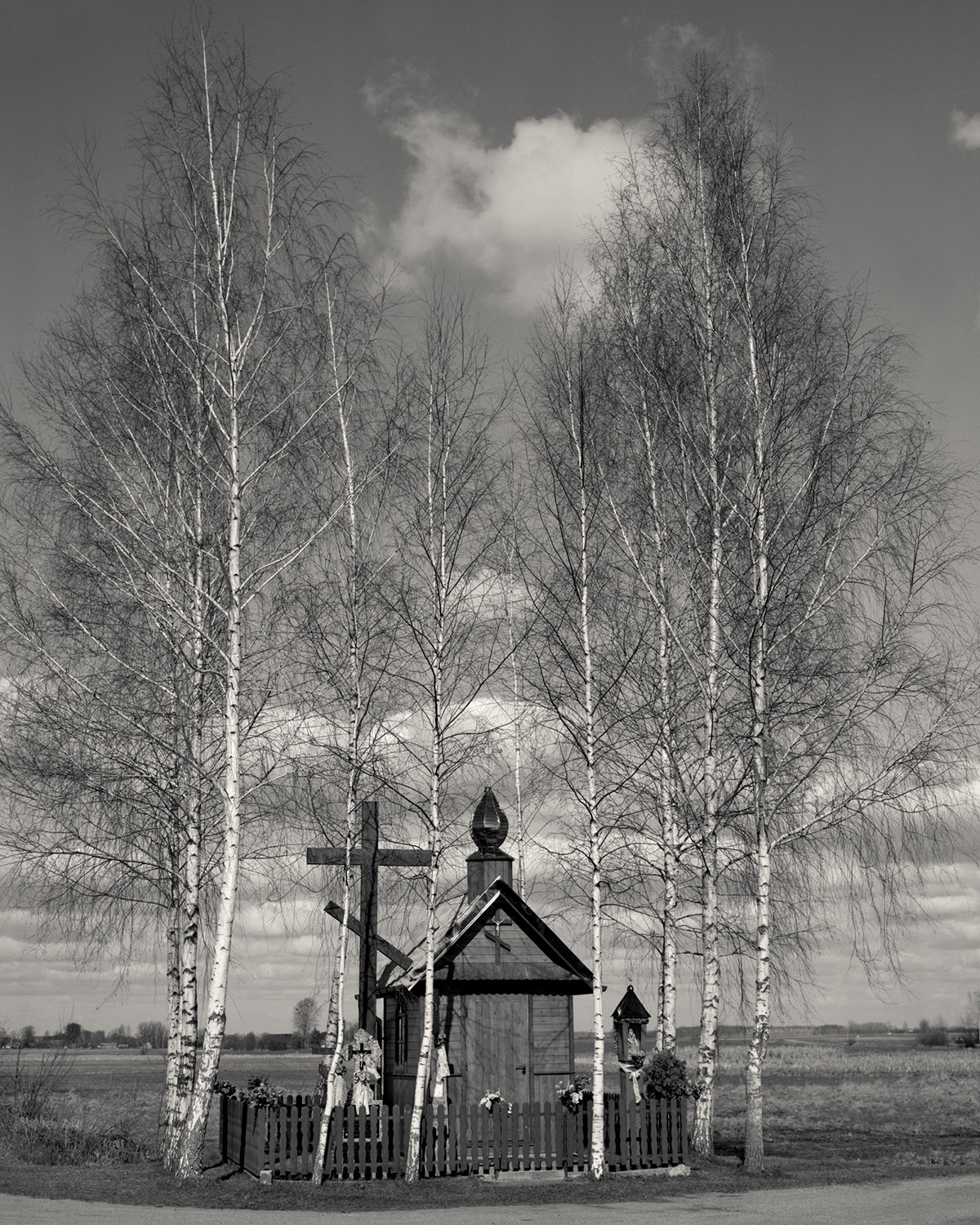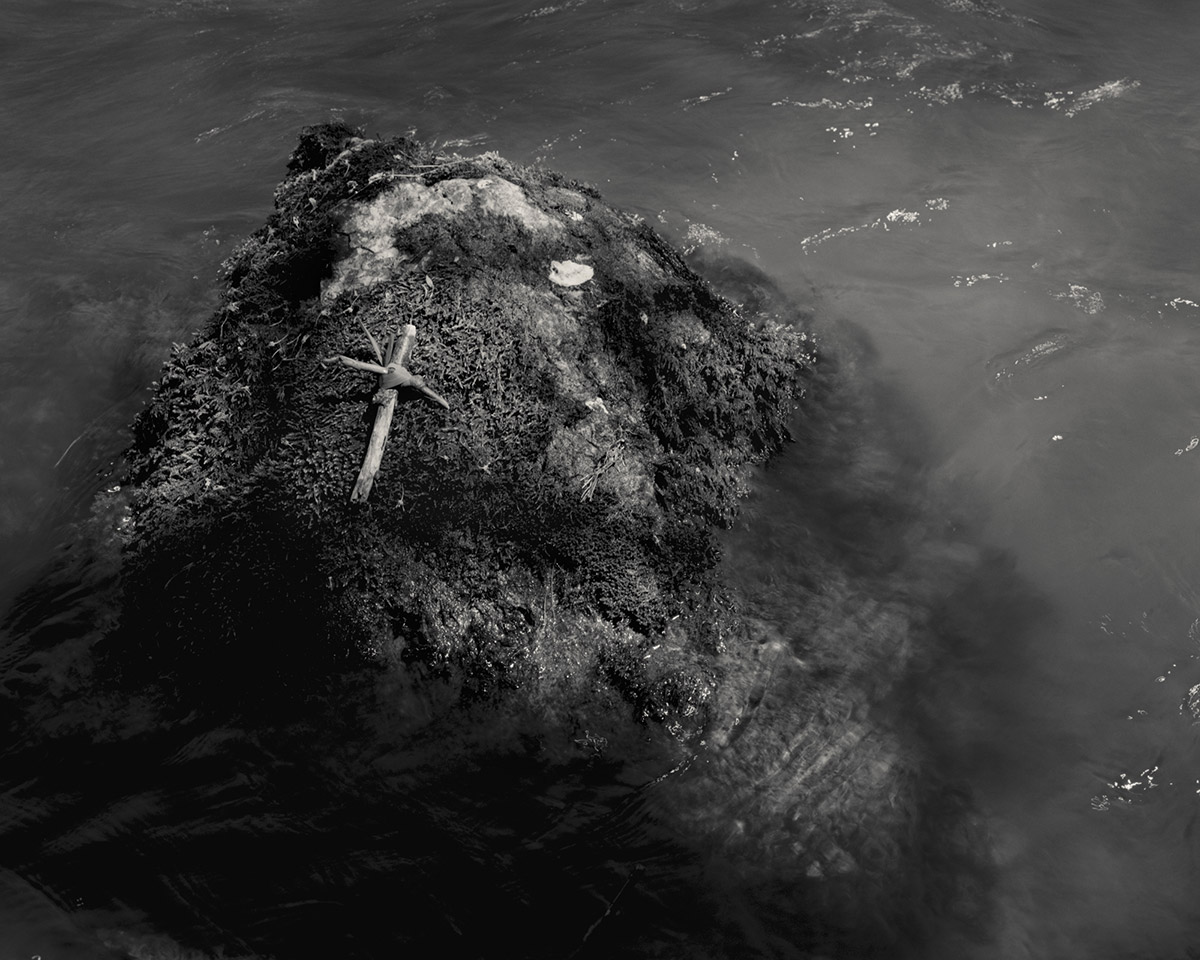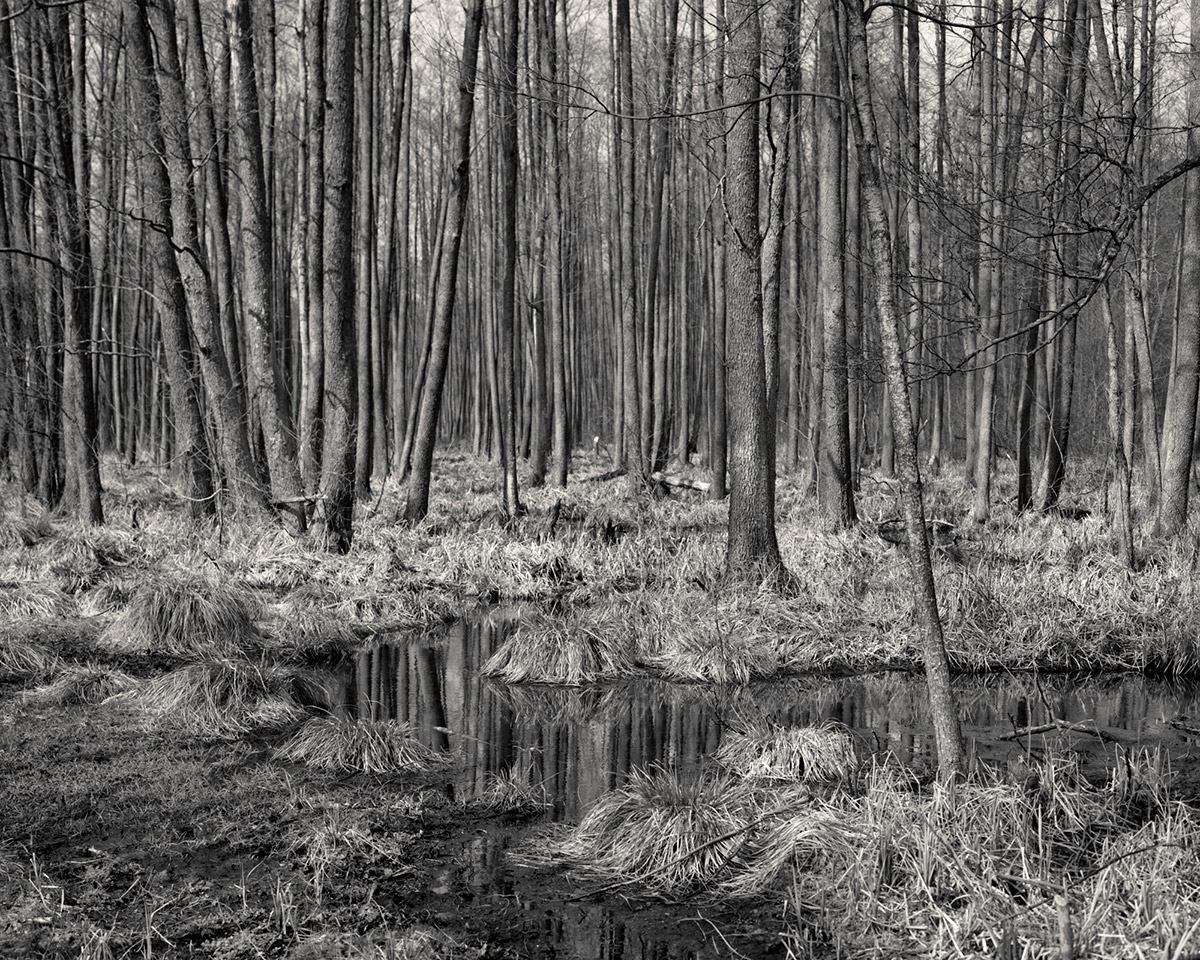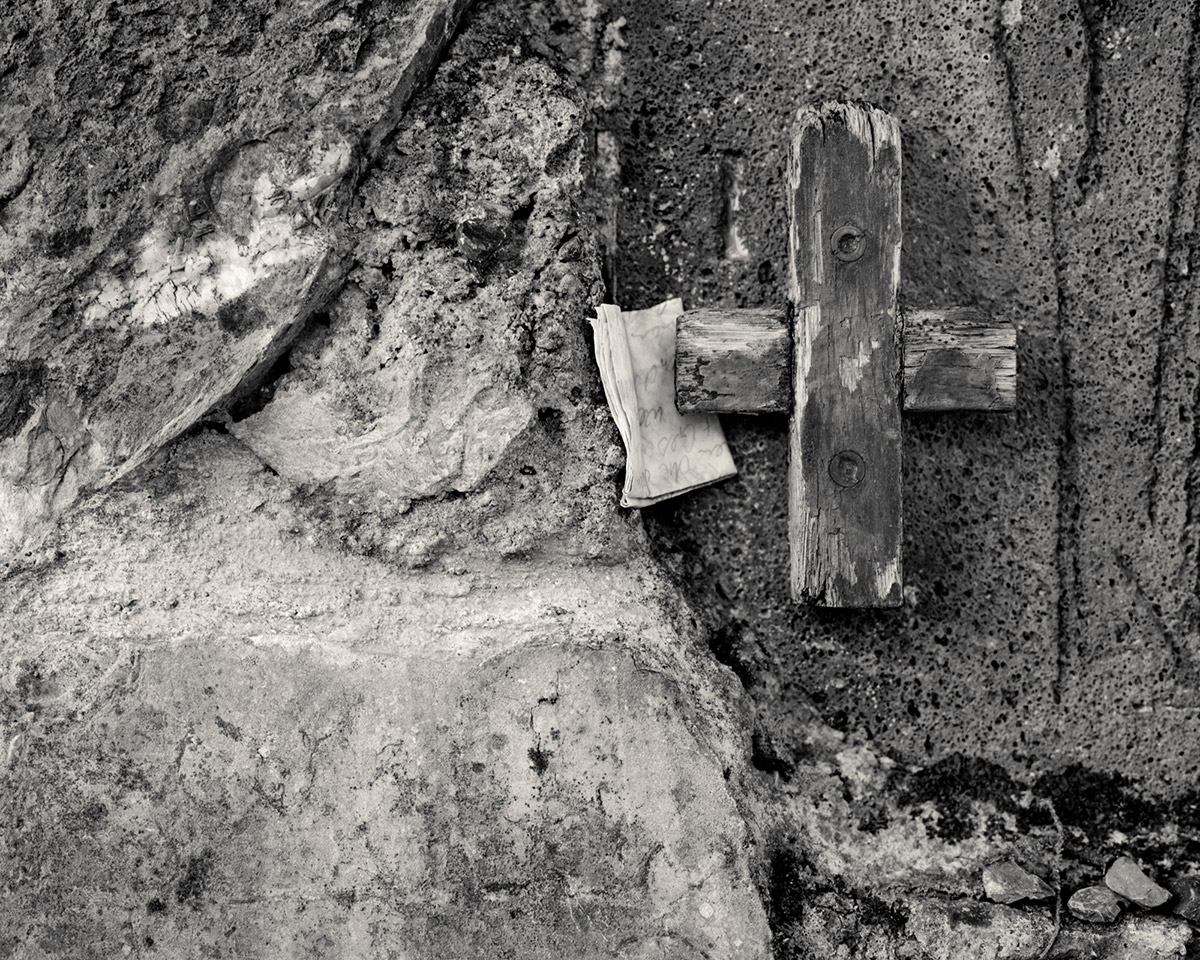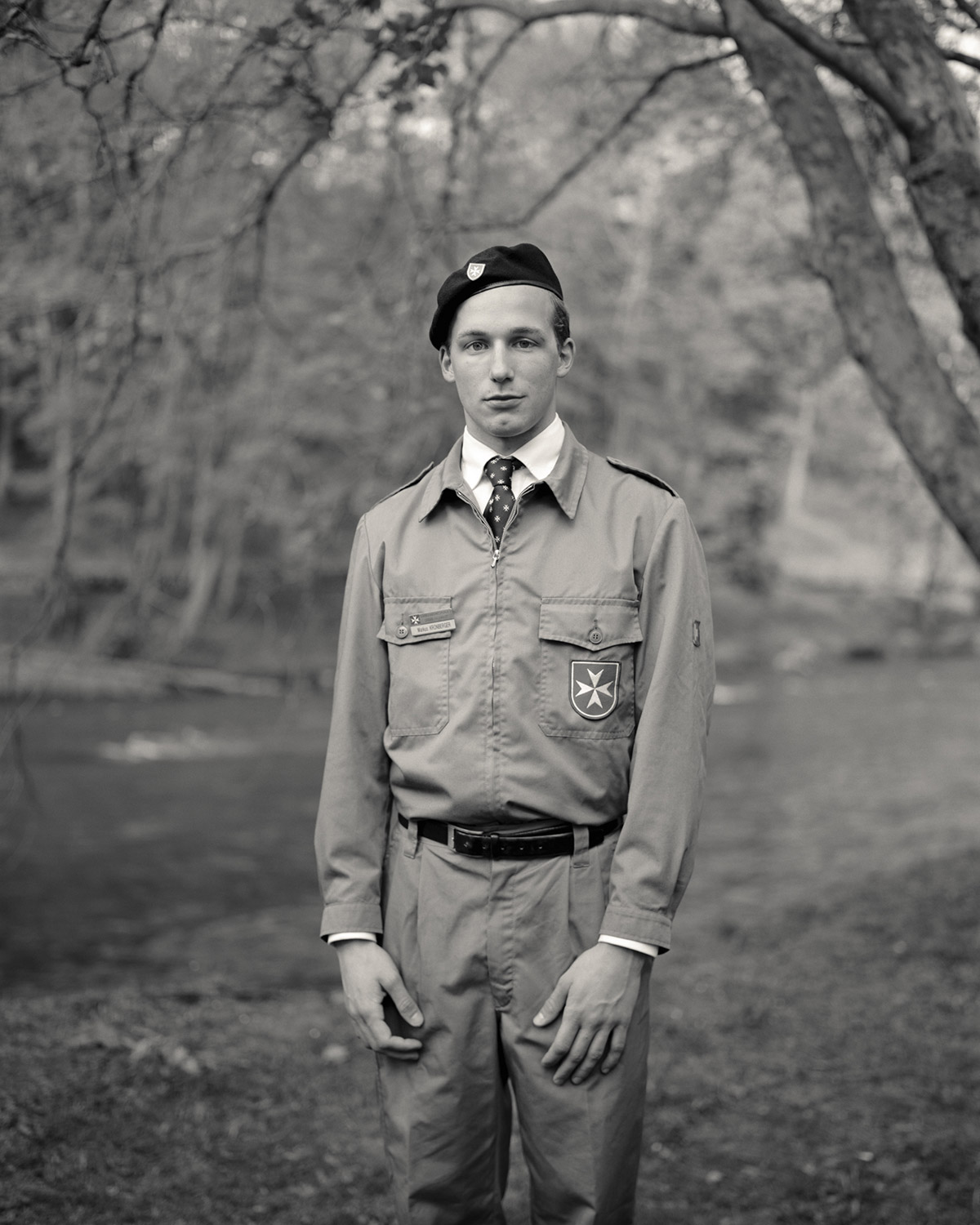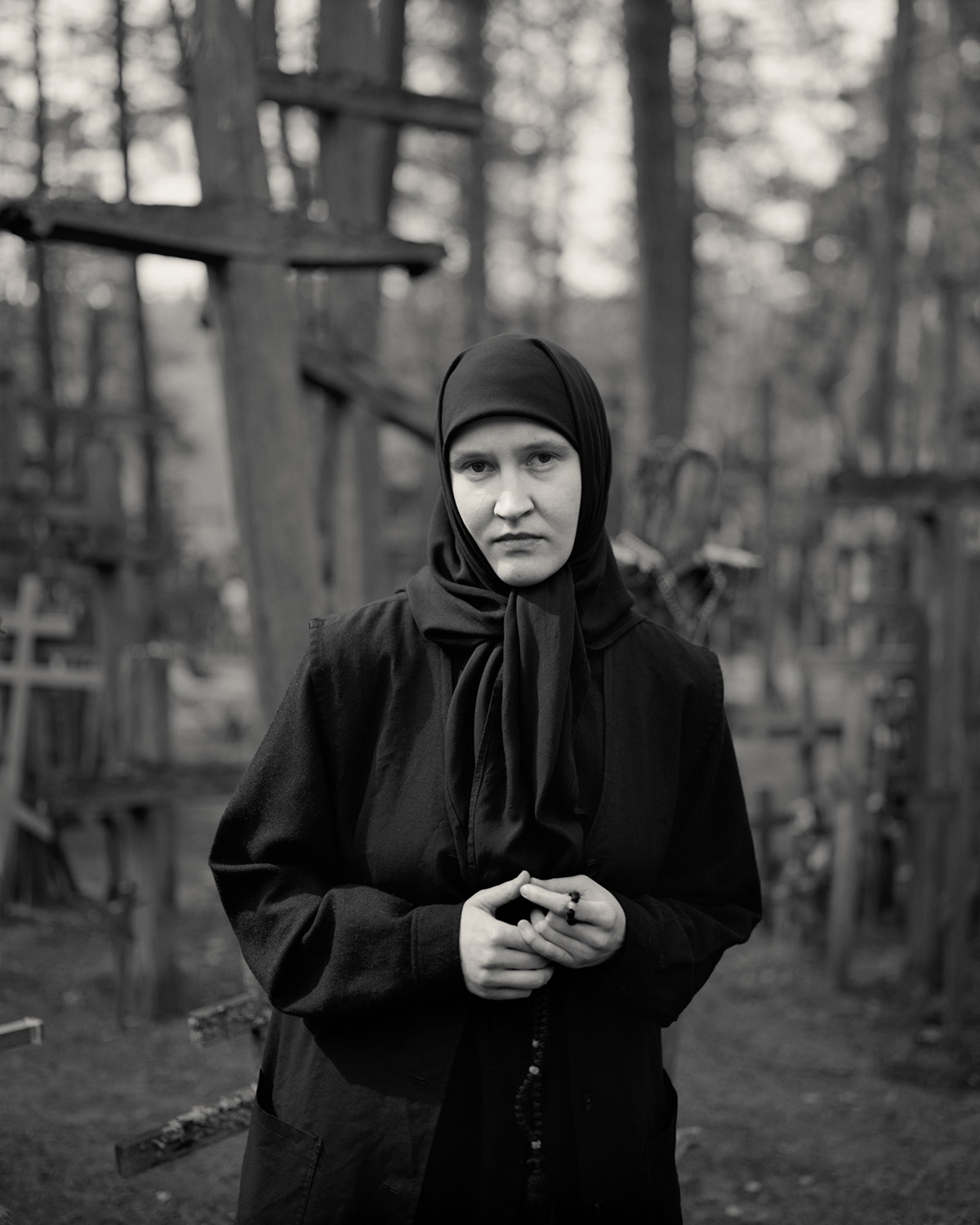 Related Articles