Based between Philadelphia and New York, photographer Marcus Maddox (previously featured here) documents DIY music scenes in Philadelphia for the second installment of his ongoing series, "Pom Poms." Exploring the post-collegial experience within the context of live shows, his candid images feel especially poignant during these times of social isolation. 
Over the past two years, Maddox has attended 96 shows in Philadelphia and made over 6,000 photographs of the DIY music scene. Inspired by the naturalism of the Mumblecore film movement—particularly films such as Frances Ha, Mutual Appreciation, and The Color Wheel—Maddox approaches the work with an eye for what he describes as, "the beauty of mundanities in life." Training his lens toward the interactions between show-goers, he memorializes fleeting moments that might otherwise go unnoticed.
See more from "Pom Poms" below!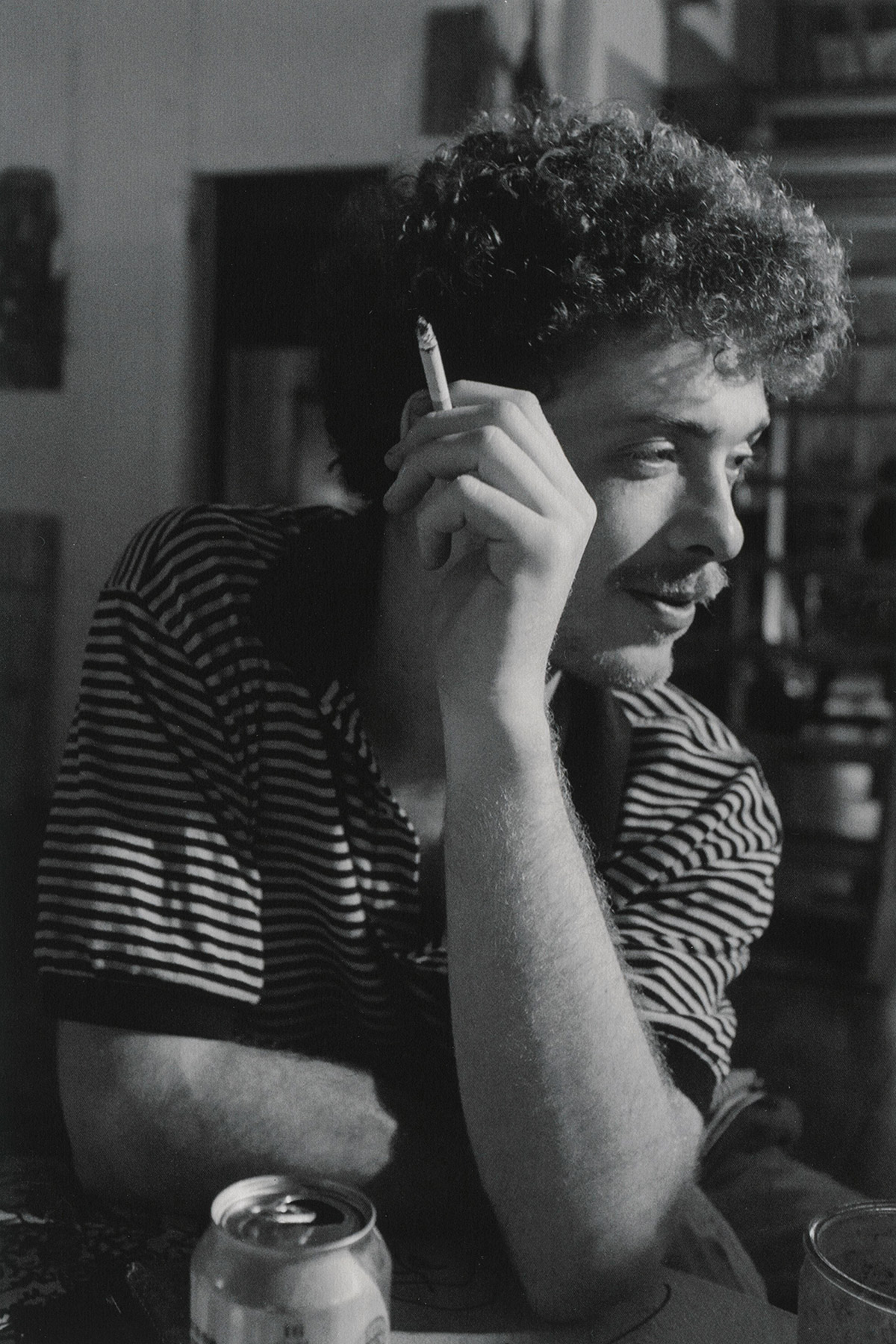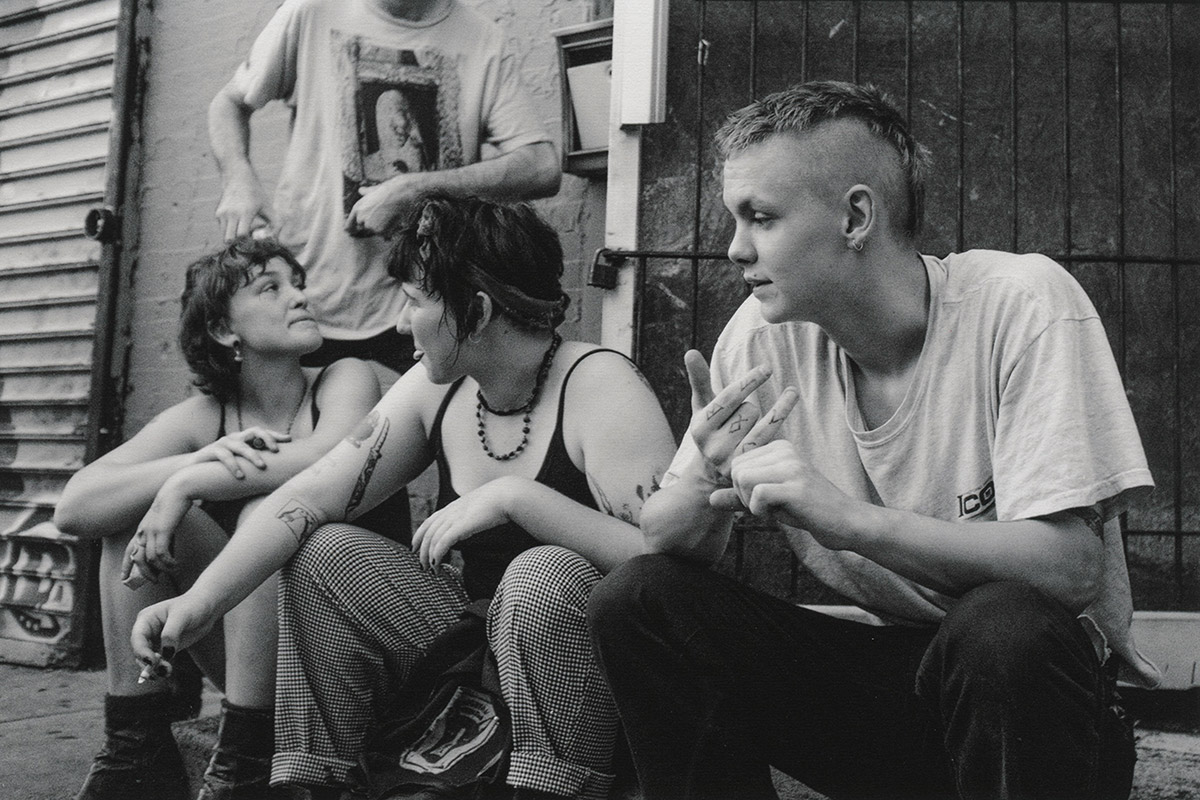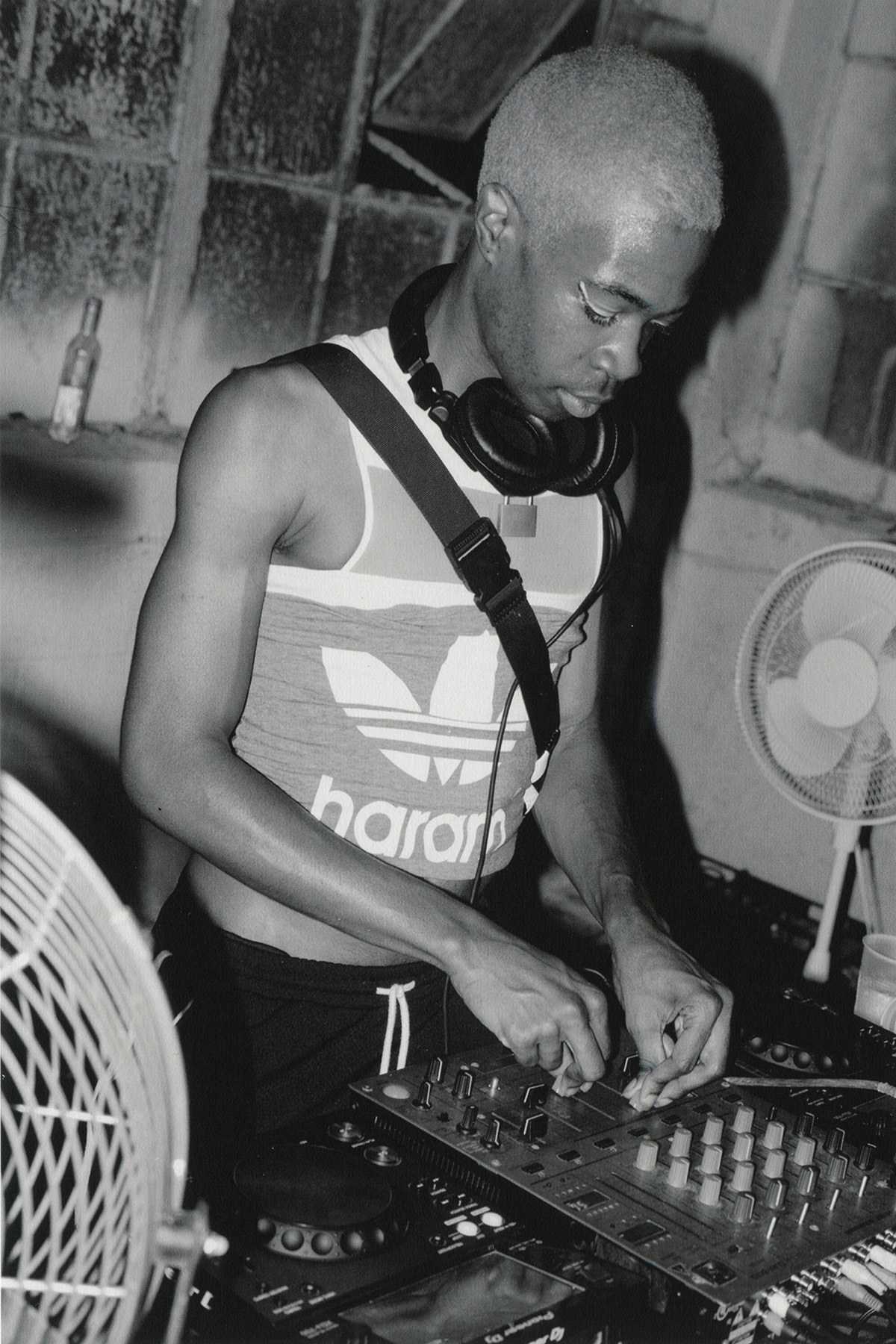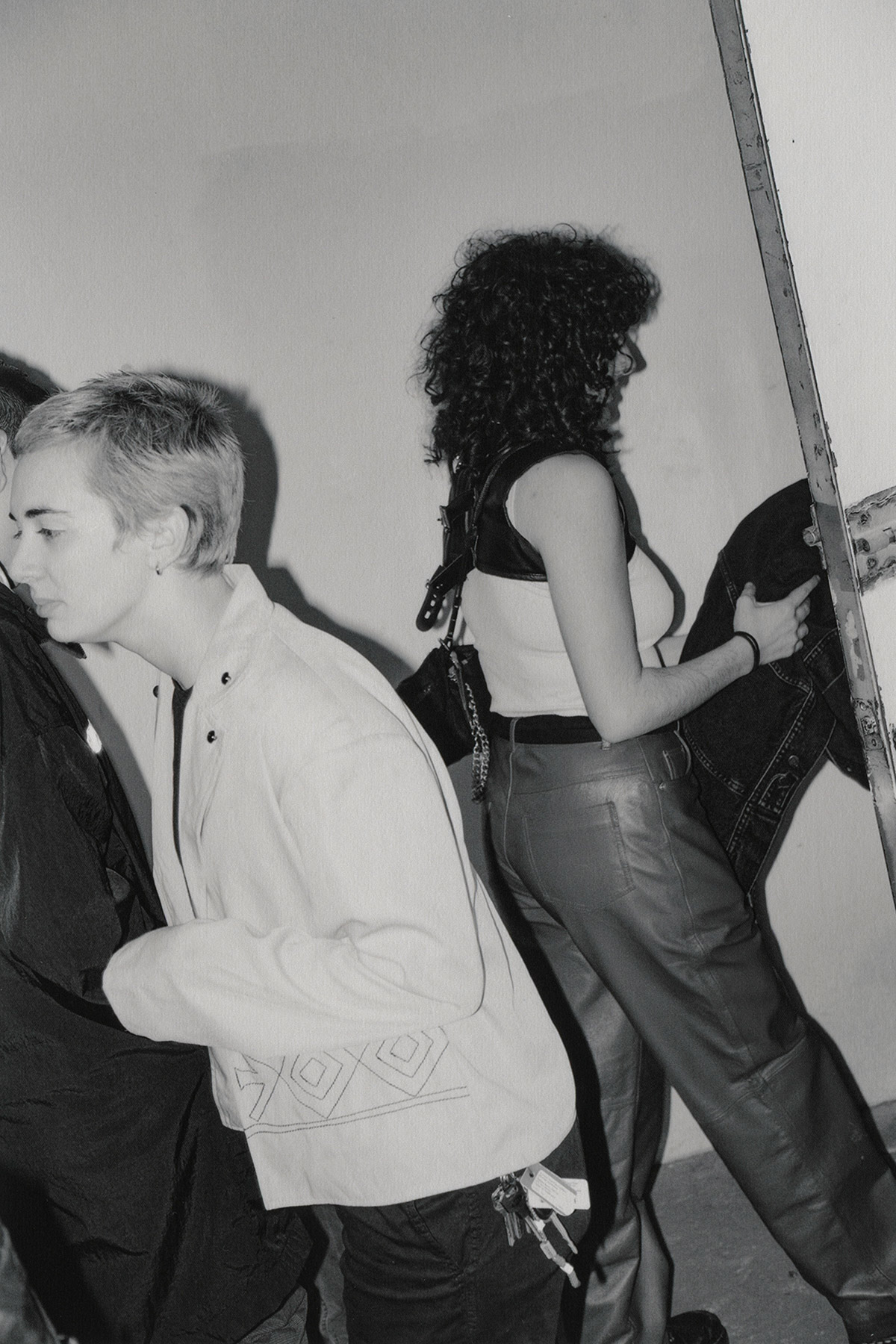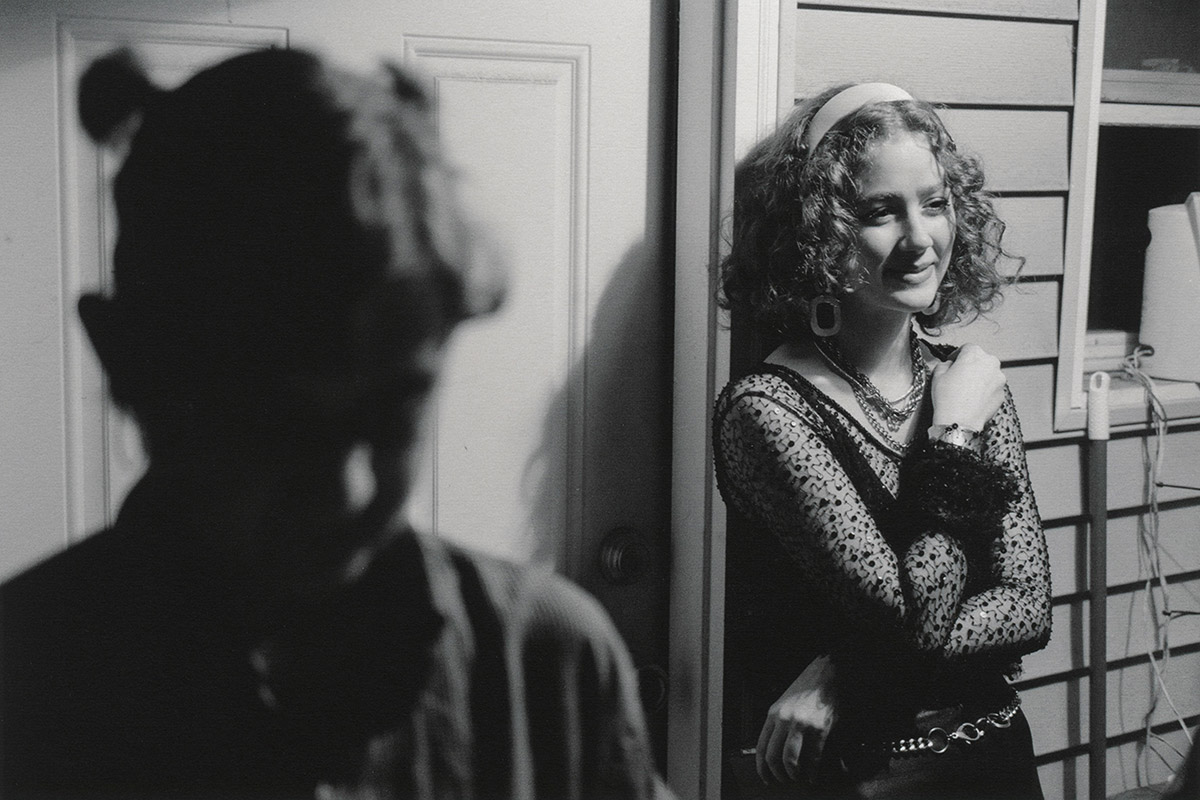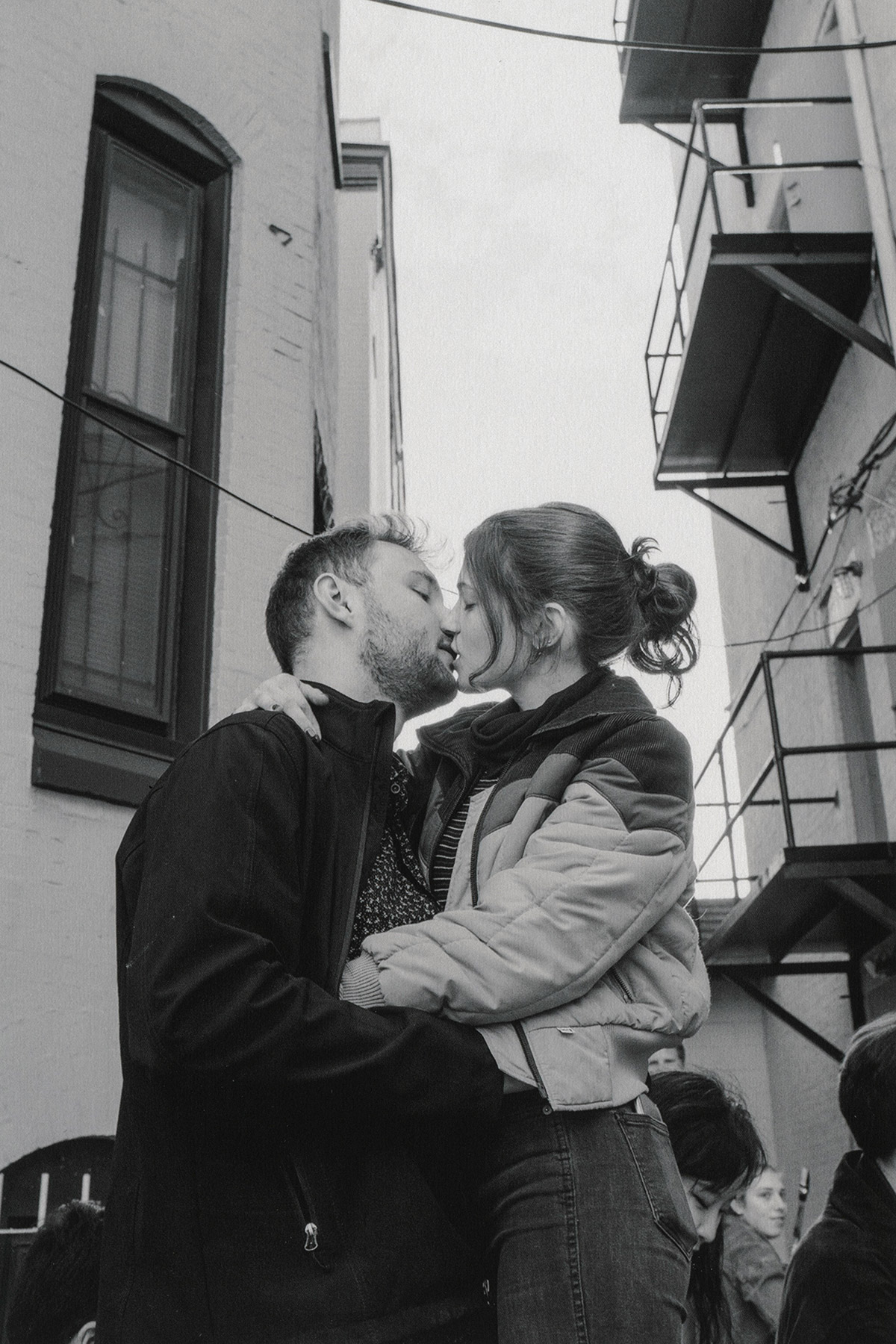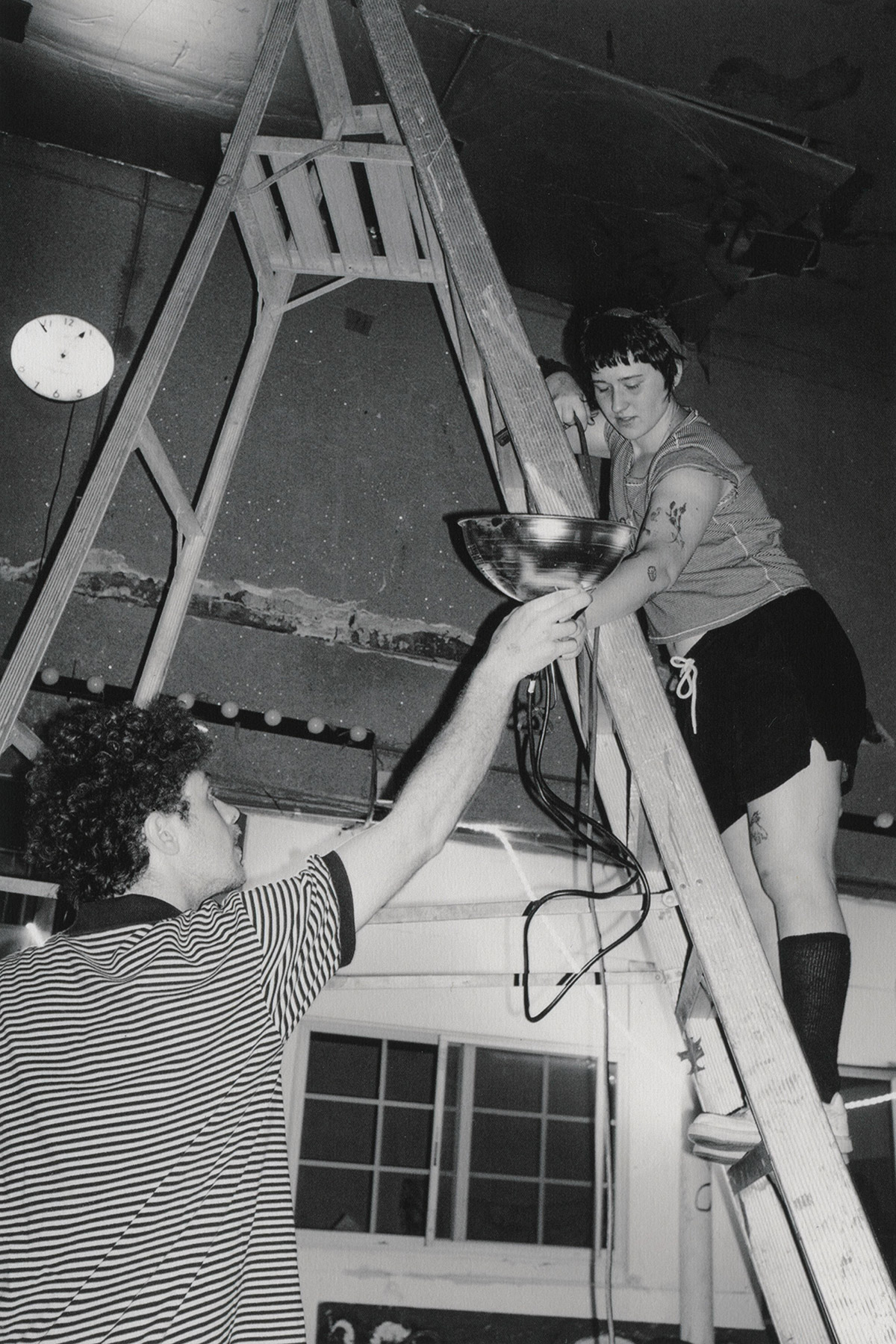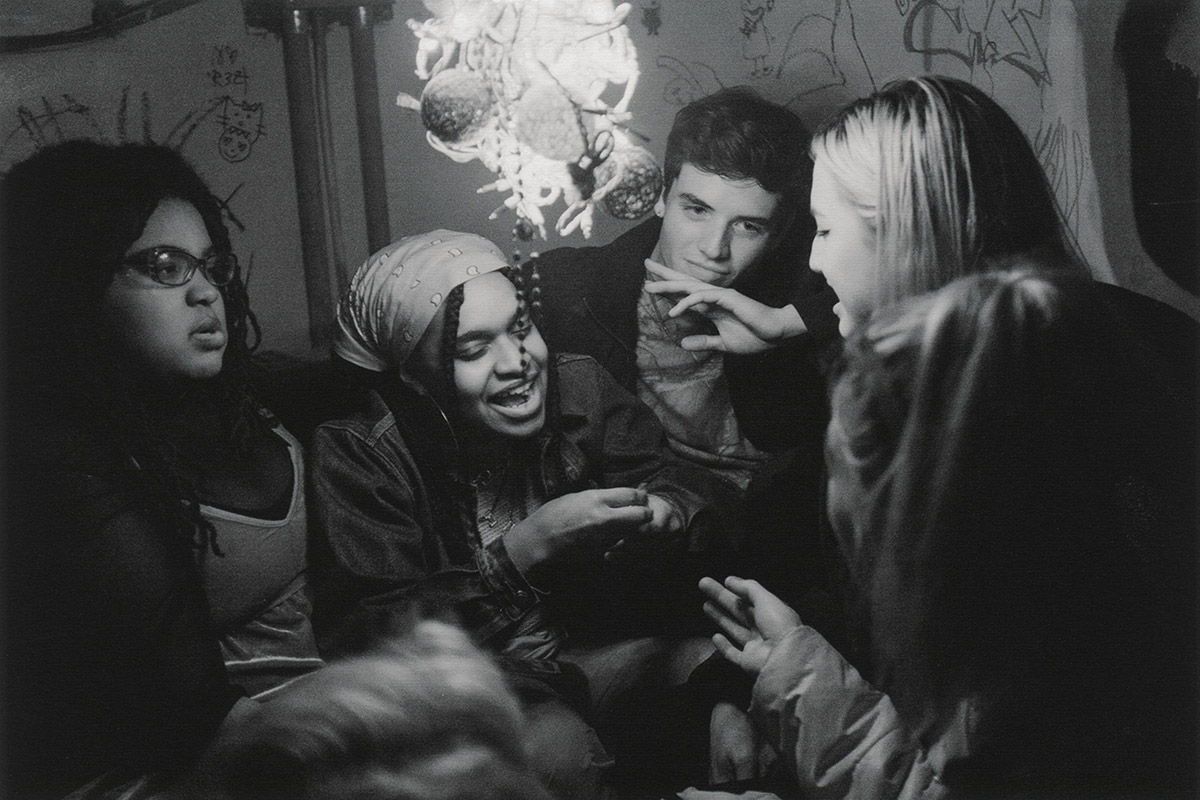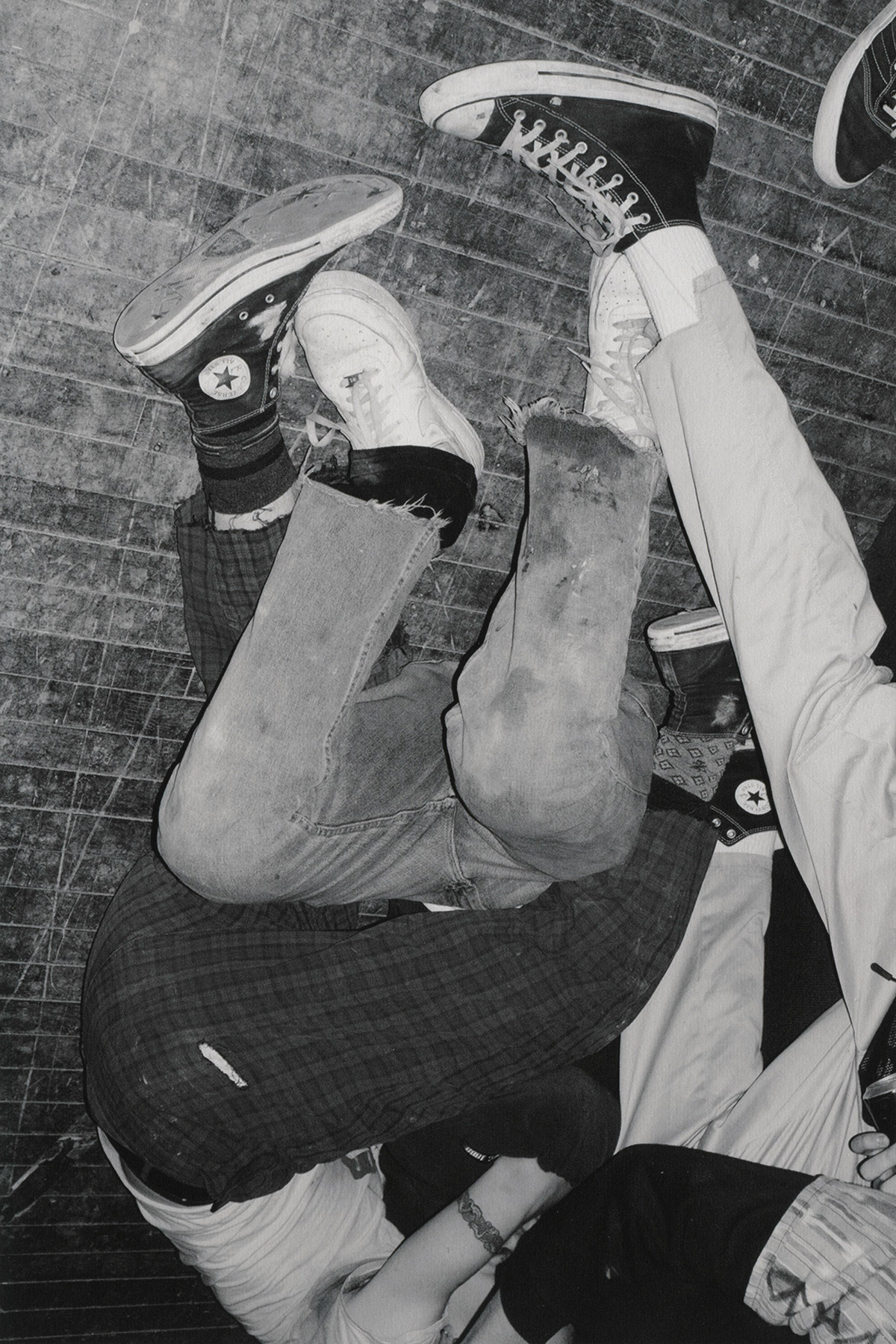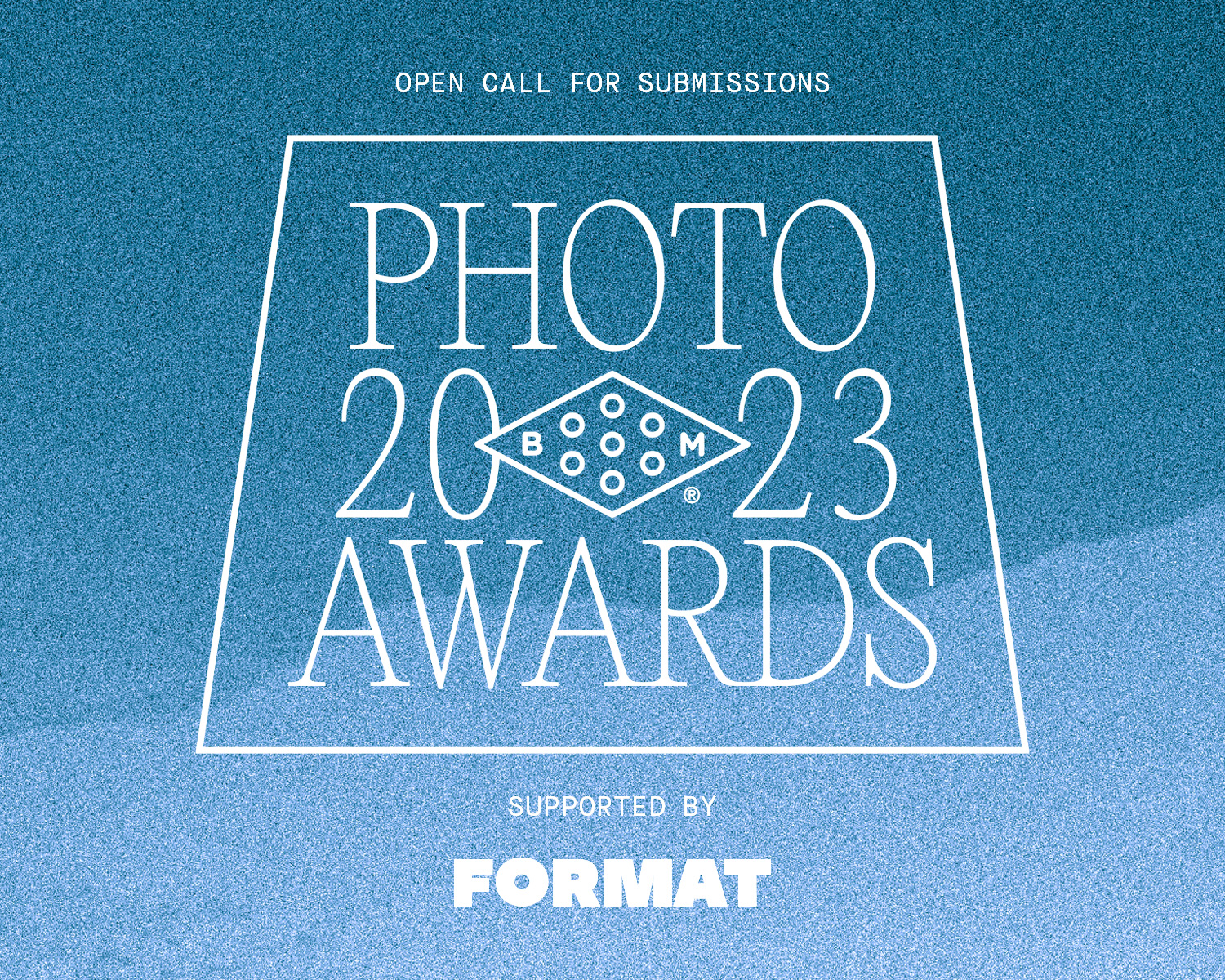 2023 Booooooom Photo Awards
Calling all photographers! The Booooooom Photo Awards are back and open for submissions!
Learn more
Related Articles