A selection of images from "egg-white moon" and "an eternity for fish" by artist Paul Guilmoth. Currently ongoing, both projects take place on the small island off the coast of Maine where Guilmoth and their family reside. Although belonging to two bodies of work, the images intertwine seamlessly, coming together as a haunting and beautiful portrait of place.
"Land here is a backdrop on which generations of monuments, hopes, traumas, and failures are erected and eventually laid to rest," Guilmoth explains. "I search for the physical and spiritual manifestations of unshakable inheritances and shifting identities. Using methods of stage and my constant impulse to mythologize: my work describes a place and its ghost."
See more from Paul Guilmoth below!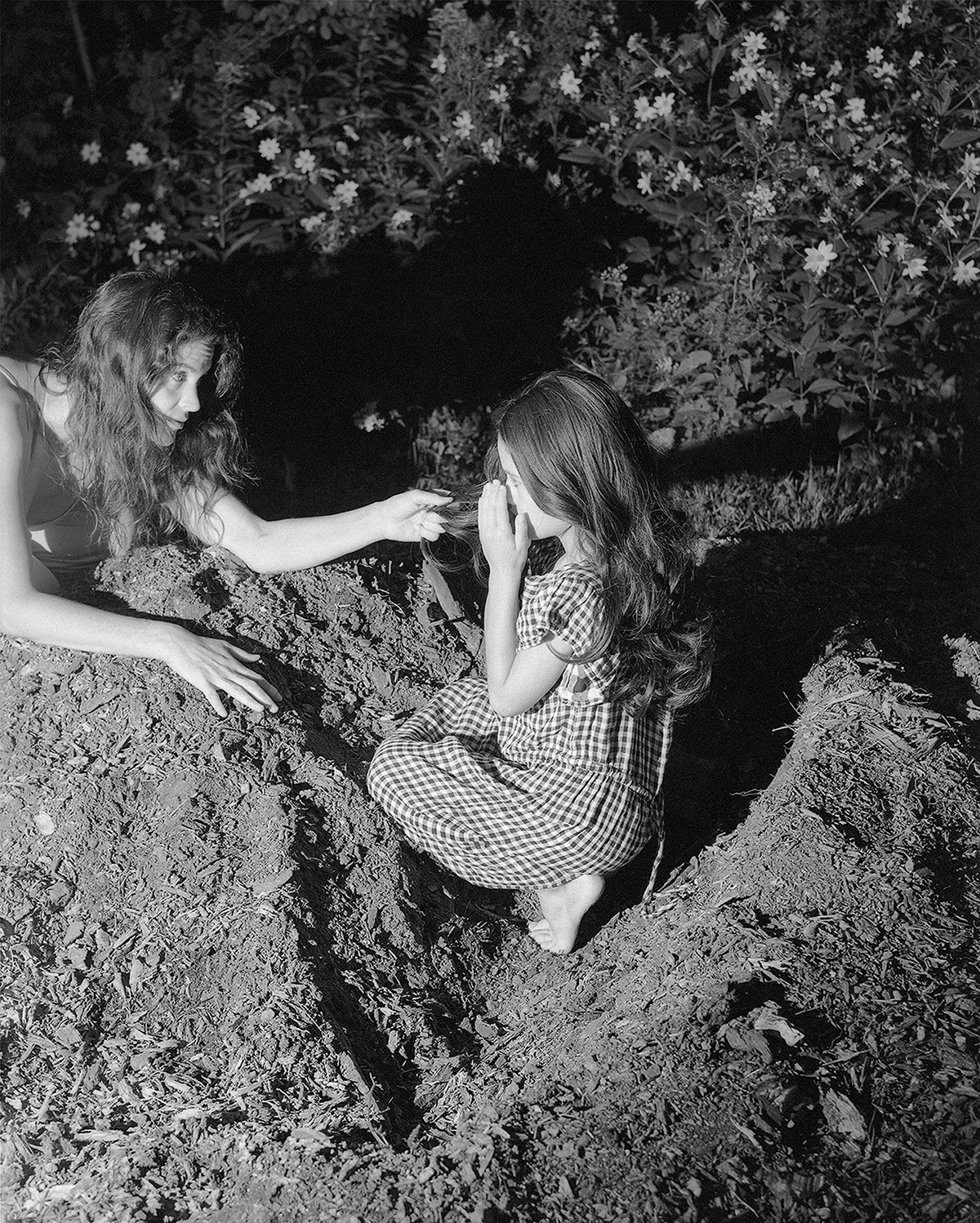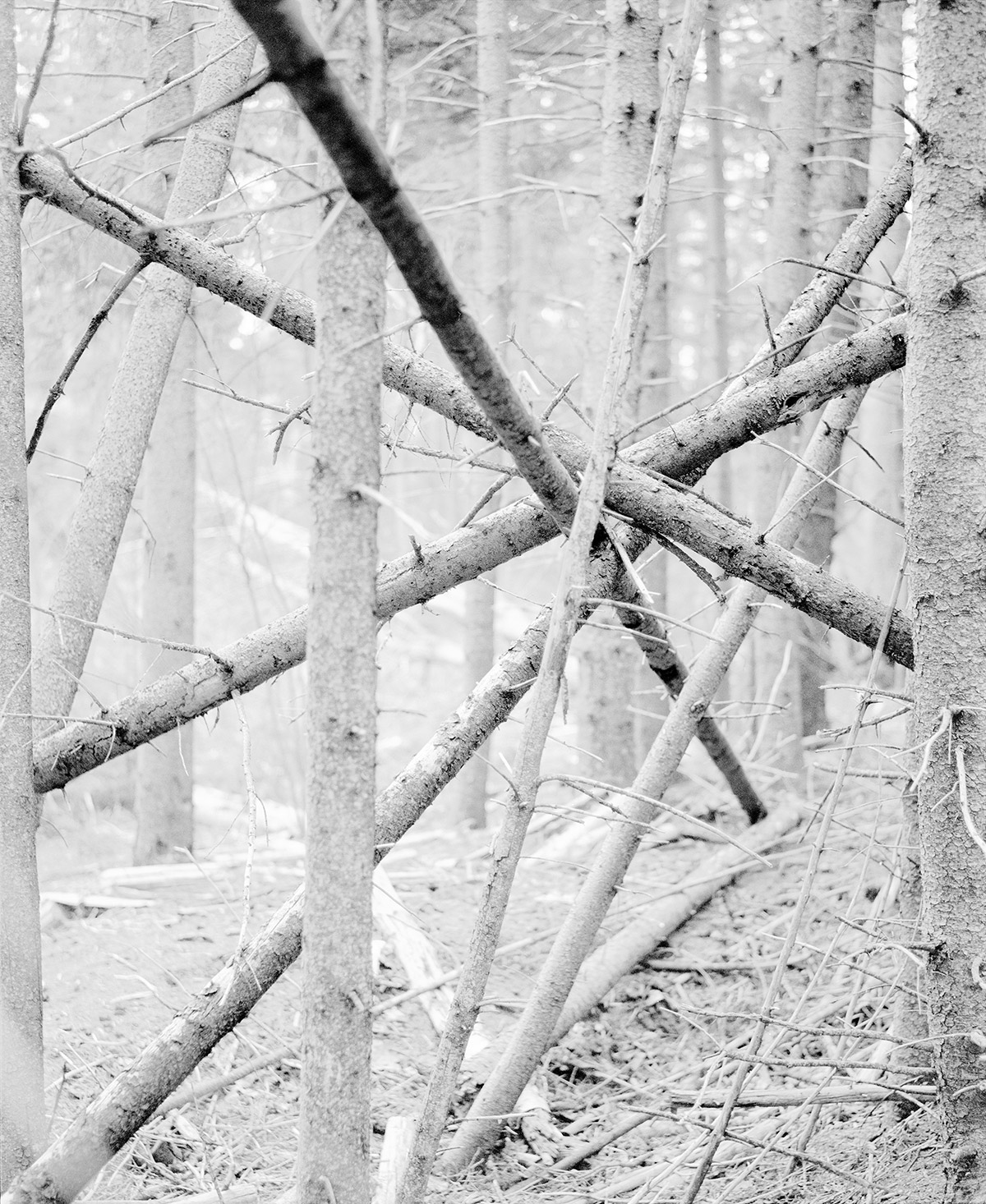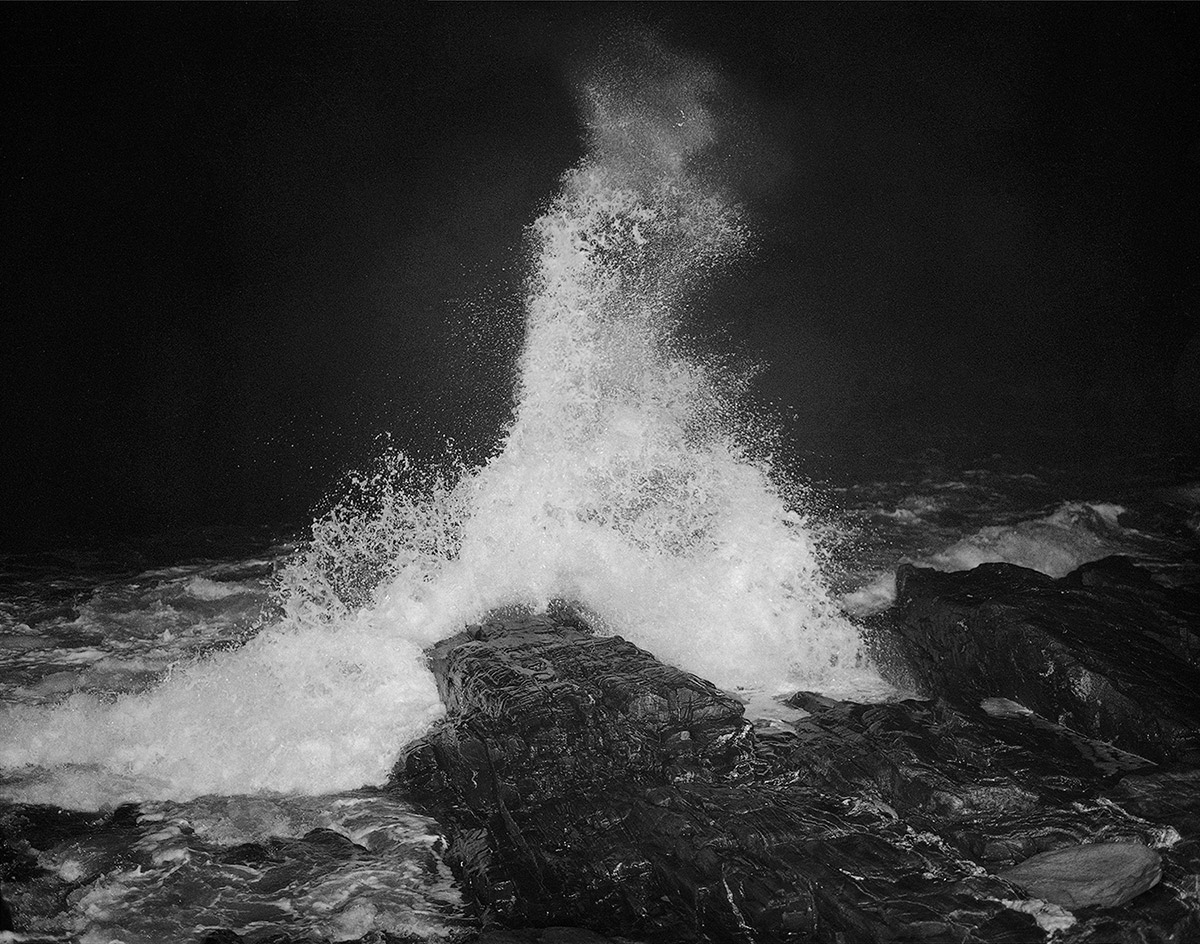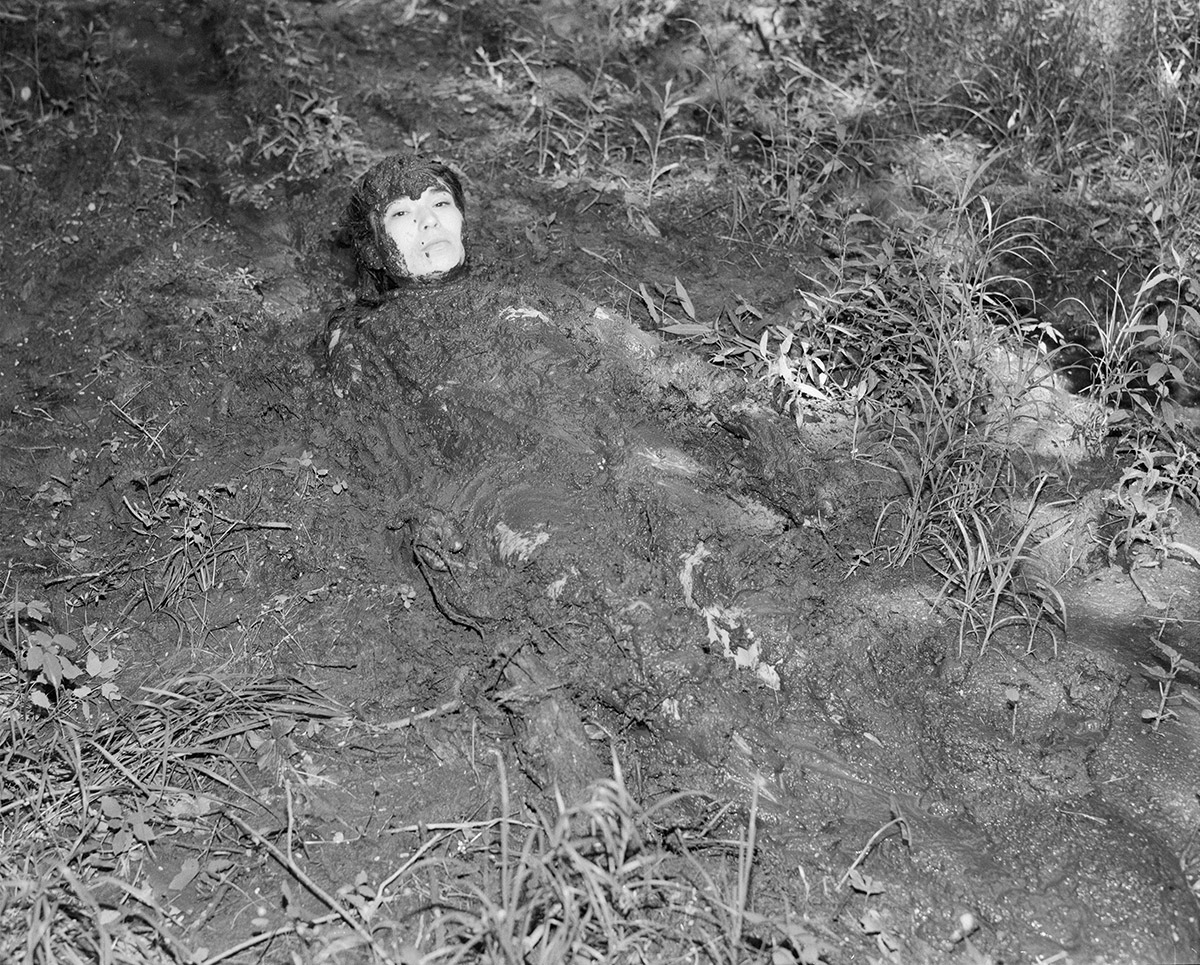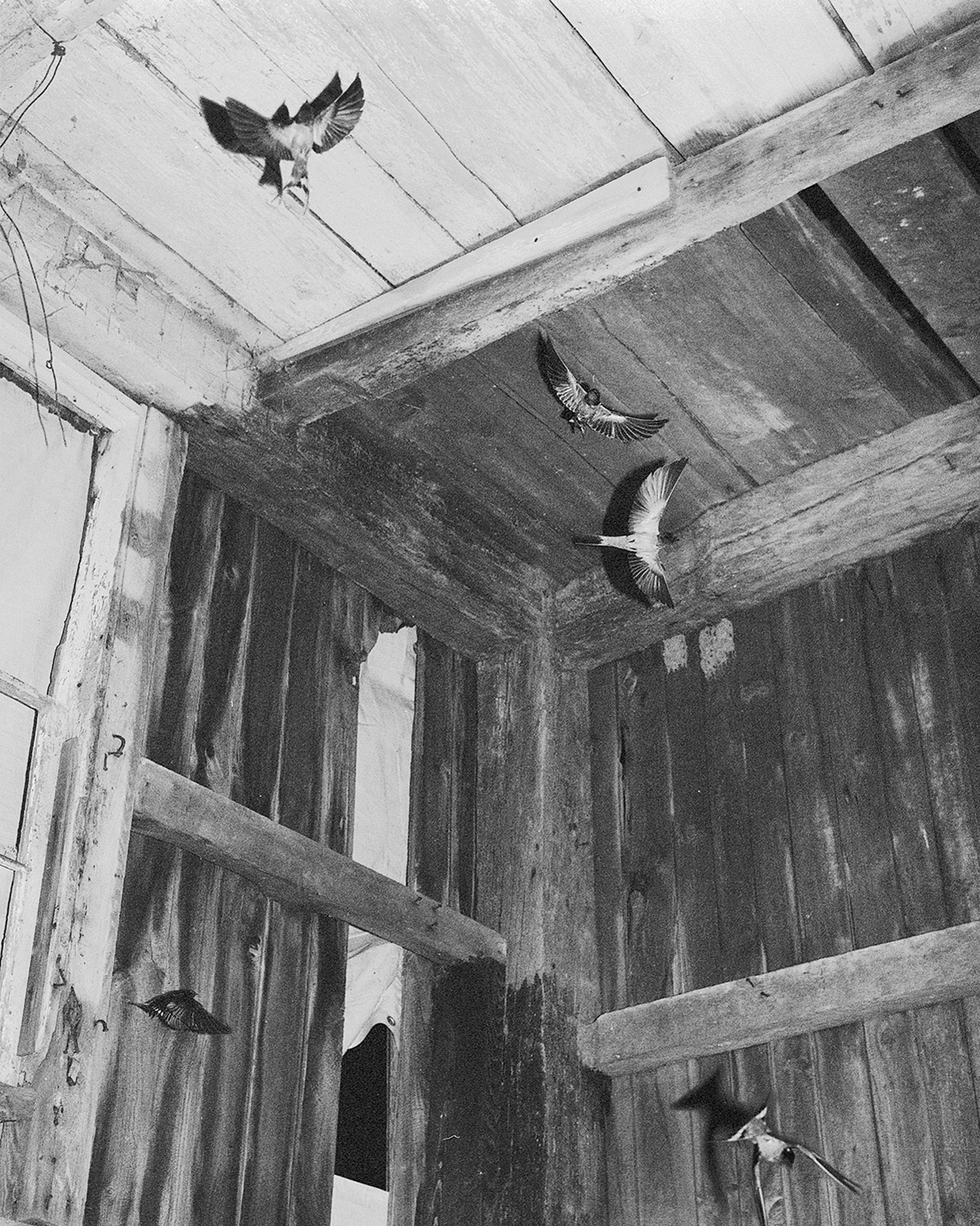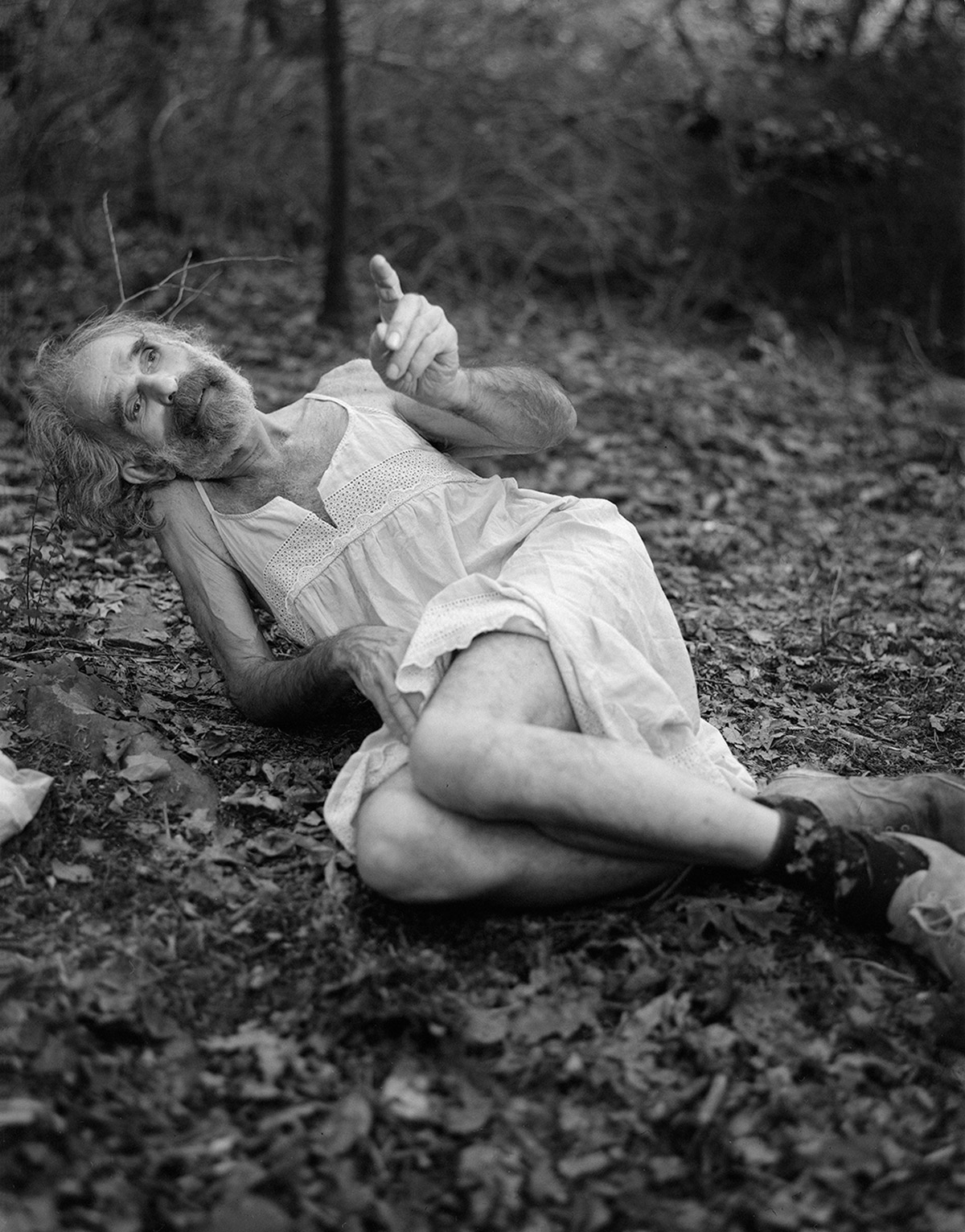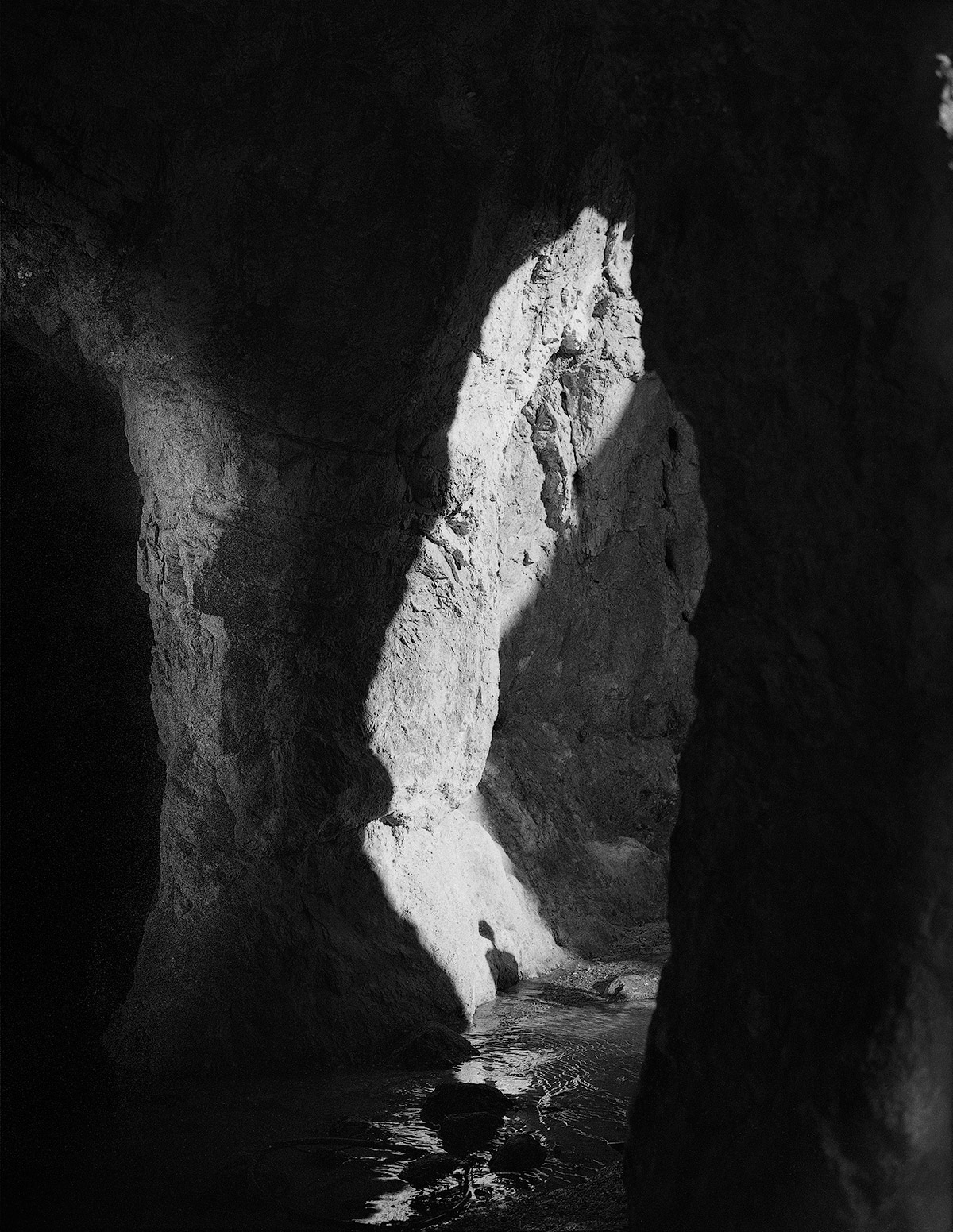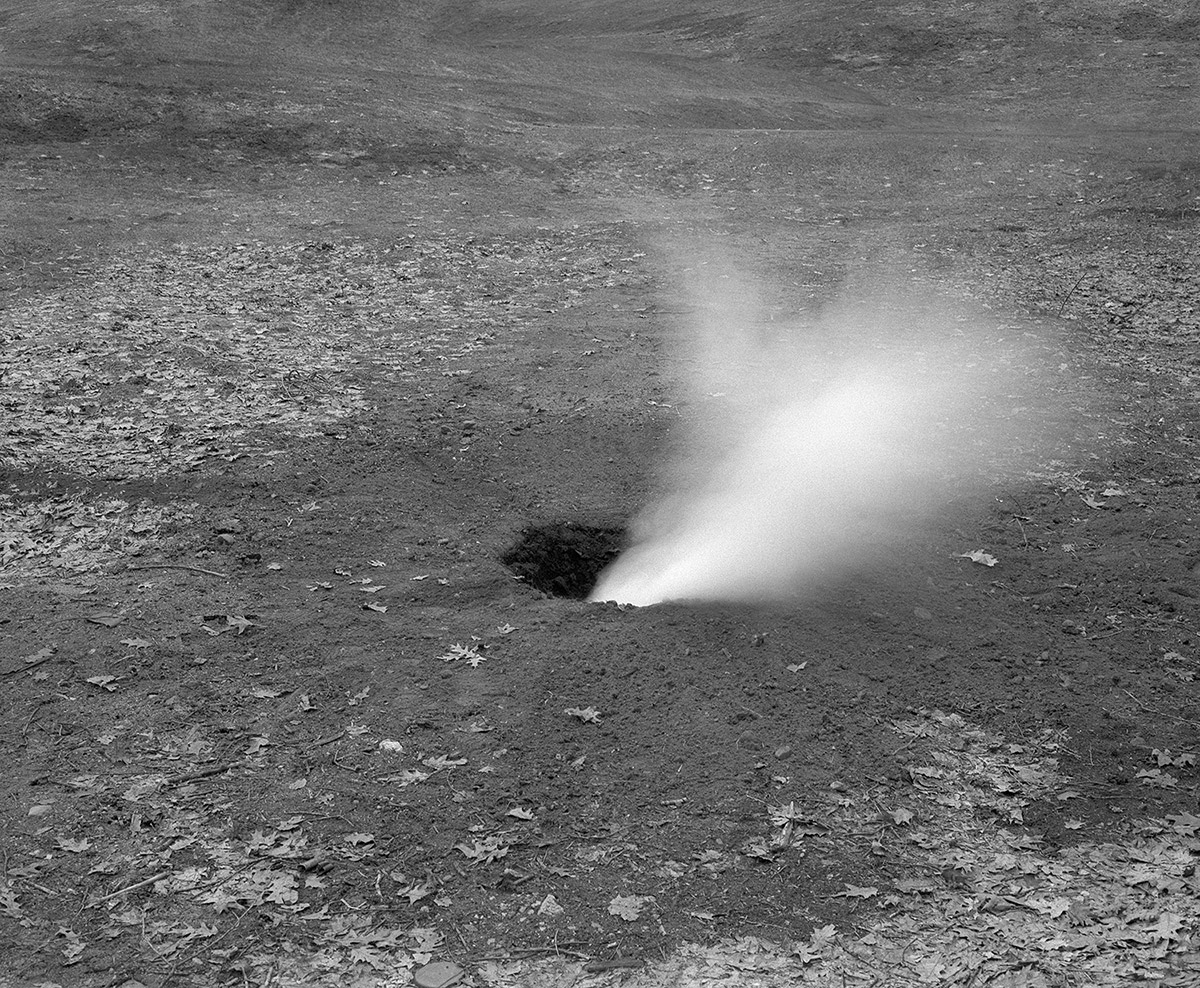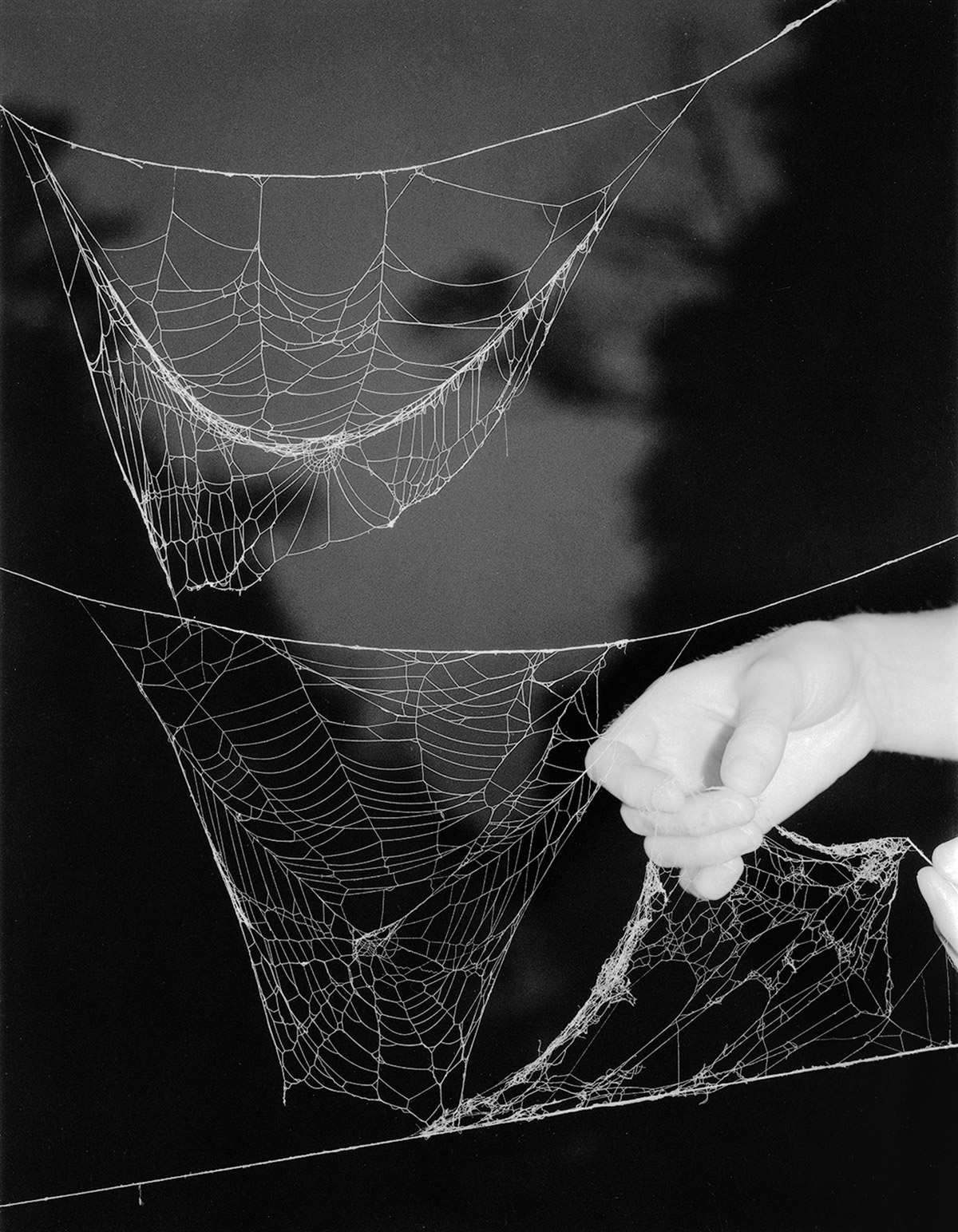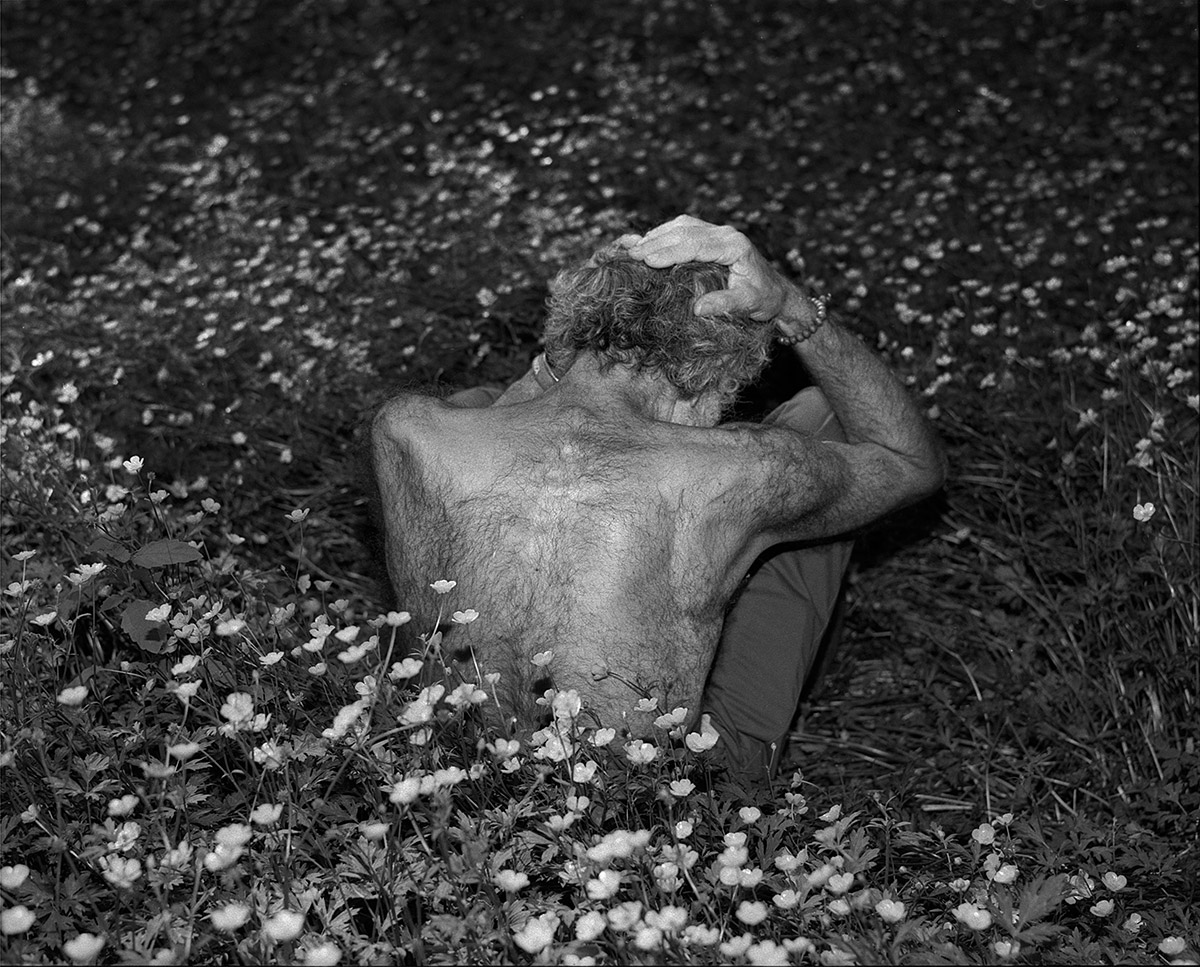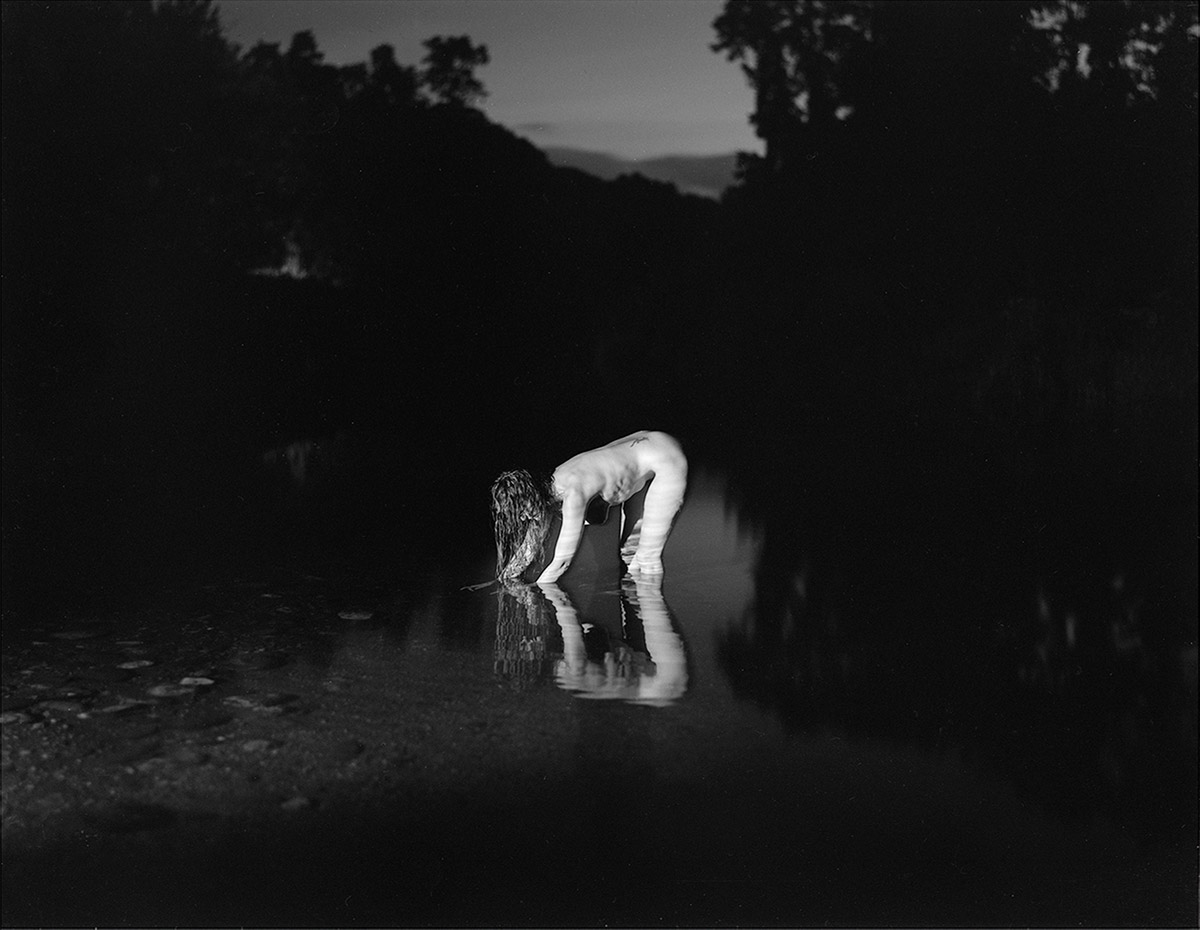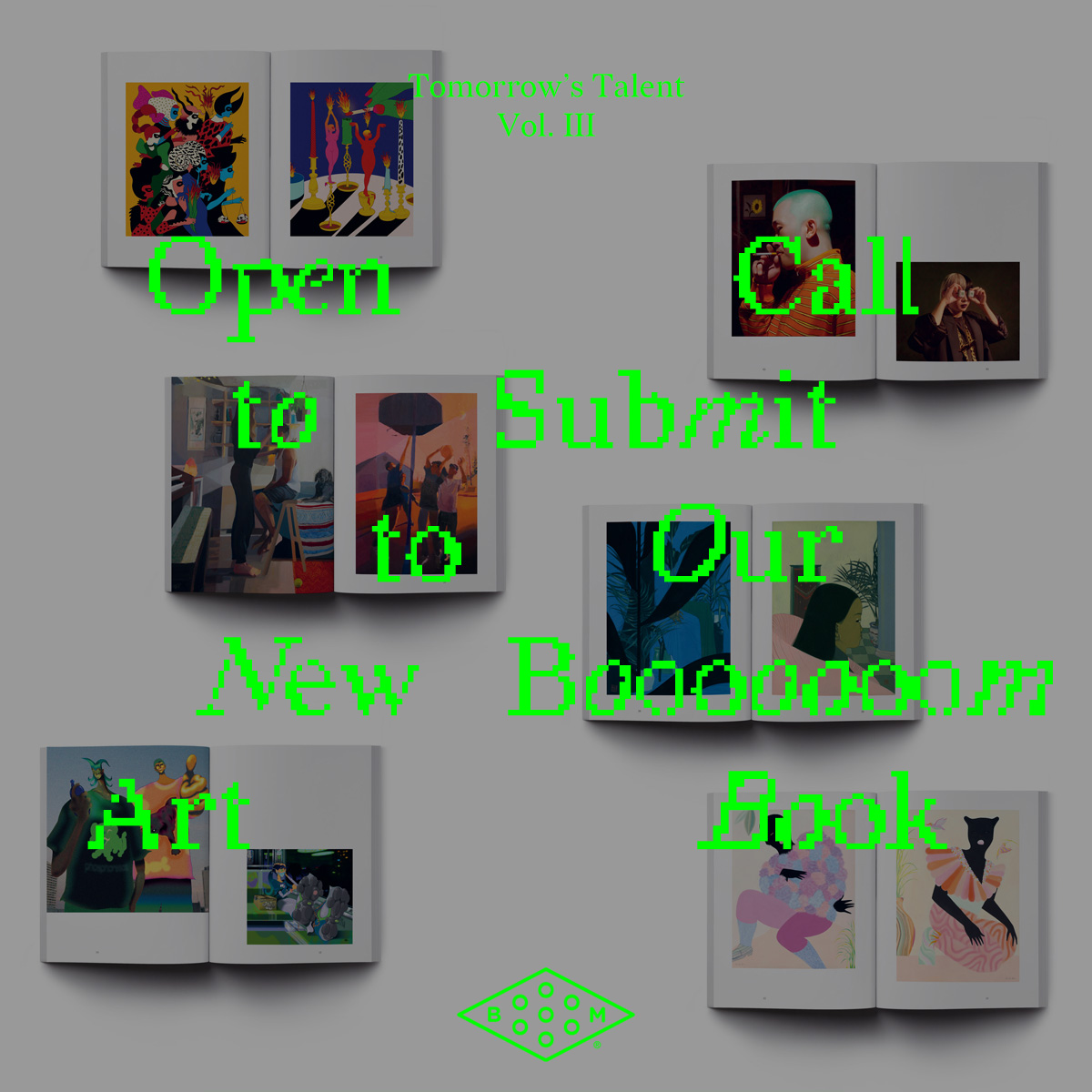 Call to Submit: "Tomorrow's Talent Vol. III" Art Book
Calling all artists and illustrators! We're going to publish a new art book and this is your chance to submit images to it!
Learn more
Related Articles