Antonio Chicaia is a self-taught Angola-born photographer raised and currently based in Houston, Texas. Influenced by graphic design, Chicaia's process takes a documentary approach, exploring relationships between people and within society at large. "I explore this through photographing myself, my friends, and family in the midst of interactions," he explains. "When I make staged imagery it is usually with the intent of using the subject to represent a symbol or concept in society."
See more from Antonio Chicaia below!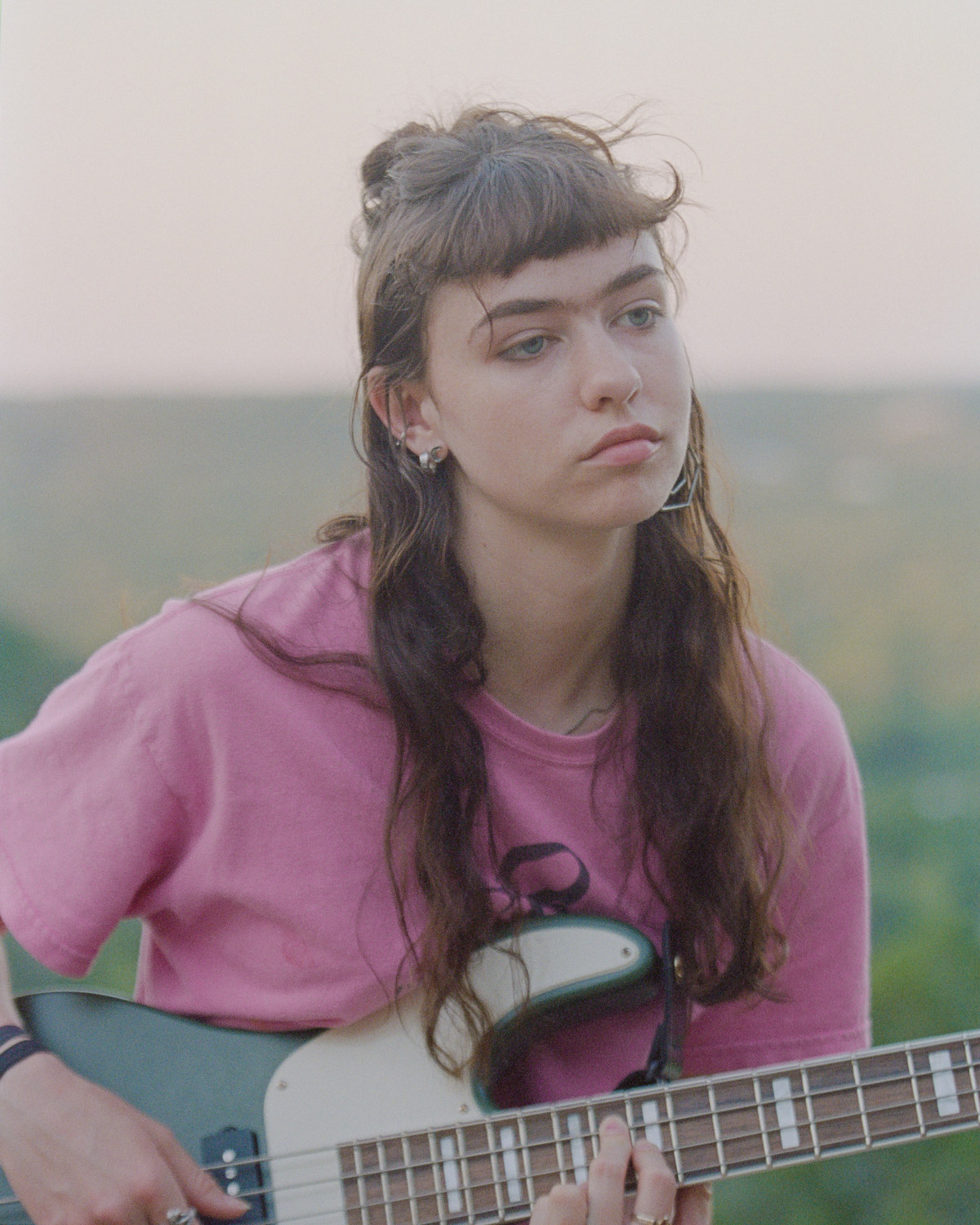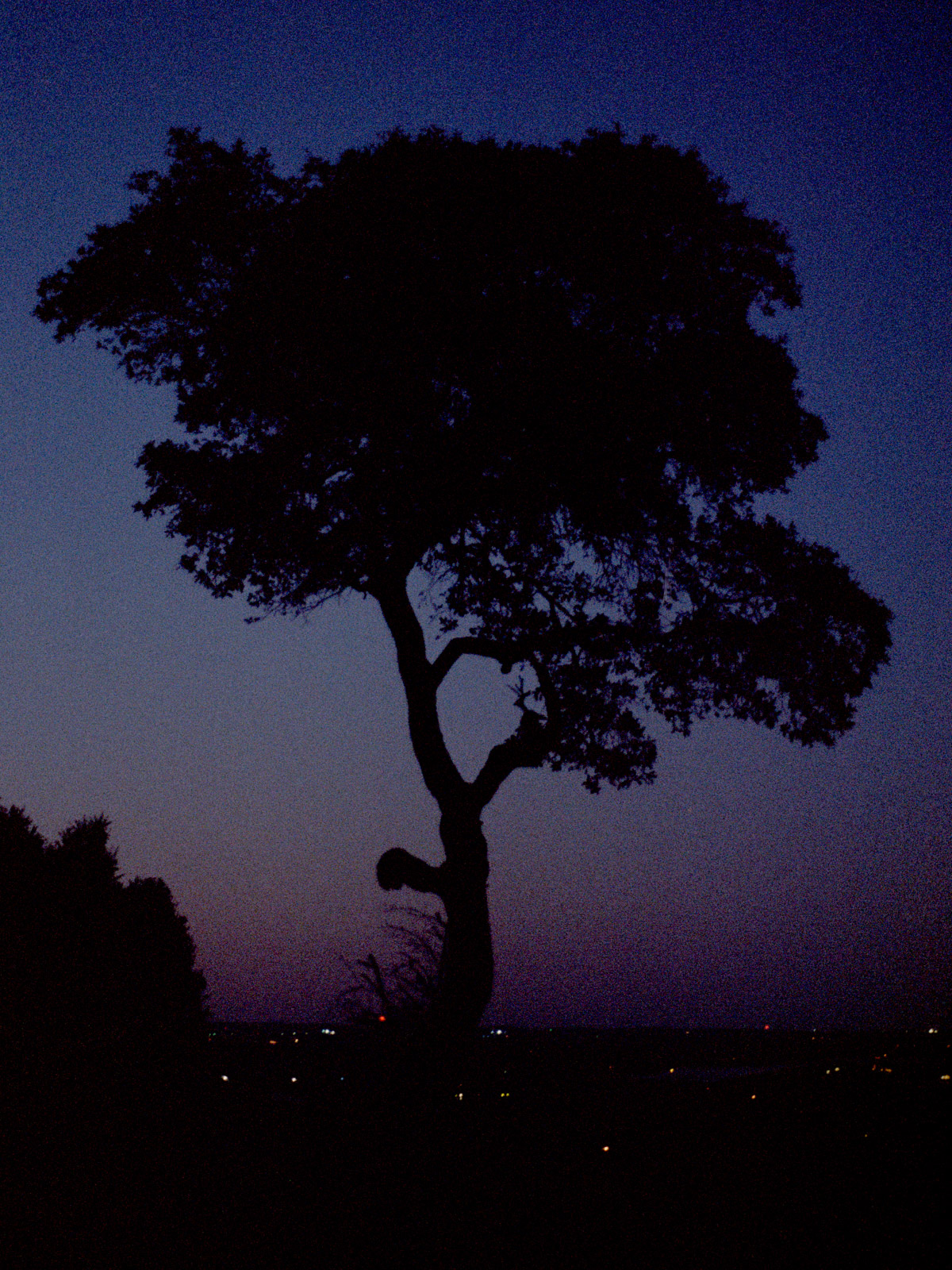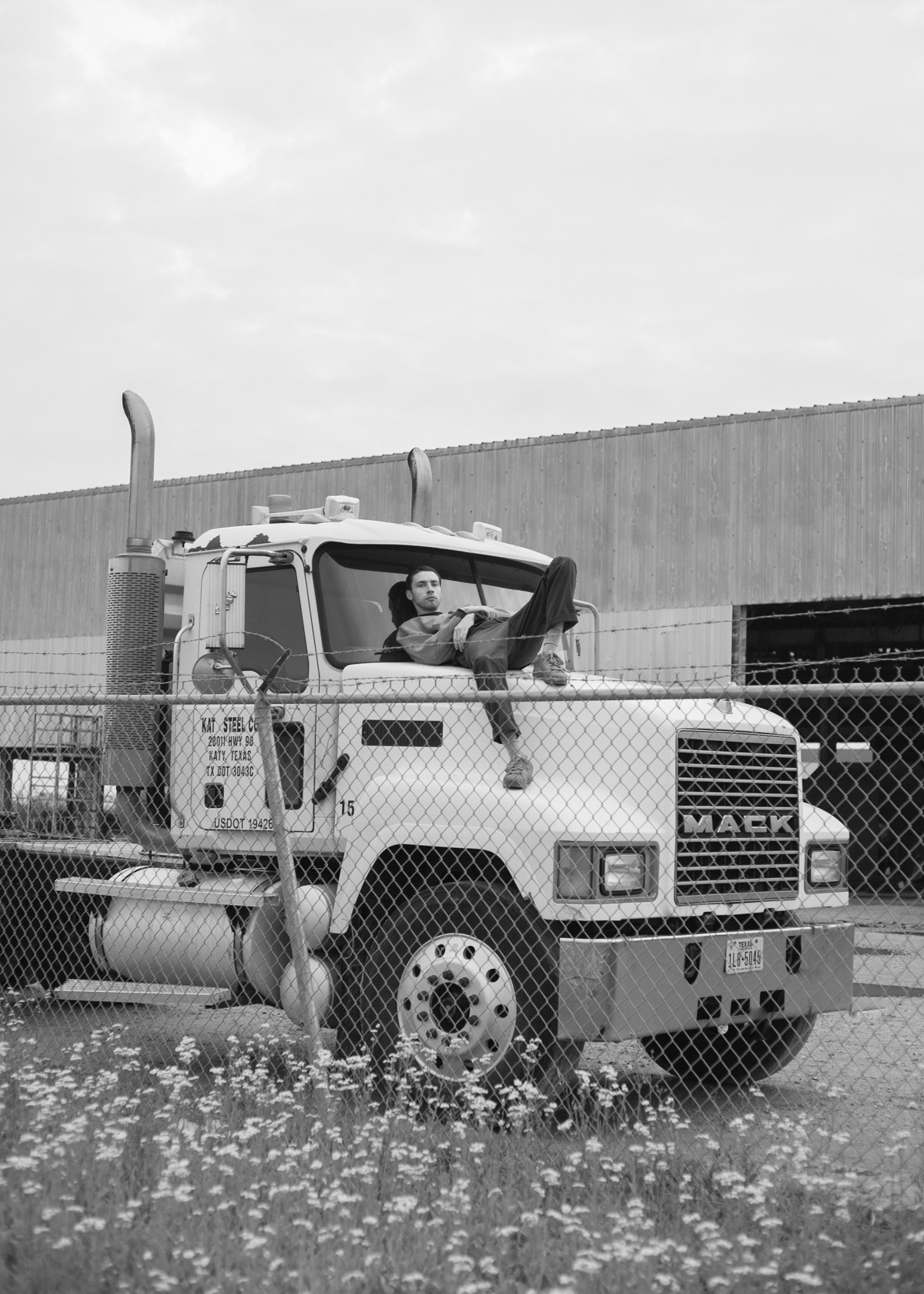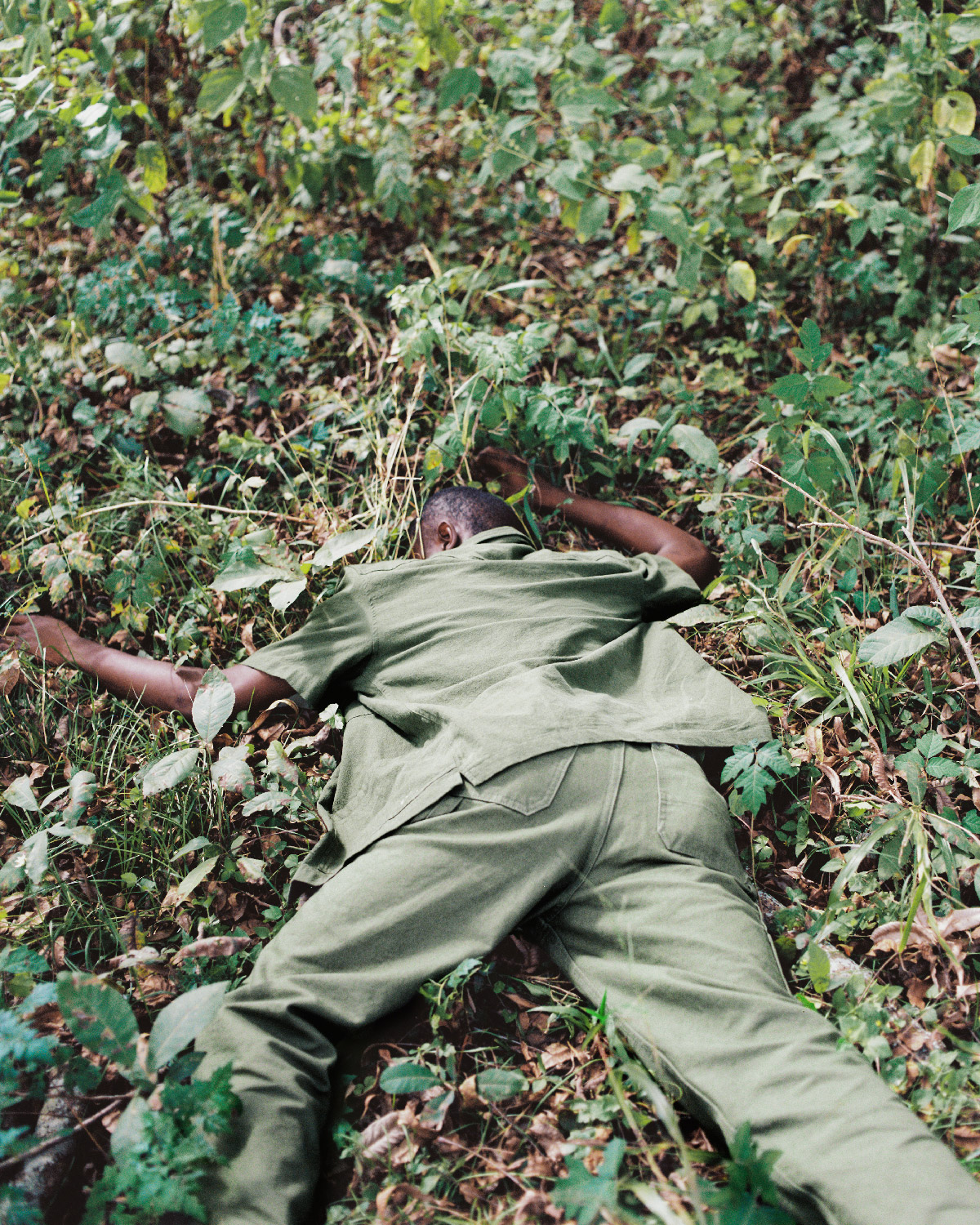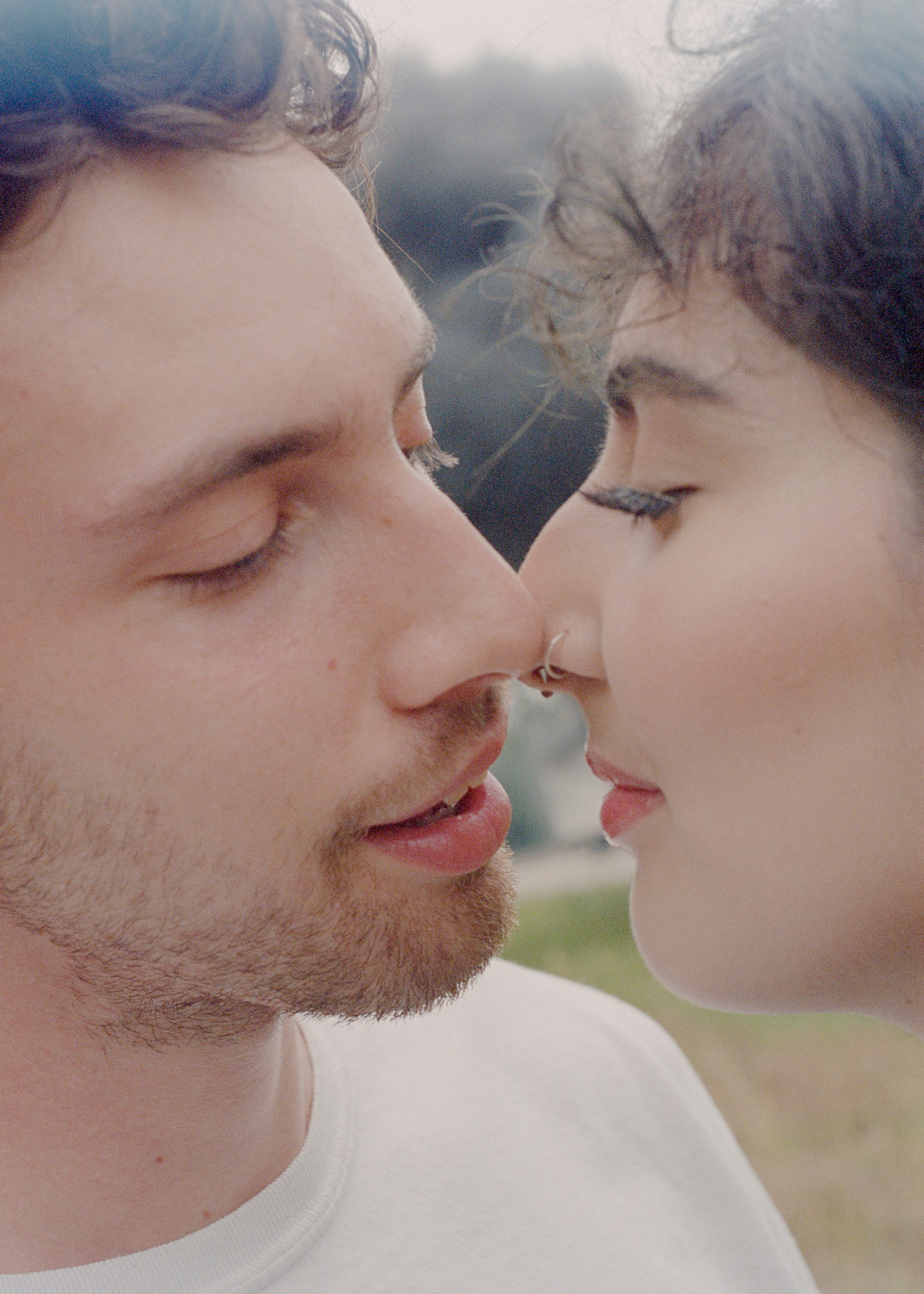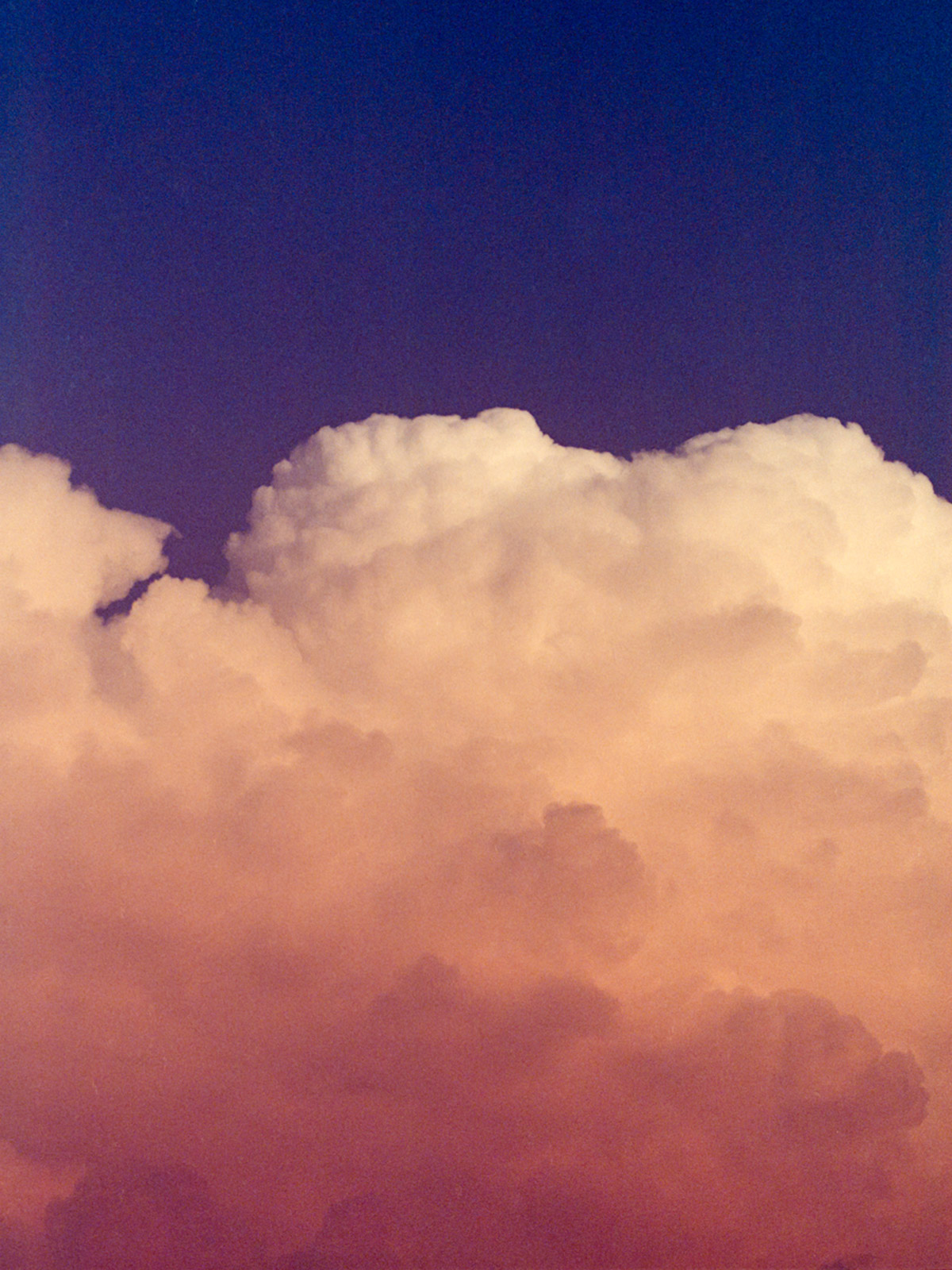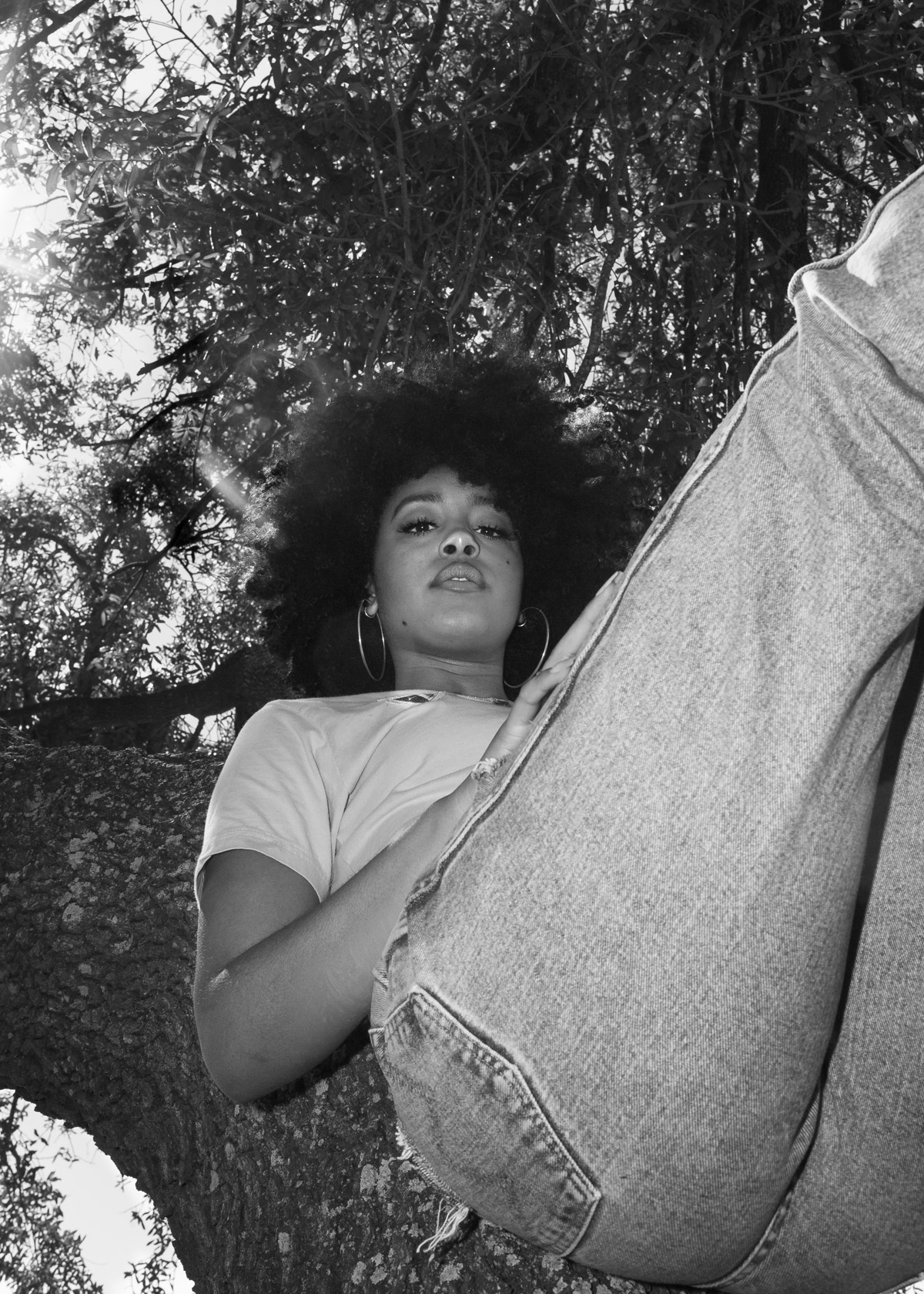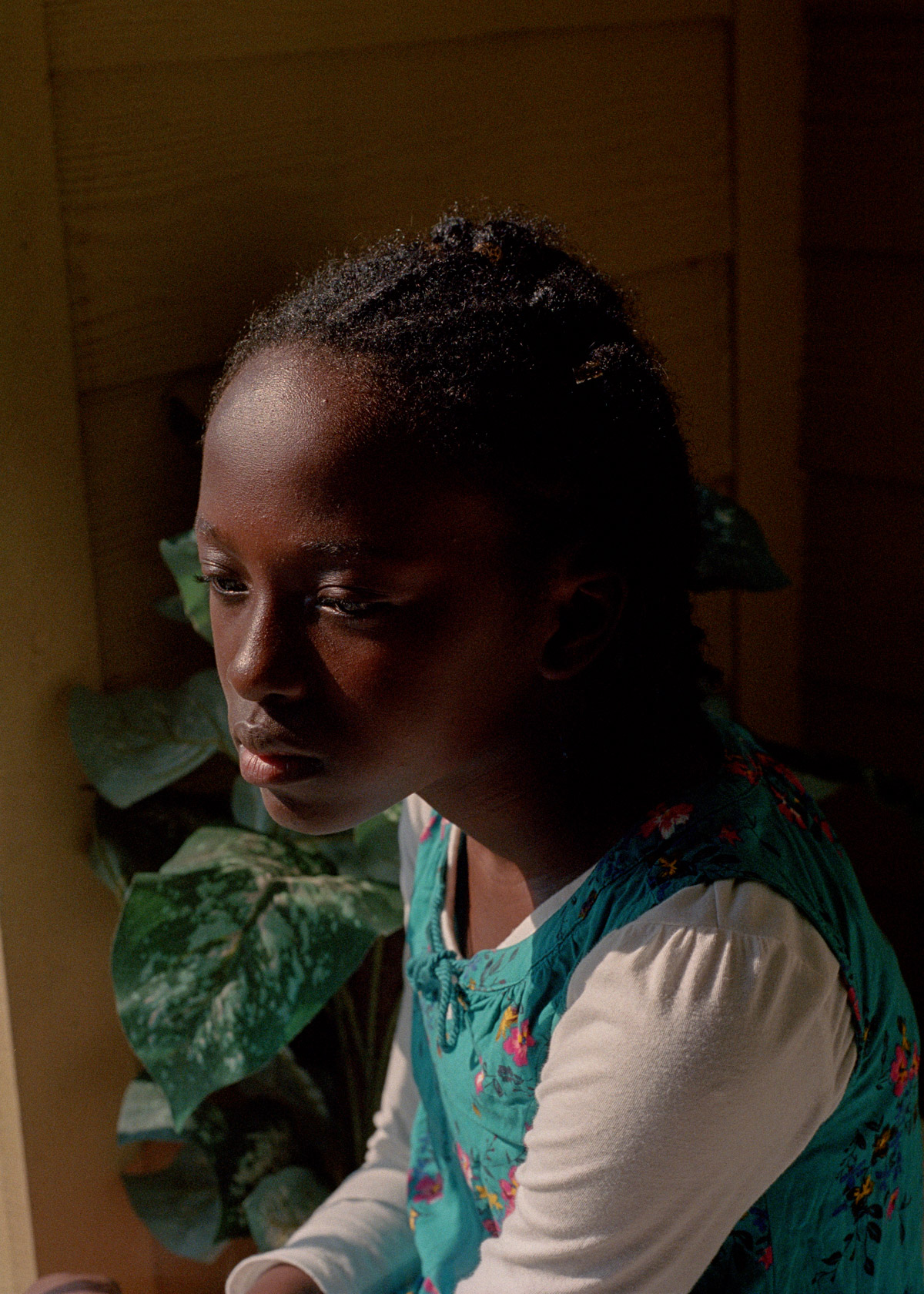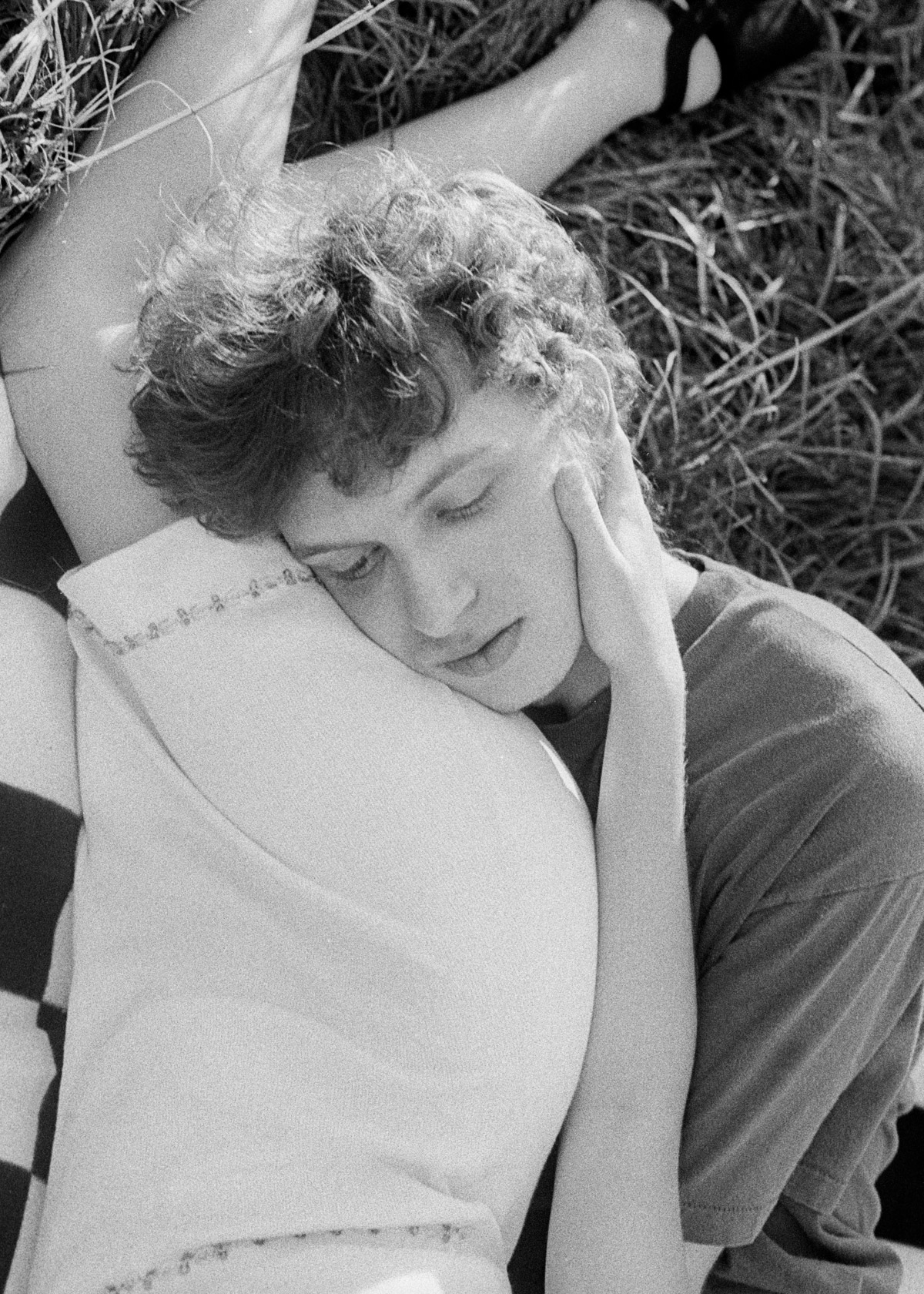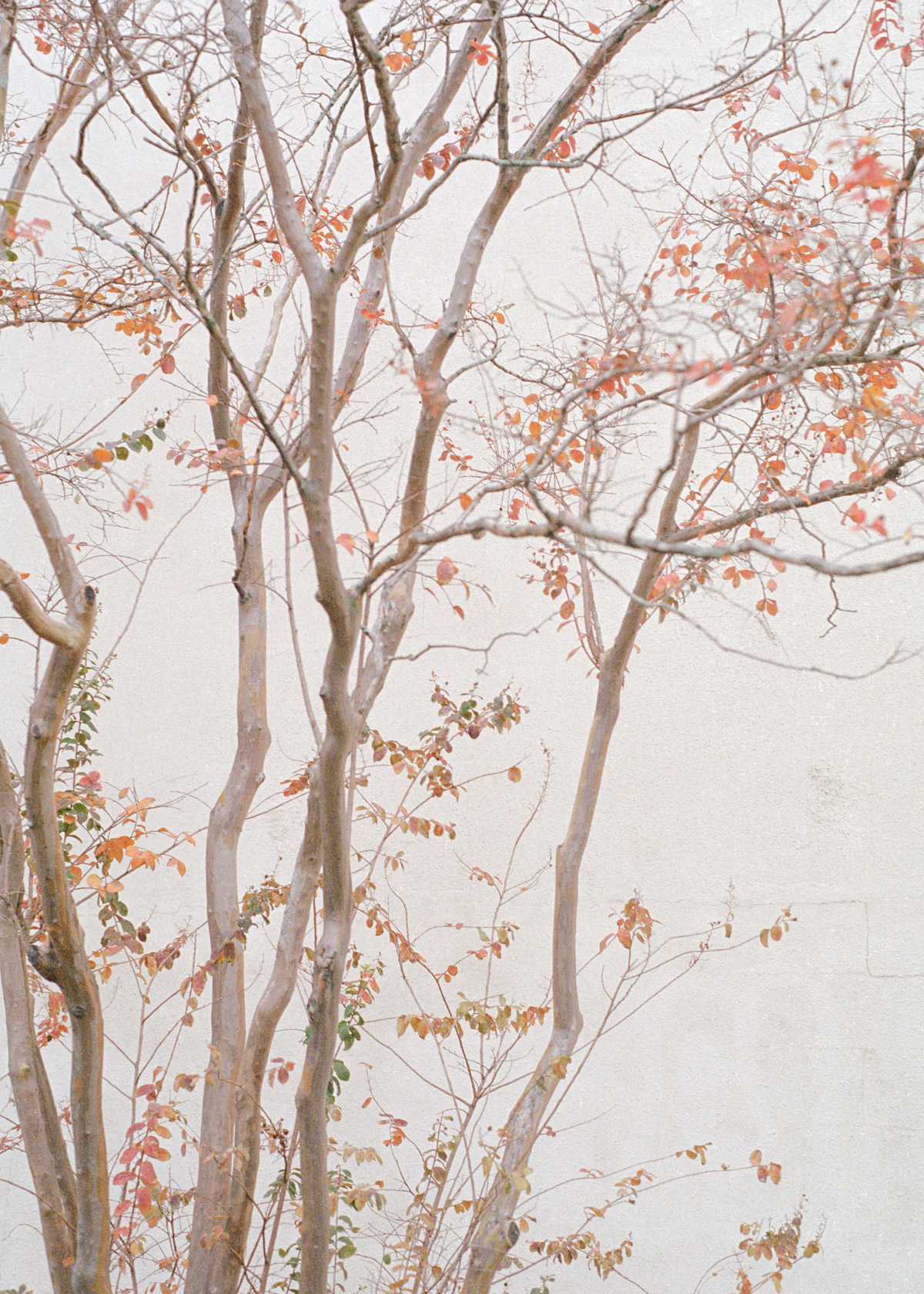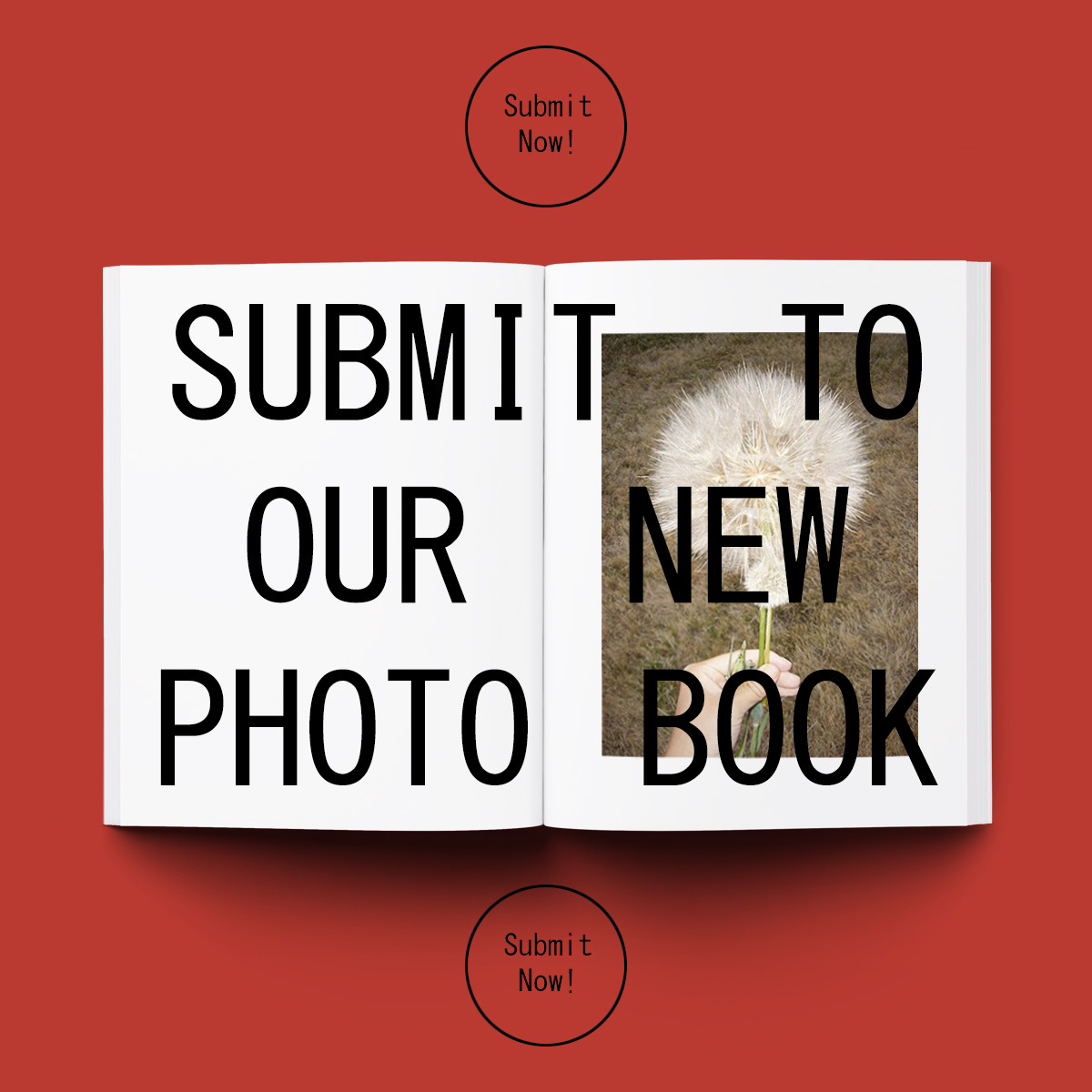 Call to Submit: New Booooooom Photo Book
60+ photographers will be featured in the book! Deadline to submit: January 21 2022!
Learn more
Related Articles