Tadas Kazakevičius is a documentary photographer based in Vilnius, Lithuania. A devotee of analog photography, his photographs—made primarily with medium and large format cameras—center his subjects and their stories at the heart of his process. His series, "Between Two Shores," is an atmospheric portrait of place, inviting the viewer to the Curonion Spit— a narrow strip of land nestled between the Baltic Sea and the Curonion lagoon.
"Here space is supposed to be heard, smelled, absorbed, felt with all the possible senses – eyes alone could not show enough," Kazakevičius explains. "Here you need to hear the whispering of the ancient forests, wailing of the girls for the old Griekinė linden tree or the sound of waves at the amber bay, telling the great history of this sacred place. You need to feel the anxiety formed in the air by alien birds and find the inner peace by meeting the sun on one shore and to bid it farewell on the other."
See more from "Between Two Shores" below!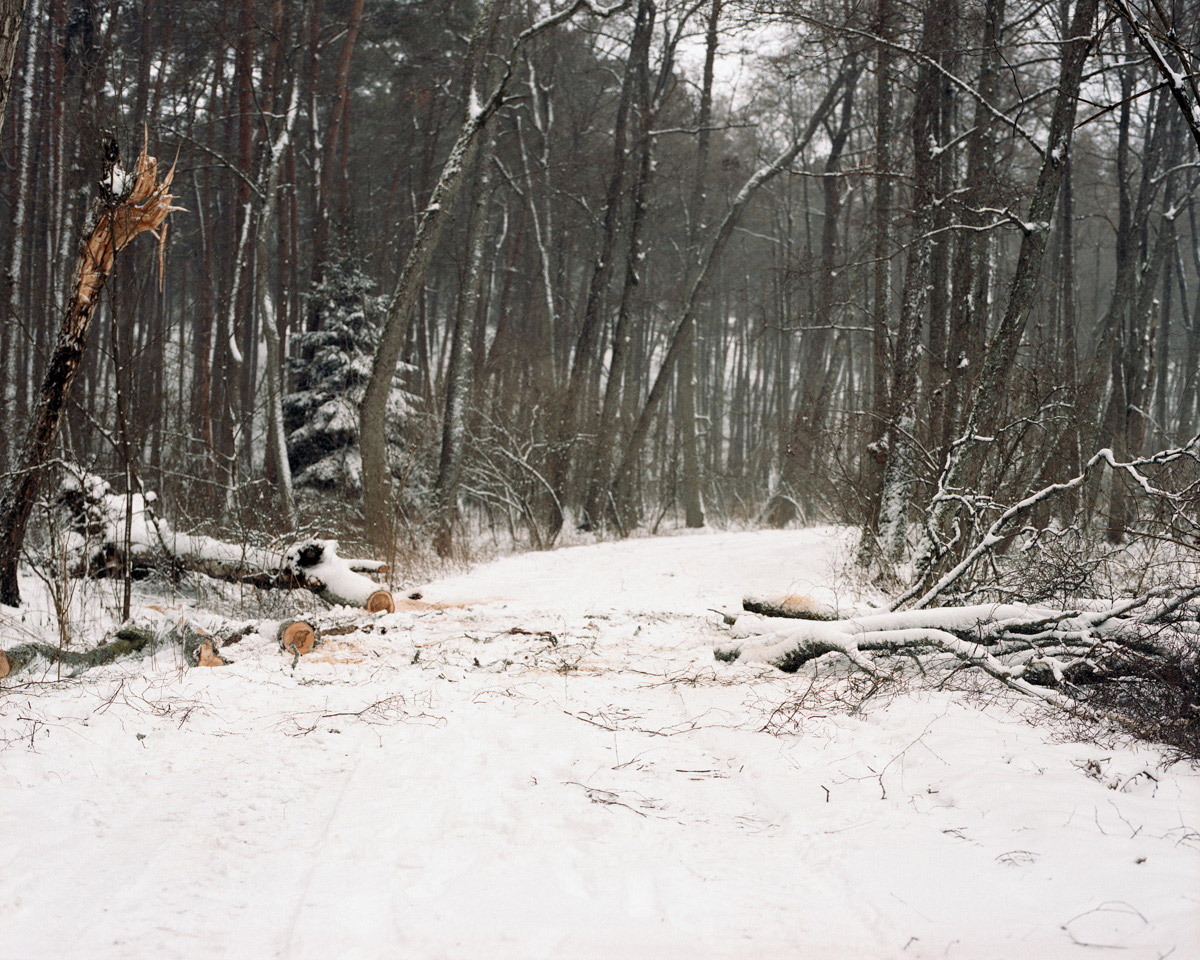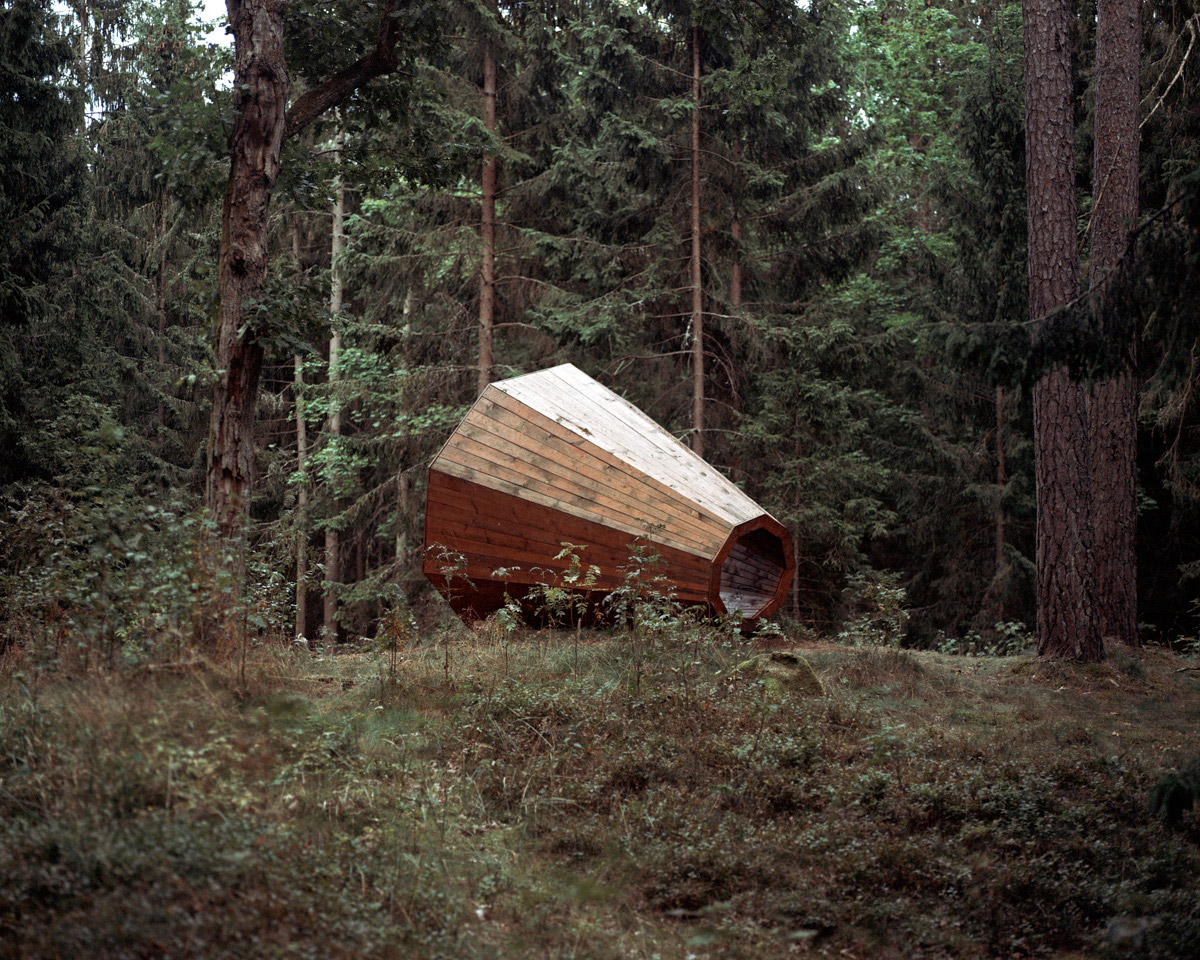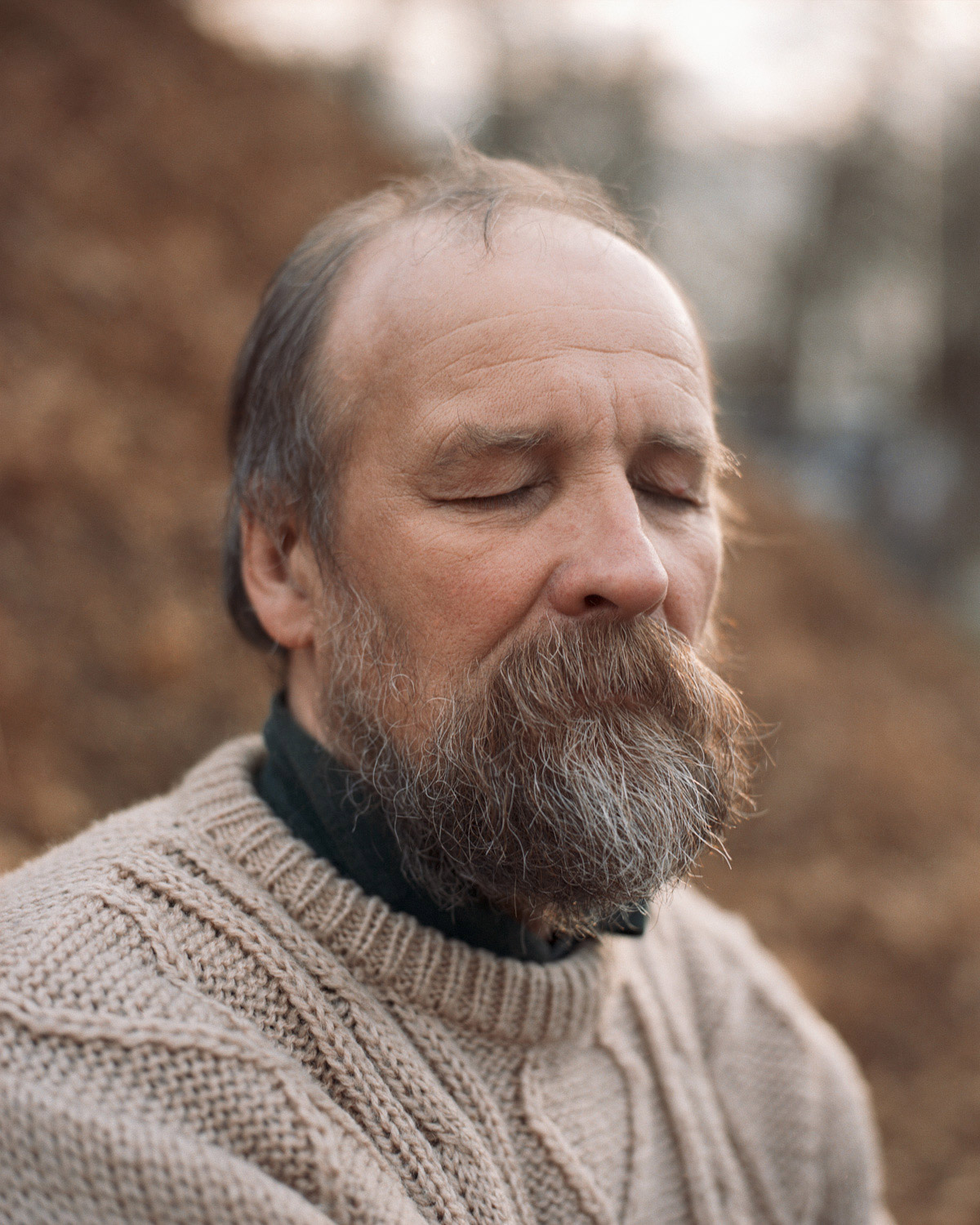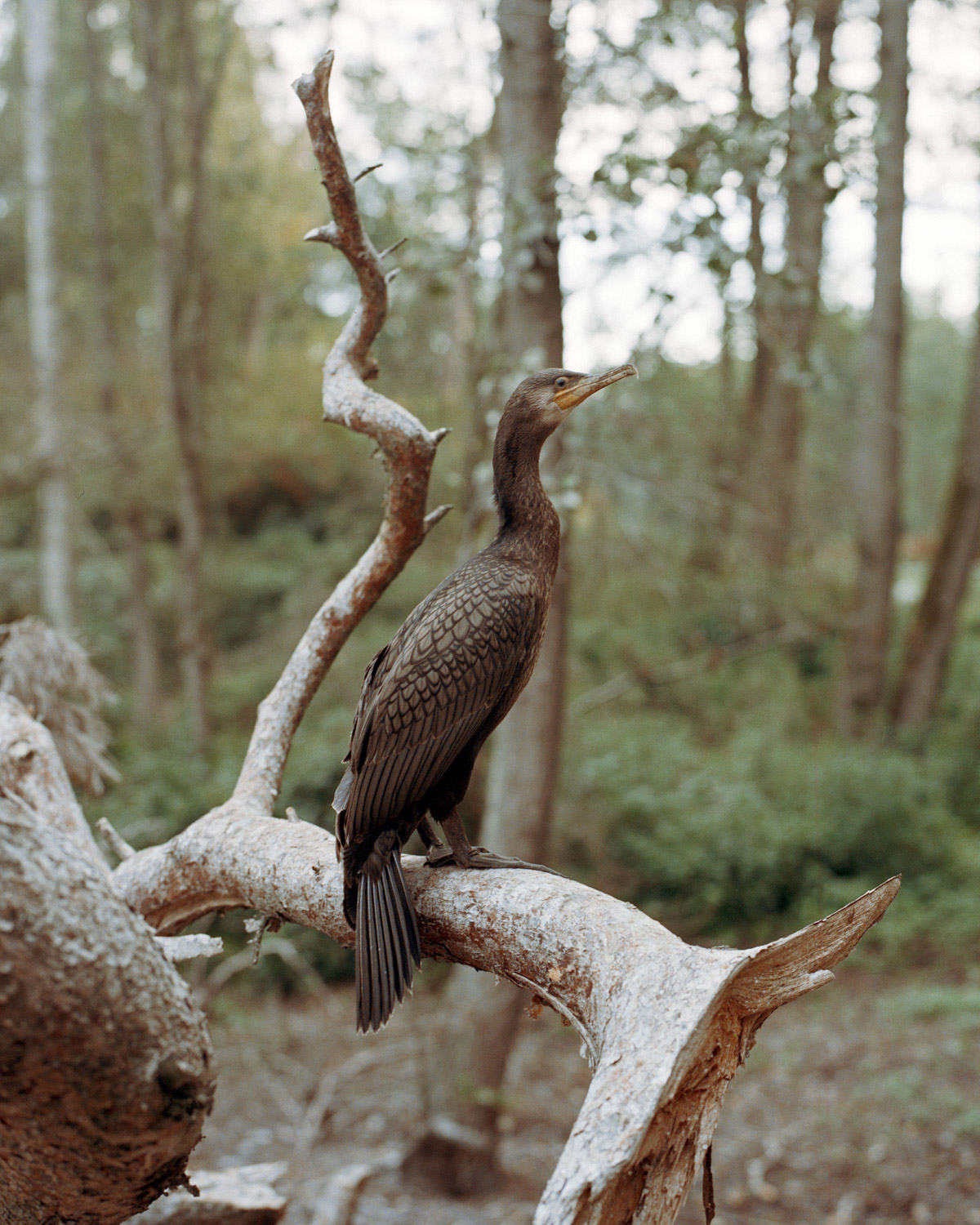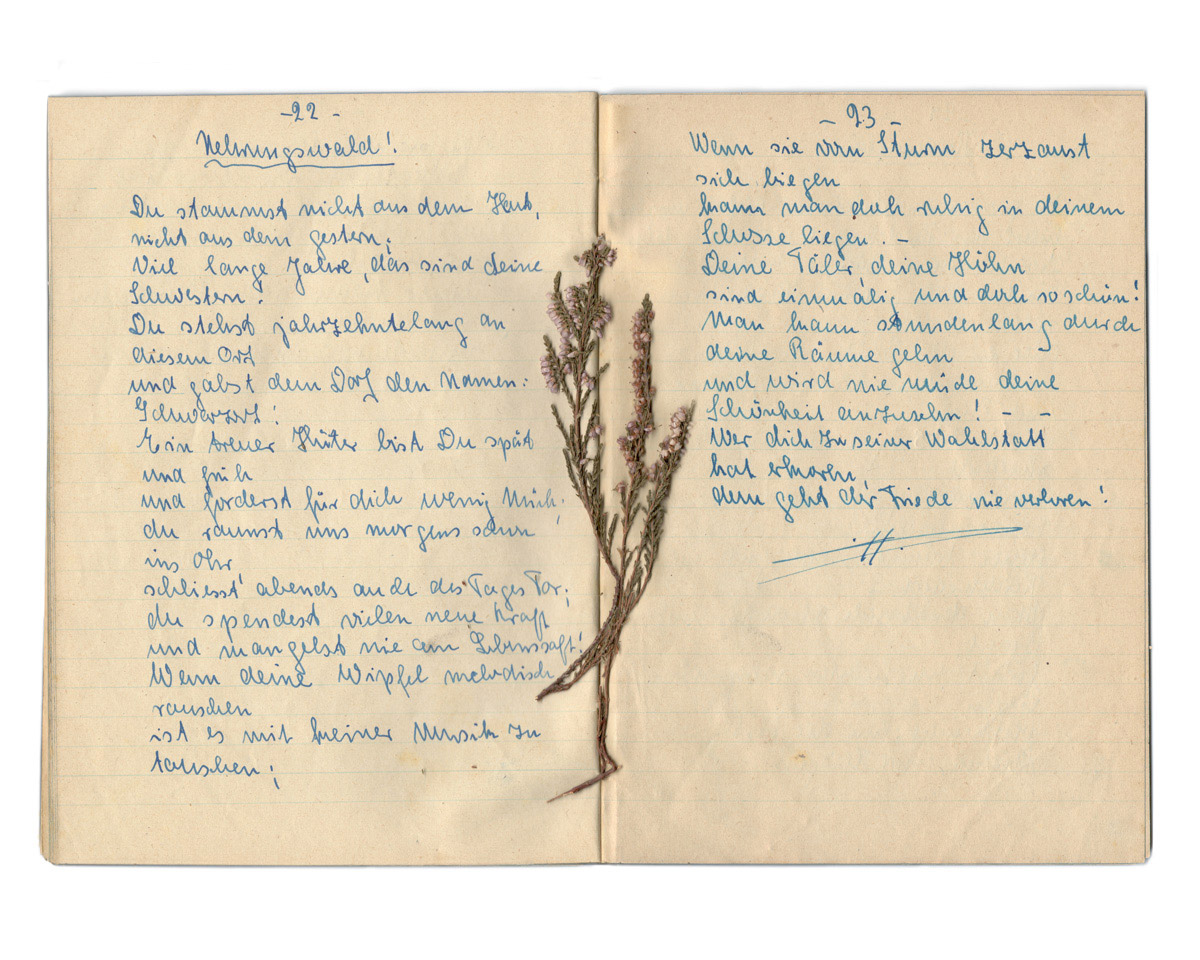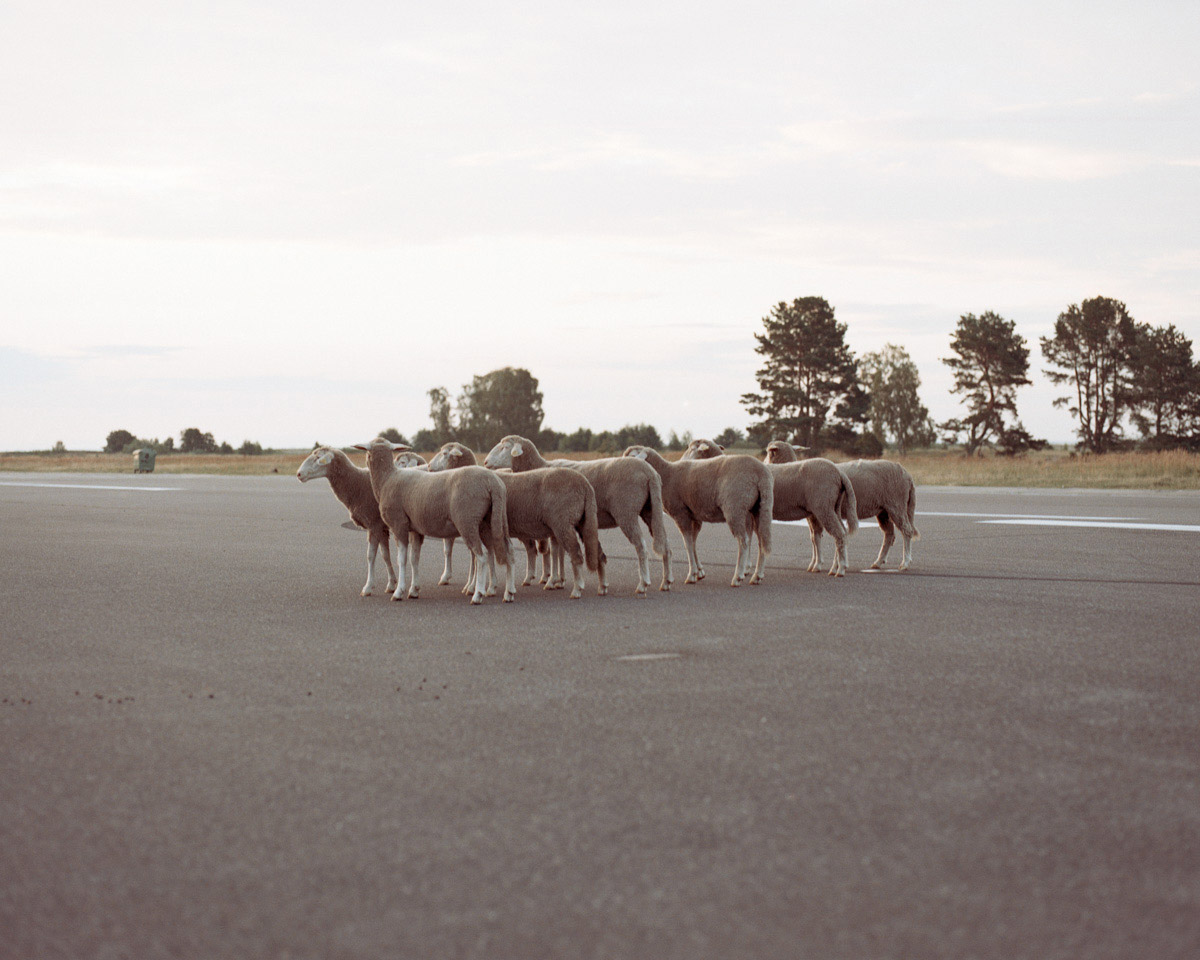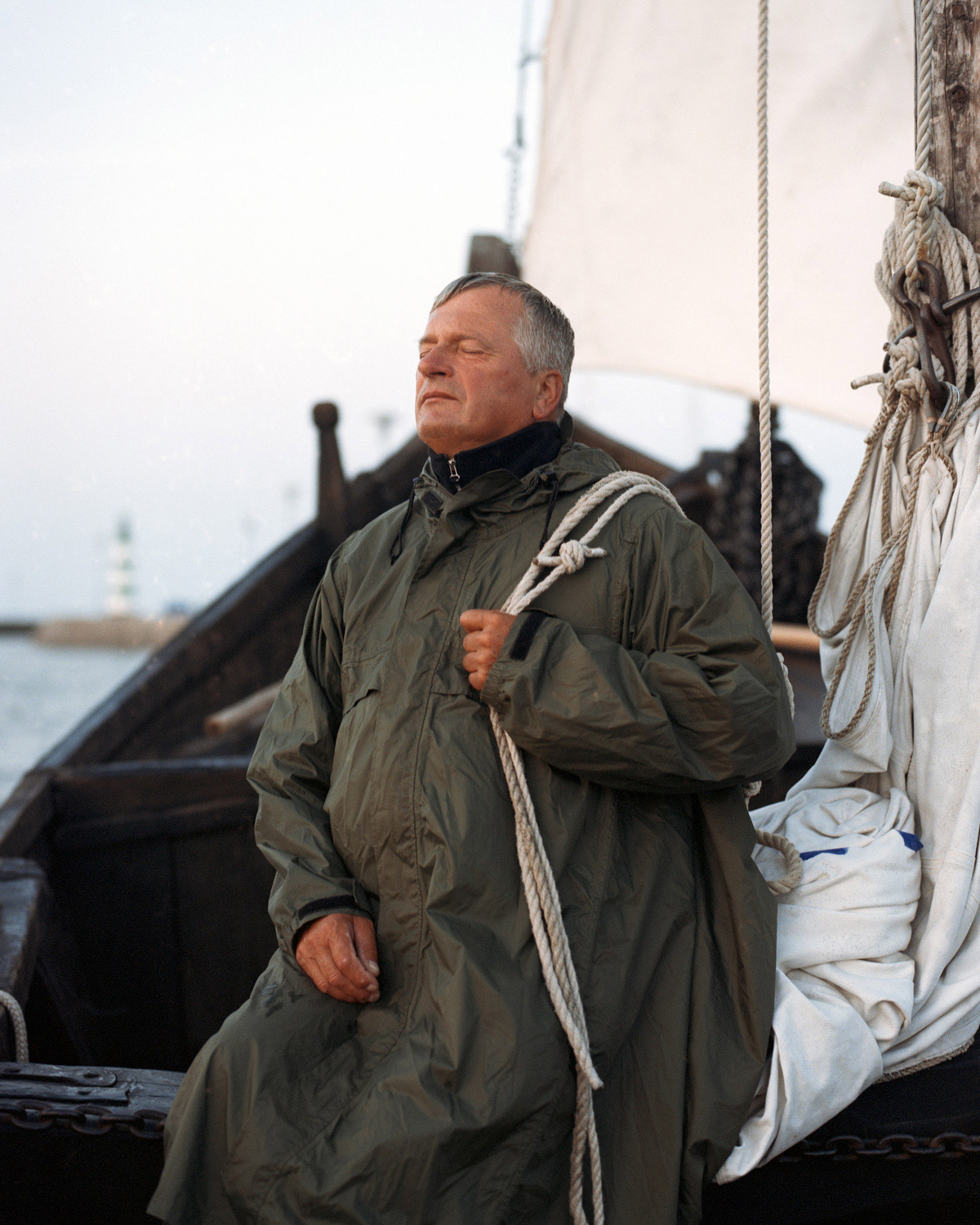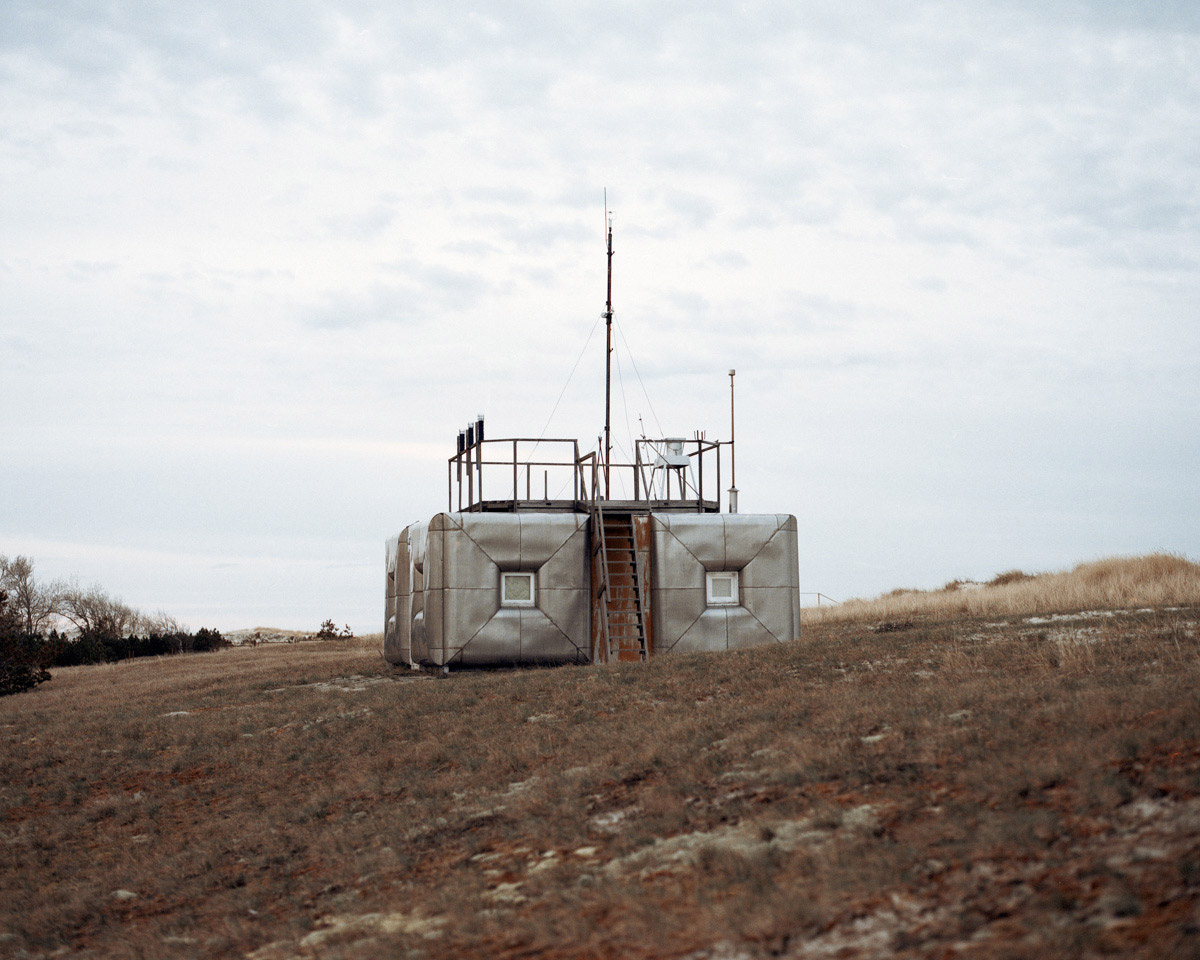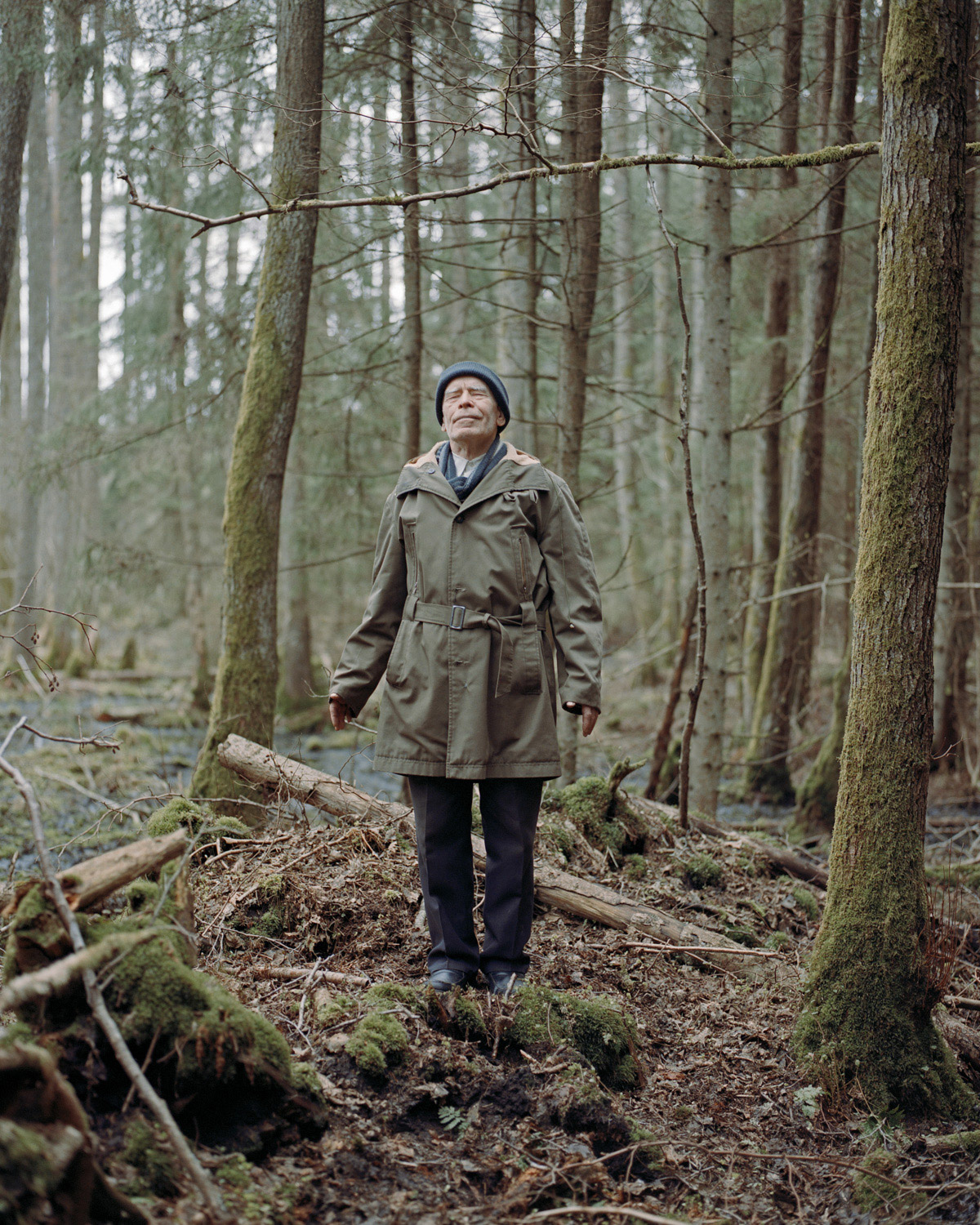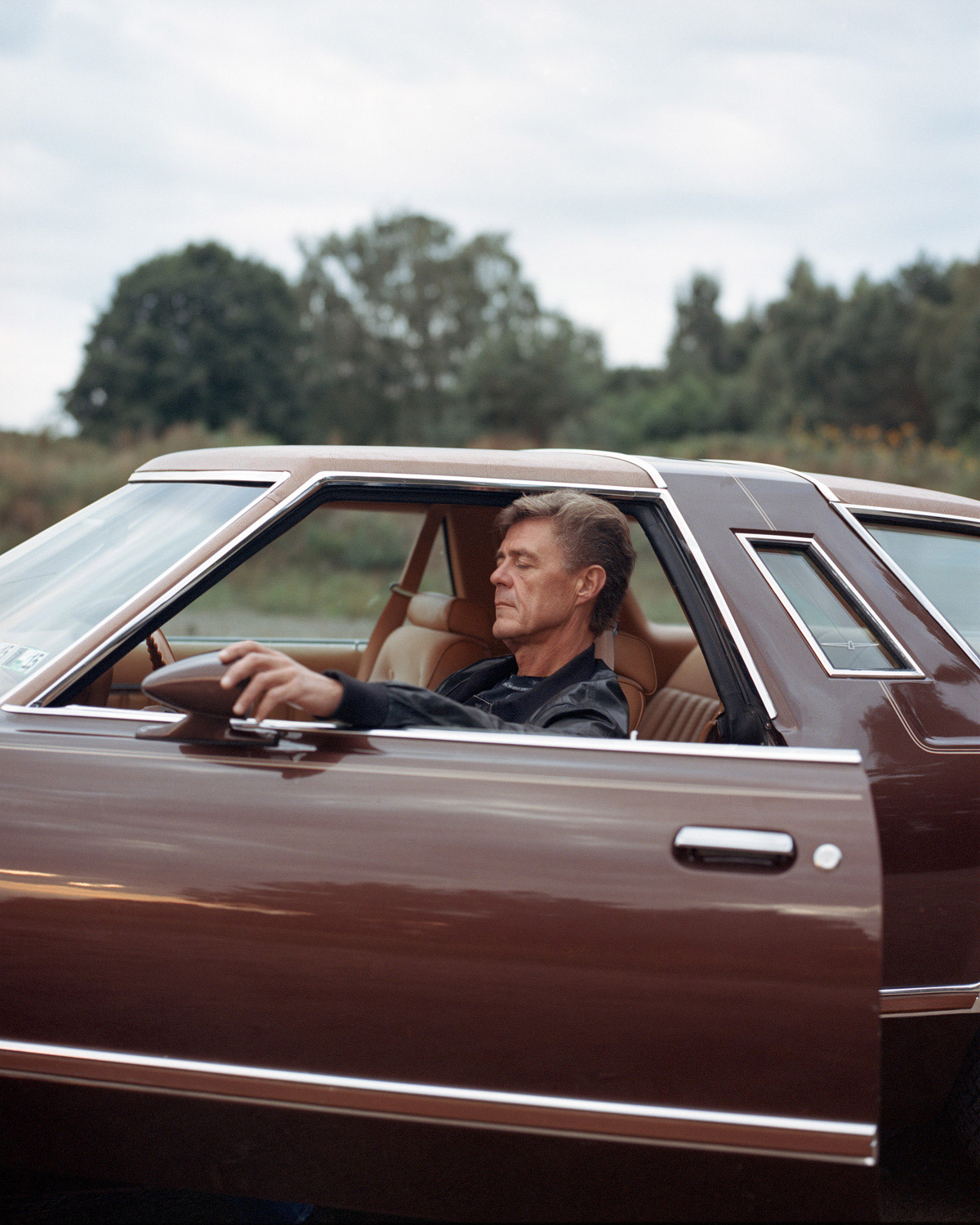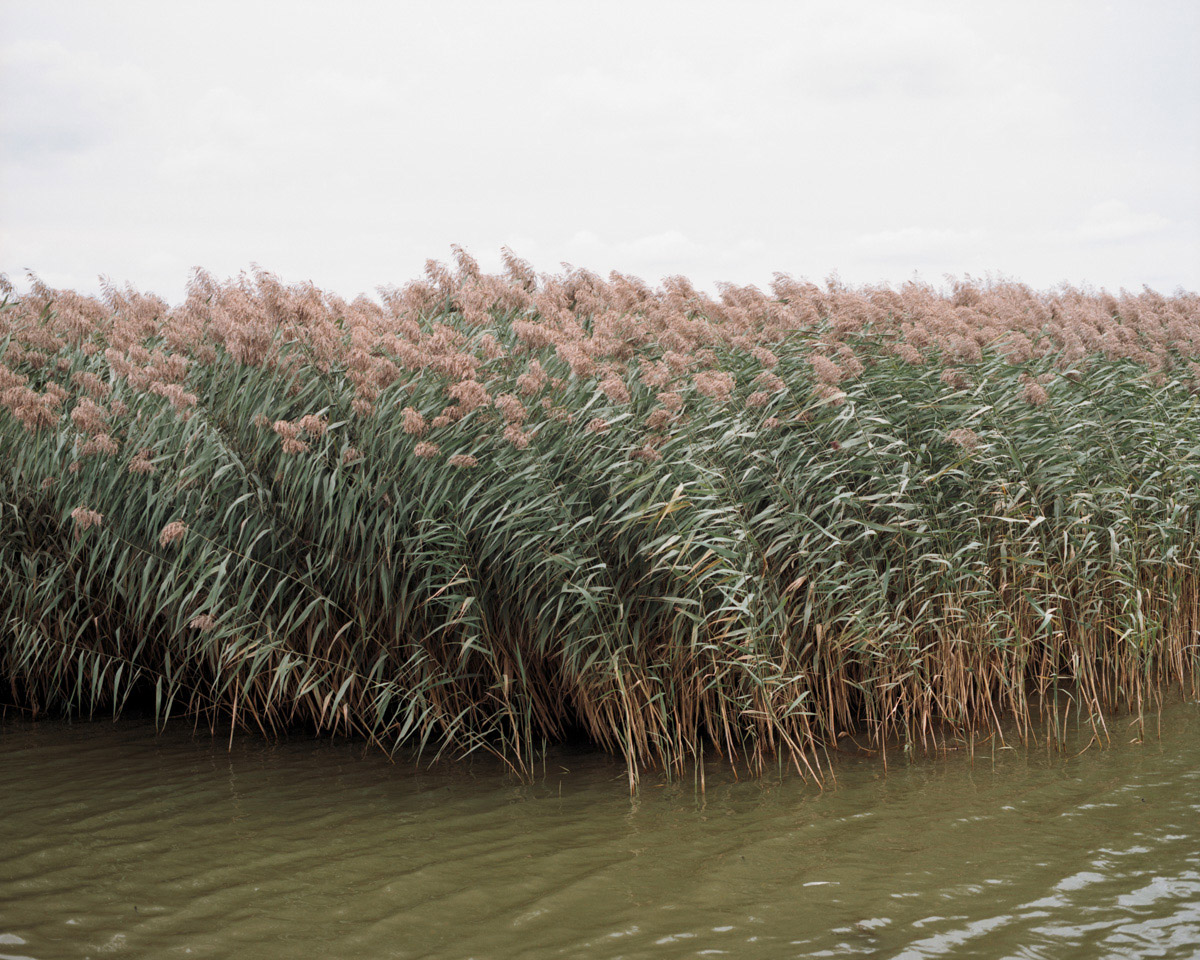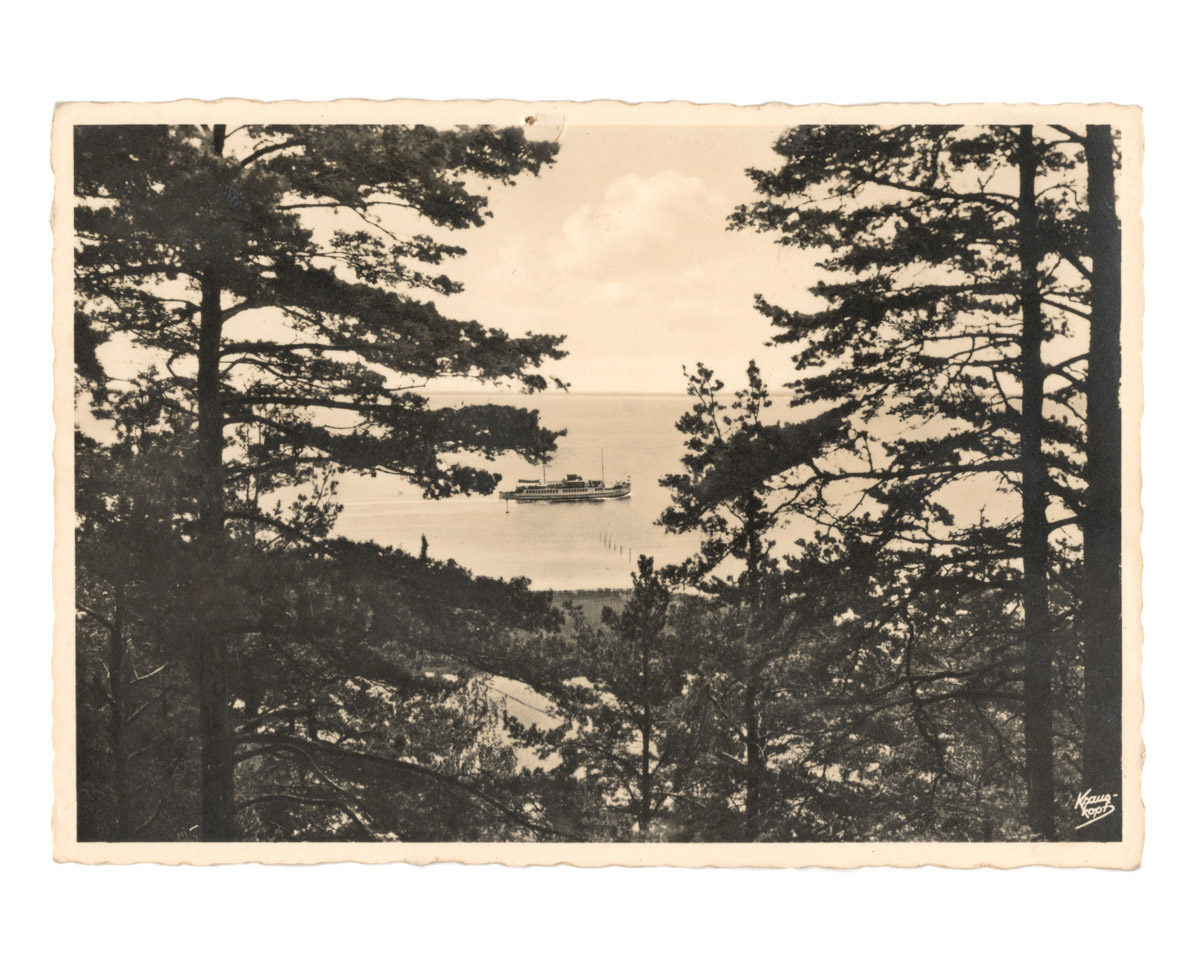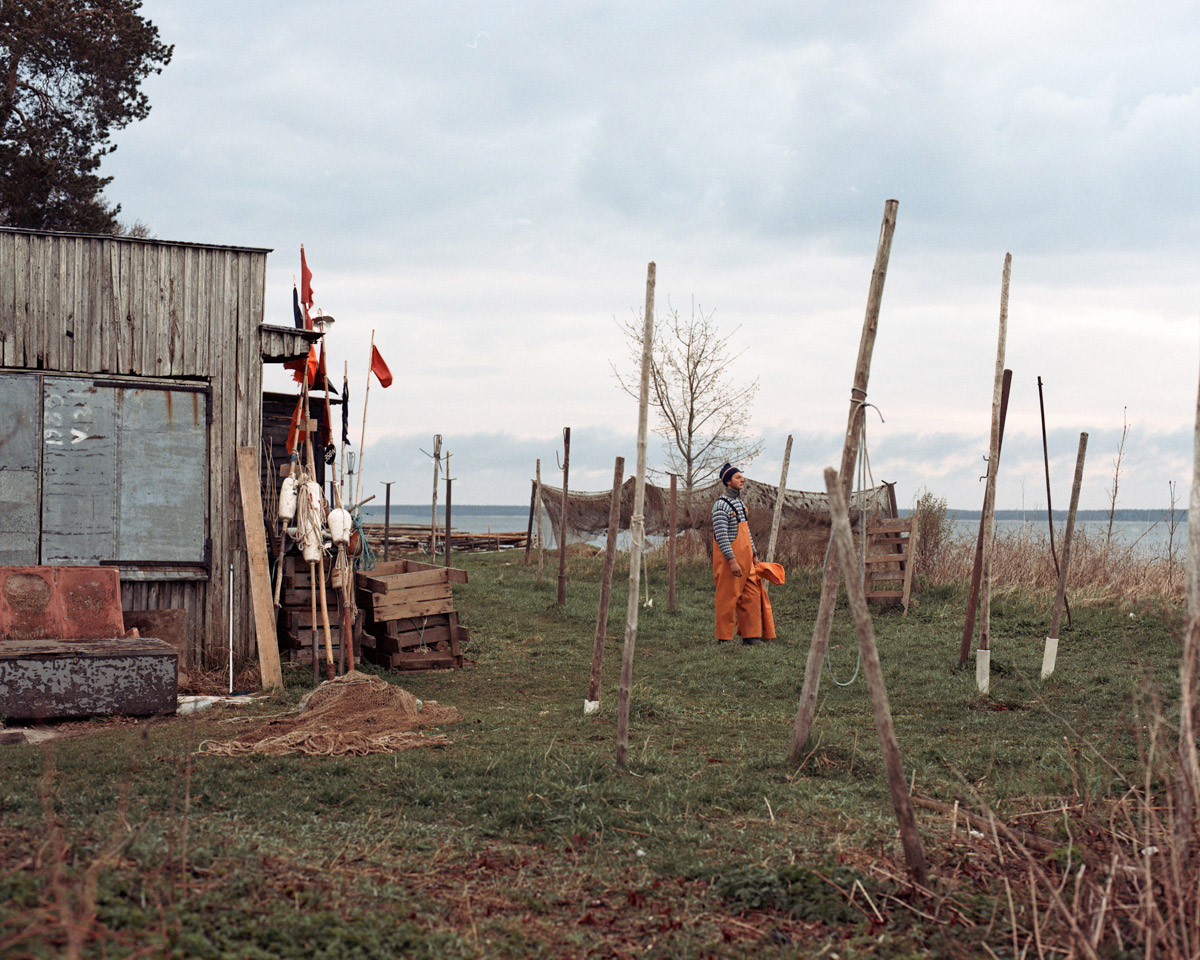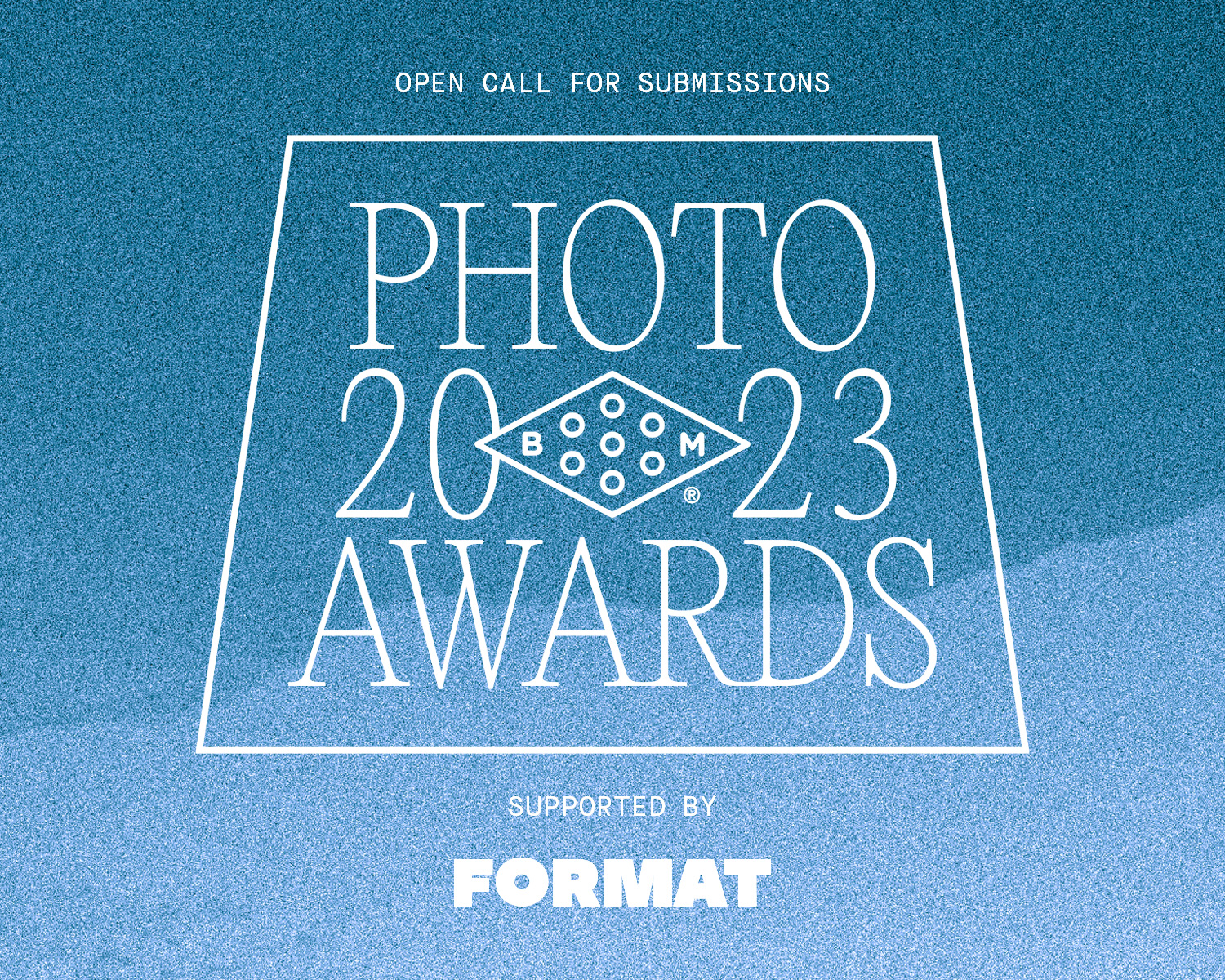 2023 Booooooom Photo Awards
Calling all photographers! The Booooooom Photo Awards are back and open for submissions!
Learn more
Related Articles