You can feel good about supporting a small business right now—specifically a crew of people who are passionate enough about what they do to even bother producing silkscreen stickers when it would be easier just to do everything digital (like many other shops do). All the extra effort is why their sticker quality is the best and why we keep going back to them.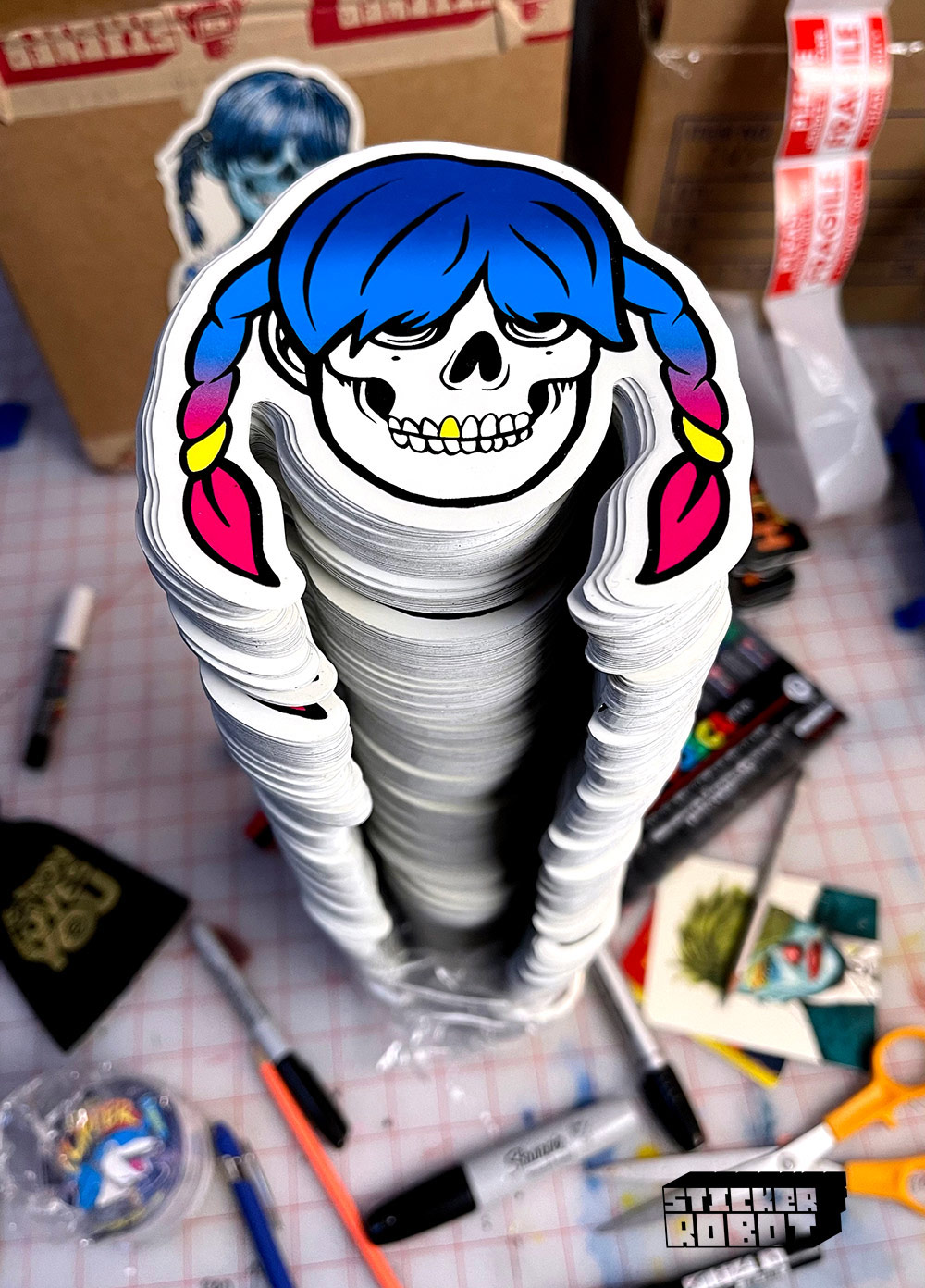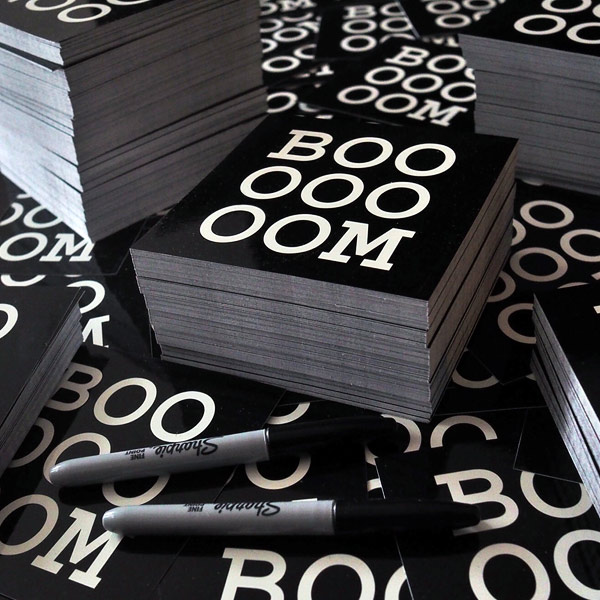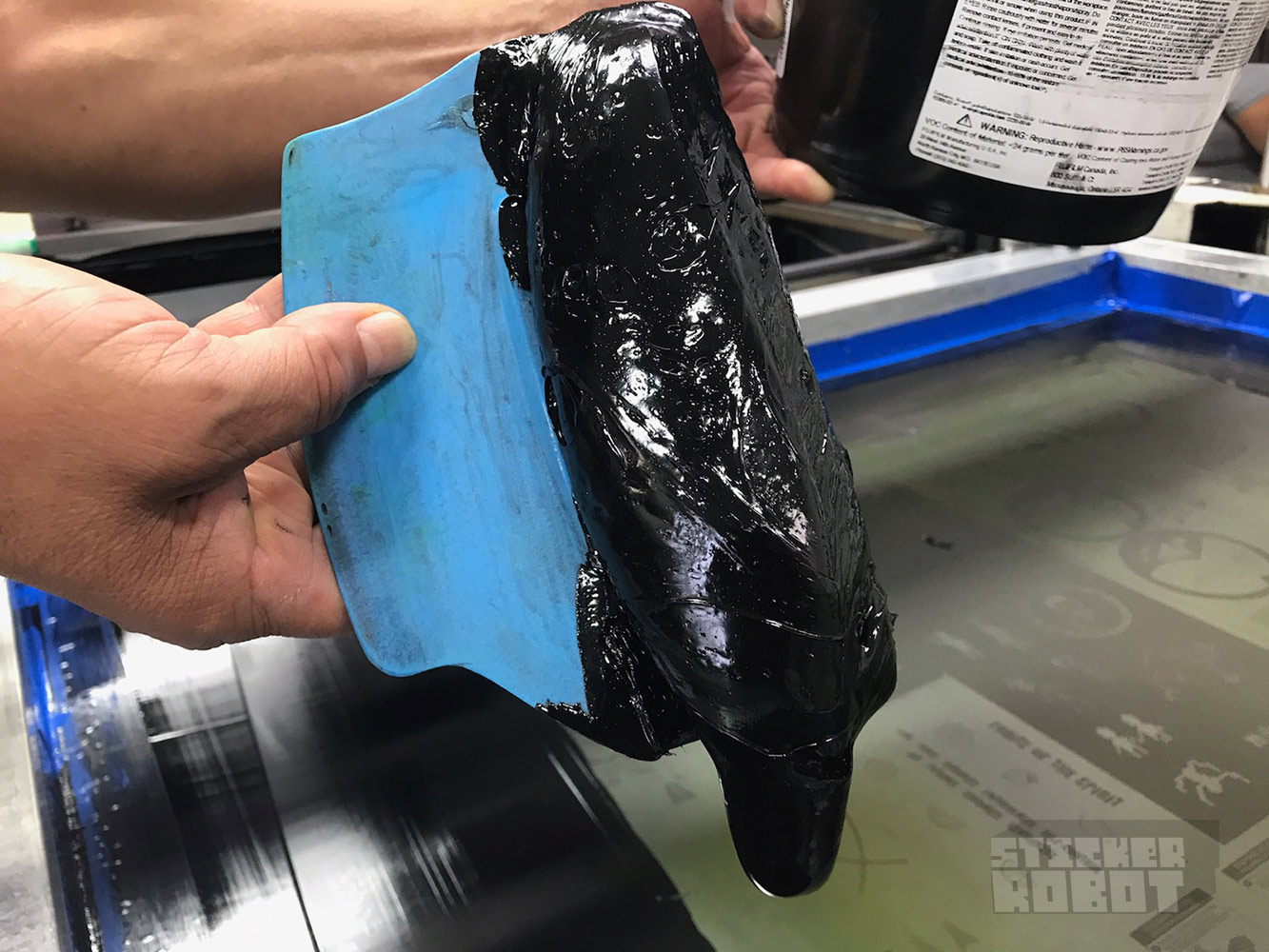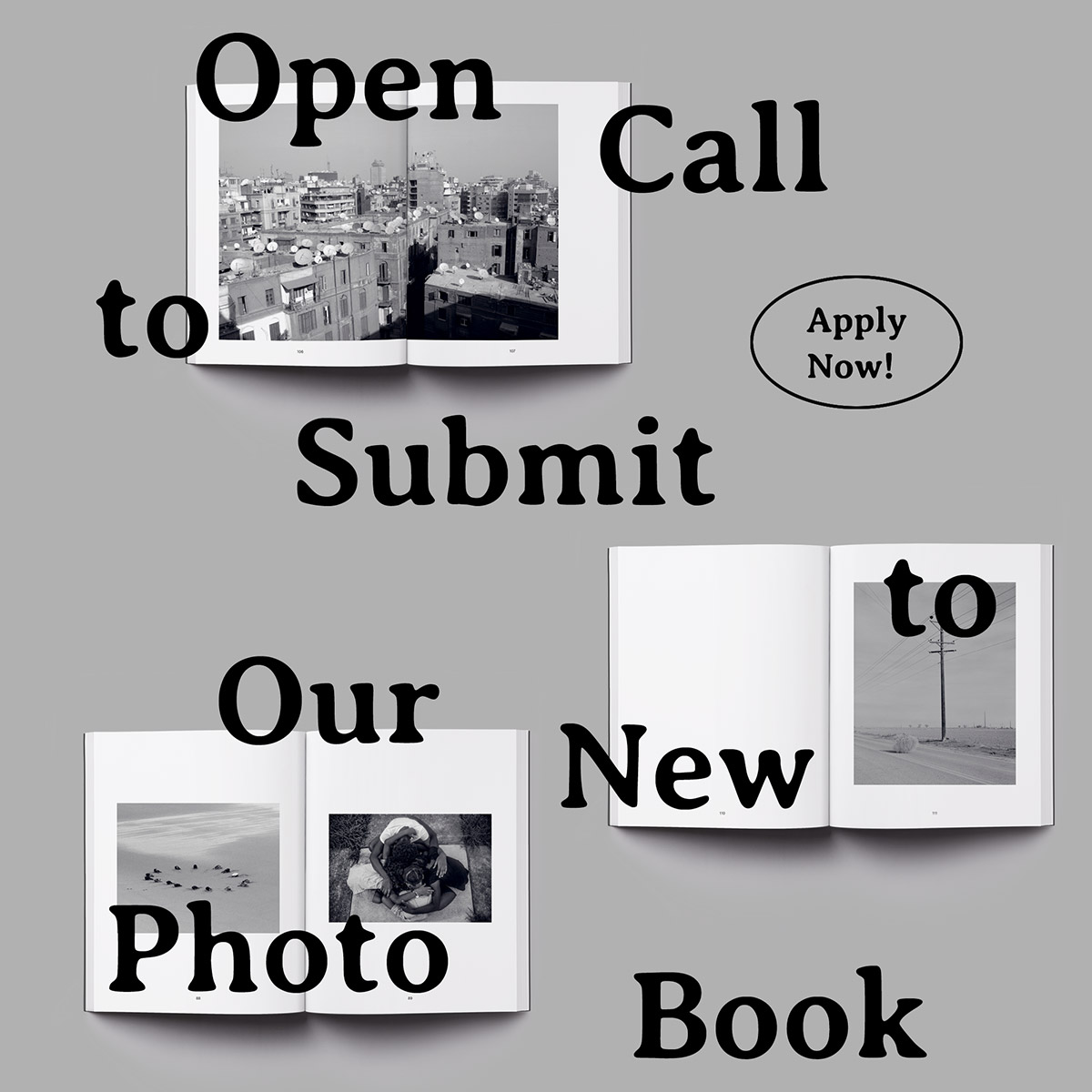 Call to Submit: "Pictures and Songs" B&W Photo Book
We want to see your most striking black & white images & have you pick songs to go with them!
Learn more
Related Articles