Pixel Moments launches today and we're very excited to be involved as a community partner! The project is an interactive photo-mosaic mural that aims to raise awareness about mental health and raise funds for mental health resources at St Paul's Hospital. According to the Canadian Mental Health Association, 50% of the population will have or have had a mental illness by age 40.
Our job was to help the team find an artist to respond to the theme of mental health and create a mural at the corner of Granville and Georgia, in downtown Vancouver. We reached out to Andrea Wan, a Hong Kong-born Canadian visual artist and illustrator whose playful and poetic style felt like a great fit. The image above is a rendering to give you a sense of where the artwork will live.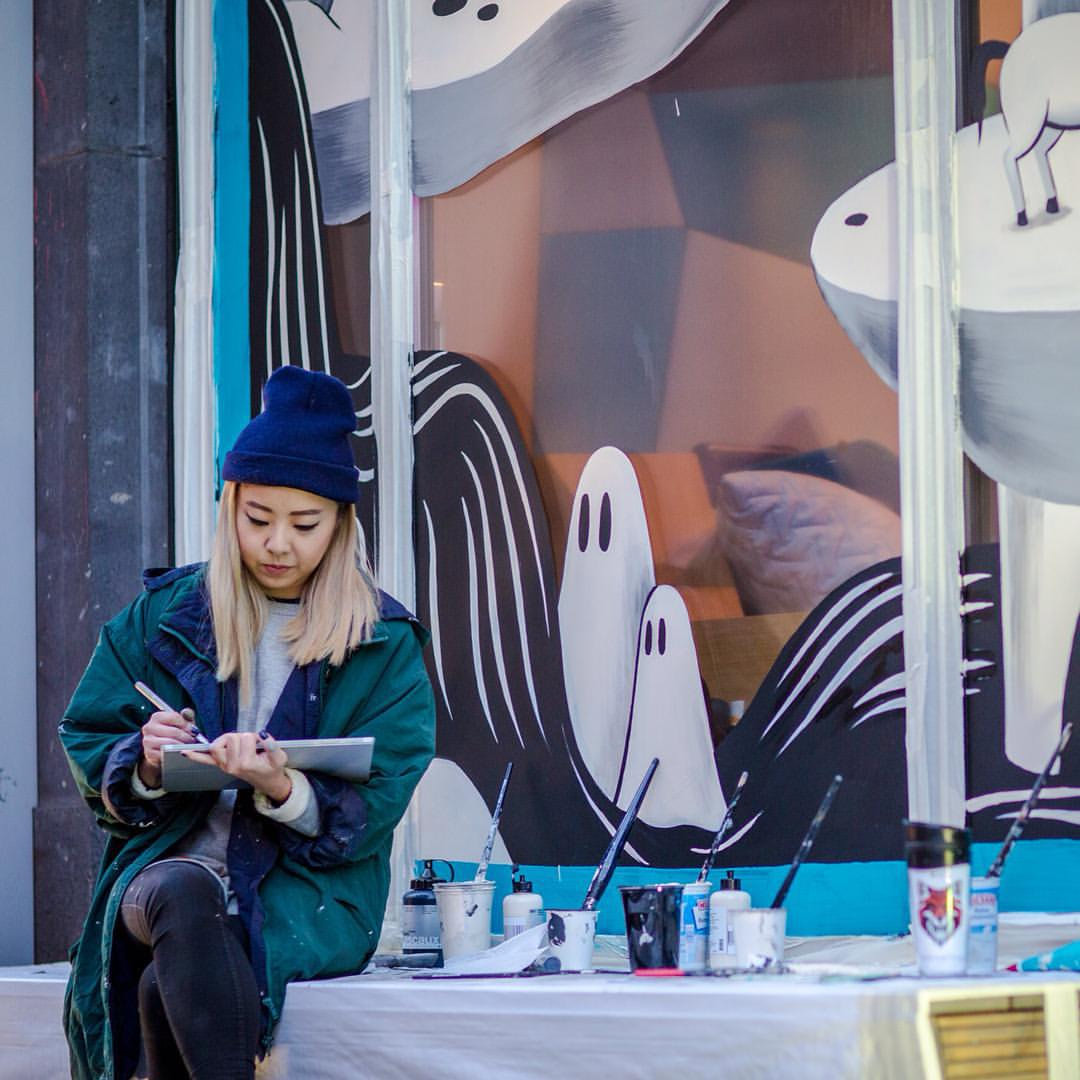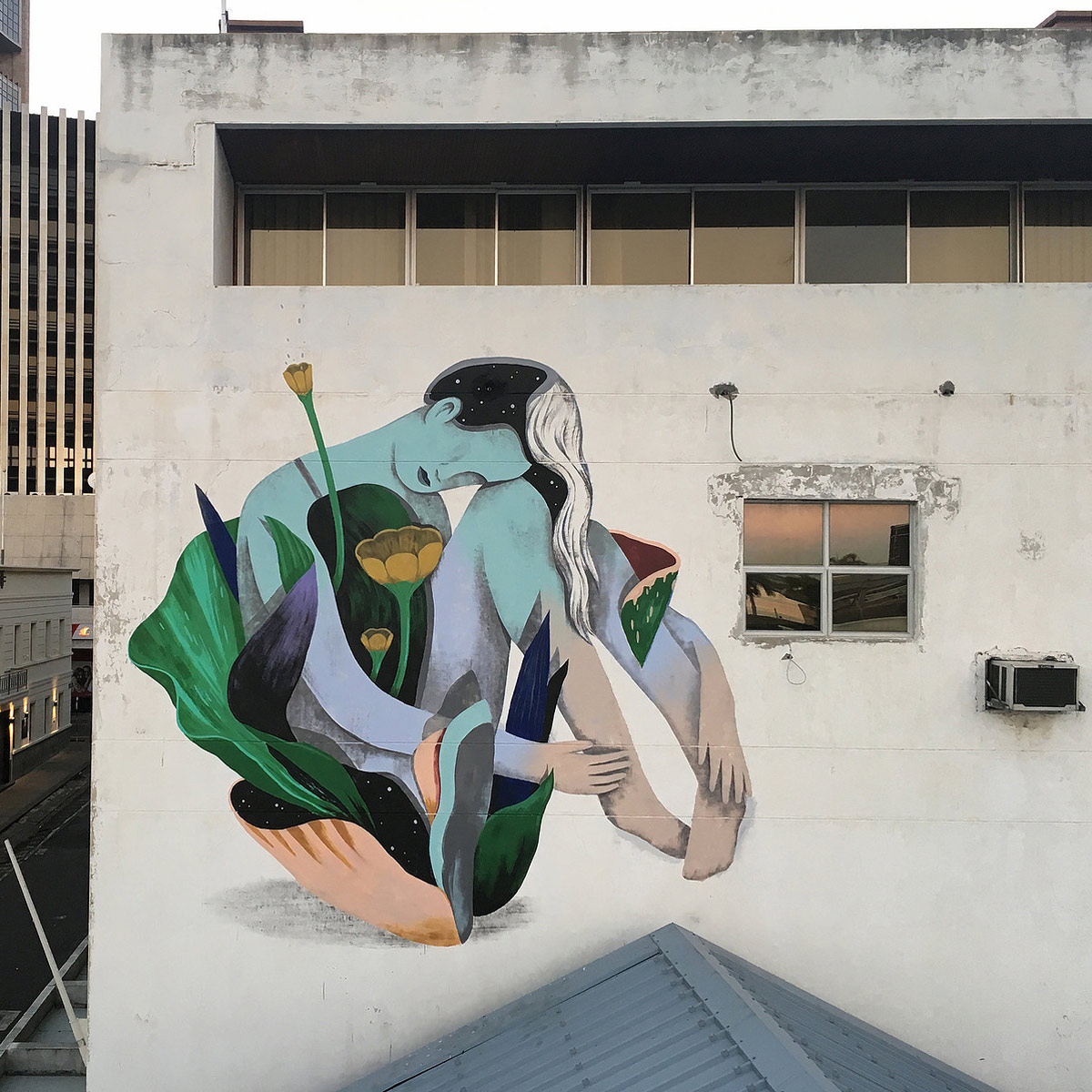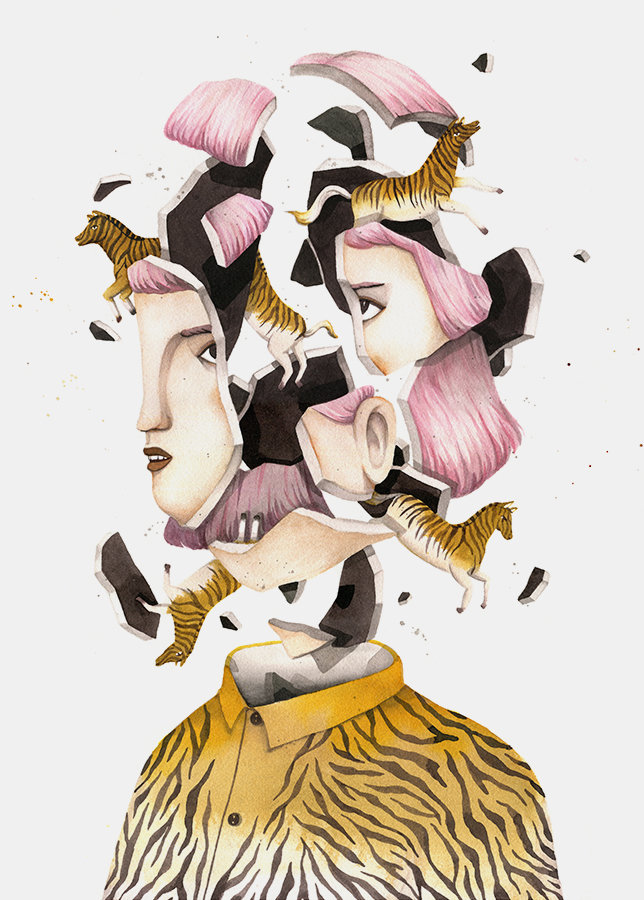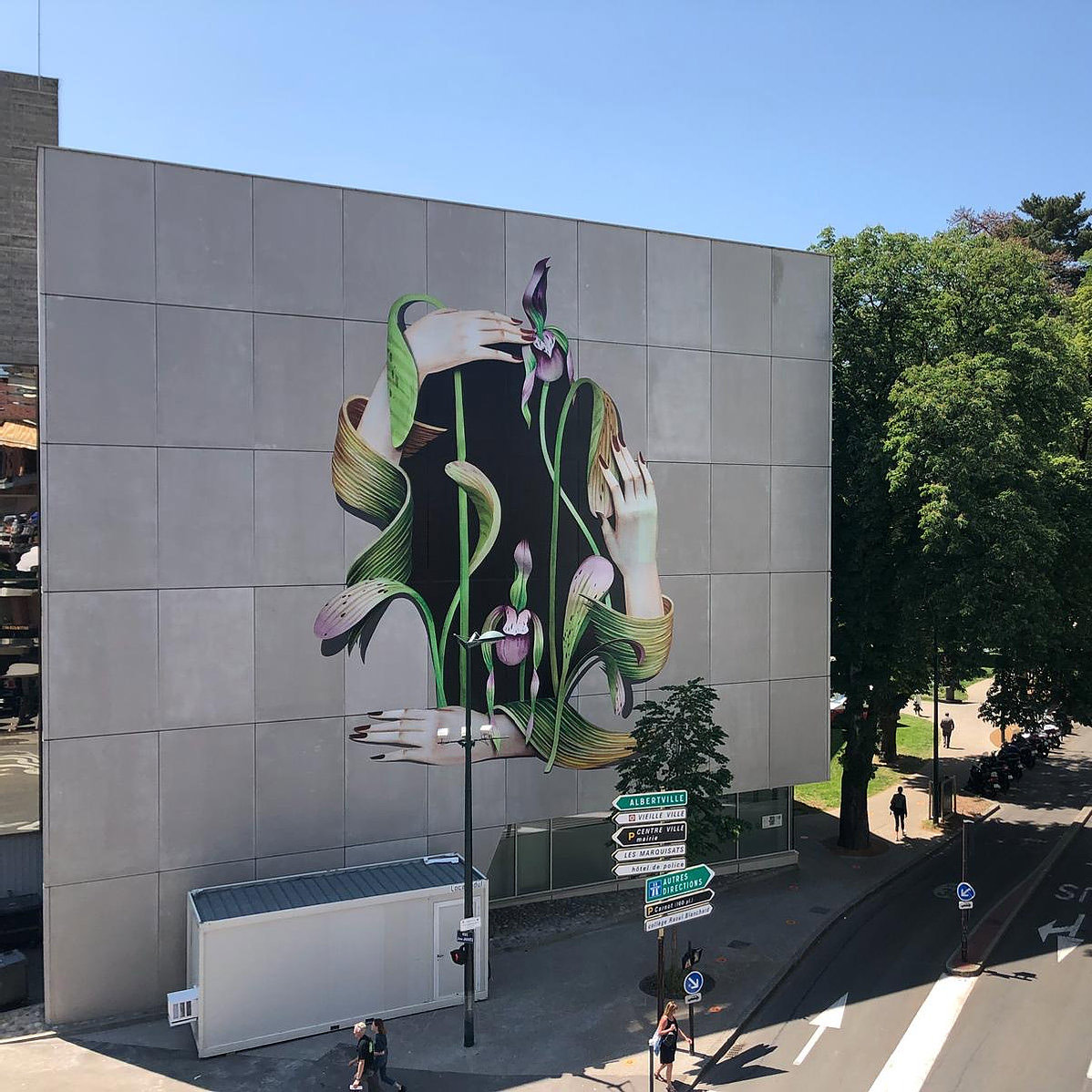 We can't wait to see the art that Andrea creates and the cool thing is you can actually be in it! Andrea's artwork will be overlaid with hundreds, hopefully thousands, of photos submitted by donors. Anyone who donates a minimum of $5 in support of St Paul's Foundation can upload an image to be added as a "pixel" to the greater mosaic. The idea is that from far away you will see Andrea's art and as you get up close you will see that it's actually made of many different people.
If you'd like to donate and be a part of the project, go to pixelmoments.org.
Upload a photo that relates to your own mental wellness journey.
The finished artwork will be unveiled in April 2021 where you'll be able to scan a QR code to see the piece come to life through augmented reality.
You can follow updates of the project on Instagram, @pixeldonate.
Related Articles