As OURO continue their research, they've also reached out to artists and designers to explore what the show might look like visually. Artist Abhishek Joshi shot photos of the dancers and generated 3D shapes inspired by their movements, and designer Abi Huynh responded with some beautiful custom type. The clothing is the work of another local designer, Eunice Quan, and her brand, Priory.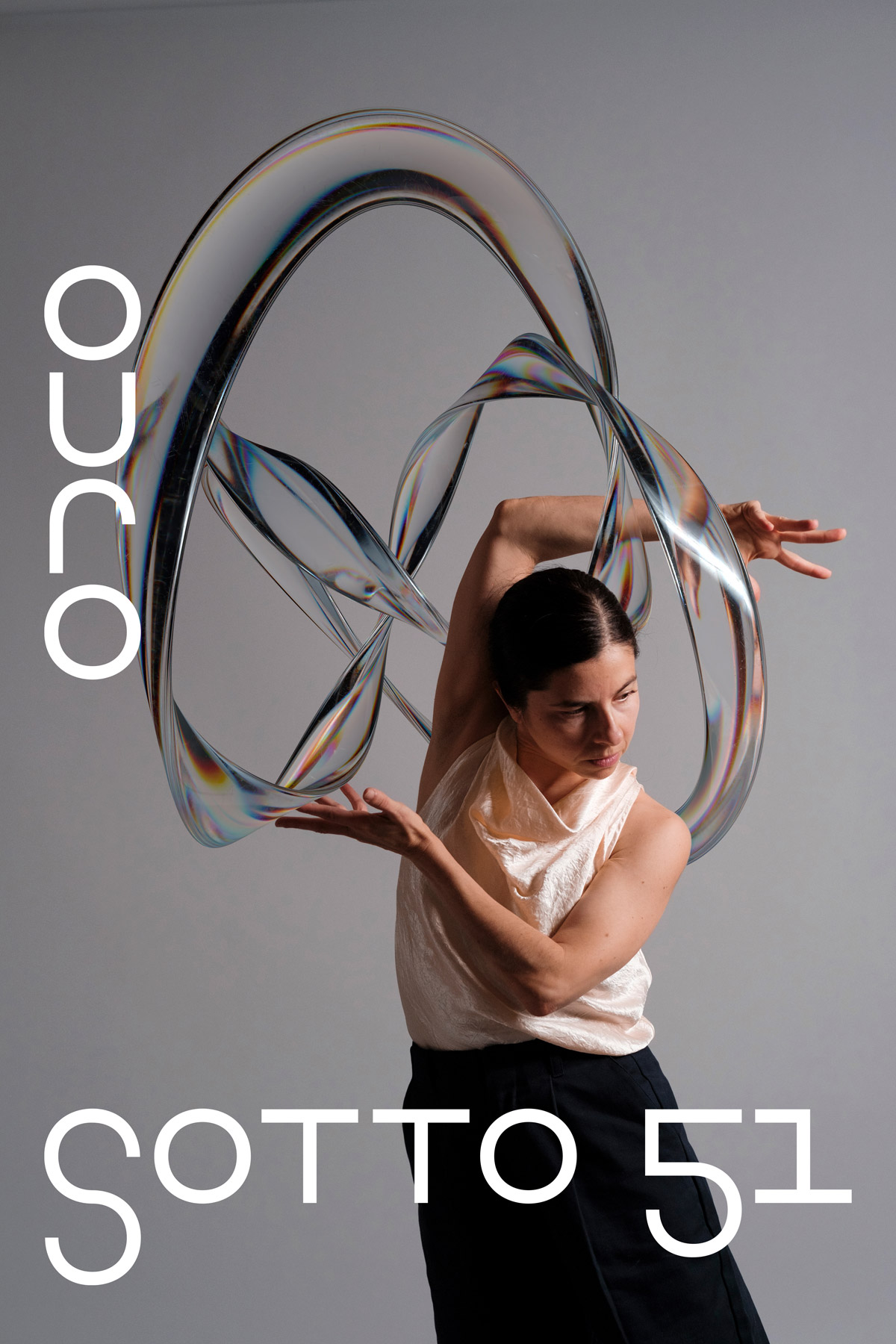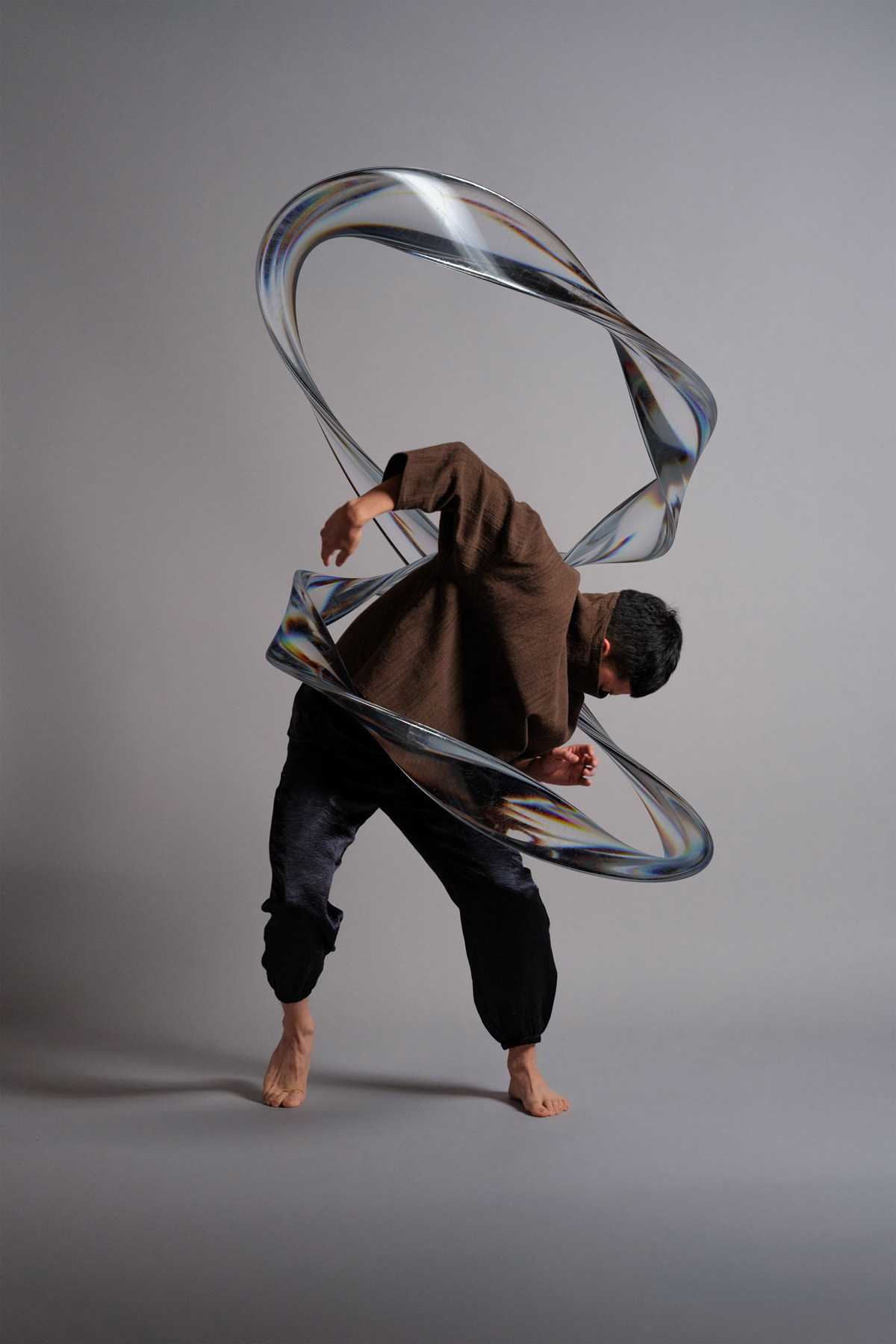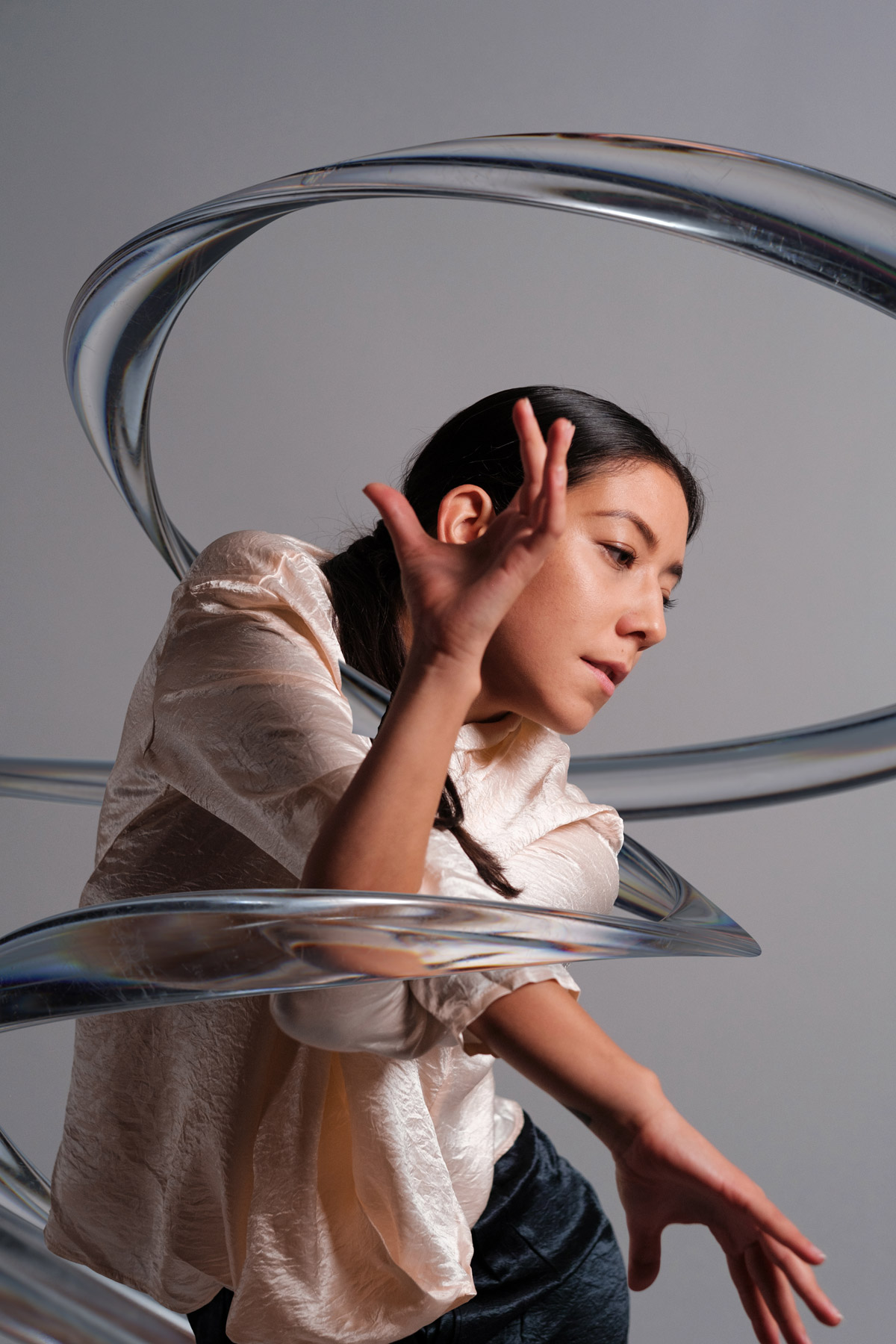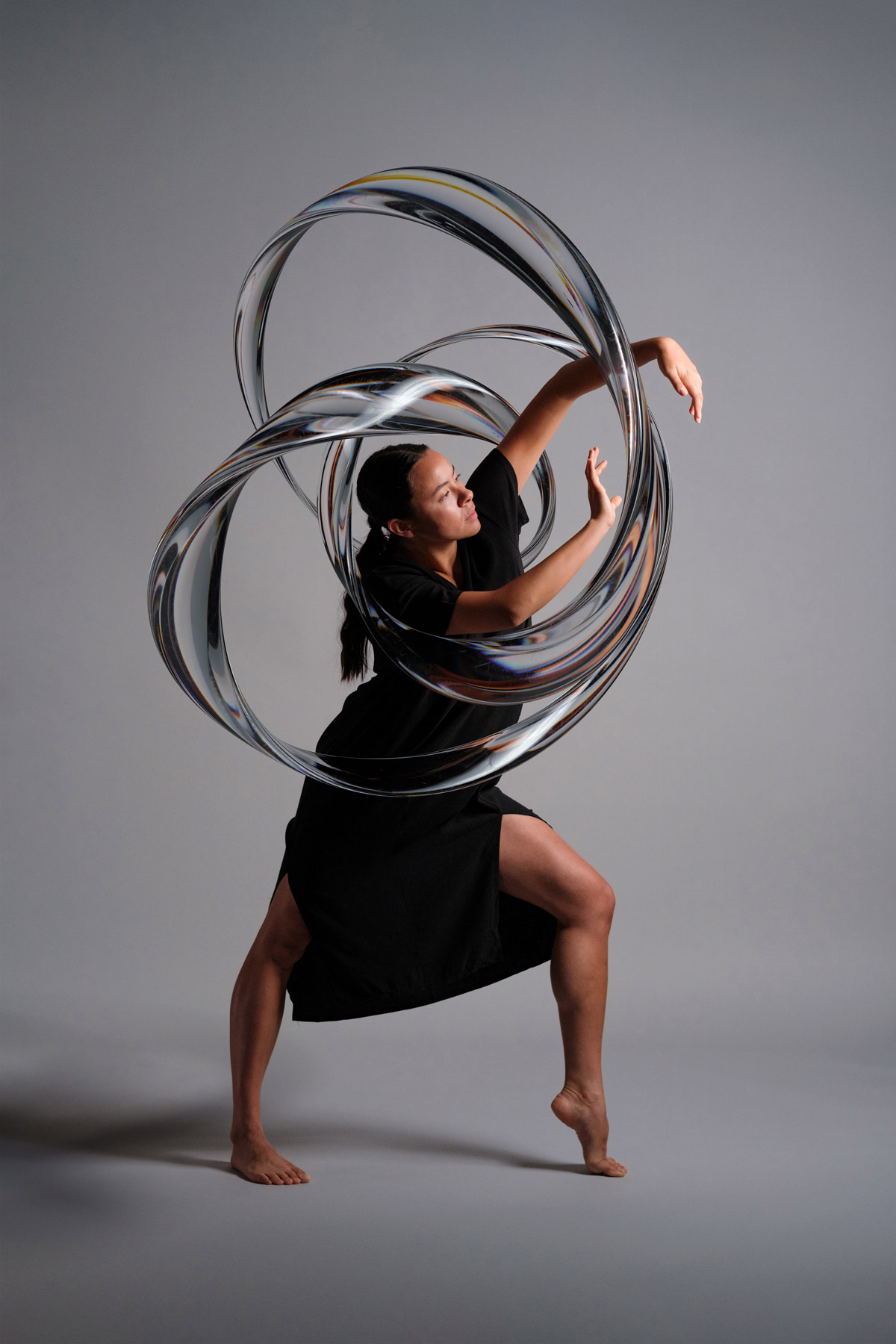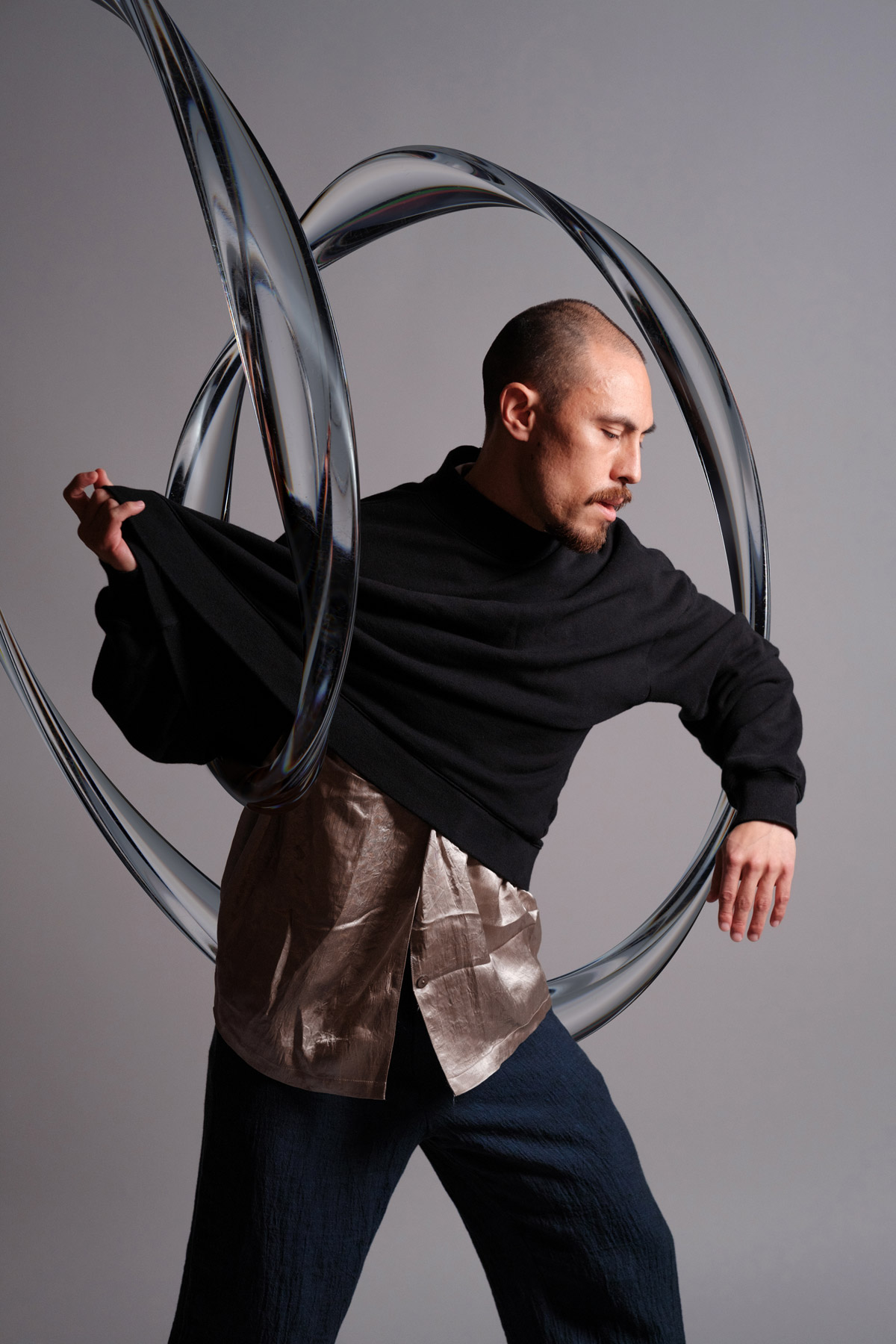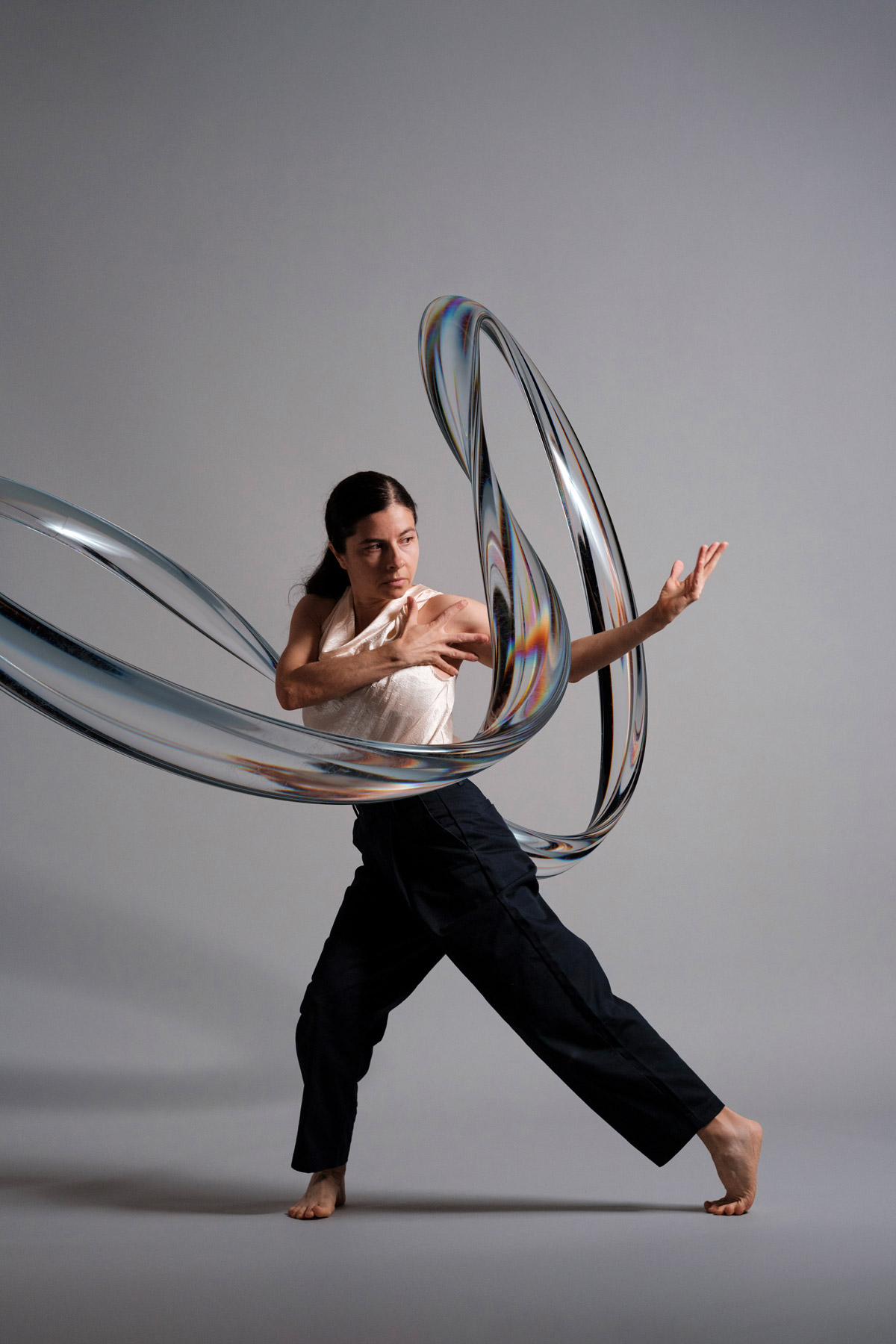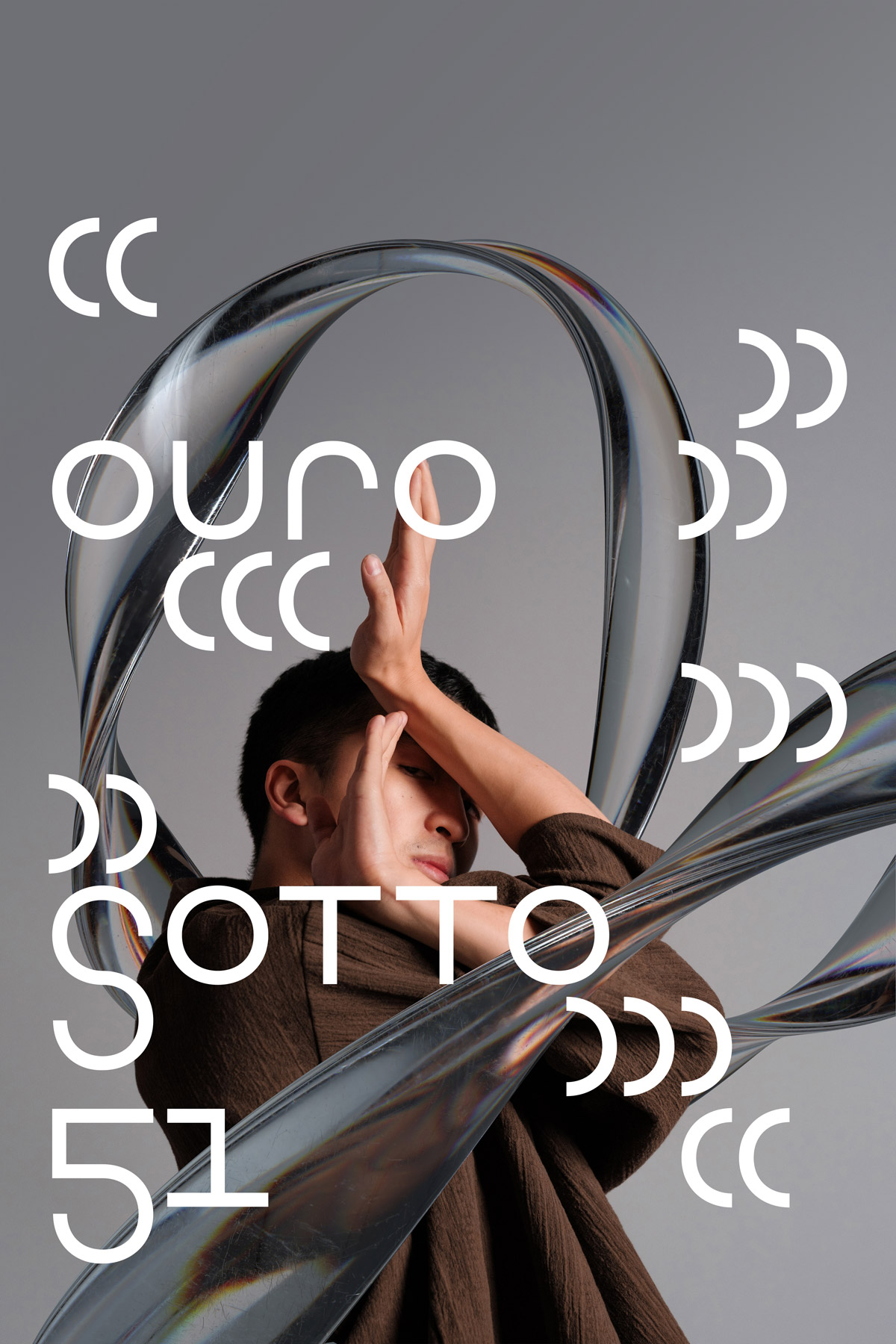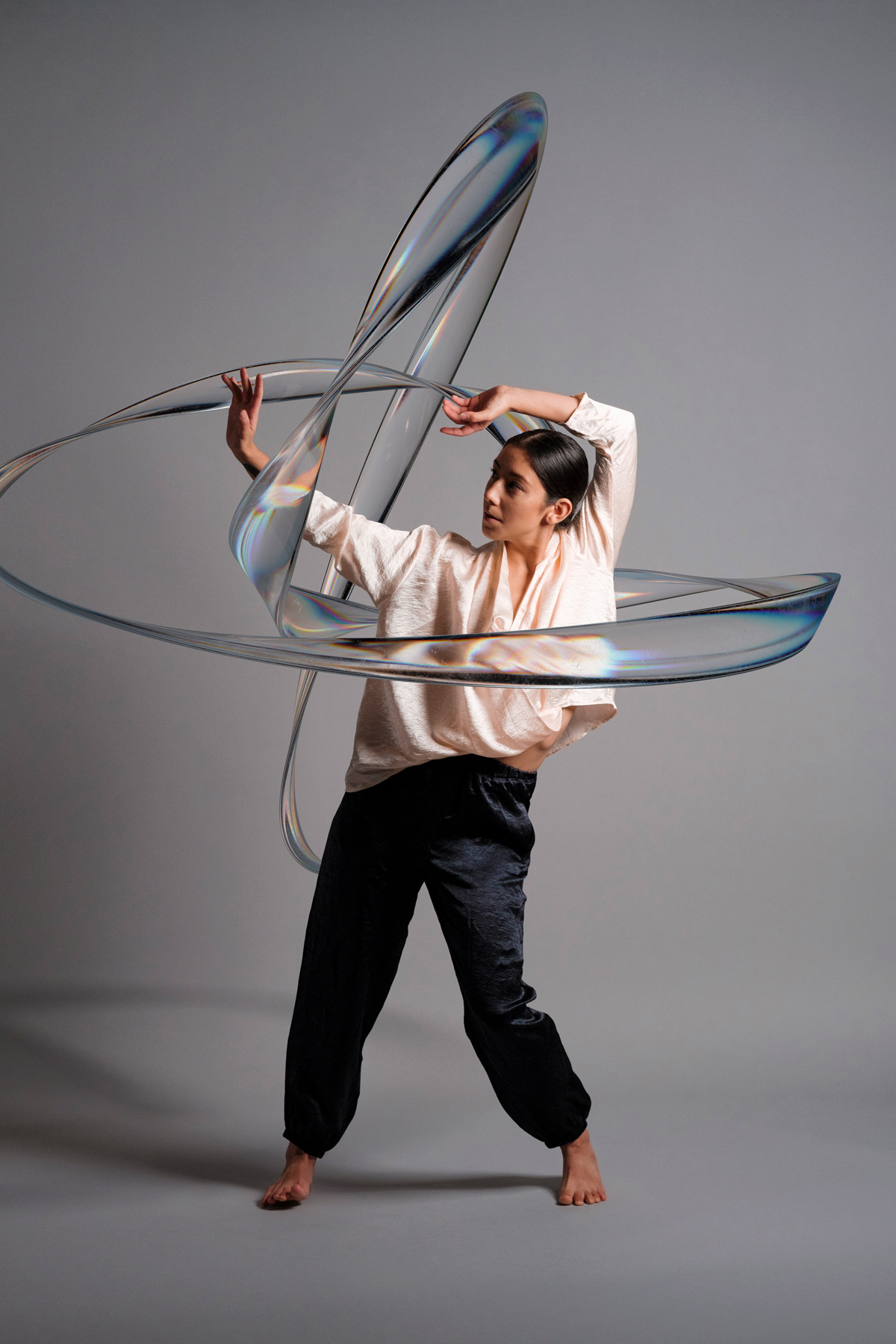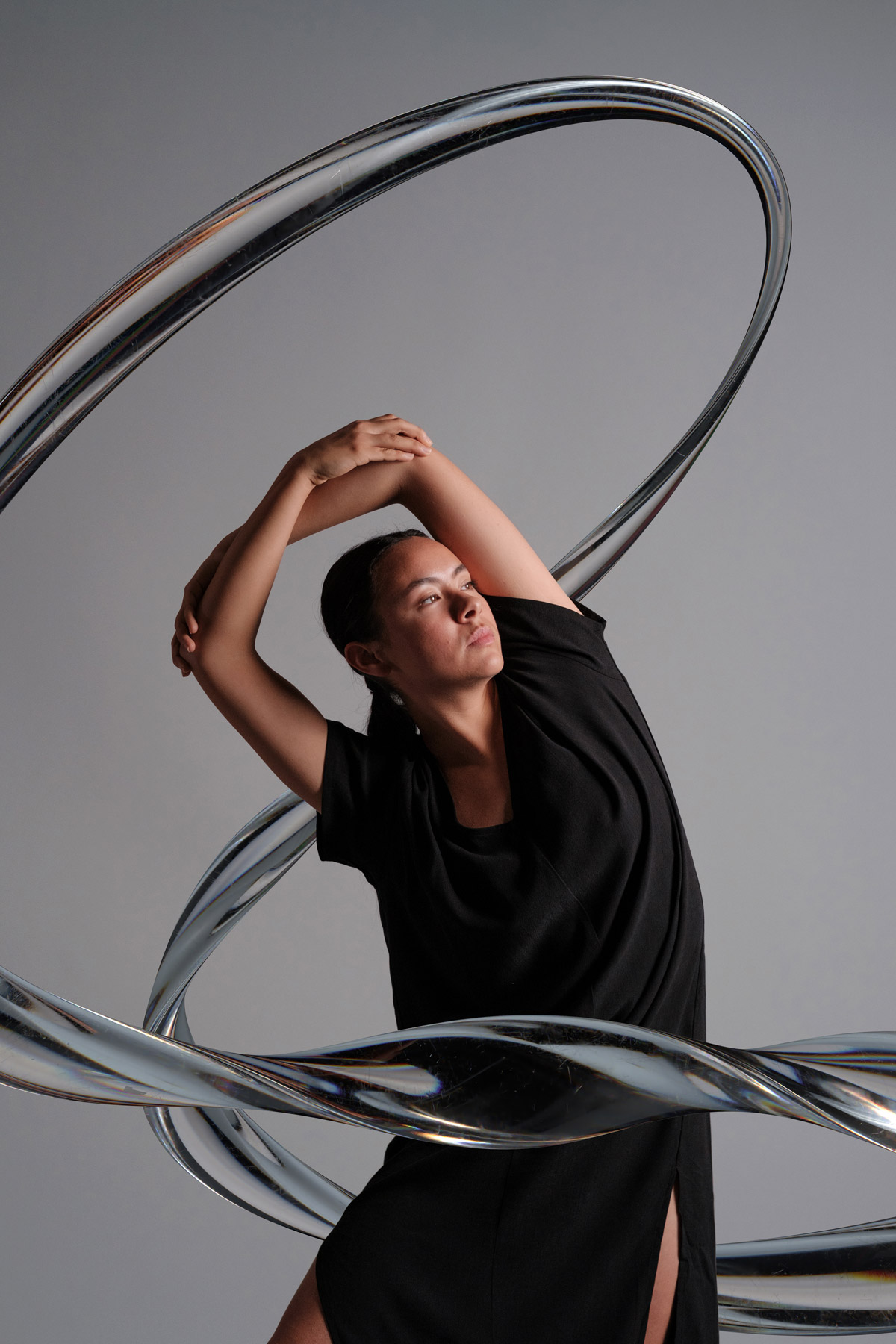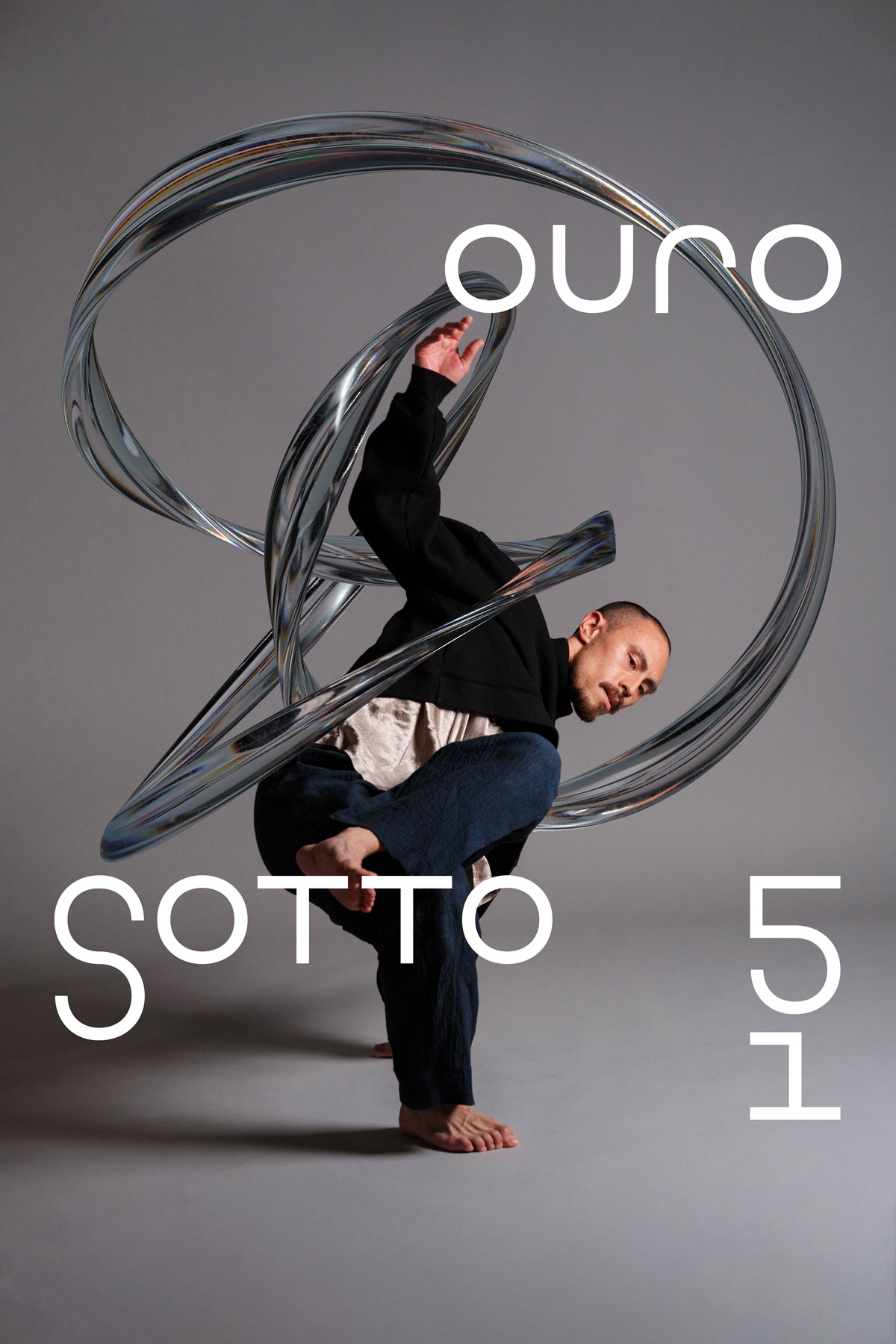 OURO plans to premiere their show with a live performance at Robson Square in May, which will feature costumes designed by Jean Okada and some staging magic from designer Alex Beim of Tangible.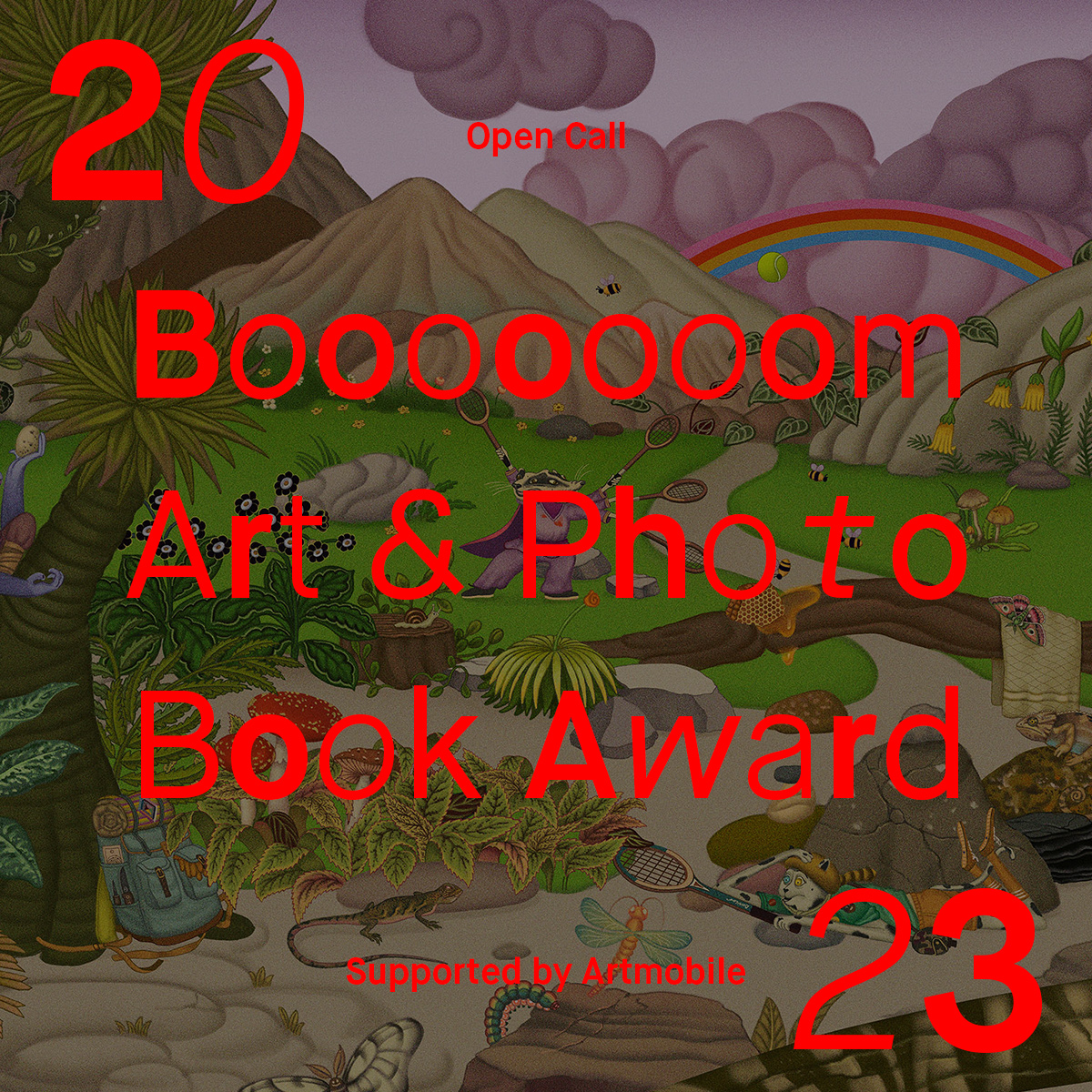 Call to Submit: 2023 Booooooom Art & Photo Book Award
If you have a specific series or a cohesive selection of work that you want to turn into a book, we want to see it.
Learn more
Related Articles