New York-based photographer Luis Manuel Diaz returns to his birthplace of Michoacán, Mexico, for his ongoing series, "El Agua Escondida (Hidden Water)." Exploring the effects of migration on the rural Mexican landscape through a familial lens, Diaz observes his grandparents within the context of their community, making photographs that speak to issues of misrepresentation, imbalance of power, and systemic erasure of migrants and their families. 
"Through this work, I document landscapes that hold my family history; a history of decades of manual labor," he explains. "I also explore the domestic spaces that collect and immortalize every member of my family, most of whom live and work in the US. This work is an attempt to contextualize what home has become for me and the consequences of immigration on rural communities."
See more from "El Agua Escondida" below!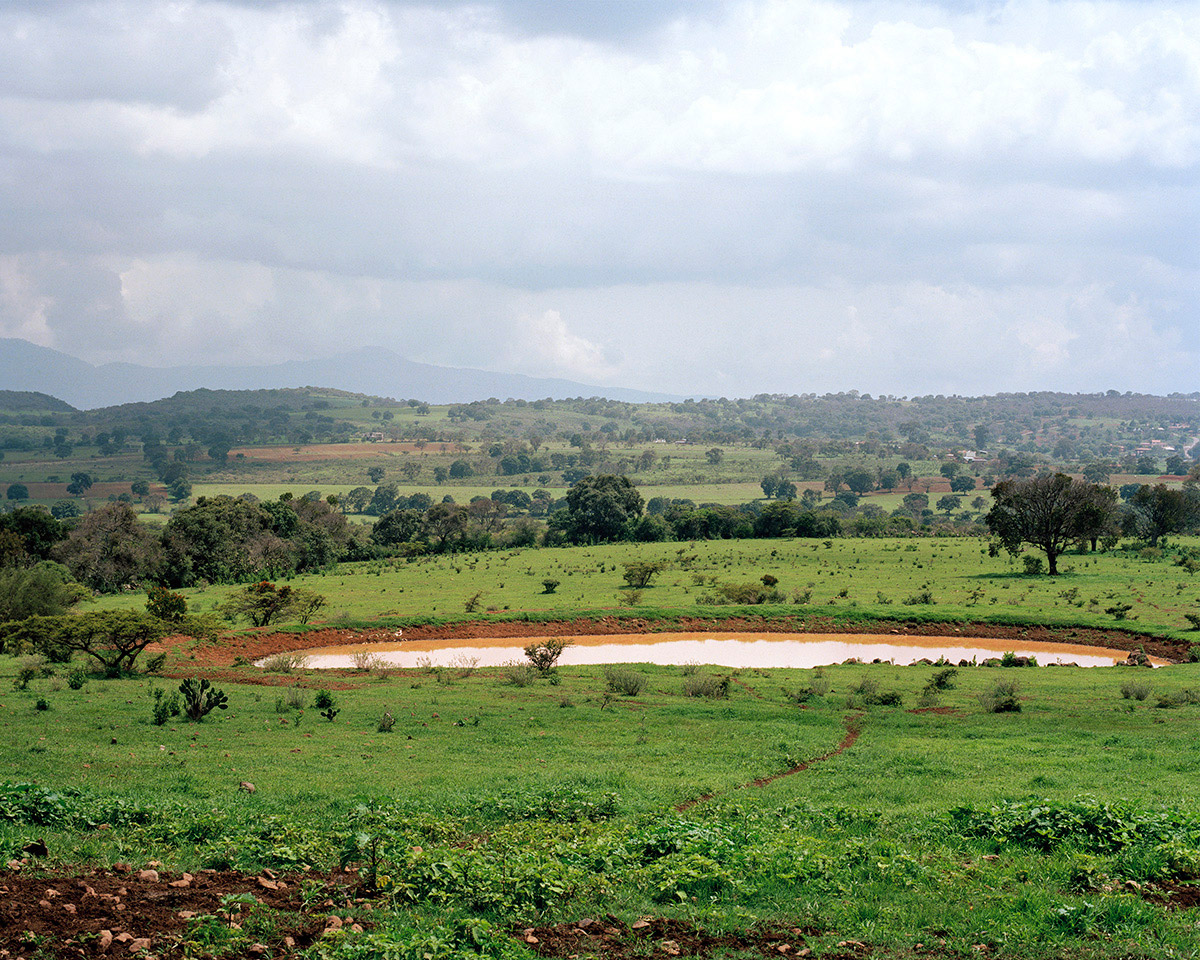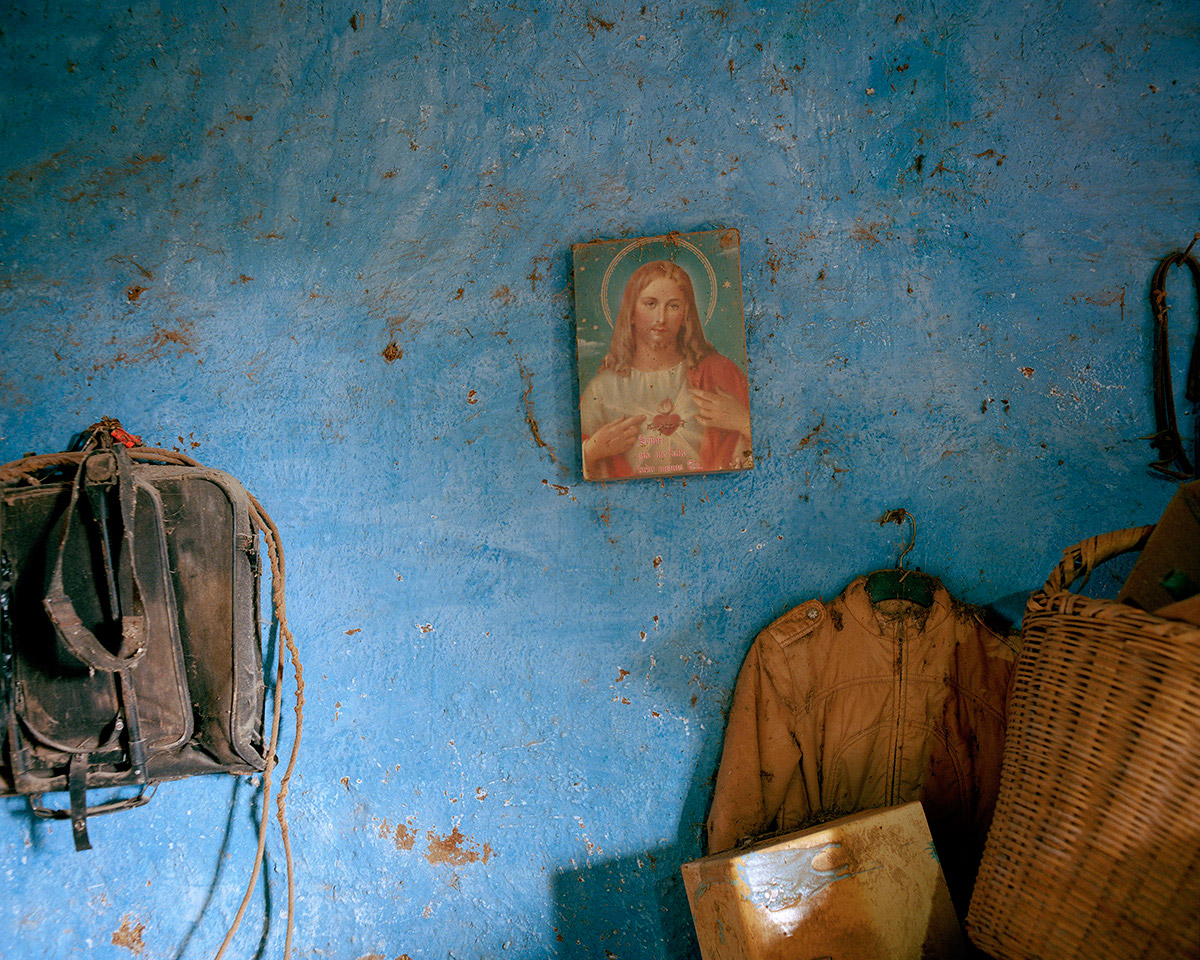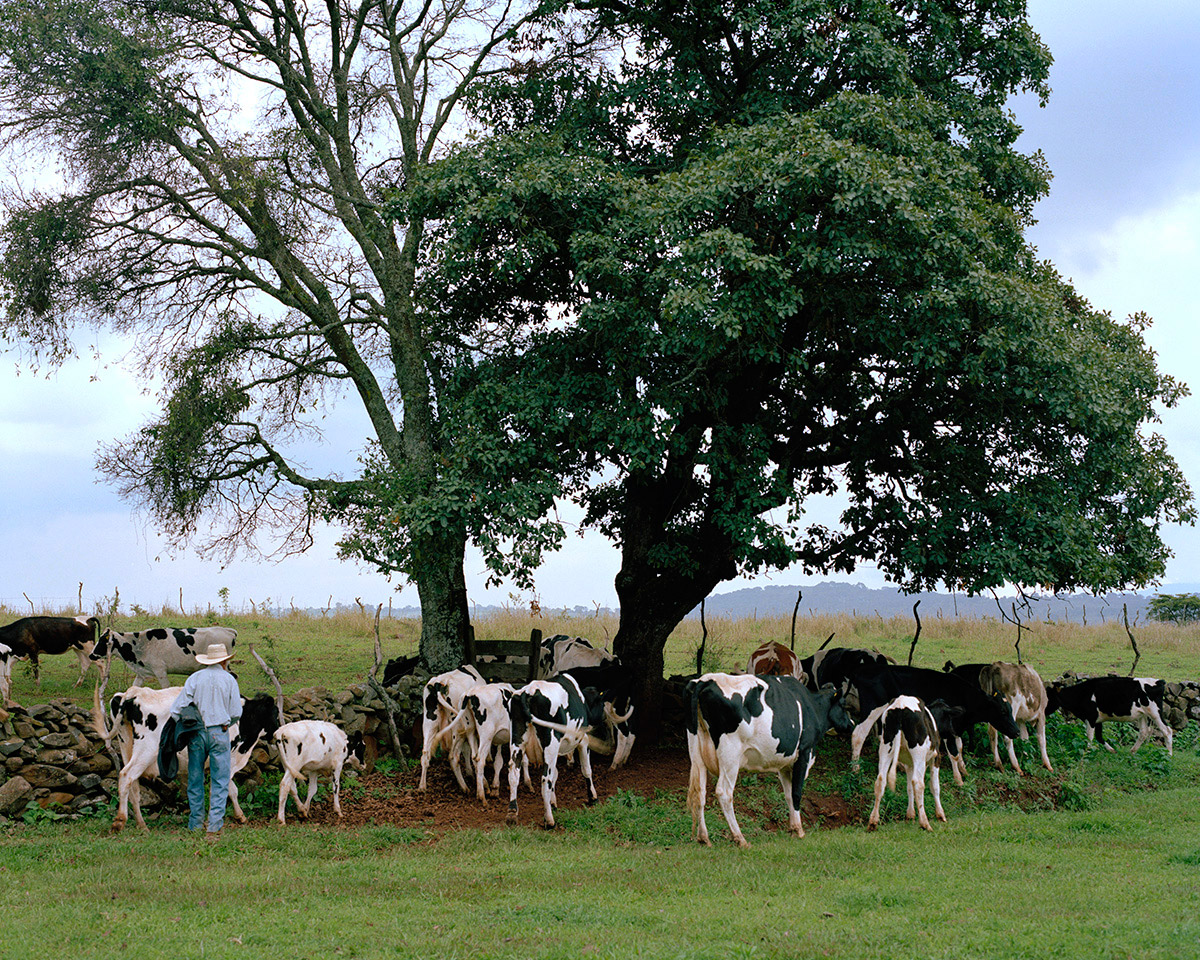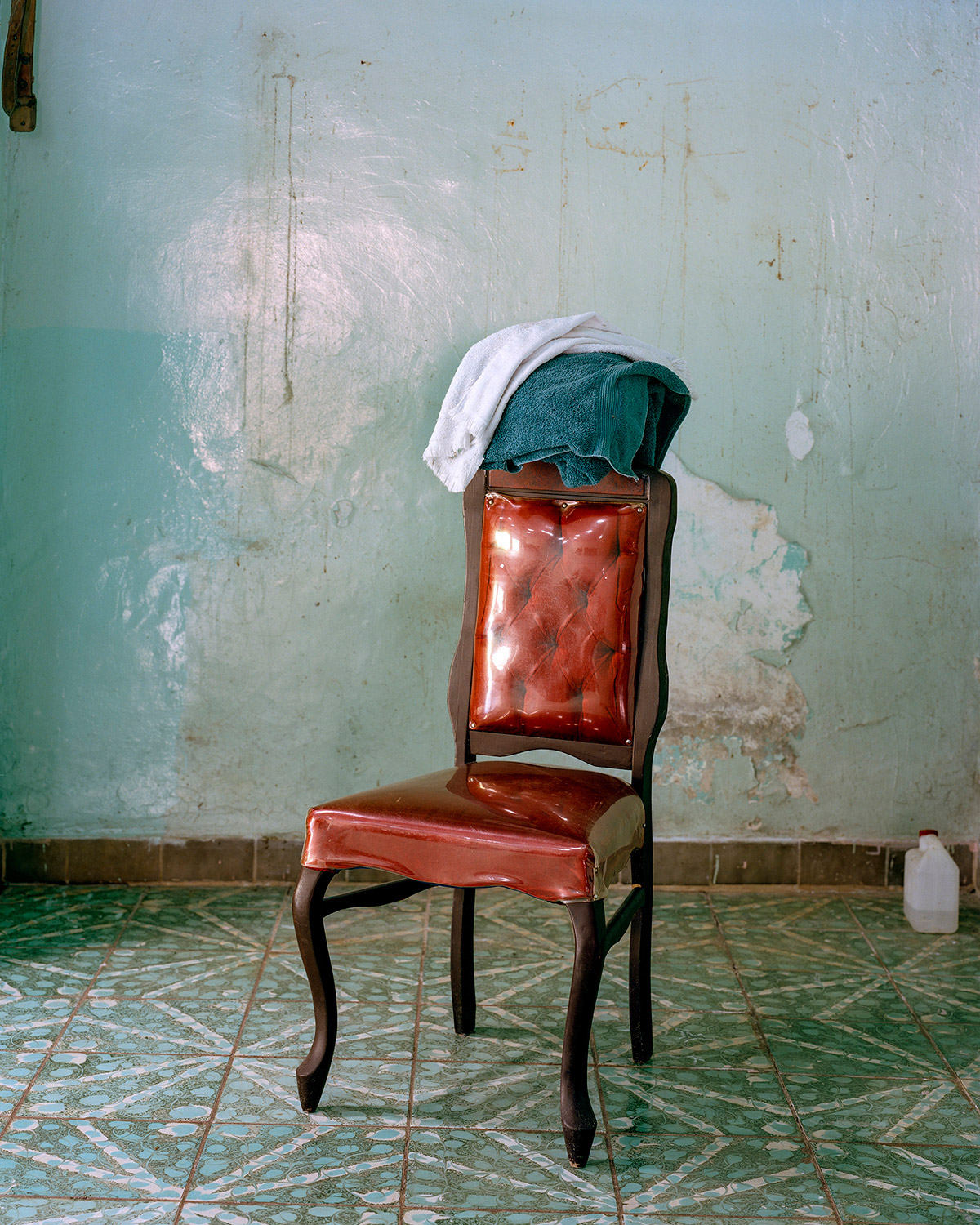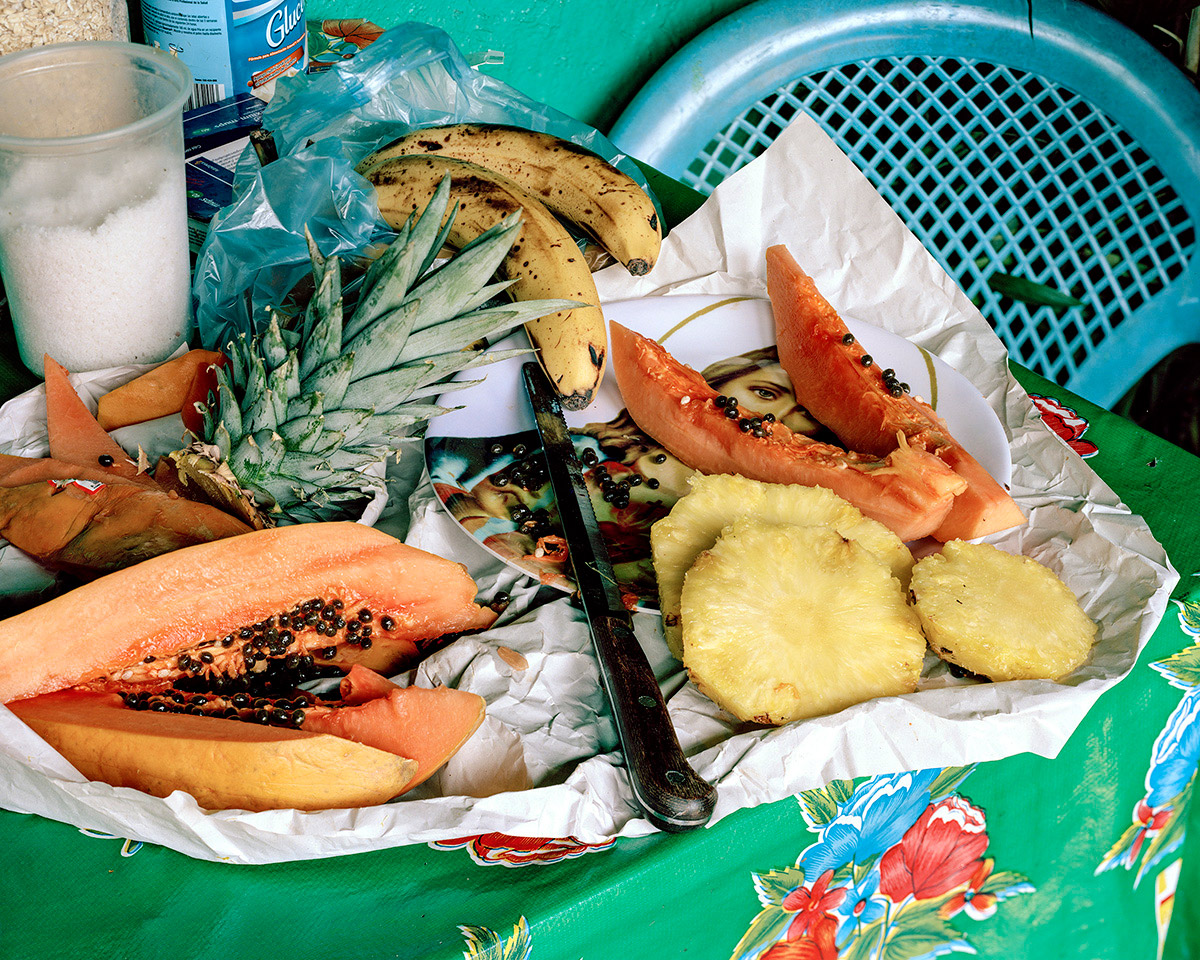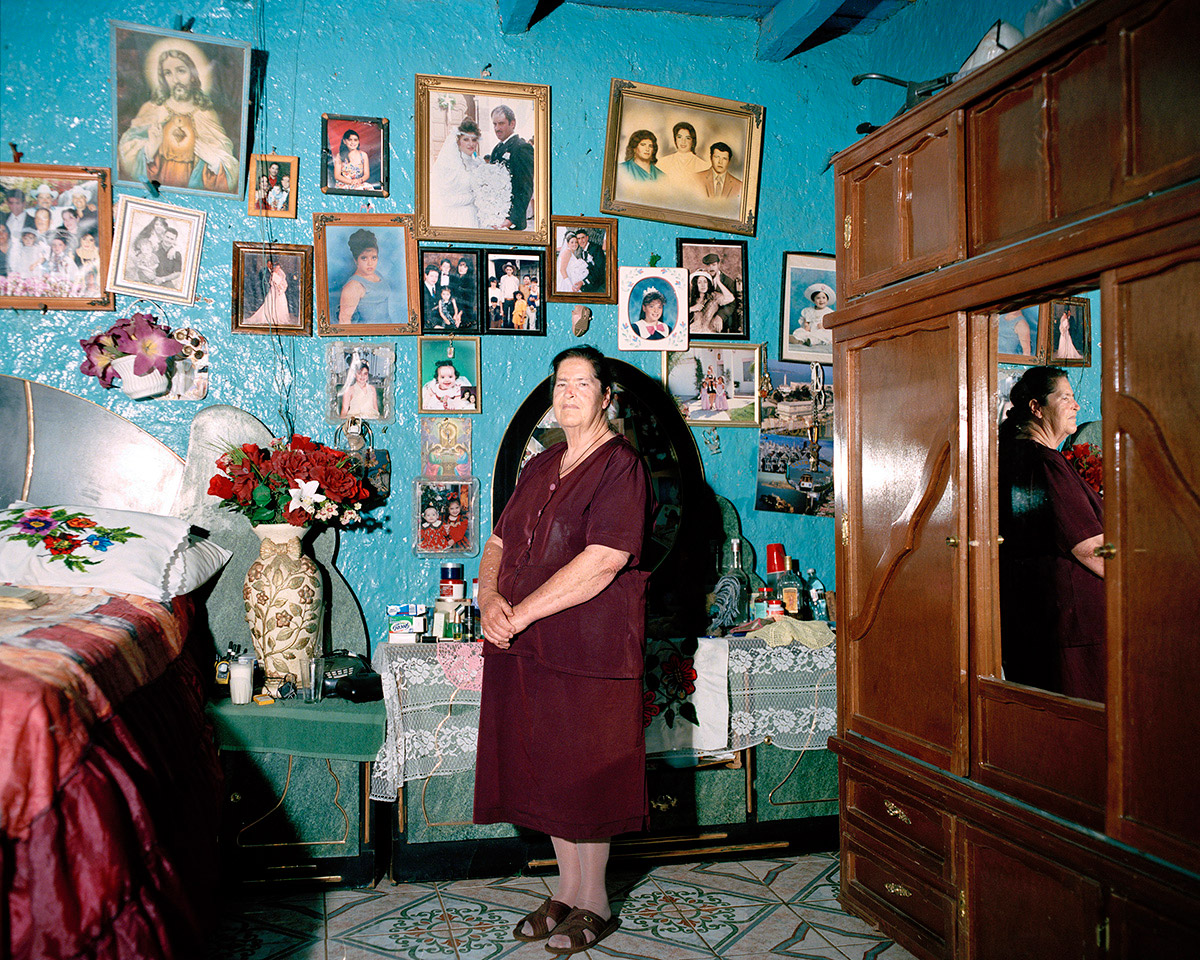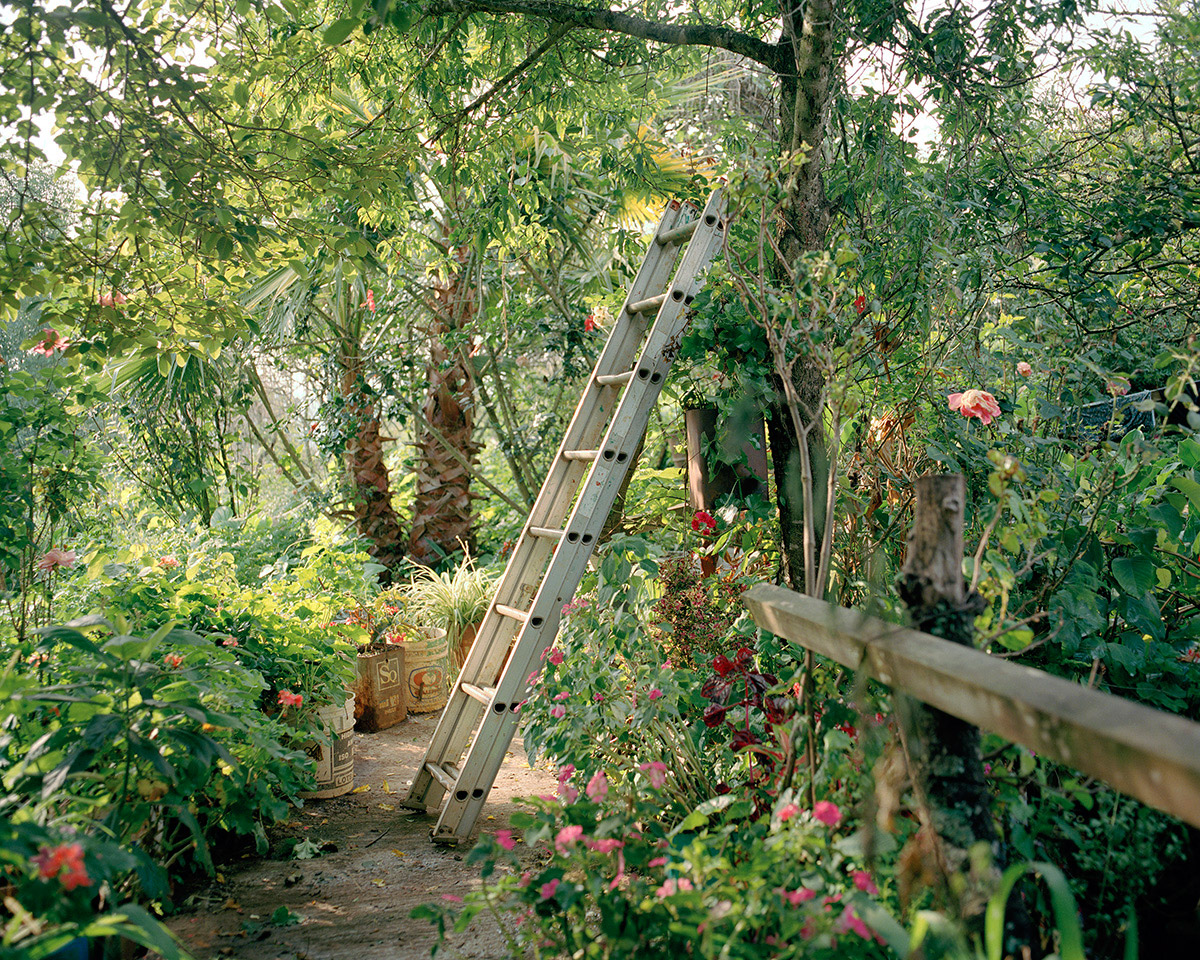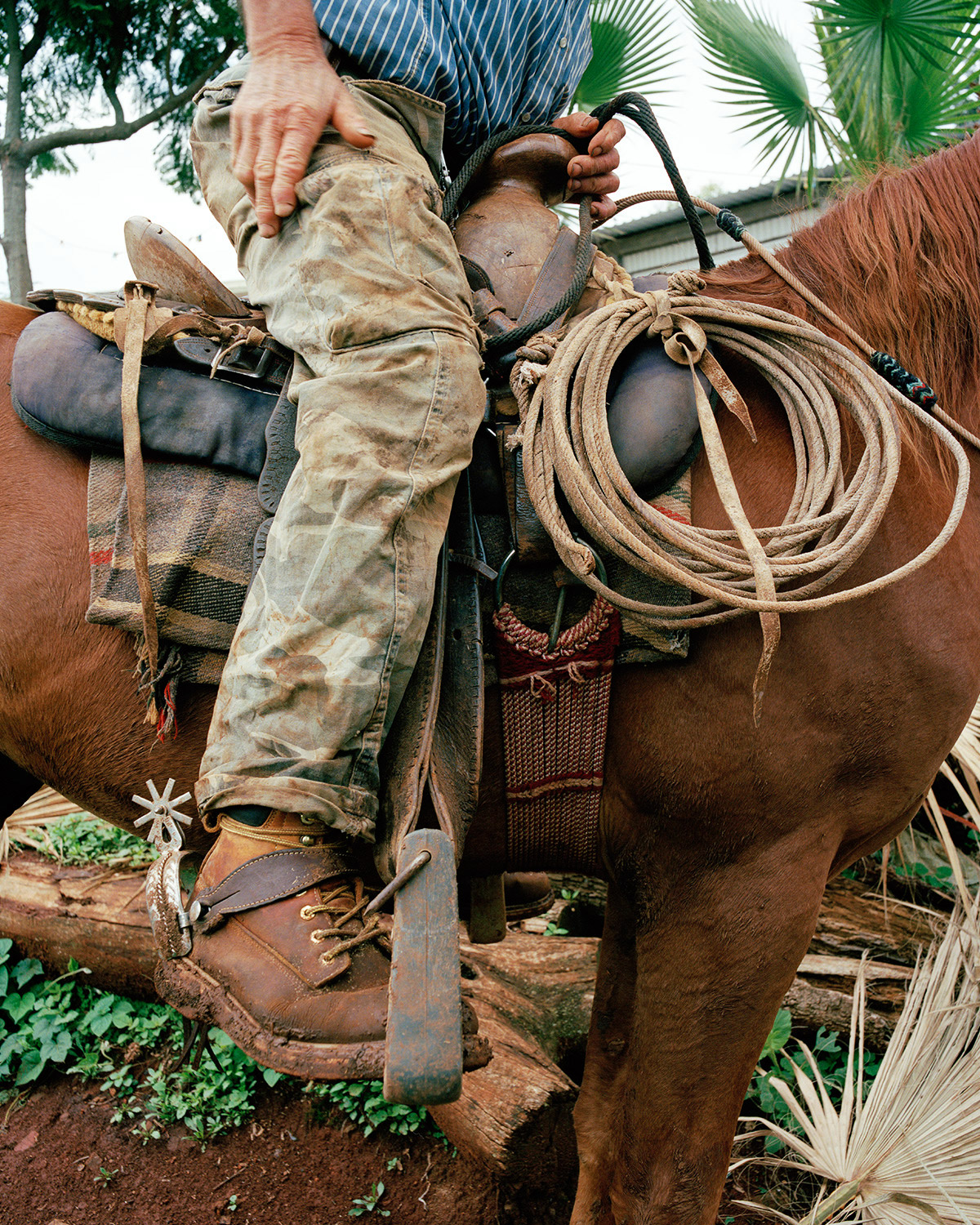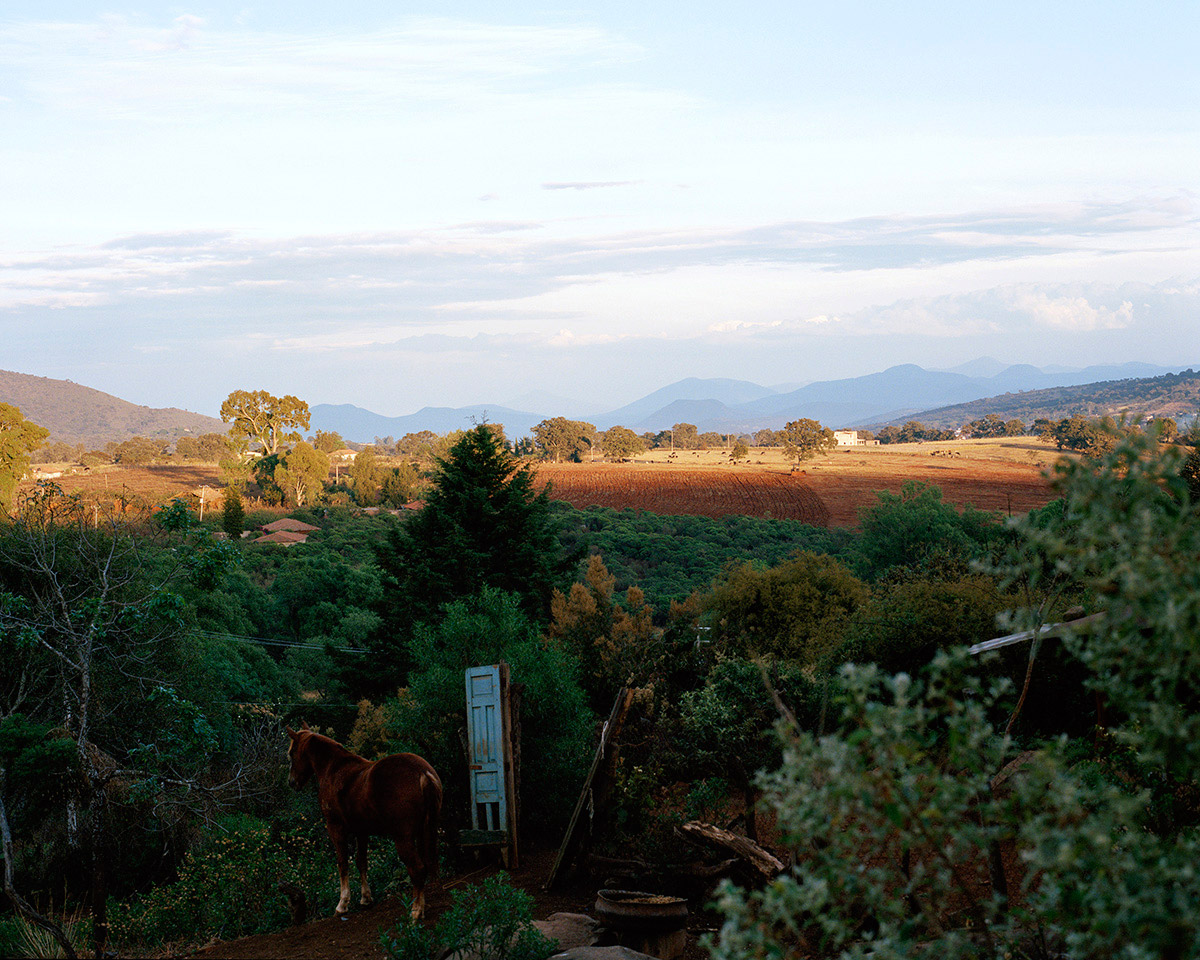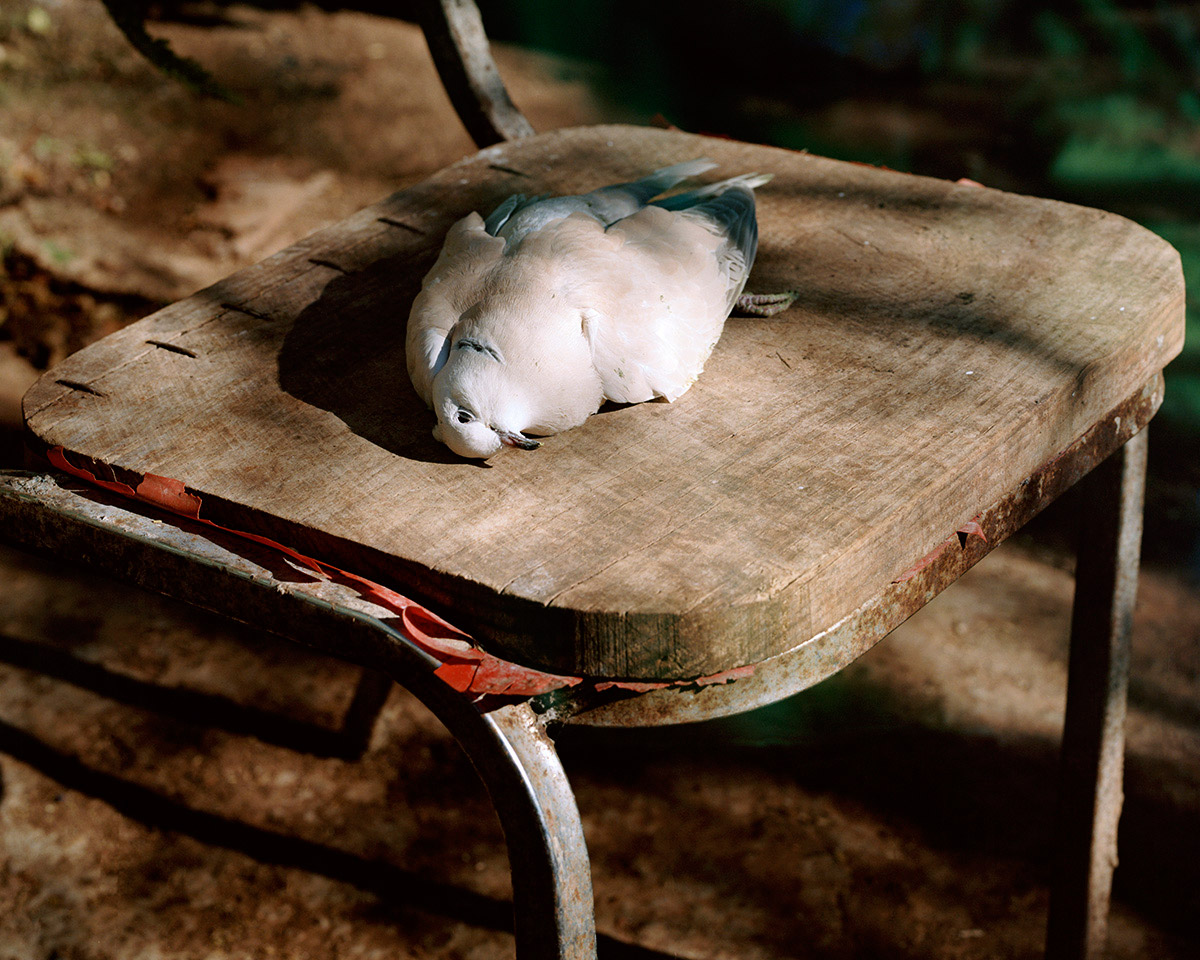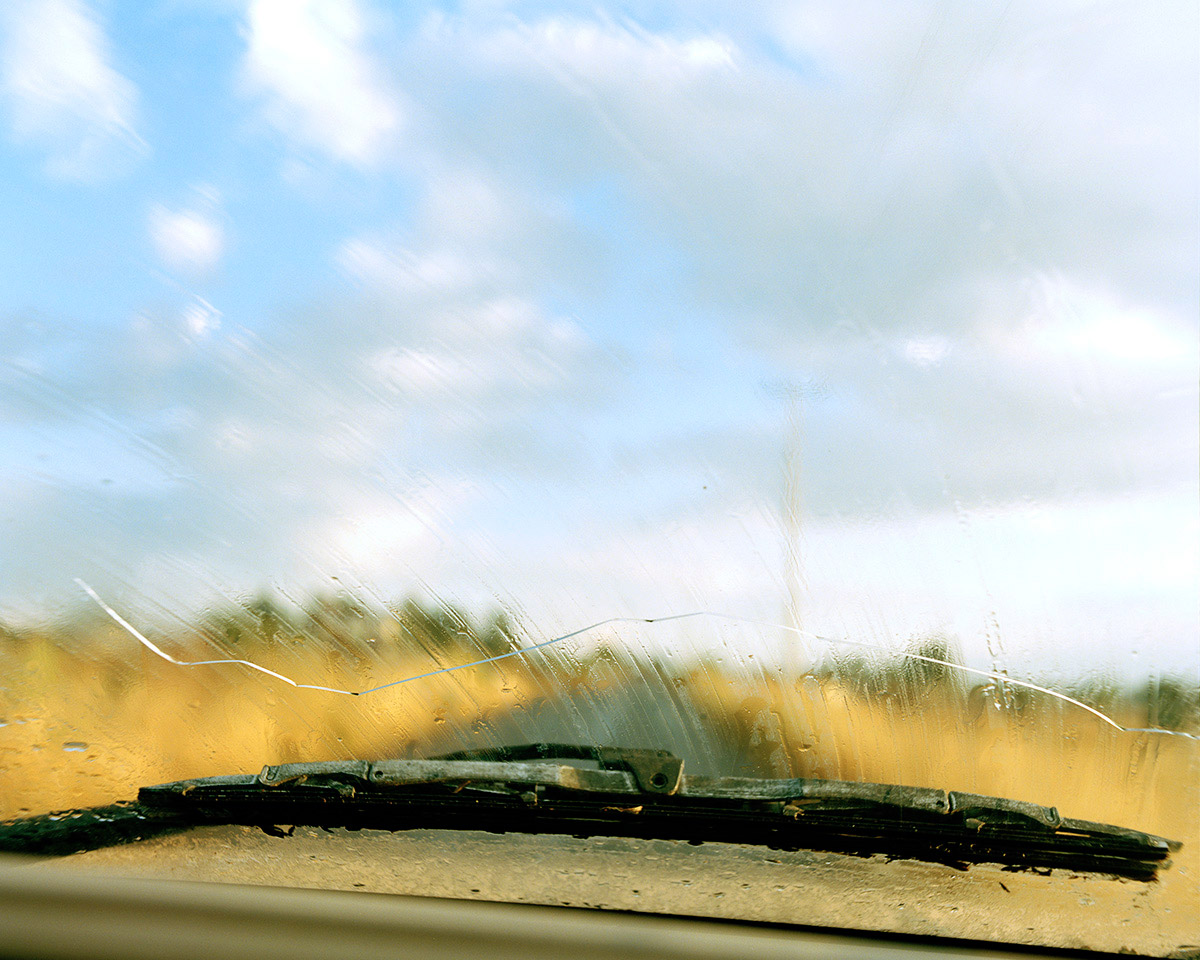 Call to Submit: "Array" Photo & Art Features
We're now accepting submissions for "Array". This is open to artists and photographers!
Learn more
Related Articles