Michelle Lisa Polissaint is a Haitian-American visual artist and arts organizer based in Miami, Florida. Her ongoing series, "If Home Was Home," follows several trips to visit her family in Vieux-Bourg-d'Aquin, Haiti. Born in the wake of a previous series of introspective self-portraits in which Polissaint explored her relationship with herself away from the guidance of her parents, "If Home Was Home" looks outward, documenting the context of her upbringing. 
A residence artist at Bakehouse Art Complex, Polissaint is represented by Spinello Projects. Of her work, she explains: "Utilizing photography, textiles, and community engagement, my practice reflects the world through my black, queer, Haitian lens — moments between sheets, a neighbor walking past, a lovingly prepared meal shared with friends and strangers. Through reflections on personal experiences, be it loneliness, injustice, heartbreak, or the ephemeral, intangible feeling of a light breeze or a break in the ocean, it is my hope that my work connects to the broader and unifying experience of being human."
See more from "If Home Was Home" below!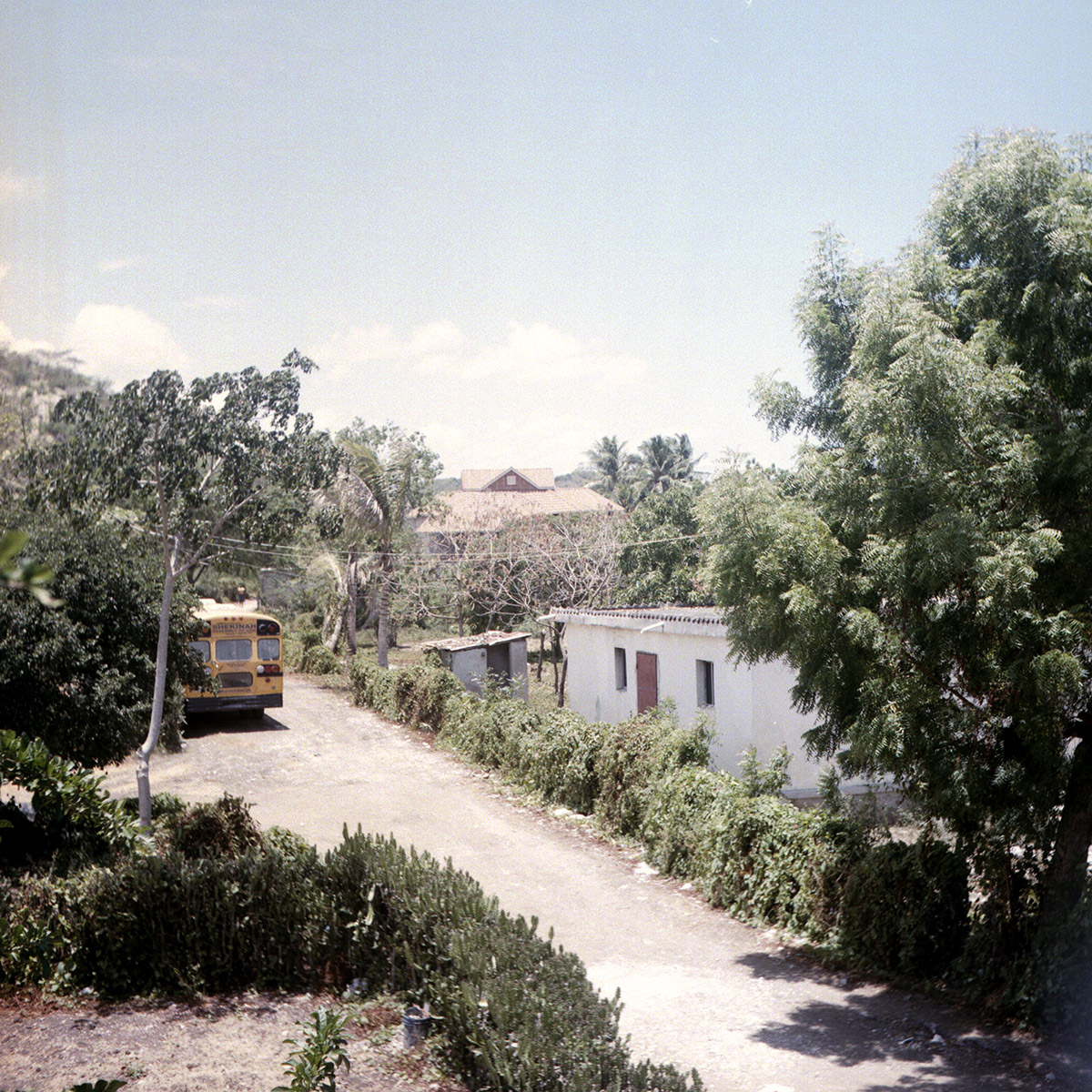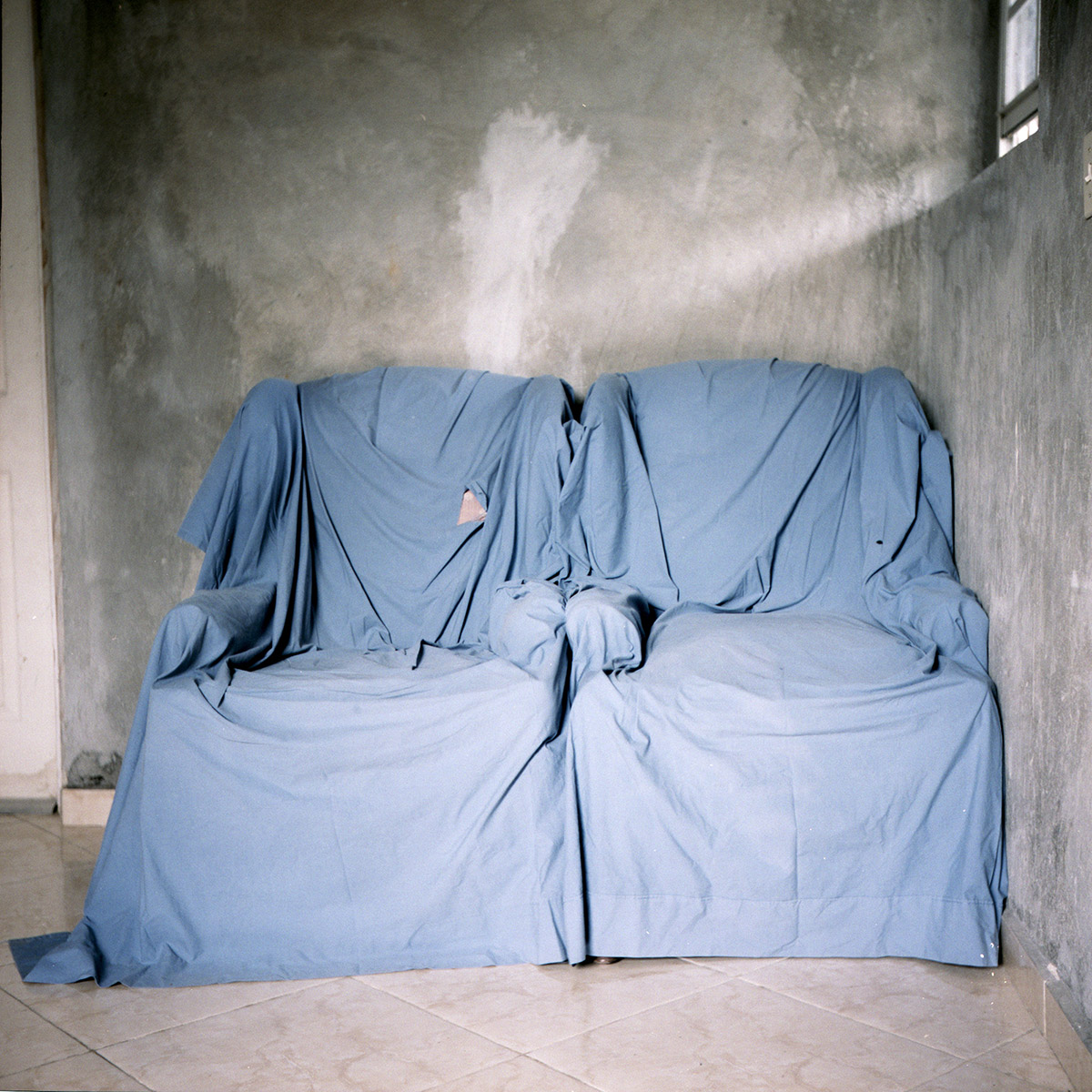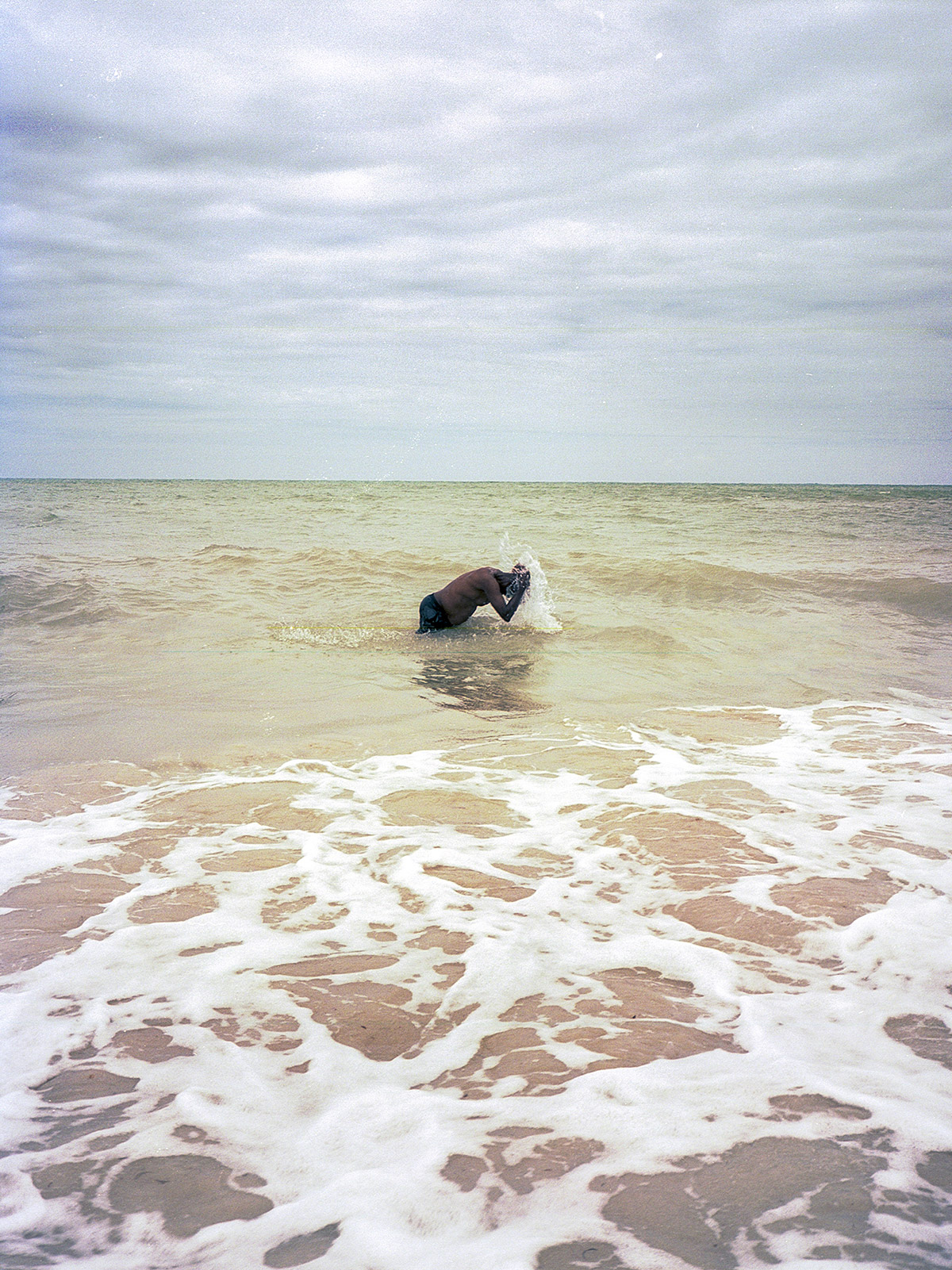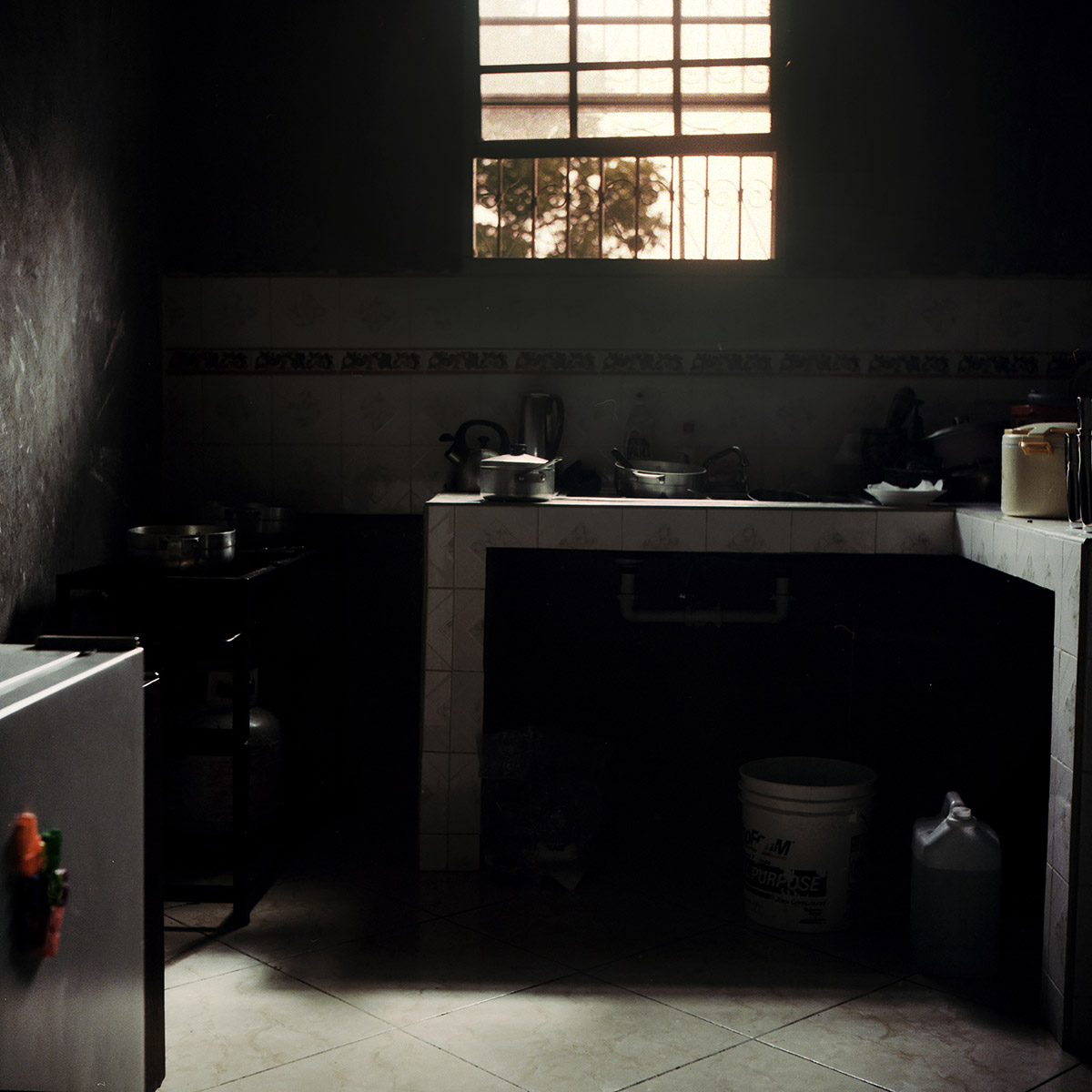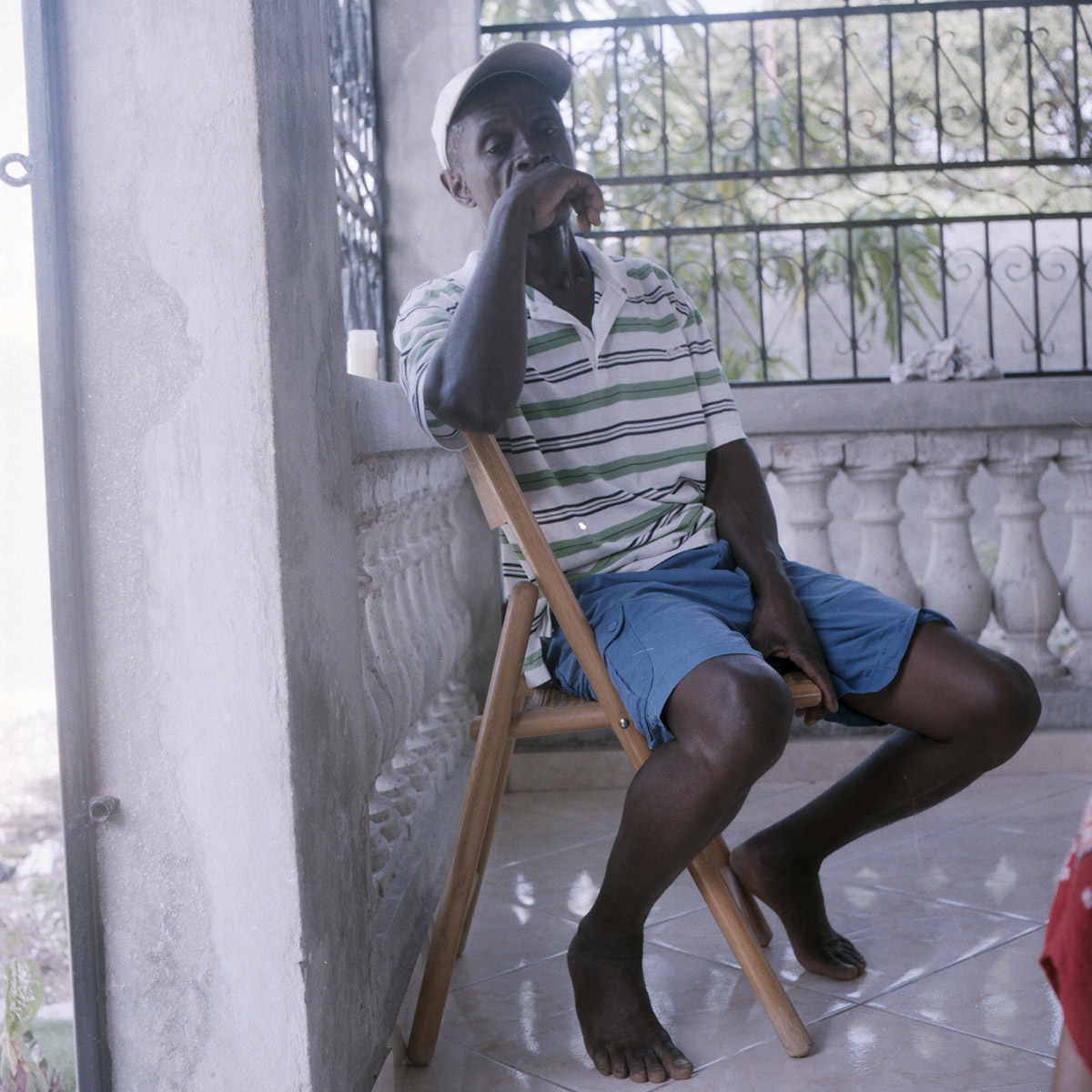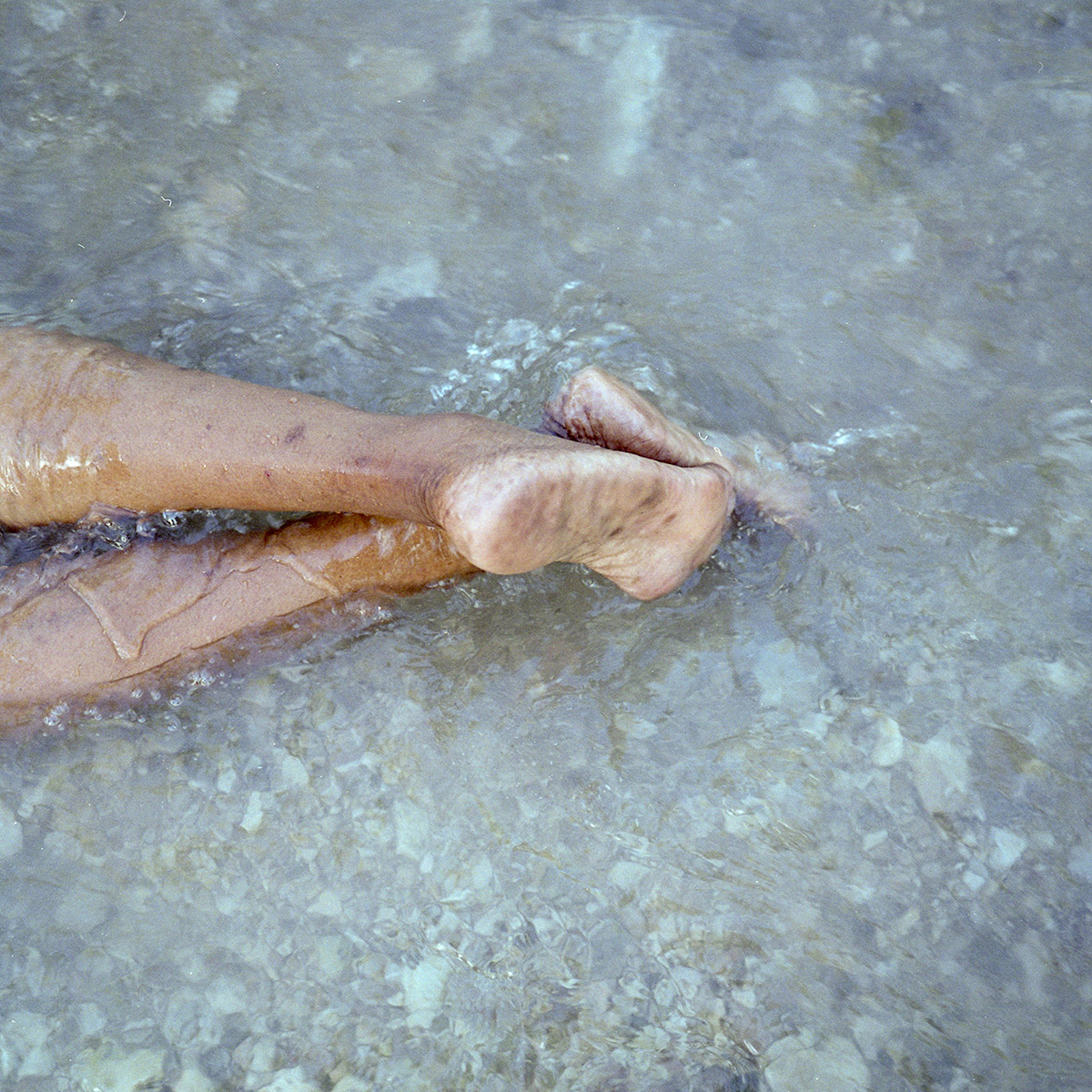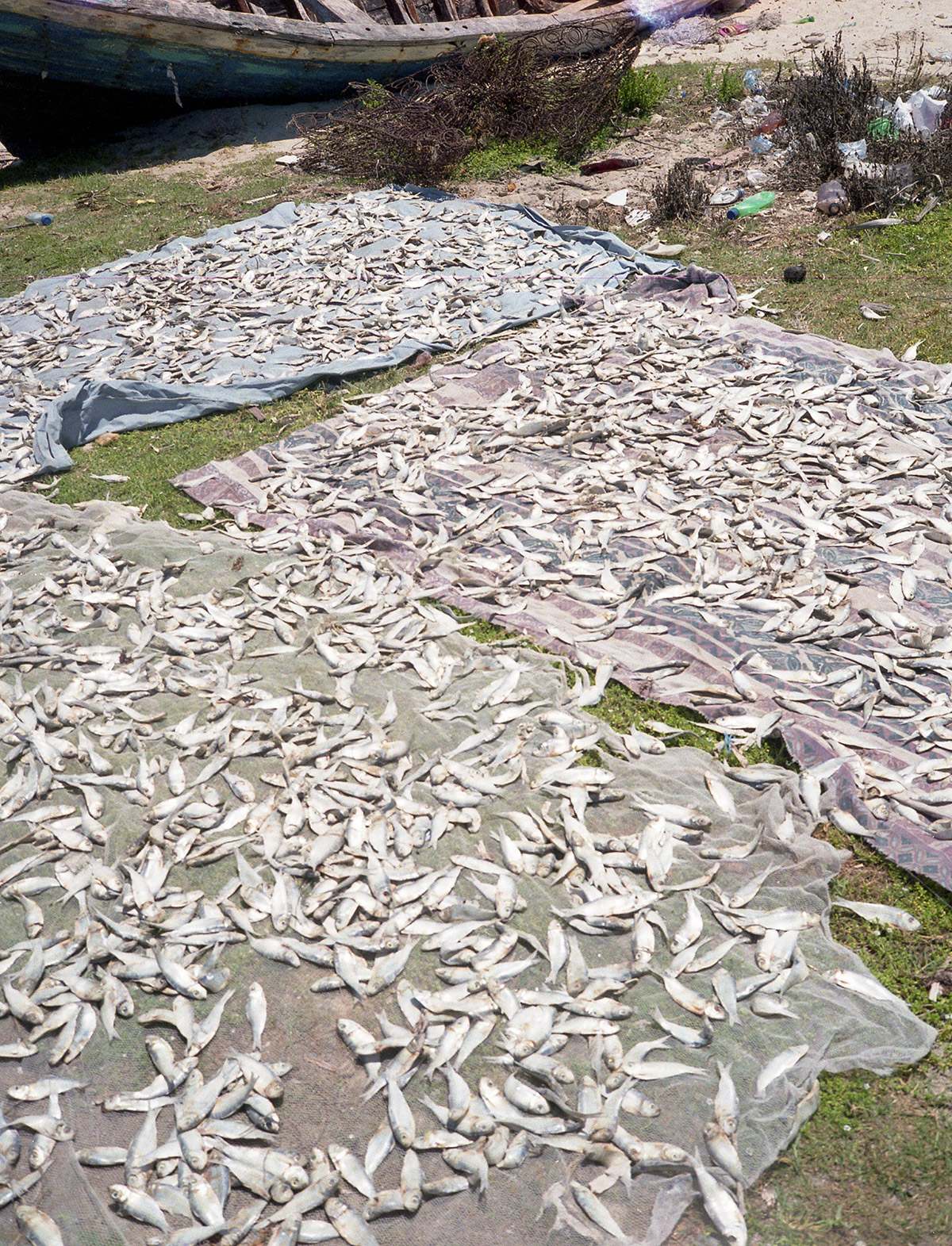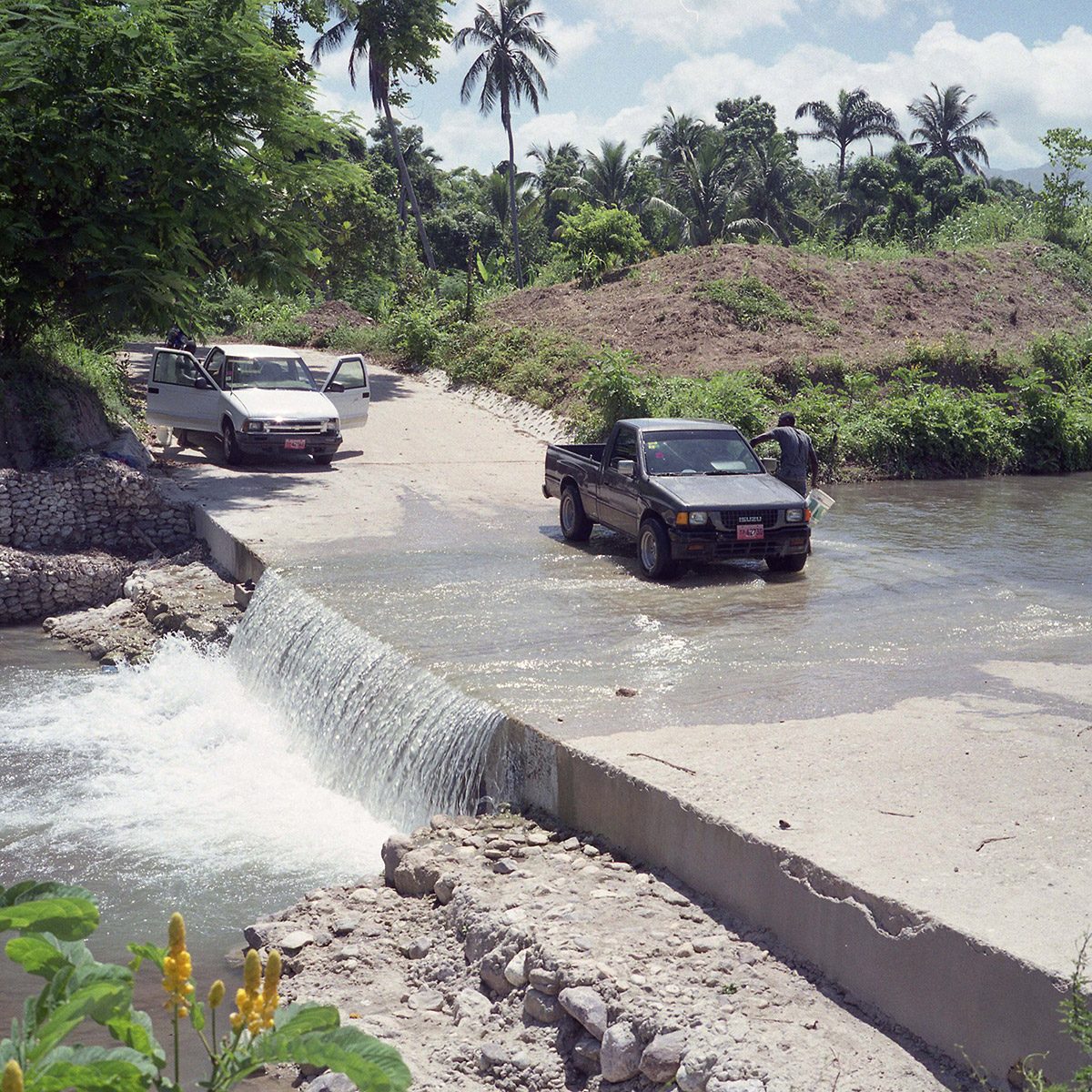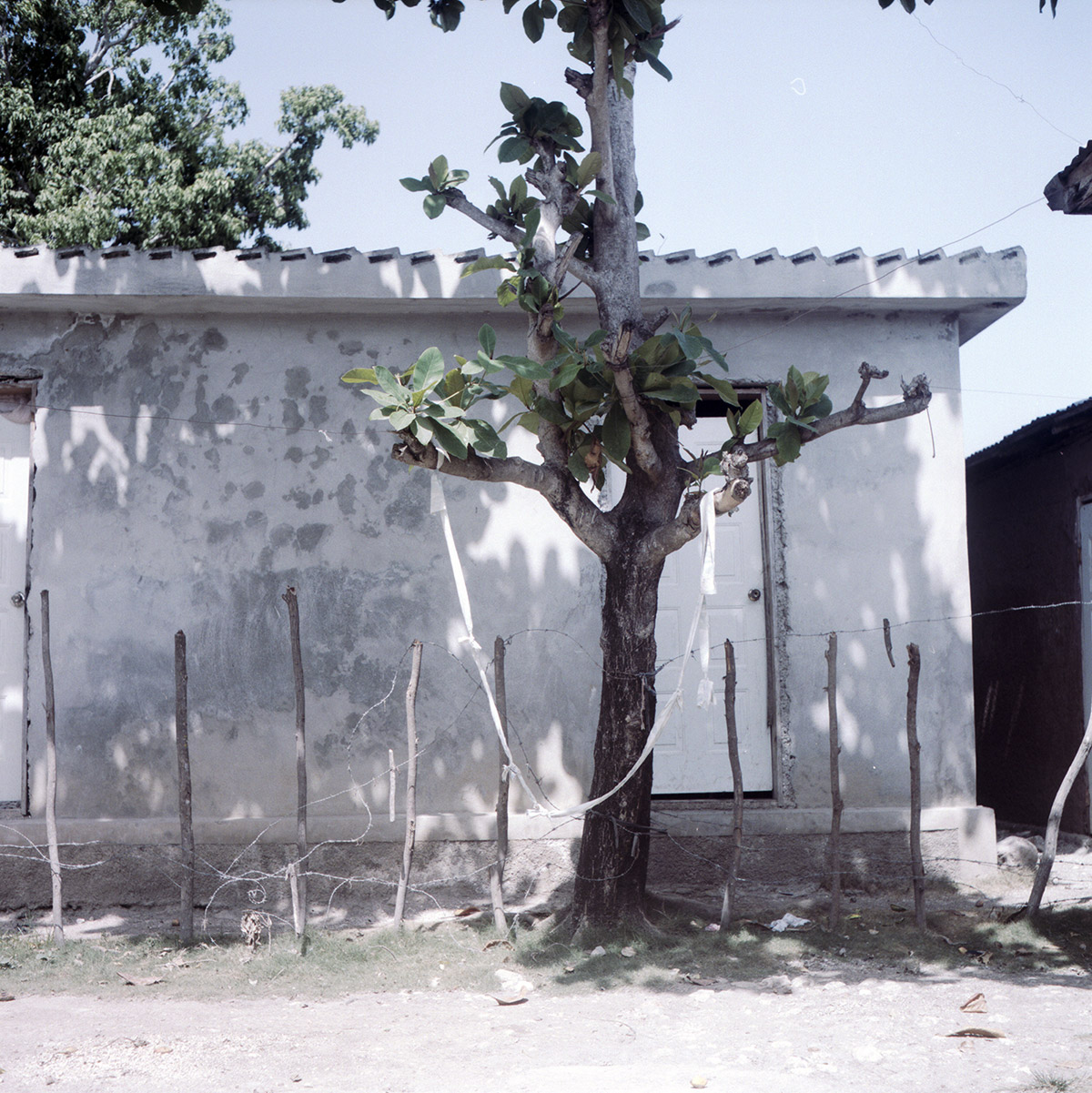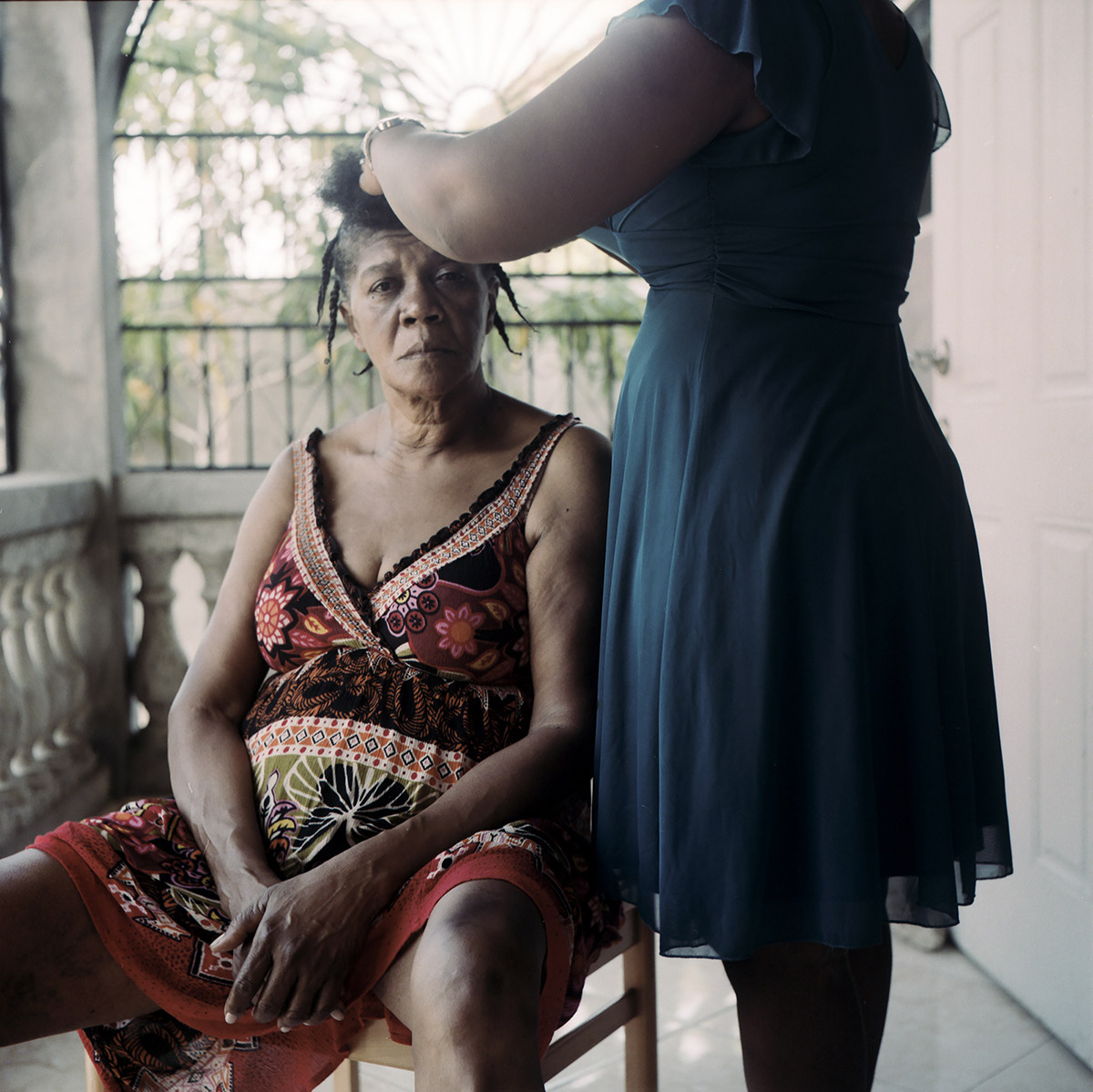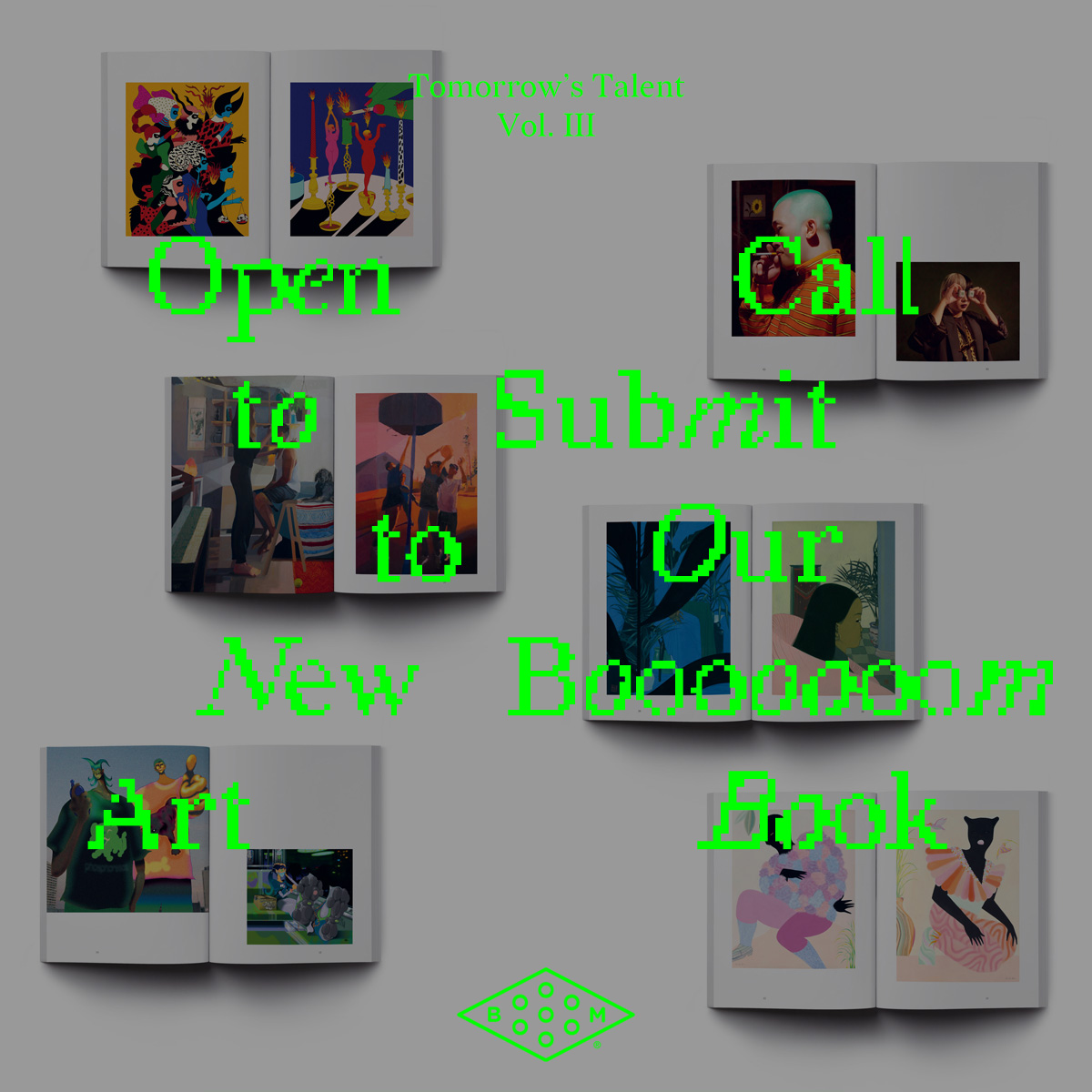 Call to Submit: "Tomorrow's Talent Vol. III" Art Book
Calling all artists and illustrators! We're going to publish a new art book and this is your chance to submit images to it!
Learn more
Related Articles