A selection of recent work by Philadelphia-based artist Coady Brown. Featuring tightly framed figures inhabiting intimate spaces, Brown's paintings explore the vulnerability of the body and the tenuous nature of our connections with others. Whether depicting groups, couples, or solitary figures the subjects are reflections of their environments — mirroring heightened states of sexuality and sorrow:
"Patterns are painted in contrasting, high-chroma colors. Flowers, faces, and geometric patterns are bejeweled onto jackets and t-shirts, allowing clothing to become an extension of the psyche. In their contrasting flatness and opticality, these bodies are trapped in a world that is both familiar and strange. The figures tend to be recognizably feminine but lean towards androgyny, understanding gender fluidly and that femininity can be a site of both strength and extreme vulnerability. Caught in various states of harmony, ecstasy, anguish, and disbelief, figures navigate the uncertainty of the everyday, from intimate boundaries in bars and bedrooms to the unknown that awaits outside. It is a world fraught with the instability and paranoia of contemporary life."
See more images below!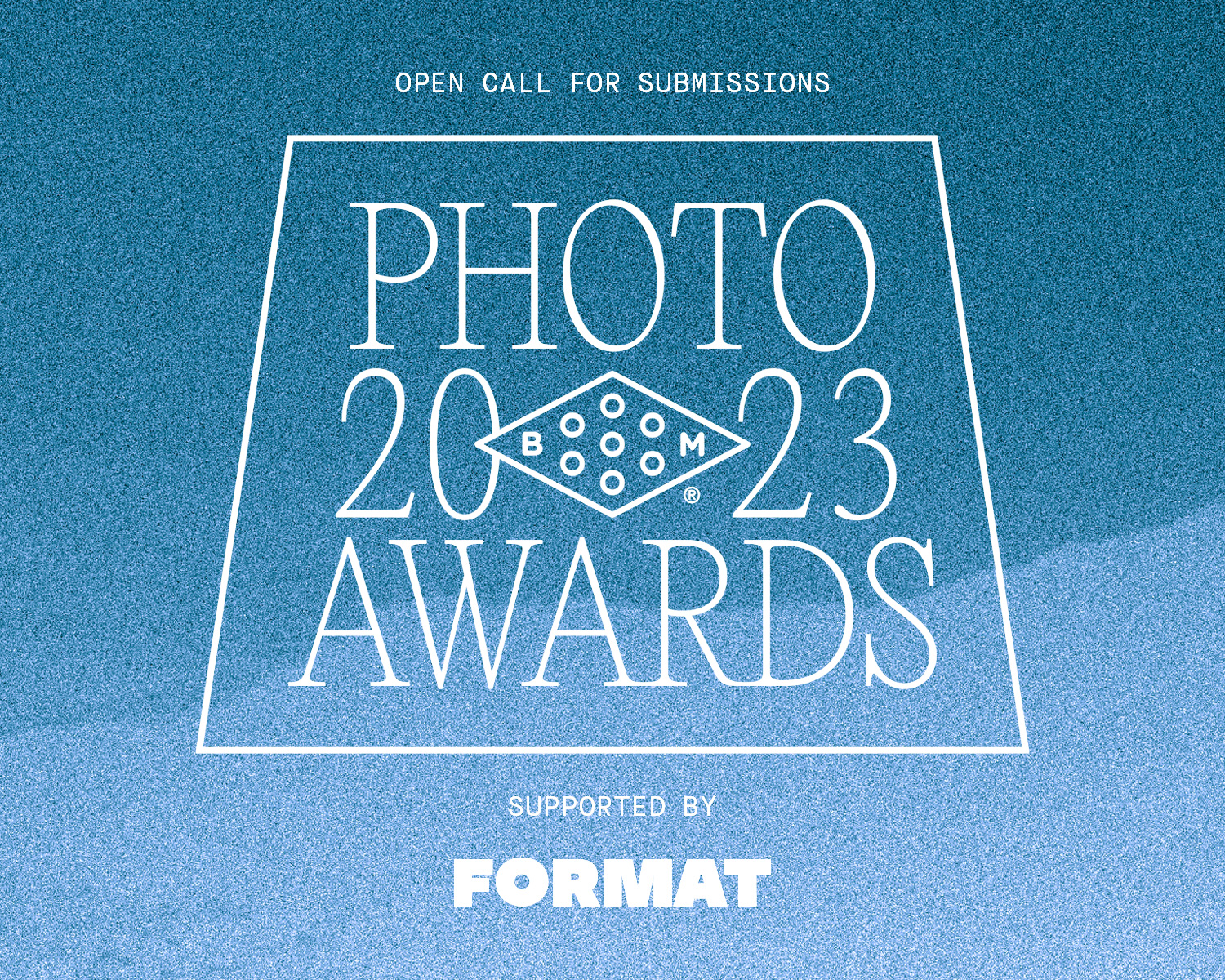 2023 Booooooom Photo Awards
Calling all photographers! The Booooooom Photo Awards are back and open for submissions!
Learn more
Related Articles