Lin Zhipeng (aka No.223) is a Beijing-based photographer and freelance writer. His candid photographs of Chinese youth exist outside of the conservative mainstream society and have garnered him attention as a leading figure in Chinese contemporary photography. His recently published photobook, "Grand Amour" (Witty Books, 2020), is made up of images from his exhibition project, "[email protected] Amour." Curated by Anna Mistal, who invited him to shoot in the Hotel Grand Amour in Paris for several days, the project was exhibited inside in the hotel in 2018. Zhipeng elaborates:
"I am like a waiter who was given a special identity. At this time, I may be a stranger, perhaps a maker of taste and emotion, maybe a peeper next door, maybe just a recorder using a camera to invade others. The young flesh came in and out. Our communication was limited to the narration of the shutter's sound and an euphemistic dialogue. This is a colorful room filled with invisible desires and slow laziness. The body appears to be still, or just a dream, because it is not a strong oppressive relationship."
See more from "Grand Amour" below!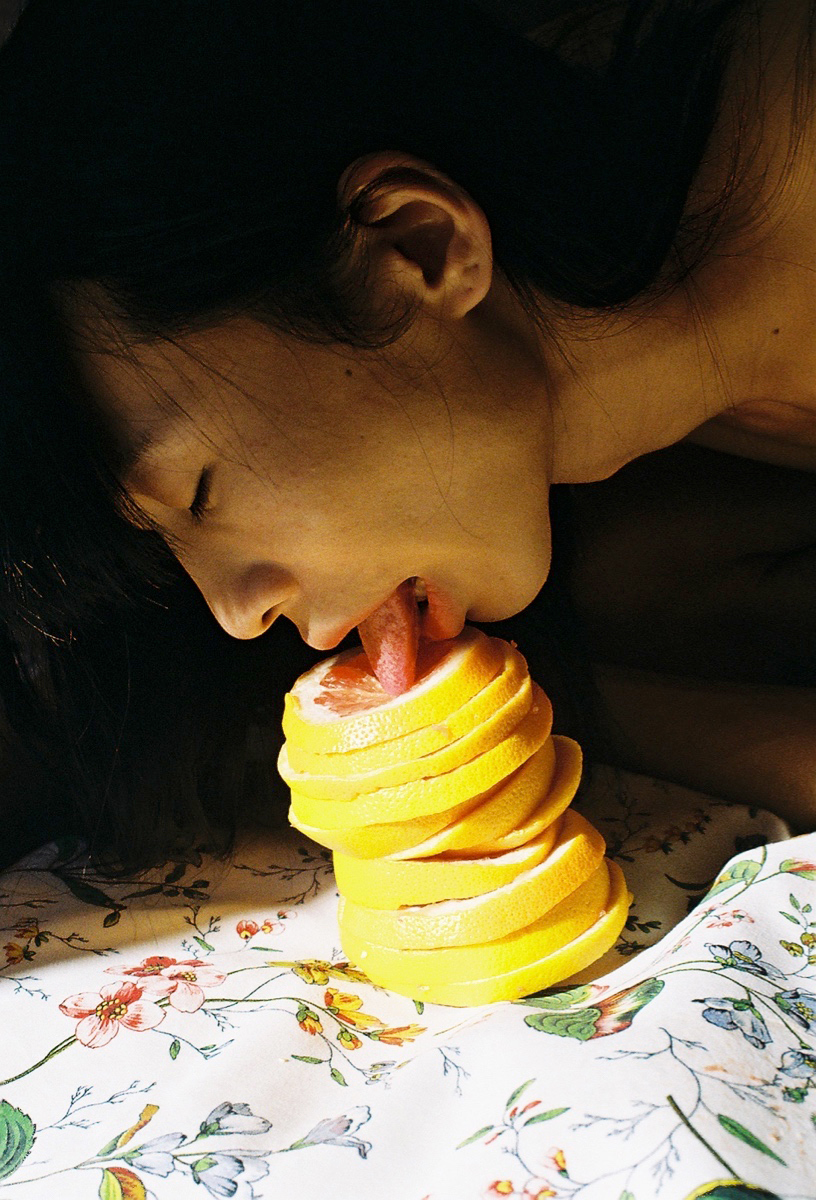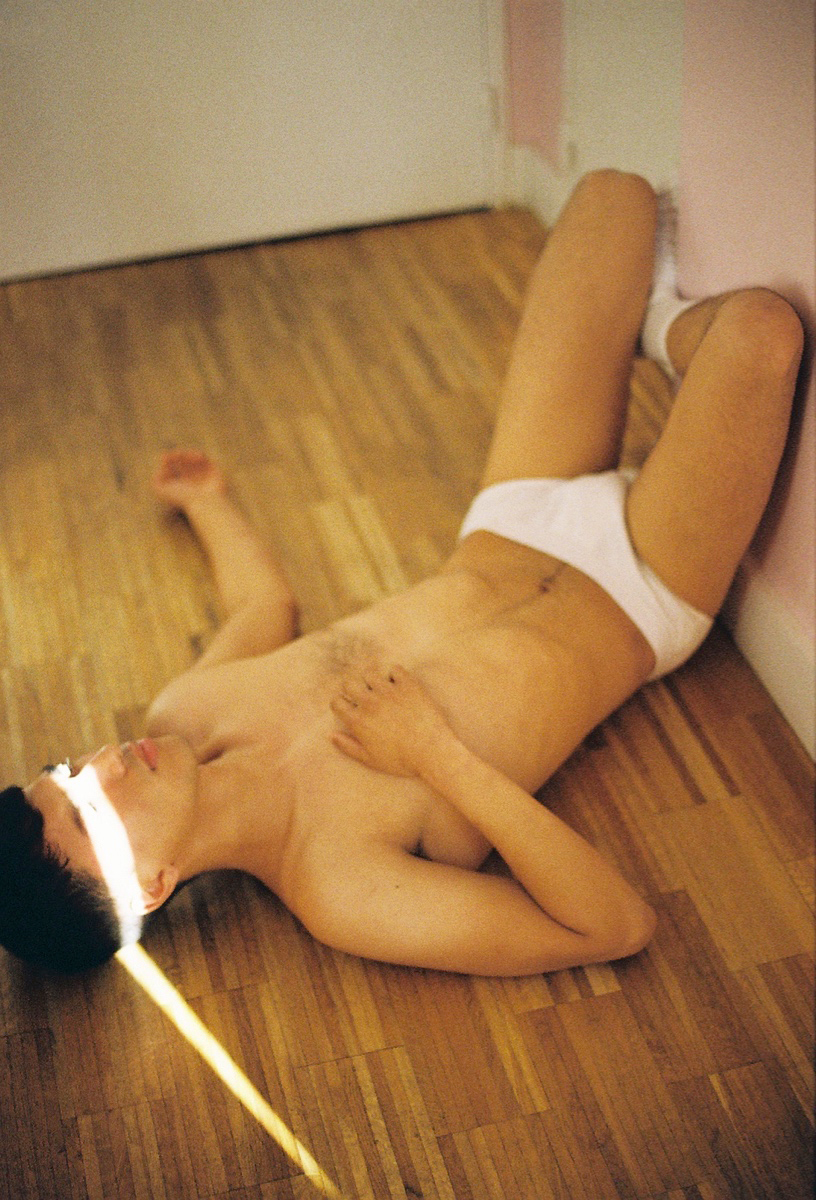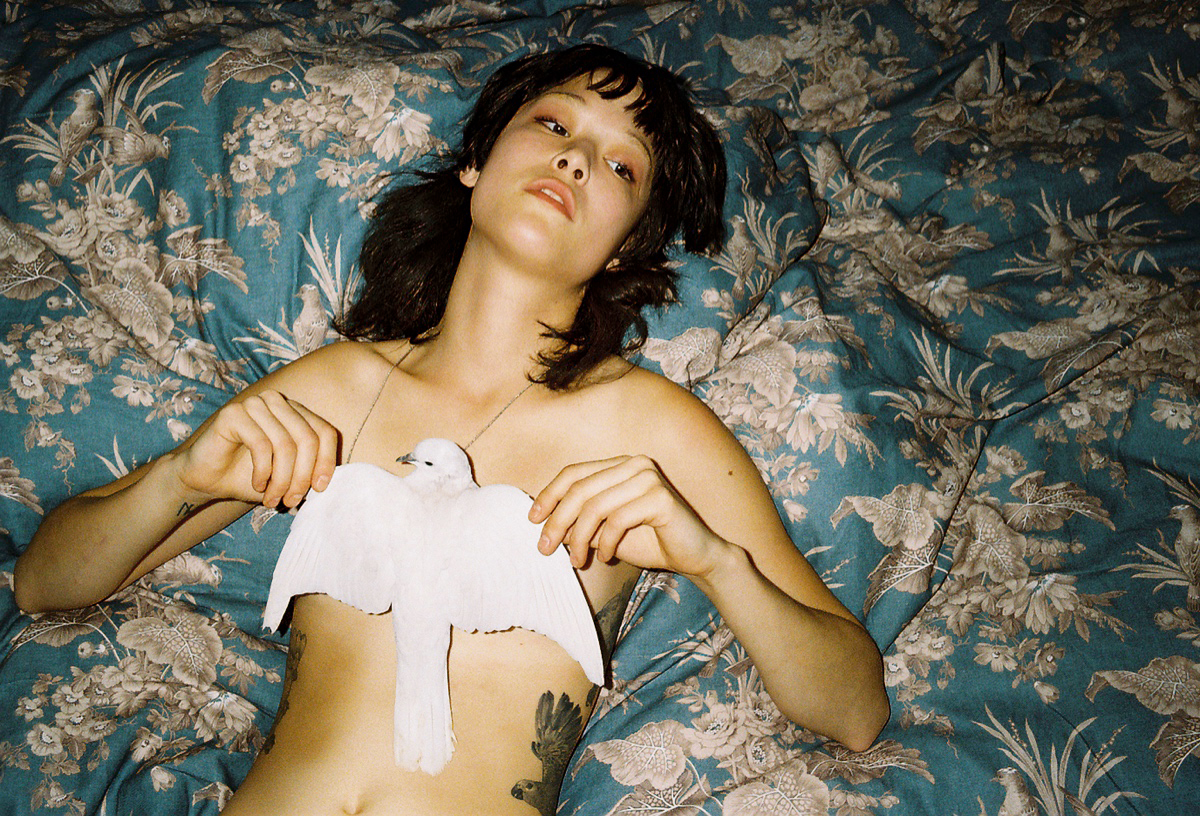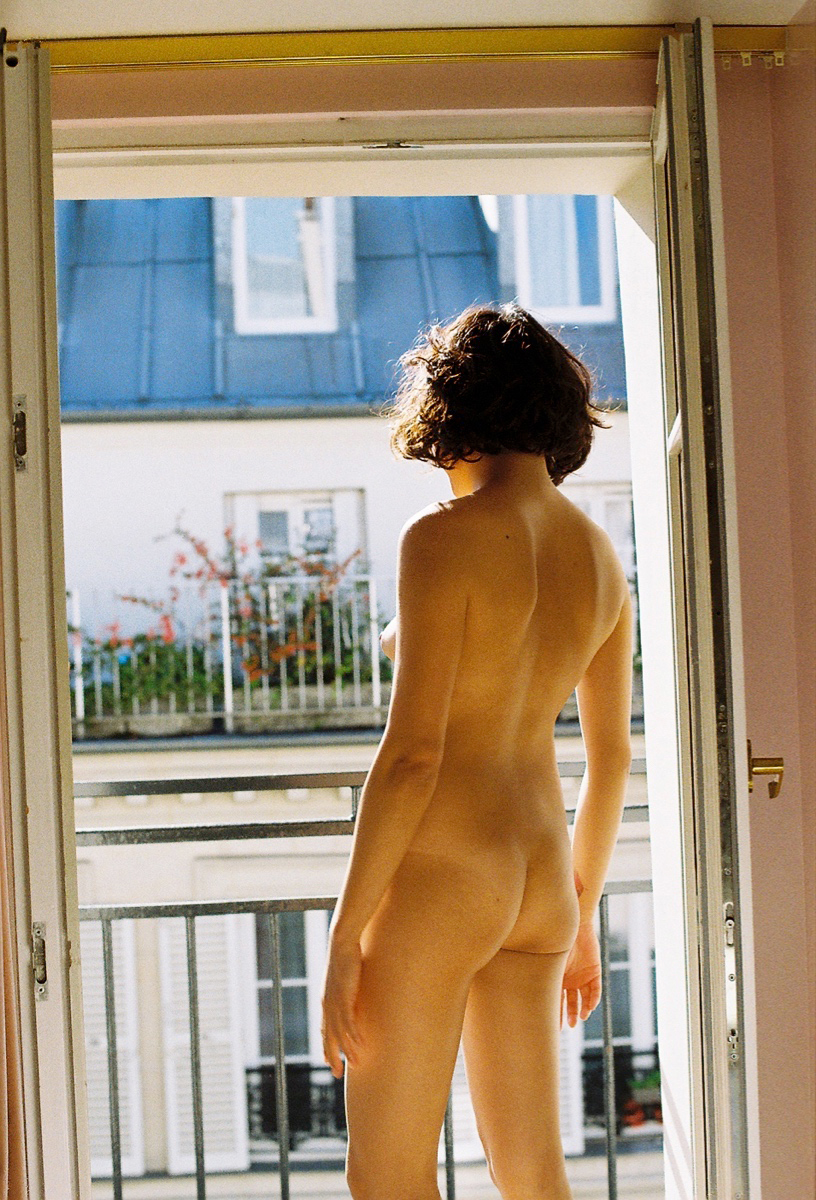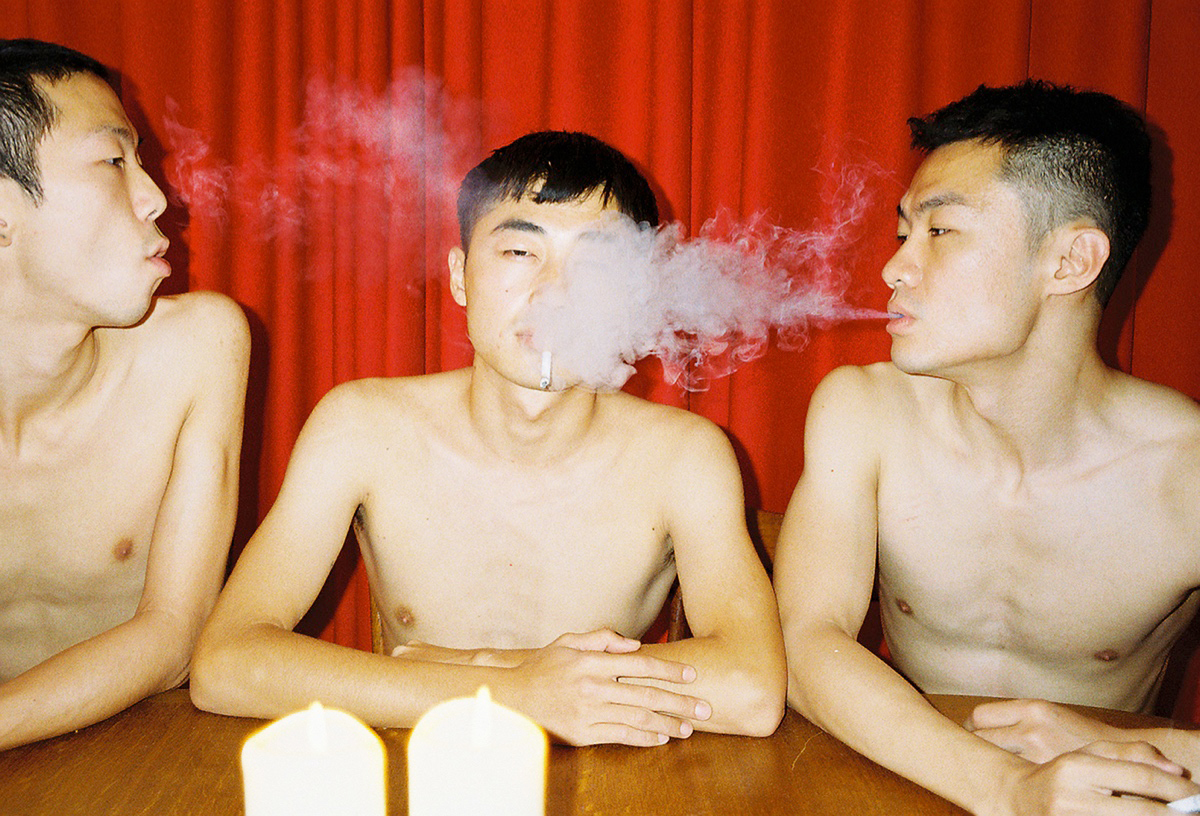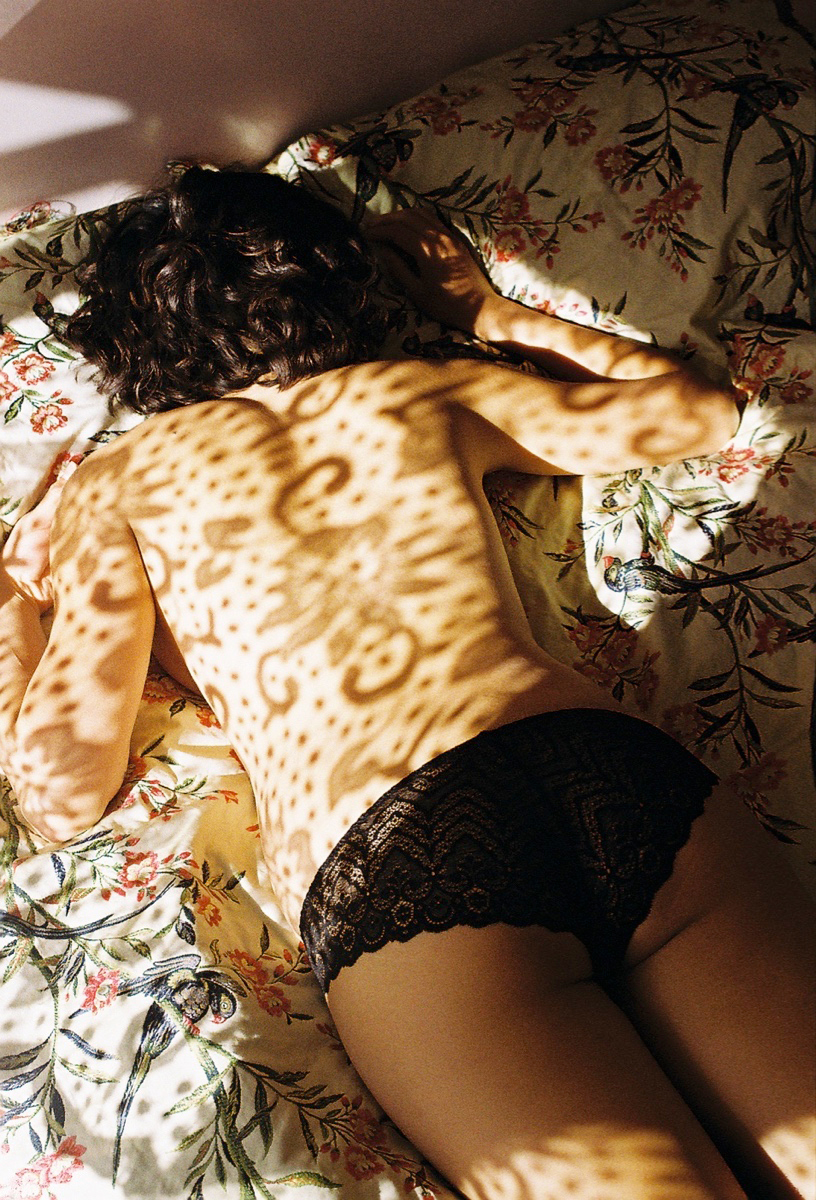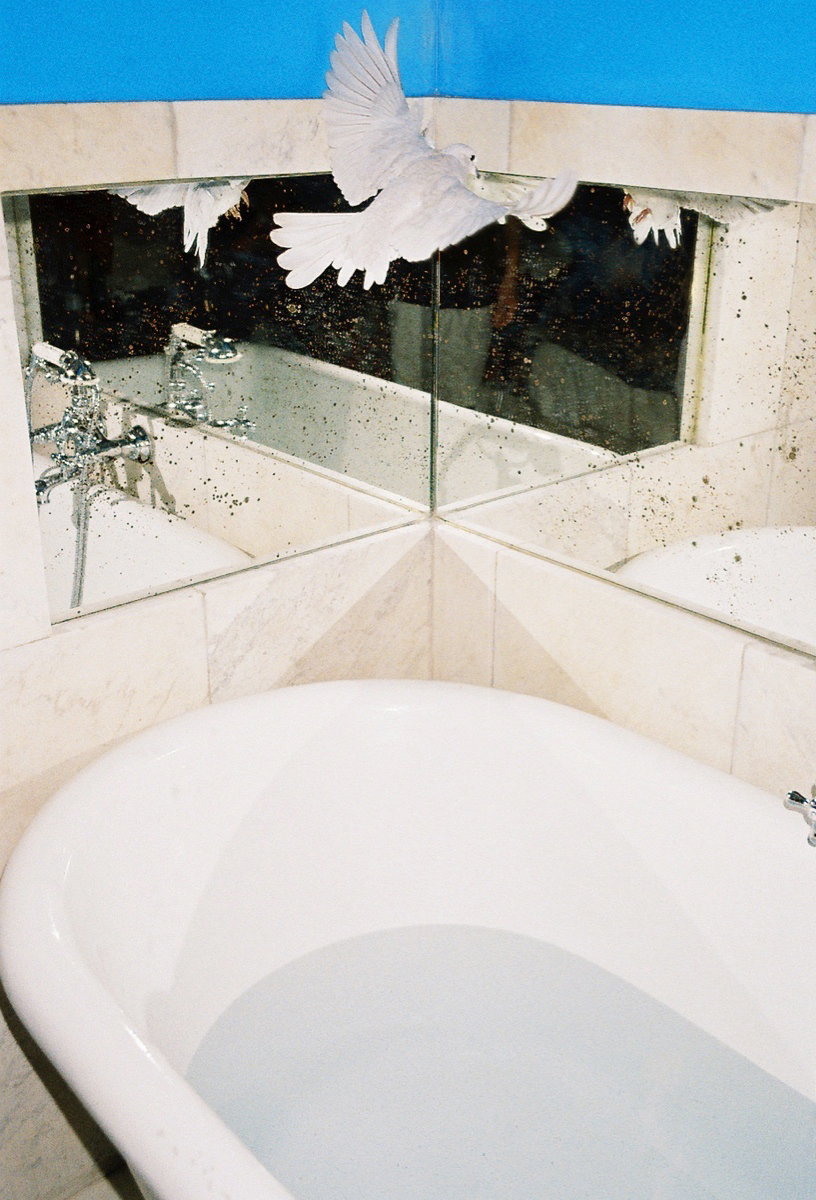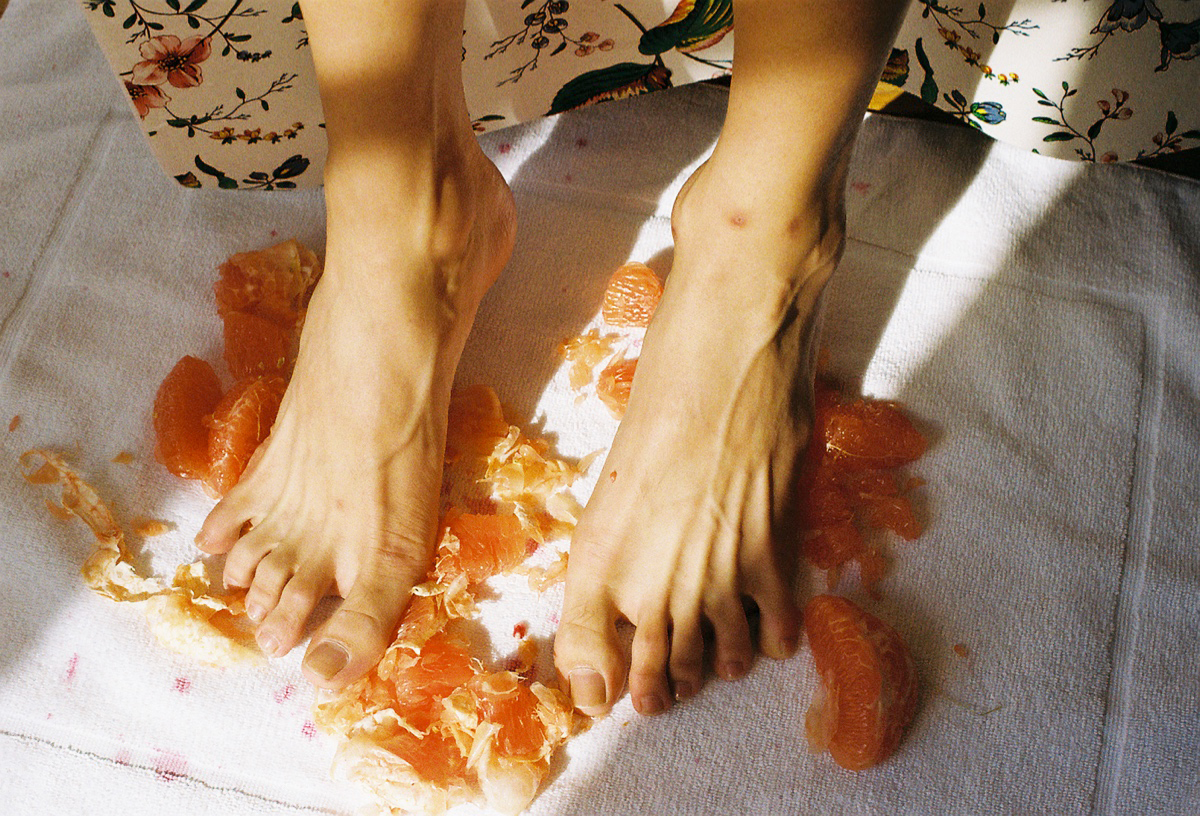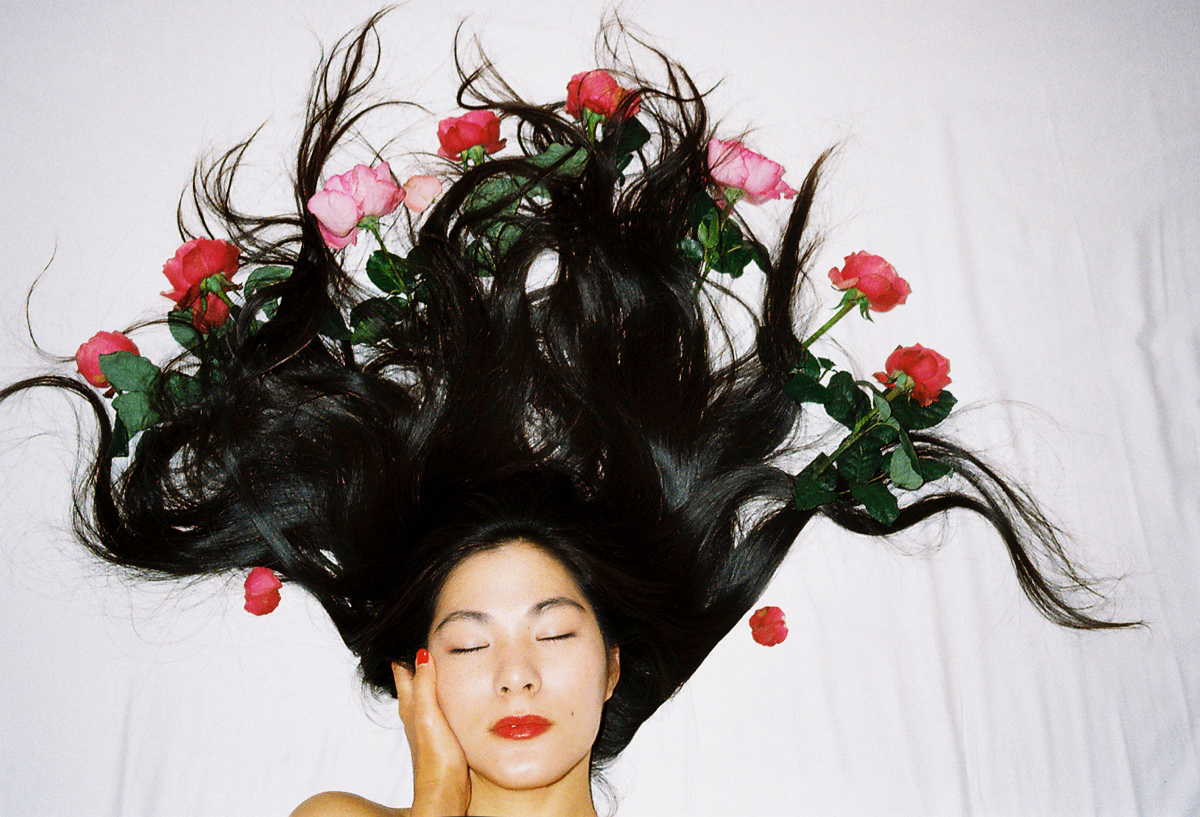 Related Articles