Following a 2014 Indian Supreme Court ruling recognizing the status of a "Third Gender" for trans people and Hijras in India, Italian photographer Alessio Maximilian Schroder began research on the trans community in Kolkata, its suburbs, and other cities of West Bengal. During the following years, he built close relationships with members of these communities—listening to their stories, participating in events, and visiting their homes and birthplaces. These experiences and connections have culminated in "The Shape of Self"—a photobook containing 56 portraits of subjects (trans women, trans men and Hijras) spanning a vast range of social backgrounds, castes, ages, and identities.
Despite their legal recognition by the Central Government and some social developments, trans people in India still face discrimination on many fronts. In making "The Shape of Self," Schroder hopes to emphasize "the right to be and exist as a trans Self", representing "the struggled identity (the Self) of trans people, stressing the individuality of each person (the Shape)," while providing a direct window into their presence in West Bengal.
See more from "The Shape of Self" below!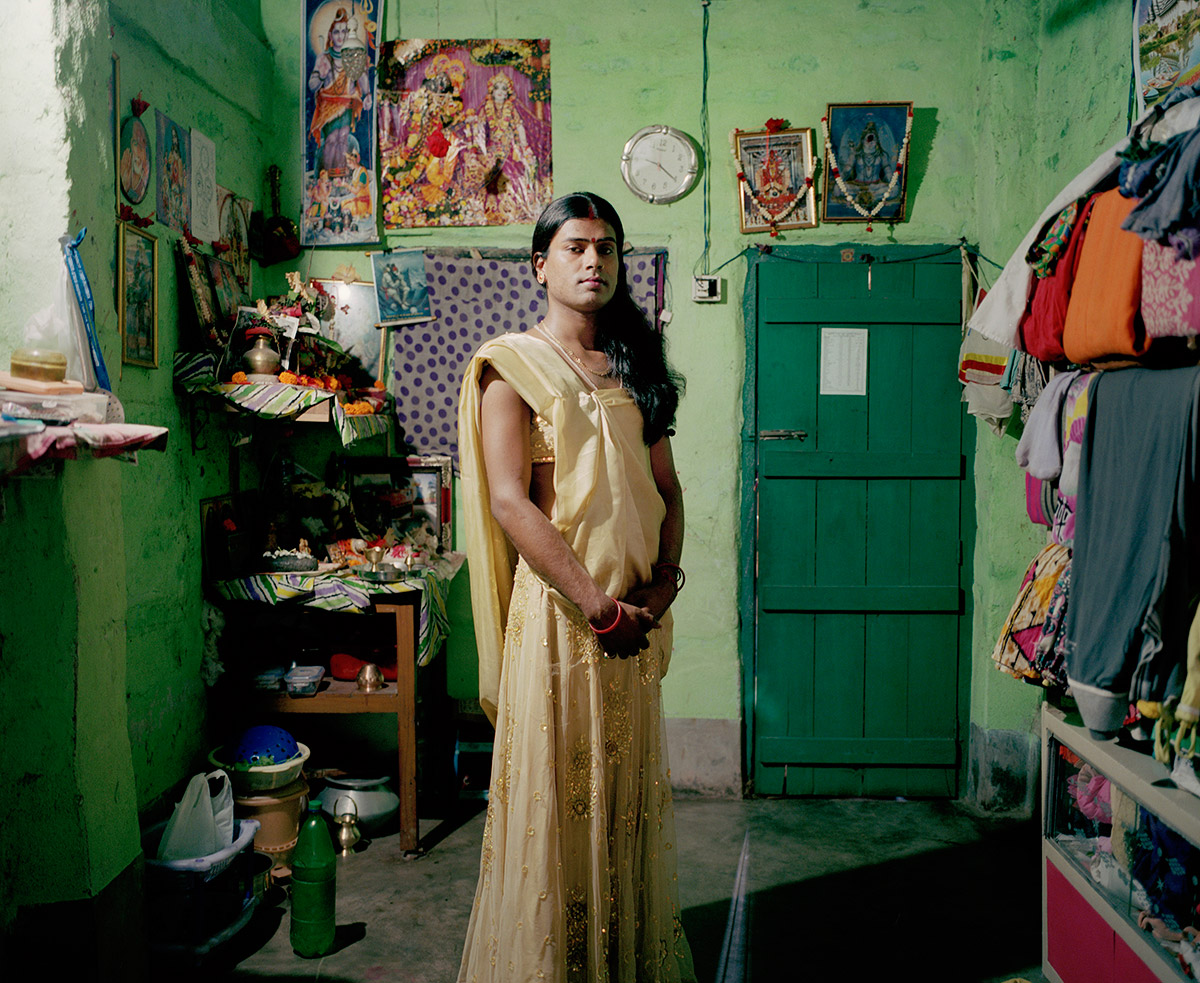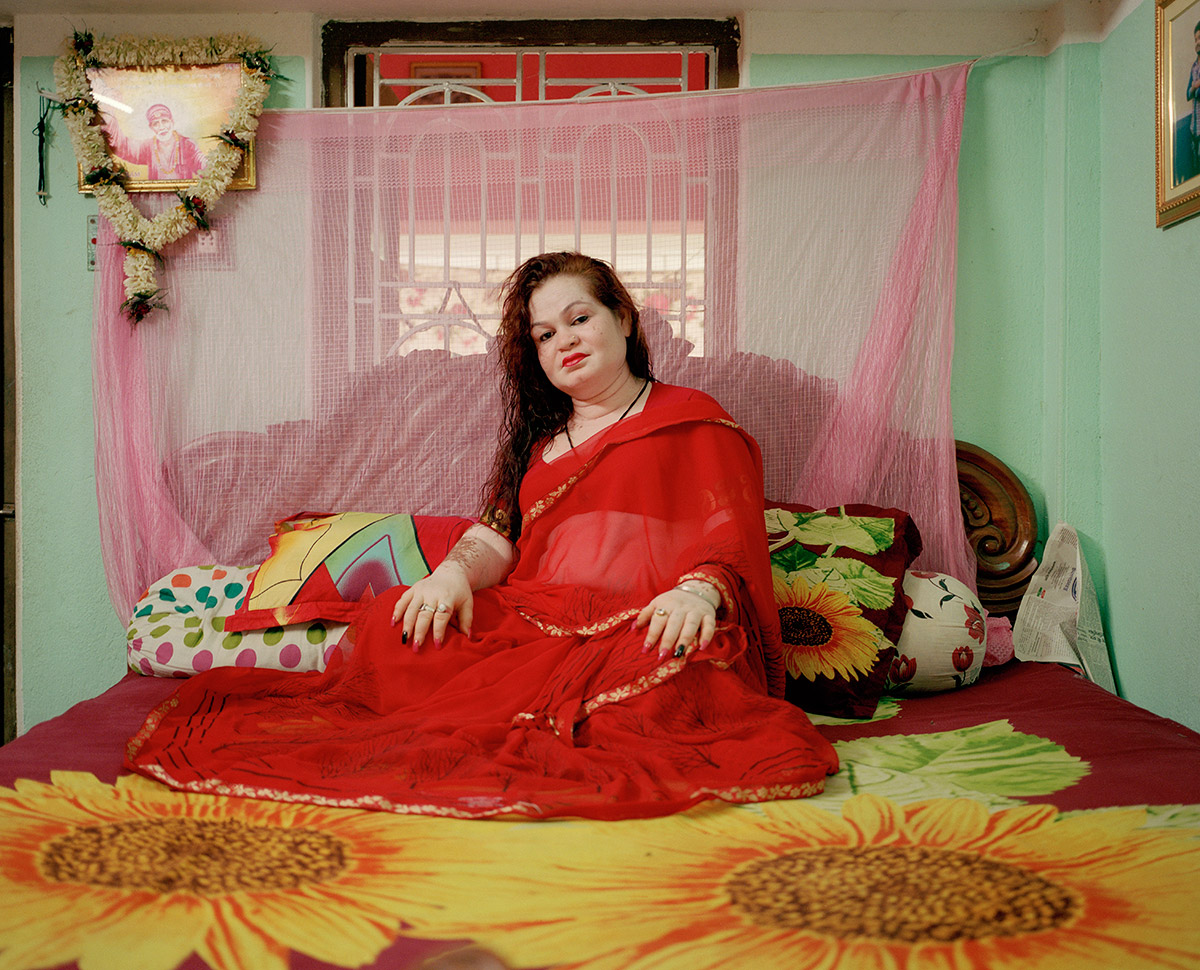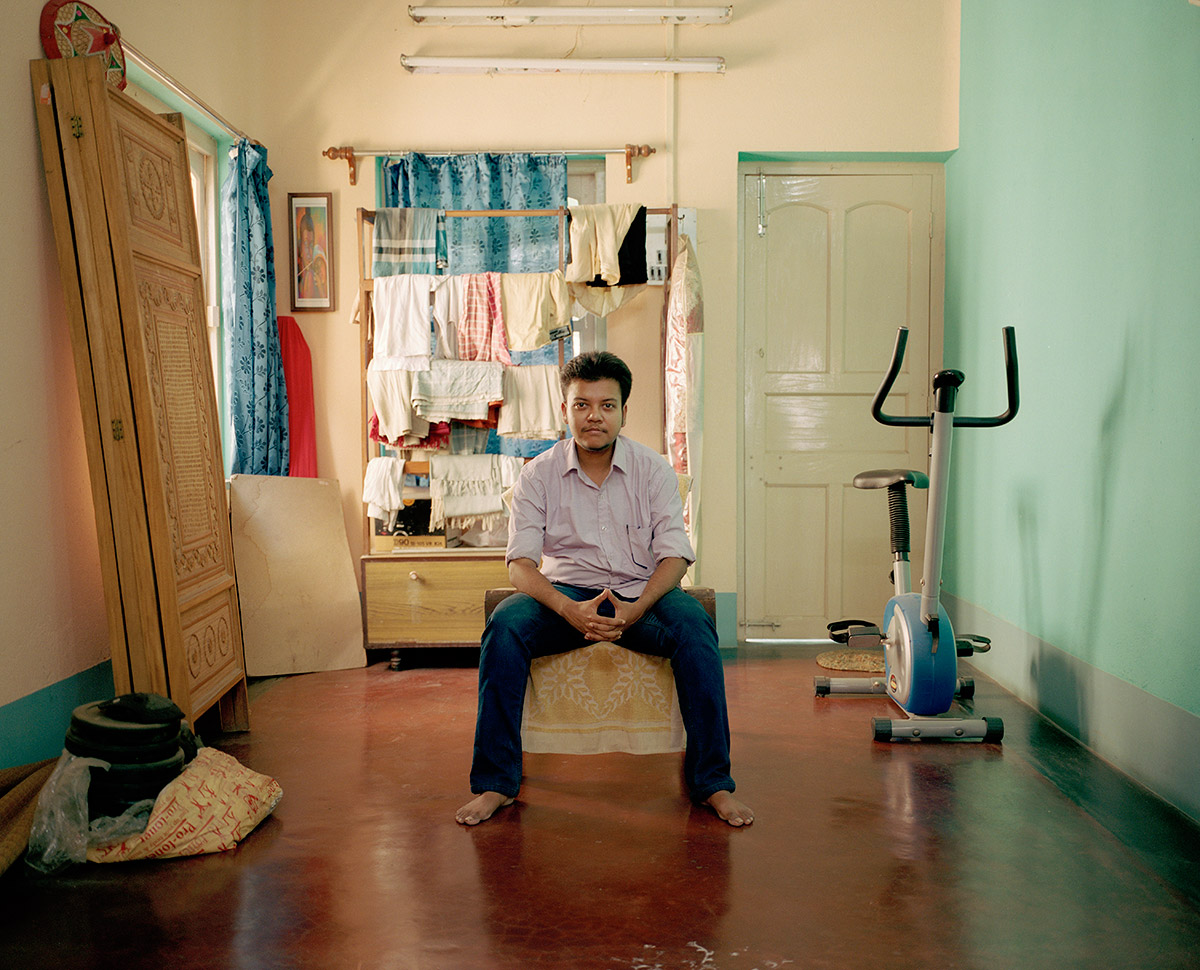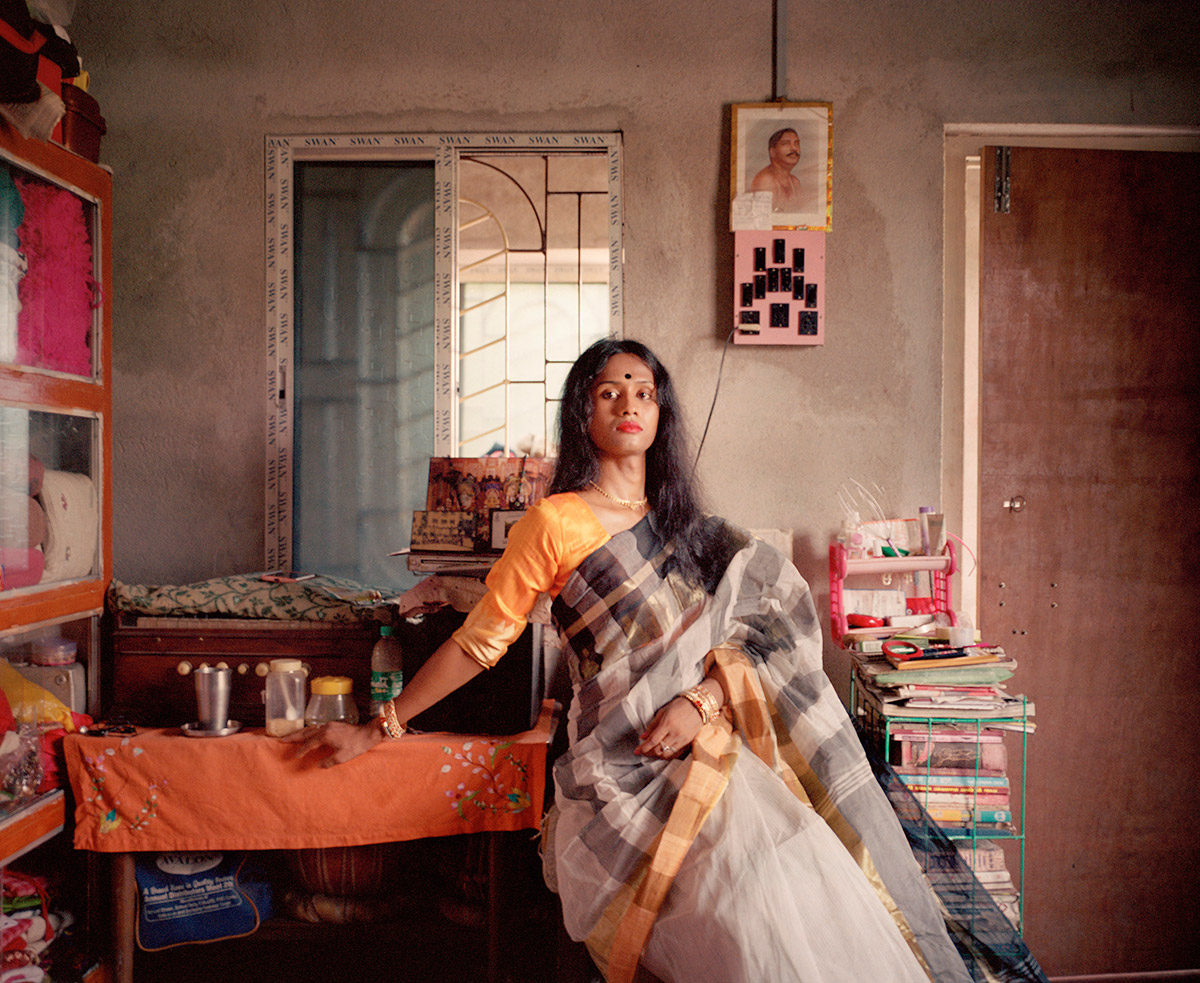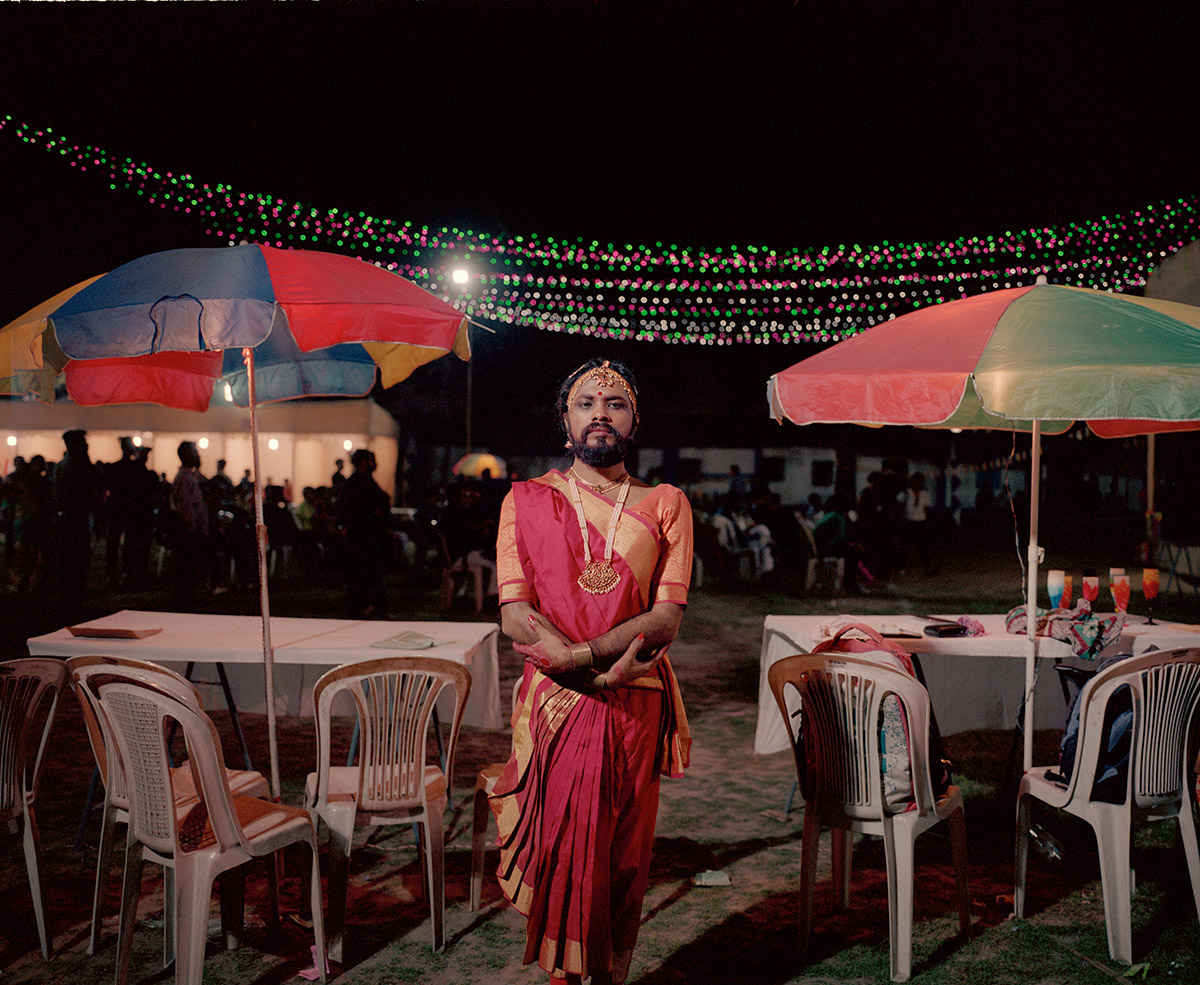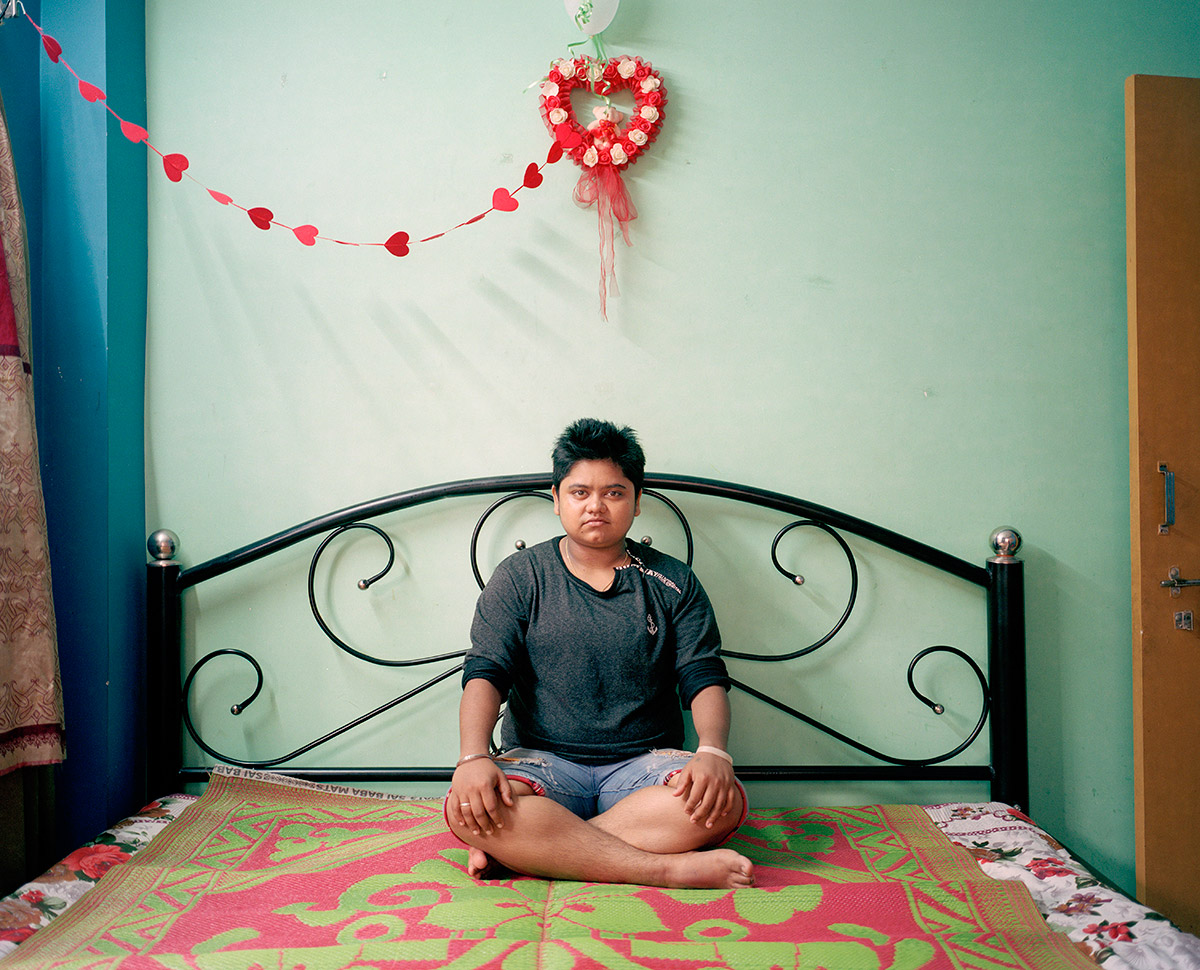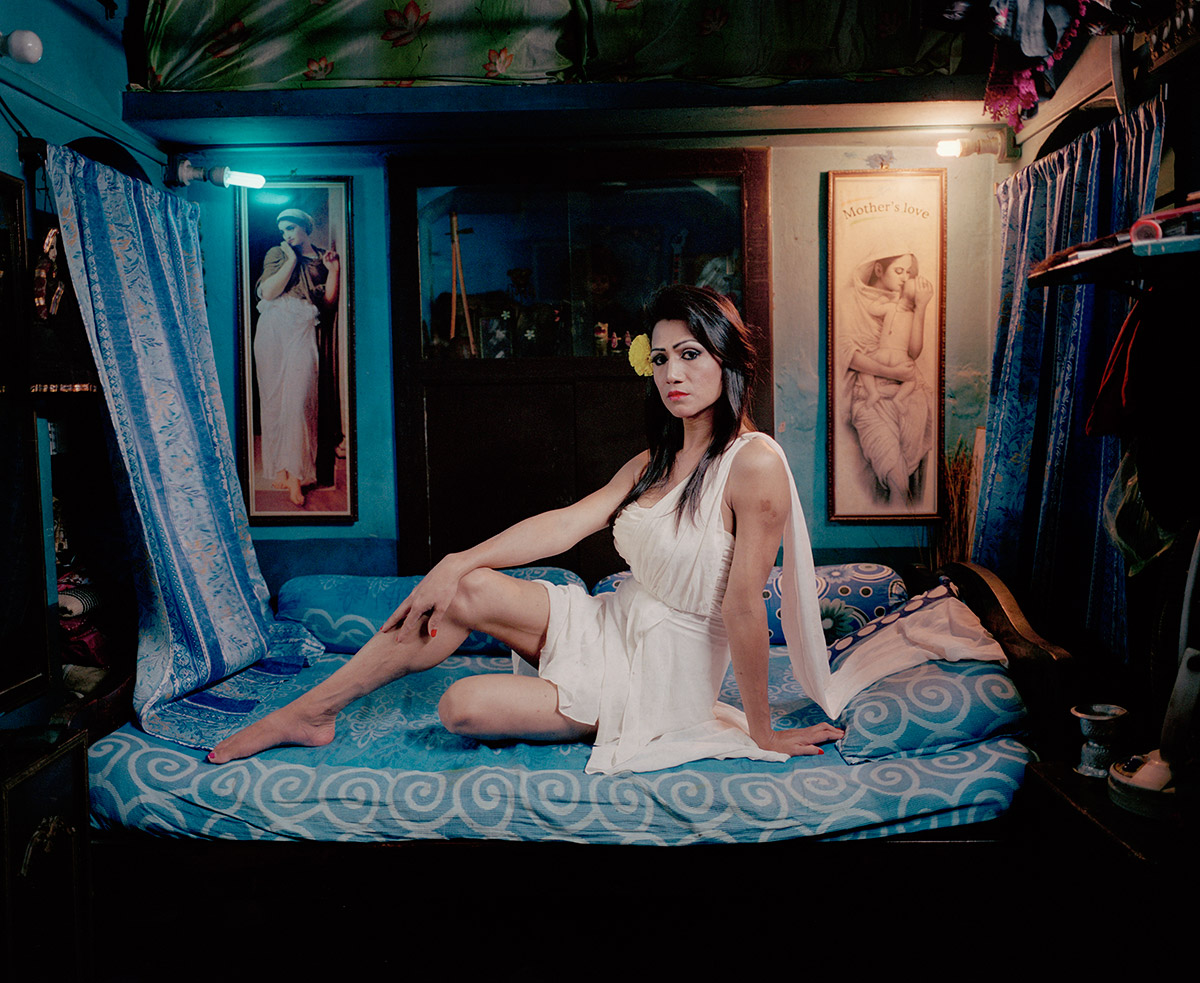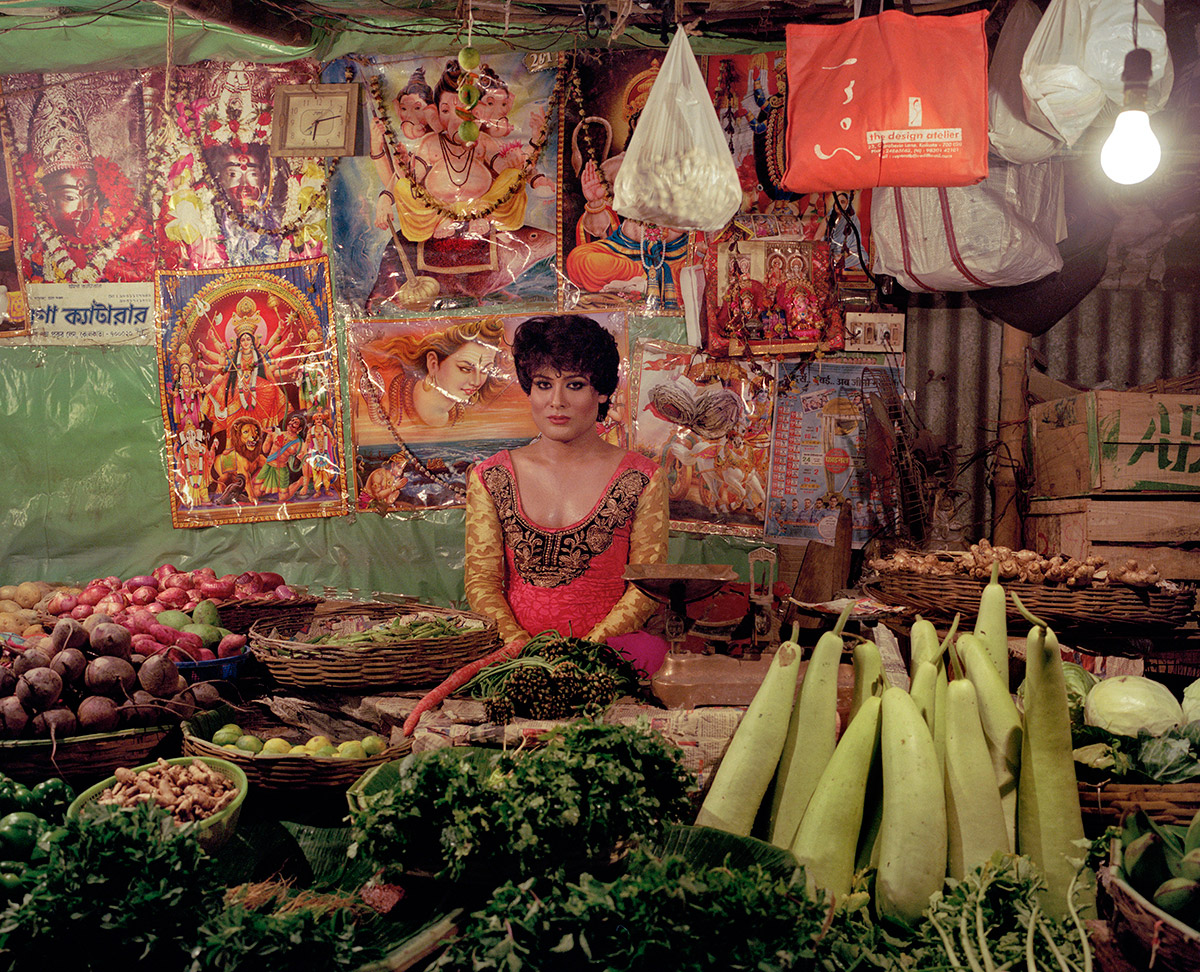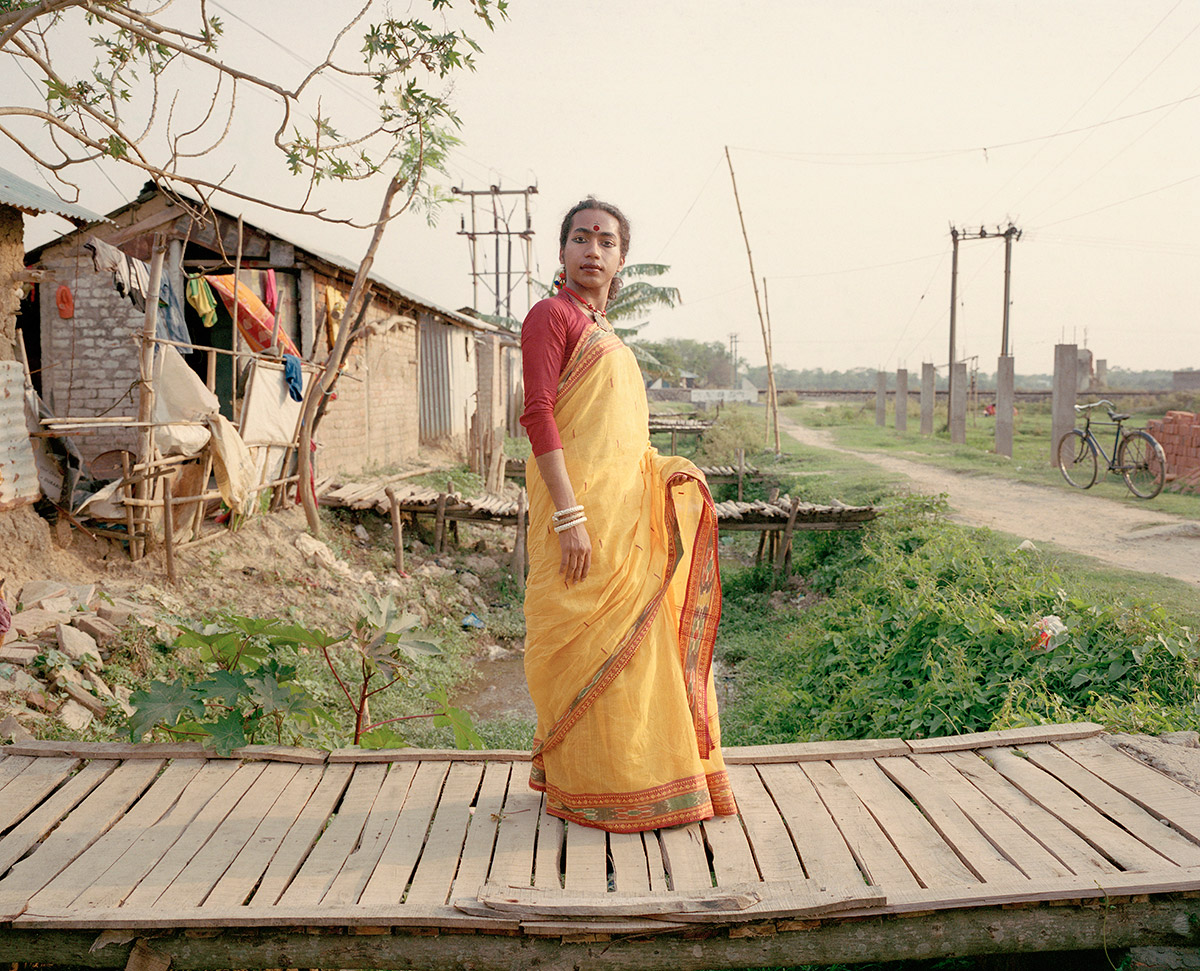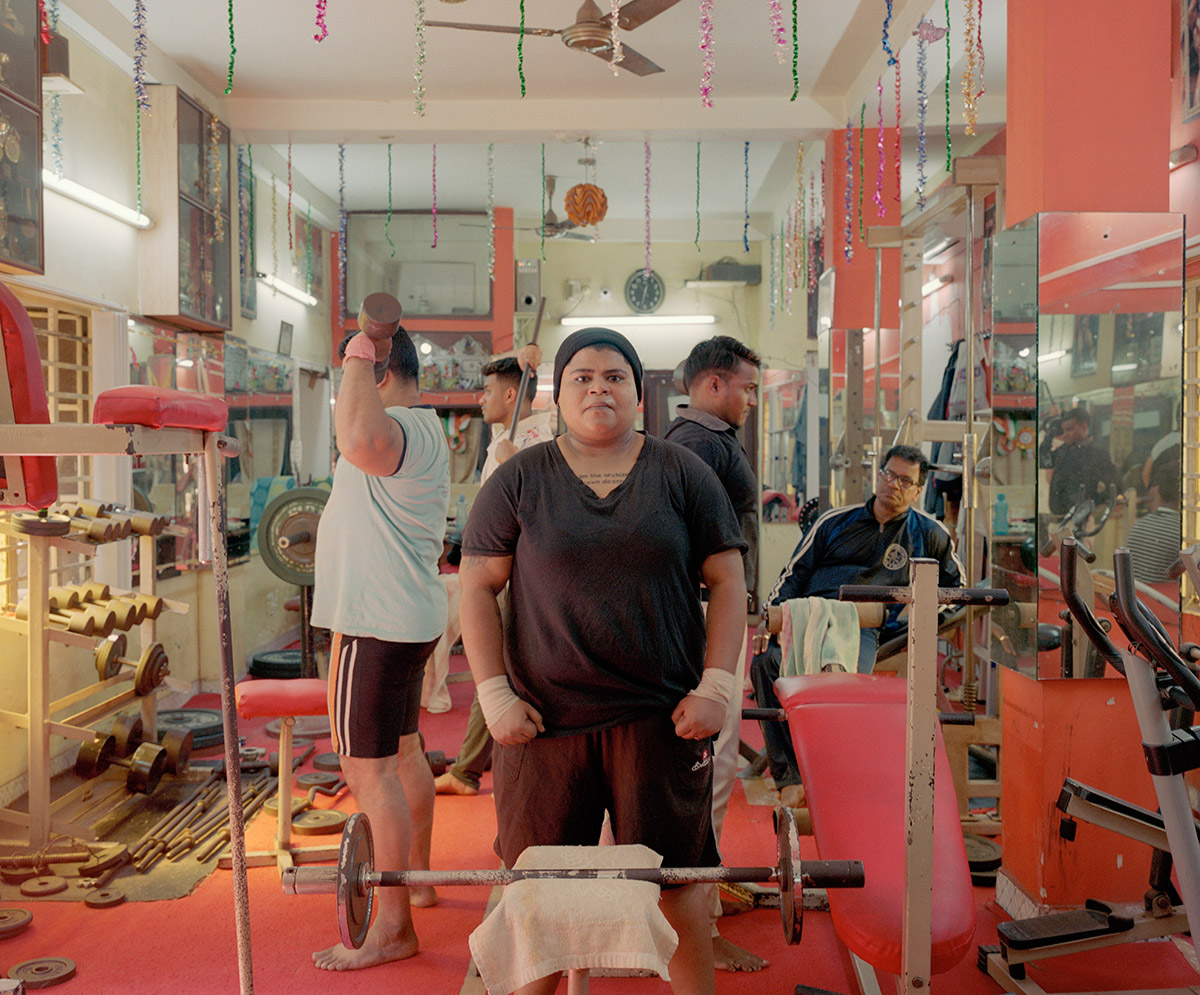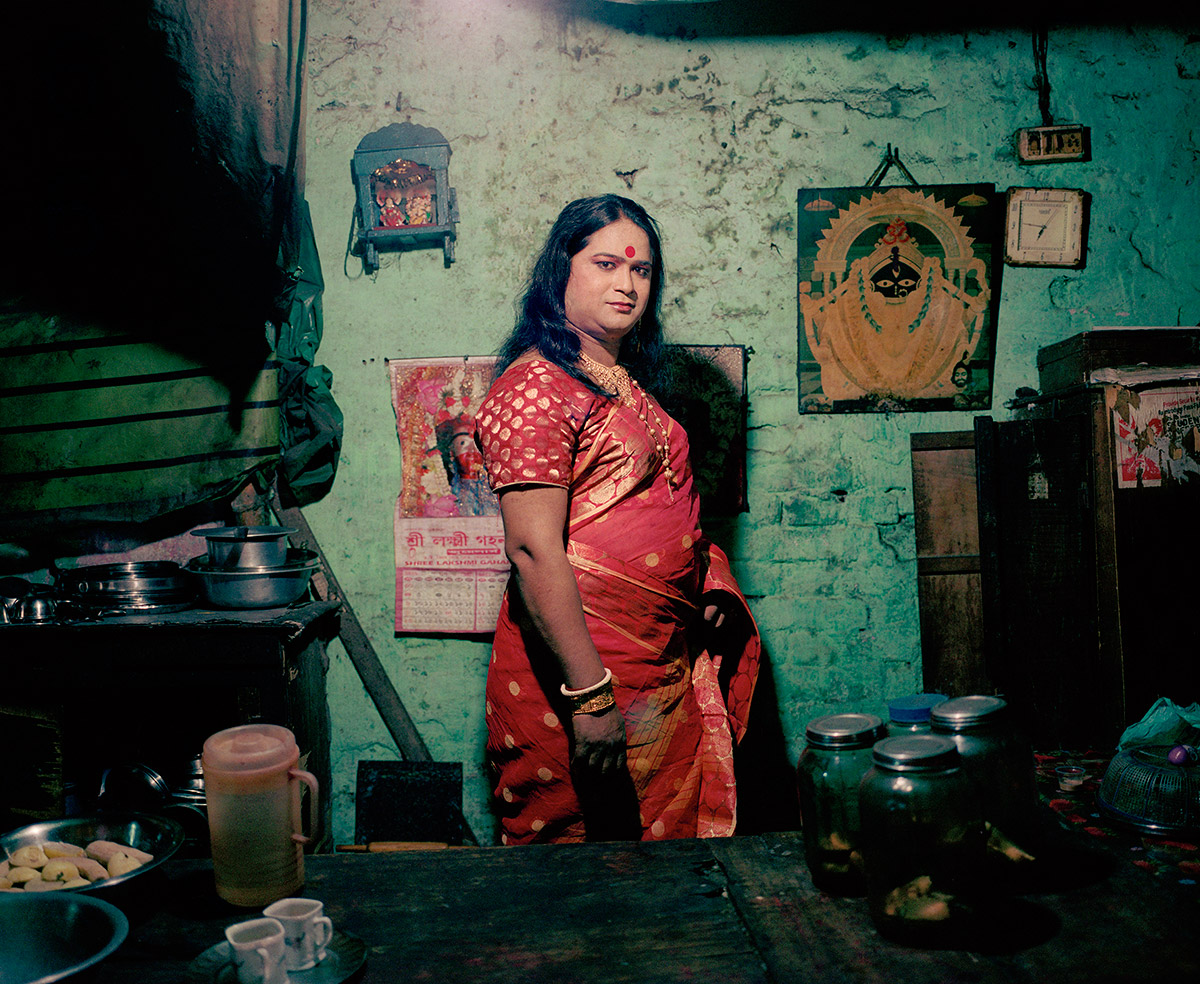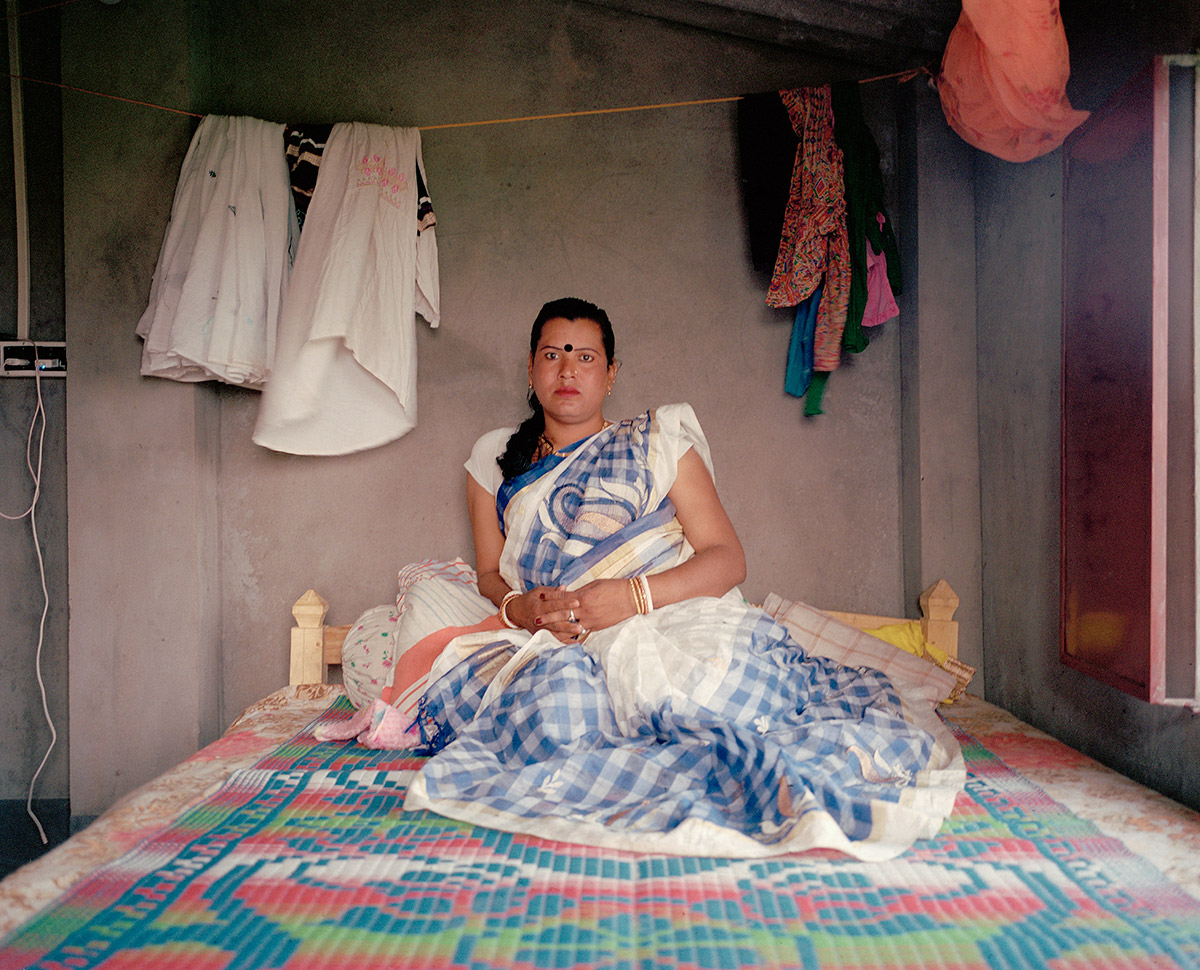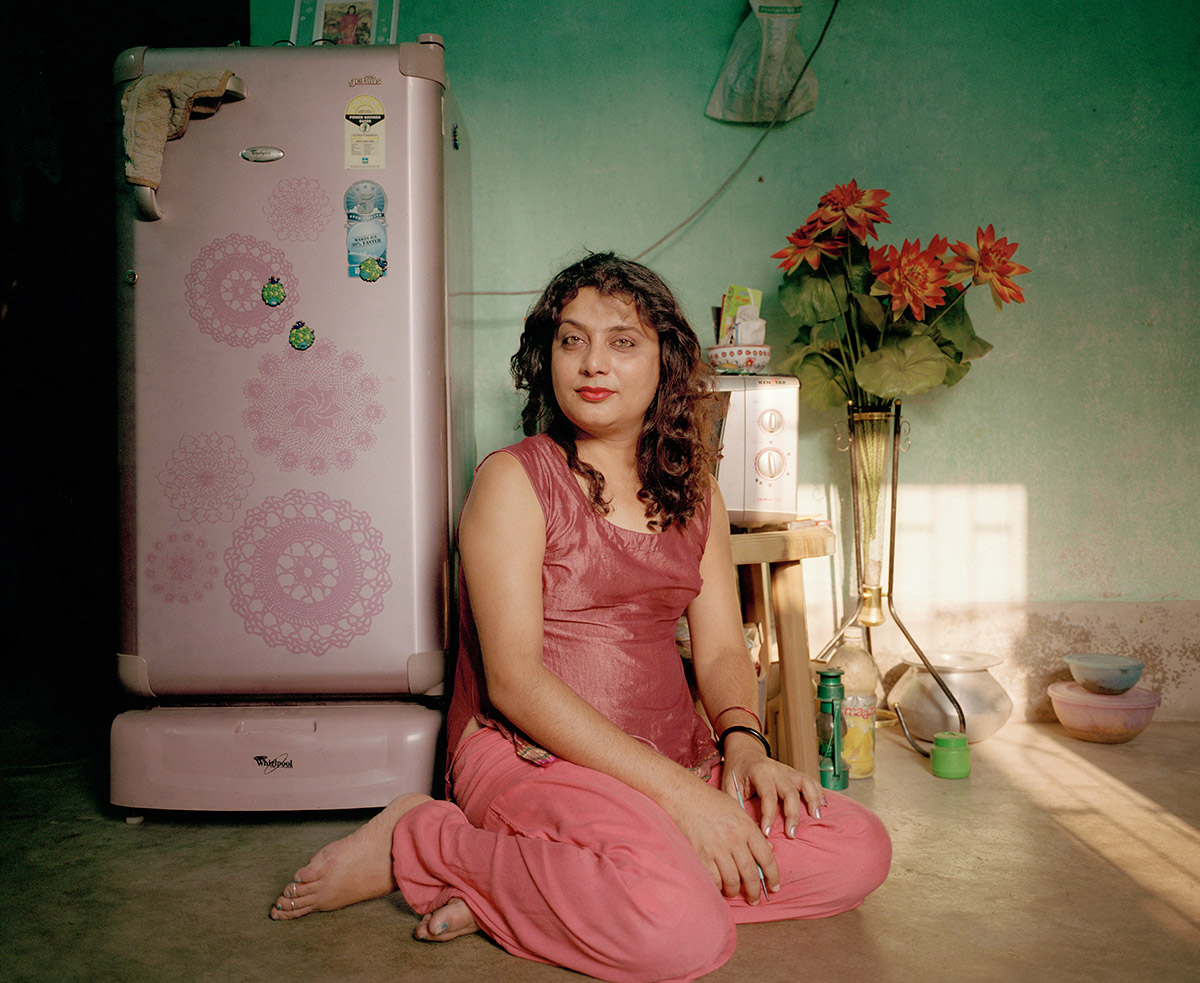 Related Articles