Raised in a small town in Maine, photographer Alex Nelson currently lives and works in New Haven, Connecticut, where she is an MFA candidate at the Yale School of Art. Describing her photography as "a means to create elliptical associative narratives, stemming from personal histories to more distant incomplete archives or biographies," Nelson endeavors to to fill in the gaps within these histories with her photographs.
Inspired by the life of the late musician Judee Sill (and titled after a song from her debut album), "Lopin' Along Through the Cosmos" is an open-ended associative portrait, exploring Sill from many vantage points. "Judee has become my muse," explains Nelson. "I look for her everywhere, through the people I encounter or in moments of embodiment. I've read and gathered all I can about her. My process of making photographs mirrors the nature of possible myths I find written online, stories passed on and warped like when you play a game of telephone, working with an archive that is incomplete. I follow paths that Judee took, chasing a ghost, hoping to find archetypes and further explore my interest in fandom, desire and the aesthetics of obsession. I am attempting to transfer my own desires and mediate them through another person's story using both truth and speculation."
See more from "Lopin' Along Through The Cosmos" below!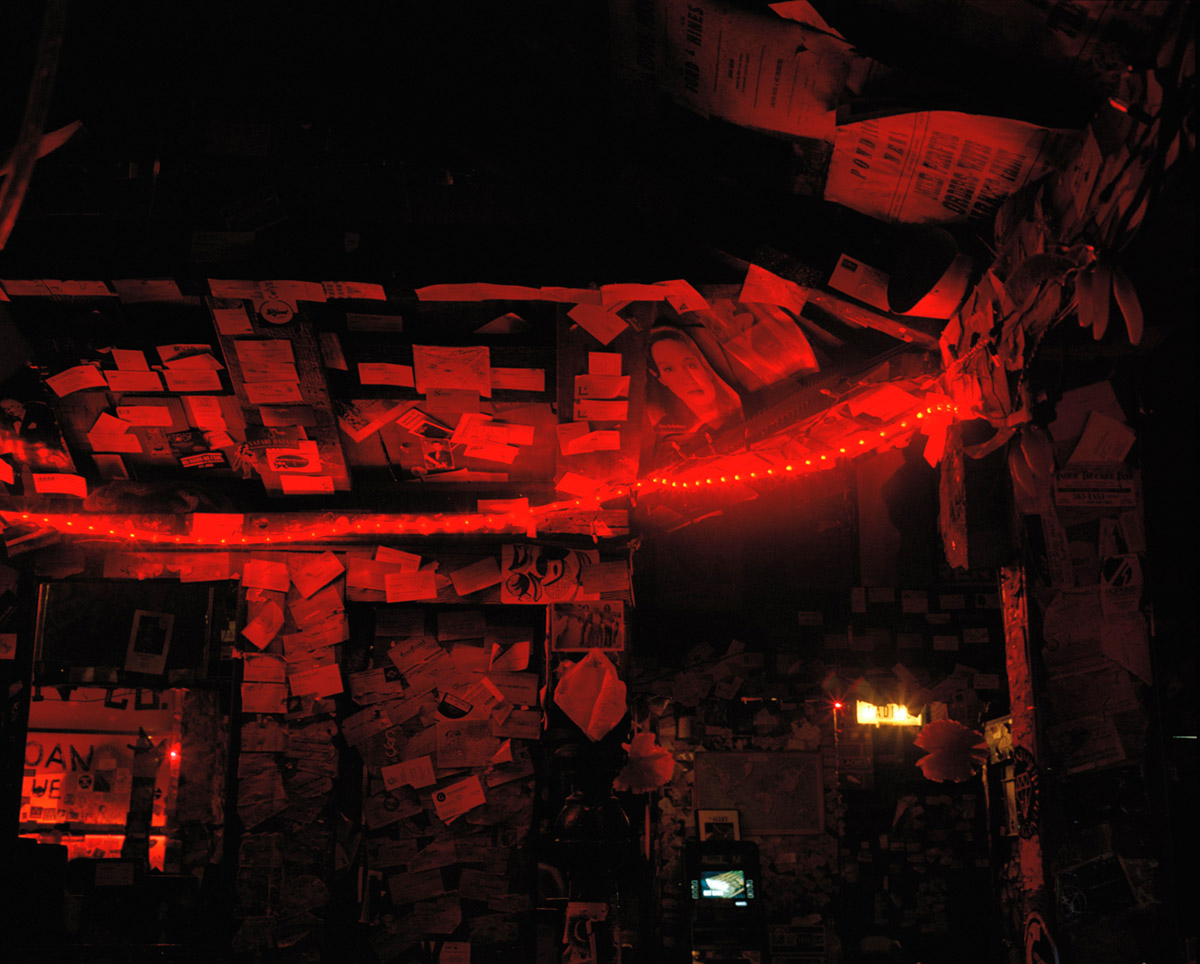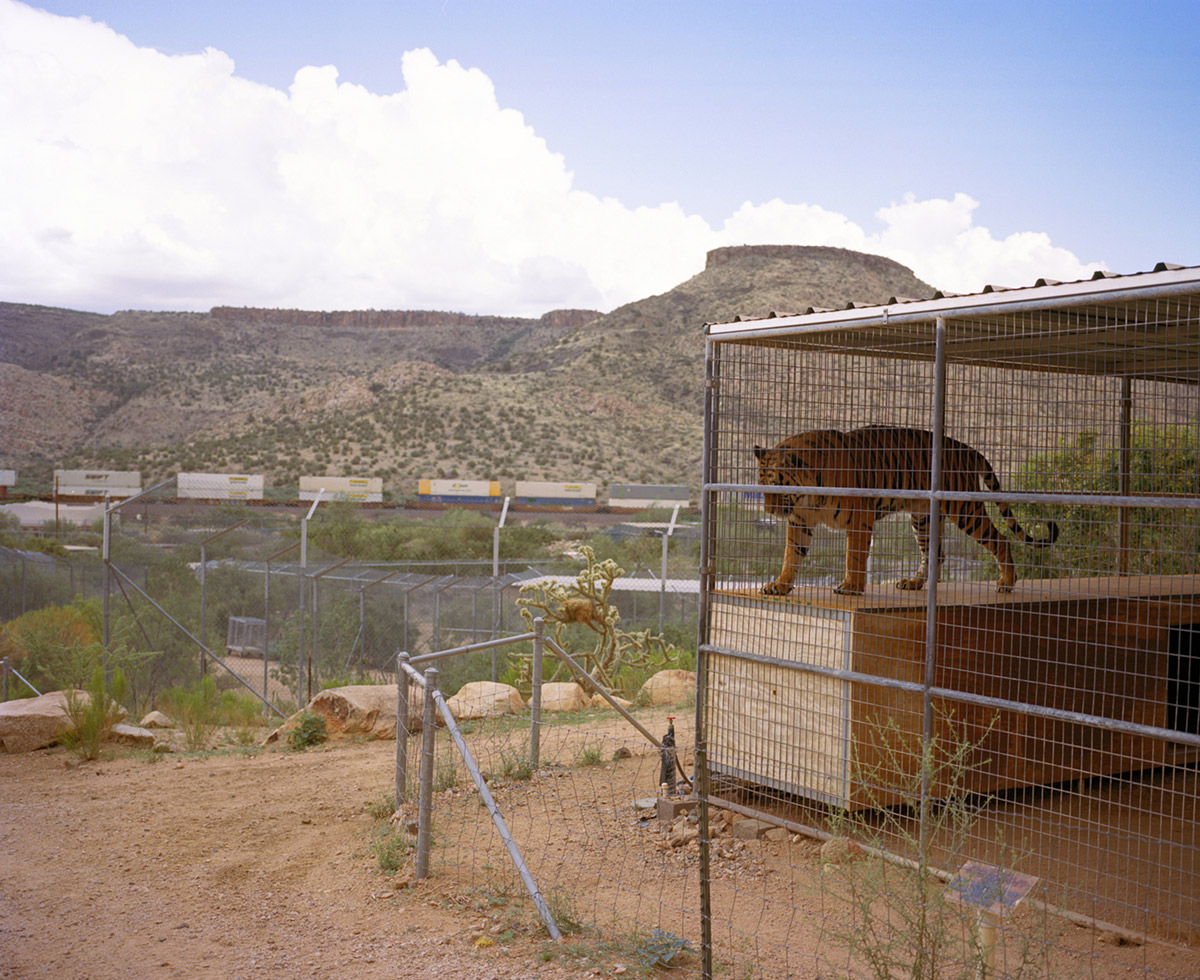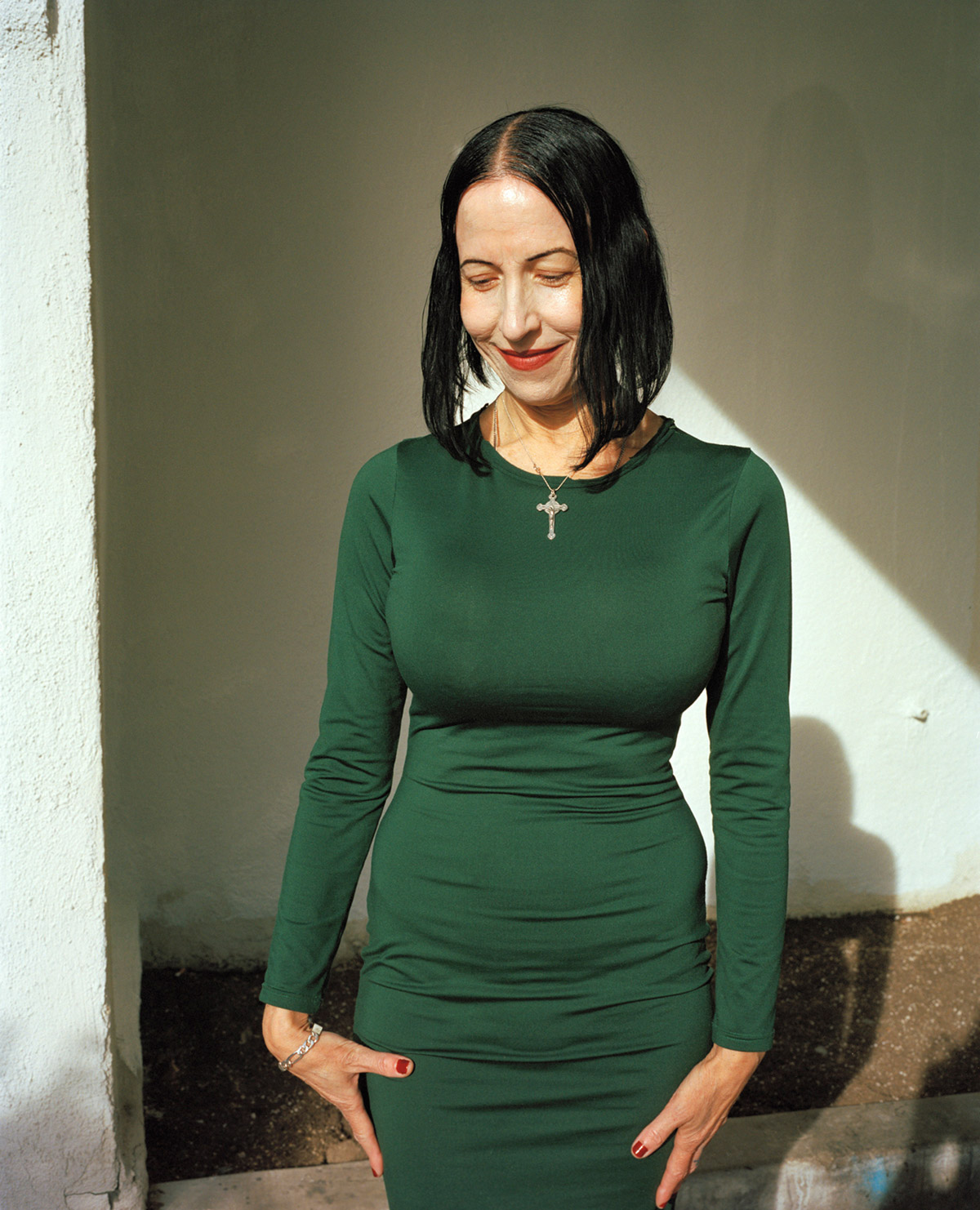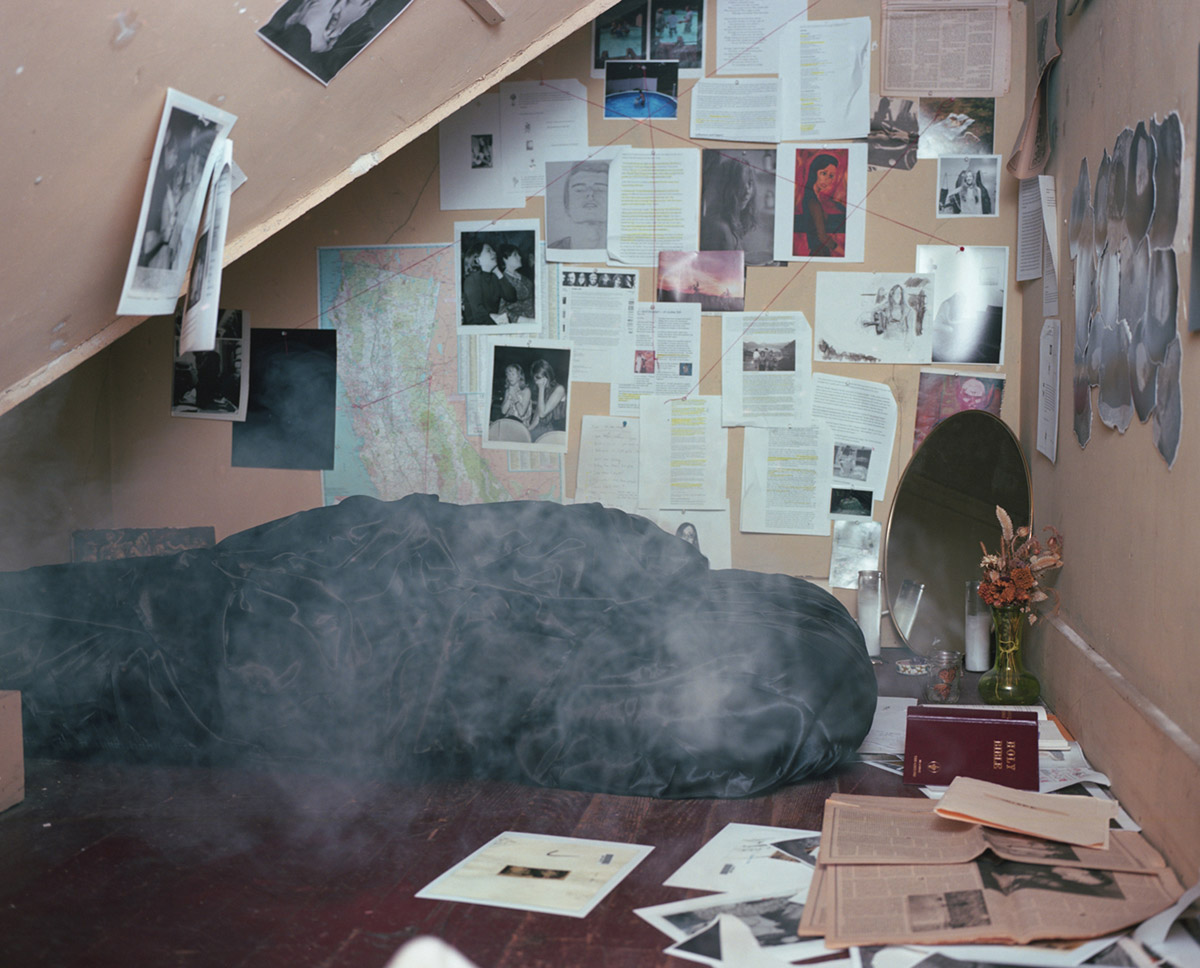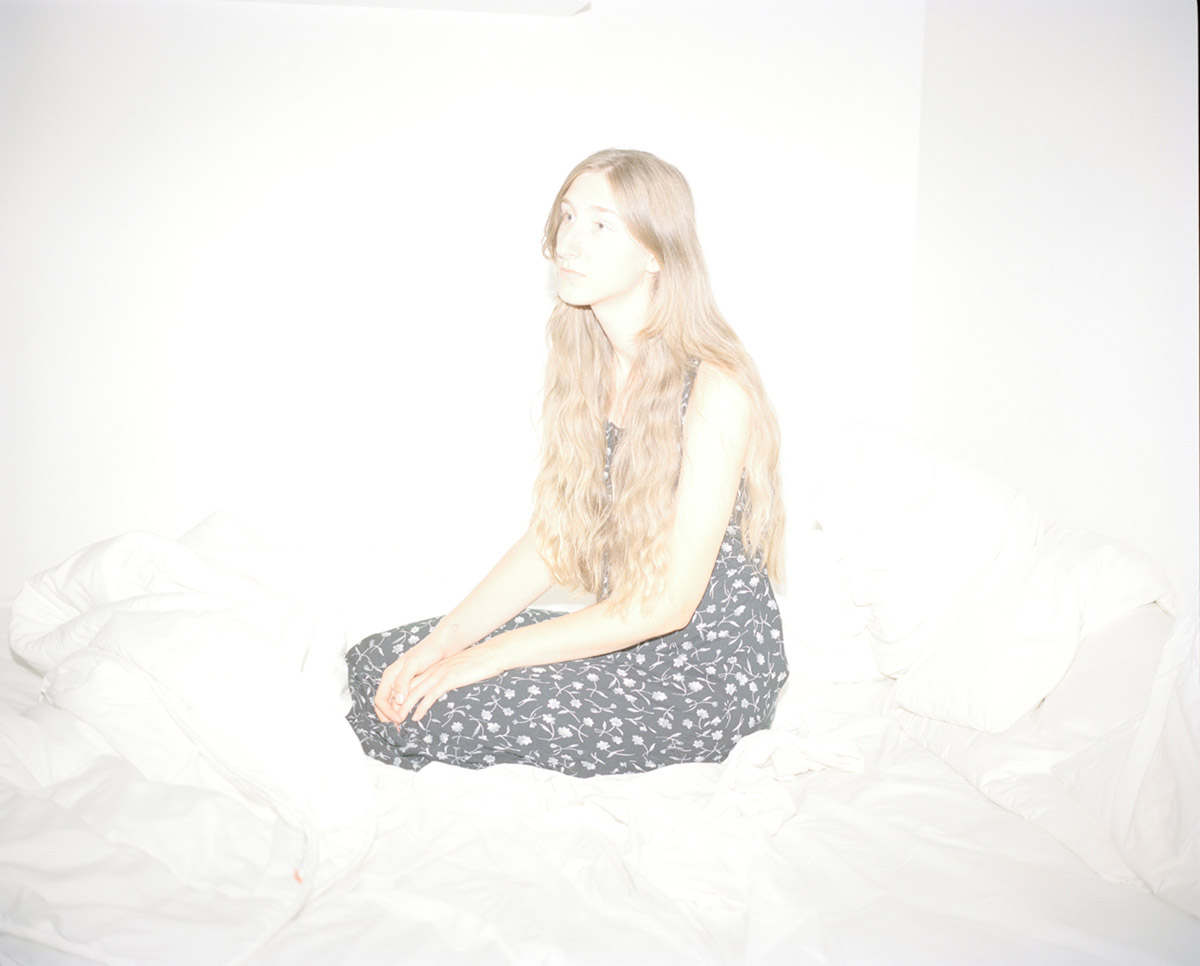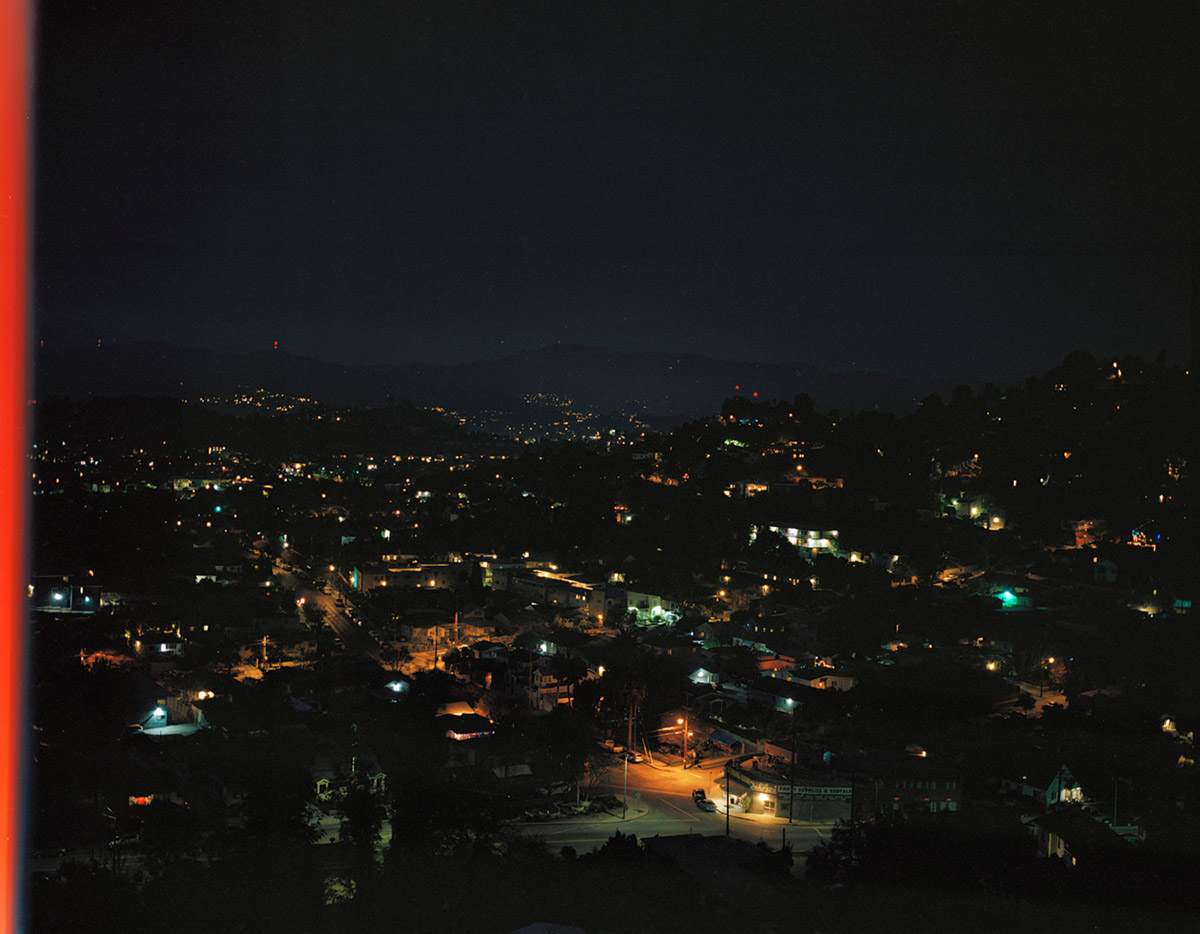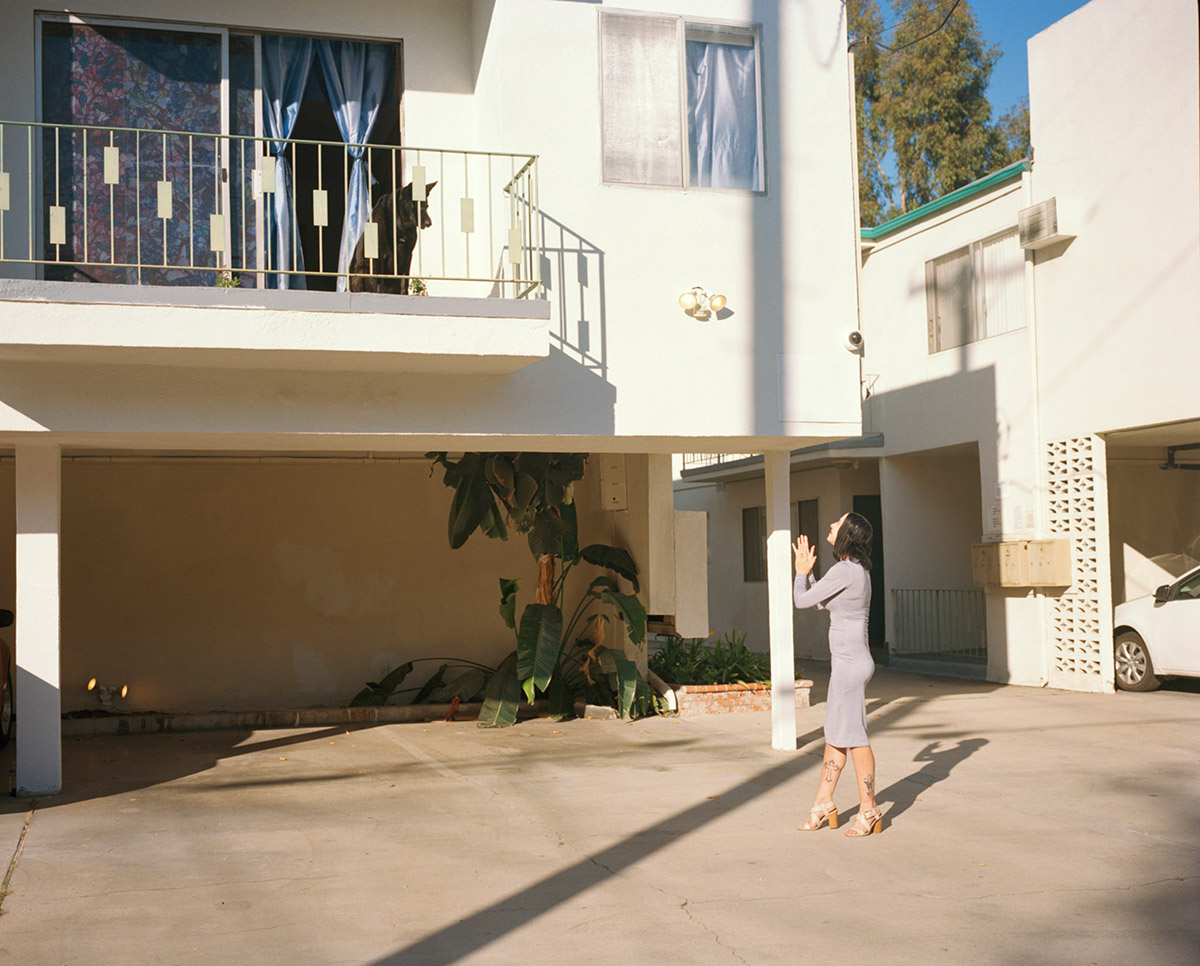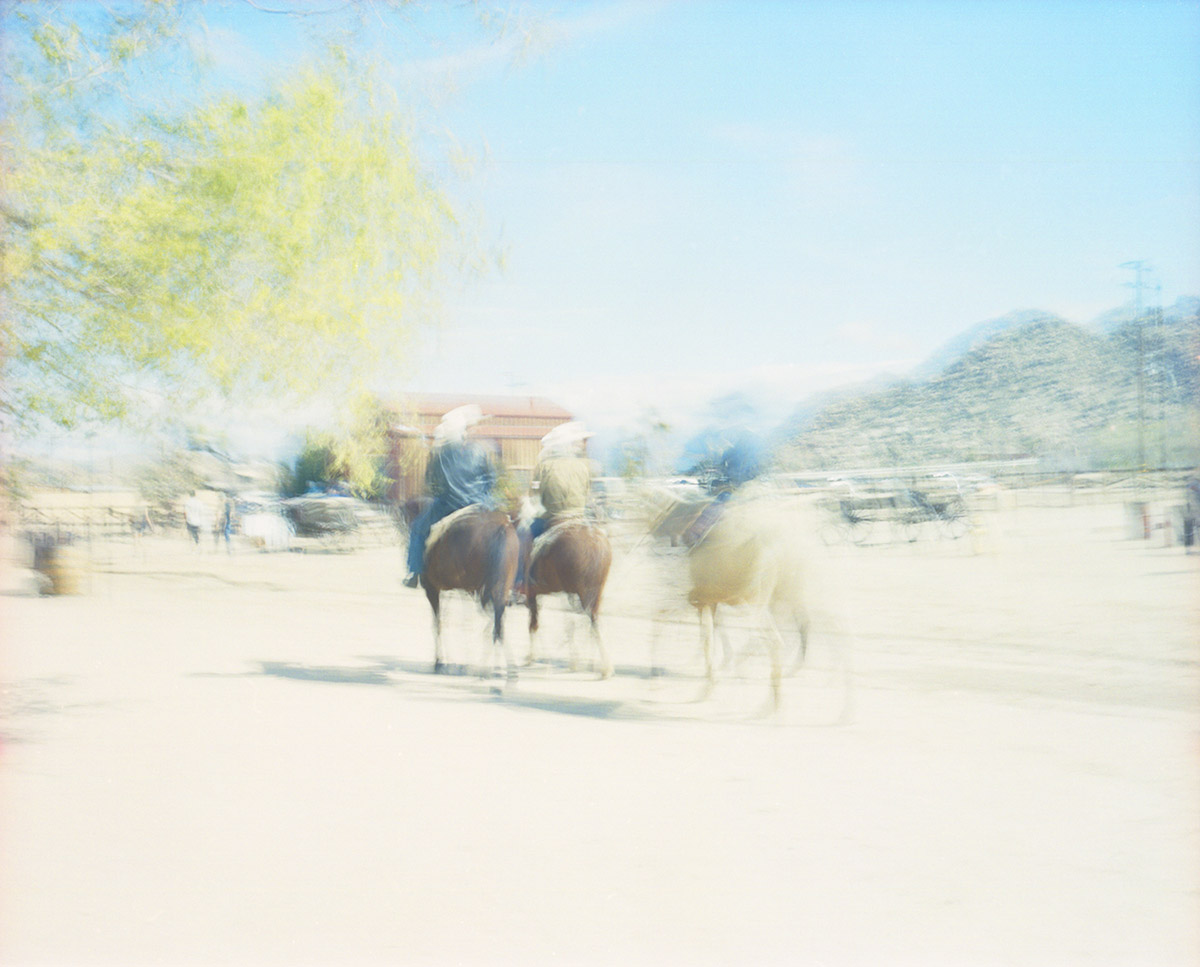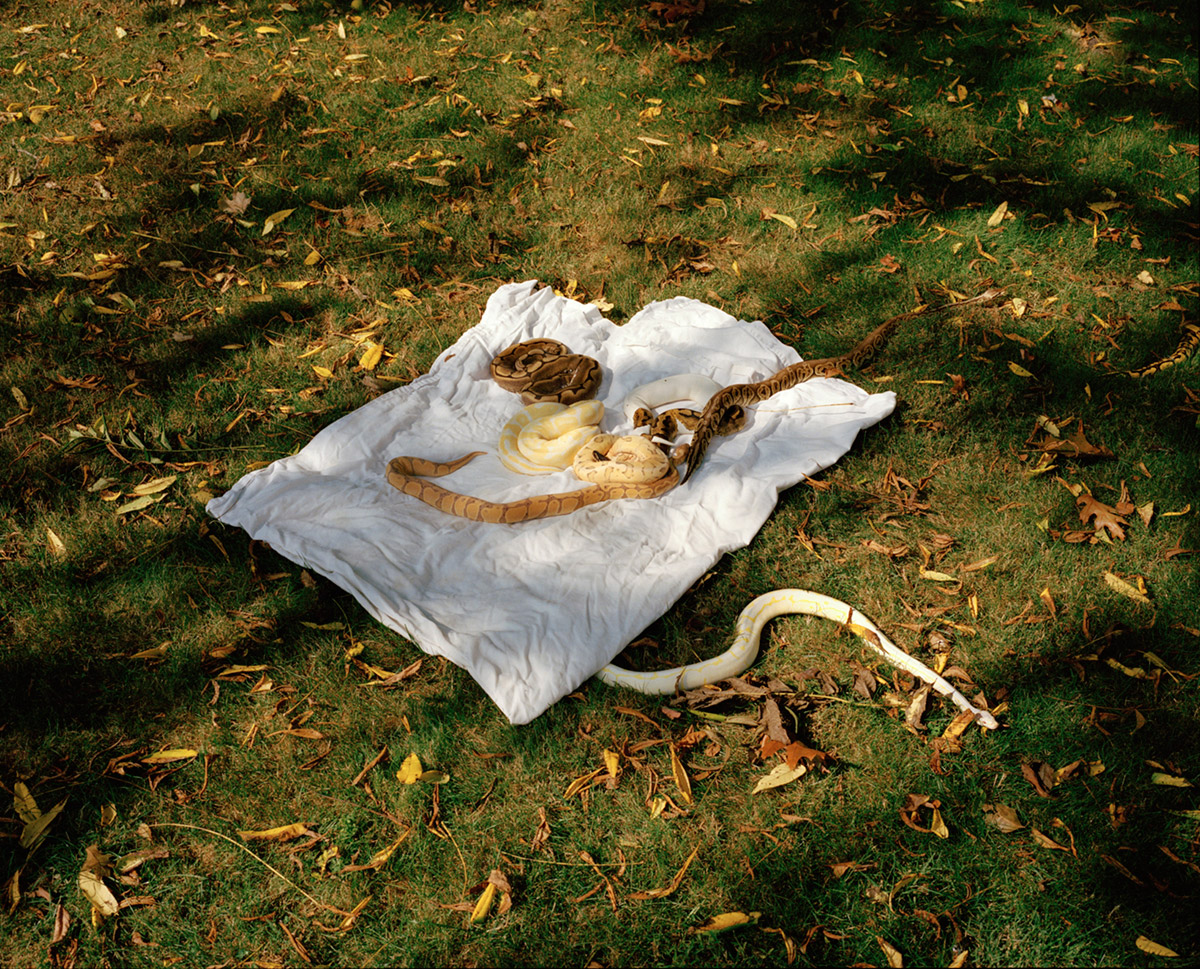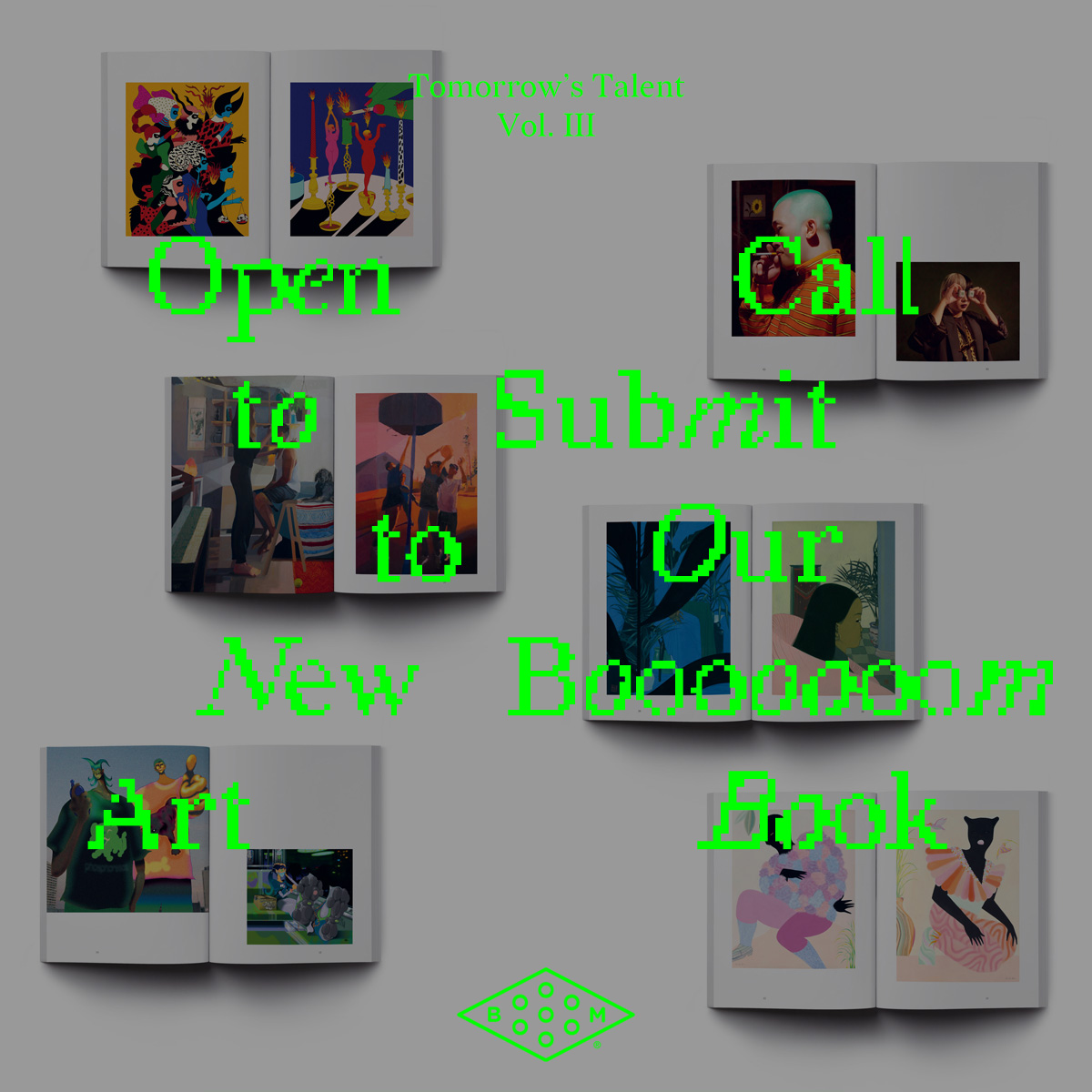 Call to Submit: "Tomorrow's Talent Vol. III" Art Book
Calling all artists and illustrators! We're going to publish a new art book and this is your chance to submit images to it!
Learn more
Related Articles