A selection of paintings by Belgium-based artist Seppe De Meyere, which he describes as "provoked by atmospheres of unease, gloom and stasis" and "a slow digestion of the human form over time". The works feel foreign and familiar at the same time and this tension draws the viewer in.
De Meyere is part of 404 Collective and the art community they've started called Cane Yo. See more of his work below.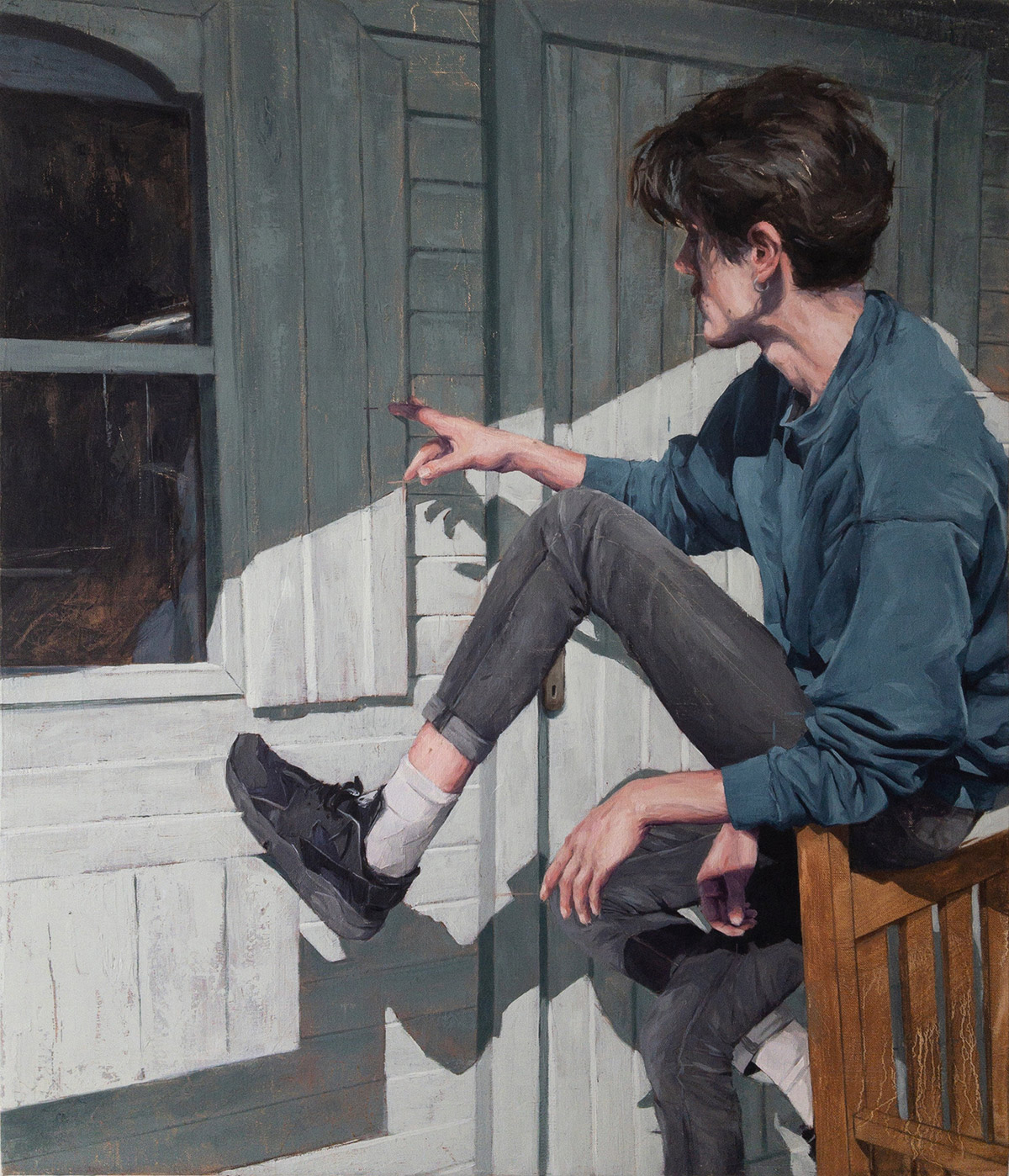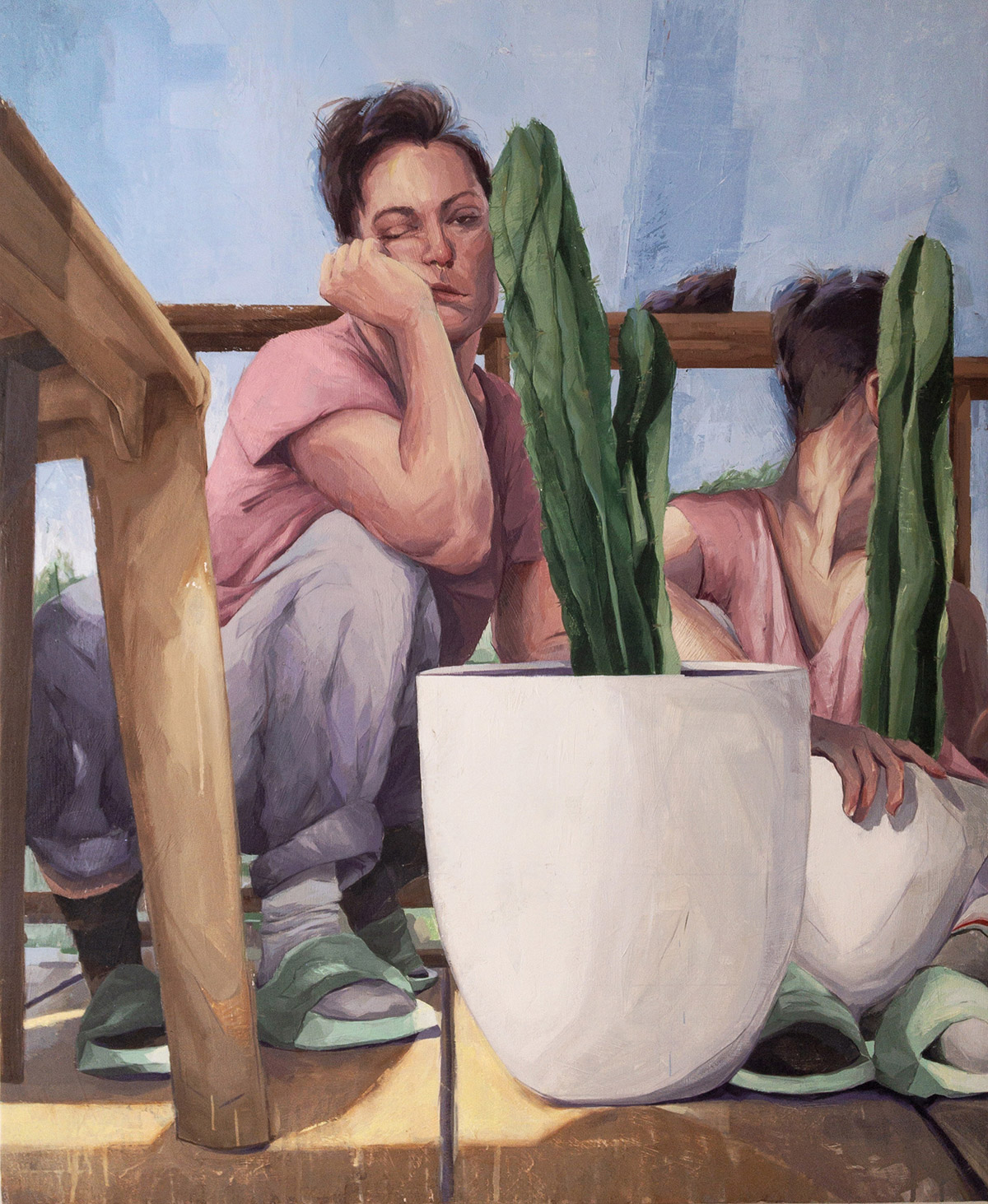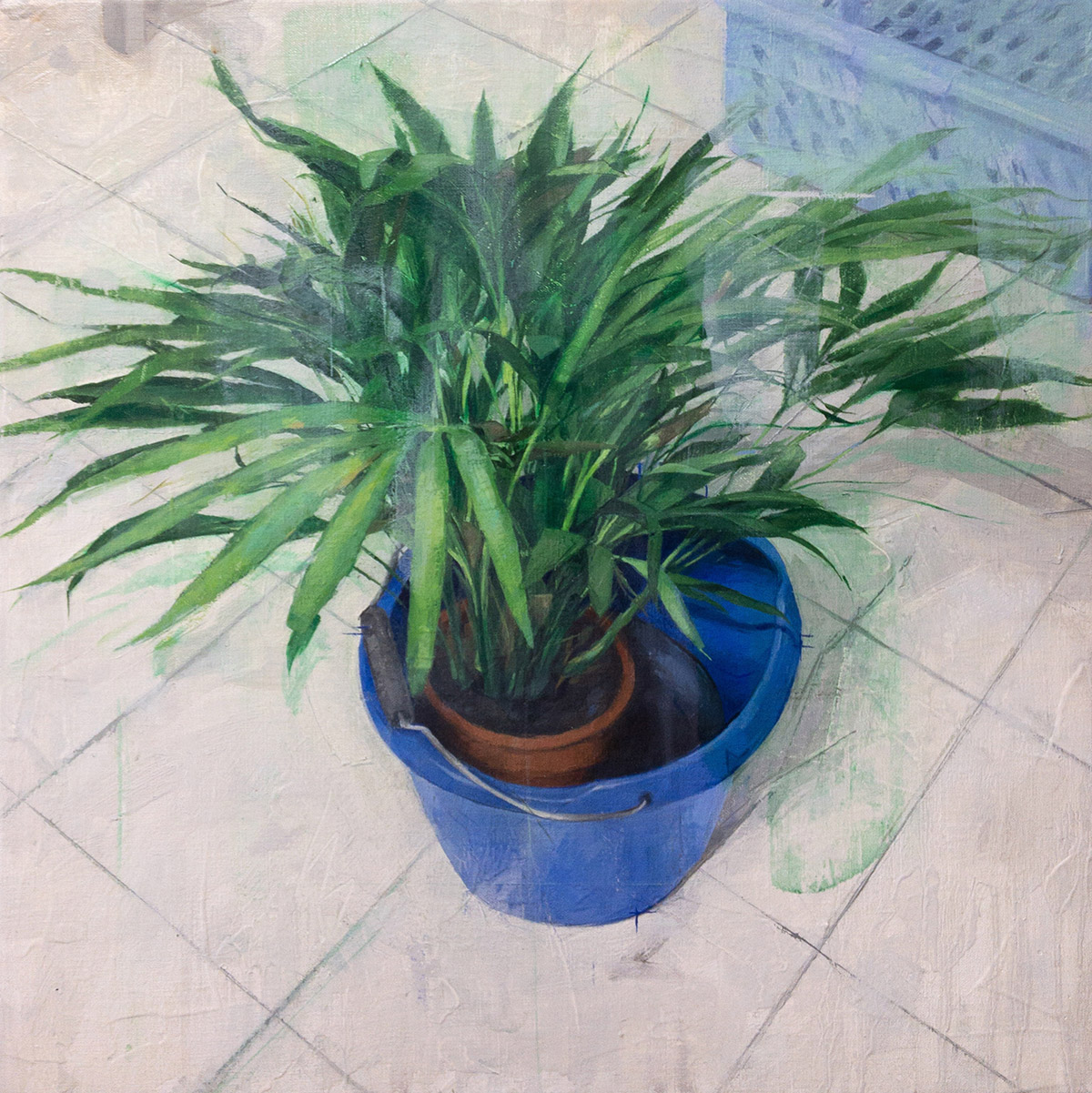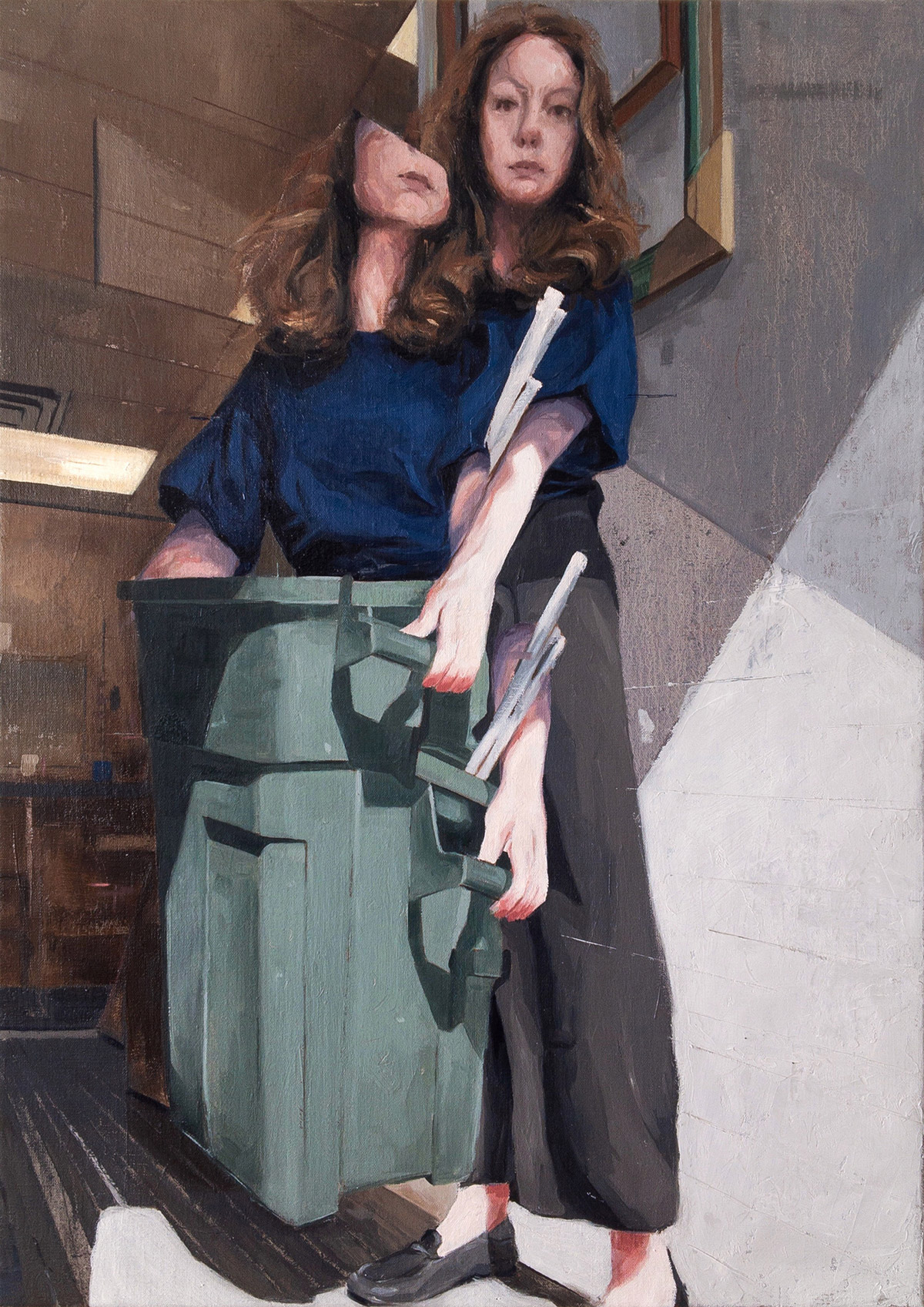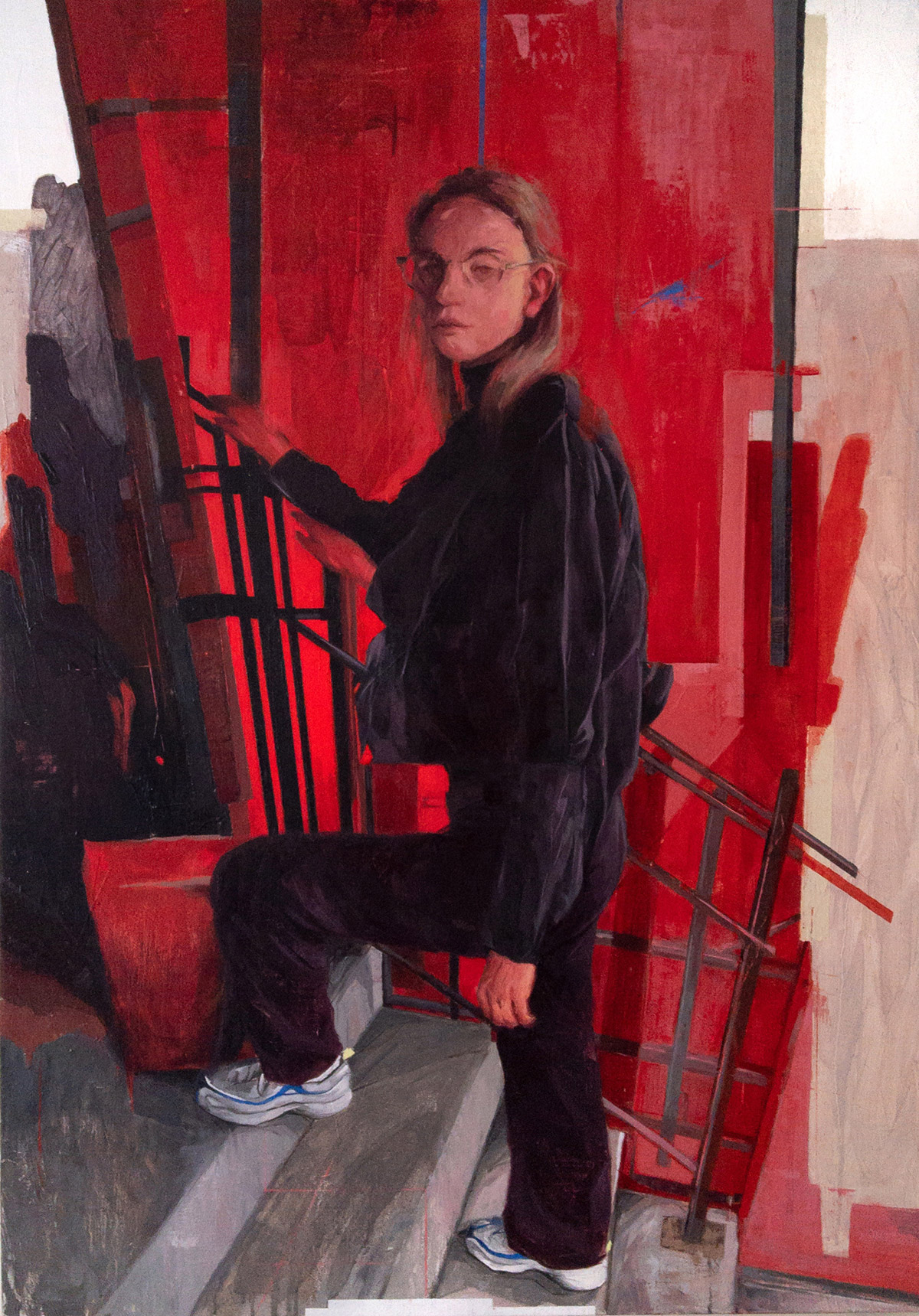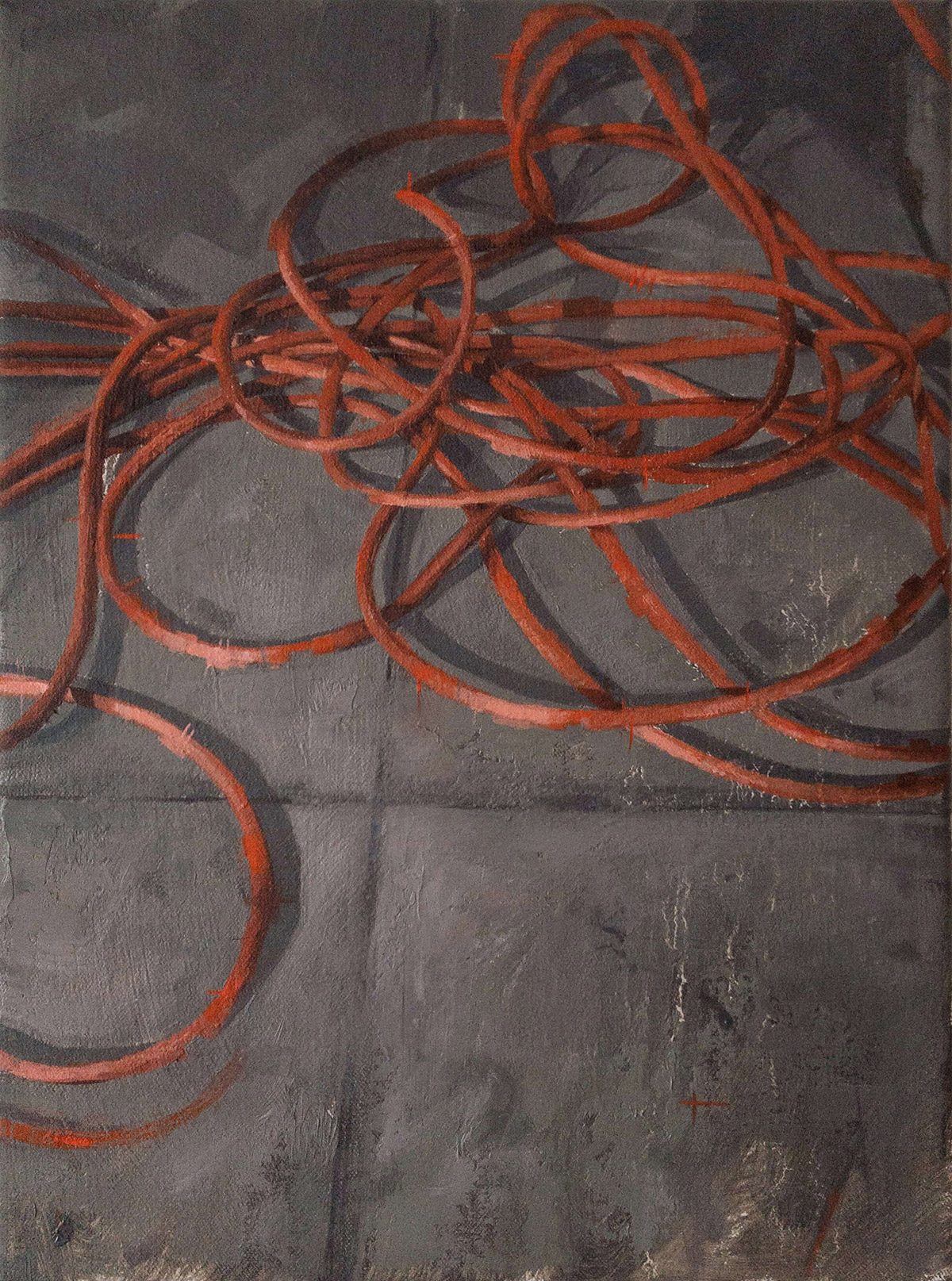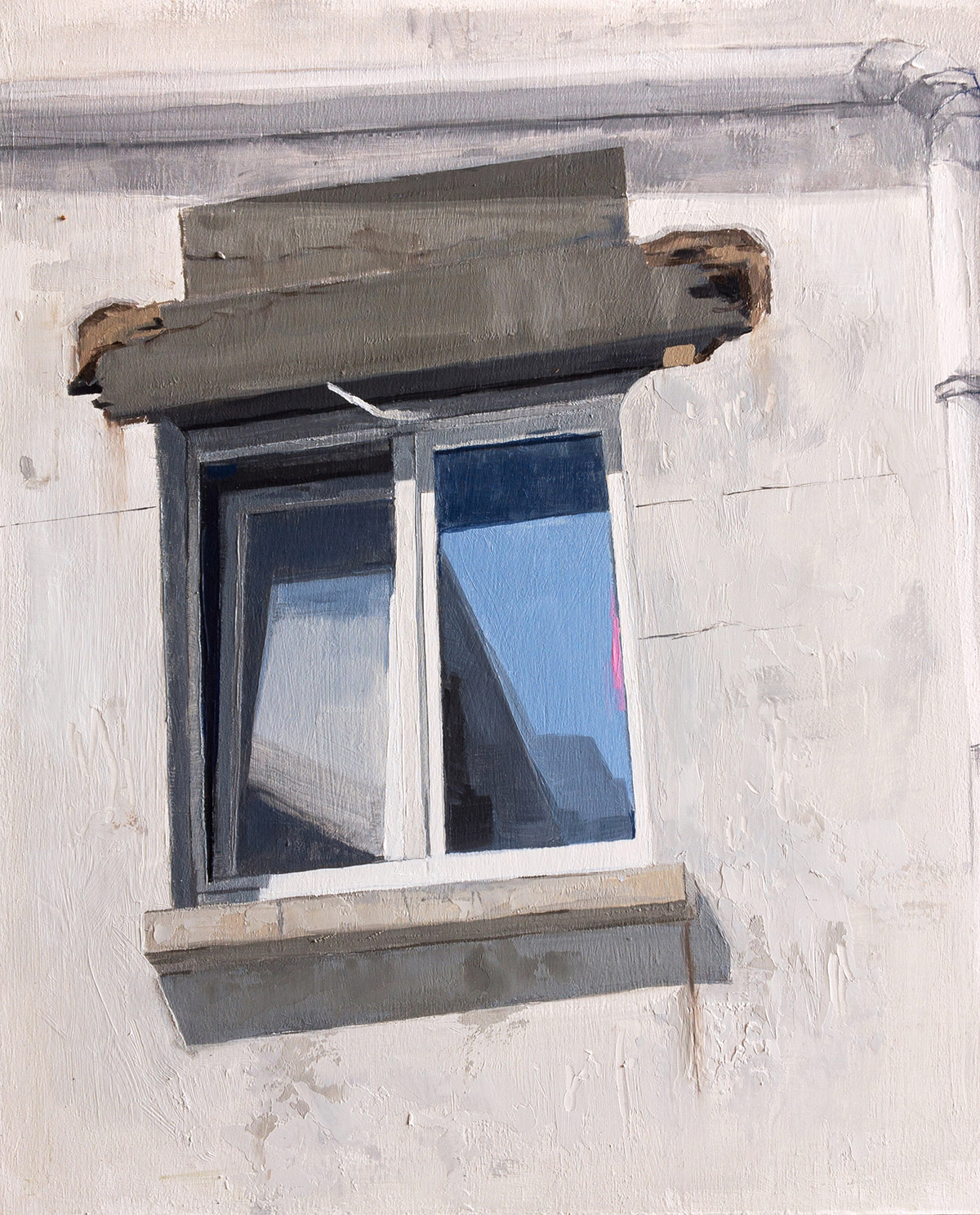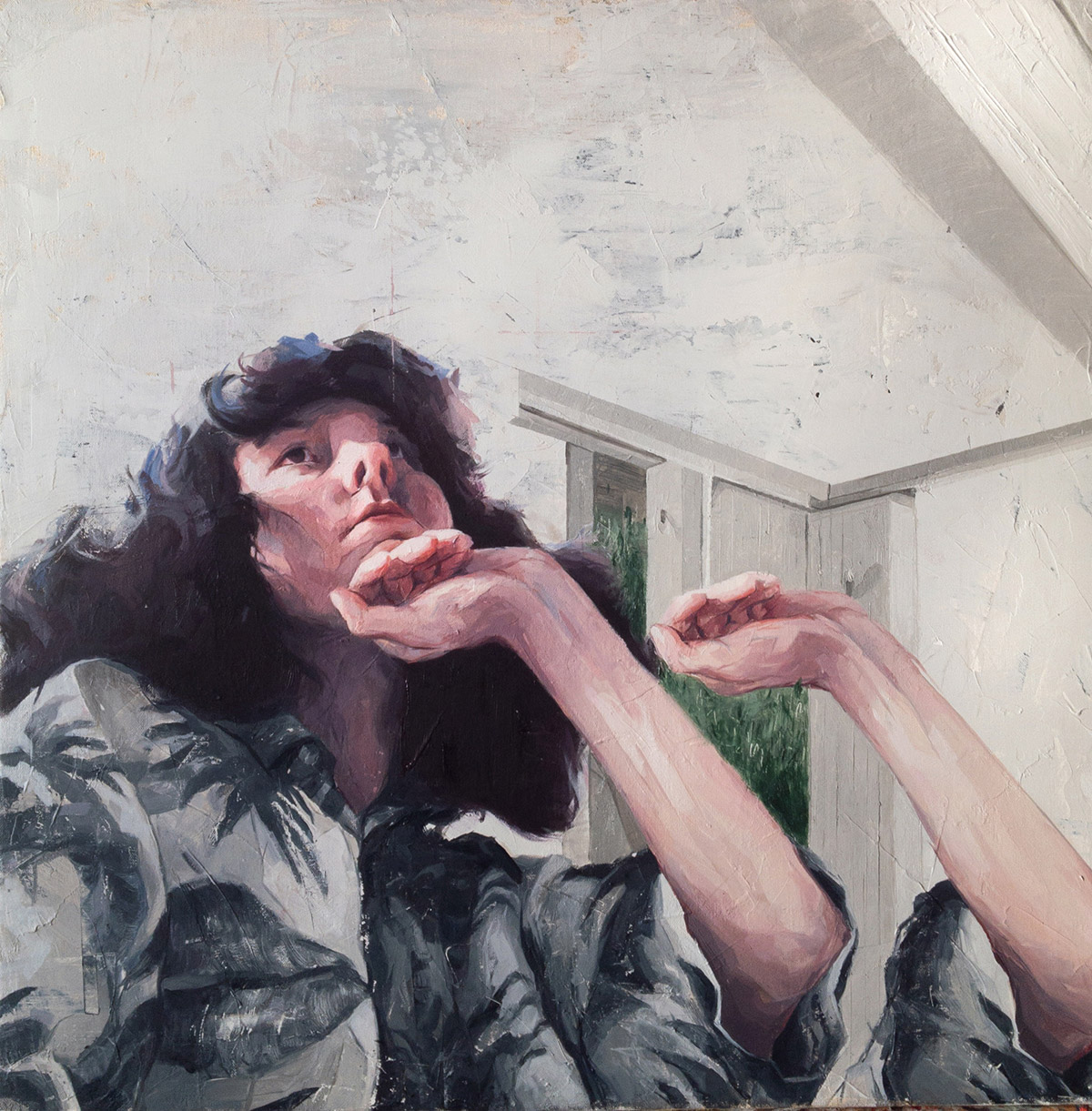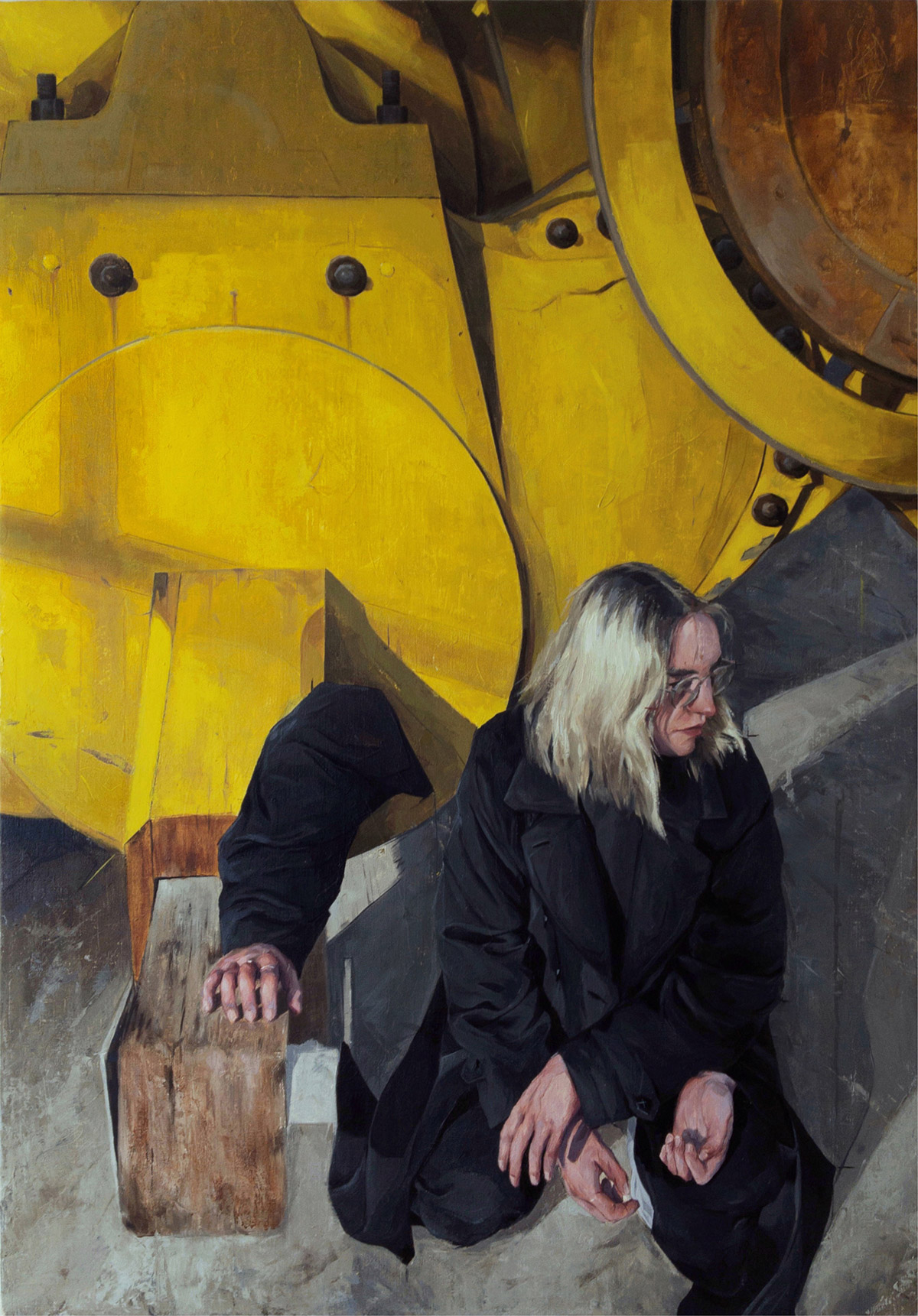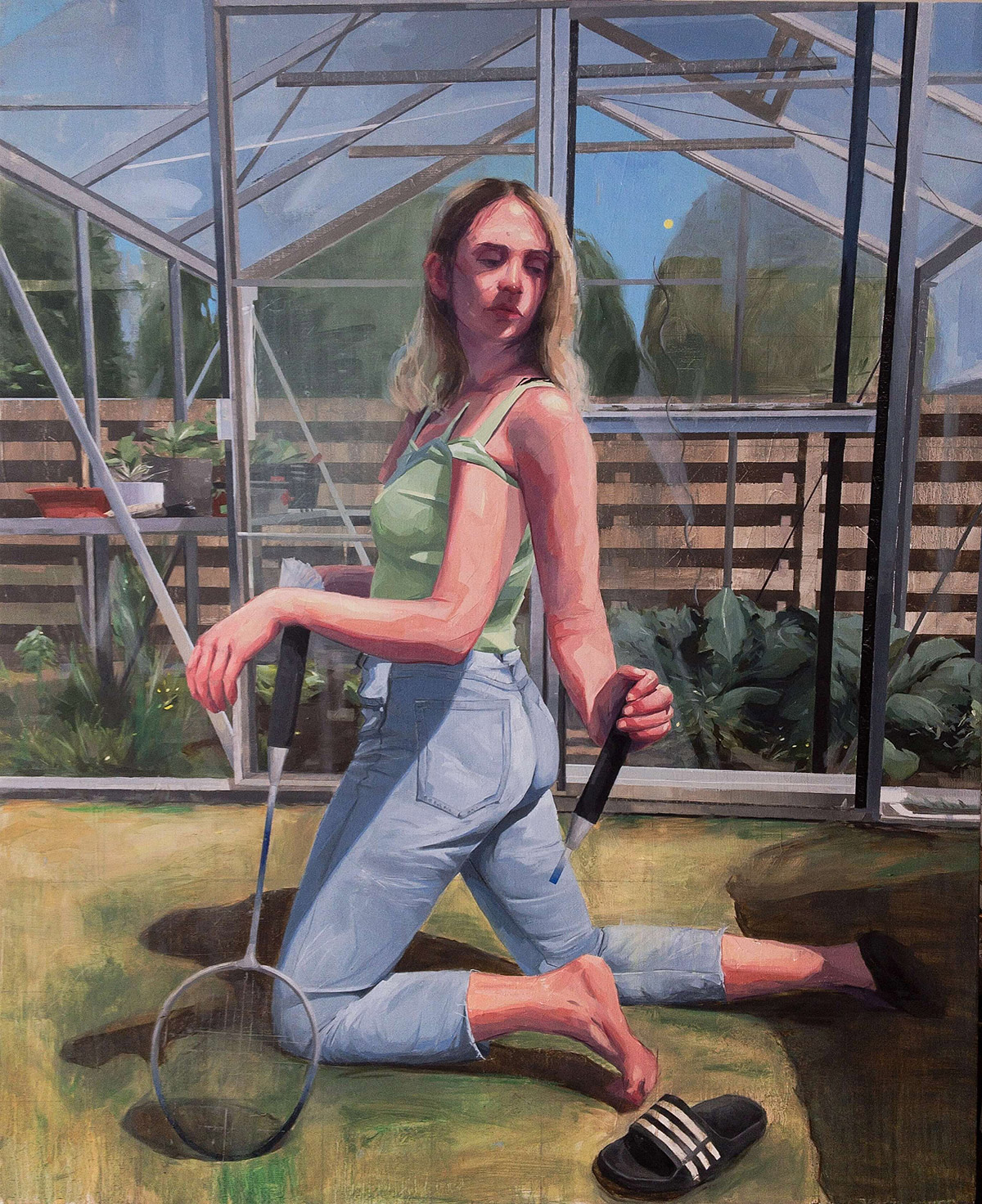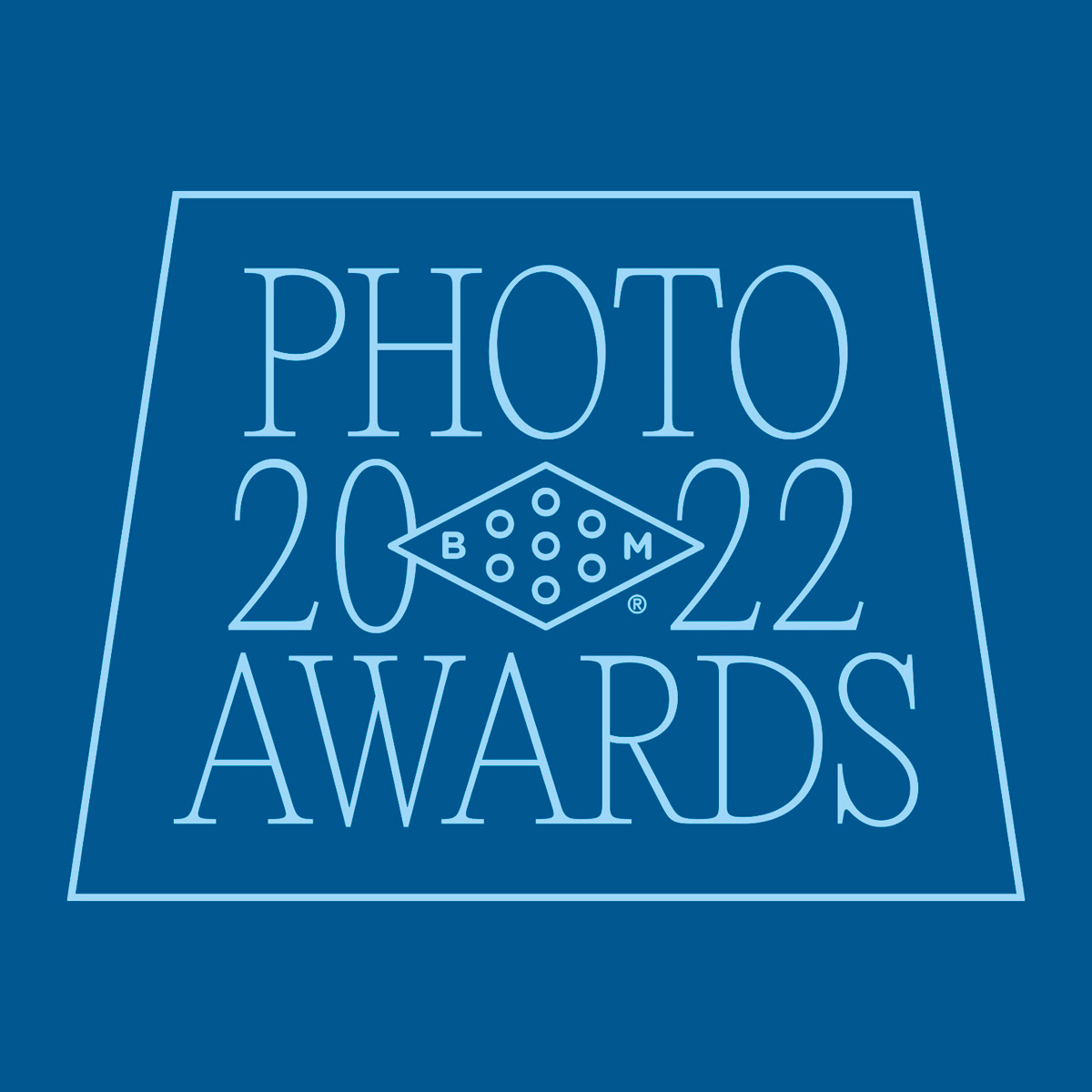 Call to Submit: 2022 Booooooom Photo Awards
Calling all photographers! We're launching our first-ever Booooooom Photo Awards!
Learn more
Related Articles