"Show Me How to Feel," the latest project by Los Angeles-based artist duo Hart Lëshkina, exists at the intersection of photography and cinema. Set against an empty Hollywood soundstage, the images picture a group of young actors in a series of dramatic tableaus. Like Hart Lëshkina's other recent works, "Show Me How to Feel" comments on what they describe as "the performative nature of identity and identity construction." Through the creation of these staged scenes, shot in 35mm format, they explore themes of power exchange, group dynamics, initiation and ritual. 
"Show me how to feel is a photographic exploration of the realization of the self in the performance of the other," they explain. "Each scene, a construction, reveals multiple perspectives on staged scenarios, establishing the tension and ambiguity between the real and the performed, the point where the separation between character and actor becomes hard to distinguish. . .The work presents the viewer with paths for connections but doesn't impose one specific direction, leaving gaps for multitude of potential readings."
See more from "Show Me How to Feel" below!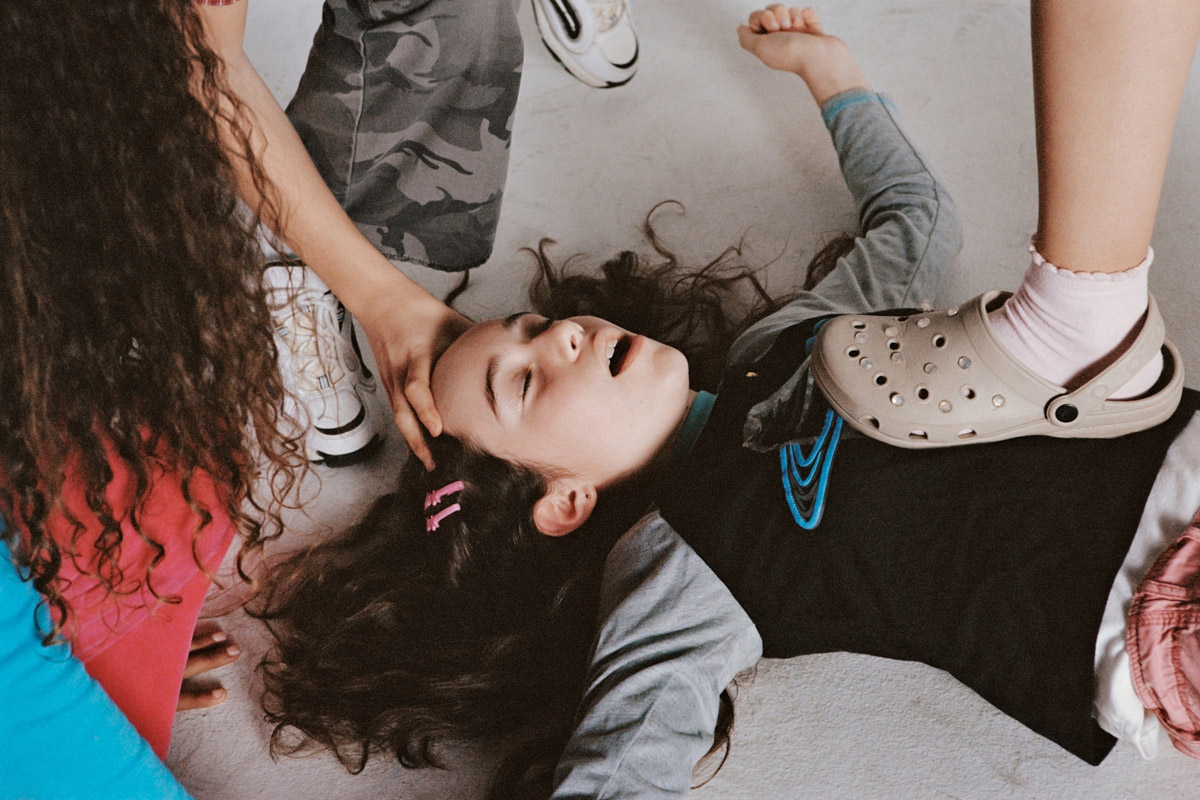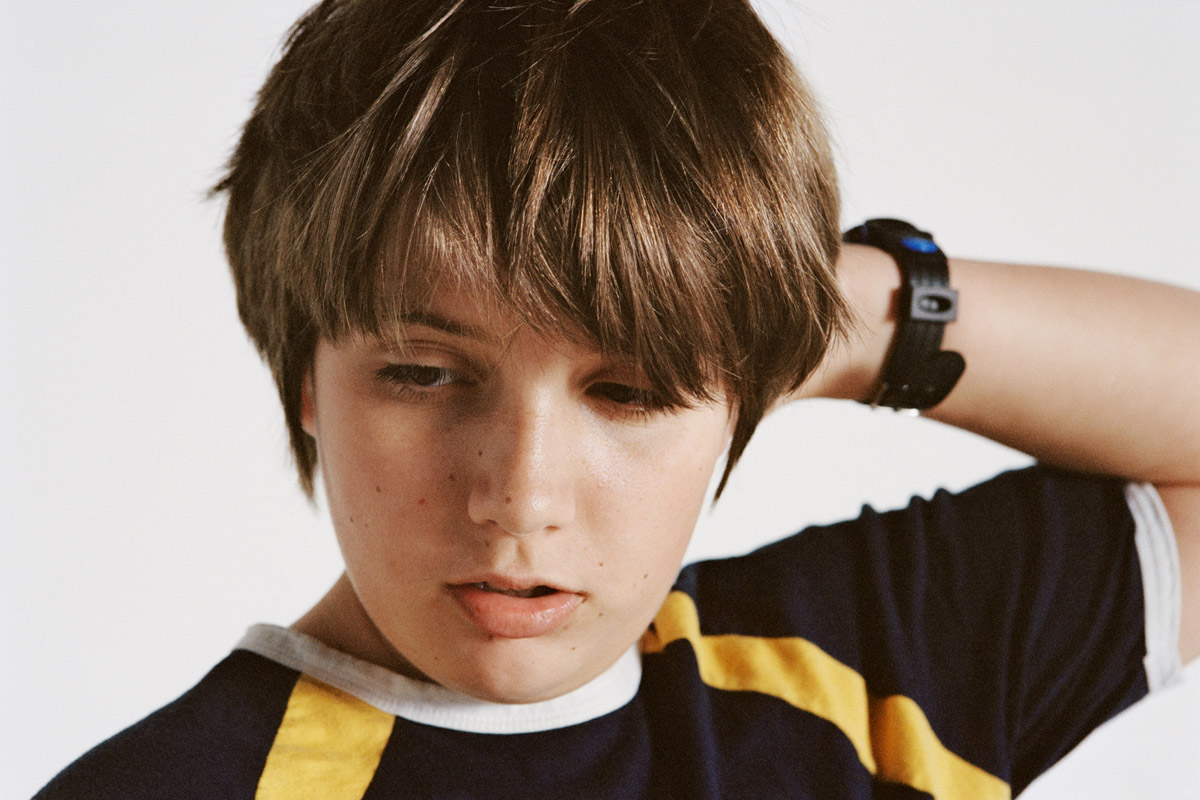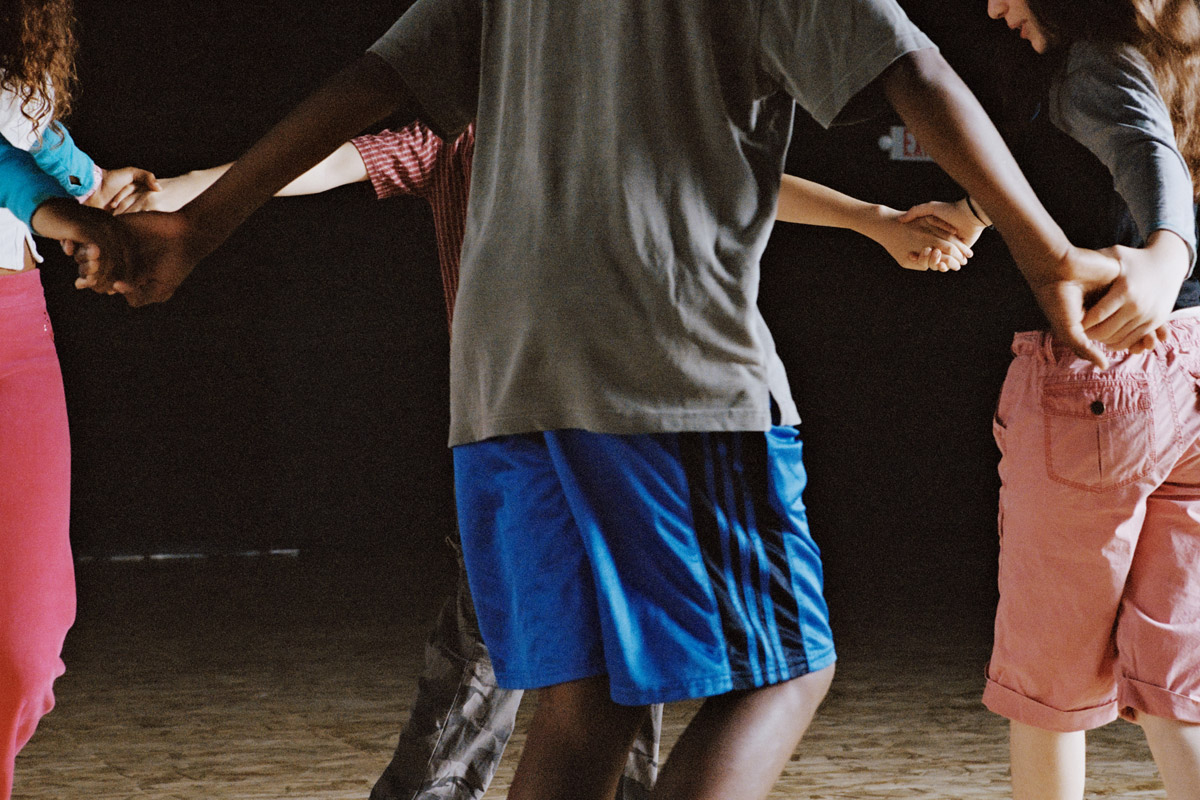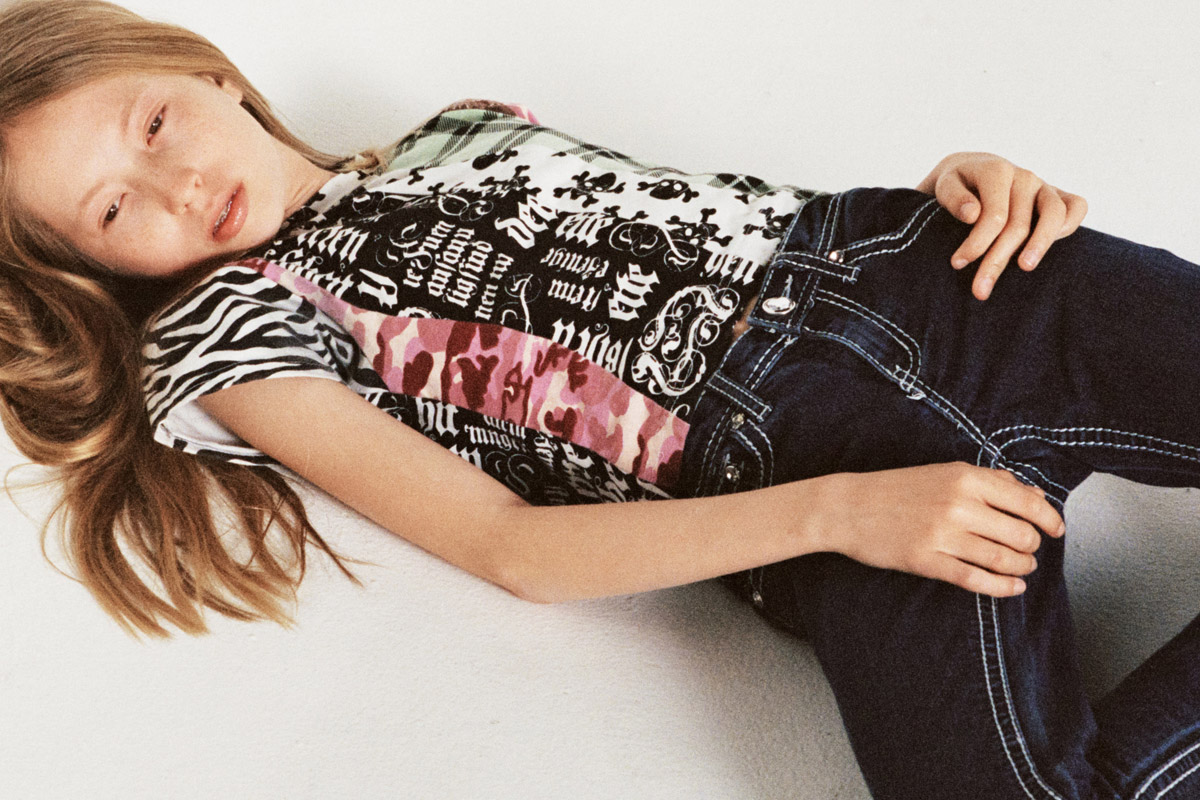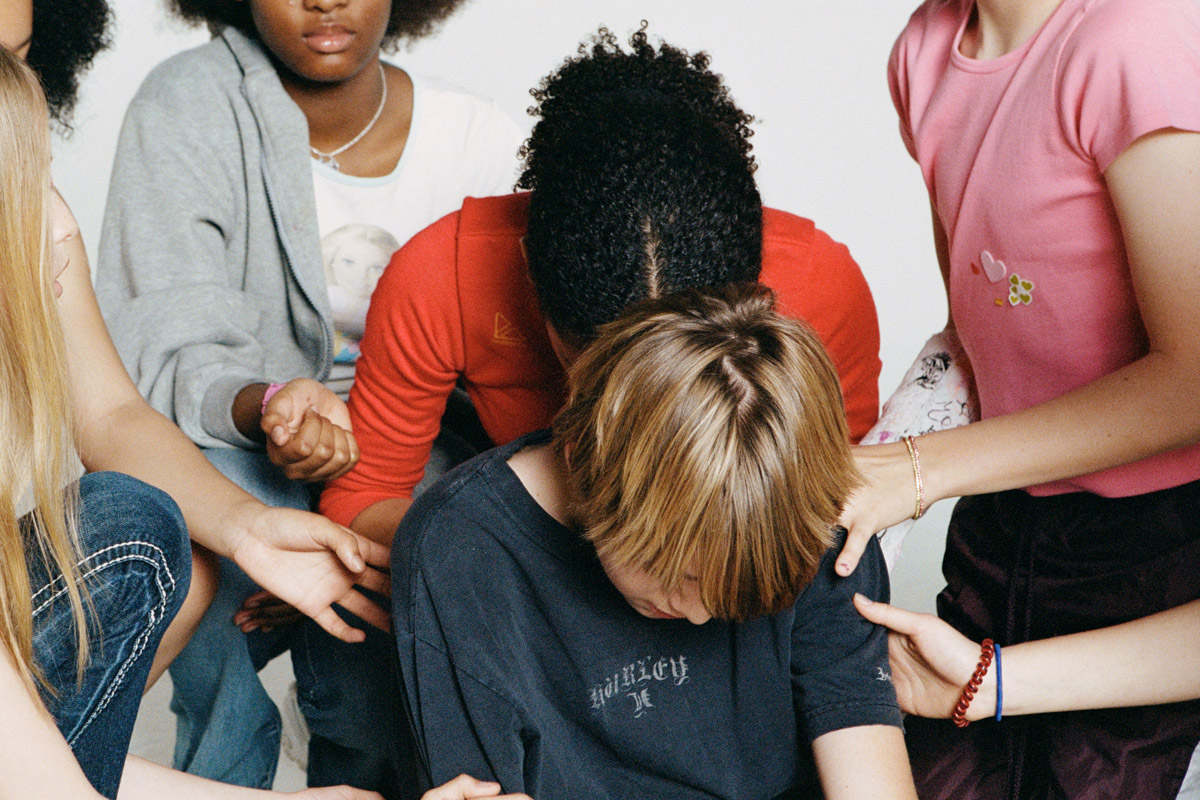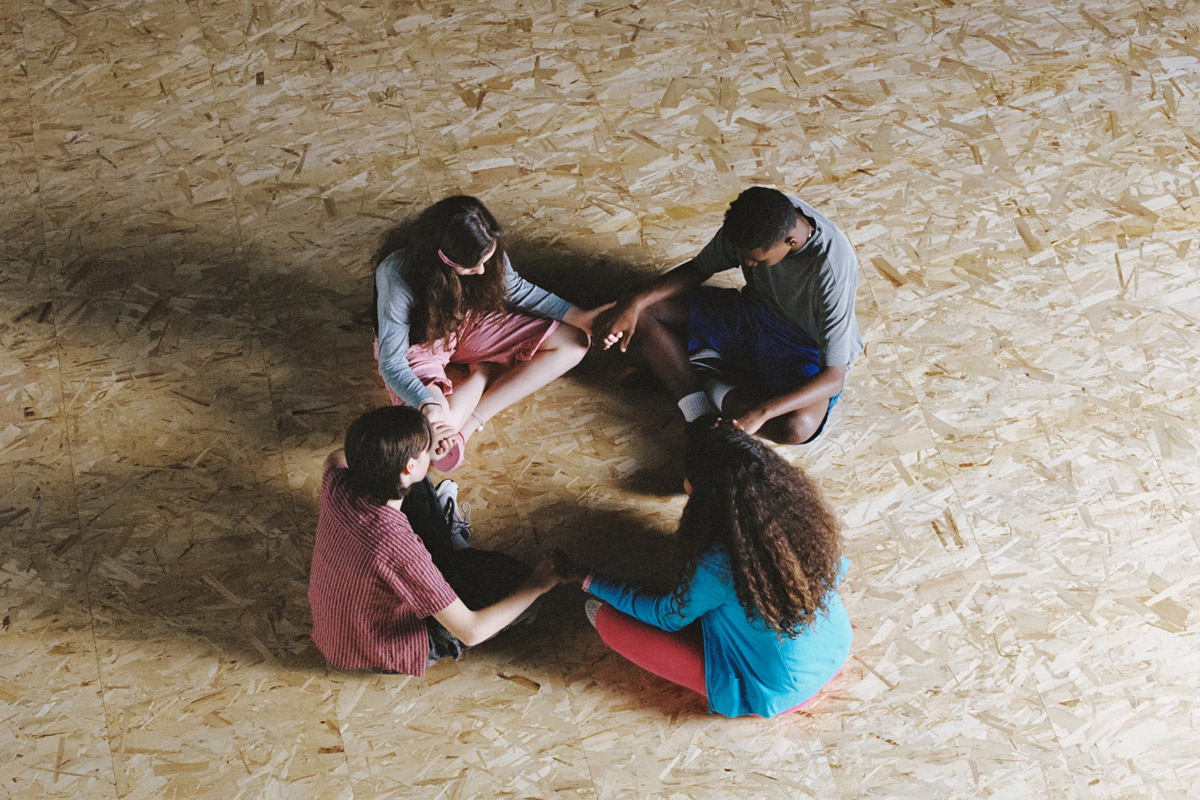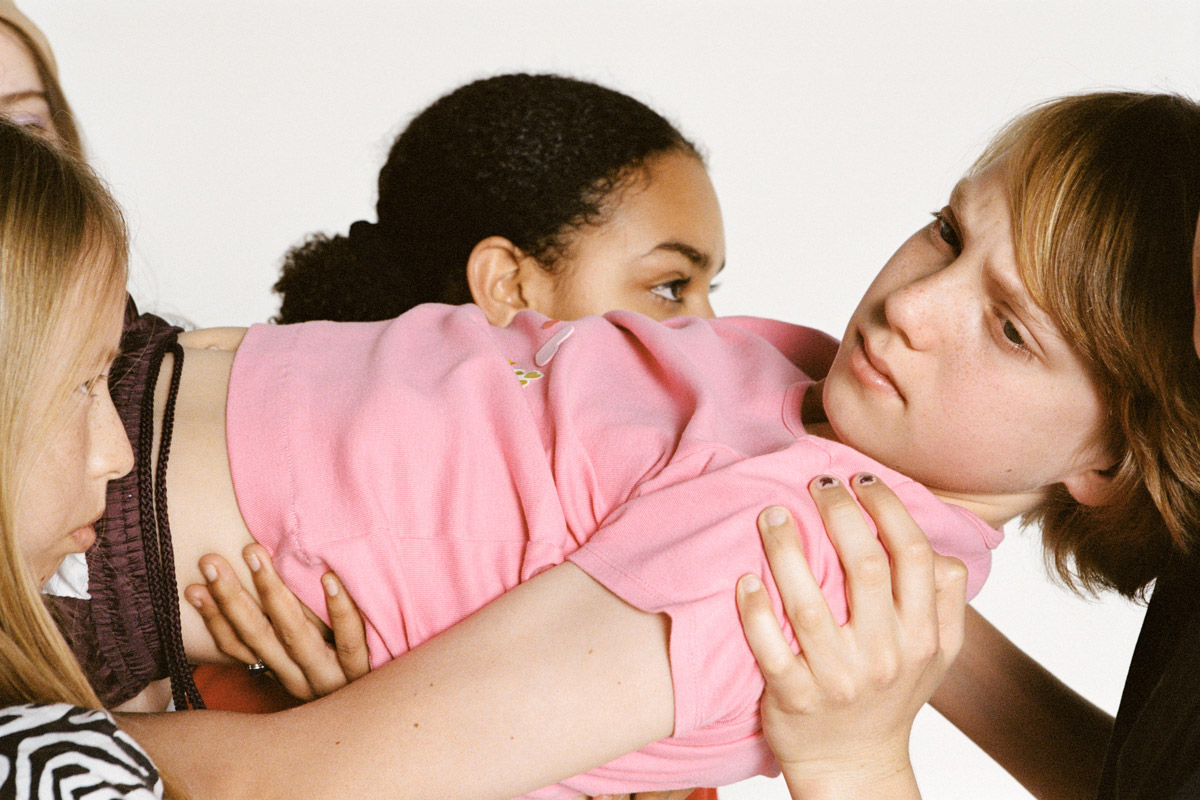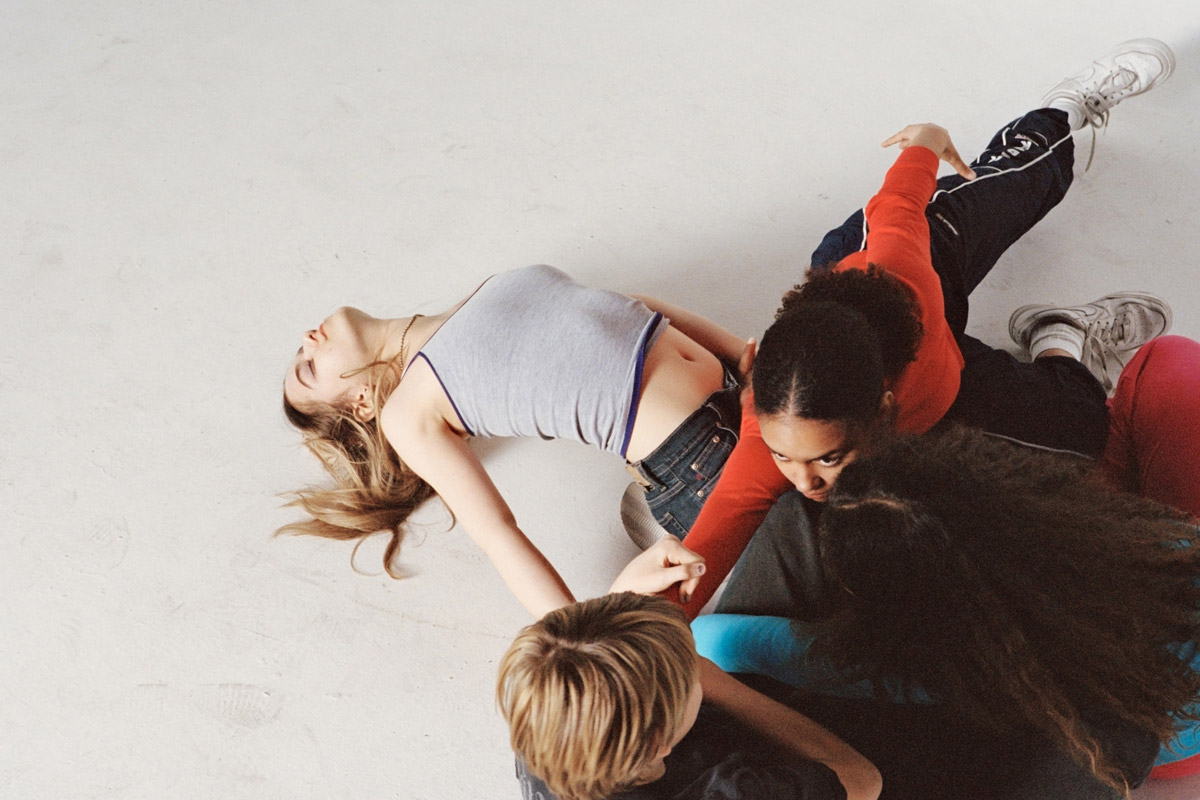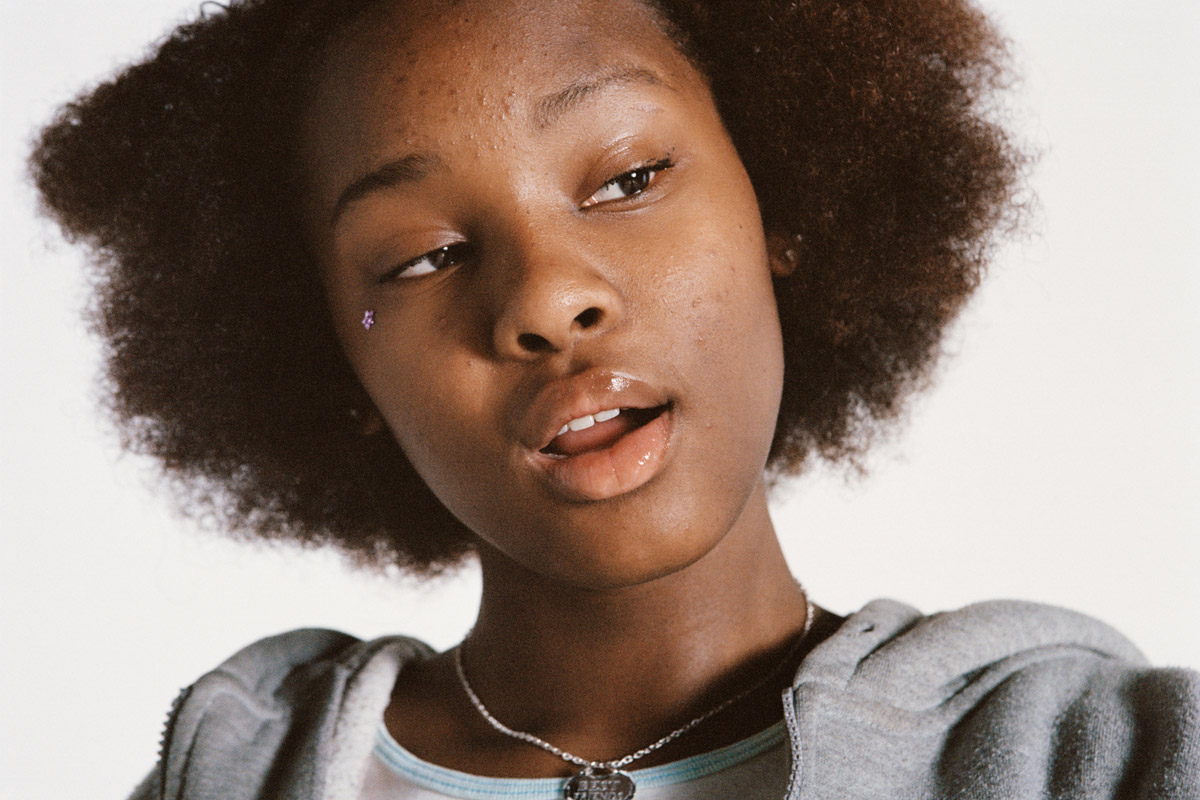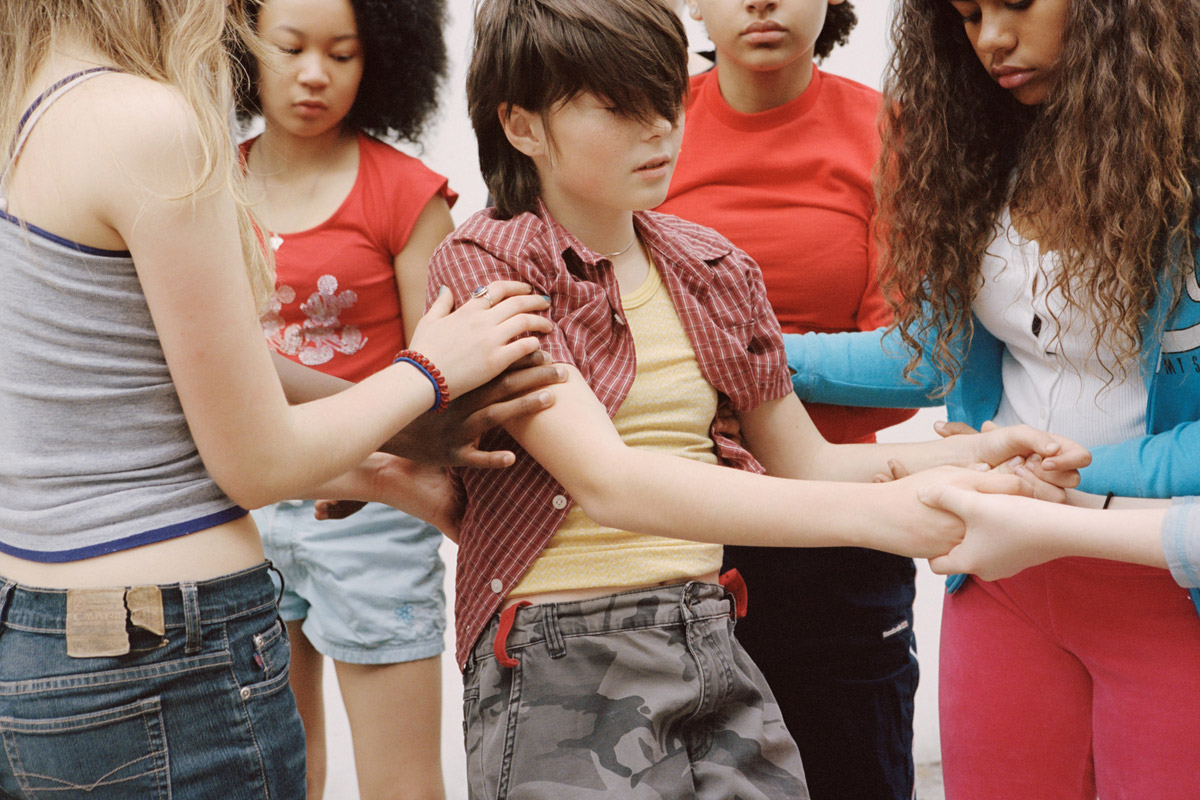 Show Me How to Feel was made possible through partnership with WePresent
Related Articles